The Complete Guide to Inflatable Paddle Boards.
In recent years, inflatable paddle boards (iSUPs) have surged in popularity as an exciting way to explore lakes, rivers, and oceans. Unlike traditional hard paddle boards, inflatables provide a convenient, portable way to enjoy paddling. But with so many brands of iSUPs now available, it can get confusing choosing the right one. This guide will walk through what to look for in an inflatable paddle board so you can find the perfect match.
Construction Quality.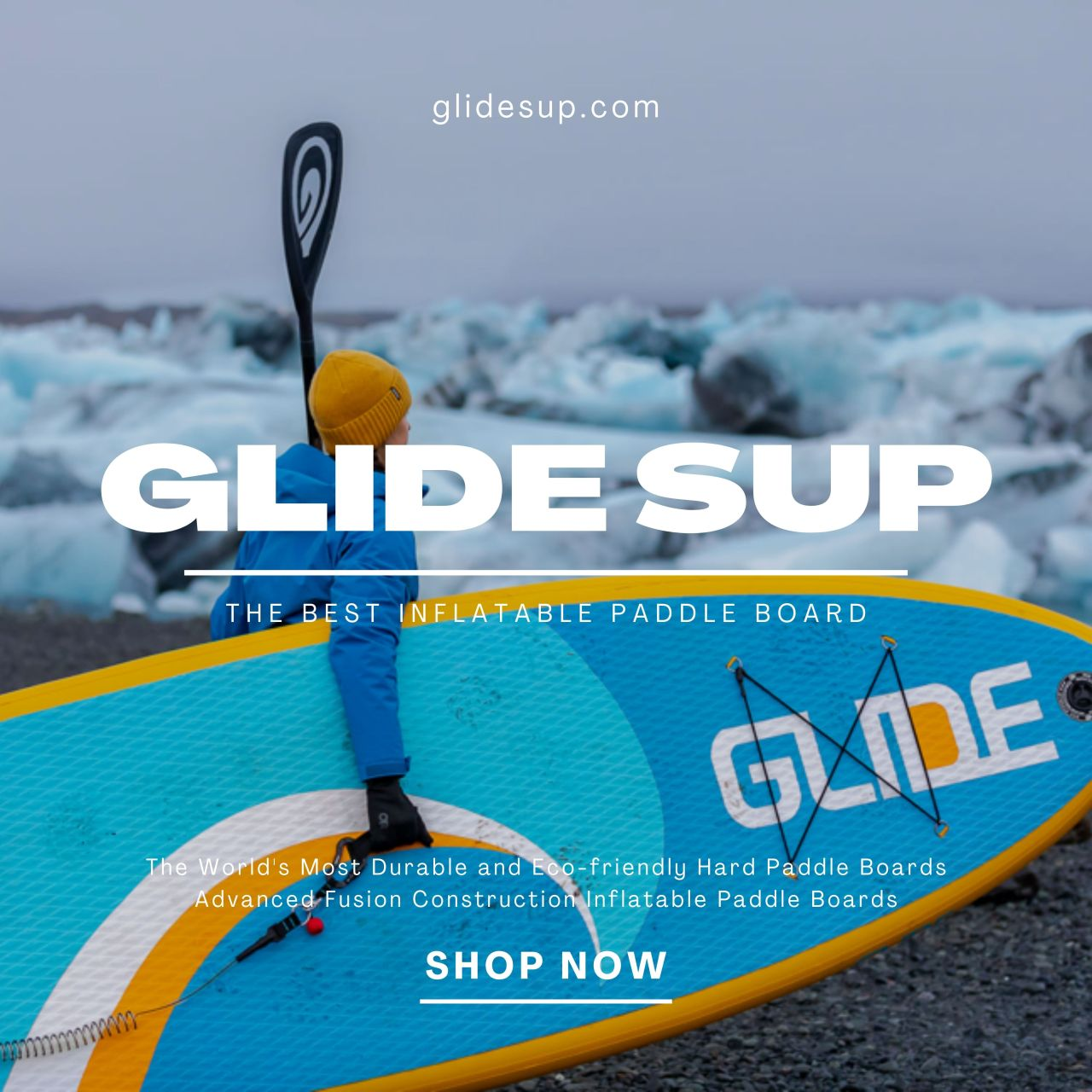 The overall durability and performance of an iSUP depends heavily on the quality of materials and construction. Military-grade PVC has become the gold standard for iSUP construction thanks to its rigidity and abrasion resistance. Avoid cheaper drop-stitch material prone to dings and sagging. Also inspect the board's seam welding carefully for any gaps or imperfections. High-end boards may feature layers of protective coating and composite stringers for enhanced stiffness.
Hull Shape.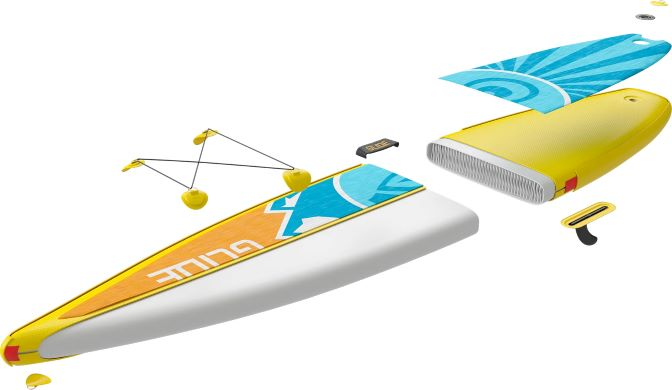 An iSUP's shape directly impacts how it handles on the water. Wider boards with rounded noses offer supreme stability for beginners and yoga. Narrower, pointed nose designs have less drag for tracking in ocean swells but may feel tippier. Boards with a double concave hull slice smoothly through flat water while V-shaped hulls can plow through chop. Consider a board's intended use to find a suitable hull design.
Inflation Method.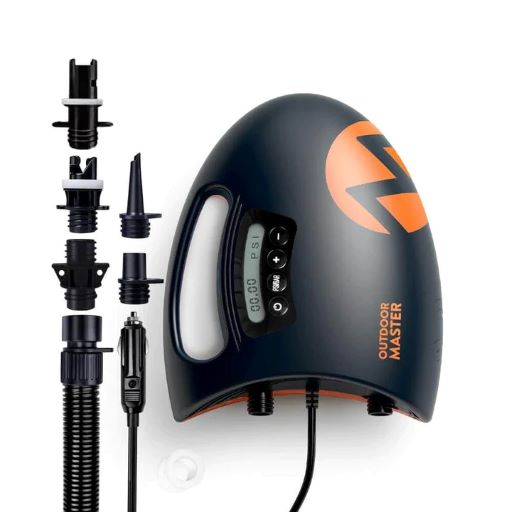 While hand pumps work, high-pressure electric pumps make inflating iSUPs much quicker and easier. Boards with higher inflation pressures (15+ PSI) achieve greater rigidity but require more pumping effort. Make sure the included pump can achieve the board's desired pressure level. Quick connect/disconnect fittings streamline inflation and packing down.
Weight and Packability.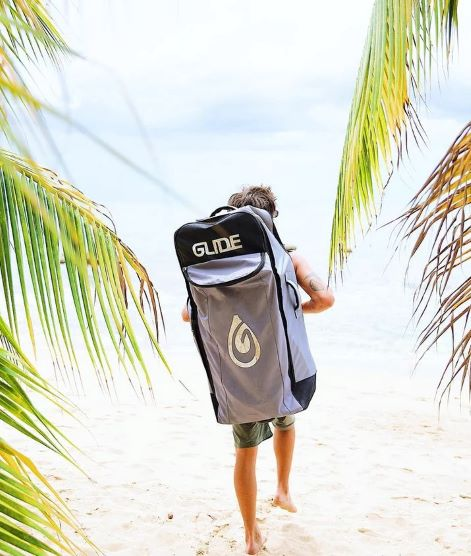 One of the appeals of an iSUP is portability, so keep weight and packability in mind. Streamlined backpacks with chest and waist straps make trekking with a board easier. Compact rolls fit better in cars but may sacrifice protection. The lightest boards weigh around 15 lbs but typically cost more. Find a packable weight that matches your needs.
Accessories.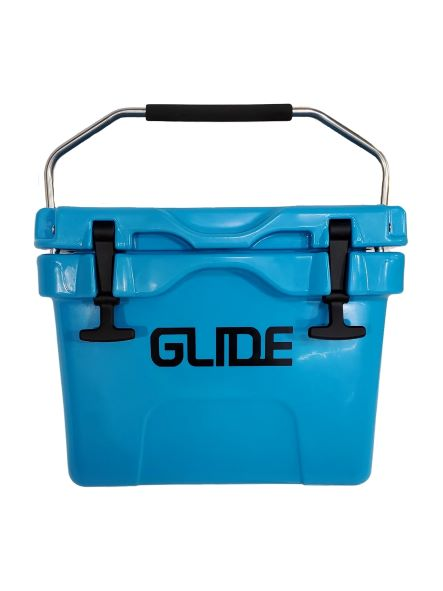 Quality accessories greatly enhance the iSUP experience. Adjustable paddles provide proper sizing for different users while lightweight carbon fiber offers less fatigue on long paddles. Ankle leashes prevent blown-away boards, and detachable fins add tracking for windy days. Boards designed for fishing may include rod holders, gear mounts, and stakeouts for anchoring.
With an understanding of these key factors - construction, hull design, inflation method, weight, and accessories - you can filter through the many options to find the inflatable paddle board perfectly suited for your needs. Taking the time to find the right iSUP will pay off enormously in providing years of fun and adventure out on the water. However, if you want the simplest way to know if the iSUP you are considering is the right choice look for the Glide logo. A Glide paddle board is always the right choice.