Tips on how to teach your dog to paddle board.

Paddleboarding with your dog is a great way to get out and explore the waterways around you. Not only is it an enjoyable activity for you and your pup, but it can also help strengthen the bond between you. Teaching your dog to paddle board is not as difficult as it may seem, and with a little bit of time and patience, you can have your pup out on the water with you in no time. In this article, we will discuss the preparation and training process involved in teaching your dog to paddle board.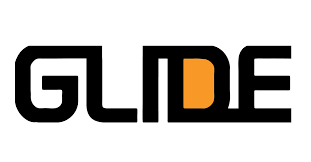 Show us photos of your dog paddle boarding at #glidesup on Instagram. Have and be safe with your dog!