Why an isup?
Why an inflatable paddle board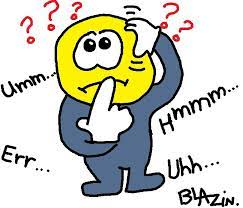 Are you wondering if you should go with inflatable paddle boards or stick with a traditional hard paddle board? That is a great question, and in today's day and age, it seems the answer is an inflatable paddle board as they have so many great advantages.
Inflatable paddle boards are easily transported.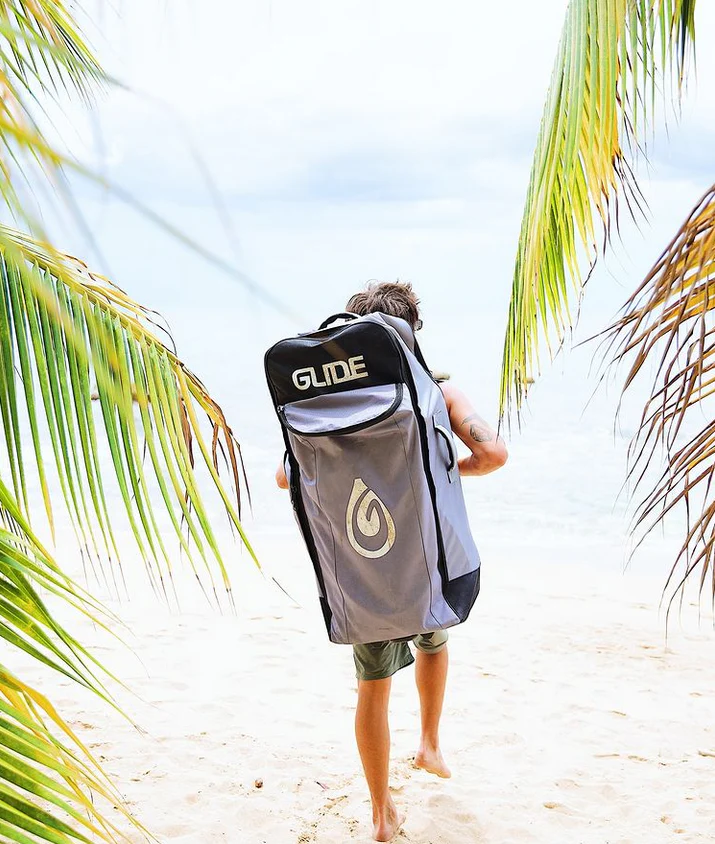 Unlike with a hard paddle board, an inflatable sup does not require a roof rack or other specialized rack to transport the board. This allows inflatable paddle boards to transported with ease, using the trunk of a car, in a ride share or on a ferry. You can also easily hike into remote lakes and waterways with an isup. Check out these two articles, hiking paddle board & great spots to hike with an isup. Check out these two photos of a friend's set up and you will be able to see how the ease of transportation opened up many new possibilities for them. And it will segment into another benefit, storage space.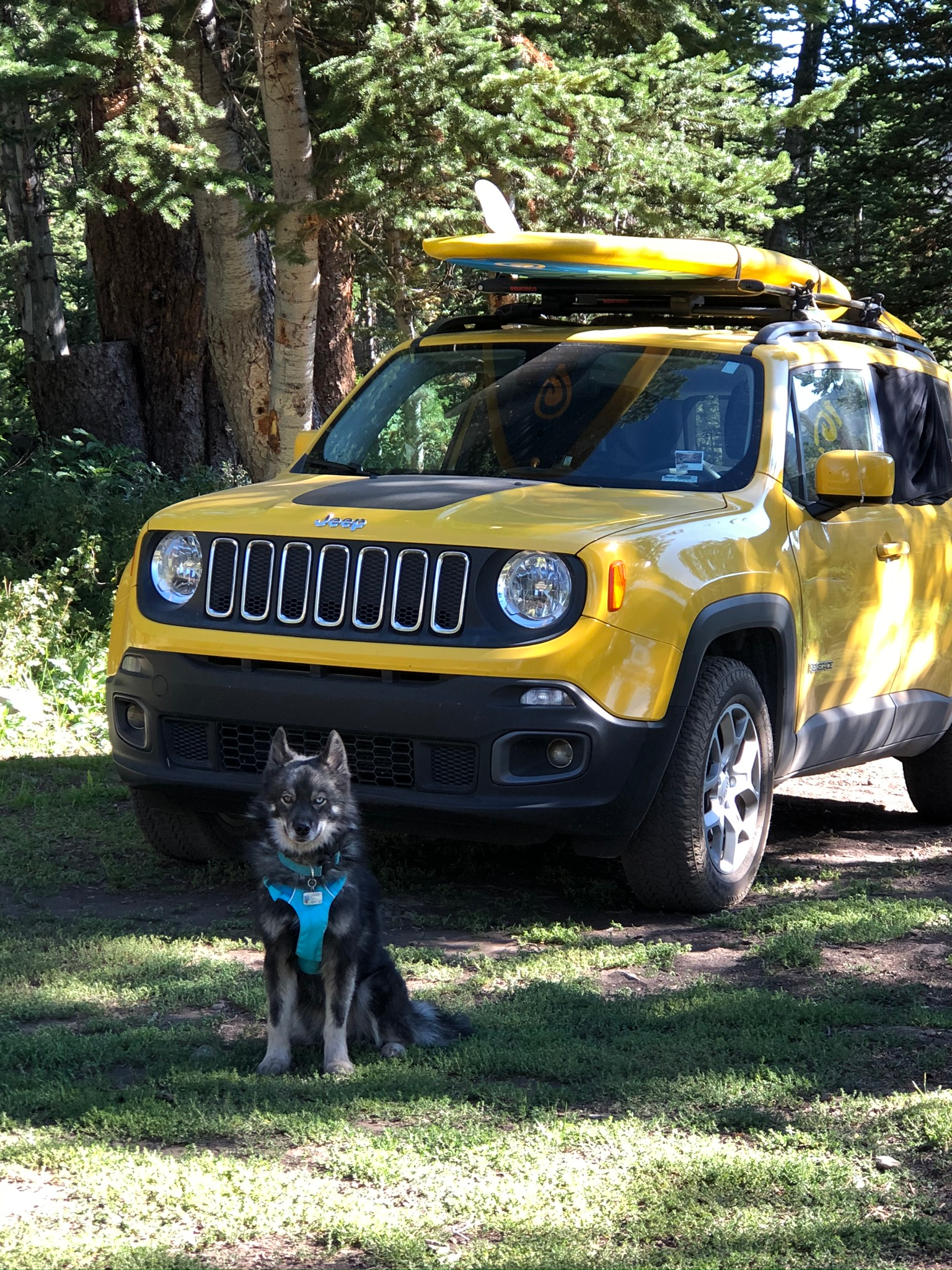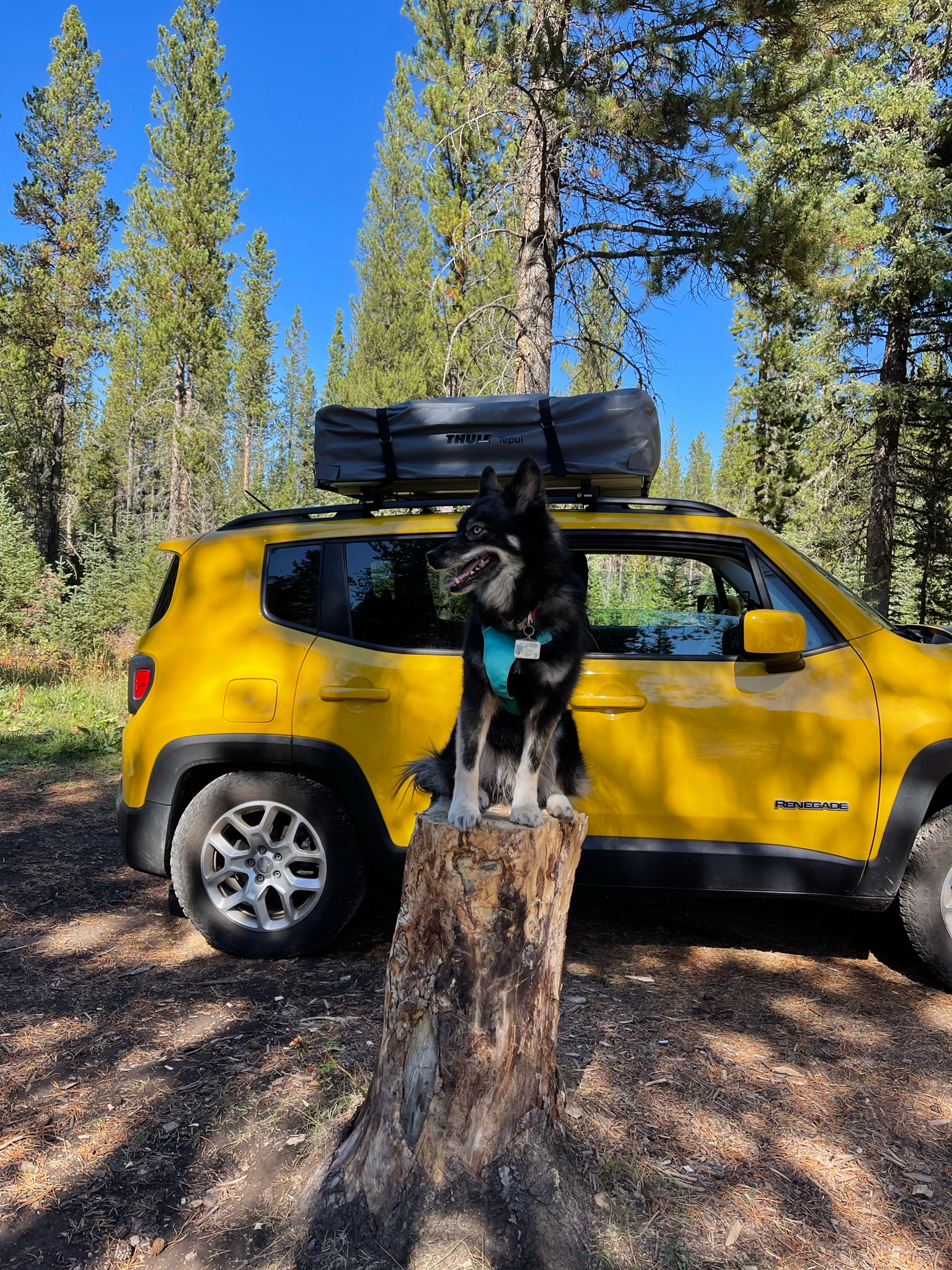 The minimal storage space a quality inflatable sup from Glide allowed them to add a rooftop tent, and still bring along paddle boards allowing them to stay longer and in more comfort on their sup adventures.
Storage space for inflatable boards tend to be of the distinct advantages.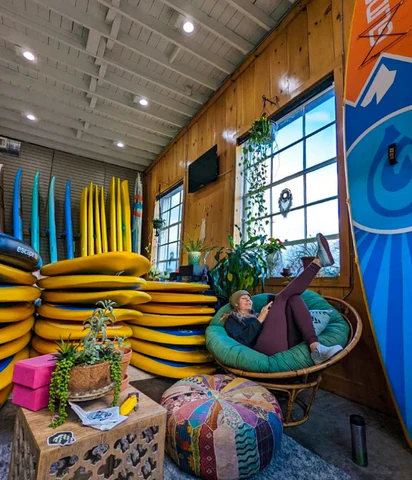 A solid paddle board takes up a lot of room and can be hard for some to store. Especially living in cities with smaller apartments. They also make travel more difficult as they often be to large to be easily accommodated making excursions to even some of the national parks almost impossible. Such as the Dry Tortugas National Park which can only be reached by boat or seaplane.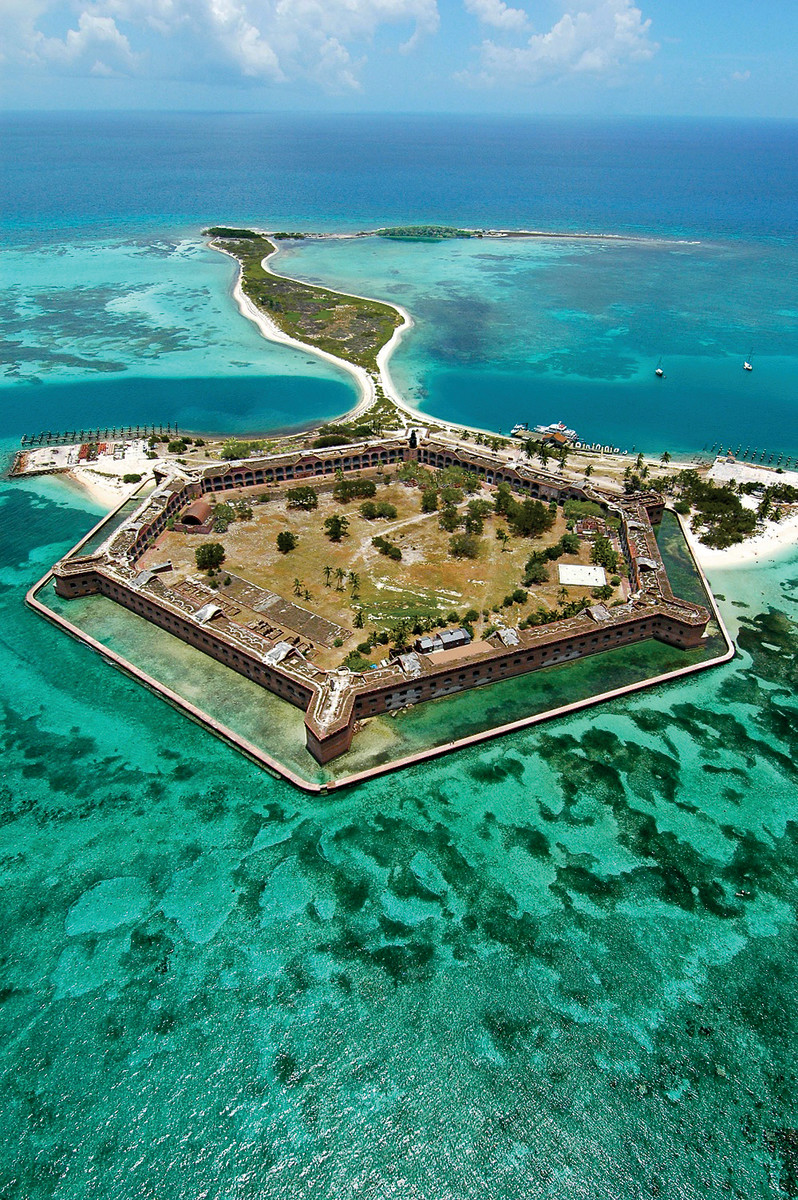 An isup from Glide can also be flown with commercially and currently can be used as one of your checked bag allotments. Where traditional paddle boards may be denied, damaged and often assessed an additional fee to fly with allowed at all giving an inflatable paddle boards a serious advantage over solid boards.
Construction matters.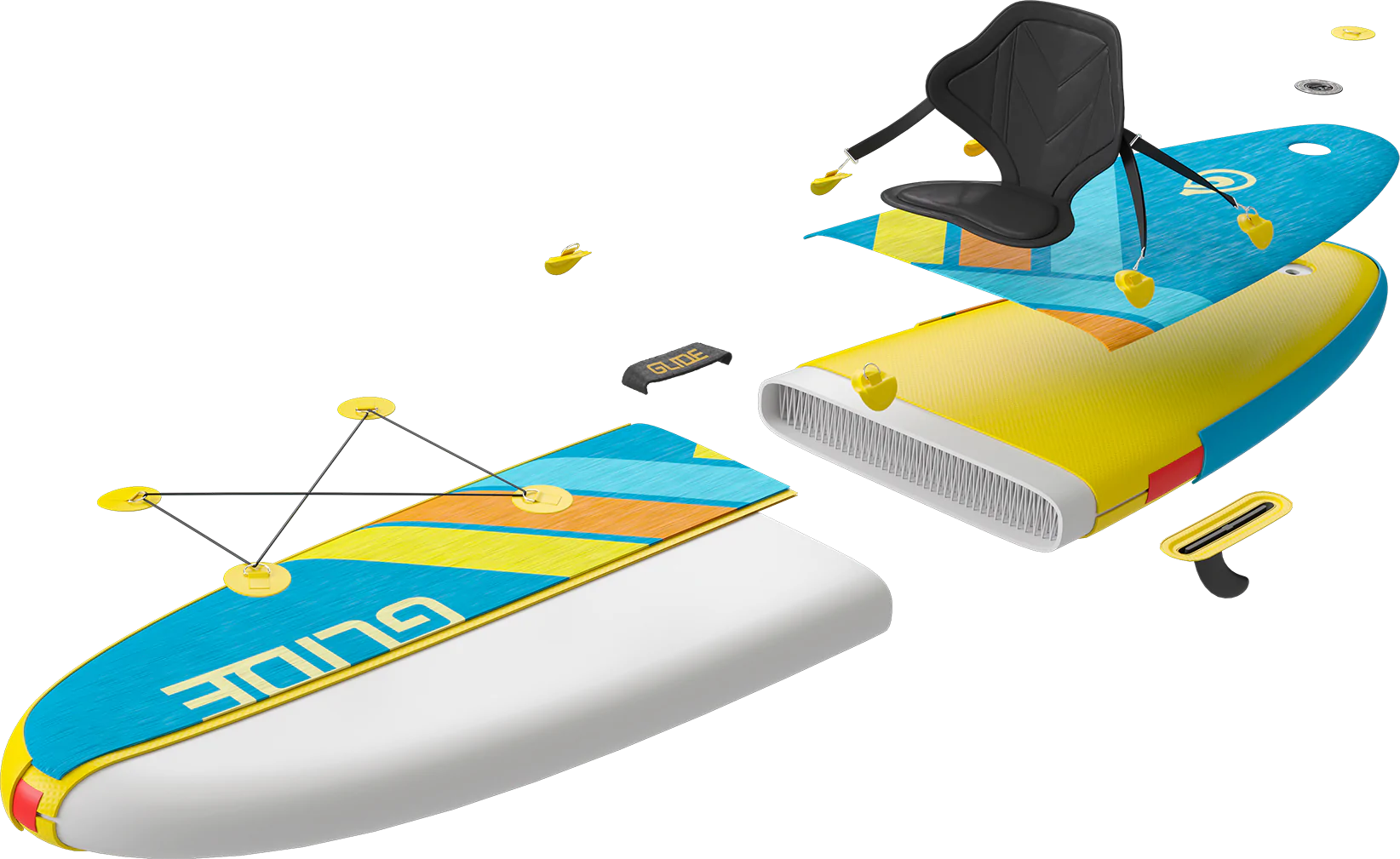 If you have purchased a Glide inflatable paddle board or a hard board from our solid boards line up then you are aware of what a difference our quality construction makes. If you are currently on another brands board we are sorry for the loss of enjoyment you are having even if you do not realize it.
Our boards are carefully crafted using military grade pvc protecting with a tight drop stitch core that is woven and fused with our unique Glide stiffness. Giving these boards the closes feel to a solid board on the market with unparalleled performance. It also makes every squar inch of these durable board the distinct advantages it has over other boards. From the inflatable sup's amazing weight capacity, and suitability to catch waves, flatwater paddling and running whitewater or going through a yog routine. Our quality inflatable paddle boards are the right board every time.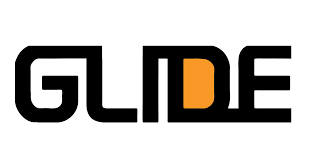 Let us know where you went paddle boarding recently, from sup surfing, white water paddling exploring flat water lakes to sup racing. Have fun and keep in touch at #glidesup on Instagram.