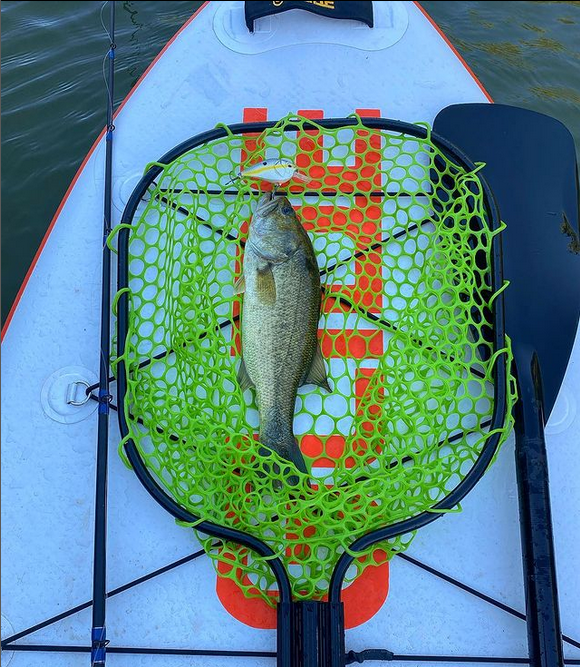 Fishing Paddle Boards: A Comprehensive Guide
Fishing is a popular pastime for many people, and it's no surprise that paddle boards are becoming a popular choice for anglers looking to get out on the water. Fishing paddle boards offer a unique way to get close to the action and provide anglers with an exciting way to explore new waters. In this comprehensive guide, we'll explore some of the benefits of fishing with a paddle board, and provide tips on how to get the most out of your angling experience
What are Fishing Paddle Boards?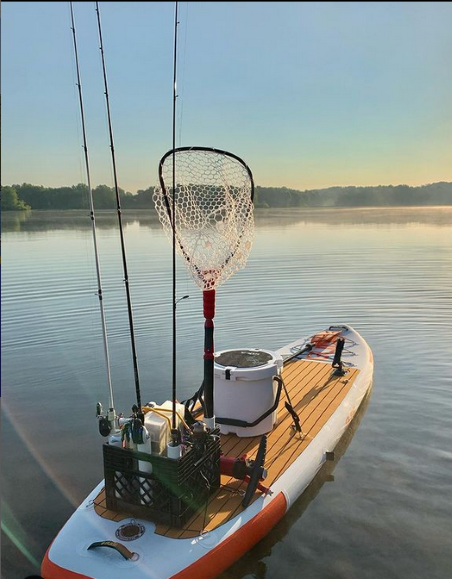 Fishing paddle boards are a type of stand up paddle board (SUP) specifically designed for angling. They're essentially regular SUPs, but with added features to make them more suitable for fishing. These features can include d rings and gear mounts for rod holders, tackle boxes, and fish finders. Fishing paddle boards come in various shapes and sizes, so it's important to choose the right board for your needs.
Benefits of Fishing Paddle Boards.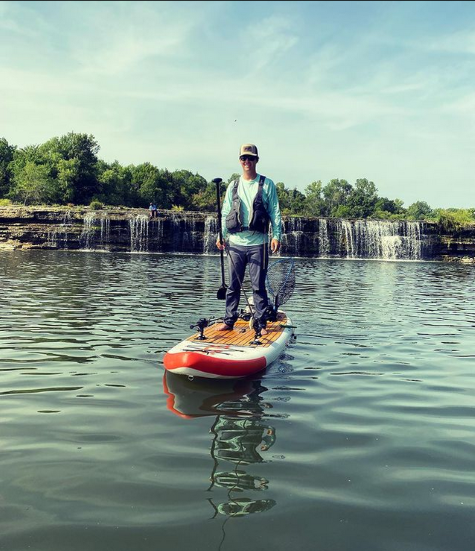 Fishing paddle boards offer a range of benefits for anglers. Firstly, they allow you to get close to the action, as you can stand on your board and cast into the water. This means you can reach areas that you may not be able to access from a regular boat or kayak. Fishing paddle boards also provide a great workout, as you'll be using your arms and core muscles to paddle around. Finally, fishing paddleboards are lightweight and easy to transport, making them a great option for those who don't have access to a boat. A fishing sup such as the Glide O2 Angler will also give you a huge advantage for sight fishing over a fishing kayak.
Tips for Fishing with a Paddle Board.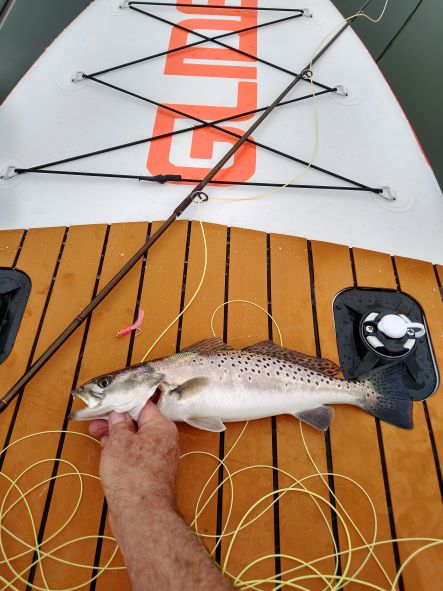 Fishing with a paddle board can be a fun and rewarding experience, but it's important to be mindful of safety and follow some basic tips. Firstly, make sure you wear a life jacket at all times, even if you're an experienced swimmer. Also, make sure to check the weather forecast before heading out, as strong winds and choppy waters can make it difficult to paddle. Finally, make sure you have the necessary equipment, such as a rod, tackle, and bait, as well as a dry bag to store everything. It is also important to know what fish are restricted where you are fishing. A great read for more on sup fishing tips is this article.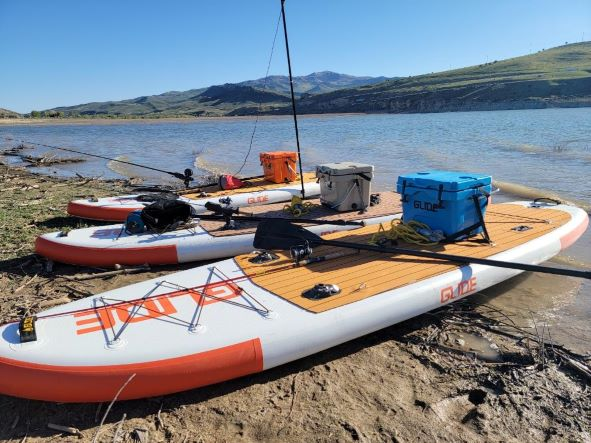 Fishing paddle boards are a great way to get out on the water and explore new fishing spots. With the right board and equipment, you can have an enjoyable and successful angling experience. Before heading out, make sure you're familiar with the safety guidelines and tips for fishing with a paddle board, and enjoy the adventure!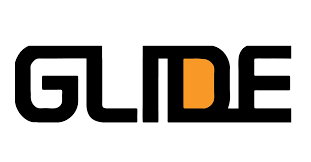 Let us know about your latest fishing adventure at #glidesup on Instagram. Have fun and may you have some epic catches.