Paddle board customer service leader.
Are you looking for the best service in the stand-up paddle board (SUP) industry? Look no further than Glide Paddle Sports. This company is a top-tier stand-up paddle board provider, boasting a wide selection of paddles, boards, accessories, and other gear. As if that weren't enough, customers can always rely on Glide Paddle Sports for exceptional customer service. Read on to find out why Glide Paddle Sports should be your one-stop SUP shop.
Catering to Every Need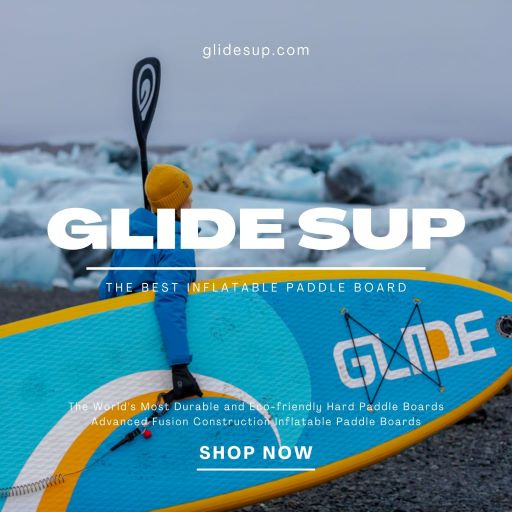 No matter your needs, Glide Paddle Sports has something for everyone. Whether you're a seasoned paddler or a first-time boarder, you can find boards that are perfect for you. Glide Paddle Sports carries a wide selection of inflatable, hard, and hybrid SUPs, so you can find the perfect board to suit your needs. Not sure which board is right for you? Fear not! The knowledgeable staff at Glide Paddle Sports will help guide you to the perfect ride.
In addition to our broad selection of boards, Glide Paddle Sports also offers a variety of paddles and accessories. From lightweight carbon fiber touring paddles to classic fiberglass options, they have something to meet every budget. If you need some boarding gear, you can find padded seated paddles and foot braces, too. With their wide selection, you can find everything you need to enjoy a great day on the water.
Exceptional Customer Service
When you shop at Glide Paddle Sports, you can rest assured knowing you're getting the best customer service in the industry. Their knowledgeable staff is not only experts in stand-up paddle boarding but also friendly and eager to help out. Whether you're a first-time boarder or an experienced paddler, the team at Glide Paddle Sports will ensure you get everything you need to have an enjoyable experience on the water.
Beyond unparalleled product knowledge and outstanding customer service, Glide Paddle Sports also offers a variety of shipping options to meet everyone's needs. Whether you need your SUP now or a few days later, Glide Paddle Sports can help. They offer fast and accurate shipping services, so you can be sure you're getting the board when you need it.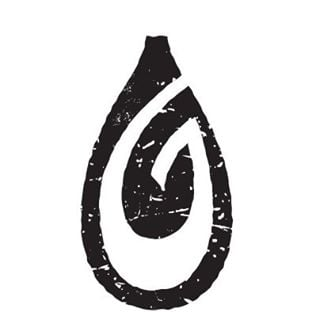 At Glide, we love what we do and are proud to offer the best paddle boards on the market and our customer service reflects this. Even if you don't paddle a Glide board we are here to help, with incredible articles on our blog to real-life customer service. We can help you out and are happy to do so.