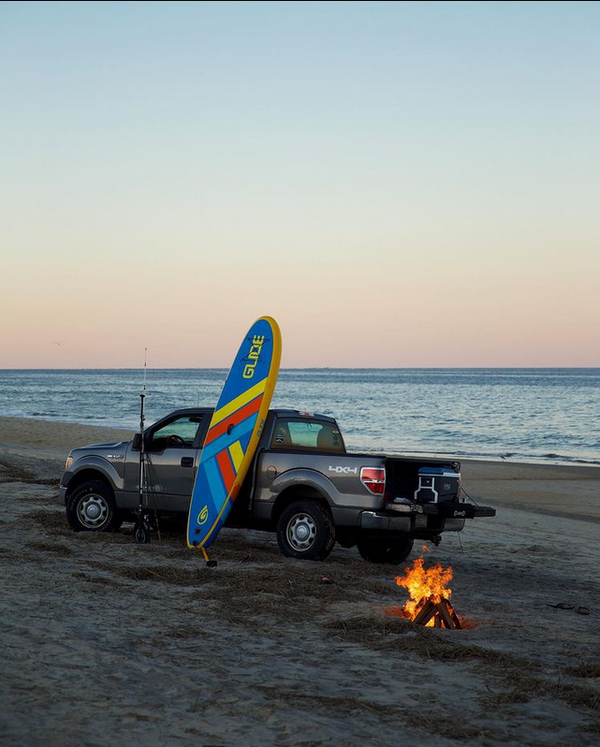 Summer days, paddle boarding, and more.
What do summer days mean to you?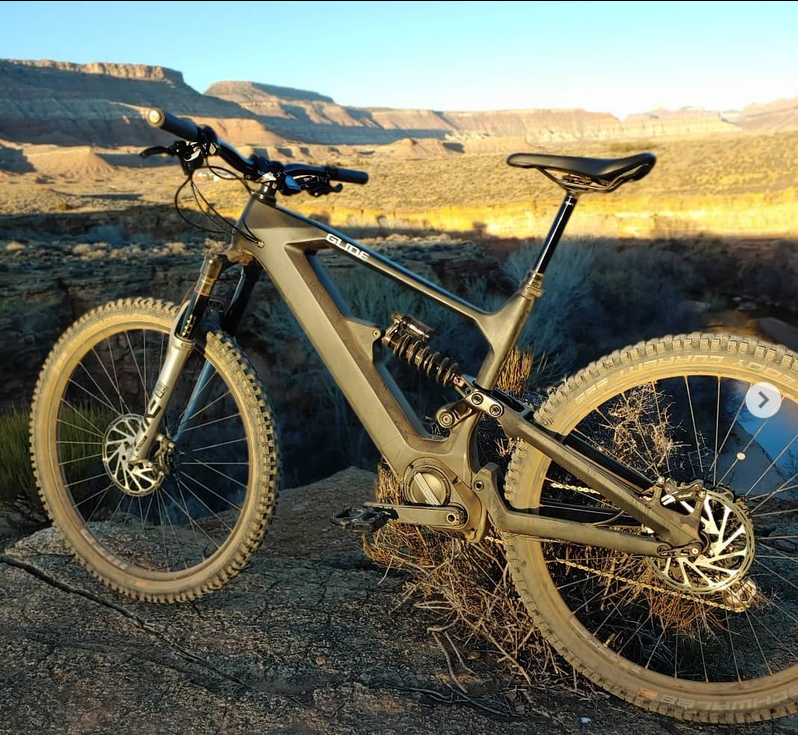 Summer days are some of the best days, and on the first day of summer, I mark the occasion by taking one of my puppy nephews out to paddle board and run crazy. Something about seeing the joy dog showed when he saw the paddle board and spent some time frolicking in the water before getting on the paddle board. As we supped to the other side of the lake he would sit calmly and watch the birds on the water and when they were no longer where he could see them, he stretched out on the paddle board for a bit of last leisure time in the sun. While occasionally slapping at the water and trying to catch the droplets he caused to spray up.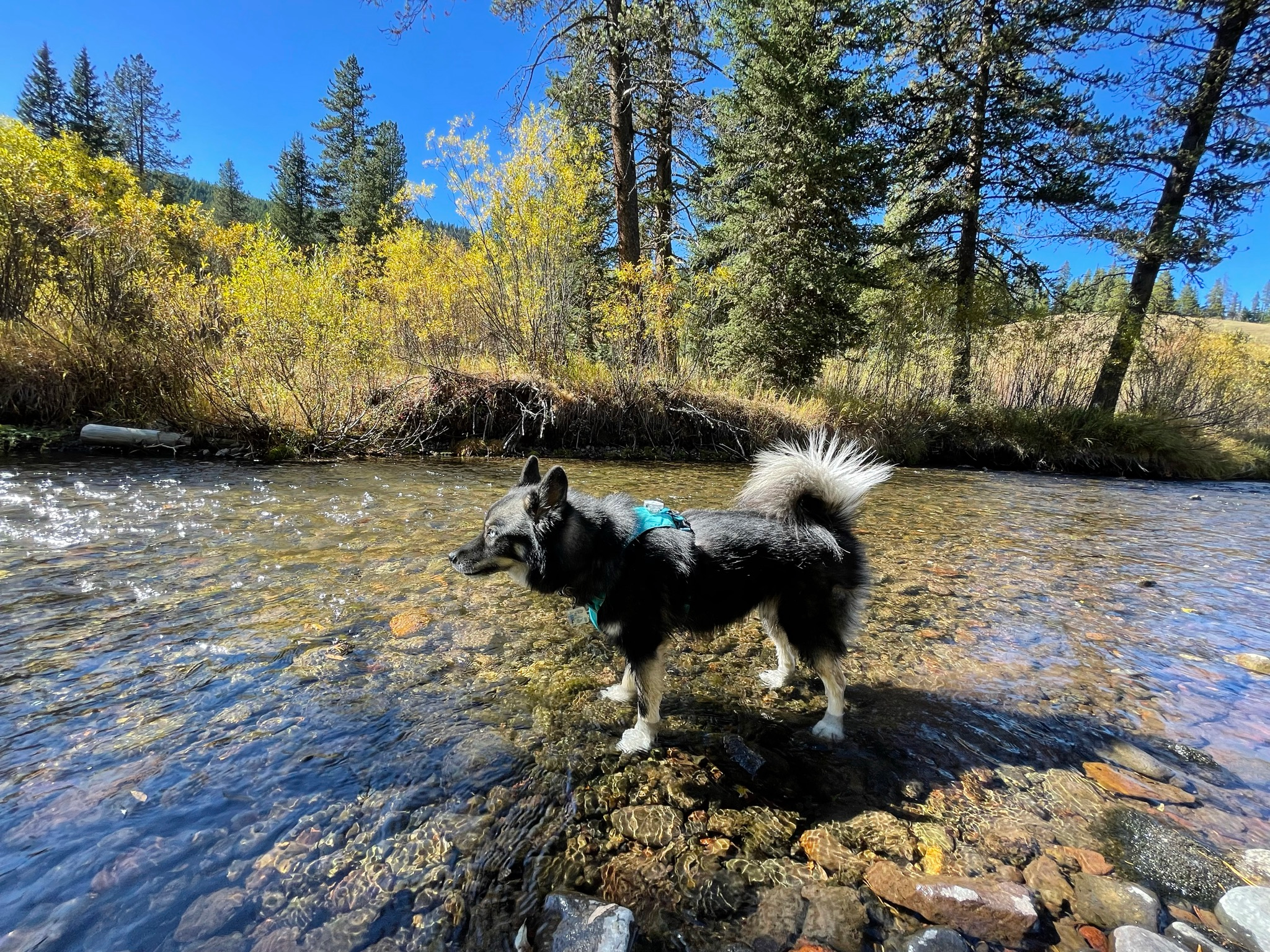 Ahead of us was a rocky beach, leading into an alpine forest with plenty of off-leash trails for him to explore. As the water grew shallower, I could hear the rocks scraping by under the paddle board, and then we ground to a stop on the rocky shores to begin our hike. Knowing the ultra-durable paddle board was fine I hauled it further up on shore and gave the ok for the pup to head out. As we hiked the trails I was clocking them to see if they would be a fun adventure for a mountain bike excursion. All the while I had a single brown and blue eye looking back at me every thirty feet or so to make sure I was still with him. The times he lost track of me had him running back down the trail until he saw me, usually no more than a few feet from where he was, just blocked by a bend or bush. We eventually reached the waterfall and swimming hole he was fond of after walking up the shallow stream and it was time to relax while he played.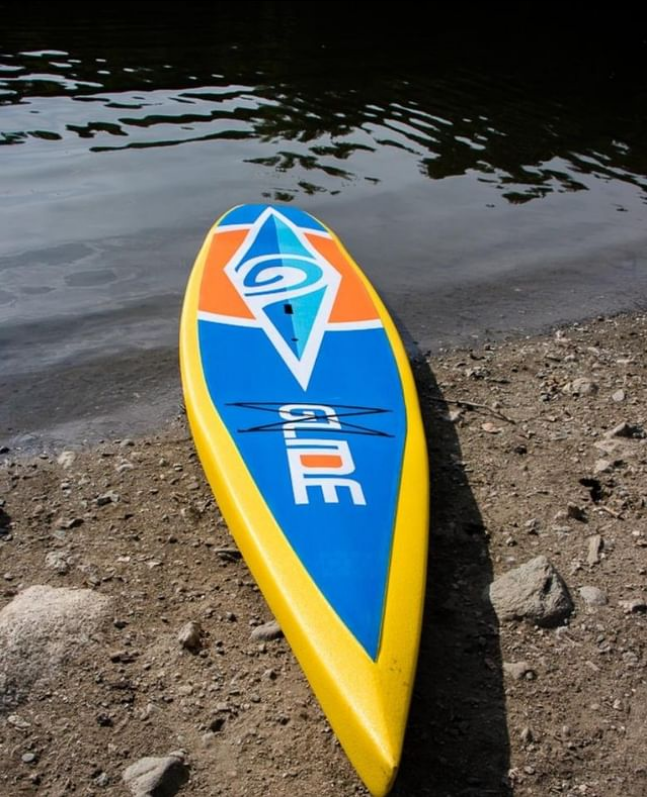 I started to make plans in my mind, where was I going to paddle board next, if It rained later in the day and the rivers were running high it would be river surfing time. If not, maybe paddle board the river down to Echo Reservoir. Explore some of the marshlands by paddle board and watch the wildlife. Or maybe it was time for an evening mountain bike trip. All that could wait, for now, I had a wet dog bouncing in and out of the water to entertain me and some amazing paddle boarding waiting for us back at the lake. Maybe next time I would have to bring the wiggle worm (a miniature dachshund puppy nephew) or my Pyrenees niece Piper if she wouldn't get car sick. Luckily I knew my paddle boards could handle her weight and mine with their great max weight capacity. Puppy playtime was over, it was time to get some paddle boarding in. Luckily he loves to paddle board, even when we just float in the center of the lake and take it all in from the paddle board.
Thoughts of the past winter.
Do you go paddle boarding in the winter? I am sure some do, especially where the winters are mild and you have fun destinations to paddle board too. Like paddle boarding to see the manatees in their winter havens throughout Florida. In Utah, a lot of the places to go paddle boarding freeze over. Luckily with Glide boards when there is a bit of open water or a thaw that opens a channel up they are ready to go. Ice, rocks, and other hazards are no longer a concern when on a Glide board…..at least not to the paddle board. To the paddle boarder that's a different story.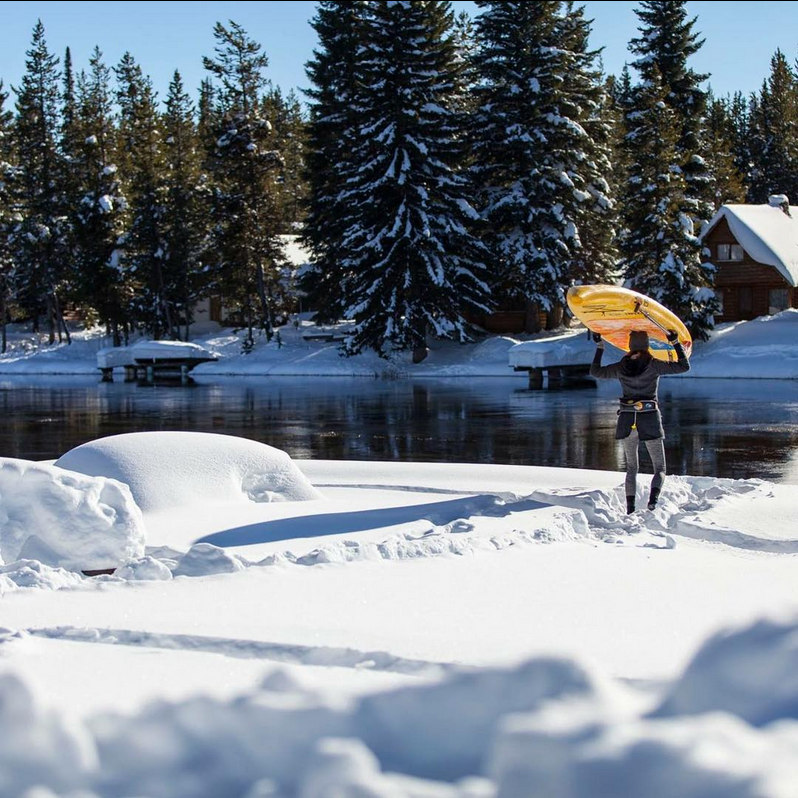 We also have rivers that can be surfed even as the snow is coming down all around, and the Great Salt Lake that does not freeze over and has unique views and opportunities to watch wildlife from the paddle board. In the warmer months, Flamingos can even be found at the Great Salt Lake, Utah truly does have some fun, exciting, and unique places to paddle board. The ability to paddle board year-round in Utah is amazing. Not to mention that we can also mountain bike year-round here. On the snow-covered trails, a fat bike is perfect. Or a short trip south to mountain bike among gorgeous red rocks. Although the time for snowy paddle boarding sessions and fat bikes is past, winter is over.
Summer paddle boarding and refreshing waters.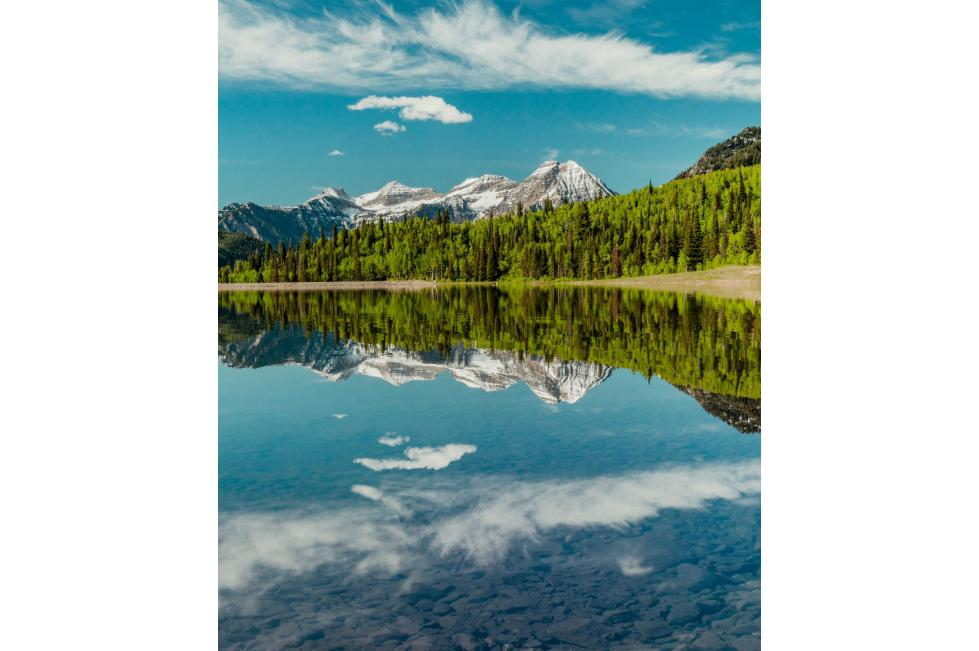 For me those are some of the best things summer has to offer, paddle boarding, refreshing waters friends, and mountain bike trails does it get much better? While the state baked this summer with some record highs the lakes and rivers still felt refreshing. Under clear blue skies in the summer heat, paddle boarding was the way we chose to stay cool and get some exercise in. Especially on days we spent exploring the mountain bike trails, a stop at a lake or returning back to the truck is an ideal way to end a day spent on the trail. What is your perfect summer day? Is it paddle boarding, or hiking perhaps tackling mountain bike trails? Or is a more relaxing day what you look forward to, BBQing, tending a garden, or staying cool indoors? Whatever your perfect summer day is, I hope you have had many so far this summer.
As for me, paddle boarding, mountain biking, and cookouts with friends and family while the dogs wrestle and play and the cats watch on is what summer is about. Getting Grizzly used to being on the water with his inflatable boat in the pool to eventually making it to the lake with him and the pack paddle boarding. Yes, summer is truly an amazing time here for me.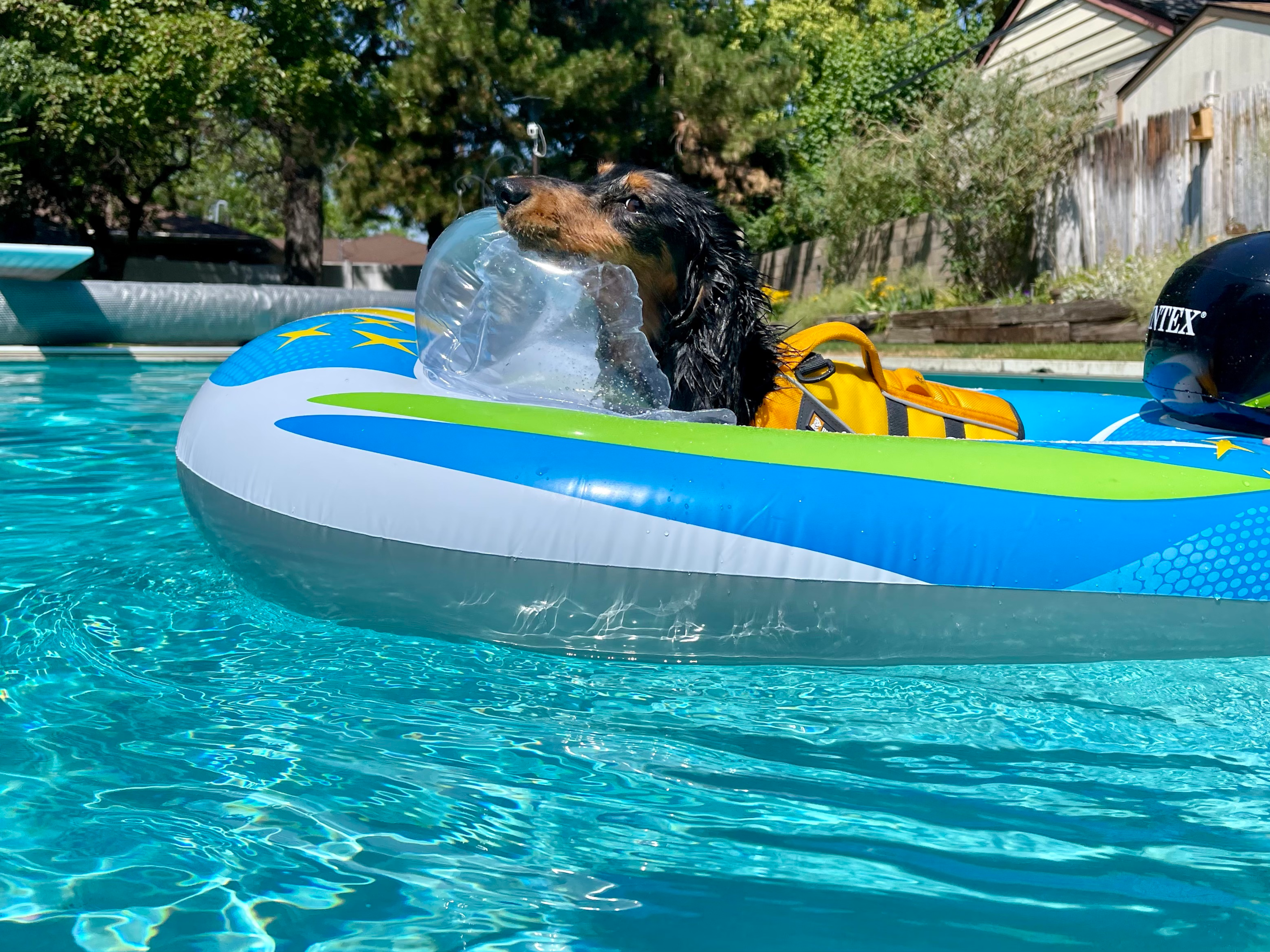 Let us know what your favorite part of summer is, Instagram #glidesup we at Glide hope you are having an amazing summer, and have plenty of gorgeous sunsets to enjoy.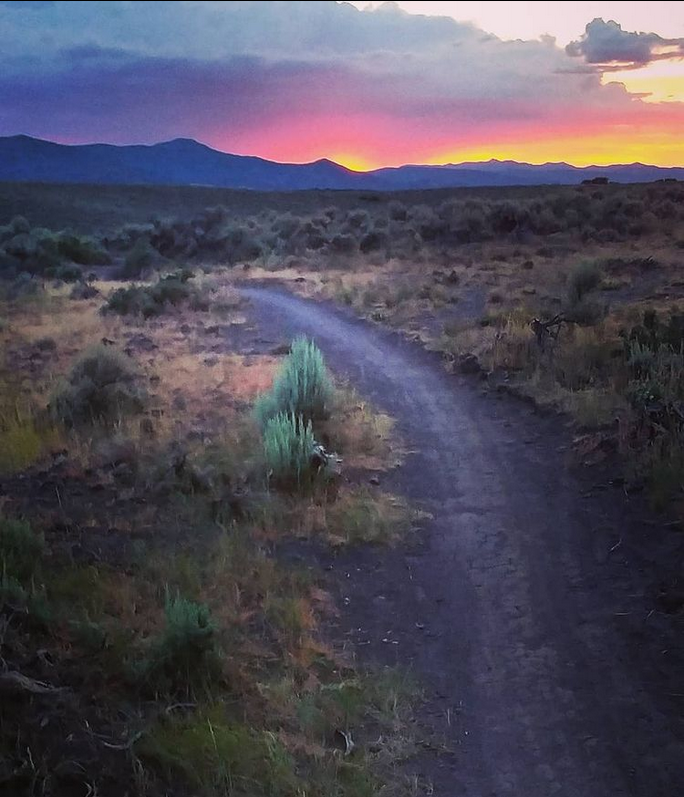 Good night from Glide!