Answering questions on inflatable paddle boards.
Questions on inflatable paddle boards?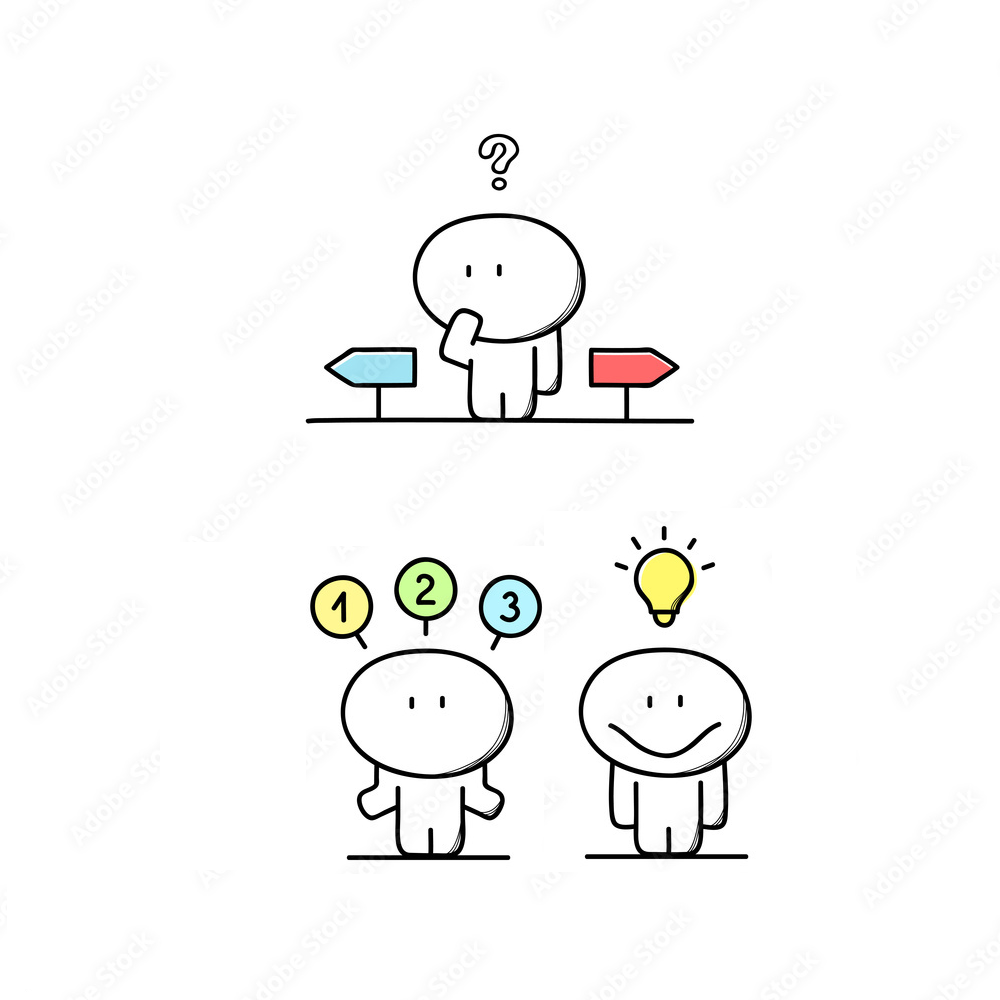 We will touch on some of the most common questions when it comes to an inflatable paddle board. How do I inflate an inflatable sup board? Can I use an electric pump? How long will an inflatable paddle board last? How to deflate your paddle board and more.
How long will an inflatable paddle board last?
This comes down to a few things, is your paddle board from a quality brand that makes the best inflatable paddle boards like Glide, or a lesser brand that is mostly just hype?
Then we have to look at the construction method of the paddle board. Is it a fusion board? single or double layer construction or a special technique like Glides that has three layers?
If you have an inflatable stand up paddle board with one to two layers and go paddle boarding eight or more times a year the board will have an average lifespan of 3 years if you take good care of it.
A Glide paddle board with our unique construction method and 3 layer technology with you using it as often as you want, let it get a bit banged up and care for it appropriately you can expect 7+ years of life out of your Glide isup. We have been in business since 2010 and still see our first edition isups on the water today.
With proper care a Glide isup will last, this does not mean you need to baby it or treat it with kit gloves, never dragging on dropping the inflatable paddle board. It means cleaning the inflatable paddle board properly, and watching for sharp rocks and broken glass while properly storing the inflatable paddle board. This article will show how to care for your inflatable paddle boards.
How do I inflate my inflate sup board?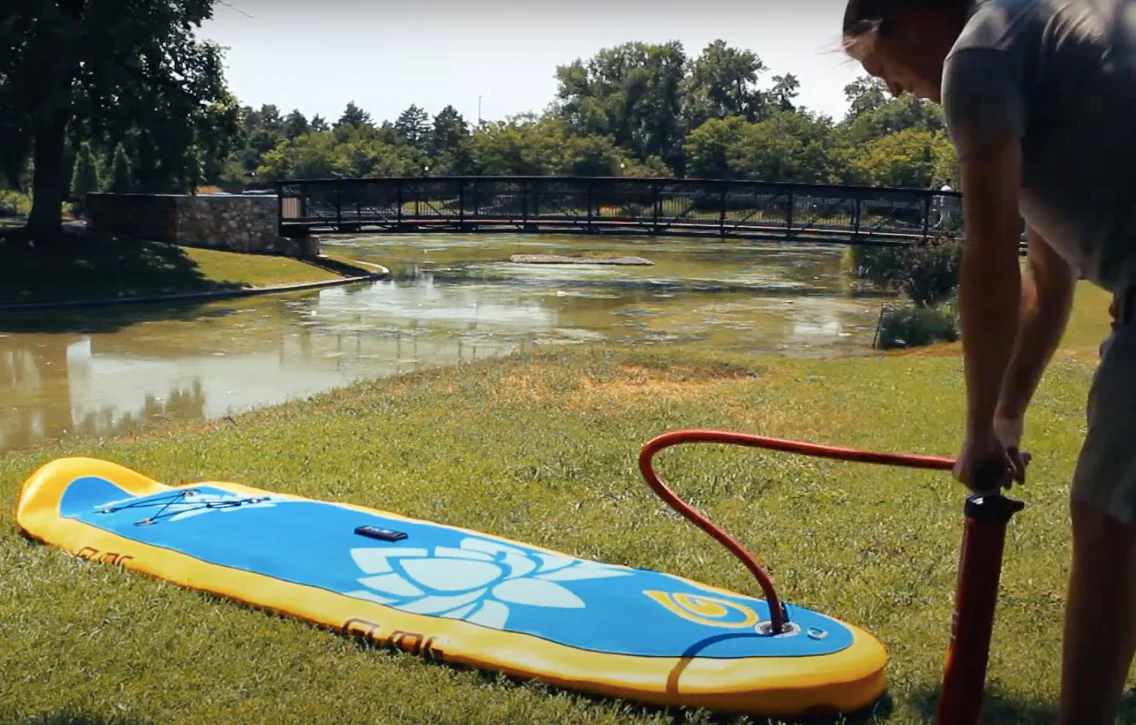 Inflating your isup is a fairly simple and straight forward ordeal. For a more detailed look at it check out these articles. Methods for inflataing an isup and how to inflate and deflate your inflatable stand up paddle board.
I like to find a shaded spot if possible, or at least not on the blacktop of a parking lot. The blacktop of a parking lot is not going to ruin the inflatable paddle board however it will be hotter on you as you pump the isup.
You will want to remove the inflatable sup boards from their carry bag, unroll the deflated board on a smooth surface free of sharp objects. Then remove the manual pump or hand pump from the carry bag.
With a manual pump, you will want to remove the valve stem cap, set the inflation valve to the inflate position (upright position), and then attach the pump hose to the isup and begin to inflate to the proper air pressure. Keep an eye on the pressure gauge as you are inflating until you reach 12psi, this is the magic number on our boards although they can handle up to 25 psi. When the board is fully inflated deattach the pump hose lock the inflation valve and replace the valve cap. In a non-budget board, it is now time to attach the fins if you will be using them.
If you are using an electric pump the method is pretty much the same, and if you have a good electric pump like this one you can set the psi and relax. Once the pump has the board inflated to the pressure that was preset it will automatically shut off. At this point check, the pump gauge board inflated to the proper psi. If the psi gauge shows that the inflatable sup board is at the proper psi, disconnect the electric pump and lock the inflation valve if needed and replace the valve cap.
Electric pumps beat manual pumping in my opinion, however it also depends on the electric pumps being used. Some electric pumps will require a shut down/cool-down period between bords. And not all have the set and forget technology in the electric pump we offer making it crucial to keep an eye on the pump gauge. When inflatable boards inflated past what they are rated for or can handle severe injury may result. Please do not push the square inch pressure your inflatable sups are rated for.
With the paddle board inflated, it is time to push the inflated paddle board into the water and ride the properly inflated paddle board.
How long does it take to inflate most inflatable paddle boards?
This will depend on if you are using a manual pump or an electric pump. And the quality of the pumps you are using as well as the physical condition you are in.
With the manual pumps included with a Glide inflate paddle board you can expect to inflate your paddle board in about half the time of other paddle board manufacturers.
If you are using the electric pump that we offer it will take about ten minutes to properly inflate sup boards. The electric pump we offer is also certified to handle 3 boards back to back before needing a cooldown period.
How to deflate your paddle board?
To deflate your inflatable paddle board find a smooth spot to lay the board down with the fin facing the sky. Remove the removable fins and if you have clean fresh water rinse the board down. You will then want to remove the valve cap from the fully inflated paddle board and set the inflation valve to the opposite direction or open position. Then go to the end of the inflatable paddle board that is opposite the inflation valve and begin to roll the board tight. Once you have rolled up board and all the air pressure is out it is time to replace the inflatable paddle board back in the carry bag.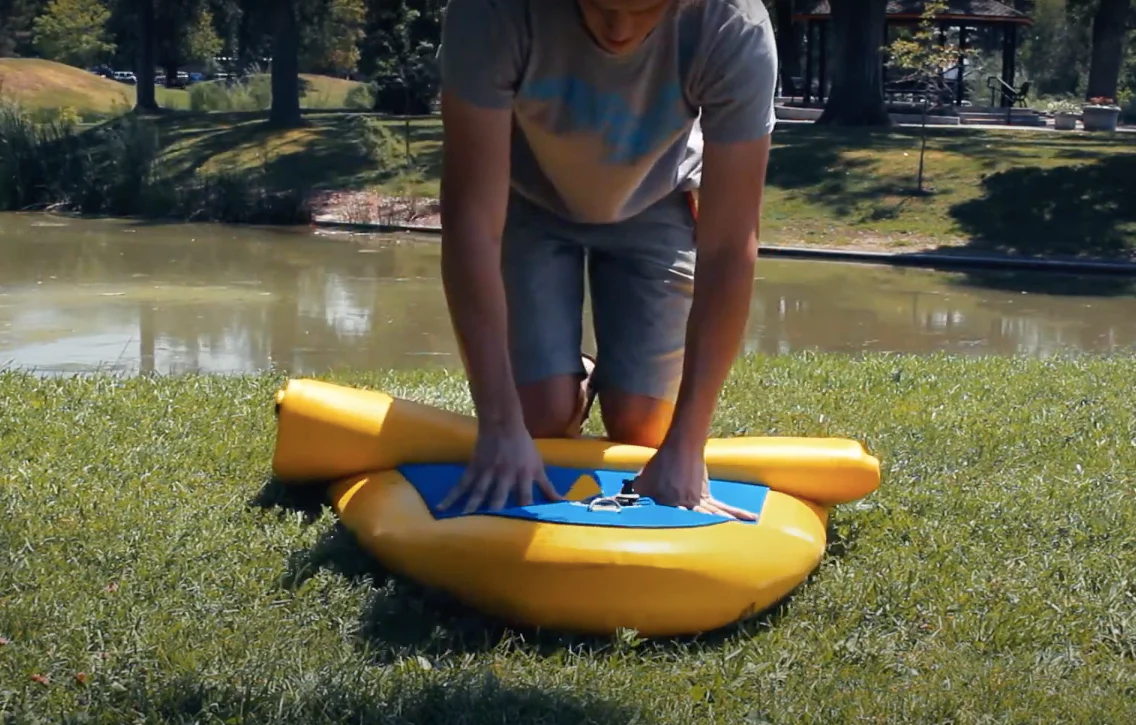 Let us know where you took your inflatable sup board at #glidesup on Instagram. And no matter what inflatable sup board you are paddling we at Glide hope you are having an amazing time on the water. You are also welcome to ask our experts whatever questions you may have on an inflatable sup board or regular paddle boards.