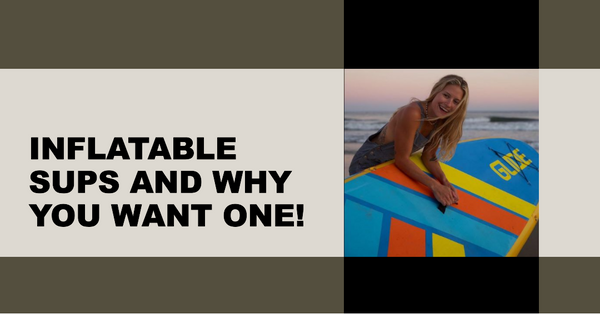 Inflatable sups and why you want one.
Inflatable SUPs (stand-up paddleboards) have taken the water sports world by storm in recent years, and it's easy to see why. They're lightweight, durable, and incredibly portable, making them a great option for anyone who wants to take their paddleboarding adventures on the go. However, with so many different brands and models on the market, it can be tough to know which one to choose. In this article, we'll take a closer look at Glide Paddle Boards and why they should be at the top of your list
First of all, let's talk about why inflatable SUPs have become so popular in the first place.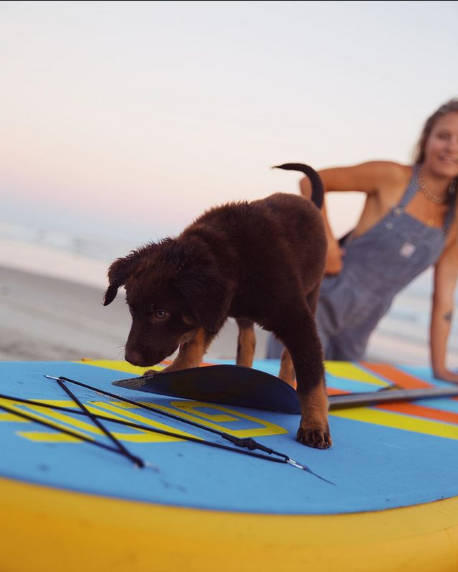 One of the biggest advantages of inflatable SUPs is their portability. Unlike traditional hard boards, which can be difficult to transport and store, inflatable SUPs can be deflated and packed away in a backpack or small carry case. This means that you can easily take them with you on trips or store them in a small apartment without taking up too much space.
Another benefit of inflatable SUPs is their durability. Many people are hesitant to try inflatable SUPs because they assume that they're more prone to punctures and leaks than traditional hard boards. However, this couldn't be further from the truth. Modern inflatable SUPs are made from durable materials that can withstand rough handling and accidental impacts. They're also incredibly easy to repair if they do get punctured, thanks to the availability of patch kits and repair services.
So, why should you choose Glide Paddle Boards over other inflatable SUP brands? Here are just a few reasons:
Quality construction.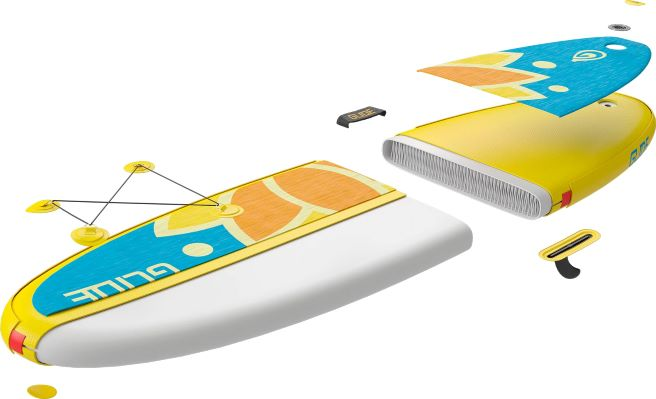 One of the most important factors to consider when choosing an inflatable SUP is the quality of its construction. Glide Paddle Boards are made from high-quality materials, including military-grade PVC, which is known for its durability and resistance to punctures. The seams on these boards are also reinforced with additional layers of PVC, making them more resistant to wear and tear.
Wide range of sizes and styles.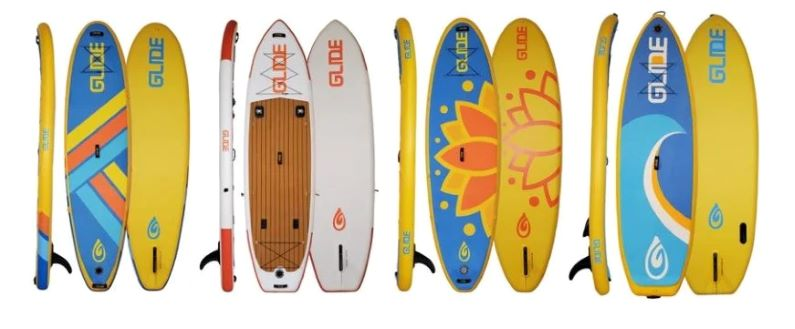 Whether you're a beginner or an experienced paddler, Glide Paddle Boards has a wide range of sizes and styles to choose from. From shorter boards designed for maneuverability to longer boards designed for speed and stability, there's something for everyone. They also offer boards specifically designed for yoga, fishing, and touring, so you can choose the perfect board for your preferred activity.
Great customer service.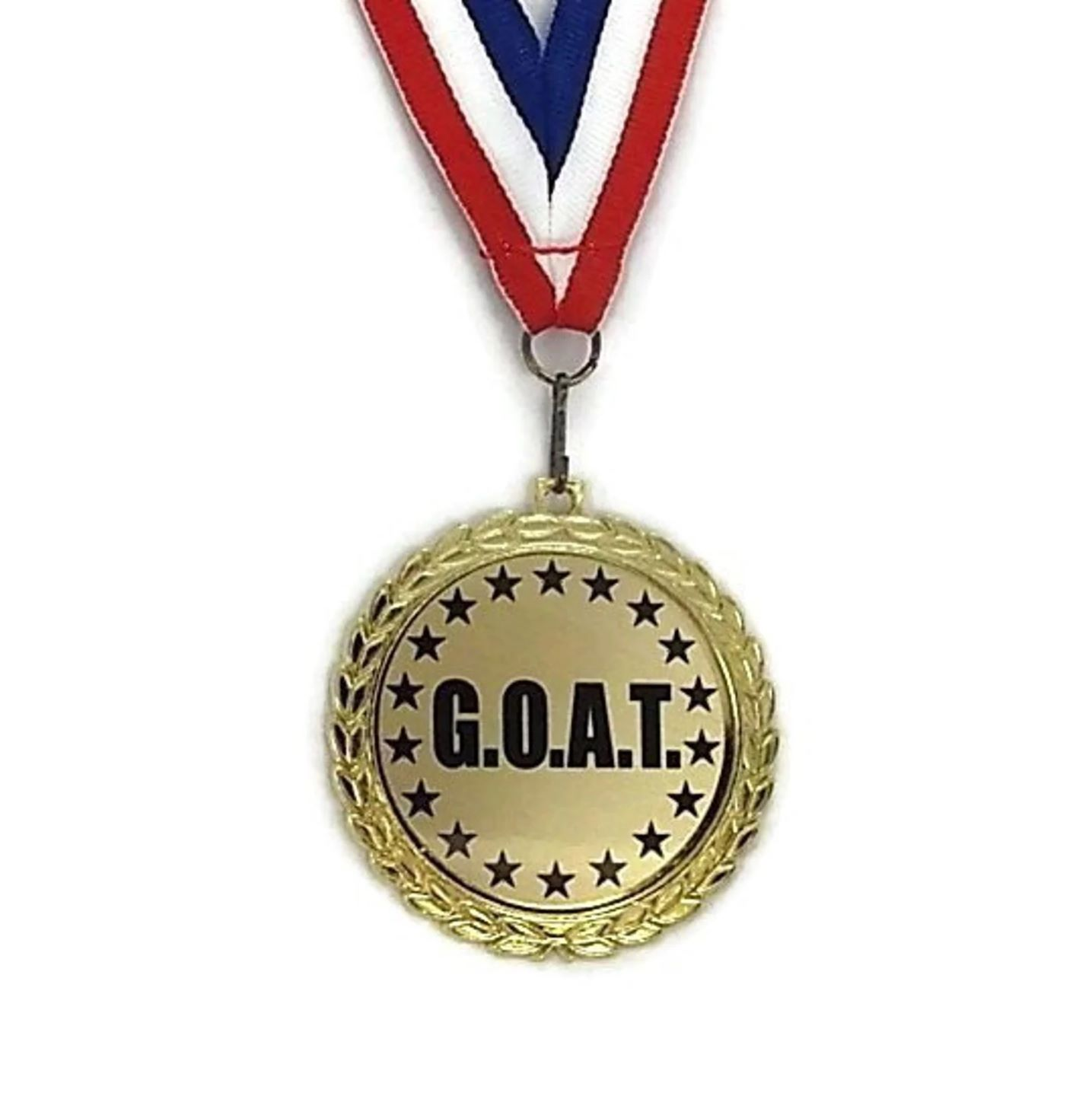 When you buy a Glide Paddle Board, you're not just getting a high-quality product – you're also getting access to their excellent customer service team. They're available to answer any questions you may have about their products, and they're always happy to provide advice and support to help you get the most out of your paddleboarding experience.
Competitive pricing.
While quality is certainly a priority when choosing an inflatable SUP, price is also an important consideration for most people. Glide Paddle Boards offers competitive pricing on their products, making them an excellent value for anyone who wants a high-quality inflatable SUP without breaking the bank. We offer a premium board with out passing on the price of expensive ads from Google and the like.
Positive reviews.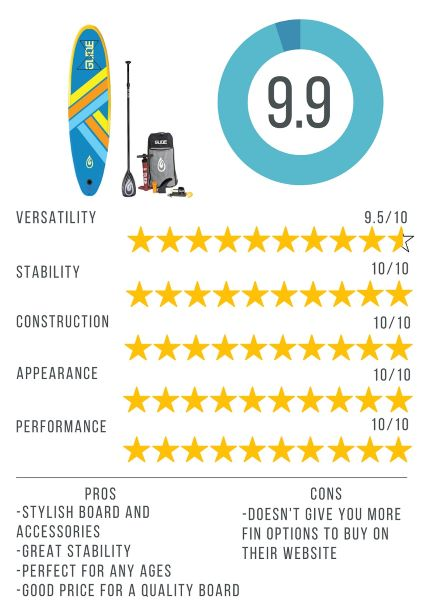 Perhaps the best way to judge the quality of a product is to look at what other people are saying about it. Glide Paddle Boards has received countless positive reviews from satisfied customers, many of whom praise the board's durability, stability, and overall performance. This is a testament to the quality of their products and their commitment to customer satisfaction.
In addition to the above factors, Glide Paddle Boards also offers a range of accessories to help you get the most out of your paddleboarding experience. From high-quality paddles to pumps and carrying bags, they have everything you need to hit the water and enjoy your favorite activity.
Of course, as with any product, there are also some potential downsides to consider when choosing an inflatable SUP. One of the most common complaints of inflatable SUPs is that they can take a bit longer to set up and inflate than traditional hard boards. However, this is a small price to pay for the convenience and portability that they offer. With a little bit of practice, you can quickly become adept at inflating and setting up your board, making it easy to hit the water whenever you're ready for an adventure. Or you can opt for anelectric pump like this one to make it even easier and faster to get on the water.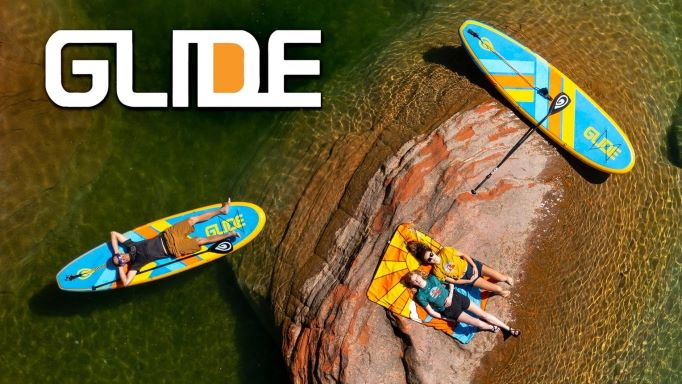 Ultimately, the decision of whether or not to choose an inflatable SUP like Glide Paddle Boards comes down to your individual needs and preferences. If you're looking for a high-quality, durable, and portable board that offers excellent performance and value for money, then an inflatable SUP is definitely worth considering. And if you decide to go with Glide Paddle Boards, you can rest assured that you're getting a top-quality product backed by excellent customer service and a long history of satisfied customers.