Unleash Your Paddle Boarding Potential with Glide Paddle Boards
Let Glide Paddle Boards be your one-stop-shop for everything you need to know about paddle boarding.
Introduction
Paddle boarding is a versatile and enjoyable water sport that offers numerous health benefits, as well as opportunities for adventure and relaxation. Glide Paddle Boards is committed to providing expert advice, tips, and guidance for beginners and experienced paddlers alike. In this comprehensive article, we've compiled valuable information from a range of sources to help you explore the exciting world of paddle boarding.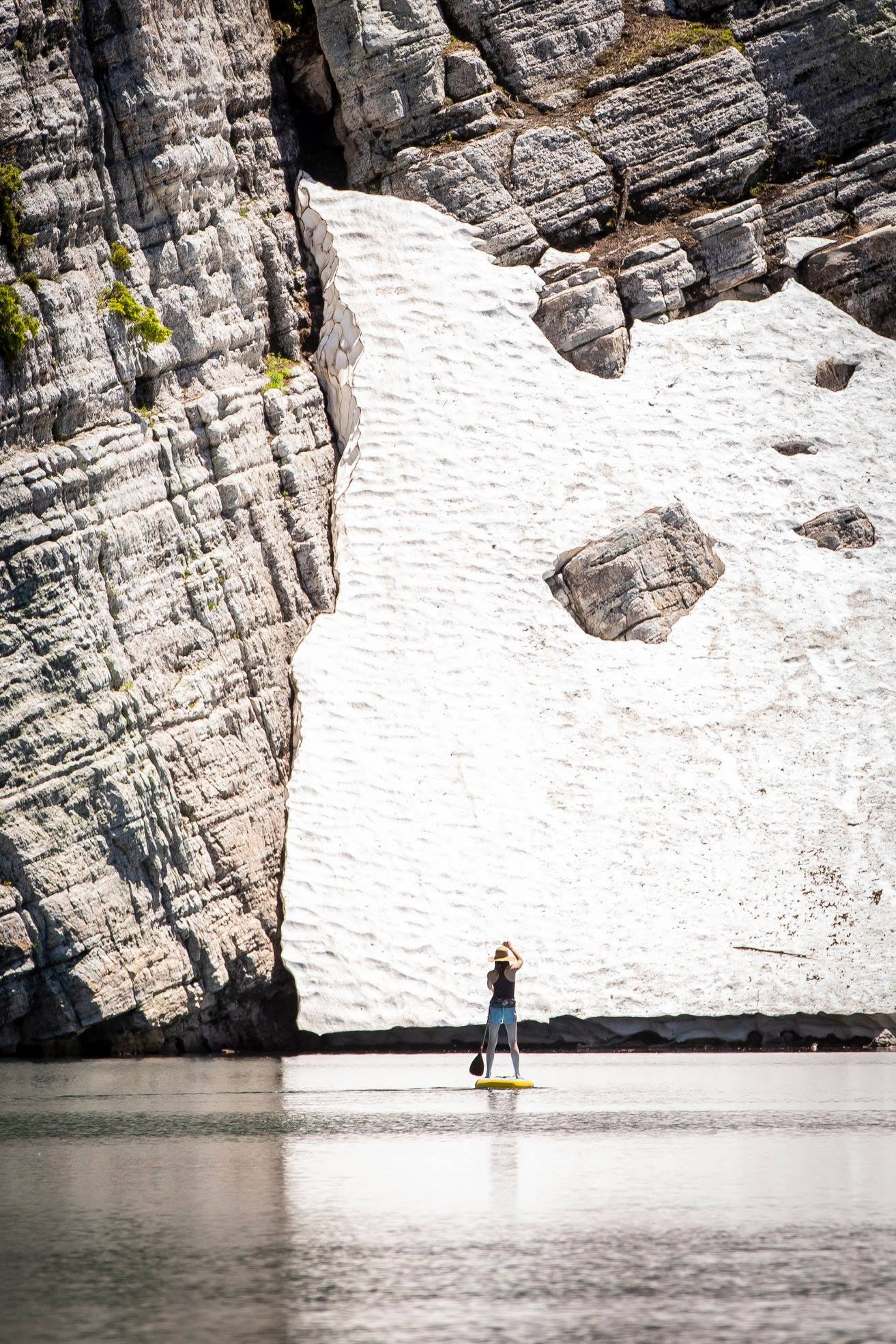 Stand up Paddle boarding Basics
Beginners Guide to SUP
Start your paddle boarding journey by familiarizing yourself with the basics. Our beginner's guide to understanding SUP basics covers everything from selecting the right equipment to mastering essential techniques.
How to Improve Your SUP Paddle Stroke
Hone your paddle stroke skills with our guide on how to improve your SUP paddle stroke. Learn how to maximize your efficiency and power while minimizing fatigue.
How to Turn Your SUP Board
Navigating turns can be challenging for beginners, but with practice, you'll quickly master this essential skill. Discover how to turn your SUP with confidence and ease.
3 Balance Practices to Improve Your SUP Balance
Improving your balance is crucial for a successful SUP experience. Try these 3 balance practices to improve your SUP balance and enhance your overall stability on the board.
Paddle boarding Fitness and Health Benefits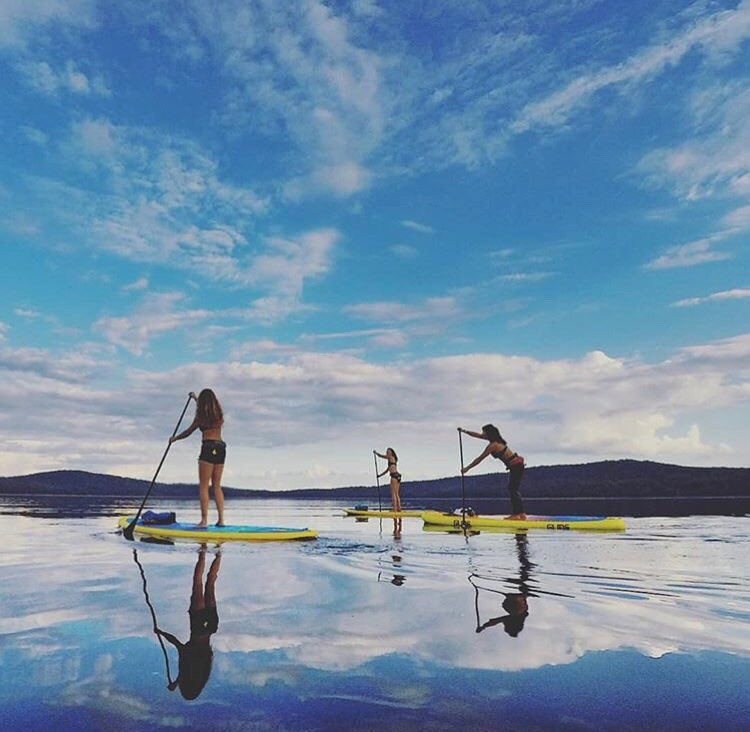 Health Benefits of Paddle boarding
Discover the numerous health benefits of paddle boarding, including improved cardiovascular fitness, increased muscle strength, and enhanced mental well-being.
SUP as a Gym Alternative
Find out 5 reasons your SUP should be your new gym pass and how incorporating paddle boarding into your fitness routine can improve your overall health and well-being.
SUP for Seniors
Paddle boarding is a low-impact sport that's perfect for people of all ages, including seniors. Learn how to get seniors in your life into paddle boarding and the benefits they can enjoy from this engaging activity.
Off-Season Workouts for SUP
Stay in shape during the off-season with off-season workouts for SUP, designed to keep your paddle boarding muscles strong and ready for your next adventure.
Paddle boarding Activities and Techniques
SUP Yoga
Combine the relaxation and challenge of yoga with the tranquility of being on the water. Learn why SUP Yoga is so popular and how to get started with this unique practice.
SUP Fishing
Discover the joy of fishing from a stand up paddle board and the benefits of this innovative approach to angling.
Whitewater SUP
For thrill-seekers and adventure enthusiasts,
www.glidesup.com/blogs/expert-advice/whitewater-sup-basics offers an adrenaline-pumping experience. Learn the basics of navigating rapids and the essential gear you'll need for a safe and exciting adventure.
Stand up Paddle Board Camping
Embark on a unique outdoor experience by combining paddle boarding with camping. Read about a customer's SUP camping adventure and gather inspiration for your own paddle boarding getaway.
Paddle Board Safety and Equipment
SUP Safety Tips
Safety should always be a priority when engaging in any water sport. Check out our SUP safety tips to ensure you have a fun and secure paddle boarding experience.
SUP Safety Requirements
Stay informed about the SUP safety requirements mandated by law in the US to guarantee a safe and legal paddling adventure. Make sure to always wear a personal flotation device.
Choosing the Right Paddle
Selecting the appropriate paddle is essential for a comfortable and efficient paddling experience. Learn how to choose the right size paddle for your needs and preferences.
Inflatable Paddle Board vs. Hard Boards
Not sure whether to go for an inflatable or hard paddle board? This article will help you decide: should I get an inflatable or hard board?
Paddle boarding Destinations
Best Places to SUP in the US
Explore the beauty and diversity of the United States through paddle boarding. Discover the best places to SUP in California, Washington State, Texas, Florida, and New York.
Epic SUP Spots Globally
If you're looking for international paddle boarding destinations, check out these epic spots globally to SUP for a once-in-a-lifetime adventure.
Conclusion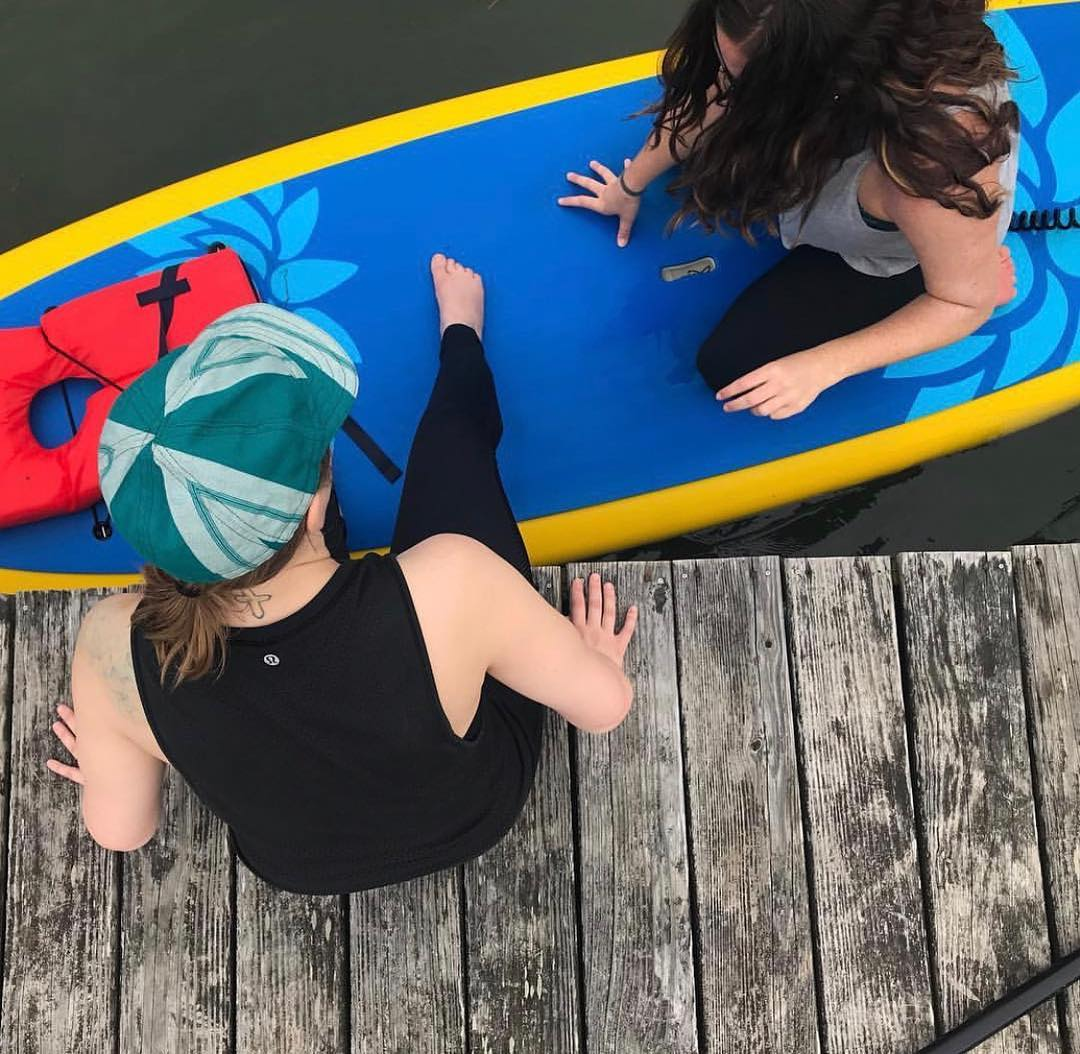 With this extensive collection of resources, you'll be well-equipped to embark on your paddle boarding journey or take your existing skills to new heights. Remember to prioritize safety, choose the right equipment, and explore the many exciting activities and techniques that paddle boarding has to offer.