You got a new paddle board now what?

Congratulations on your new paddle board, no matter what brand it may be! One of the first things you will want to do is check out this article on where to find the best paddle boarding near you. The next thing you need to do is order a life jacket or go to a local store and pick one up.
Now for the next step.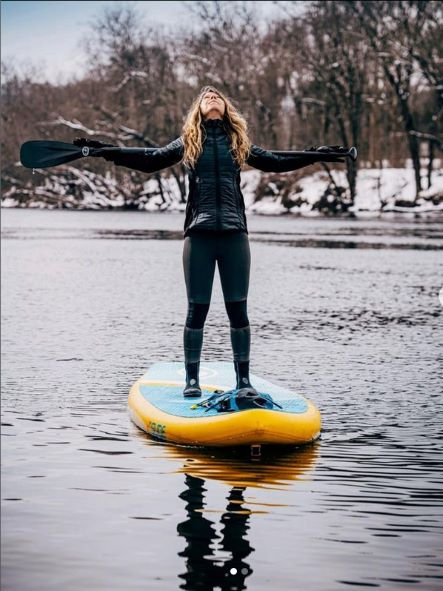 Get out and paddle board! If you have the ability to find water that is not frozen solid then it is time to get out and paddle board! If this does not seem to be an option, check out some of the locale paddle board groups and see if any are doing indoor activities or pools rented.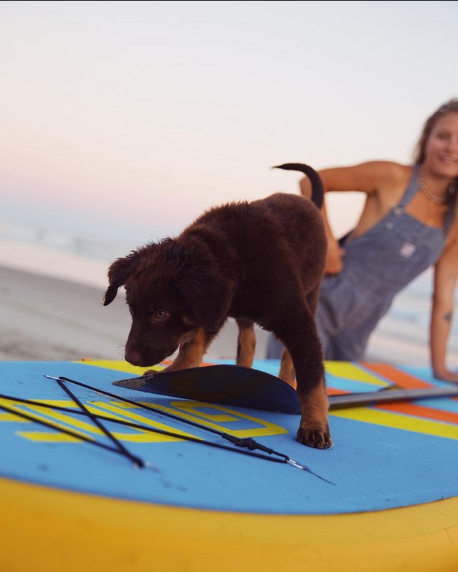 If you have a dog or a puppy that you will want to take paddle boarding this is the perfect time to get them used to it. Set it up where you would normally spend time (without the fin) and hang out on the board with your dog or pup as you read or watch tv. Have plenty of treats with you so they learn the new board is the most amazing thing ever.
Sup tips and more.
Our blog has great sup tips for everything from beginner paddle boarding, sup yoga, and paddle boarding with your dog. To everything, you want to know about fins or how to start sup fishing, to caring for your paddle boards to how to get back on your paddle board.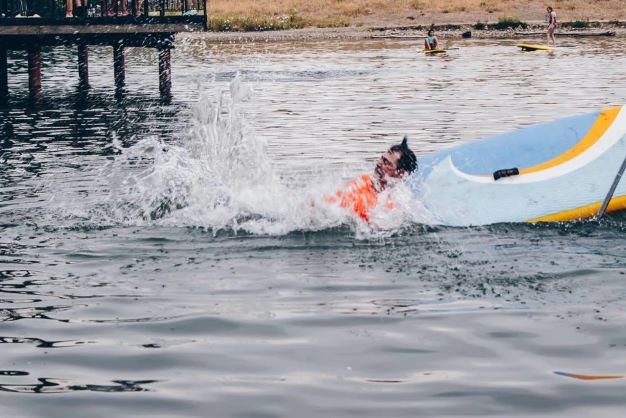 If you are going to be paddle boarding in the winter or cold water, be sure to read our blog on how to safely do so. And bring a friend along, have a plan and stick to it. Safety is even more important in the winter and colder months.
Cold water paddle boarding is also some of the most epic times to be out on the water and to explore amazing places.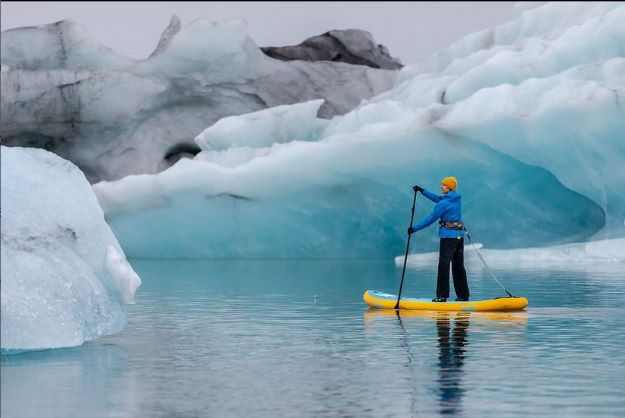 Although once summer hits, this si when you will truly have a blast with your new paddle board. Paddle out and enjoy the summer sun on small island.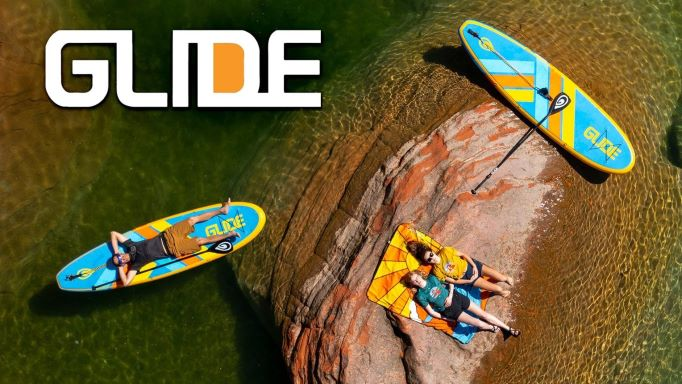 Or just hang out in and on the water with friends.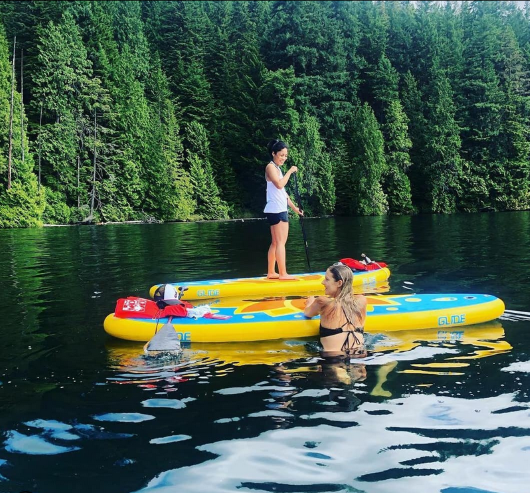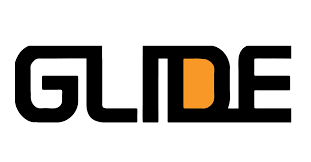 At Glide no matter what you are paddling we hope you are having fun, are safe and continue to get outside and paddle board!