What is the best inflatable touring paddle board?
Glide 02 Quest the best inflatable touring paddle board.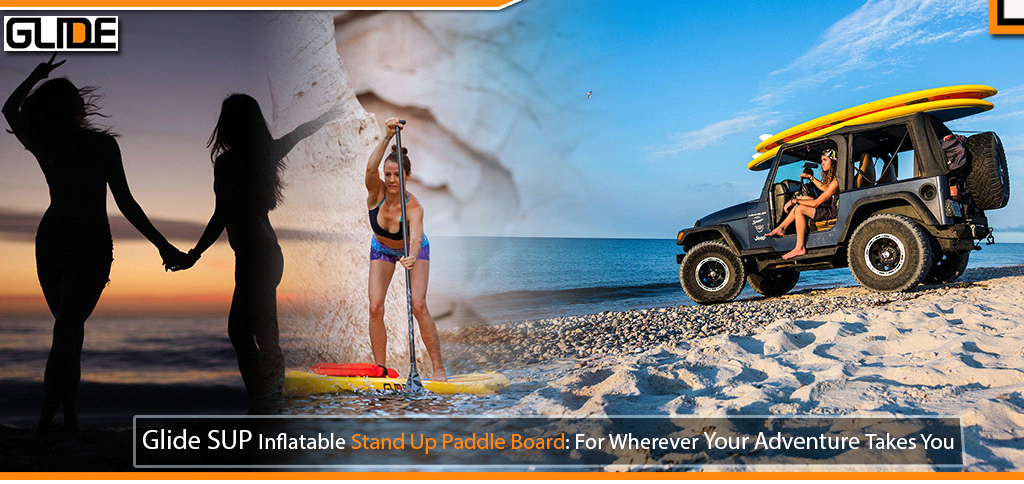 Are you on a quest to find the best touring paddle board? If so you have found it, the Glide Quest is the best touring paddle board and the 02 Quest dominates the market of inflatable touring paddle boards to win the best touring paddle board in the inflatable paddle board category.
Let's talk about the basics.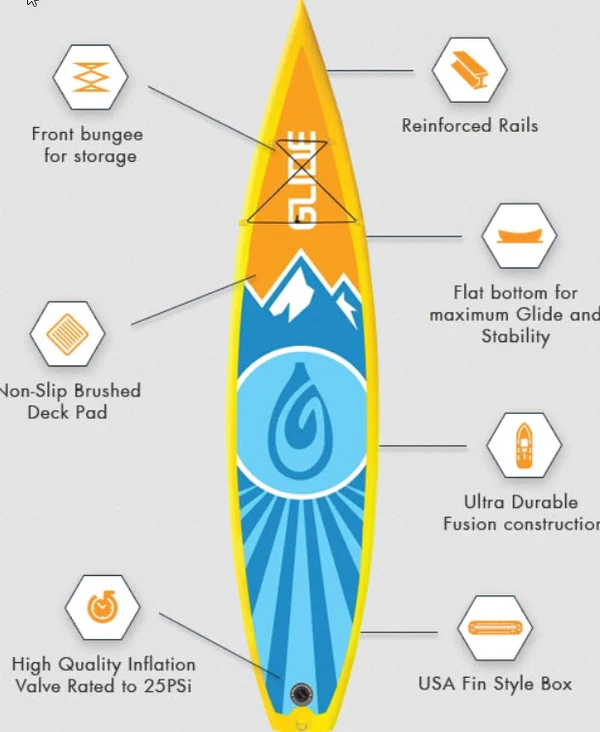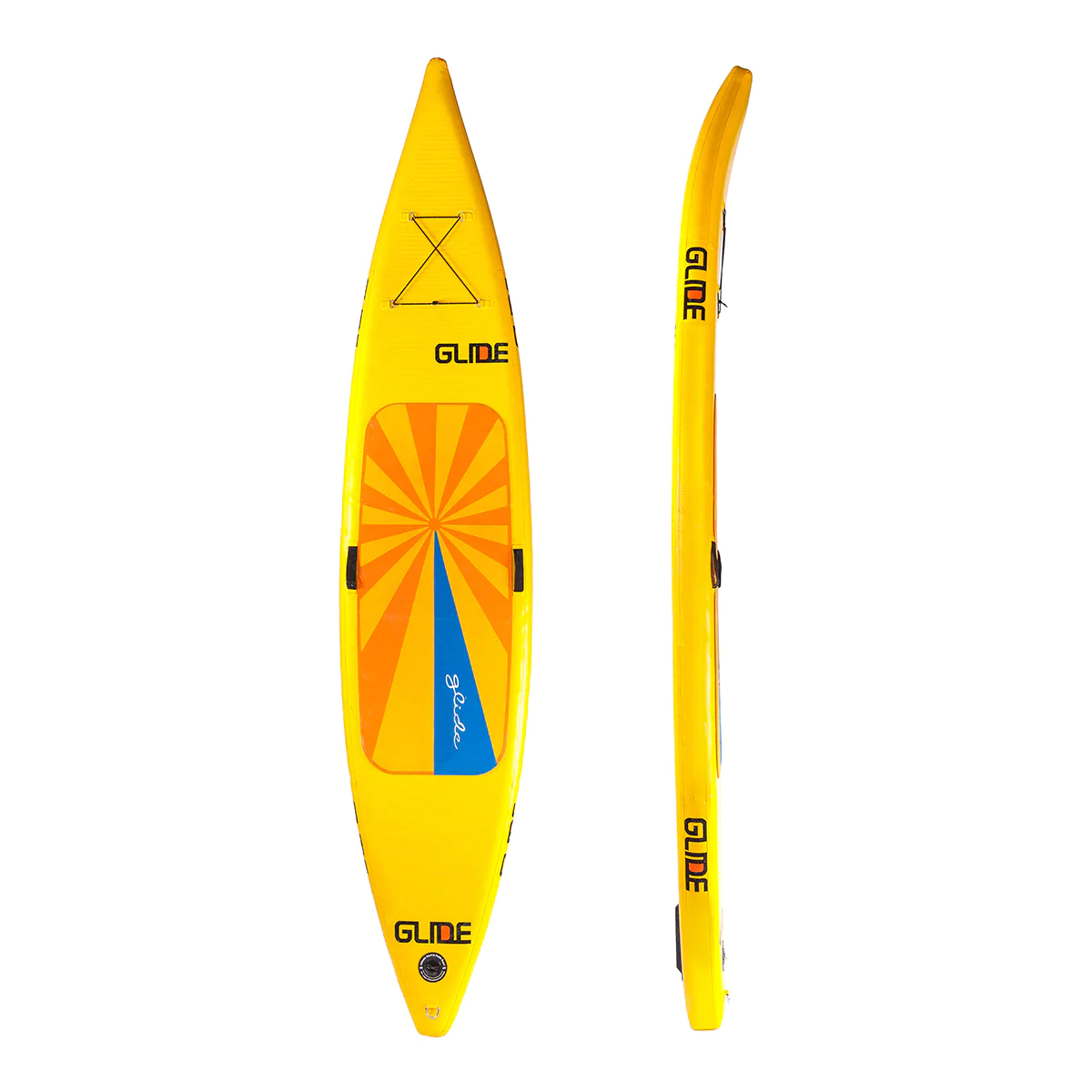 And no we are not talking about the competitors, the basics as in the specs of this inflatable touring paddle board.
The touring board comes in at 12'6" helping create a stable board with room for you to carry gear as you explore.
The width of the touring sup board is 30 inches helping to create the most stable touring board especially compared to narrower touring boards.
The tail of the touring paddle board is a narrow 10 inches helping this board be maneuverable and one of the fastest touring paddle boards on the market and not just when placed against inflatable paddle boards.
The pointed nose at the 12-inch mark is a narrow 8 inches helping cut through the water with ease and helping with speed.
The deck pad is a full-length EVA deck pad that is comfortable and durable. Suited for long-distance paddle board adventures and taking furry companions along as well.
The fin box is a US fin box that includes a dolphin fin to help with straight-line tracking. It also lets you easily source other fins to meet your paddling needs. For more about fins check out this article to see what the right single center fin is for you.
The weight capacity of this board is an unheard of 400 pounds. With other touring paddleboards being far below this weight capacity leaving you to struggle to carry gear you want to bring along for day trips to multi-day excursions not to mention including the family dog.
The long and narrow shape of this lightweight touring board will have beginners and the advanced paddle boarder smiling in joy at how fast, stable and maneuverable this inflatable touring board is.
Construction and why it matters.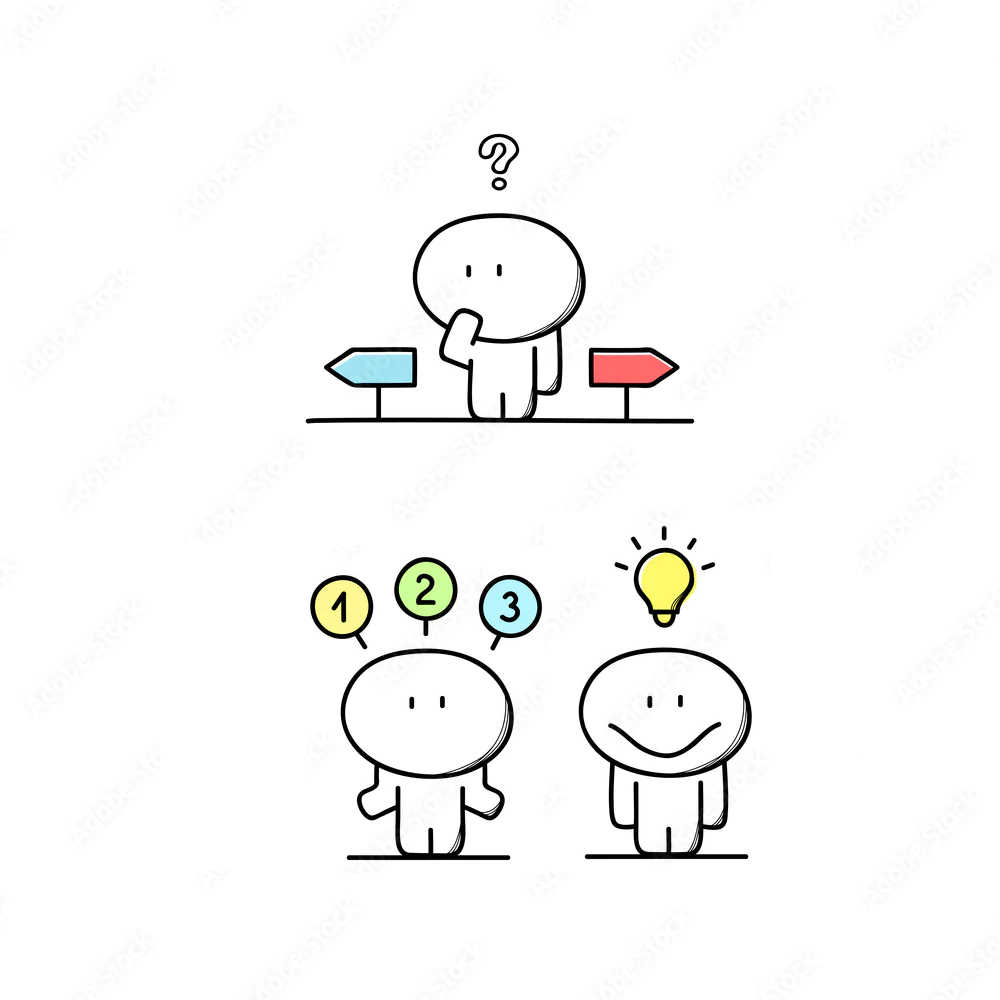 The composition of the board is crafted to perfection from quadruple layer military grade PVC – woven drop stitch core, using the highest quality materials with an unrelenting eye to detail during the build process. Resulting in a premium touring sup that has been voted the best touring paddleboard for yet another year.
Glide is well known for making the best touring paddle boards that are also ultra-durable and better for the environment. Our dedication to quality is easily seen in the quality materials we use in this inflatable paddle board, to the innovative design of the best touring paddle board. Some of this is noticeable when you first step on this inflatable paddle board and notice Glides unique stiffness that comes with our patent pending construction method. This allows the touring paddle board to perform much closer to a solid touring paddle board than other boards.
Most touring paddle boards tend to feel more like a bouncy house from a carnival or from Costco for a childs back yard. This is not something you want in your sup boards. Especially if you want a high-performance touring paddle board.
Advanced paddlers will quickly see why this is one of the best inflatable paddle boards on the market and is the best touring paddle board on the market. While beginner and intermediate paddle board enthusiasts will enjoy the longer board and board width that gives them a stable board to practice advanced turns like pivot turns and feel safe transporting gear as they stand up paddle board.
When it comes to inflatable touring sups we recommend staying away from other boards that are often a narrower board that generally also have a subpar weight capacity. Especially if you will be river paddle boarding with your inflatable touring board.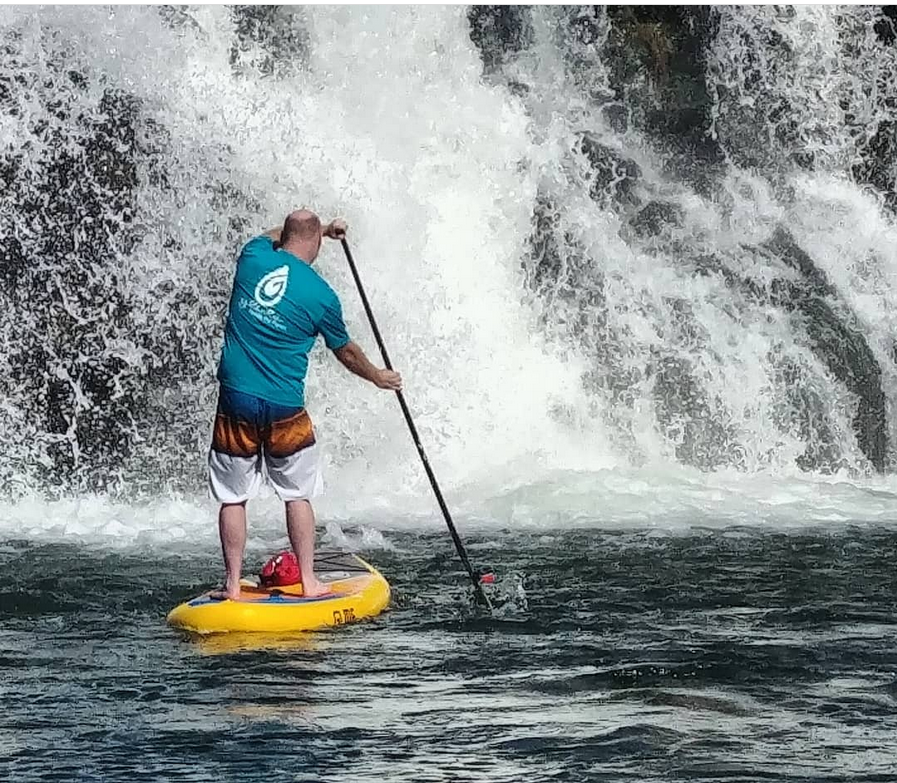 Good touring paddle boards should get you and your gear safe and dry to where ever your destination may be,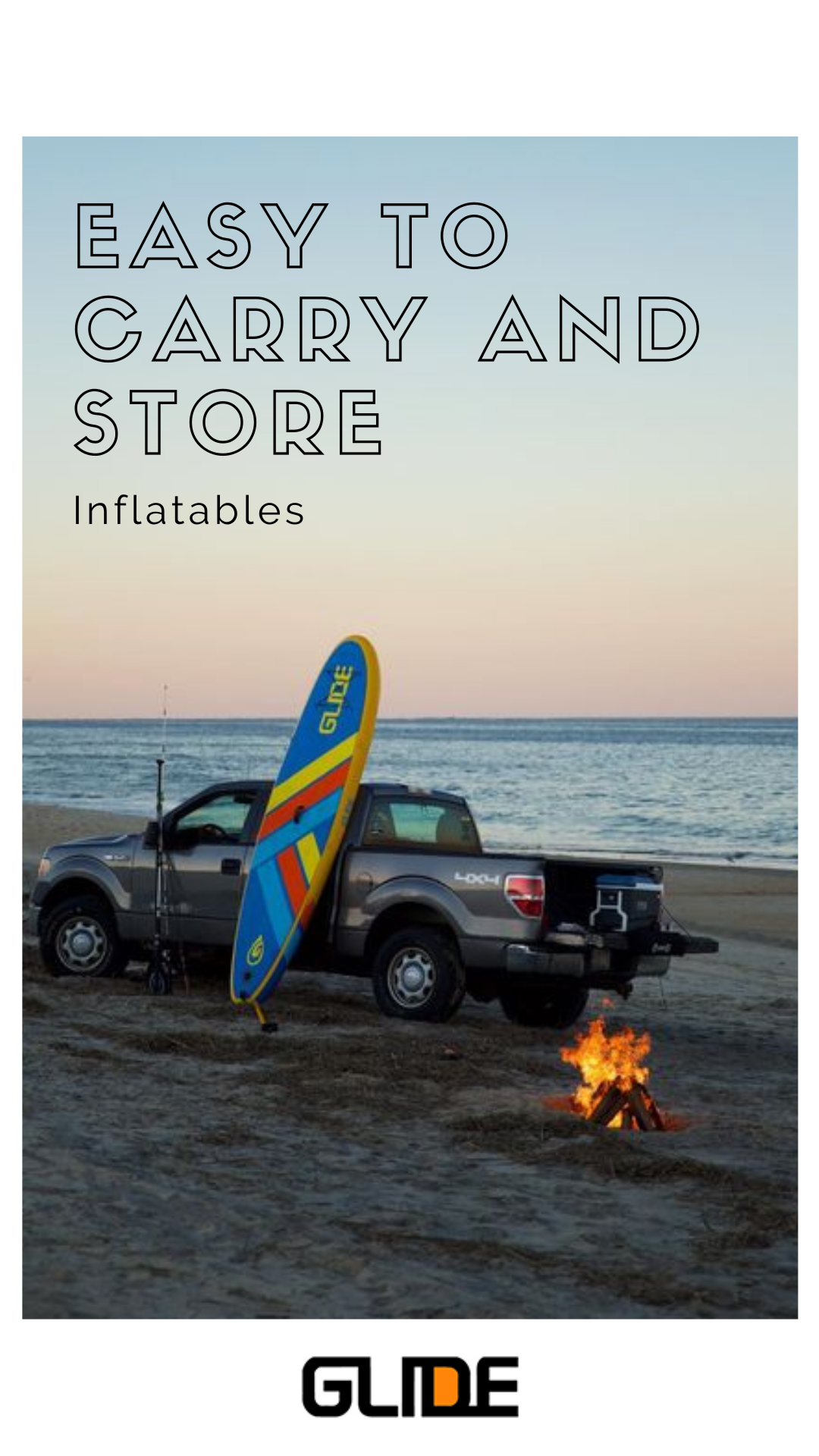 What is included in the complete package of the best inflatable touring paddle board?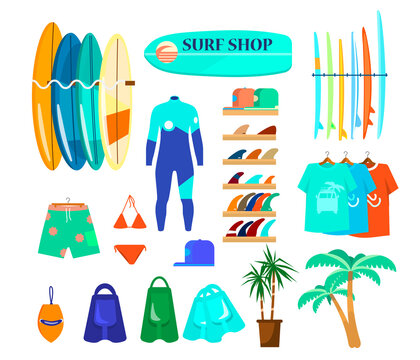 A roller backpack is included for easy transportation of this lightweight inflatable touring sup.
A high-performance light weight adjustable paddle is included with our touring sups.
A high-capacity sup pump that will outperform standard dual chamber pumps and other manual pumps.
A coiled leash is included with our inflatable paddle boards
Dolphin fin for the US fin box.
A repair kit that will probably never see any use.
A kayak seat also comes with the touring paddle board.
And the inflatable sup comes with a carry strap as well.
Best in industry customer service that is based in the US. Just like our touring boards tend to be the best touring paddle boards in the industry our customer service is on a level far above what you will get with most touring boards and the companies that sell them.
As an add on we offer an electric pump that is one of the best in the industry. Glide also offers a battery pack for the electric pump ensuring you can use it where you want when you want.
With a Glide inflatable touring sup board you get the complete package. You get the best inflatable touring paddle board offered that is also one of the lightest touring board on the market even when placed against an inflatable paddleboard that are thinner boards.
Come, paddle board, the best inflatable sup and see why our longer board combined with the proper board width and materials make this the right board for you. Nothing else paddles as smoothly and reliably as touring paddle boards from Glide.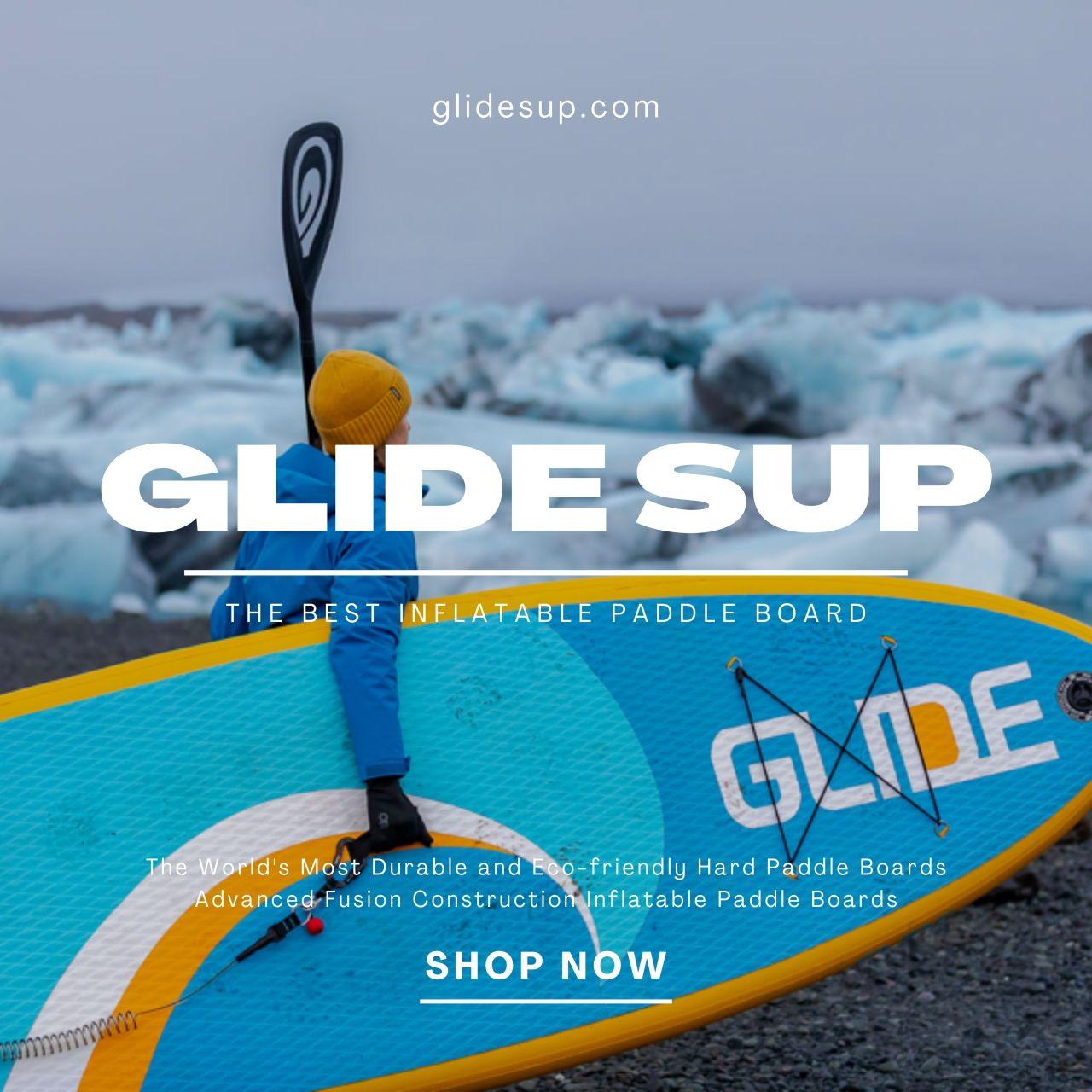 Let us know where your touring paddle board or inflatable paddle boards took you recently at #glidesup on Instagram.
When it comes to touring sups do you prefer a rigid touring paddleboard? Or is an inflatable touring sup the paddle board of choice? Do you like a longer board length or are long paddle boards not for you? Day trips and sightseeing on your touring paddle board or longer multi-day excursions that make use of the better weight capacity of the touring sup? And for a life jacket are you old school with the dedicated foam life jacket or are you using an inflatable belt-style life jacket with your inflatable sup?