Where to Paddle Board in Alabama?
Paddle boarding Alabama
Paddle boarding in Alabama is easy to find with its surface being about one-sixth of water, so there's an abundance of places to grab a sup and go for a unique paddle board experience. From Dauphin Island on the Gulf Coast to Lake Guntersville in the north, Those new to suping can find tranquil waters and beautiful surroundings throughout the state. And for more experienced paddlers who prefer to surf ocean waves or do some saltwater fishing, Alabama also boasts close to 60 miles of the Gulf Coast shoreline.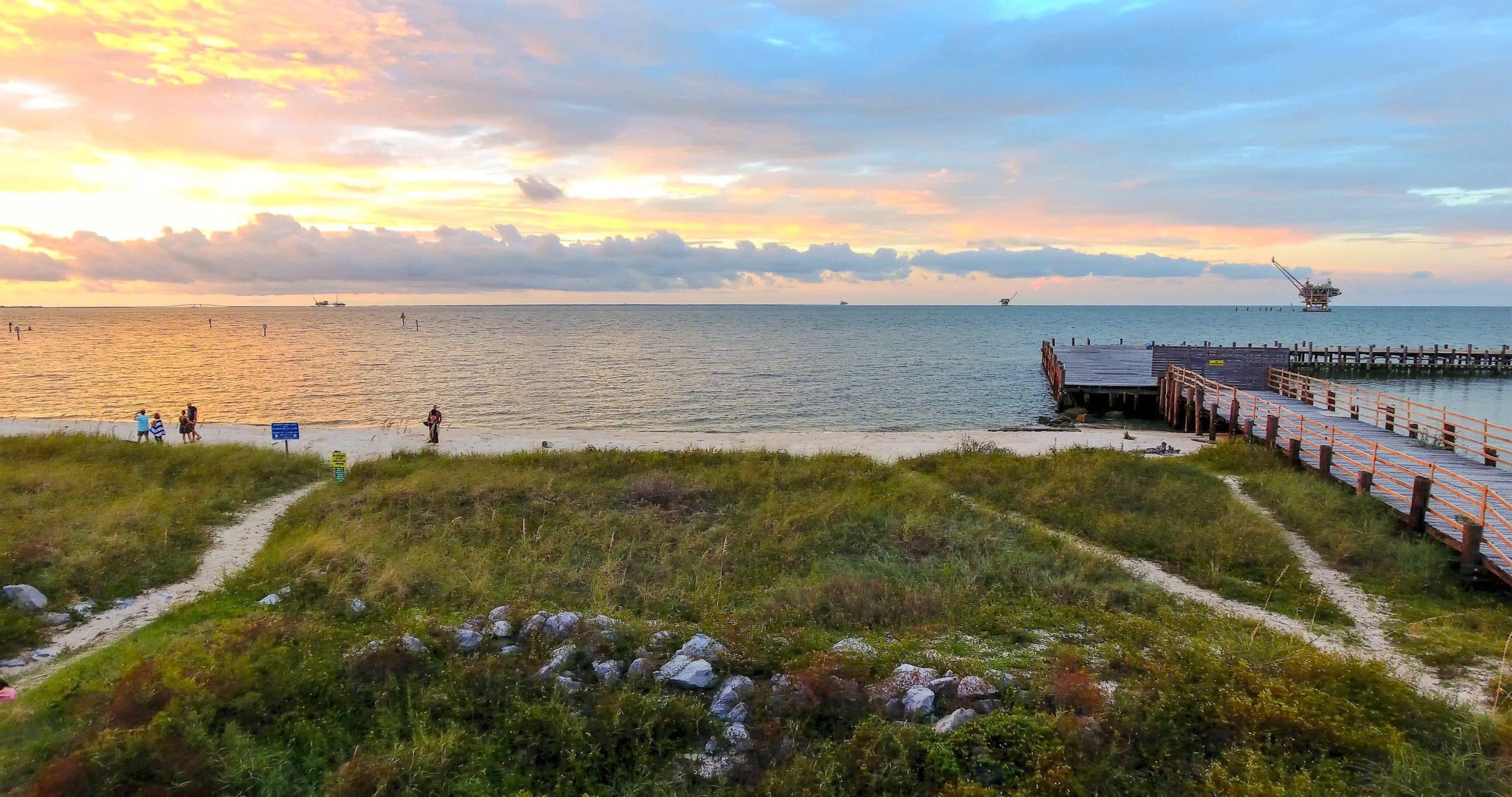 Sup Lake Nicol, Alabama.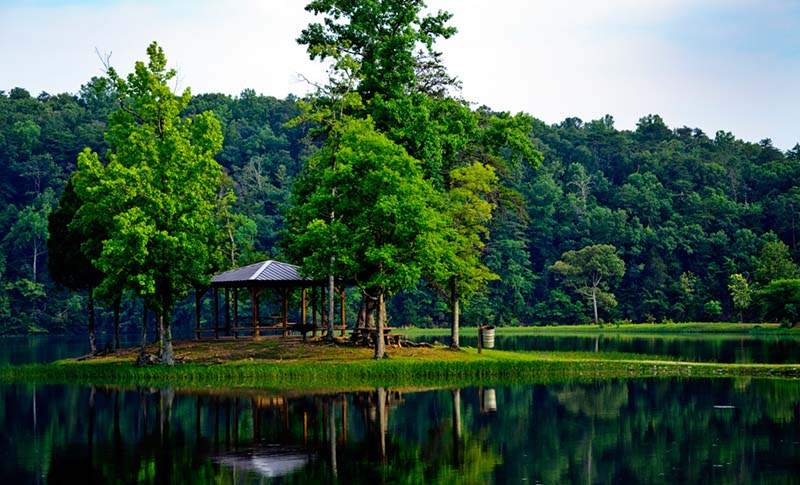 This SUP spot is located near the city of Tuscaloosa, and is one of bamas lakes that are closed to motorboat traffic or jet skis making this a great swimming area due to being a no wake zone. And has been a favorite spot for students from the University of Alabama. Relax in the cooling waters, or from atop the 60 foot bluffs that provide a scenic look out and backdrop for your favorite water sport.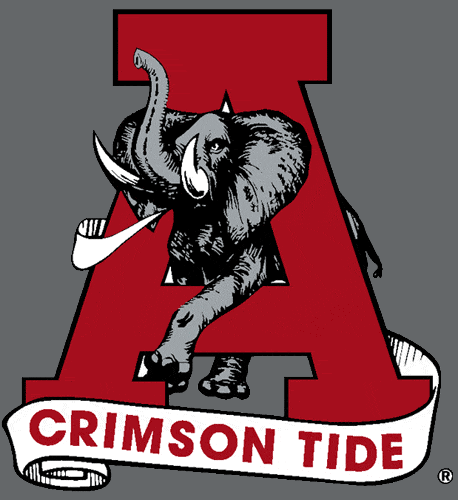 Sup Lake Shelby, Alabama.
Lake Shelby is a spring fed freshwater lake with some brackish areas. As a result, those sup fishing have the chance to catch some saltwater species including blue crabs. The lake has multiple piers sup fish around and picnic areas to grill what you catch. The surrounding lakes also make this a fun spot to sup for any skill levels and is in gulf state park.
Sup the Dog River, Alabama.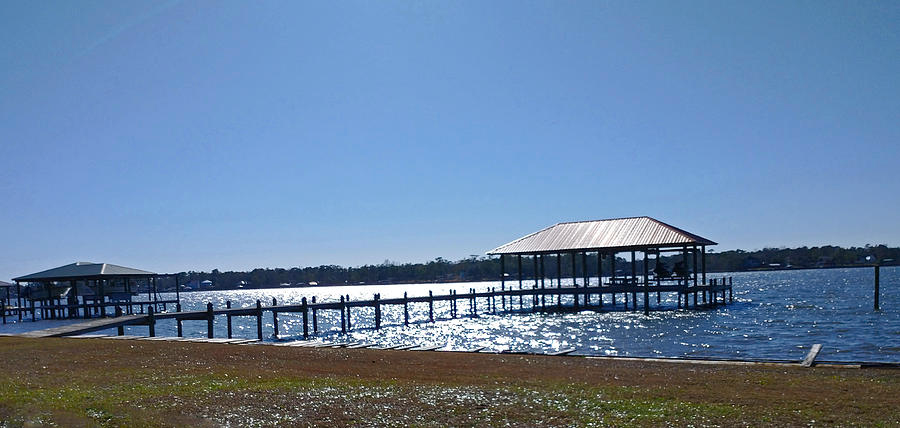 The dog river has many places to easily launch your sup. Paddle boarders can head down river past the dog river marina and admire the large assortment of boats. Stand up paddleboarding this route will take you into Mobile bay.
Sup Mobile Bay, Alabama.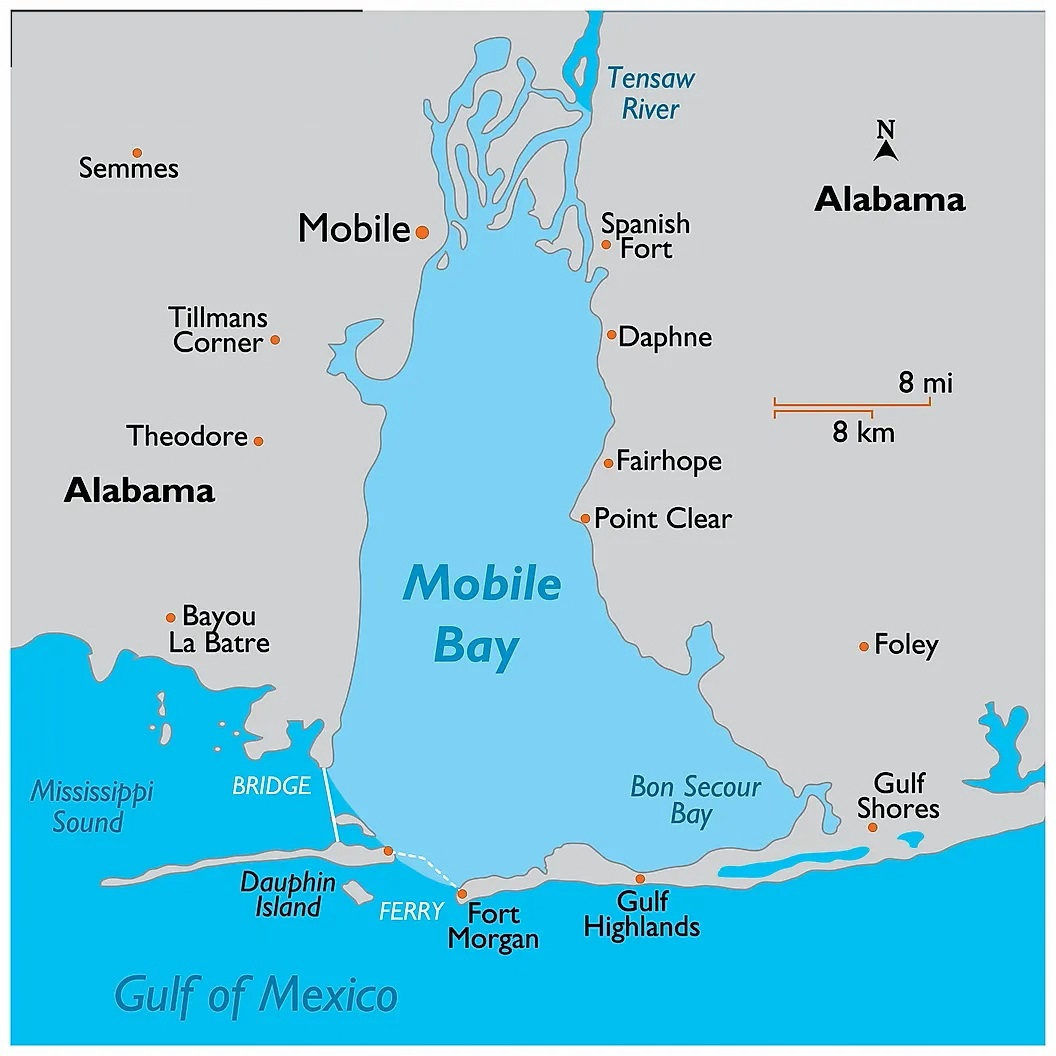 Mobile Bay offers great opportunity for sup fishing or just a great sup adventure. One the places that is worth paddling to and that will feel small next to it is the USS Alabama.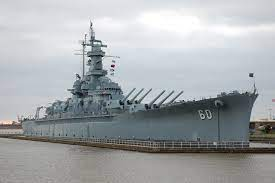 You can dock your sup and explore the museum and even go aboard the retired battleship. On the other side of the bay, we have some great spots coming up. Explore coves that are throughout the bay and watch some amazing wildlife from great blue herons, pelicans, and other birds. Although before we leave Mobile, stop in and enjoy a basket of crab claws at Wintzell's Oyster House.
Sup Fairhope, Alabama.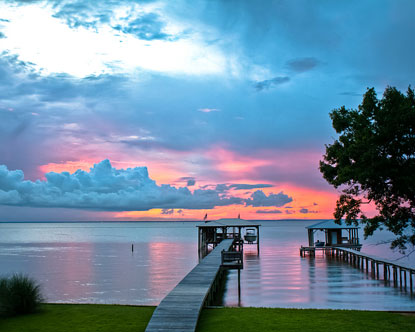 Fairhope offers beautiful sunsets to paddle board under. It also has a pier that extends out for a quarter of a mile and provides excellent sup fishing. In a hospitable small town feel.
Sup Gulf Shores, Alabama.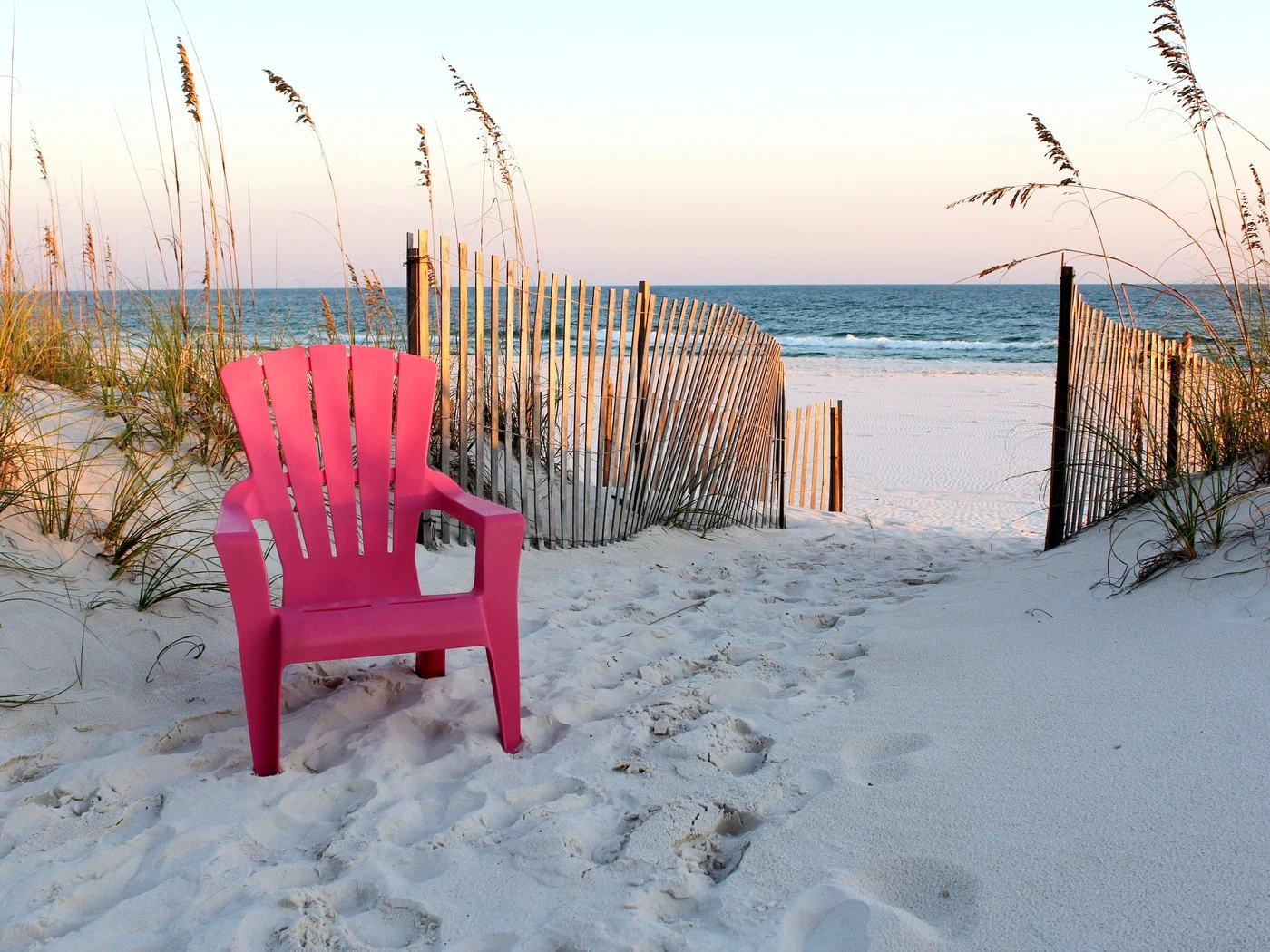 Gulf Shores has some epic sup fishing as well as scenic paddle boarding that anyone can appreciate. The Gulf of Mexico is just a short walk through some picturesque white sand beaches. Grab an isup to make the walk easier or a hard sup will do, just make sure hit this paddle boarding spot. And the Gulf coast park pier is not from here and is a highly prized spot for those without a sup to fish from. Spanish mackerel and several species of large sport fish can be found in these waters if sup fishing is on the menu. A Glide isup angler will do nicely. Great blue herons are often in the area.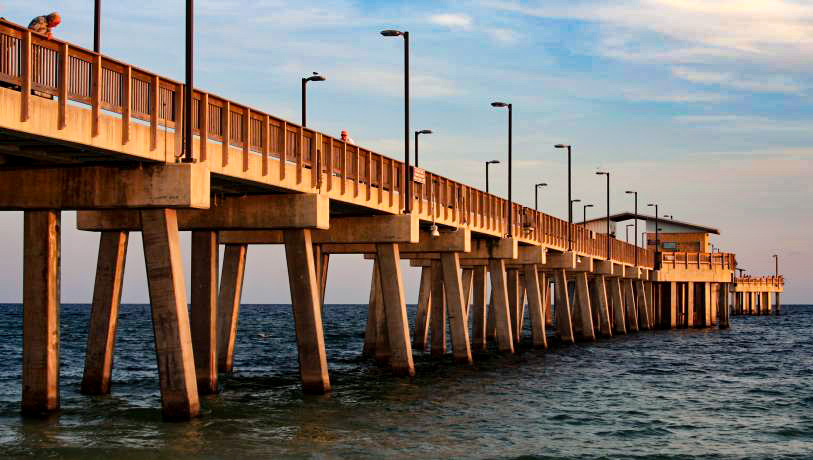 Gulf Shores has some beautifully tinted water for scenic paddle boarding and is a short distance from orange beach. The average water temperature off of Gulf Shores is around 70 degrees and in the summer the Gulf Shores water temperature becomes tropical with water temps as high as 86 degrees. Sup fishers should be aware that the gulf state park has restrictions on certain fishing techniques and target species. Fishing off of Gulf Shores or any where in Alabama waters in the Gulf of Mexico will also need salt water and reef species permits depending on what you are going after and wanting to keep.
Sup Lake Martin to Goat Island, Alabama.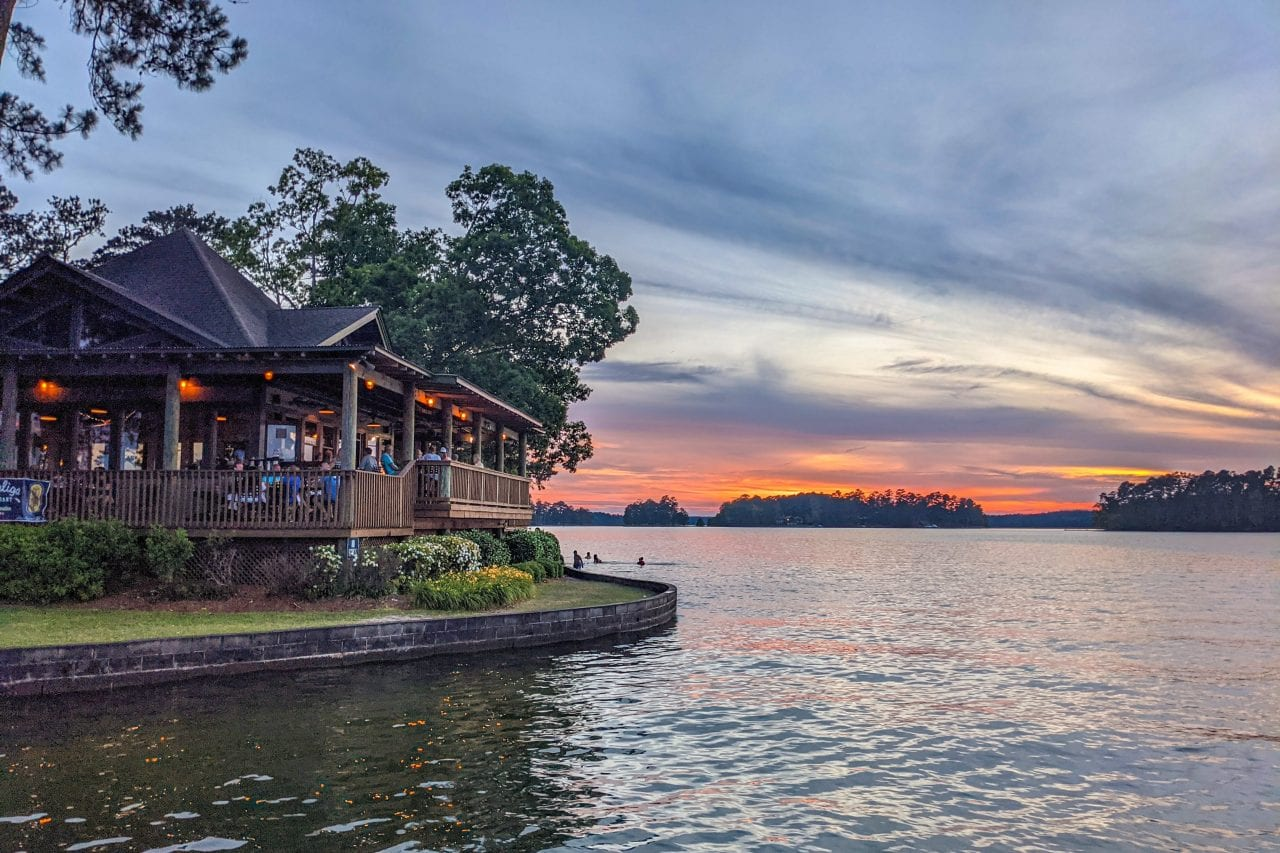 Lake Martin offers a scenic and unique place for paddle boarding, it also offers many restaurants that you can sup right up to. Although one of the best parts of this lake is Goat Island, no I have not spotted Brady on the island. The main drawback to the lake is the main channel that is often crowded with other watercraft and the graffiti some have marked goat island with.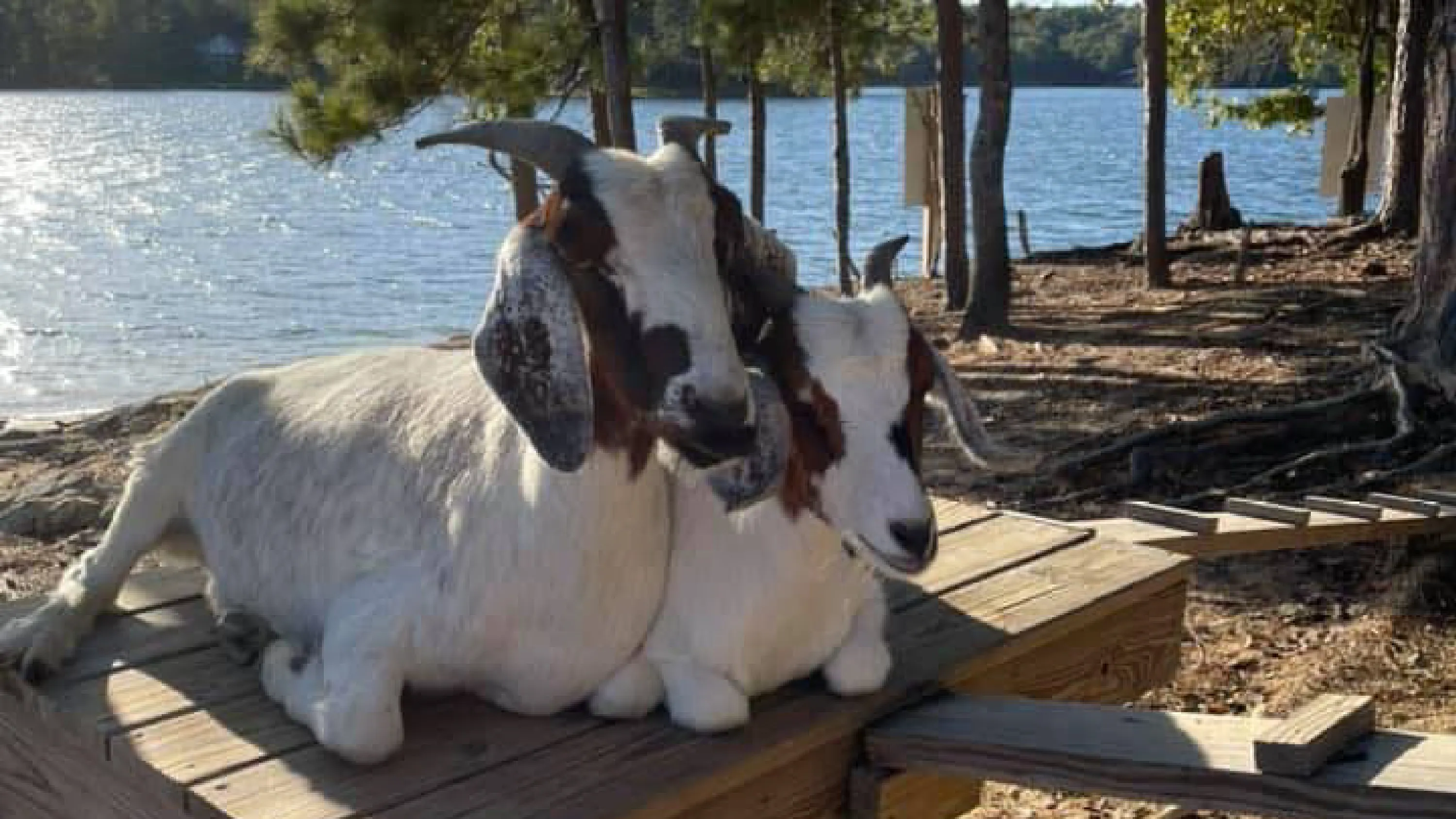 Speaking of Goat island and suping, while I have seen many families paddle boarding with children, I have not seen a kid like these below paddle boarding. If you have photos let us know at #glidesup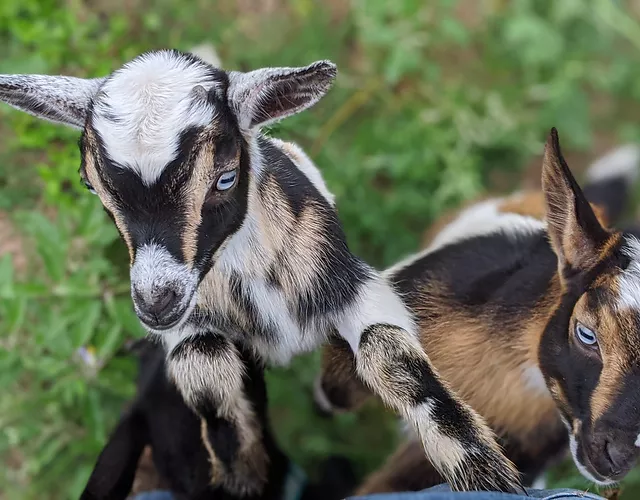 Sup Dauphin Island, Alabama.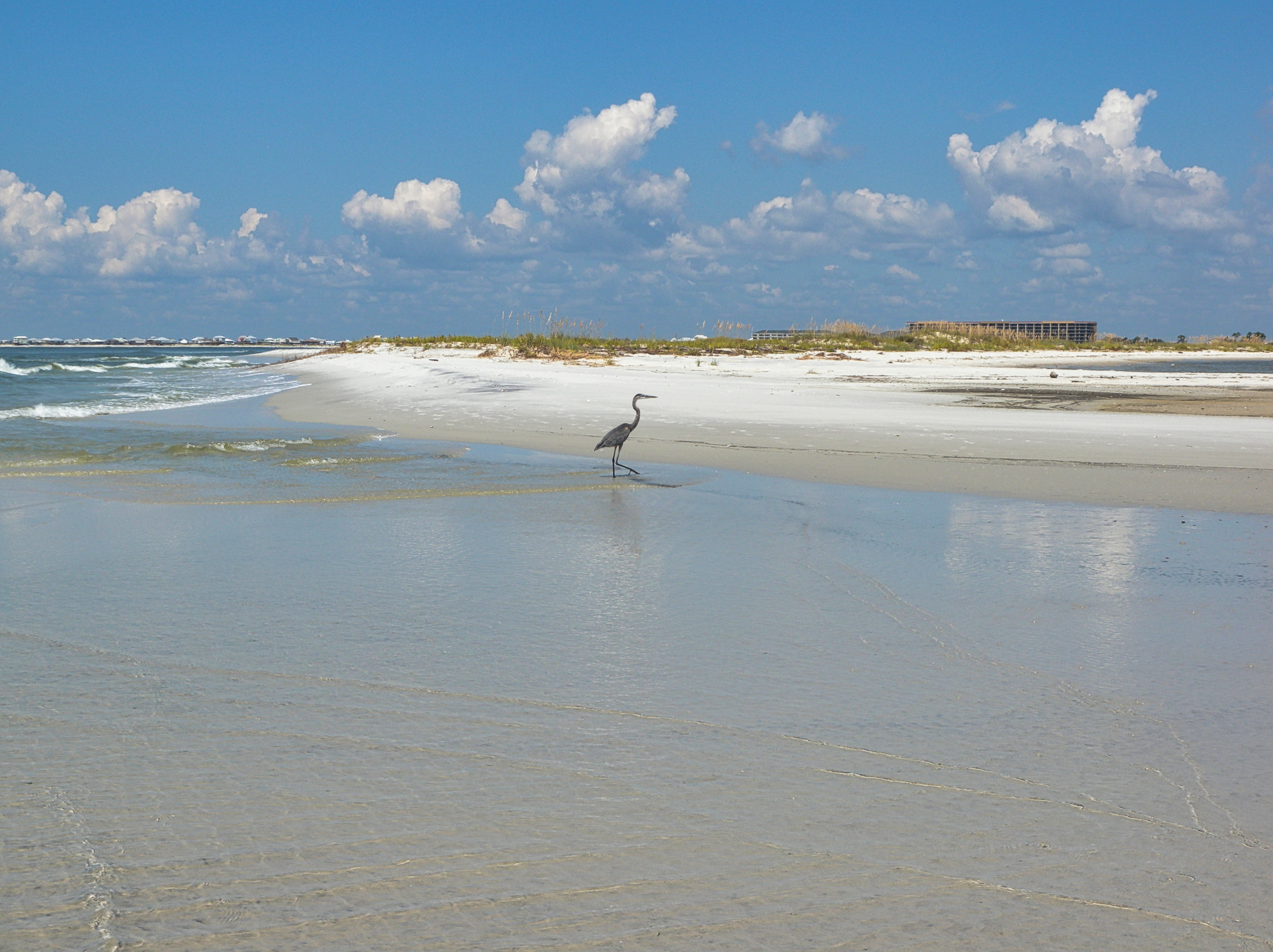 The island has gorgeous white beaches and is an epic spot to spend a day on a paddleboard. If you love wildlife then this should be on your bucket list. From Egrets to Pelicans and Osprey you can watch a plethora of bird species. And on occasion may even spot a gator, although the real fun comes when you are suping among a pod of dolphins. You can do a dolphin tour or paddle yourself out and explore your love of wildlife. When paddling these playful and curious dolphins will come right up to you. Quality sup construction matters when they want to play and you want to Glide through the waves with them.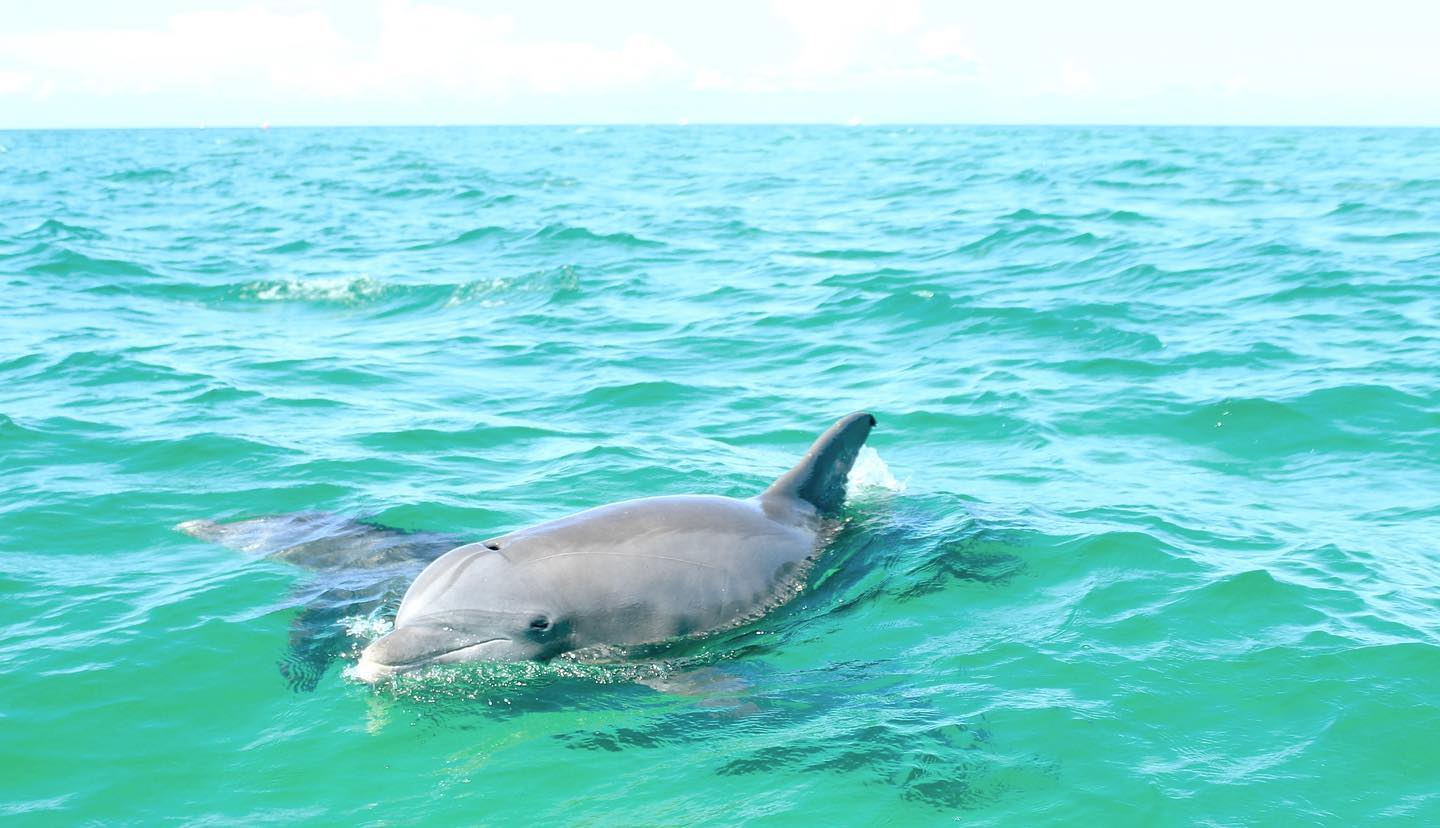 Enjoy your time stand up paddleboarding in Bama! For more ideas on where to paddle board check out this informative article.