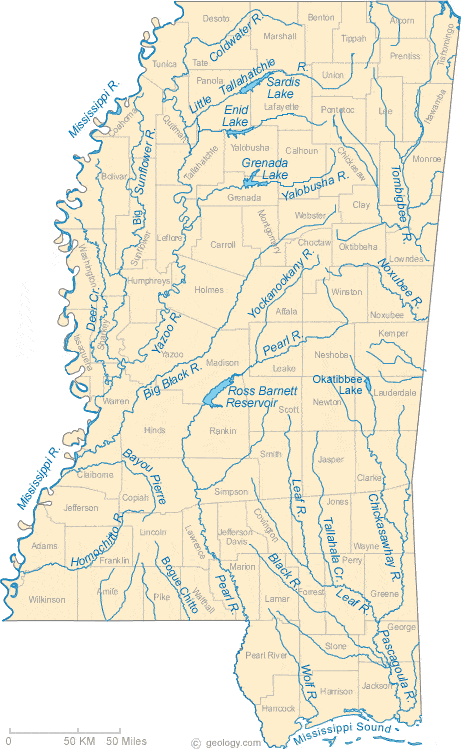 Where to Paddle Board in Mississippi
Mississippi has many great places to go out in a sup or get out the sup fishing board for some great catches. Paddle boarding down the Mississippi River with thoughts of Huck Finn or dreaming of taking a rest on the beach of ocean springs? Whatever you want to do we bet Mississippi has what you are looking for, did someone say riverboat casino? Yes one of those could be one of the destinations on this paddleboard adventure.
SUP Lake Pickwick, Mississippi.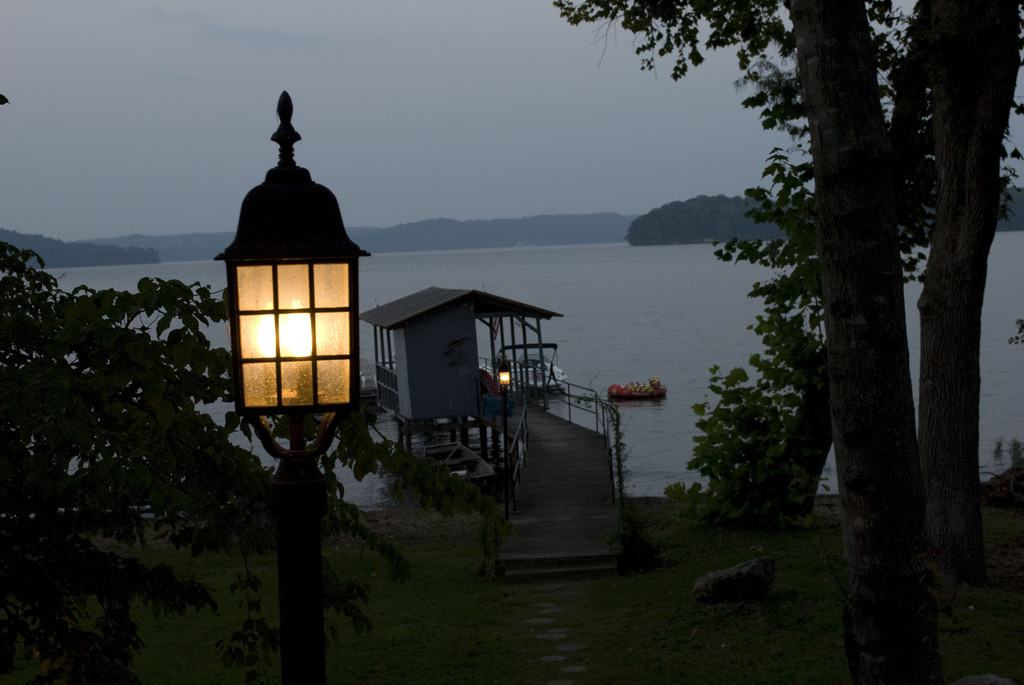 Lake Pickwick, is a large lake that stretches from Mississippi through Alabama and up to Tenessee. Two state parks are found upon its shores and the lake is best known for its fishing and would be the perfect sup spot for the angler fishing sup. This is a 17,400 hectare lake that was exciting and fun to journey through on the Glide Godspeed. J.P. Coleman State Park is a great spot to spend the night, offering campgrounds and cabins so paddleboarders of all ages can get a good night's sleep.
Sup the Yazoo River, Mississippi.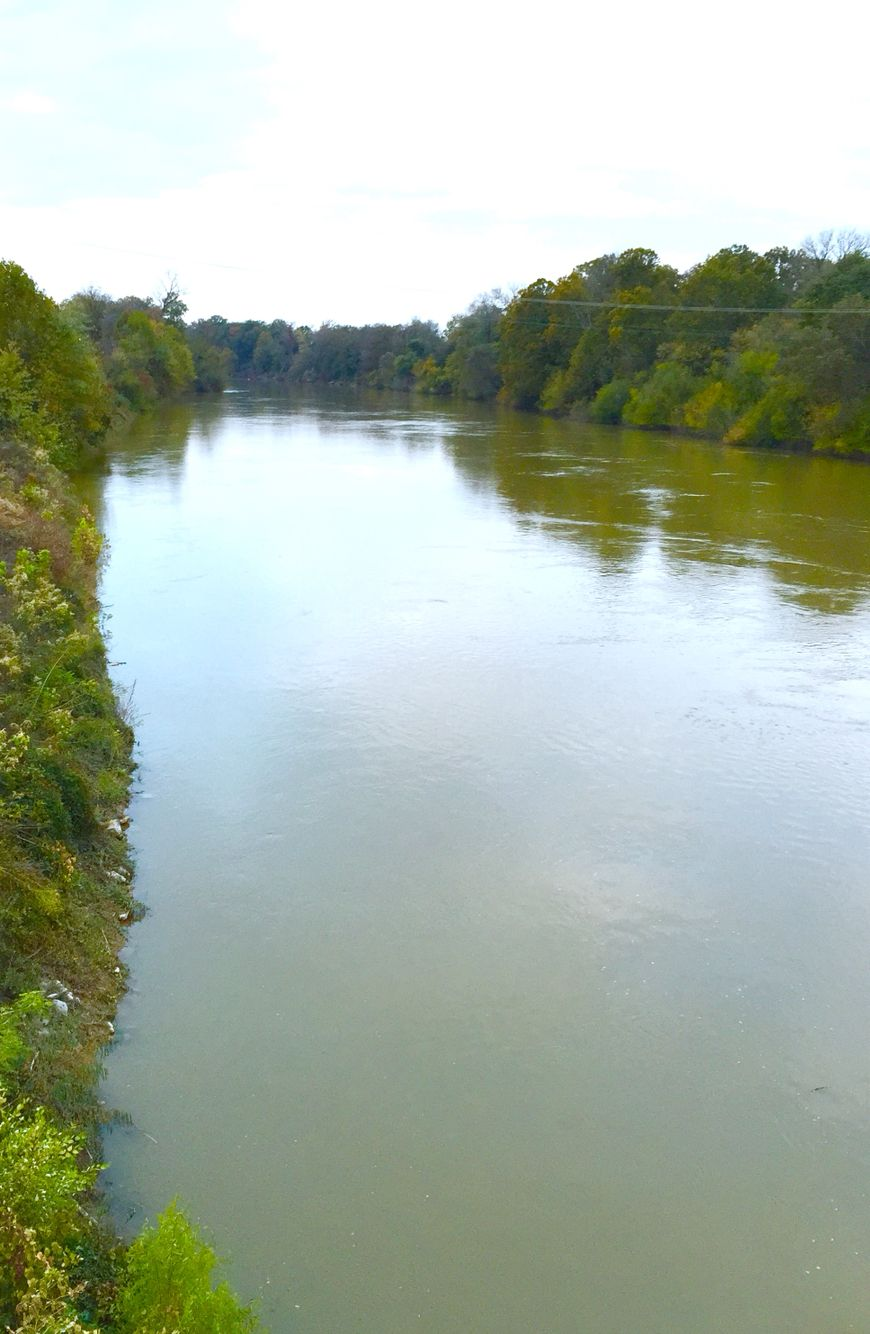 For an easy 5 miles or there about paddle this one should not be passed up. You will paddle through rich woods and depending on rivers volume may even be able to stop and fish, relax or camp on the sand bar if the river is not flowing too high. Running shuttle is a good idea, put in at King's Ferry Landing and take out at Loess Bluffs then head into Vicksburg for some food. Rinse repeat and enjoy the wildlife and tranquility of being on a sup.
Sup Ross Barnett Reservoir, Mississippi.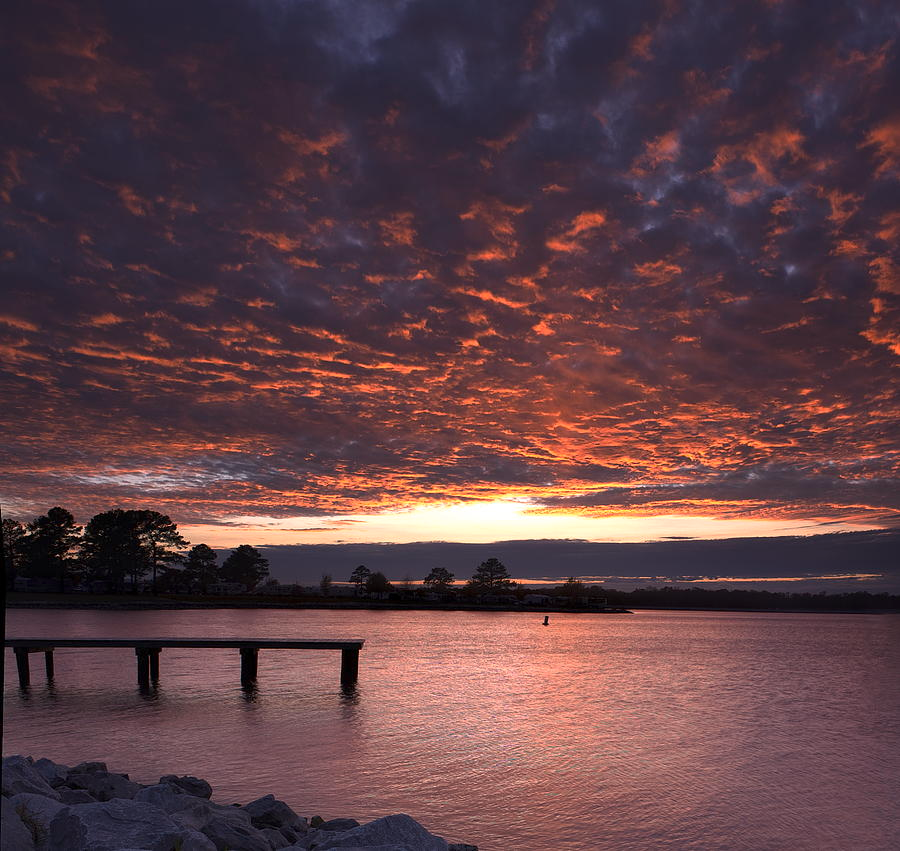 Ross Barnett Reservoir has an amazing 105 miles of shoreline and beaches to make finding a perfect spot to launch from a breeze. The trails also offer a great opportunity to explore, get hot and then return to the water to cool off and explore. On the south side of the lake is a dam where some monster-sized fish have been caught. If you are a sup fishing enthusiast this is one of the sites you do not want to miss. With 18lb bowfin being reported and smallmouth buffalo up to 50lbs will make for an exciting excursion in ole MS.
Sup Okatibbee Lake, Mississippi.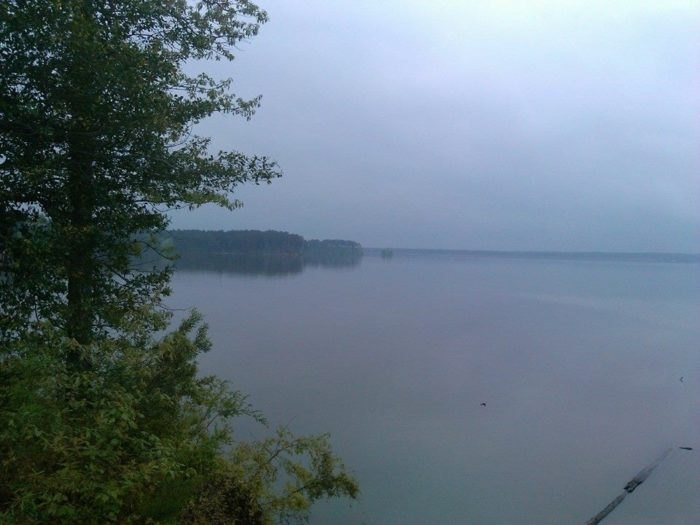 Okatibbe is not as popular with power boat users making this an ideal spot to practice sup yoga or get the hand of being on a sup. The area has bountiful wildlife including gators. It has four boat ramps, one year-round campground and 4 day parks with designated swimming areas. It also has around 6900 acres of land and flooded forests rented to the Mississippi Department of Wildlife making this an excellent sup adventure spot for nature lovers and anglers.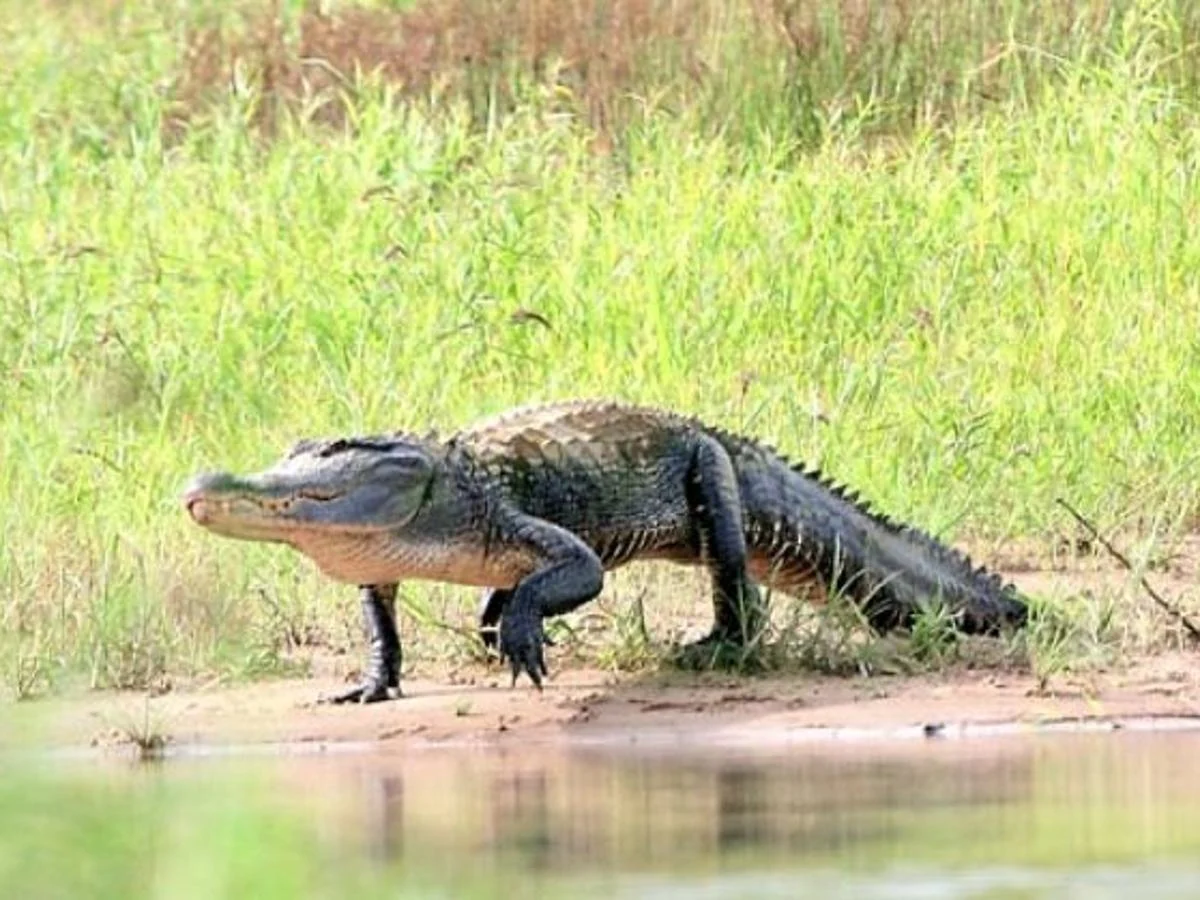 Sup Front Beach/Ocean Springs, Mississippi.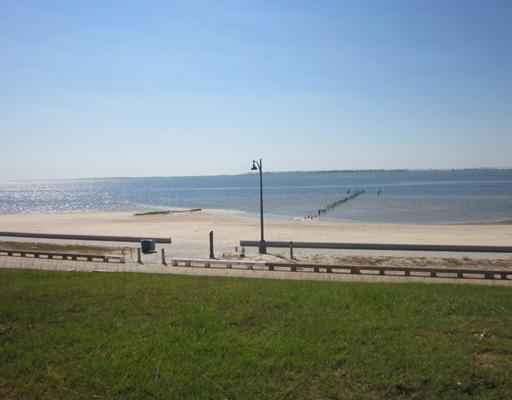 This beach is an idyllic stretch along the Mississippi Gulf Coast and tends to be more laid back and quieter than some of the other cities on the Gulf of Mexico. paddleboard lessons and equipment vendors/rentals make this an easy journey destination for paddle boarding even with kids.
Sup Ships Island, Mississippi.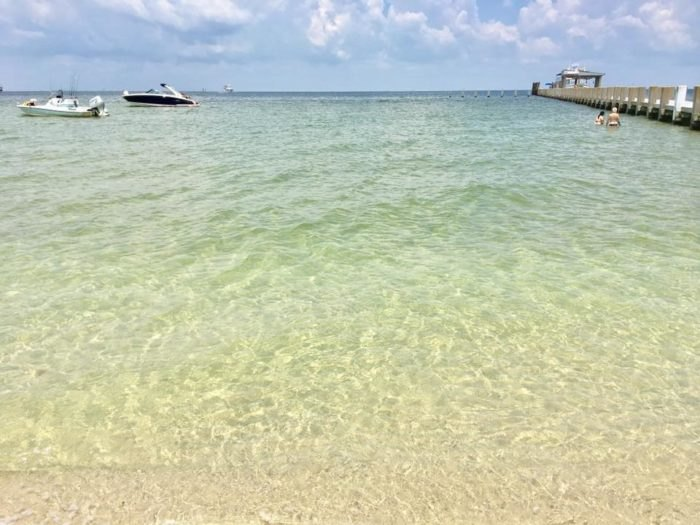 Ships Island is located approximately 12 miles off the coast of Mississippi in the Gulf of Mexico. A ferry service runs to the island from Gulfport Harbor, an isup is recommended to make the ferry ride a bit easier. You are likely to spot dolphins along the ride to the island and when on your sup in the waters of the Gulf of Mexico. The search for the softest sand beach with the clearest water is at end once you navigate to the isalnd.
Sup Deer Island, Mississippi.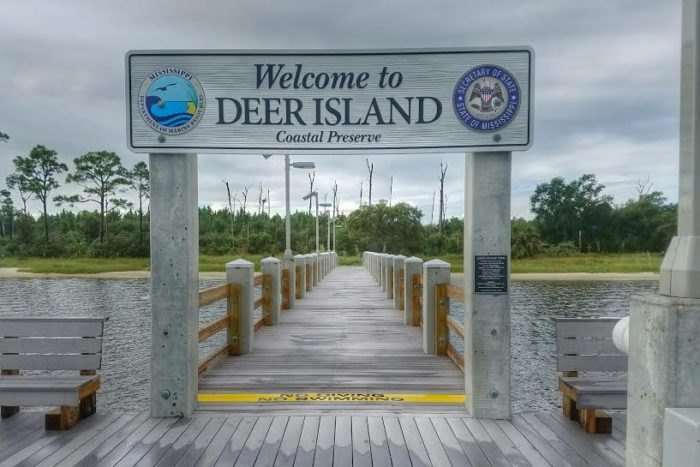 Deer Island is a closer distance to the coast of Mississippi than ships island. At a distance of only a quarter of a mile, this is an easy and fun sup adventure to reach this preserve. On and around the island you can spot ten different types of endangered species. And being a preserver means you have idyllic undisturbed waters and beaches to explore.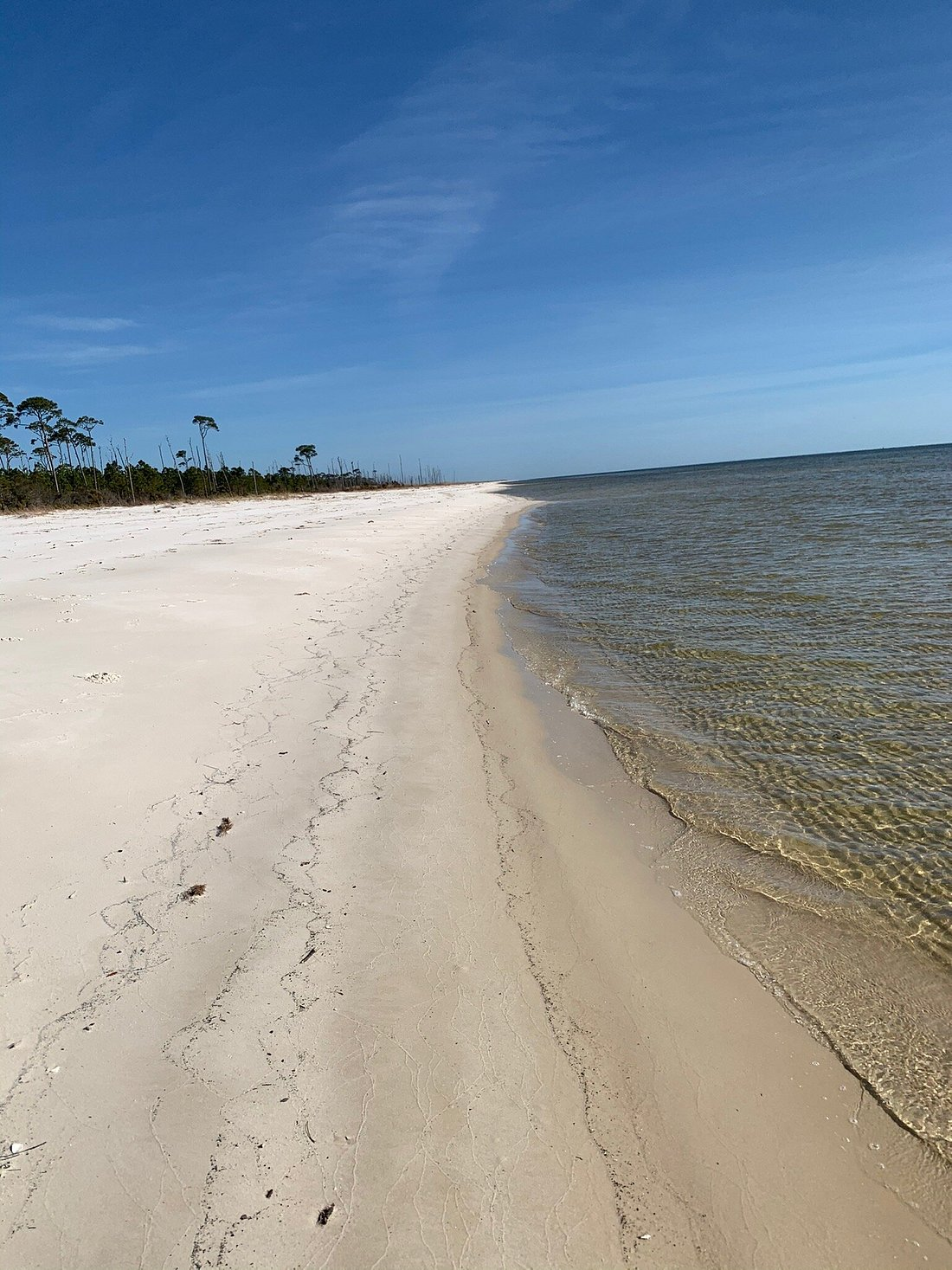 Once night starts to set visitors do not have to leave as you can even camp on this idyllic island. Grab your gear, board and accept a relaxing moment. Being undeveloped also makes this an amazing site to watch the stars.
Sup the Mississippi river, Mississippi.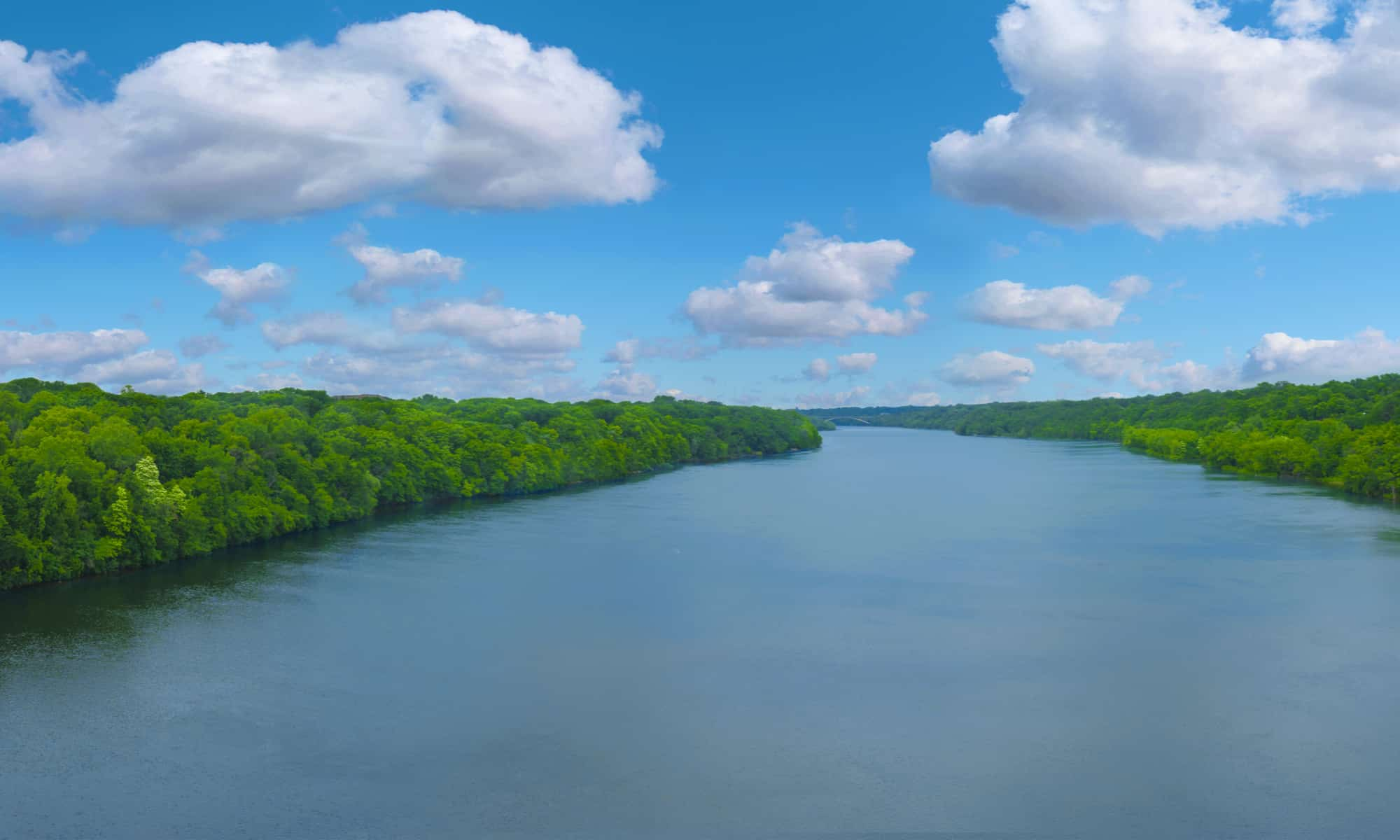 The Mississippi river is a beast in its own right, the river can be swift and powerful, filled with unseen currents and debris. For this you are going to want an ultra stable board, and one that is extremely durable. The river is aweinspiring, massive and wild. The river also has a long history of people and community along the way of helping paddlers. Do you plan to paddle the full 2,4oo miles or just catch some amazing sunsets and time on the portion that flows through Mississippi?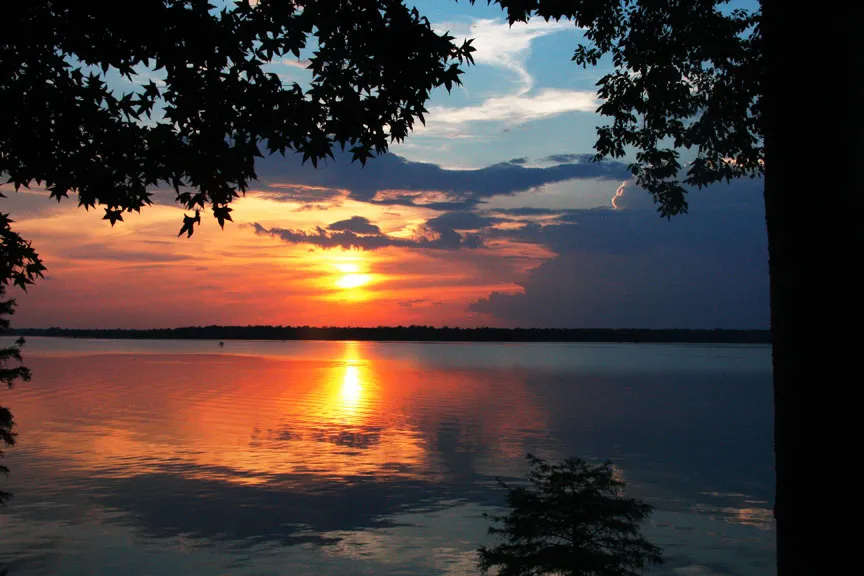 Sup Biloxi, Mississippi.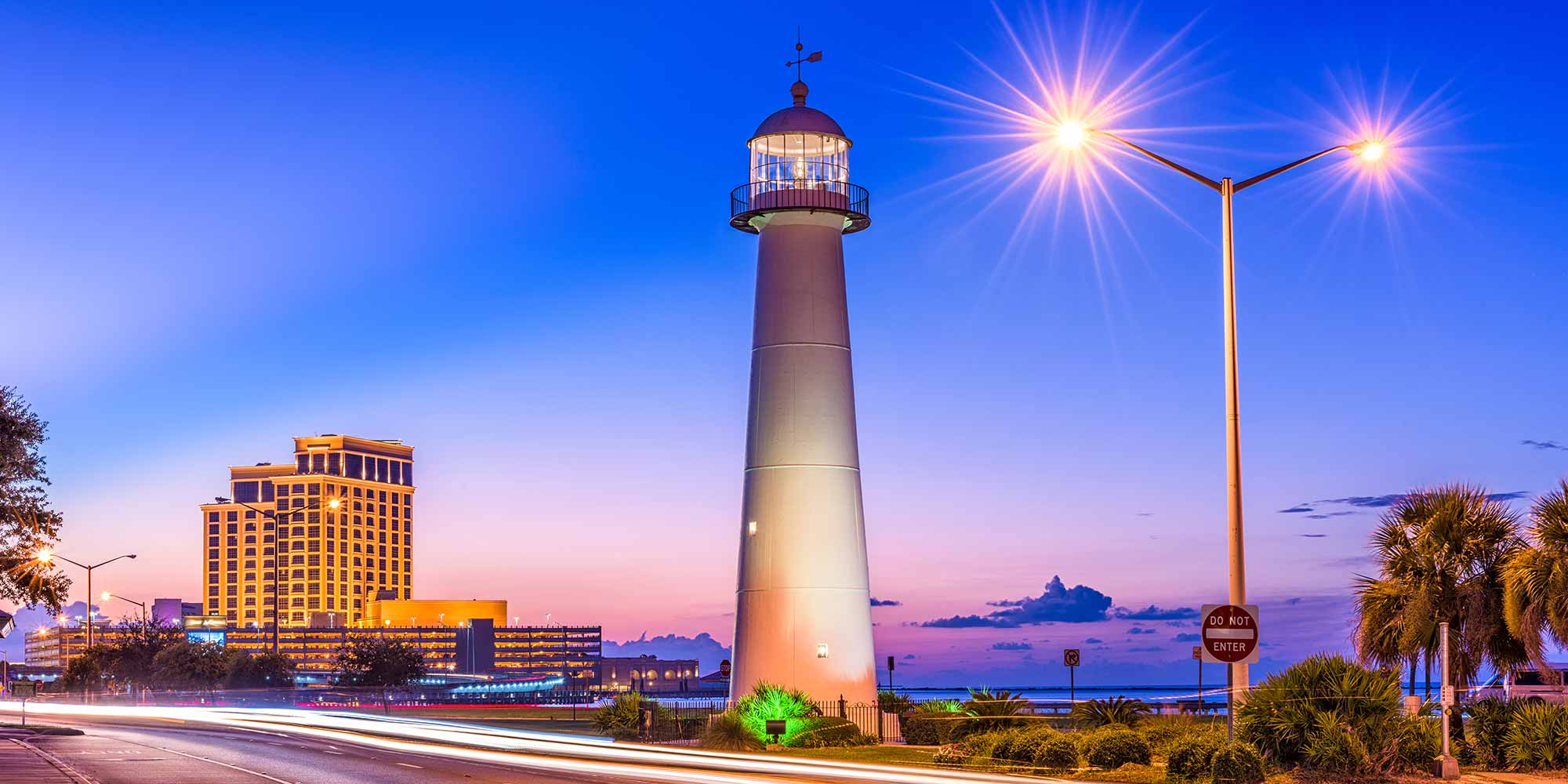 Biloxi, is another fun spot to stop and do a little paddleboarding. Maybe hit one of the riverboat casinos or relax on the beach in the warm sand after a day of paddleboarding in the Gulf. This site will be sure to please and make for a memorable sup adventure.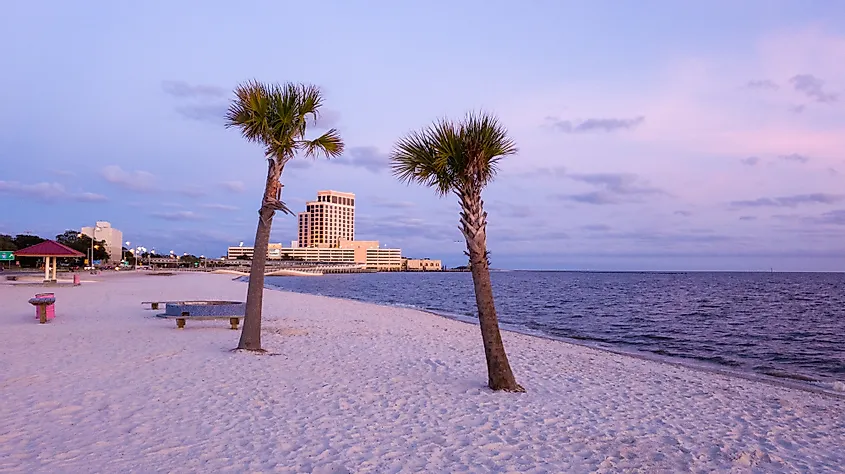 Enjoy your time paddling through Ole MS, a fun and exciting spot for all ages. If you want more ideas on how to find places to paddle board near you this informative article is for you!