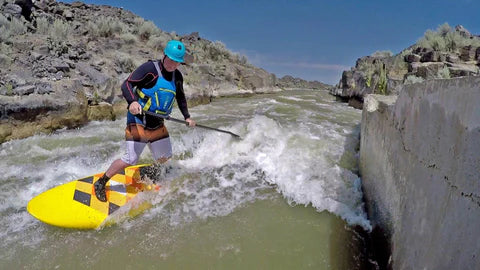 Where to paddleboard in Louisiana?
When people hear the name Louisiana, many things often come to mind. The city of New Orleans, swamps, alligators, marshes, and bayous. Beignets, Cafe Du Monde, and mardi gras even if it did originate in Alabama. Although paddle boarding Louisiana may not be one of the first thoughts. And that is a shame as taking a sup through Louisiana is a fun adventure with many miles of water, trails, and forest to navigate through and let the beauty of the land immerse you.
Sup Bayou Bartholomew, Louisiana.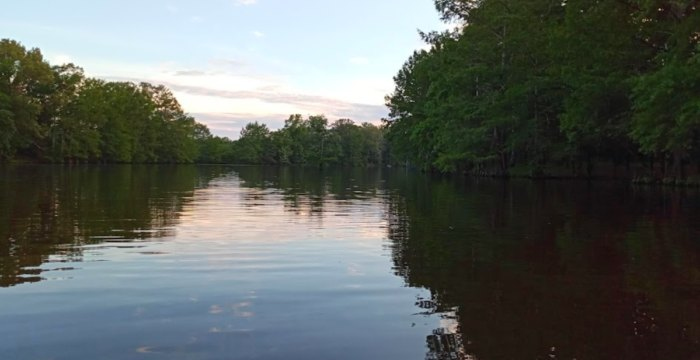 This bayou is located in Arkansas and Louisiana, and is claimed to be the longest bayou in North America stretching 365 miles. Luckily for us, a scenic journey awaits us on an 8 mile paddle through Morehouse Parish, along this route keep an eye out for the "castle" nestled among a 1,000 year old cypress swamp. This ancient tree is close to 20 feet in diameter and is hollowed out so you can paddleboard in a tree.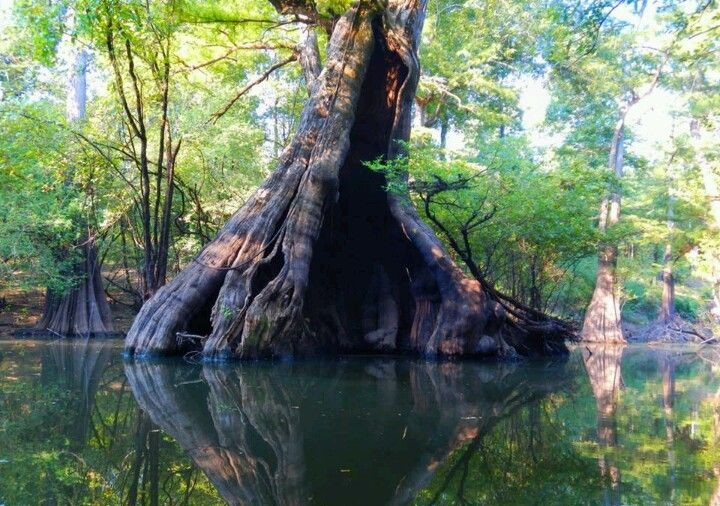 Sup Barataria Preserve Trails, Louisiana.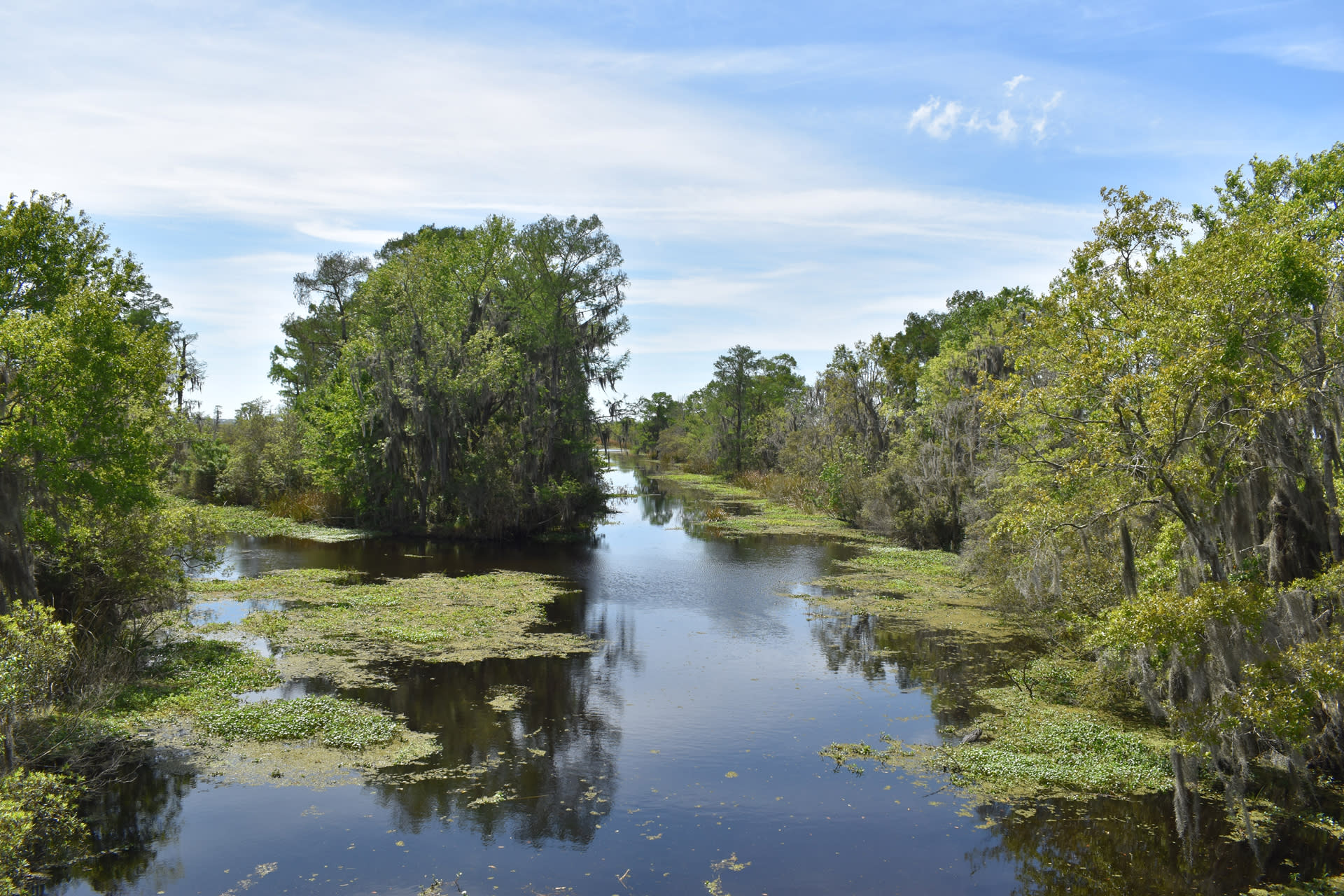 With over 20,00 acres of land, swamps, forests, and marshes this is an ideal spot for any level of paddleboarder. And is home to over 300 species of birds, alligators, and other native wildlife. The area has three dedicated launch sites, and numerous other places along the walkways to launch from. An isup or other paddle board with removable fins is advisable as some areas may be shallow and thick with vegetation. Rangers at the visitor center can point you to the launch site, and give info on water levels and points of interest to paddle and explore.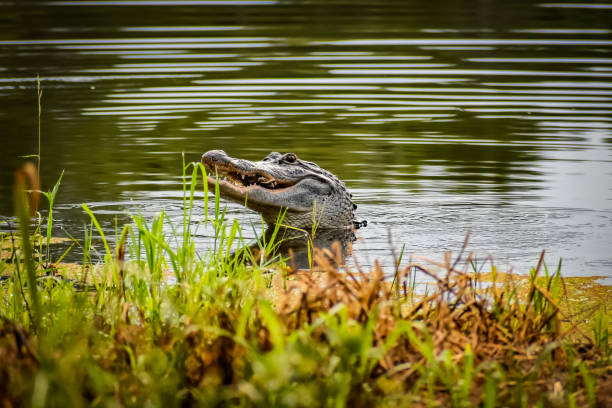 Come on down y'all and let's have some fun on the water.
Sup Bayou Segnette State Park, Louisiana.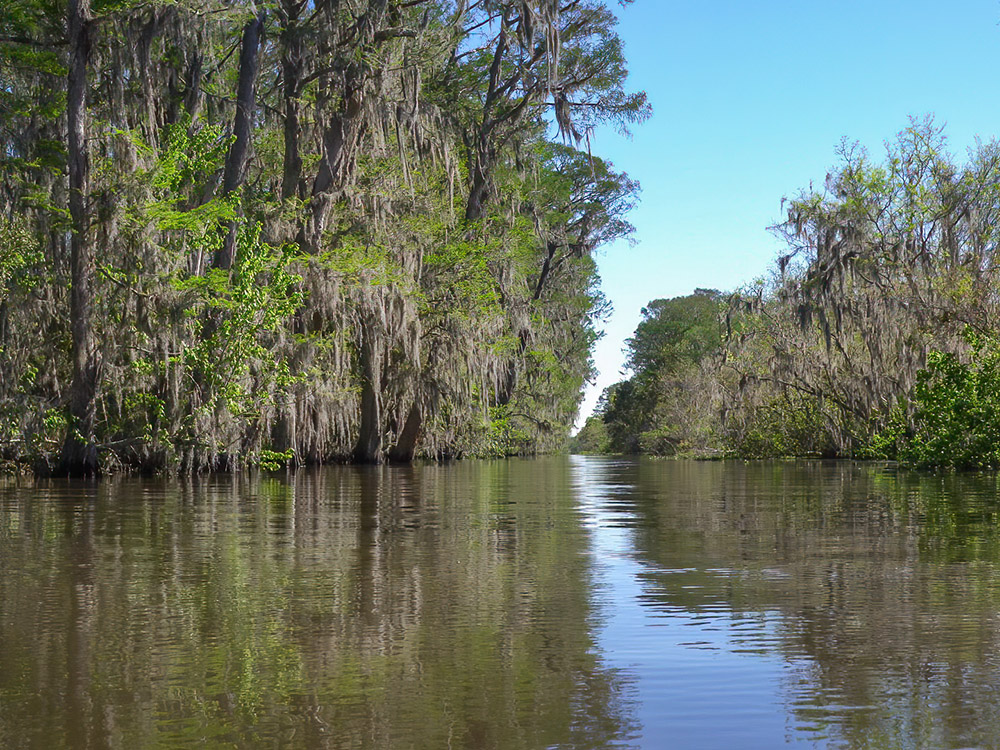 This state park is an ideal spot to plan a sup adventure. The park has a lot of wildlife from birds, coypu, American alligators, American Mink, and more. Sup fishing is also a lot of fun on this bayou.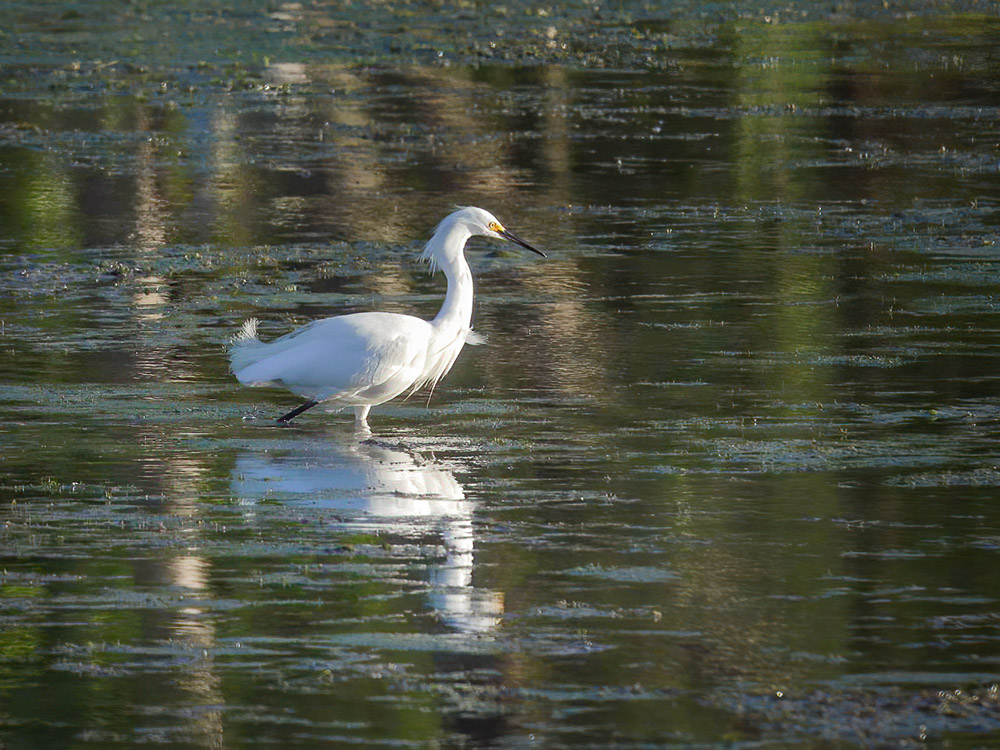 The state park also has some fun and interesting floating cabins to rent and use as a base of operations as you explore, and enjoy the area.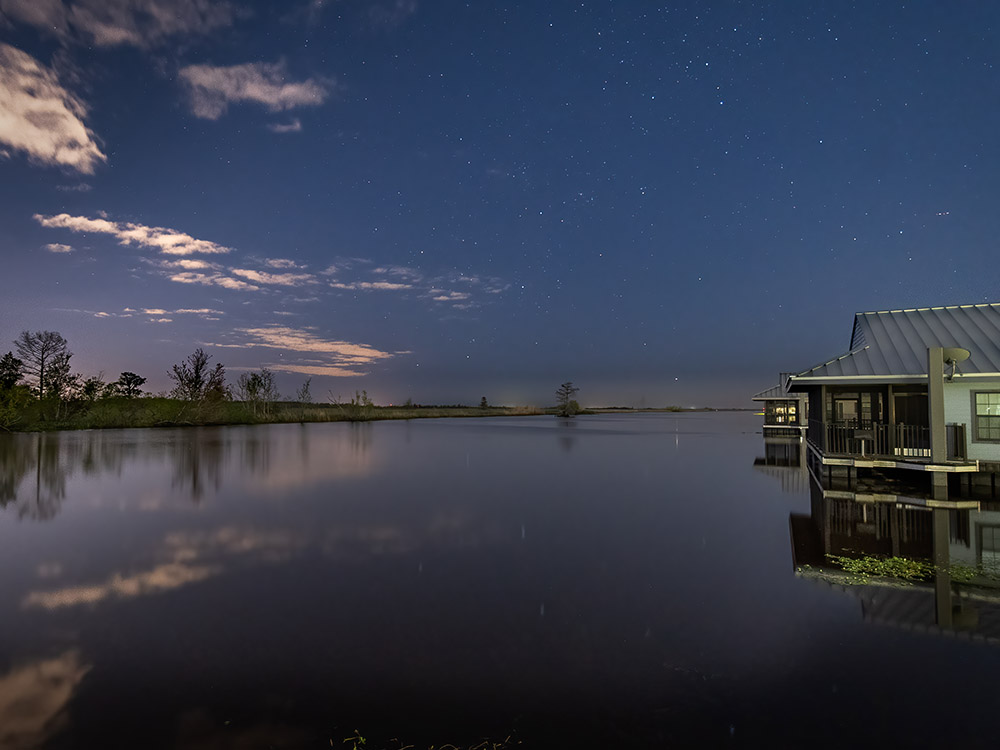 Sup Lake Pontchartrain, Louisiana.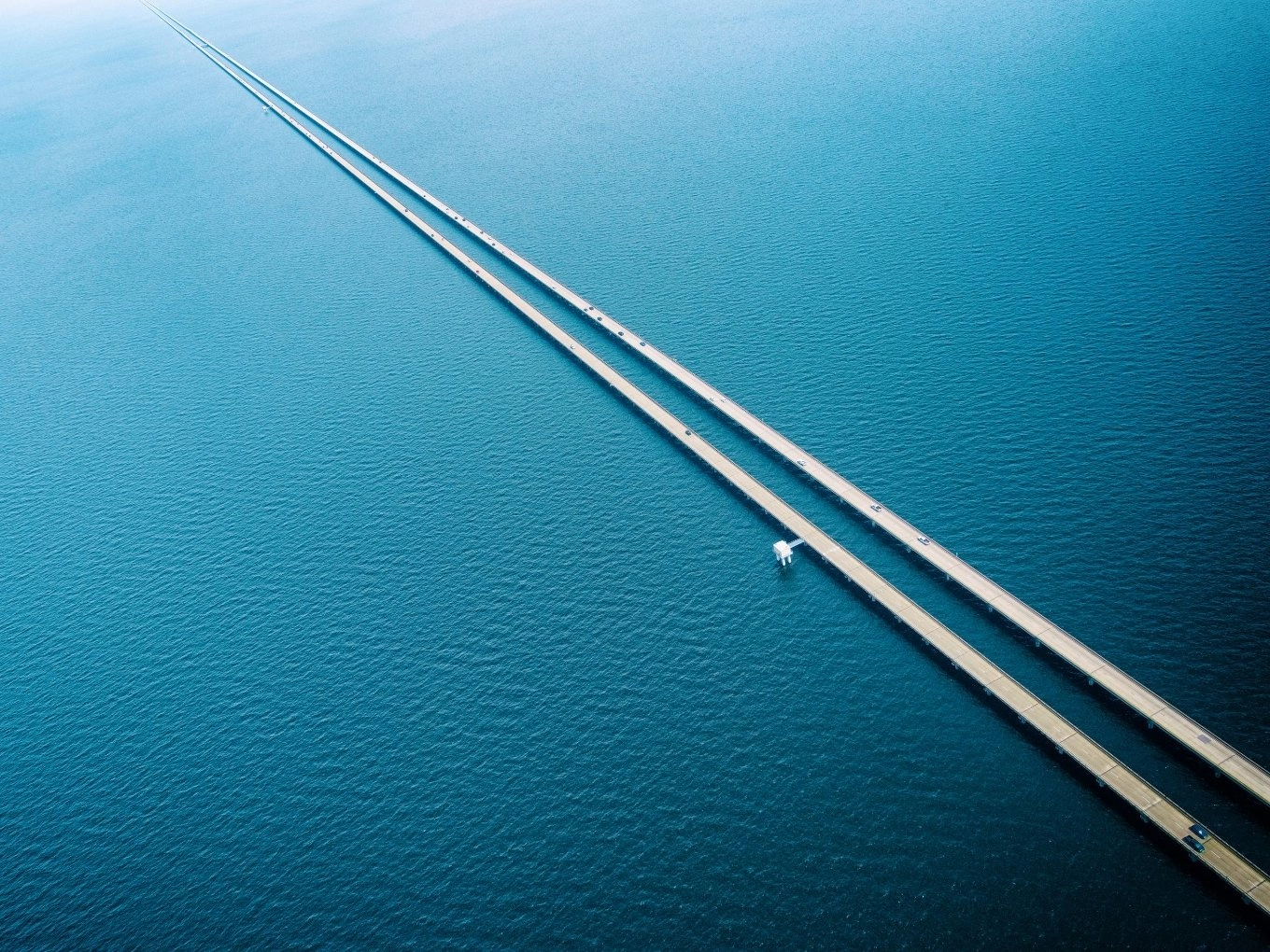 Lake Pontchartrain, is home to the world's longest continuous bridge over water, with a length of 23.83 miles. This also means you have a lot of surface to paddle board on and get some beautiful views. The lake is brackish water and has an average depth of 12 feet. The lake is deeper in spots where it has been dredged for shipping. If you are going to be doing some sup fishing some fish species you may find are Speckled Trout, Catfish, and Redfish. Redfish are a fun species as they put up a good fight, watch for the seagulls and pelicans as they may indicate where to cast. At the time of this writing, the world's largest Sheep's head was also caught here in lake Pontchartrain.
In and around the lake you will find all sorts of animals from deer, to colorful birds, raccoons, and the American alligator and turtles. Young Bull Sharks have also been seen in the lake. Despite this Lake Pontchartrain is a popular area for swimmers, paddlers, and anglers.
And with New Orleans just a short jaunt from here it is an ideal spot for paddlers to spend a few days exploring. Paddlers can even traverse to Lake Borgne. Making New Orleans as your base of operations will also let you explore the nearby bayous, or explore Bay Boudreau or nearby Drum Bay. If you have had enough time paddling the region and do not want to see another bayou then it is time to say goodbye to New Orleans and head south to our next region.
Sup Grand Isle, Louisiana.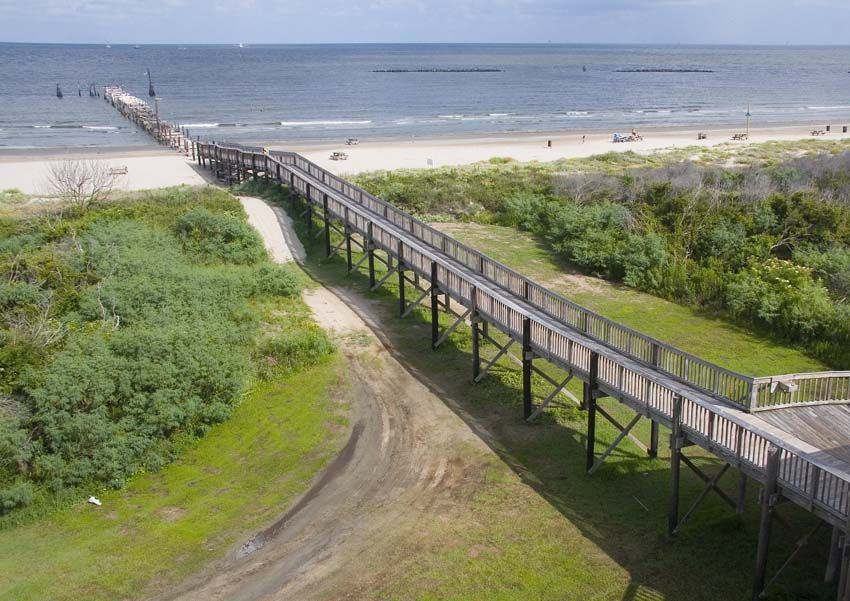 The barrier island offers some spectacular bird watching, and opportunities to catch some waves in the Gulf of Mexico. Some of the best beaches on the island are in Grand Isle state park. When suping around Grand Isle, you have a chance to see manatees, dolphins and more. The island is also open to camping on the beach and other locations.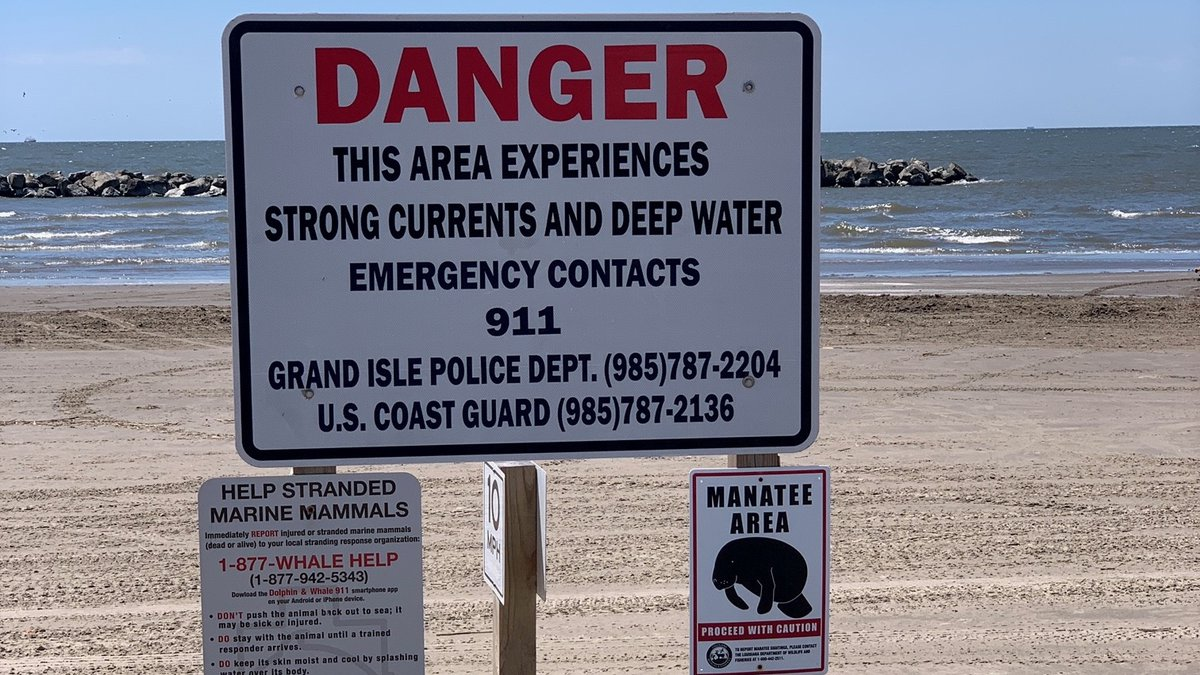 Have fun paddleboarding in Louisiana!