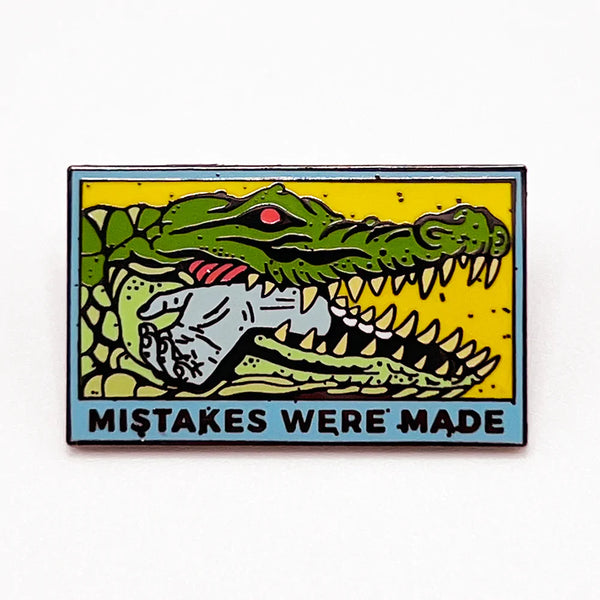 10 paddle boarding mistakes to avoid.

Paddle boarding is an incredibly popular activity for people of all ages and skill levels. Whether you're a beginner or an experienced paddle boarder, it's important to recognize and avoid common mistakes that could lead to dangerous situations. To help you stay safe when you hit the open waters, here is a list of the 10 most common paddle boarding mistakes to avoid.
1. Not Wearing a Personal Flotation Device (PFD).
Wearing a PFD is one of the most important safety precautions you can take when paddle boarding. PFDs provide an extra layer of protection in the event that you fall off your board or the board capsizes. Make sure to check your local laws to determine the correct size and type of PFD for your activity. For more on life jackets check out this article!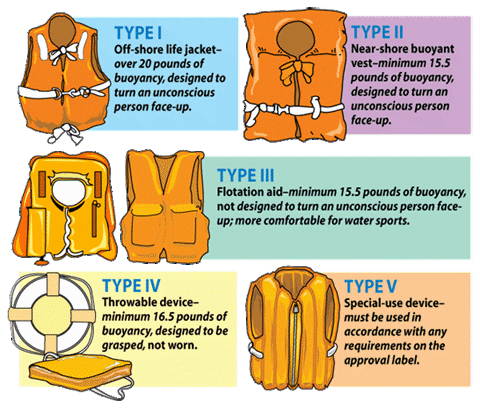 2. Not Having a Leash.
A leash is essential for paddle boarders, especially those who are just starting out. A leash will keep your board from drifting away if you fall off and it will also help you to stay close to the shoreline if you get tired or the wind picks up. This does not apply if you are going to be doing whitewater paddle boarding, DO NOT wear a leash while whitewater paddle boarding! If you do wear a leash when whitewater paddle boarding it must be with a quick release.
3. Not Checking the Weather.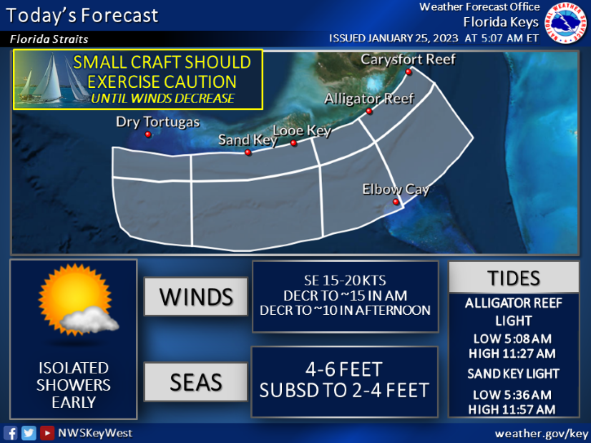 Before you go out on the water, it's important to check the weather forecasts to make sure the conditions are safe for paddle boarding. Strong winds continue to pose a major threat to paddle boarders, especially if you're in an open body of water.
4. Not Knowing the Local Regulations.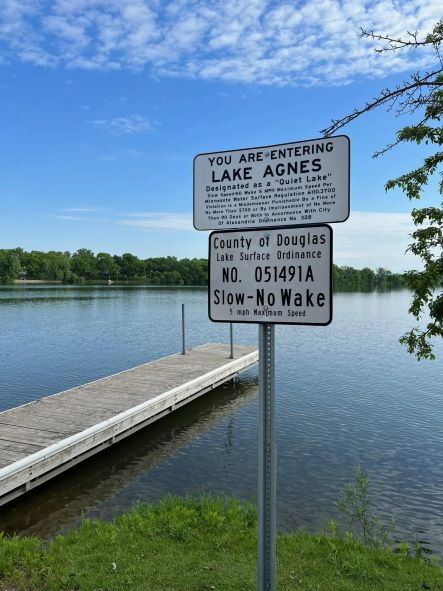 Different areas may have different rules and regulations regarding paddle boarding. Before you launch, make sure to check with the local authorities to ensure that you're following the rules.
5. Not Checking the Tide and Currents.

Tides and currents can be tricky to navigate, so it's important to check the local forecasts before you head out. Knowing the tide and current patterns can help you plan your route, and can also help you stay safe while you're out on the water.
6. Not Knowing Your Limits.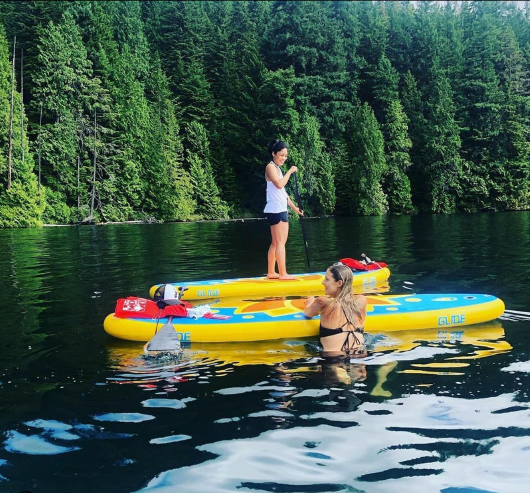 It's easy to get caught up in the excitement of paddle boarding and push yourself too far, but it's important to know your limits and stay within them. If you're feeling tired or overwhelmed, it's okay to take a break or head back to shore.
7. Not Stretching.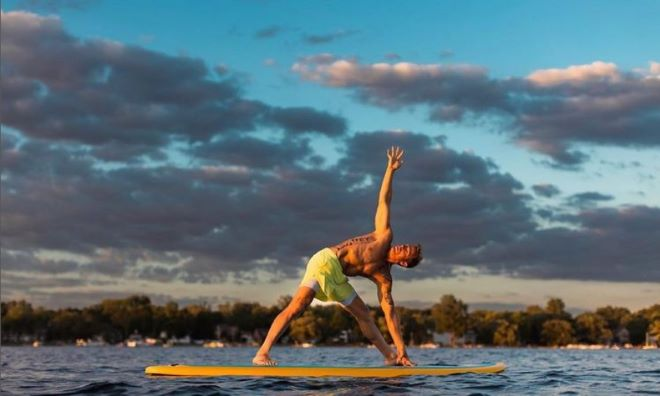 Stretching is an important part of any physical activity, and paddle boarding is no exception. Make sure to take the time to stretch before and after your paddle boarding sessions, to help prevent injury and to keep you feeling strong and flexible.
8. Not Knowing The Right of Way.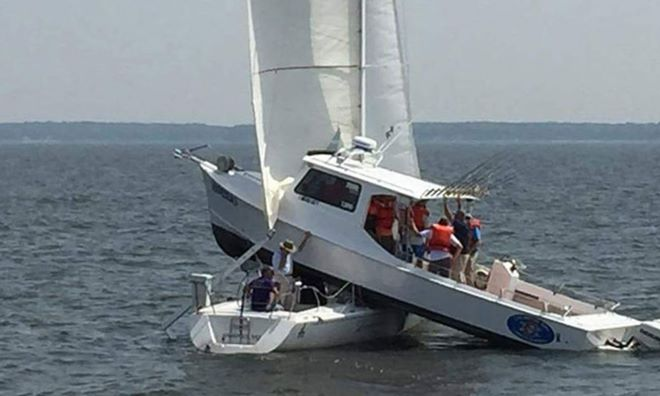 When you're out on the open water, it's important to follow the rules of the road. In most cases, paddle boarders have the right of way over power craft, although you should also be aware of their surroundings to avoid collisions.
9. Not Being Aware of Your Surroundings.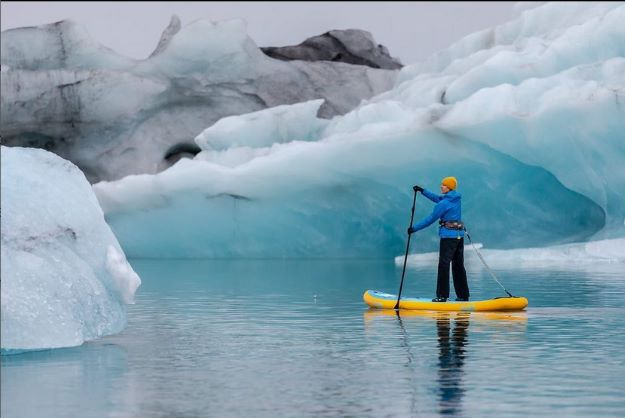 Paddle boarding can be a peaceful activity, but it's important to stay alert and aware of your surroundings. Be sure to keep an eye out for other boats, swimmers, and obstacles, and take extra precautions when paddling in unfamiliar areas.
10. Not Having Fun.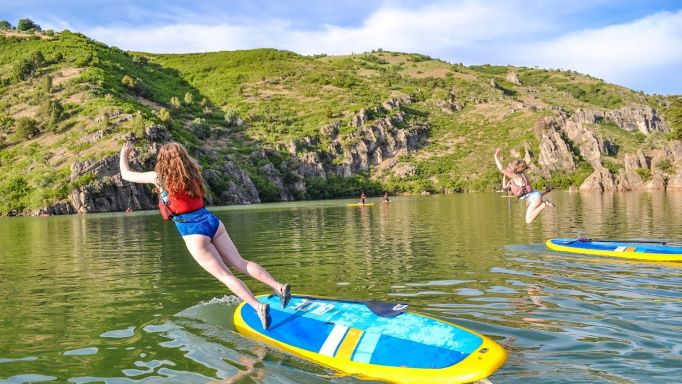 Last but certainly not least, it's important to remember to have fun and enjoy your paddle boarding experience. Don't forget to take in the beauty of your surroundings and appreciate the feeling of being on the water.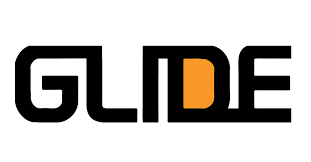 Paddle boarding can be an incredibly rewarding experience, but it's important to stay safe and aware at all times. By avoiding these 10 common mistakes, you can ensure a fun and safe paddle boarding experience for yourself and those around you. Let us know about how you learned to paddle board and the funny mistakes that were made at #glidesup on Instagram.