What paddle board for sup camping?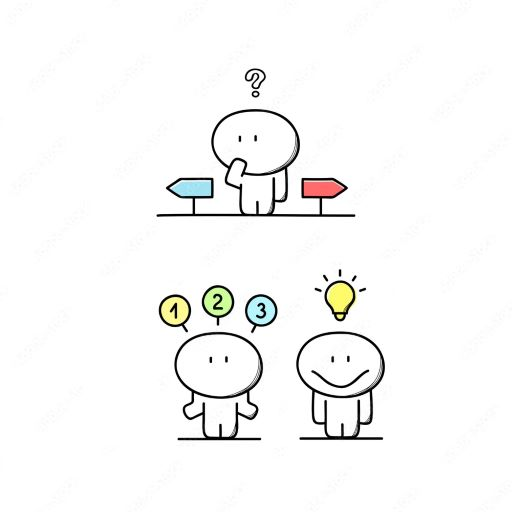 Looking for a fun paddle boarding adventure board? Maybe get some sup camping in along the way and are wondering what paddle board you should get for your sup camping trip? At Glide we have some options that are perfect for you, regardless if you are going to be launching your sup or if your sup camping trips have you hiking to a remote lake or river to camp beside and stand up paddle board from the campsite.
Glide 02 Angler fishing paddle board.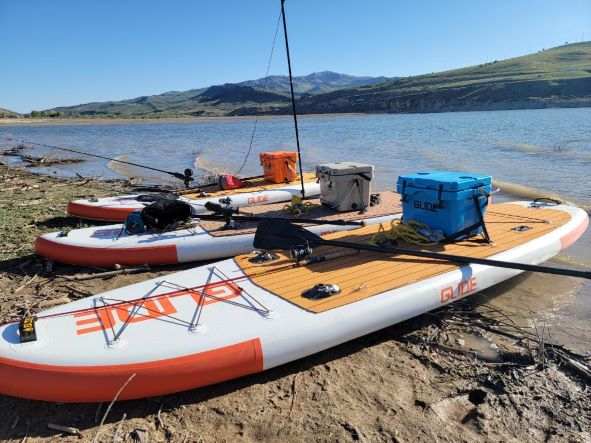 When it comes to paddle board camping the Glide o2 Angler is an amazing choice. With front and rear bungee cords for storage, a generous amount of d-ring attachment points, and gear mounts combined with the sprawling deck space means you will have room for everything from dry bags, to coolers tents, and more.
The Glide Angler fishing paddle board has a weight limit of 500 pounds, which means you can bring real gear and real food without having to limit yourself to one-pot meals made from dehydrated backpacking meals. You will also be able to pack plenty of drinking water to your sup camp. And still have room for your dog, a camping trip is always better with your furry friend.
The Angler fishing paddle board also has front and rear handles making it easy to access and launch. The weight capacity will also let you bring gear for friends as well. And being a fishing paddle board, you can easily catch tonight's dinner.
The Glide Angler fishing sup will easily handle everything from a day trip to multi-day camping trips. You will have fun paddle boarding 0n the Glide Angler, and be confident the board is stable enough and spacious enough to get you and all your sup camping gear to your destination safe and dry.
The Glide o2 Quest touring board for sup camping.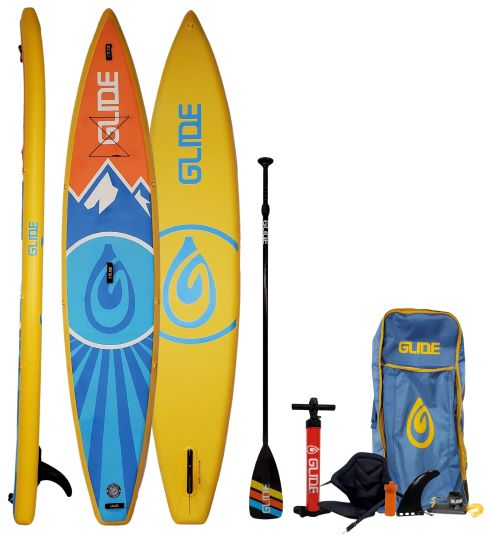 If you are looking for a lightweight inflatable sup that will survive the real world then the Glide o2 Quest touring paddle board is a great choice. With the o2 Quest you will be able to hike into remote waterways for an off-the-trail camping trip. Spend the days hiking and then head back to camp to cool off on the Glide Quest, this sounds like an idyllic sup camping trip.
The Glide 02 Quest is the perfect option for when you are paddle boarding a river on a camping trip to places like Warren Creek Camping trip along the main portion of the Salmon River. Paddling long distances with the Glide quest is a breeze and will let you make the most of your camping adventures. Nothing compares to the beauty and relaxation that comes with wild camping.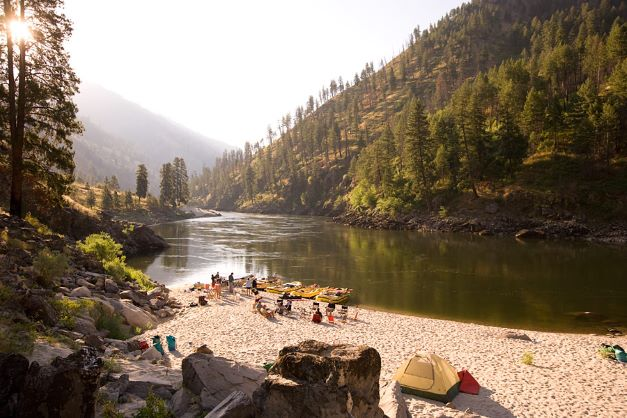 Or perhaps you want to hike into a remote lake, the Glide 02 Quest with its carry backpack will let you reach those beautiful and isolated sites.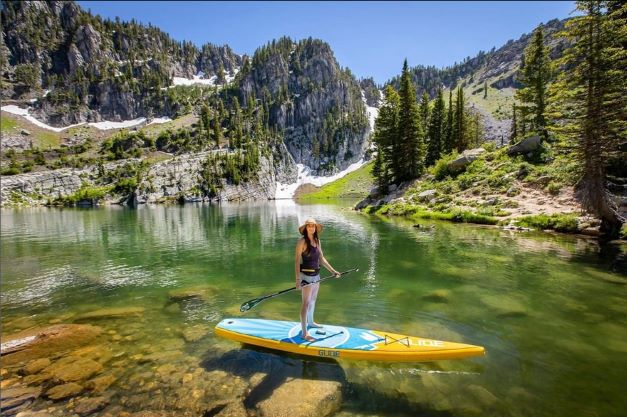 Glide 02 Retro all-around paddle board.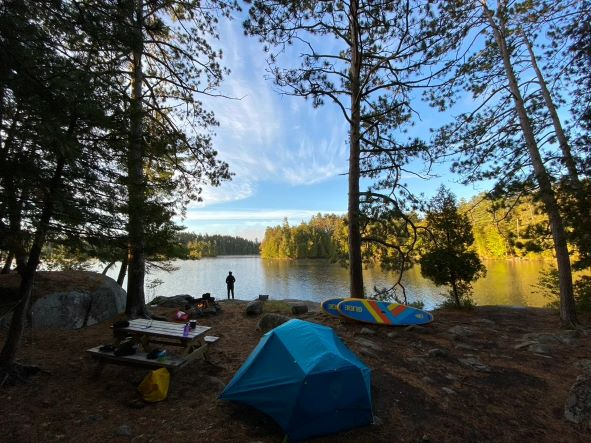 Right now the award-winning Retro o2 paddle board is %50 off for the holidays, purchase it here while supply last. The Glide Retro is an amazing inflatable sup, that will take you where ever you want to go paddle boarding. From sup camping, catching ocean waves, or shooting down a river this board does it all.
It is also a lightweight yet durable paddle board making this an excellent choice to hike into a remote destination with.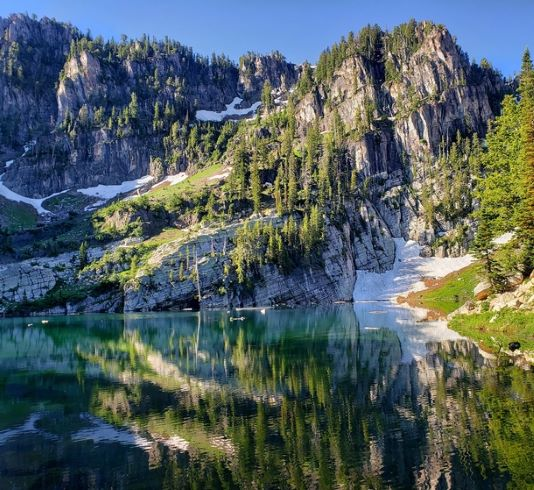 So now it is time to make a packing list, grab your personal flotation device, and get the gear packed for your camping adventure. Using dry bags is a great way to keep your gear organized and your sleeping bag dry.
Things to remember when planning a sup camping trip.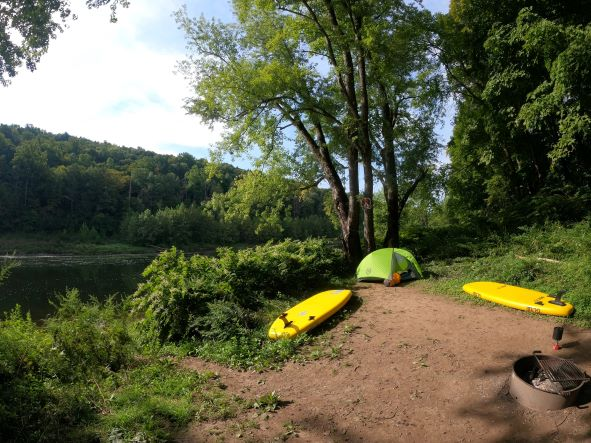 Let friends, family, or loved ones know where you are going and when to expect you back. A dry bag or two, safety gear, and a personal flotation device. Extra drinking water,sun protection a first aid kit, repair kit and remember to check the weather report before beginning your sup camping adventures. For more camping tips check out this article or our blog.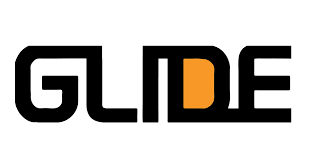 Let us know where you went sup camping at #glidesup on Instagram,. And what your setup is like, do you use a hammock, tent, or just a sleeping bag under the stars? Do you prefer a day trip or a multi-day trip? Fresh foods when camping or is it backpackers meals on your sup camping trips? Do you prefer paddle boarding to the campsite or hiking in with an inflatable paddle board to camp? and no matter what brand you are paddle boarding have fun and stay safe.