Environmental friendly paddle board
We are all avid paddlers at Glide, so nothing is more important to us than the cleanliness of our oceans, lakes, and rivers – not to mention the overall health of our planet. From our inception, it was not only important to make the most durable SUPs on the planet but also the most eco-friendly.
Why a quality-made durable paddle board matters.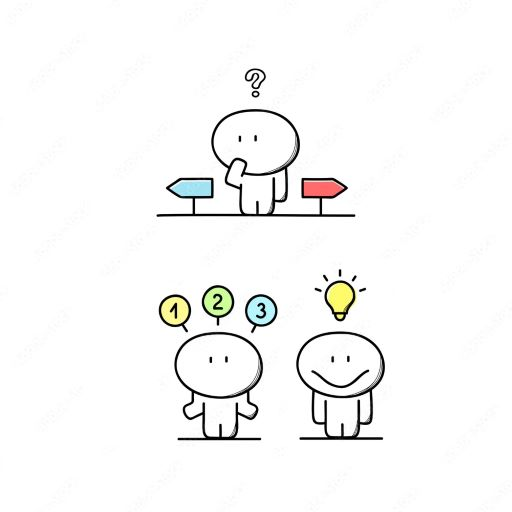 Sadly paddle boards especially inflatable paddle boards are not truly recyclable which means the lesser quality boards from other brands end up clogging our landfills and polluting the planet.
With our hard boards, we use more environmentally friendly materials in our production process and take it a step further by using our patent pending GSS "Glide Surface Shield" which protects our waterways and planet better than composite boards or epoxy boards from other companies. The GSS is a VOC-free polymer that has been developed to create an extremely durable coating that withstands damage caused by rocks, debris, abuse, paddle strikes, and drops. The non-polluting ingredients in GSS give the boards a unique rough texture finish that helps to break the surface tension and decrease the drag that is caused by the polymer's elasticity. Even with years of normal use, GSS coating will not chip, flake, or fade.
This process makes glide sup the industry leader when it comes to eco-friendly boards. Having our high-performance boards chosen for their durability, quality, and being eco-friendly boards for use by organizations such as National Geographic.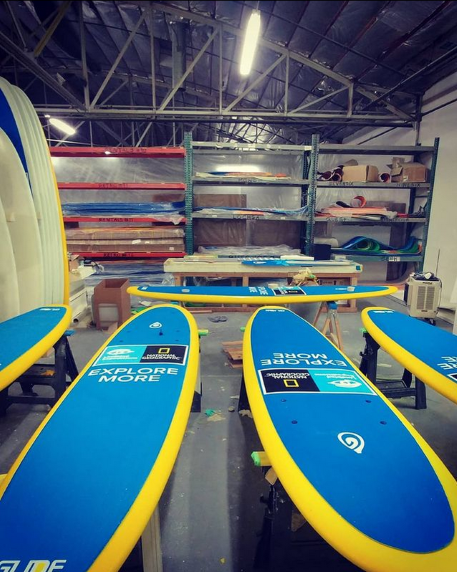 With the nontoxic materials used in our GSS, Glide sup boards can be found in aquariums worldwide and being used as environmental enrichment tools.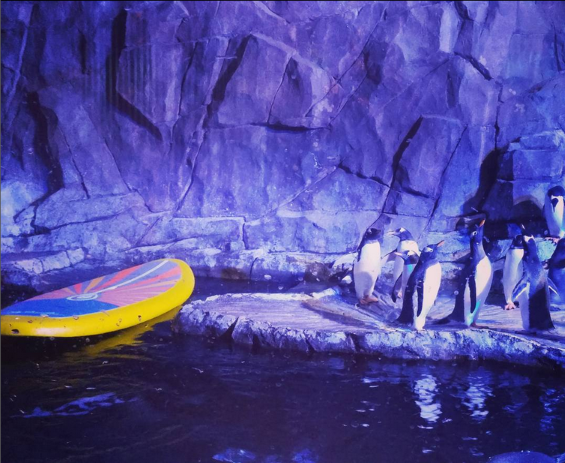 Why durability matters.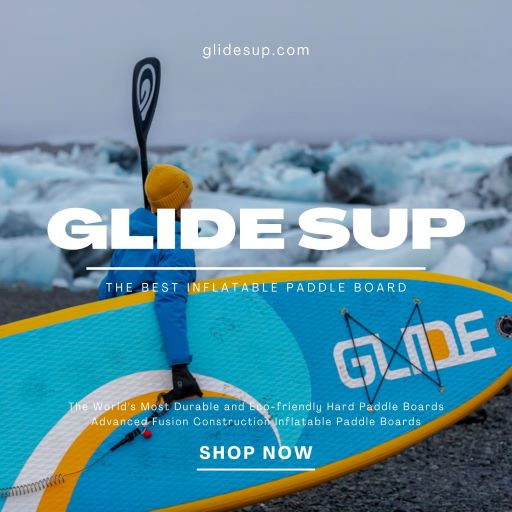 At Glide we have a long history of having the most durable hard boards on the planet, and we believe this is the right direction to continue with as a company for the environment and our customers. With paddle boards not being able to be truly recycled we have gone with the concept of making our boards last a lifetime. With materials that won't chip and pollute our waterways. Having a board that will last and last makes the sustainability of the boards possible as they can be paddled, passed on to family and friends, or resold keeping them in use and out of the landfills. This is just one of the many ways we are working to be sustainable while mitigating the negative effects that can come from the manufacturing process of the sup industry.
Inflatable paddle boards and sustainability.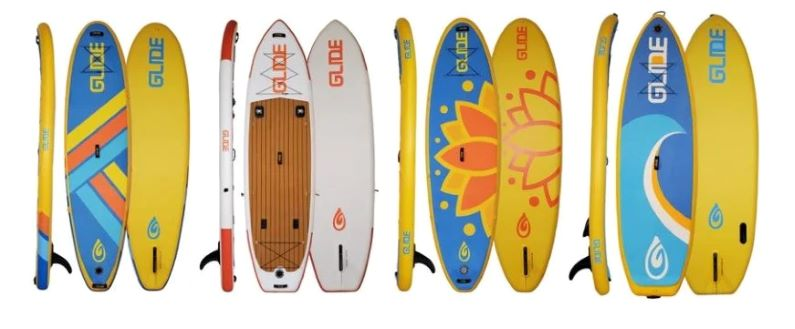 Many manufacturers are making inflatable paddle boards now, although only a slight few are trying to do so in an eco-friendly way with Glide sup leading the industry.
While an inflatable paddle board will not be as durable as a solid board and especially not able to withstand the abuse from will it break Wednesday's segments we at Glide have created the most durable and fun to paddle inflatable paddle boards!
We start with cutting-edge designs and then focus our isups around a quadruple layer military grade PVC – woven drop stitch core, during the manufacturing process using a fusion technique we are able to infuse our Glides unique stiffness into the boards allowing them to perform closer to a solid board than an isup while retaining the benefits of an isup.
This lets us make lightweight inflatable paddle boards that are still durable enough to be a Glide board and survive in the real world. You will still see the majority of our old models on the water today paddling next to our new models.
We feel that using less resin, a non-toxic vox-free GSS coating while manufacturing and designing paddle boards that are high-performance durable boards that reduce waste is the right direction to have a positive impact on our planet and customers. What wants the additional cost of needing to replace a sup every other year?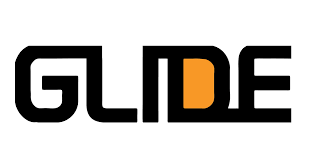 For more about Glide's efforts to maintain being the industry leader for eco-friendly boards please read this article or check out the many articles published about us, in Men's Journal and other renowned publishers.