Where to paddle board in Nevada?
What comes to mind when you think of Nevada? The valley of fire state park? Casinos on the strip, vast desert landscapes? The hoover dam and las vegas? What about paddle boarding, fun under the sun and calm waters, wild horses, lakes, and water sports on a short trip? Or Burning man? Join us and find some incredible spots to stand up paddleboard in Nevada.
Sup Lake Tahoe, Nevada.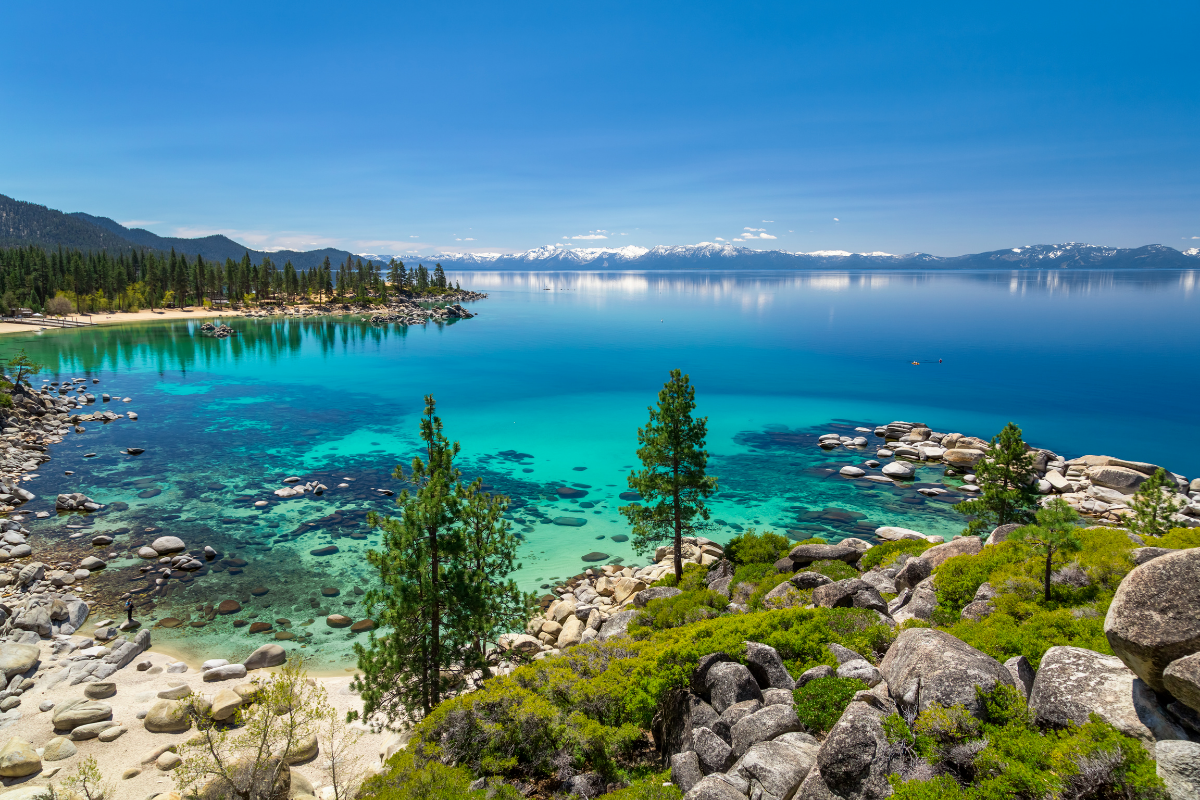 Tahoe while primarily located in California is a fantastic destination spot for either state. In Nevada we have two great spots to explore, the first is Crystal Bay and the other is Zephyr Cove. Lake Tahoe is the nation's largest alpine lake. It has a surface area of 122,00o acres and boasts some of the most picturesque waters you will find.
Sup Crystal Bay Lake Tahoe, Nevada.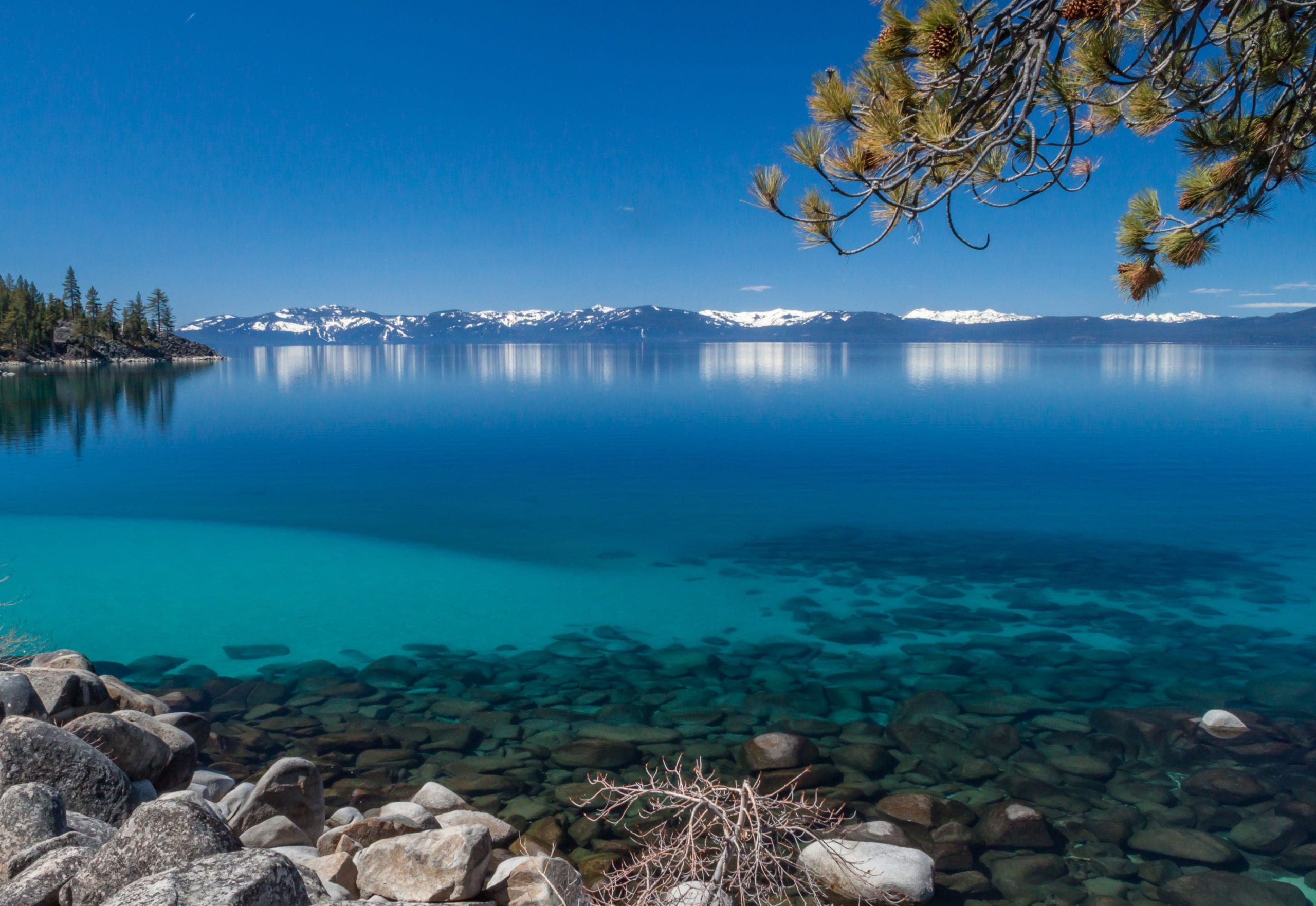 We recommend launching from Incline village, this location also offers paddle board rentals if it is your first time or incase you forgot anything on the way to the lake. This lake is on the colder part of Lake Tahoe and the water temperature in July tends to be in the mid to lower 50s. The water is crystal clear and gorgeous to paddle over. This is definitely a spot you will not want to miss.
Sup Zephyr Cove Lake Tahoe, Nevada.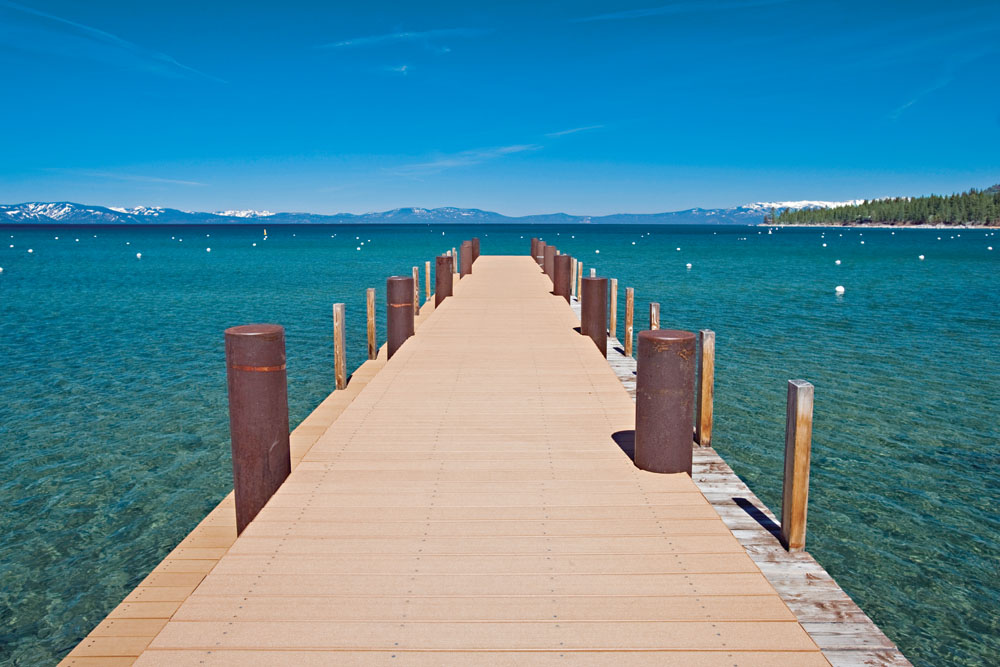 They say the water temperature here is a bit warmer than Crystal Bay, however, we found it to be within a degree or two on our short trip. Launching from the Zephyr Cove Marina is an easy spot, or you can launch from the relaxing beaches around the bay. The beaches here are some of the best you will find, they are family-friendly and offer easy access to the crystal clear waters of Lake Tahoe, make sure that your paddle board trip includes Zephyr Cove.
Sup Lake Las Vegas, Nevada.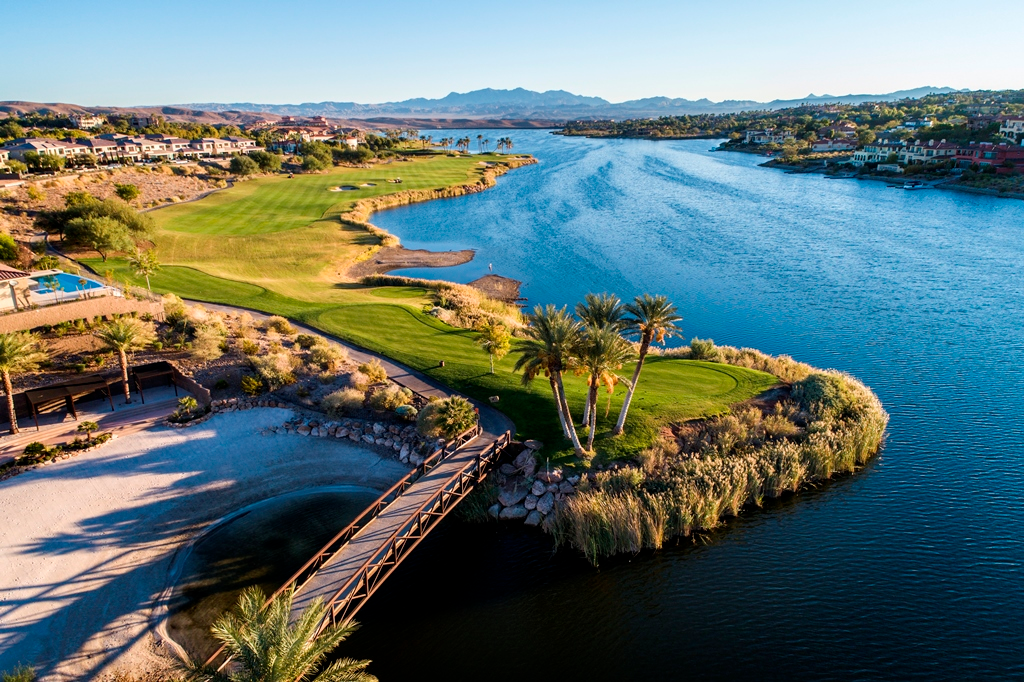 No trip to Nevada is complete without a stop in Vegas, so why not make a short trip to Lake Las Vegas, located only about 20 minutes from the strip. Here you can find sup yoga classes to join in, or explore the 320 acre lake taking in the sites while relaxing on the calm water. The planned community also offers restaurants, and rentals this is a fun and convenient spot to escape the heat and crowds of Las Vegas. It is a near-perfect spot to try paddle boarding for the first time as well.
Sup The Carson River, Nevada.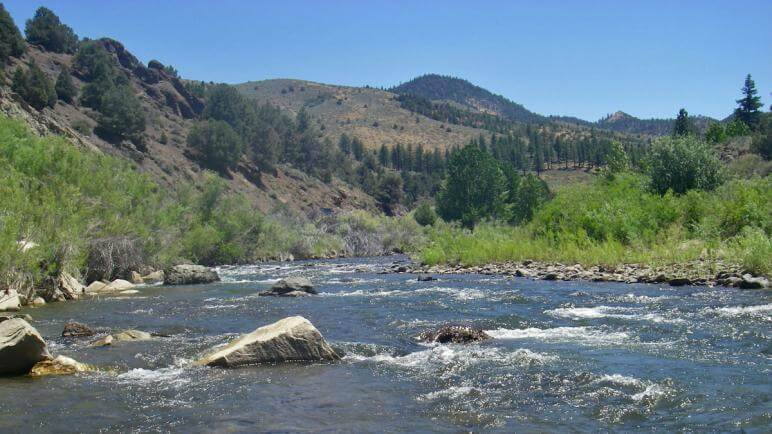 For those who want more than a lake, let's head to the Carson river. Two routes are recommended for this excursion. For beginner sup enthusiasts a three and a half mile paddle is in store for you. Launch from Carson River park and paddle board down to morgan mill river road access. For a longer paddle boarding river trip, you can do the Carson River Aquatic Trail which comes in at close to fourteen miles. Both trips will give you the chance to see the native wildlife along the river, from wild horses to turtles, owls, bald eagles, hawks and other wildlife. Make sure you have an ultra durable paddle board as parts of this river can be quite rocky.
Sup Pyramid Lake, Nevada.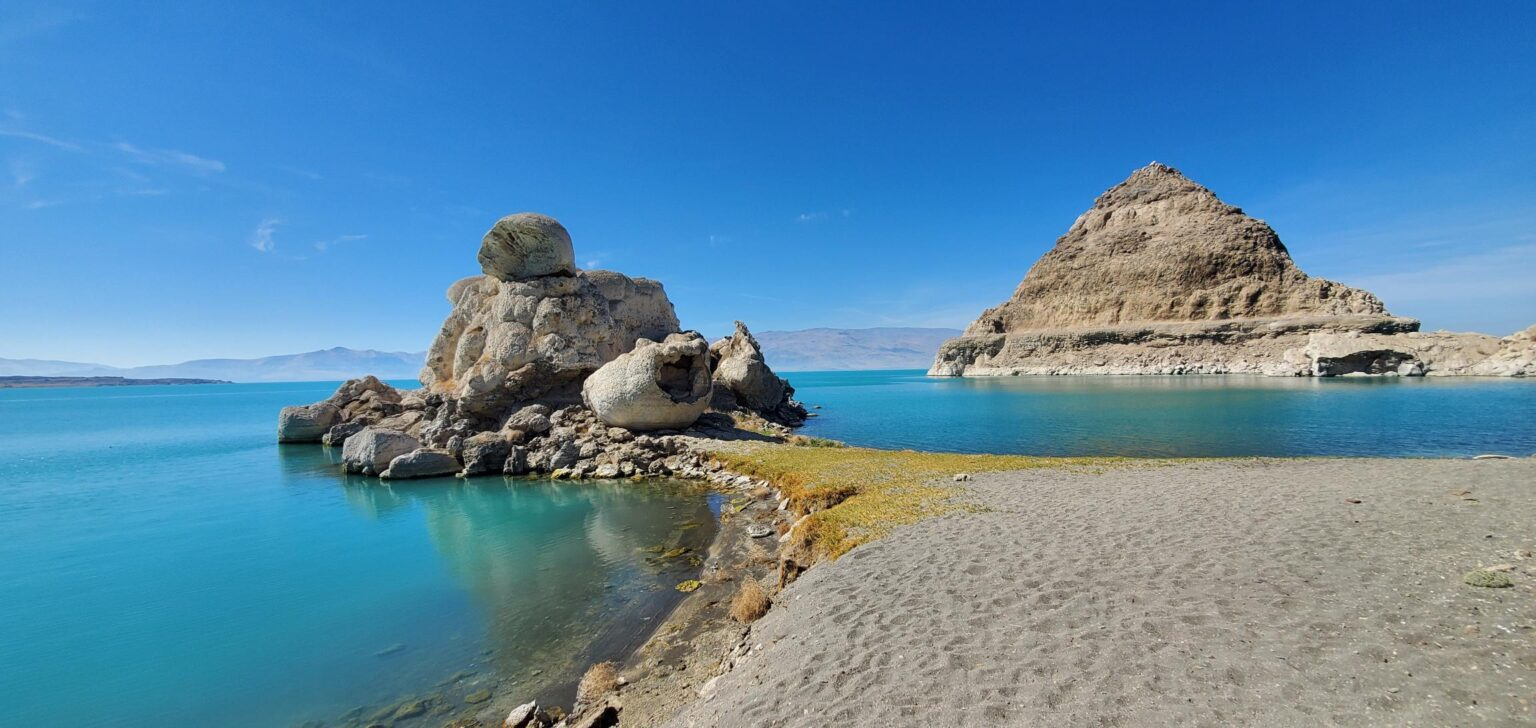 At close to 125,000 acres Pyramid Lake is Nevada's largest natural lake. One of the main features of the lake is the pyramid-shaped rock formation that provides a great backdrop for a sup yoga session. However, it is the sup anglers who will have some unique fish to go after. Check with the Rangers station before heading out to fish, as part of the season is shoreline fishing only. They can be reached at (775) 476-1155. One of the unique fish in this lake is the Cui-ui fish. Pyramid lake is the only place to find this fish.
The lake is an ideal spot for beginners and family outings. If you are bringing a dog with you they are allowed, although do not let them drink too much of the lake's water. Pyramid lake is a sulfur lake, and while not toxic it may cause some sickness.
Sup Cold Lakes, Nevada.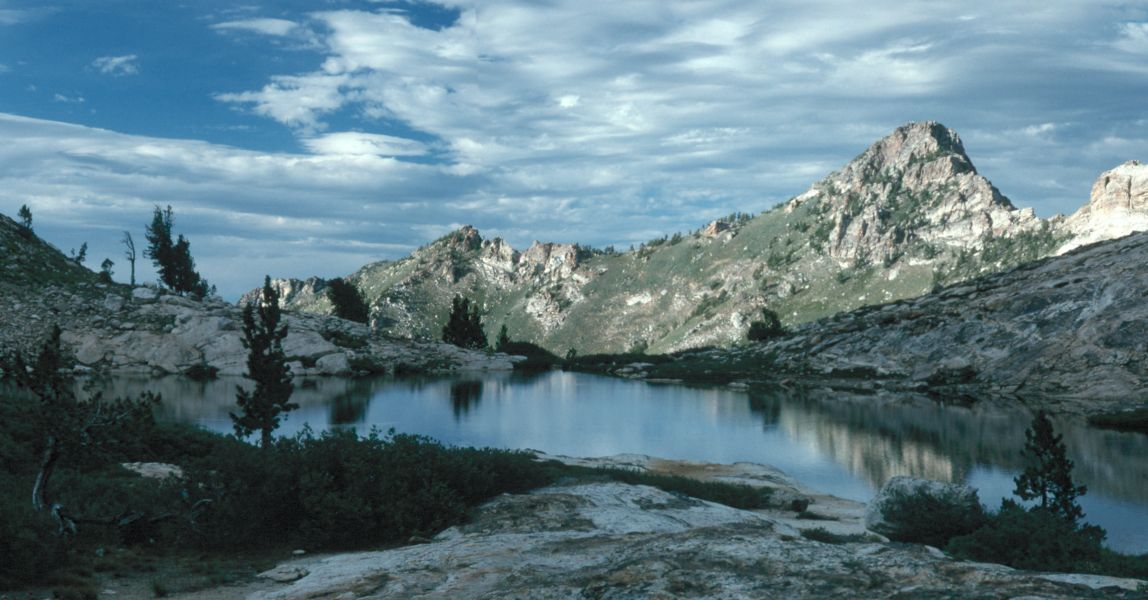 These glacial tarns are cold, no surprise being named cold lakes. These lakes are out of the way and offer a truly relaxing spot to be away from it all. All while taking in some breathtakingly beautiful scenery. An isup is ideal here to make reaching the water easier, what a beautiful spot to break out the Glide Lotusand get some sup yoga in.
Now Leaving Nevada.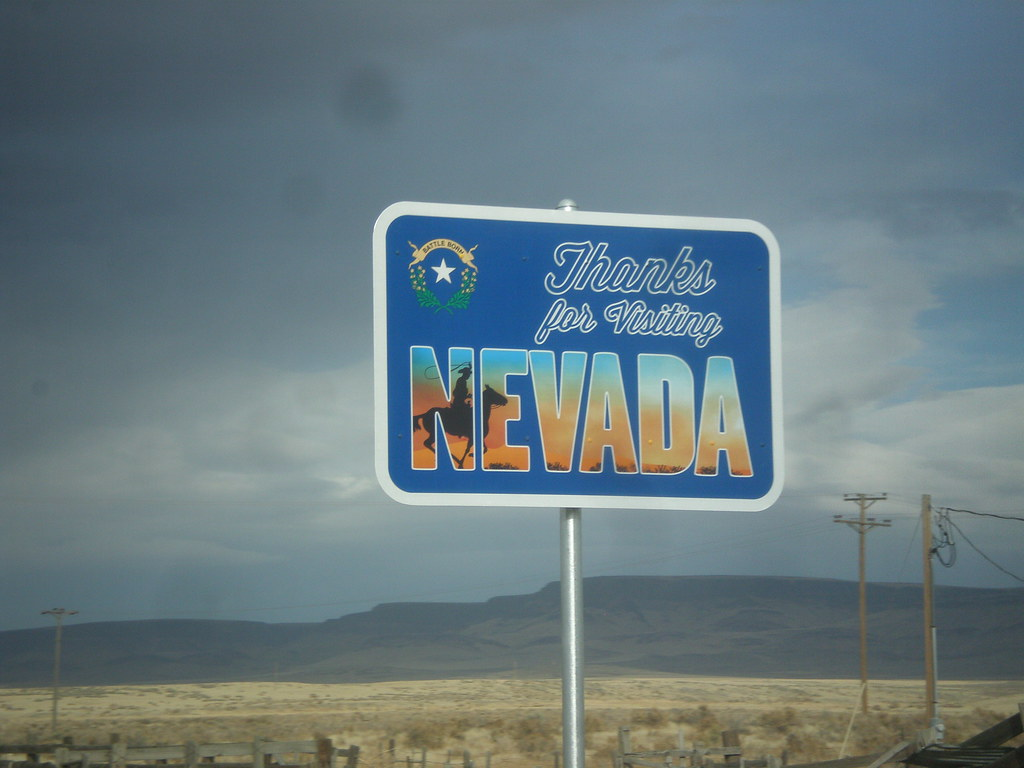 Stand up paddleboarding in Nevada has many more amazing spots to discover, have you found any you want to mention? Let us know on Instagram #glidesup. We are sure that when you take some time to sup in Nevada you will have an unforgettable paddling experience and spots that are suited for any level of paddlers. We hope you have an exciting and fun time on the water, now get out there and paddle board. For more ideas check out this article.