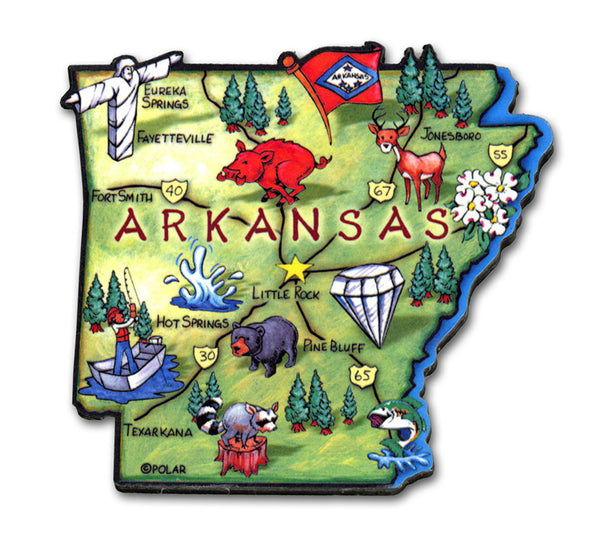 Where to paddle board near me in Arkansas.
Glide sups guide on where to paddle board in Arkansas!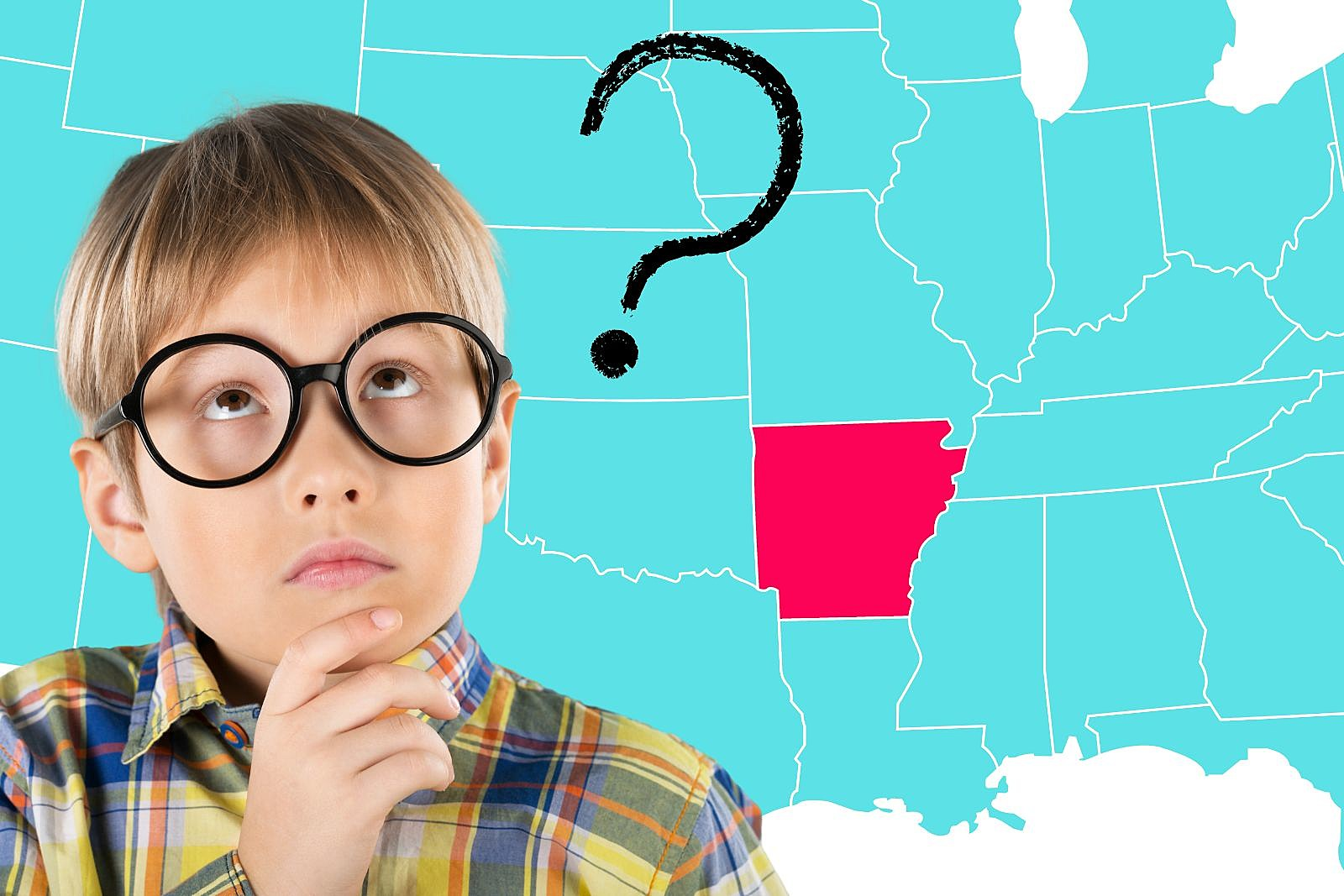 If you live in Arkansas, you have some epic spots to explore with your paddle board. We are going to take you through some of our favorite places for sup fishing, sup yoga and if we can find a fun river we will do some white water sup as well. And of course just general paddle boarding for fun with family, friends, and maybe even a hike or two. We are also going o highlight our favorite spot for standup paddle boarding with a dog. So join us as we stand up paddleboard through Arkansas.
SUP Greers Ferry Lake, Arkansas.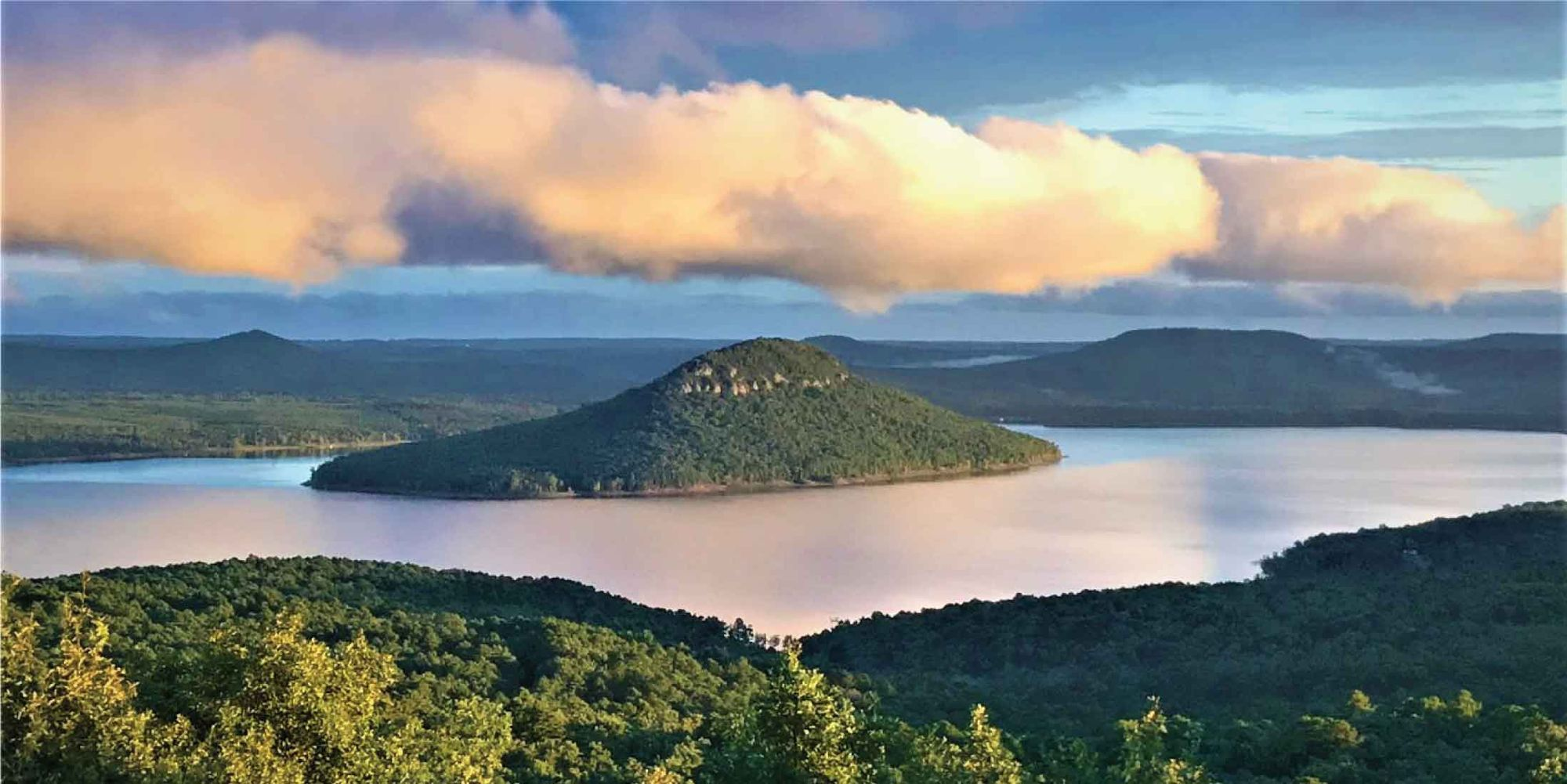 Greers ferry lake is a large lake, with around 40,500 acres to guide your paddle board across close to 350 miles of shoreline to explore. The lake is at the eastern edge of the Ozark national forest and nestled at the foot of the Ozark mountains. For fans of the show Ozark, we are sad to let you know this is not the lake, infact you will need to go to Georgia for that one.
What Greers ferry lake has to offer though is an incredible place to paddle board, and do any sort of paddle sports. The water is warm, and clear while the lake has hidden coves and islands to explore.
Rugged cliffs for cliff jumping, trails for hiking with the dog, and incredible sup fishing. This may be my favorite spot in Arkansas at the moment to paddle board. I took the 02 angler fishing paddle board out and had an incredible time fishing this lake.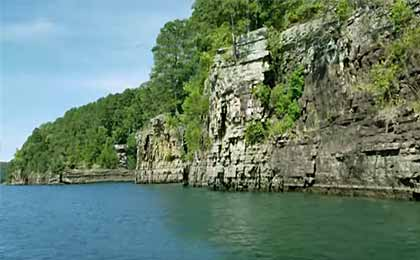 The target species I was going for were hybrid striped bass, and white bass. I also was using the sup fishing board to go after redear sunfish.
One of the highlights of the Greers ferry lake is Sugar Loaf Mountain Island. This is a great spot to paddle to and hike for some of the best scenic views to be found. To reach the top you can take either of the two trails, the shorter is about a mile and a half round trip, with the longer being close to two and a half miles round trip. On the southern end of Sugar Loaf Mountain Island, you can take wooden stairs to a scenic lookout perched about 500 feet above the lake.
The water in this lake is clear and warm, close to 80 at this time. And it is rated as some of the cleanest water. If you are in Arkansas this is the ideal place to float or swim and is one of the best spots to go stand up paddleboarding. The lake also has sup outfitters at the lake with rentals for stand up paddleboards, ice and more to make your time on the water the best possible. Do not miss out on this flat water paddle boarding destination. This lake has whatever you are wanting to do for your outdoor recreation time.
SUP Buffalo National River, Arkansas.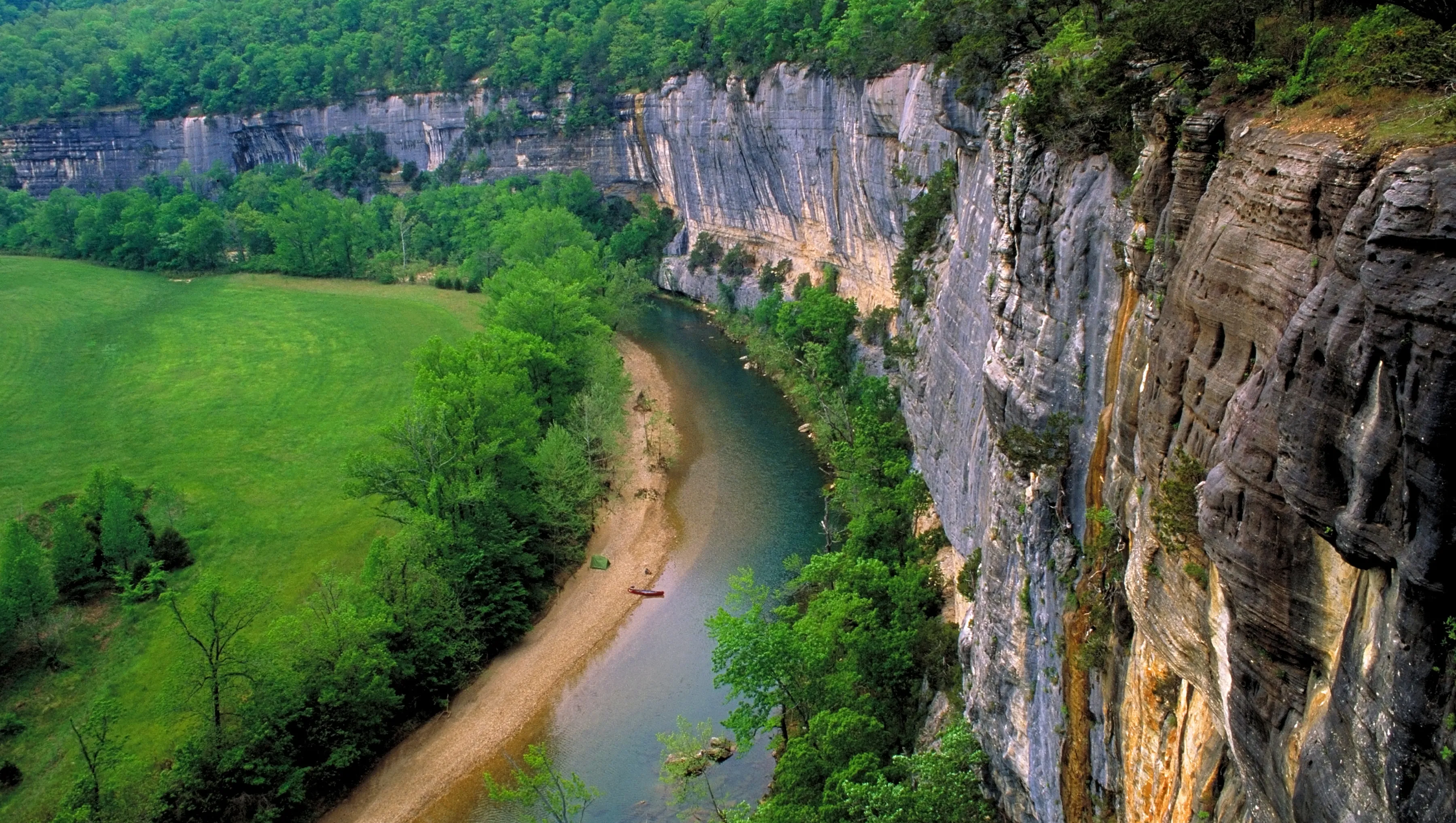 Buffalo National River has the honor of being the first natural river. In 1972 it became the first river to get protection under the natural park service. And many sections of this scenic 135-mile river show what it was like in its natural state. The river has multiple outfitters and guides companies offering one-day and multi-day adventures. And has something for every level of paddler, from slow-moving sections that wind through scenic landscapes with abundant wildlife. To sections where the 02 Lochsa white water sup shines, with class I and class II rapids.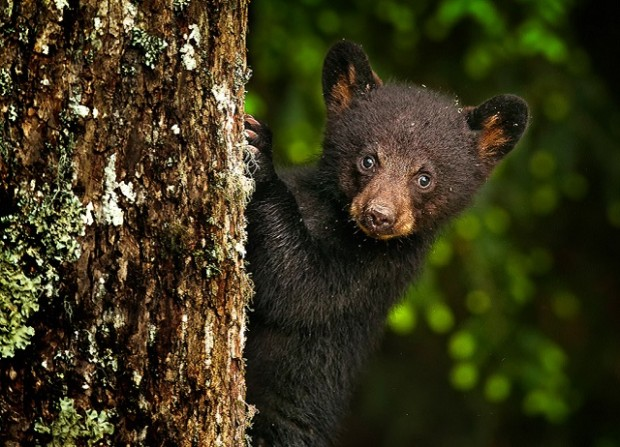 You will have the chance to spot amazing wildlife from the river, black bear, mink and so much more. This river being nearly in it's natural state is gorgeous with amazing sights throughout as you go stand up paddleboarding along this gorgeous river.
SUP The Arkansas river, Arkansas.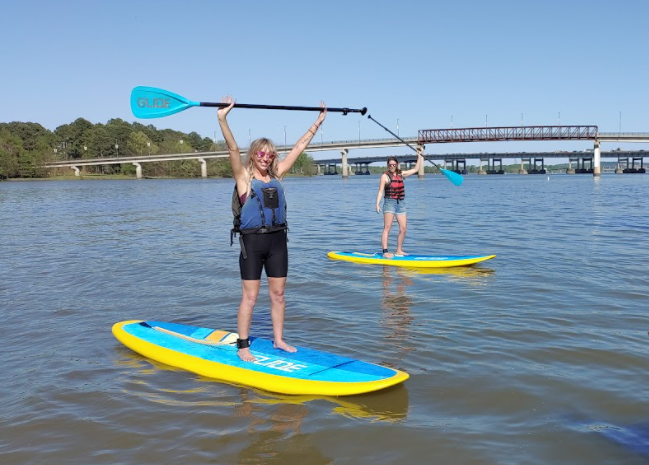 The Arkansas river is a long river flowing from Colorado and ends in Arkansas. It will have a little bit of everything from white water to relaxing slow moving sections. One of the more popular areas is where it runs through Little Rock.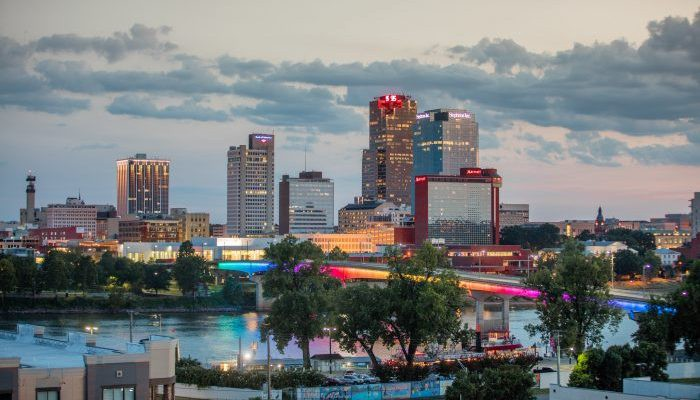 The city of Little Rock was named after the geological formation found in the Arkansas River. This is a great place for outdoor recreation, city skylines as you enjoy the river and fabulous restraunts nearby when it is time to re fuel.
SUP Beaver Lake, Arkansas.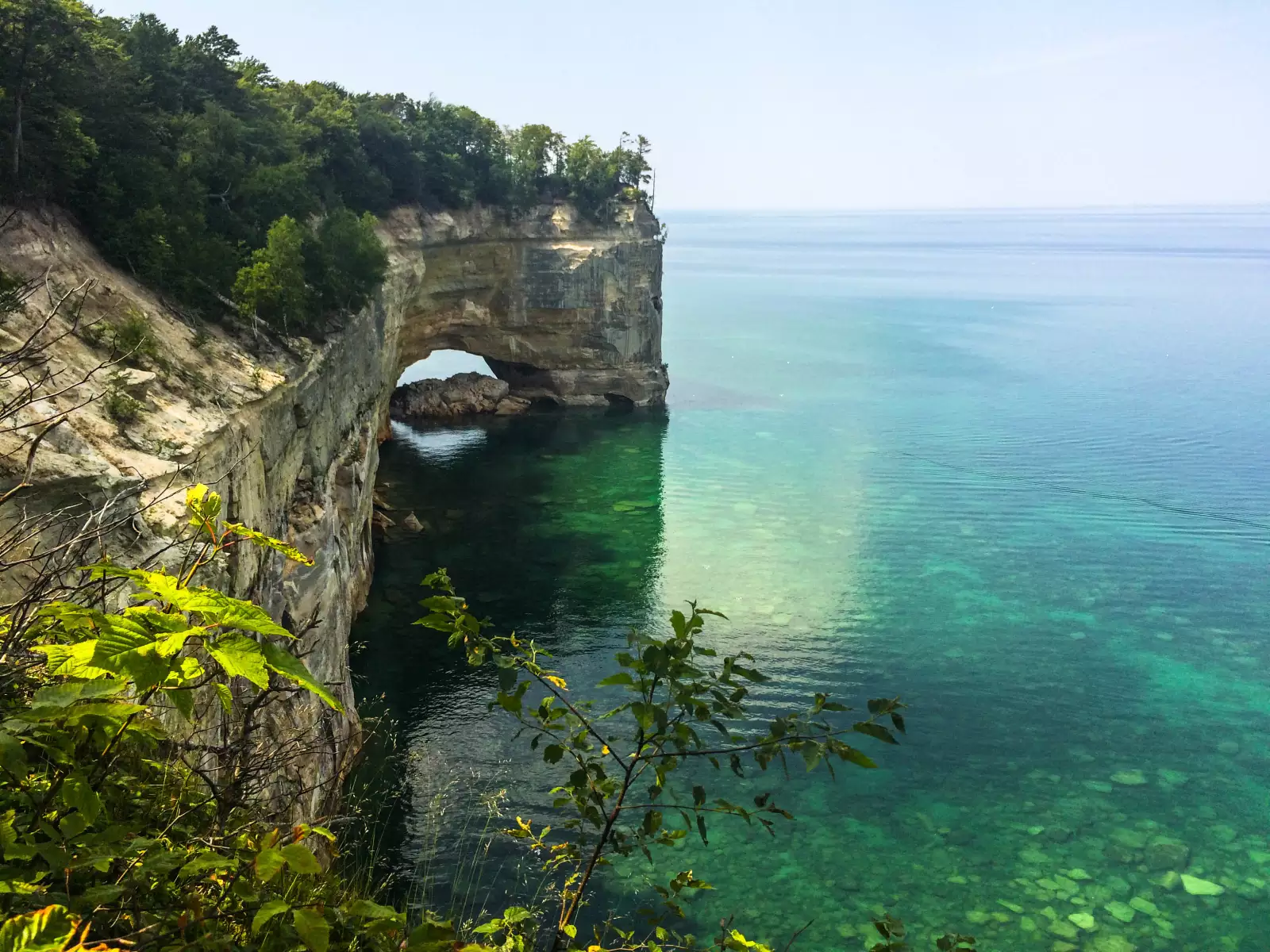 Beaver lake is probably the most popular lake in Arkansas. As such you will find plenty of sup outfiters offering rentals and lessons. As well as sup youga class's where the Glide 02 Lotus is ideal. The lake has close to 2800 square acres, and an impressive 483 mile of coast line according to the website. Camping and other accommodations can be found at the lake. Or the town of Rogers is only a half an hour away from Beaver Lake.
Or you could stay in Eureka springs, which is about a 40 minuet drive from Beaver Lake. Where you can adventure out and explore hot springs as well as cold springs that Eureka Springs is famous for.
SUP Little Maumelle River, Arkansas.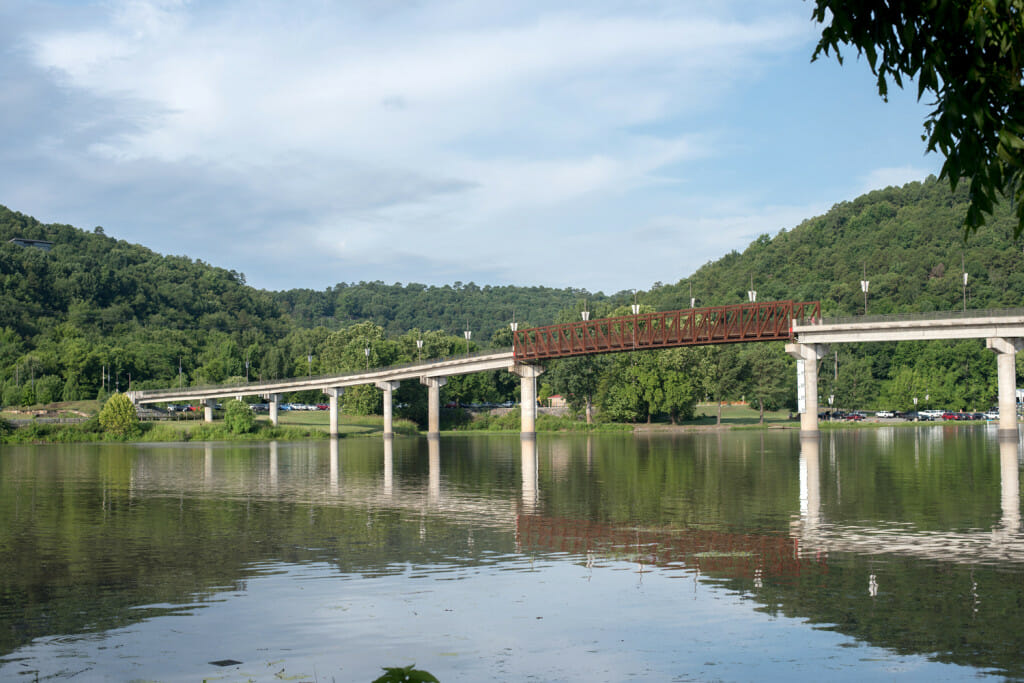 Back to the Arkansas river, is where we recommend launching in order to stand up paddleboard the Little Maumelle River. Head to the two rivers park bridge park offers parking and a boat launch for easy access. You can then paddle board over to where Little Maumelle River flows into the Arkansas River. Paddle up river and enjoy beautiful scenic views of Pinnacle Mountain. And while returning back down river you will be greeted with views of the big dam bridge and 1-430 bridge.
Little Maumelle River also has a water trail that is worth paddling. Check out both sections and enjoy paddle boarding near Little Rock.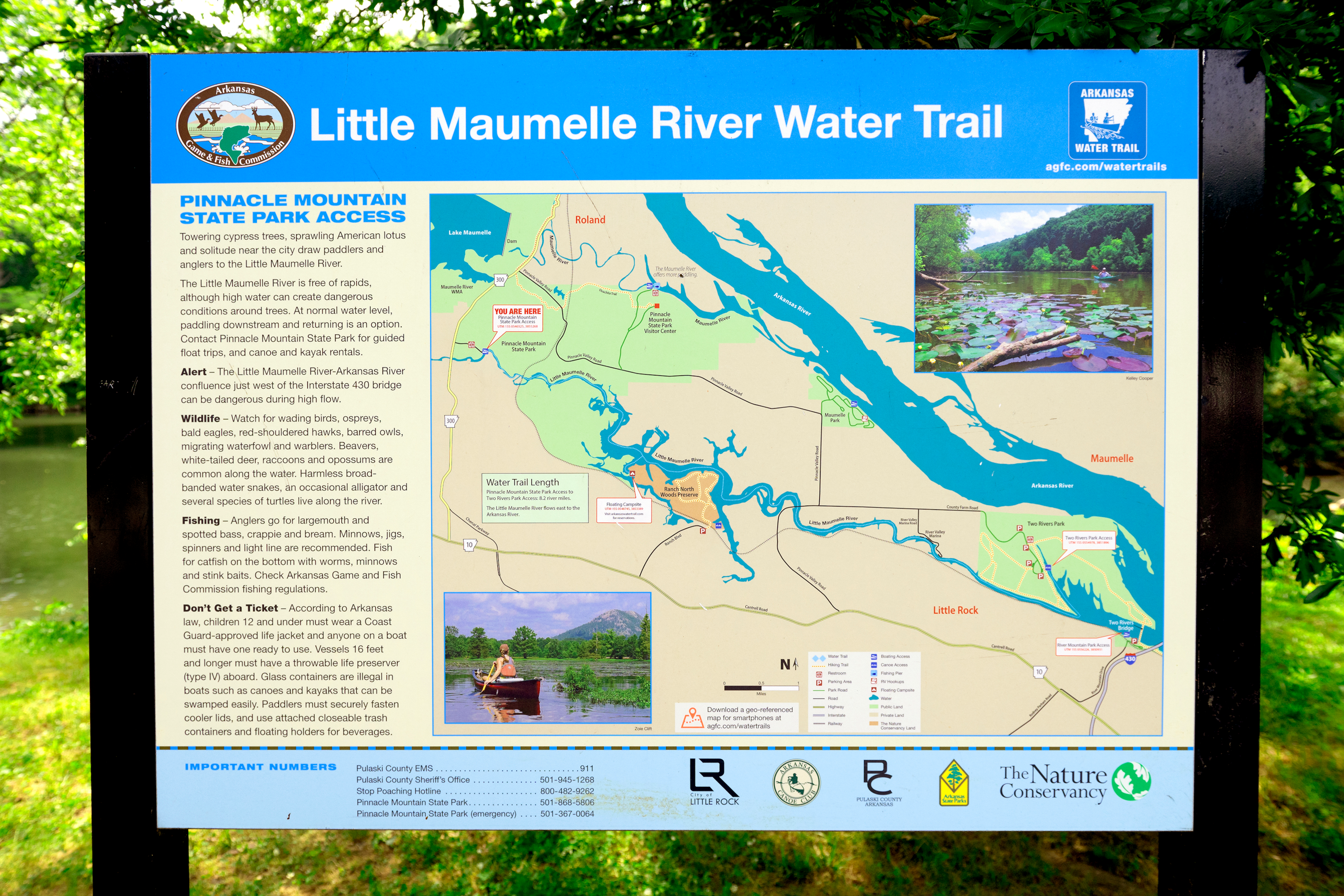 Other stand up paddle boarding spots to check out are.
This article will help you find the ultimate place to paddle board near you.
Degray Lake
Ouachita River
White River
Let us know your favorite location to paddle board in Arkansas and if you have any fun trips planned in the state, weekend, day trips or longer. Have fun and enjoy your time on the water. #glidesup on Instagram.