Where to SUP in Washington State?
Dramatic views and landscapes just might take your breath away, if you decide to sup Washington State. From ice blue glacier water to rugged coasts, secret caves, and majestic rivers fed from snow-capped mountains, this is a dream location for sup paddlers to explore. It is sure to bring a smile to outdoor enthusiasts and nature lovers so let's get to planning your next sup adventure in Washington. Some of these locations will require a day pass to sup or an area use fee to sup and enjoy. That being said Washington has some best stand up paddleboarding in the pacific northwest. The beautiful beaches and secret beaches, and the mountain backdrop of the Olympic mountains makes these superb paddle spots ideal for outdoor enthusiasts. So let's start paddle boarding Washington state!
Sup Lake Lenore, Washington
SUP'ing Lake Lenore a treat as this is one of the few larger lakes in eastern Washington not created by a dam. It is always rewarding to be able to sup in a natural body of water. Suping on this narrow lake will have you paddle boarding along steeped basalt canyon walls. And those who are on the lake to try sup fishing can catch Lahonta cutthroat trout. Lenora caves can be found along the shore, this is a perfect time to stop and relax while exploring. Speaking of canyons lets get back on our sups and look at the next spot.
Sup Yakima River Canyon, Washington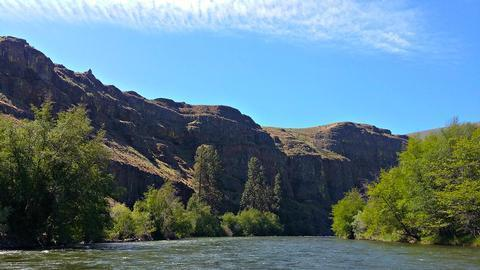 Yakima River Canyon is a hidden gem south of Ellensburg. When suping on the river big horn sheep can often be seen on the grassy hills above. This sup spot is the perfect place for a paddle boarder to get some excitement and get a great view of the wildlife. From your sup expect to see nesting eagles, falcons and hawks. Infact this canyon has the highest concentration of these majestic birds in all of Washington. From your sup you may also see deer, elk and ospreys and other wildlife. For the sup fishing enthusiast, it is also one of the states best trout fishing spots. You can sup fish for Blue Ribbon Trout. Or just soak in the scenery from your sup on this gentle river. Class 1 and 1+ white water suping can be expected in parts.
Sup Bowman Bay/Deception Pass, Washington.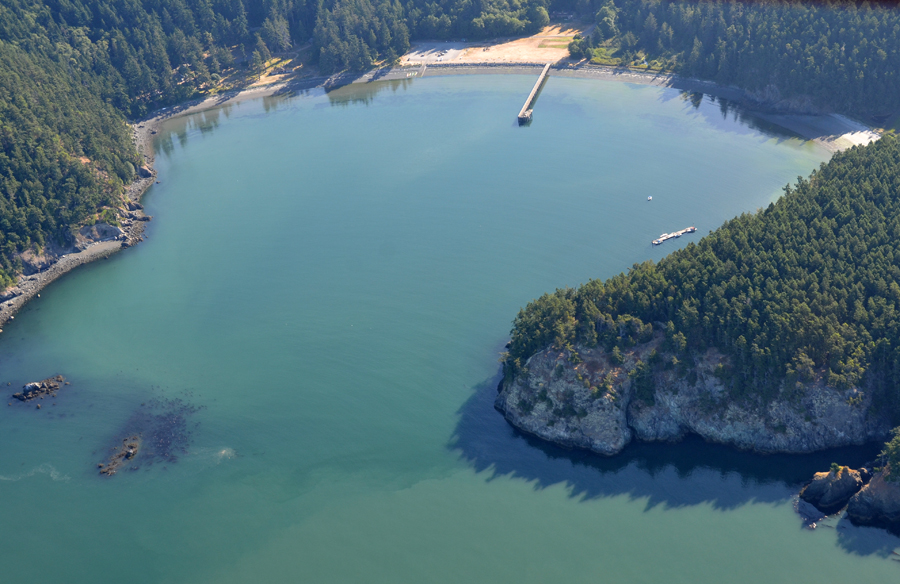 Deception Pass is one of the state's largest state parks and has something for whitewater sup paddlers and touring sup enthusiasts. Sup tours are also available if you want a more structured sup adventure. The park offers saltwater rapids for those who want to do some whitewater sup. And if whitewater sup is not your thing, or it is just not in this cold of water then grab your board and check out the parks two protected bays. Cornet and Bowman Bays with no tidal current are a great spot to sup and relax with a friendly harbor seal. Bowman Bay has convenient access from Rosario Road and is a perfect place to grab your electric pump or manual pump and get the isup ready or launch the hard sup.  From your sup look forward to views of the distant San Juan Islands, Olympic Peninsula and on clear days Victoria B.C. might be seen. The water tends to be cold year round and a wetsuit under your life jacket may not be a bad idea for this sup location along with a stable board. Glide has the isup or hard boards you want.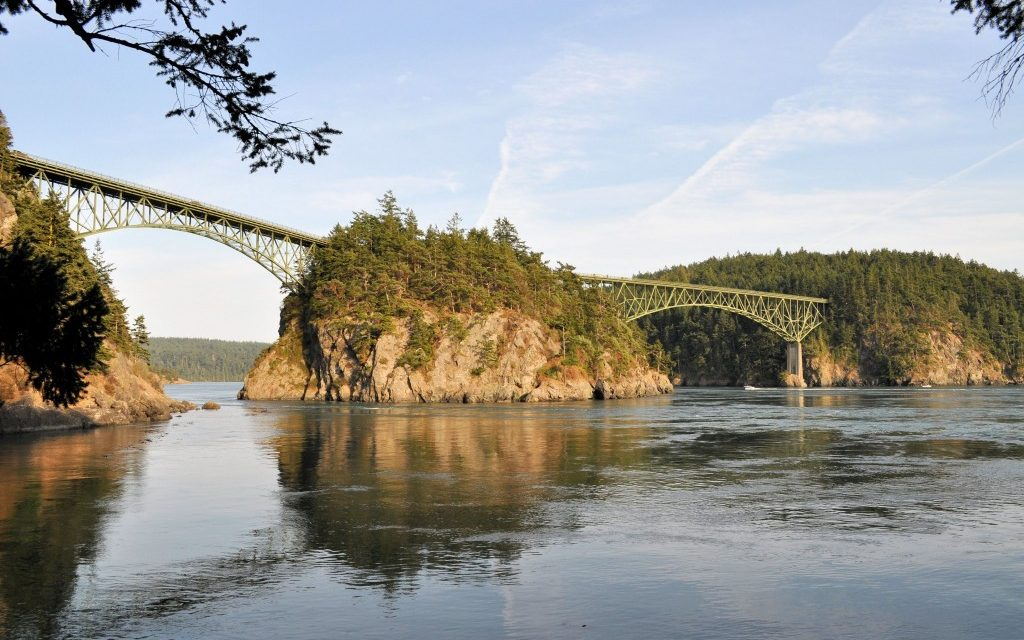 Sup Lake Union, Washington
Visiting Seattle area or are you a native and want to do more than roam the city streets? Lake Union is right in the heart of Seattle and has many options for launching your sup. For me, I would recommend throwing your sup on the car or rolling your isup to the sunnyside boat ramp. Here you can grab a coffee and easily launch your sup. And if it is the weekend then this is the perfect time to break out your Glide lotus or isup lotus and look for a social yoga lesson. If sup yoga is not on the agenda the lake offers many other paddle boarding activities. If it is sup fishing the most common fish tend to be smallmouth bass, largemouth bass, black crappie, yellow perch, and brown bullhead. Boat traffic can be high so one should keep an eye out. We would not be disappointed if you called in sick to take advantage of paddle boarding on this lake. Who would have thought you could paddle board in Seattle? On Lake Union this is exactly what you will be doing. North side, east side, west Seattle area this freshwater lake has you covered for your stand up paddle board in Seattle fix.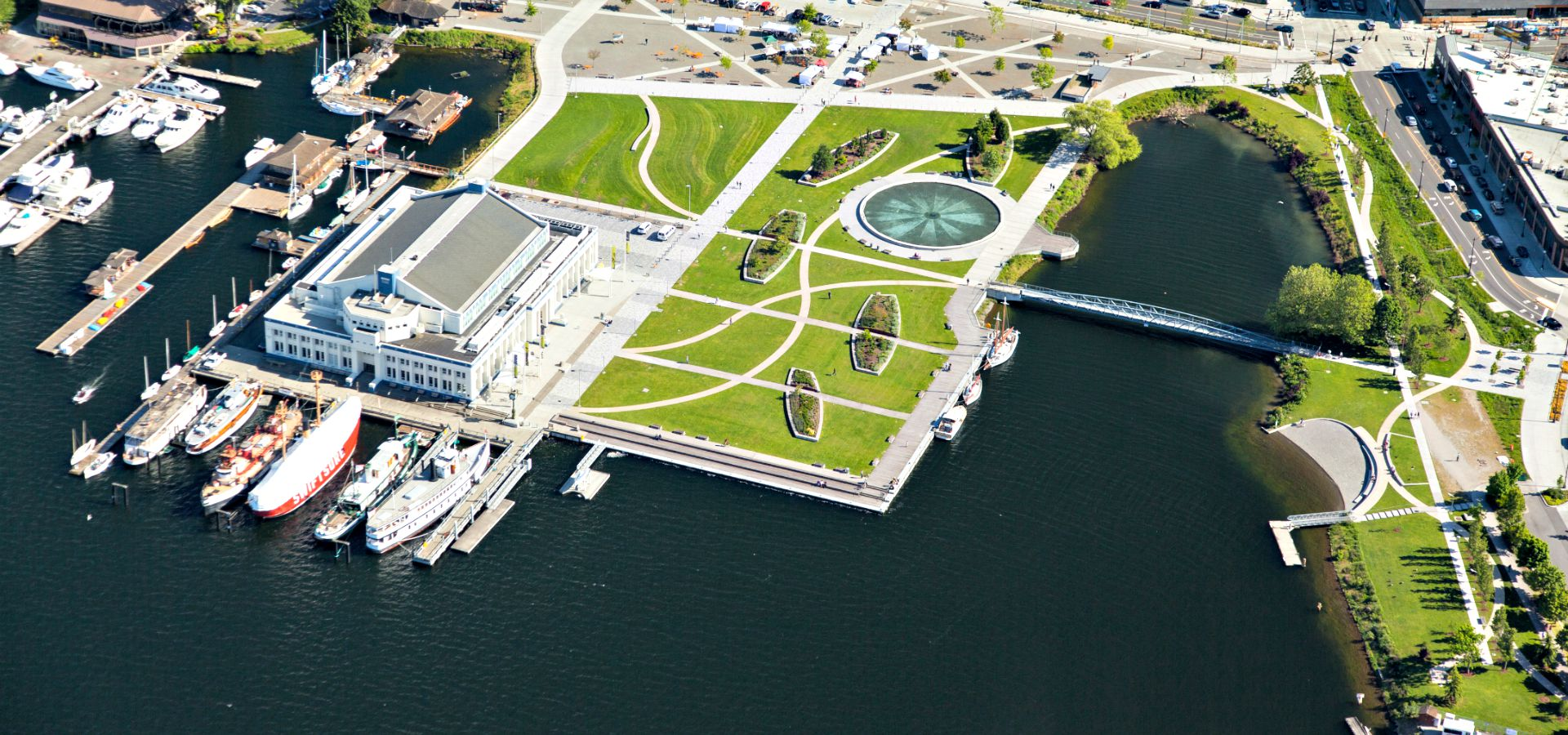 Sup Lake Sammamish, Washington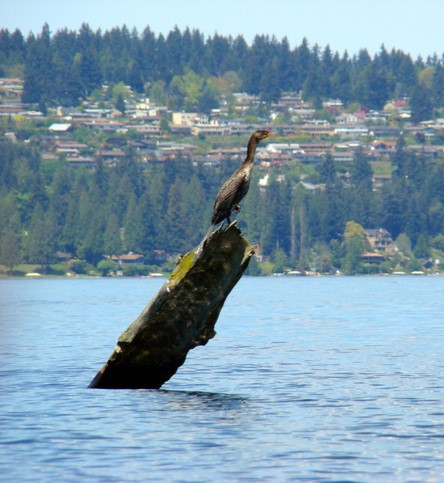 Let's grab our paddle boards look to do some flat water paddling on Lake Sammamish. For this one, I chose the Glide Lotus isup. It is a versatile and amazing all around sup board. And a great board when you want a stable board. This tranquil lake has calm waters making it an ideal place for sup beginers and those of all paddle boarding skills. Our destination for this isup outing was one of the lake's unique features. The sunken forest, this well preserved ancient forest rests at the south end of the lake. It was formed thousands of years ago resulting from an earthquake. The only hint of this sticking above these beautiful waters is the occasional grey look reaching skyward. That is the reason I chose the isup I did for this adventure. I wanted to go under the surface and check out this wonder. The lotus isup was perfect with it being a super stable board it was easy to get back onto ad spread out on the large deck pad under the direct sunlight to warm up and dry off.
Others in the group chose lotus isup for its build quality and flatwater capability. They also were heading out to do sup yoga among the remnants of this ancient sunken forest. I wandered off and watched some other paddle boarders do sup fishing. Paddle board fishing here you can look to catch Smallmouth Bass, Wild Coastal Cutthroat Trout, and Yellow Perch are the main species; although respectable-sized Largemouth Bass are present, but less frequent compared to the Smallmouth Bass. Also found in the lake are Brown Bullhead. And would be an amazing spot to grab an Angler inflatable paddle board and catch dinner.
Sup San Juan Isalnds, Washington
This is one of the best places to watch and encounter orcas. Once on your isup or hard paddle board, you may see some of the two ecotypes of orca commonly found in the area. The locale residents are fairly used to paddle boards and may approach your isup, this is a good time to make sure you are on a super stable board. The resident pods of the area and visible from your sup board are j, k and l pods. It is recommended to let them approach your isup instead of pursuing them. It is possible you might also spot the other ecotype of orca from your sup these are the transient or Biggs orcas.
Other wildlife you may see while suping the area or exploring the islands are black tail deer, you may even encounter them swimming between islands. The islands are also home to 100s of species of birds, including the bald eagle. On the islands and if you are lucky from an isup you may see red foxes in various morphs. And while paddle boarding the area you may spot humpback whales, or take your sup board to the intertidal areas and see if you can spot a river otter. From sups, it is also possible to spot harbor seals which are the world's second smallest seal. Or you may spot some steller's sea lions which are the largest species of sea lion. Of course, no sup adventure would be complete without a porpoise and you just might encounter the dalls porpoise and from a distance might even think orca for a moment. There is so many amazing species of wildlife in this area to view from your sup. And has been an incredible and fun sup outing every time I have gone. Sup yoga among the pods of orcas and great scenery would be amazing. As for sup fishing, you will have many options of target species to go for. One of the reasons I love an isup for this area is I can slightly deflate while enjoying time on shore and just relax on the inflatable paddle board and watch the wildlife. Make sure your sup is durable enough to handle this before trying and that you have a hand pump or electric pump with you to reinflate.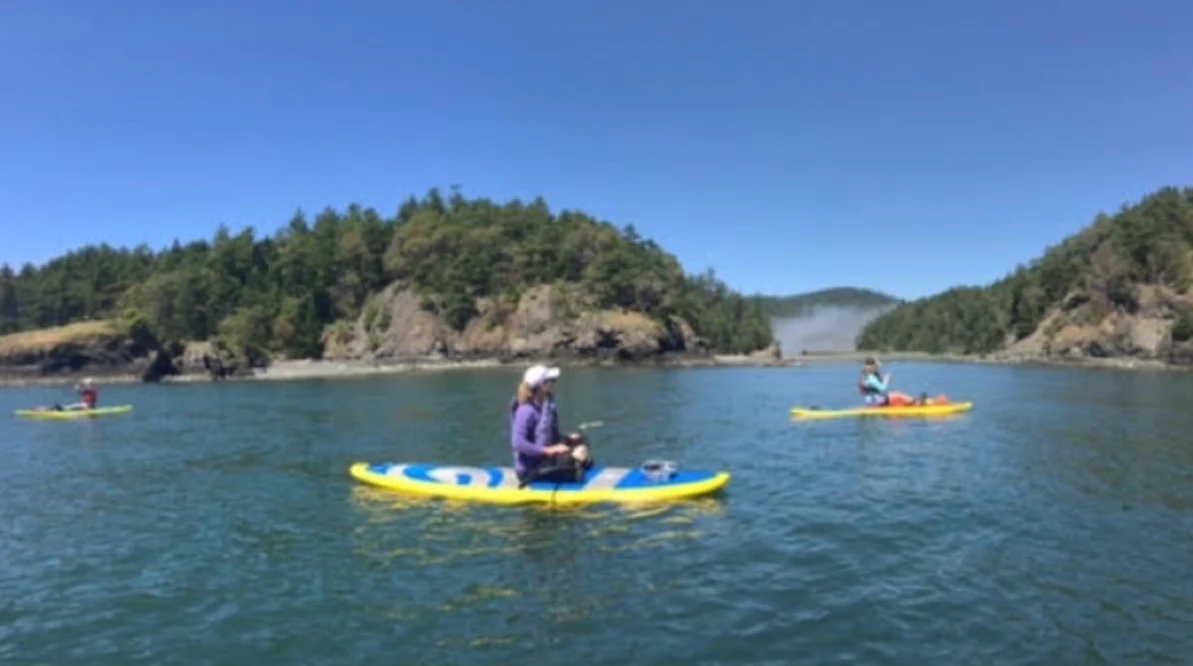 Sup Discovery Park, Washington.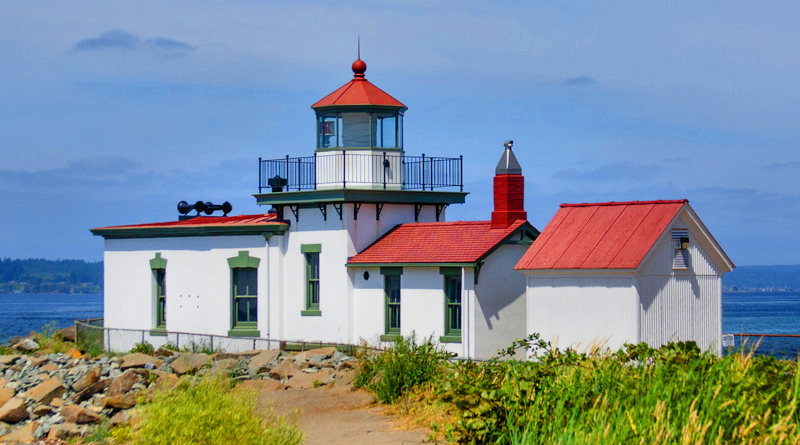 For this sup adventure, an isup is highly recommended as you will be hauling the sup board along some epic scenic trails and an isup in a carry backpack will make it easier. It also helps the glide isups have a rolling carry backpack. If you do not have an isup not to worry, passes can be obtained to park at the West Point Lighthouse if you have a small child or person with a disability. Turns out they were also kind enough to allow those with hard boards to go down to this area and unload. If you have a group of paddle boarders this is great as the rest of the group can prepare the sups to launch and keep an eye on them. If not the Glide lotus is a great option as it has a security hole that can be used to lock the paddle board up or as a secure anchor placement. After a quick pump to inflate or even better the electric pump with a battery pack you are set to go. I was told there may be closer parking, although part of the sup outing I enjoyed was the trail with the wildflowers and rabbits we saw to the birds soaring overhead.
From here you can sup out into the Puget sound, just keep an eye out for boat traffic. Puget sound has an amazing amount of bird species you can watch from your paddle board. And as we paddle boarded along the sound it was fun to spot some baby seals bobbing with the waves. They prefer the quiet spots and this makes being on a sup board the perfect way to interact with them. From my isup I was also lucky enough to see a pod of orcas in the distance and what appeared to be a sea eagle although was almost certain to be a bald eagle as the Steller's Sea Eagle is listed as a vagrant and rare in the area. Hopefully the sea eagle finds its way back home.
Sup Wenatchee River, Washington.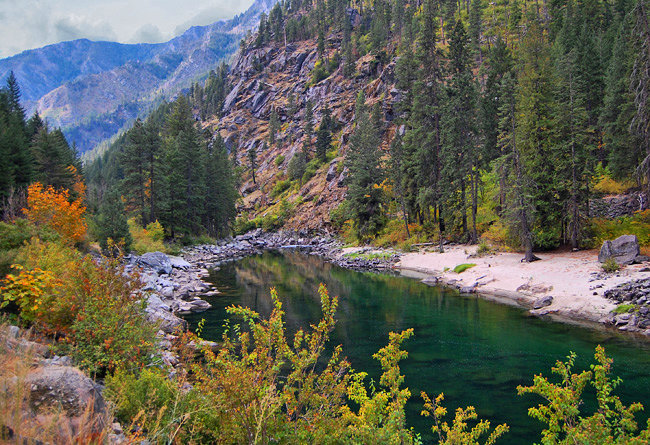 Here we ran a shuttle with some locales and put in at the bridge on icicle road. This spot was a convenient place to use a put in and we were able to make great use of our electric pump, even inflating a few tubes and an isup in another party. This river is dog friendly and also offers whitewater sup options. The few rapids we saw were ones that could be easily ported with a hard sup board or an isup, this is an important option when paddle boarding with a dog. You will also want to make sure your paddle boards have great features such as removable fins if you are going to be doing shallow water paddling or running rapids. Also lose the ankle leash and grab a helmet if doing rapids. And if taking a sup out when this river is running a bit faster and you have a dog with you, consider porting the rapids for the dog's sake. This is where an isup with its lighter weight will be welcome.
Wenatchee river with its surrounding waterways like icicle creek makes this spot ideal for any level of paddle boarder. And being near Icicle Village Resort and Leavenworth means that amazing food is just a paddle away. Unless you want to do some sup fishing for dinner.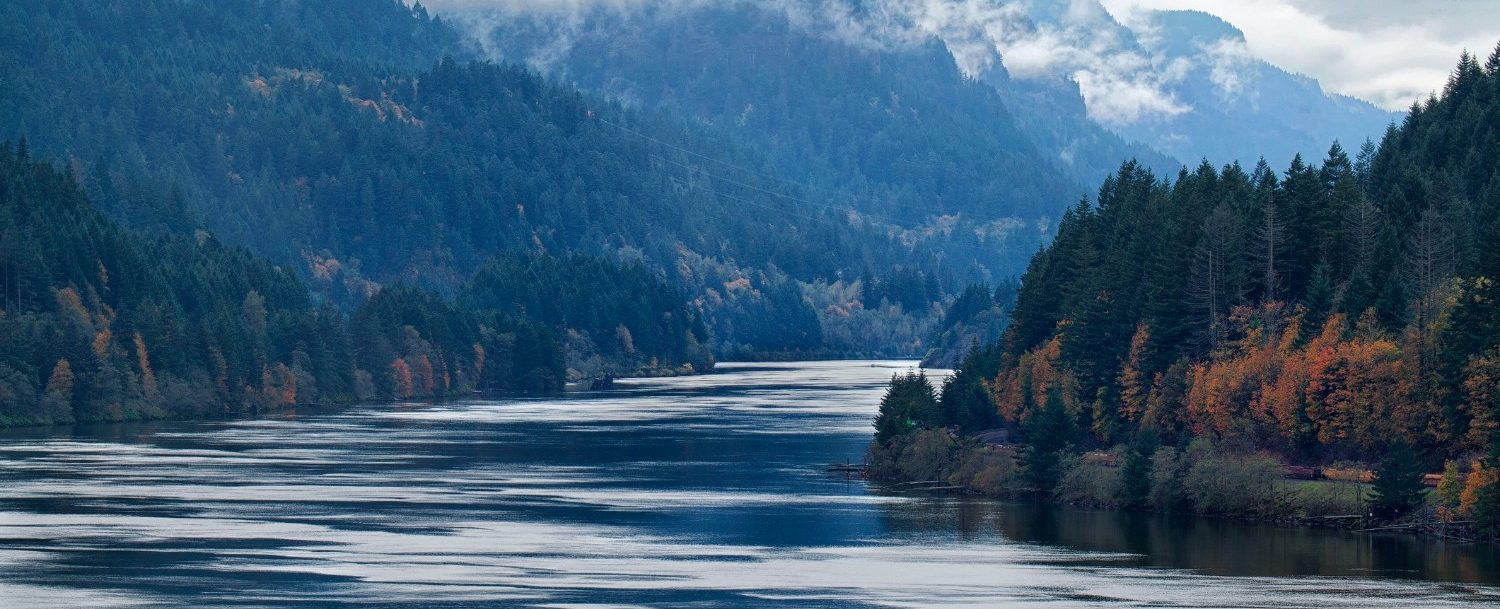 Sup Lake Washington, Washington.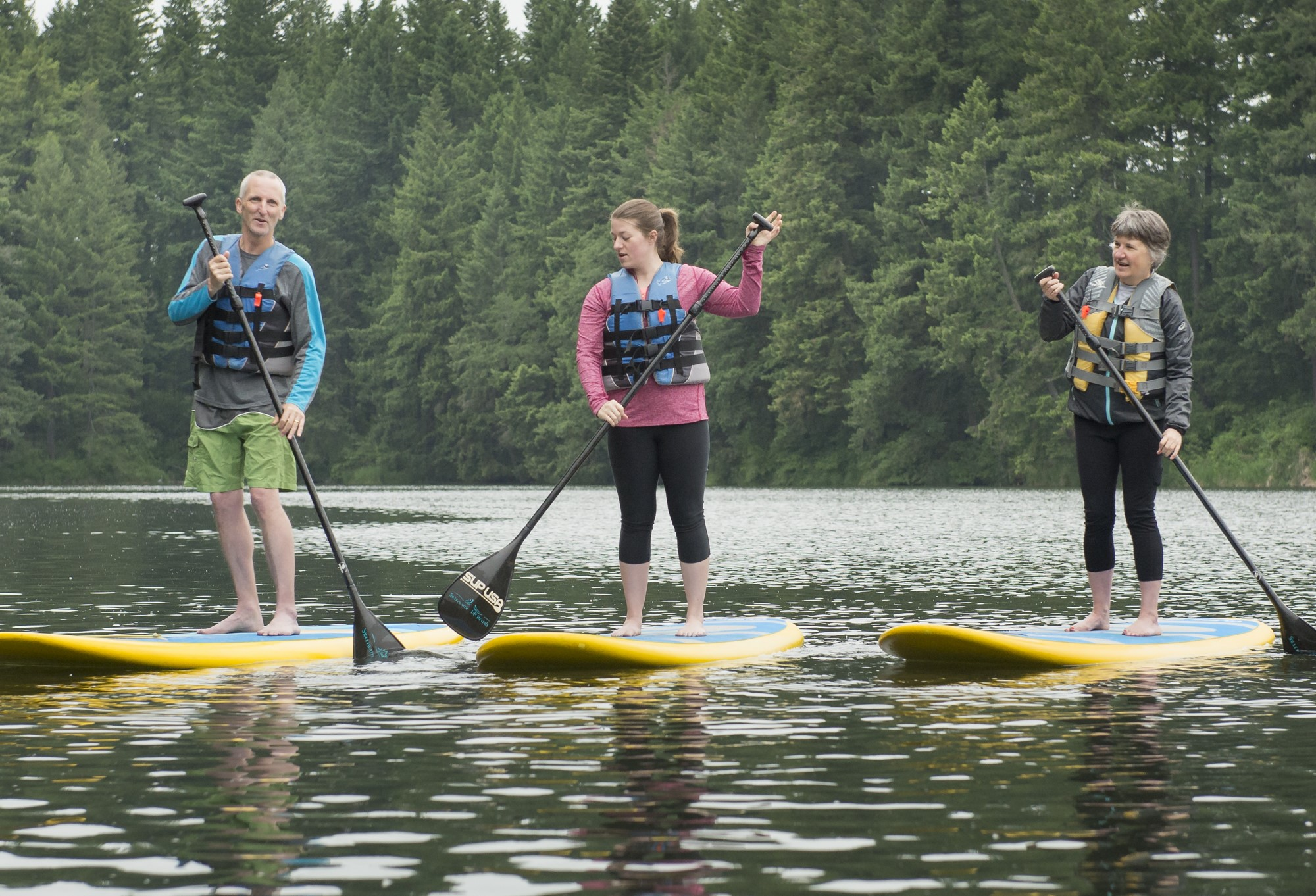 Lake Washington is an ideal place for beginners who are learning to sup and anyone just wanting to have an amazing paddle boarding adventure on super calm waters. The weather here can become quite gusty in the afternoons, although even then this scenic lake with the picturesque views of Mt. Rainer makes for one epic and relaxing adventure. With easy launch sites from Sand Point, Matthews Beach Park, or Saint Edward State Park. lake Washington is sure to delight you as you explore this lake and the surrounding parks. For other ideas on finding places to paddle board near you check out this interesting article!