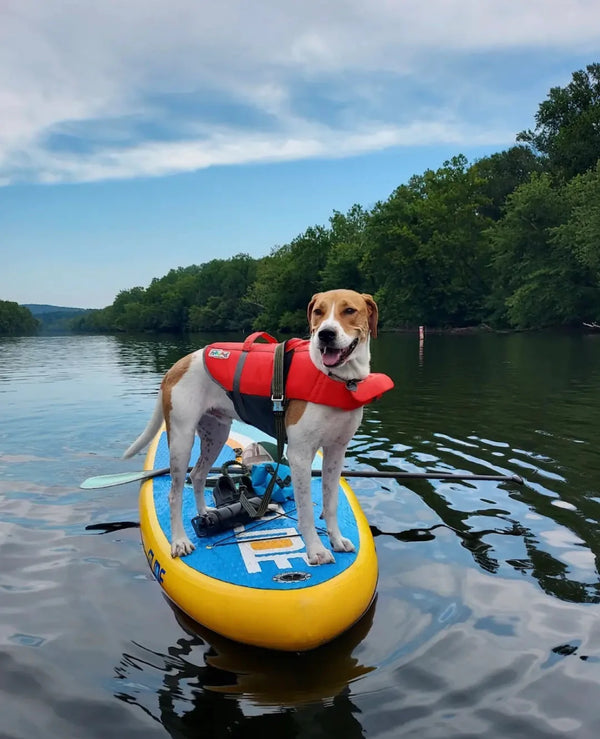 How about paddle boarding with dogs?
Are you wanting to go paddle boarding with dogs?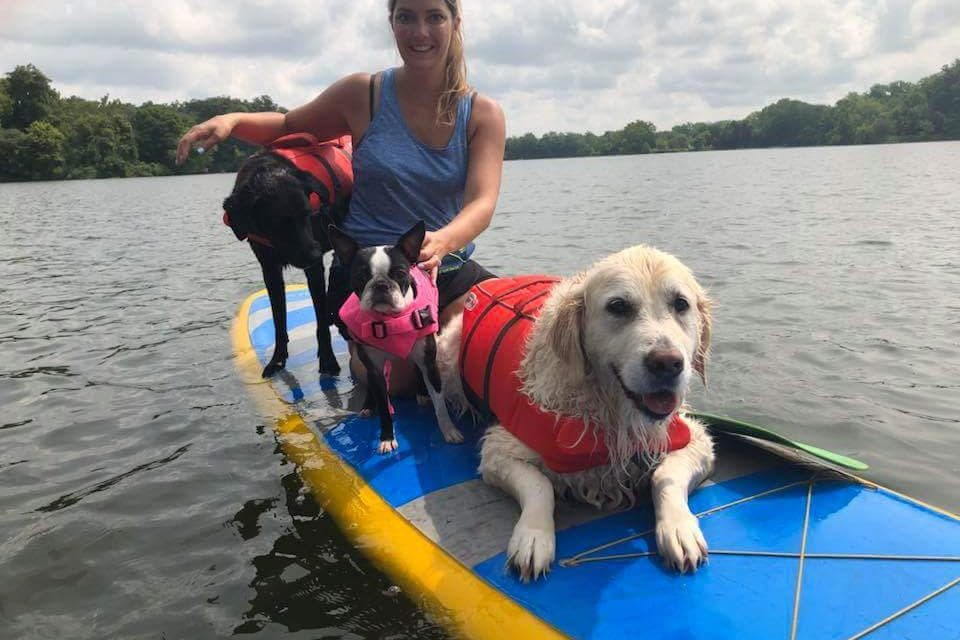 Here at Glide, dogs are an intricate part of our lives and are beloved family members. That is one of the reasons we make the most durable and best paddle boards for dogs. We strongly believe that the whole family should be able to go paddle boarding. We have hard boards that are perfect for both you and your dog. As well as inflatable paddle boards so you can paddle board with your dog. You and your dog will have so much fun on a Glide paddle board.
What do I need to go paddle boarding with my dog?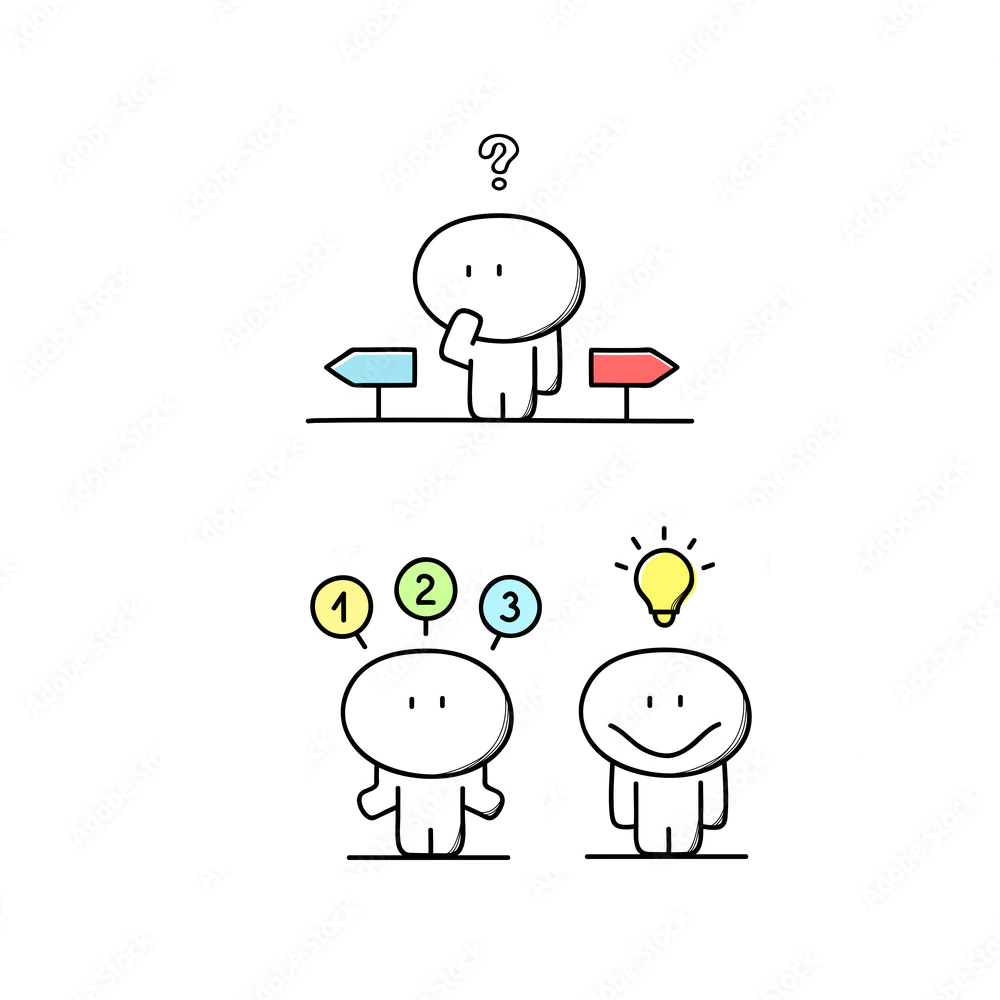 Just like we should have a life jacket you should also have a dog life jacket, preferably one with a handle on the back to help retrieve your pup should the dog jumps overboard or just falls off.
A dog first aid kit is always recommended when adventuring with a dog, just in case something were to happen like getting a fishing hook in the dog's paws. Your best friend should also know basic commands.
A Glide paddle board, while not needed you will be happy paddling a Glide board with your dog over other boards. Most of our boards have a full-length deck pad that acts as a traction pad and is durable enough that it will be extremely hard to have a deck pad torn by a dog. Our paddle boards are the best paddle boards for dogs, with their durability, stability and unprecedented weight capacity. In fact, they are such a stable board with incredible weight distribution and capacity that the entire family and the dog can easily go paddle boarding on one and still do things like sup yoga.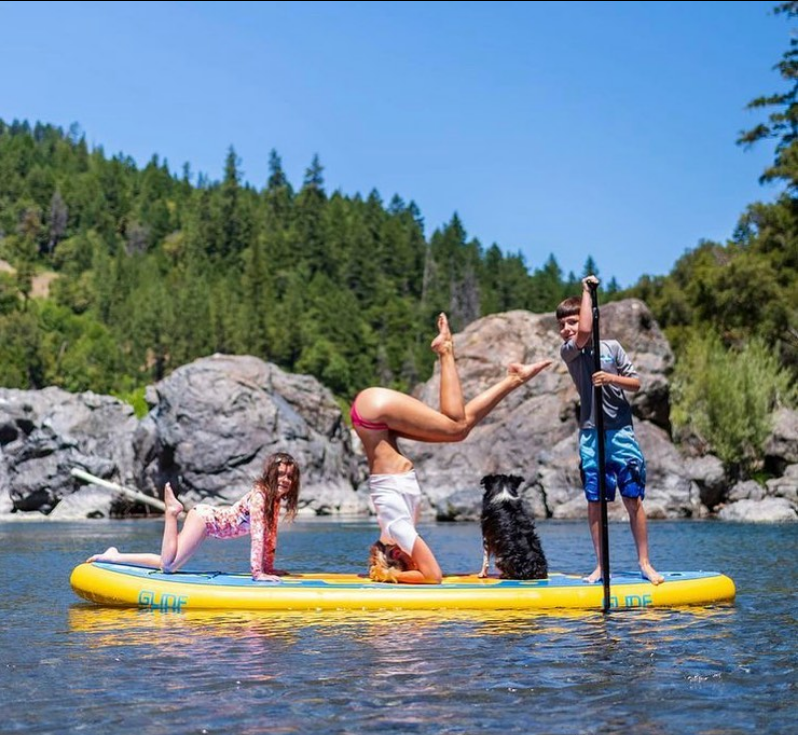 What board should I get?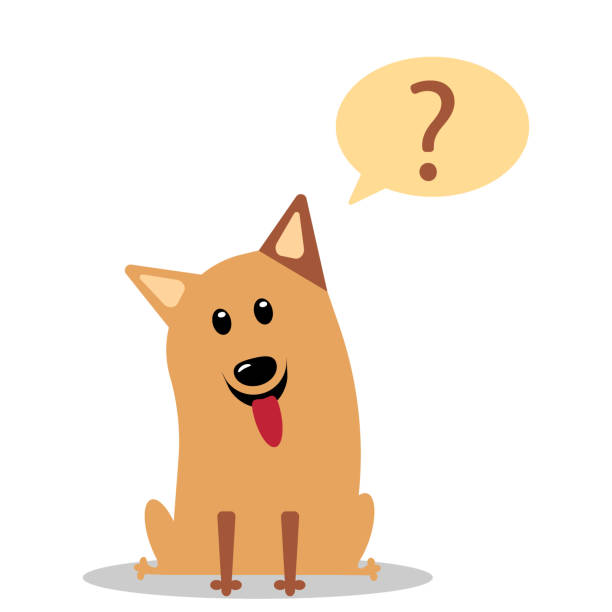 The Glide Lotus yoga board lineup is a great option for any one with a dog, even large dogs have plenty of room and love this sup board. My puppy niece is a Great Pyrenees who loves her Lotus paddle board and will even go sleep next to it while it is being stored. For those who are not familiar with the Great Pyrenees, they are one of the larger dogs.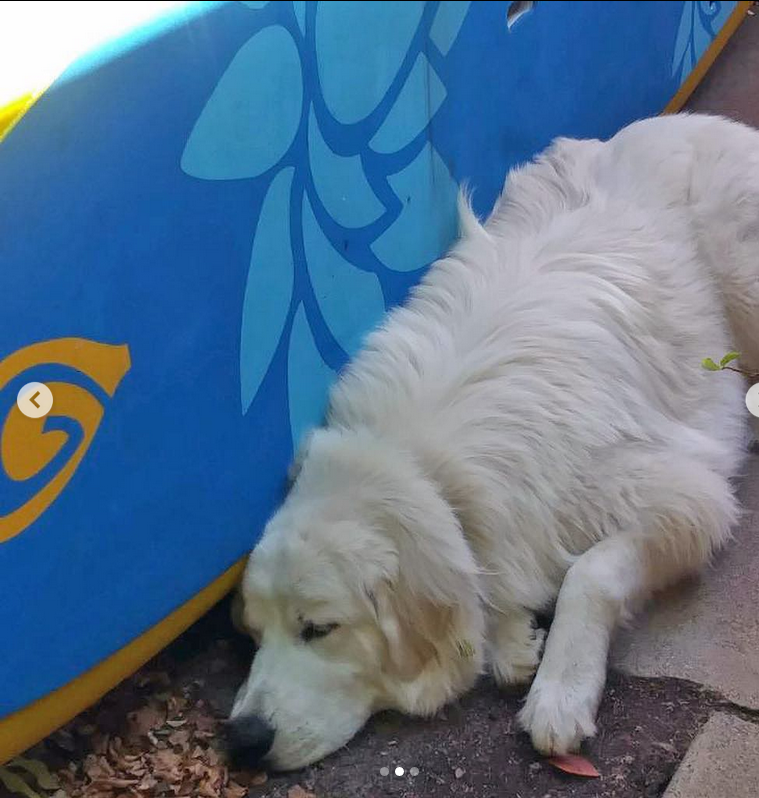 We also have the Glide Retro lineup which is another perfect option for stand up paddle boarding with your dog. The Glide retro lineup of dog paddle boards is our all-around board that also has a full deck pad with plenty of storage for a dry bag and all the gear you want to bring along to ensure that your dog has a great experience. Both these boards are suited for any sized dog, not just bigger dogs. A large dog will enjoy the stable platform as they move around, while a smaller dog will be extremely happy paddling with the extra room.
The other great choice is the Glide 02 Angler. This is a large board with an 11 ft length and width of 36 inches and the ability to carry 500 lbs with a flat bottom for extra stability. It also has front and rear cargo areas making it an ideal dog paddle board for longer paddles and sup camping. From a big dog to small dogs Glide has the right board to start paddle boarding with dogs.
How do I get my dog used to paddle boarding?
This article is a good resource for introducing your dog to paddle boarding.
A good dog trainer can be instrumental in teaching your dog to love paddle boarding. It is also important to make sure your canine companion can swim and is comfortable doing so. Not all dogs are great swimmers. Puppy swim lessons are a great way to socialize your dog but also get them comfortable swimming.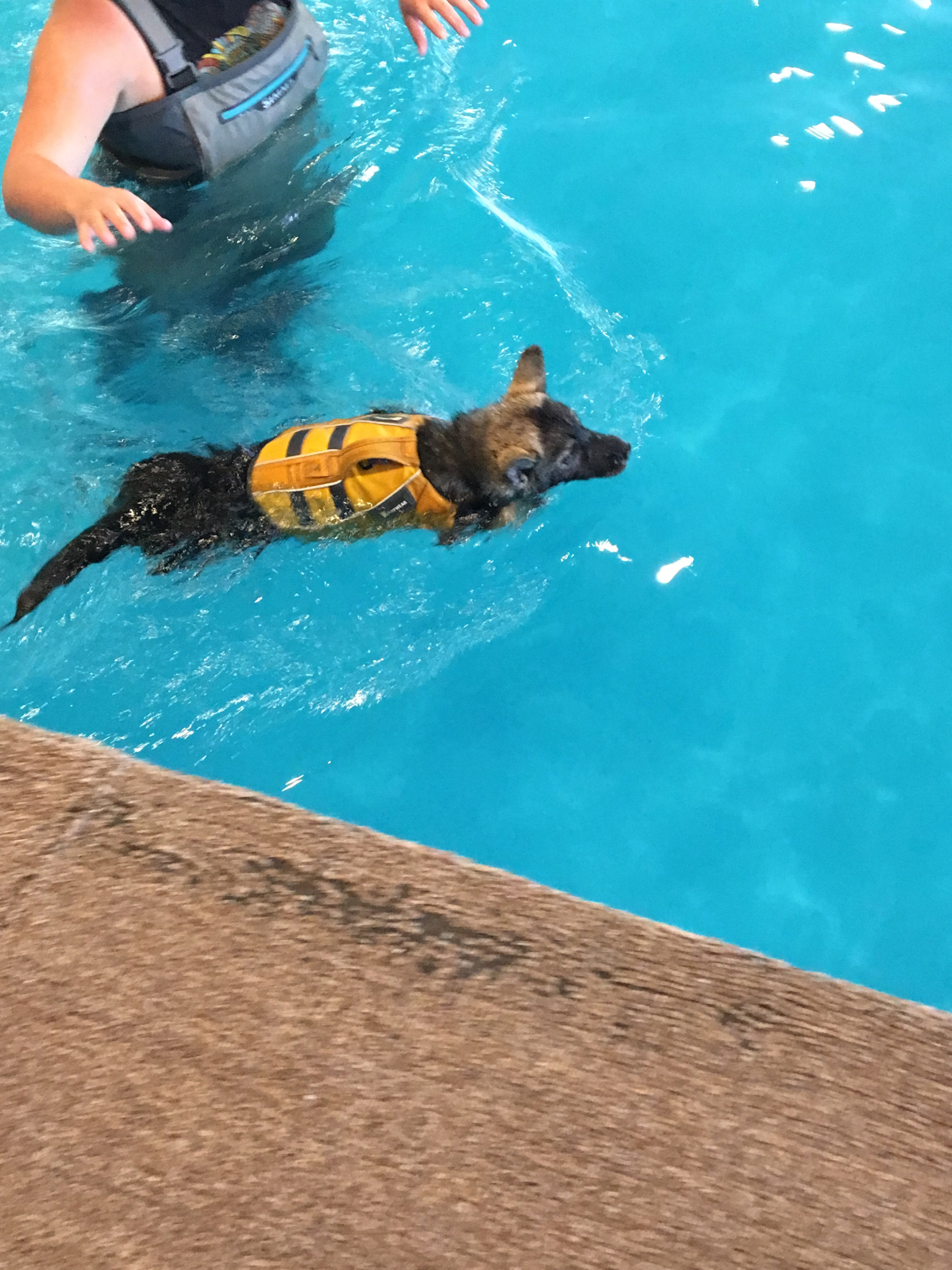 I also like having a special command for my pup to have them get to the center of the board and lay down. This has proven especially helpful when dealing with large chop and wakes from passing power boats. The same steps we use to get on a paddle board are the same way I have my dog nephews and nieces get on their dog paddle board.
Many dogs enjoy being on the paddle board with their pack, although some may be a bit hesitant at first in the different environment of being on a paddle board. Most dogs quickly overcome this, especially with a fun activity on land with treats and rewarding the dog for getting all four paws on the board or having them jump on until the dog feels comfortable standing on the dog paddle board.
If you work with your dog lots and form an amazing bond your first sup adventure will prove to be an extremely rewarding activity for the both of you to explore the great outdoors. For the first paddle be sure to reward good behavior and try a shorter trip paddle boarding with your dog and then switch to something your dog finds to be extremely fun. Your pup will find its first trip extremely rewarding and will soon jump on the dog paddle board with enthusiasm.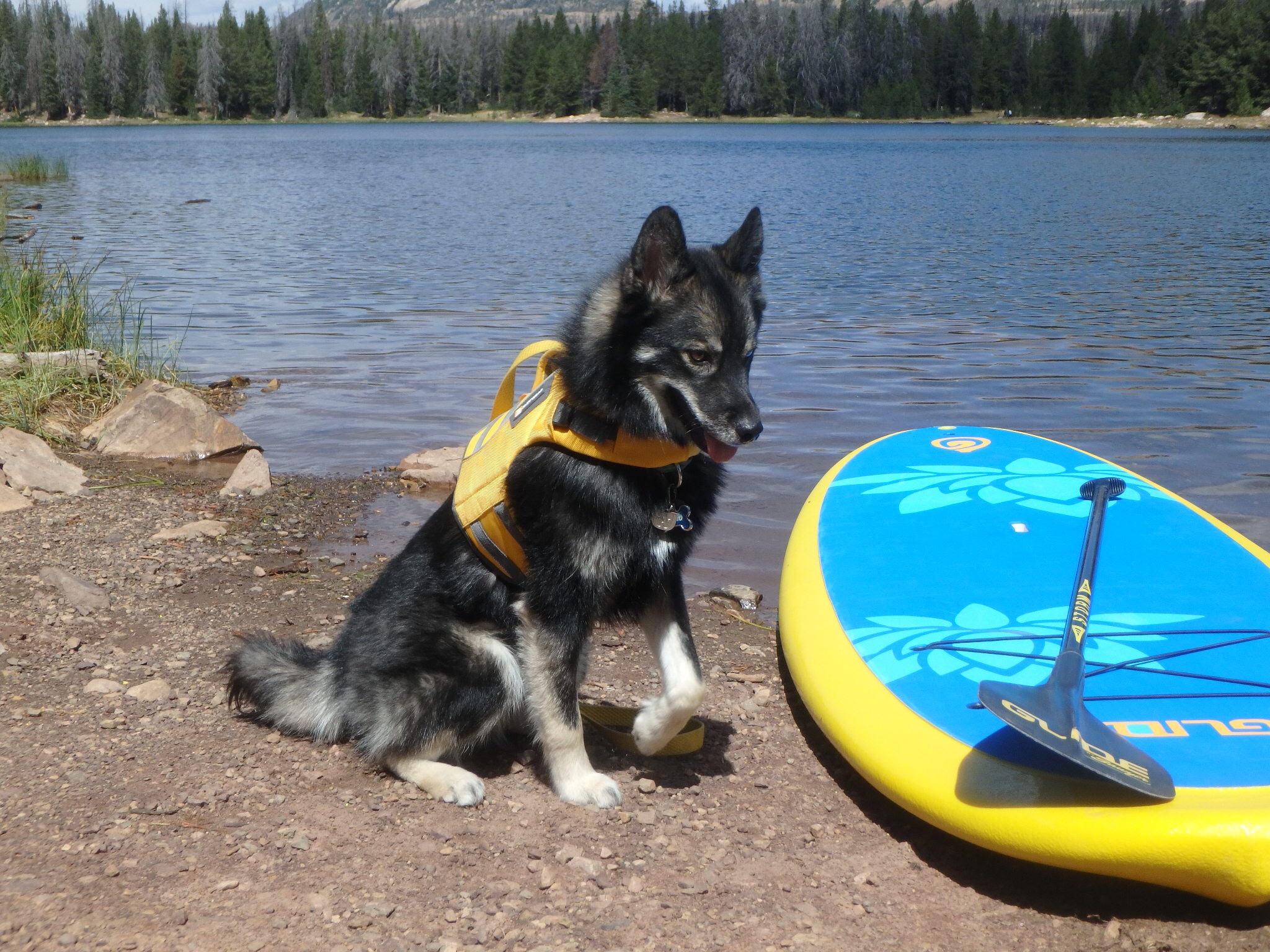 Any of our paddle boards are a great choice for a dog paddle board. My top three choices for a dog paddle board are the Retro lineup, the Lotus lineup, and the Glide Angler. No matter what Glide board you choose it will be the right board for paddle boarding with your dog.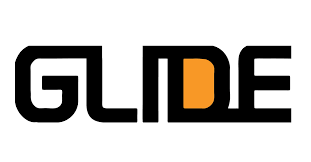 Show us you paddle boarding with your dog at #glidesup on Instagram.