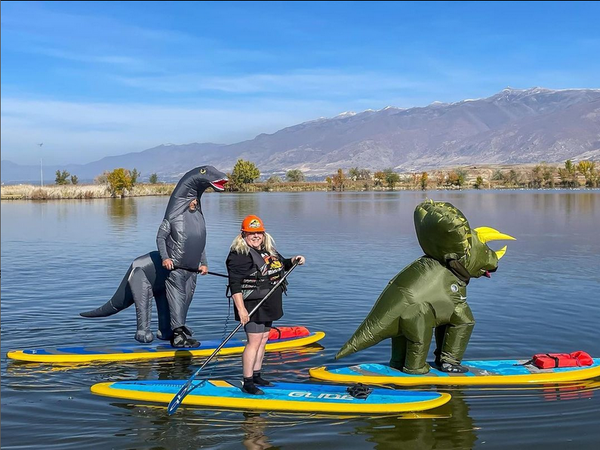 Can you be too heavy to paddle board?

Paddle boarding is a popular water activity that people of all ages, sizes, and fitness levels can enjoy. It is a great way to stay active and explore the outdoors. However, some may worry that they might be too heavy for paddle boarding. While weight can be a factor in your enjoyment of paddle boarding, it should not stop you from trying it.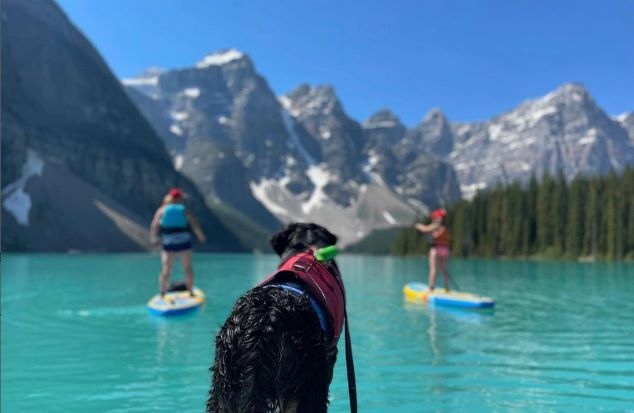 Weight Capacity of the Paddle board and the paddle boarder.
Paddle boards are designed to hold a certain amount of weight, usually between 200 and 350 pounds, which should accommodate most people who want to try paddle boarding. Inflatable paddle boards can accommodate even more weight, such as the Glide O2 Angler with a weight capacity of 500 lbs. While the rest of our inflatable paddle board line-up have weight capacities of 400 lbs each.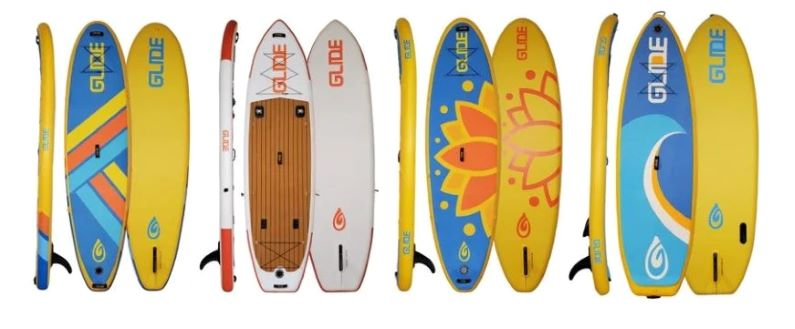 The weight of the boarder is not the only factor to consider when it comes to paddle boarding. How much equipment you plan to take with you out on the water can also affect your experience. If you are carrying a cooler and camping gear, you may need a sturdier, heavier-weight capacity paddle board to ensure that it can handle your additional weight. Therefore, it is important to consider your equipment before deciding the size and type of board you buy.

Try Renting or contact reputable manufacturers for advice.
It may be helpful to visit a paddle board rental shop and try out different models before investing in a board of your own. This can give you a better idea of the size and weight of a board that will work best for your needs. Plus, you can get an idea of how a board will handle in the water with your own weight and equipment on board.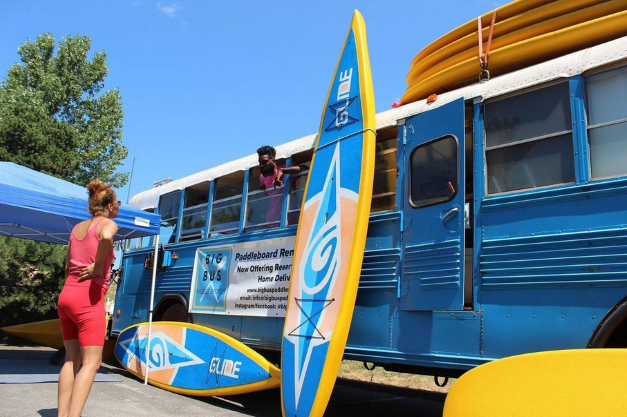 The most important thing to remember when it comes to paddle boarding is that you should always be comfortable and safe. As long as you pay attention to board weight and weight capacity, equipment, and any other factors when picking out your board, you should have a great time paddling around your favorite body of water.