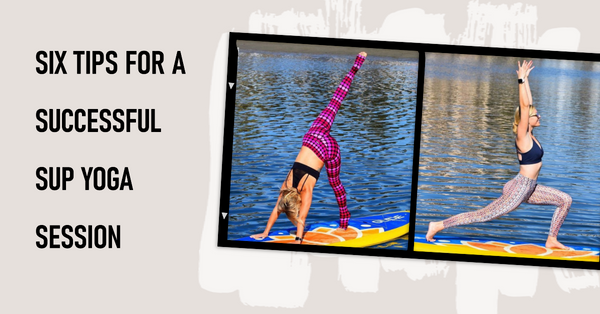 Six quick tips for making the most of your SUP yoga session.
Stand Up Paddle (SUP) yoga combines the serenity of yoga with the thrill of being on the water, creating a unique and invigorating experience that challenges both body and mind. Whether you're a seasoned yogi or new to the practice, taking your yoga routine to a paddleboard adds an exciting element of balance and connection with nature. To ensure you have a blissful and effective SUP yoga session, here are six quick tips that will help you make the most out of this exhilarating fusion of yoga and water adventure.
1. Sun Protection: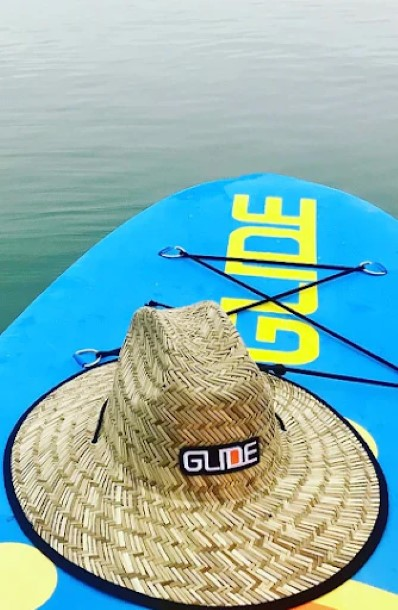 Apply water-resistant and reef-safe sunscreen at least 15 minutes before the class to prevent sunburn. Protect your skin and the ocean's ecosystems and other waterways.
2. Nourishment: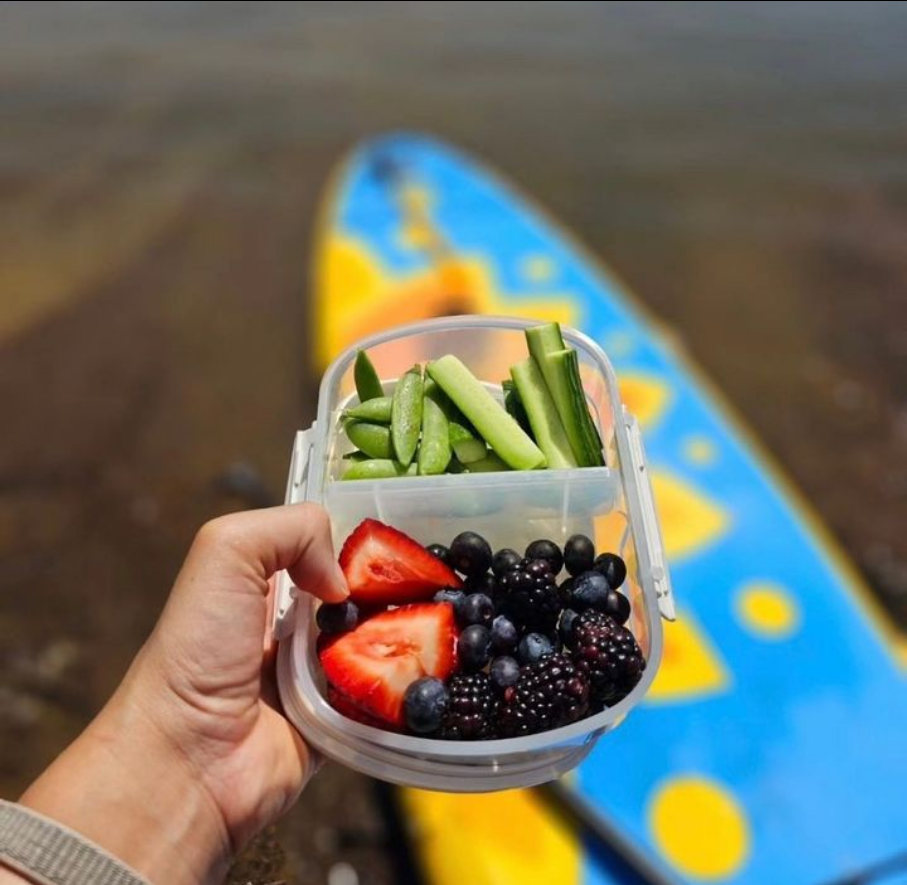 Have a light, nourishing snack and stay hydrated before the session to prevent nausea. This is especially important due to the motion of the water.
3. Clothing:
Wear comfortable, non-cotton yoga attire that allows for movement. Consider water-resistant yoga tights, but most importantly, wear what makes you feel focused and comfortable. Bring accessories like hats, sunglasses, swim shirts, and UPF clothing for added sun protection.
4. Modifications: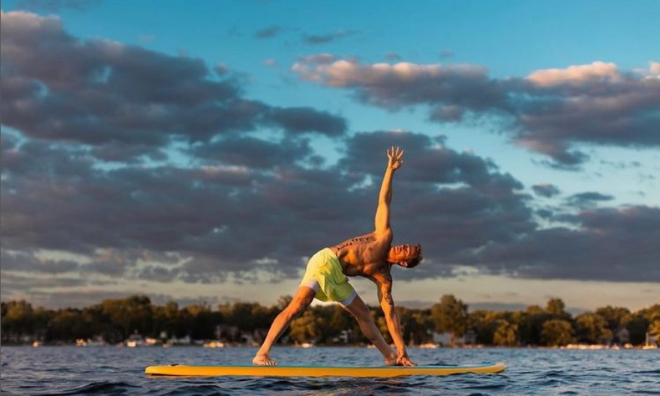 Start with poses that naturally suit the paddleboard environment, such as Child's Pose and Sun A sequences. Modify poses like Sun B, Crescent Lunge, or Warrior for stability. Allow for wider stances to warm up the core and maintain strength. Don't hesitate to try new poses and feel the water's support.
5. Disconnect: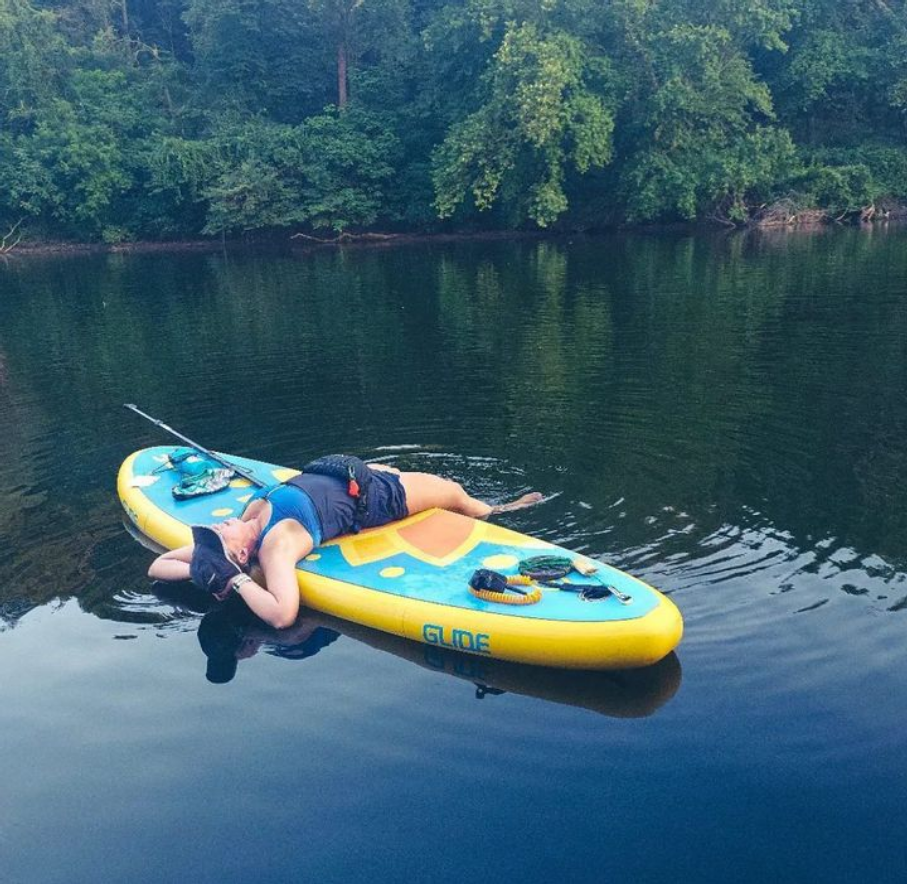 Leave your phone on the shore to fully immerse yourself in the experience. While you can use waterproof phone cases for pictures later, it's best to keep distractions away during the session.
6. Breath and Balance: Focus on your breath and connect it with your body movements. Avoid holding your breath due to tension or nervousness. Let your core muscles adjust and work naturally to maintain balance. Falling in the water is okay; the essence is in connecting breath with body and being open to vulnerability.
Remember, SUP yoga is about embracing the combination of yoga, water, and nature. It's a unique way to find balance, focus, and inner peace while enjoying the beauty of the environment around you. Just breathe, relax, and have fun on your paddleboard yoga journey!
Glide's tips: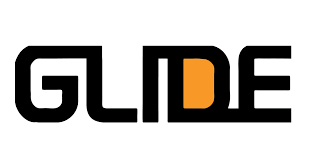 If you are new to sup yoga check out our sup yoga poses for complete beginners, and the best yoga sup on the market the Glide Lotus & O2 Lotus! And this great article A Comprehensive Guide To SUP Yoga is awesome no matter your skill level. For a complete guide of where to paddle board in every state, this one is for you! The best places to paddle board in the United States a state by state tour of where to paddle board with Glide Paddle Boards.
Or perhaps something international is what you are looking for, then these two articles will help out. Check out the ultimate guide on finding places to paddle board near you for tips and tricks on finding new and exciting places near you! And for international spots Epic Spots Globally To Paddle Board is for you! For more expert advice and fun articles check out our blog.