Tips on hiking with an inflatable paddle board.
1. Choose your SUP wisely.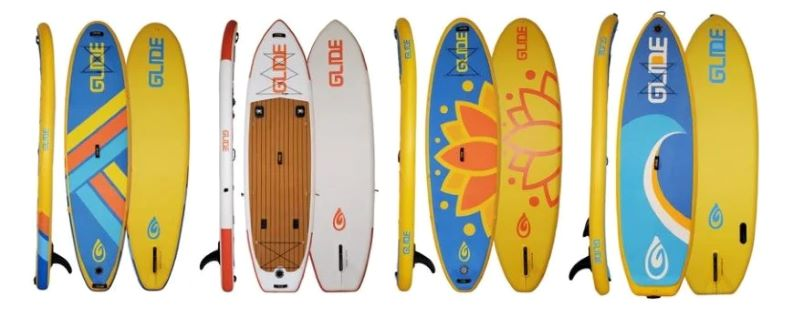 When selecting an inflatable SUP, it's important to choose one with a light weight, durable design, and good stability to ensure an enjoyable and safe experience.
2. Prepare properly.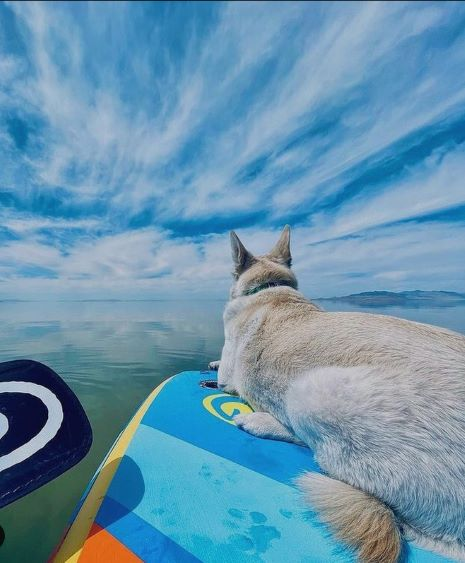 Before you strap your board to your backpack and head into the wild, check to make sure your backpack is capable of holding the weight of your SUP plus any other gear you might need. Bring lots of water and snacks, and make sure you have a plan of where you're going to be at all times.
3. Be mindful of safety.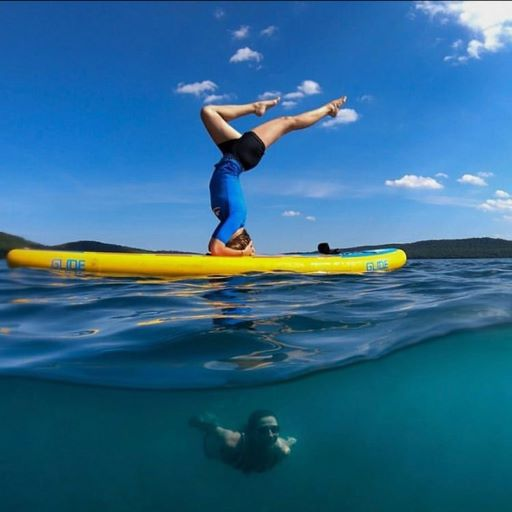 When hiking with an inflatable paddle board, as with any outdoor activity, it's important to be cognizant of your surroundings and take the necessary precautions to ensure your safety. Always be aware of the weather and the forecast and check for any dangerous plants, animals, or trails before heading out. Make sure to bring along a life jacket or some type of floatation device in case of any water-related accidents.
4. Use the proper carrying technique.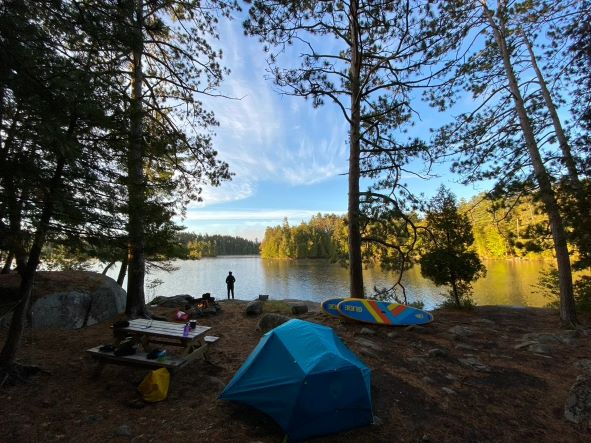 When carrying your inflatable paddle board on a hike, it's important to use the right technique. To safely secure the board to your back, strap it in with the bungee using two straps (one on the front and one on the back). Quick-release pins on the board can also be used to attach it to your backpack.
5. Have fun!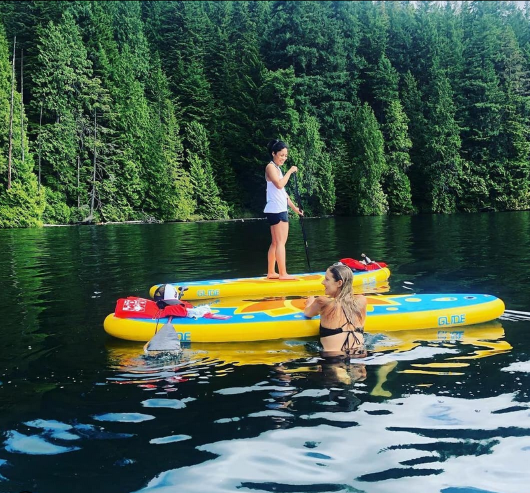 At the end of the day, the most important thing is to have a great time and make sure you are having fun. It's okay to take it slow and plan your hikes around fun activities or rest stops.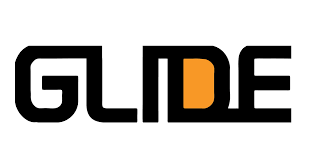 By following these tips and being prepared properly, you'll be sure to have a great time exploring with your inflatable paddle board. With the right gear and planning, you'll be able to make the most of your journey and fully appreciate the beauty of the great outdoors.