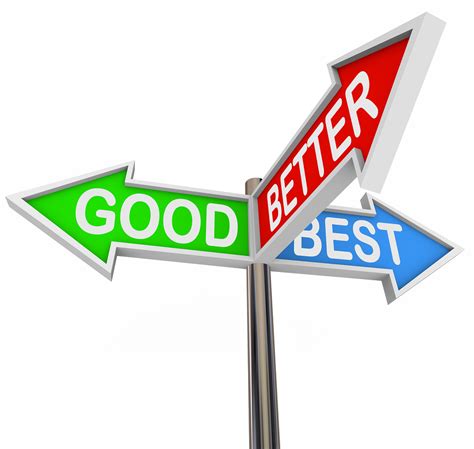 What type of paddle board is best for beginners?
At Glide we recommend that a person's first paddle board be an inflatable paddle board. Unless they have friends or family who have a solid paddle board they can paddle with. The reason for this is all the benefits an inflatable paddle board offers those new to the sport. Come with us as we explore these reasons and the best beginner paddle board on the market.
Why an inflatable paddle board for beginners?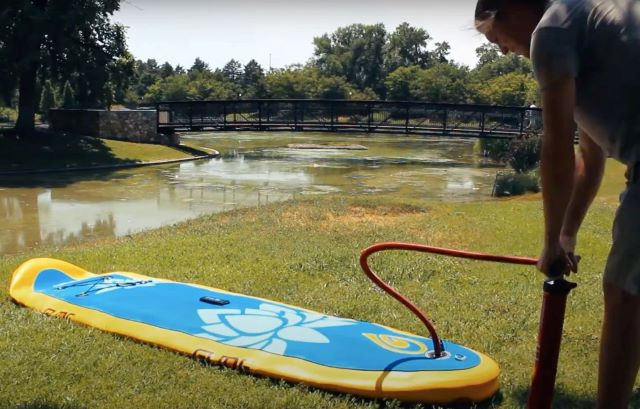 Inflatable paddle boards have some amazing benefits to them, especially for those who are new to the sport and are looking for their first paddle board. Transporting an inflatable paddle board is easy and does not require one to spend extra money on a rack system and possibly on a dedicated sup board rack like the Yakima sup dawg.
Inflatable paddle boards also have the benefit of being easy to store, with them folding nicely into their carry bag you won't have to worry about finding storage space, or at least not having the paddle boards take over an entire room.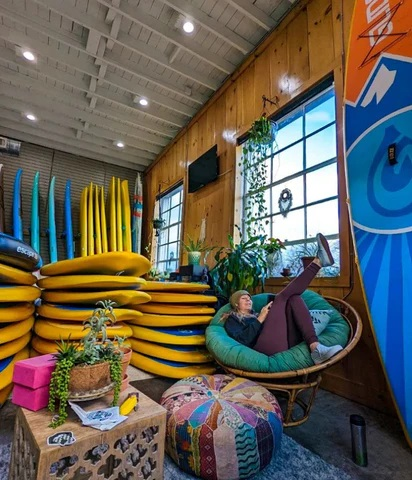 The ease of storage space for an inflatable paddle board also comes in when traveling, especially if one is planning an adventure to places like Dry Tortugas National Park where the only way to reach it is by private boat, a ferry that limits storage space or by seaplane that often does not have the storage space for hard boards.
Inflatable paddle boards are also of a huge benefit for those living in major cities who may have to bring the paddle board up and down multiple flights of stairs due to the compact carry backpacks that Glide paddle boards come with. The inflatable paddle board is also one that will allow easy access to remote waterways when hiking.
What is the best paddle board for beginners?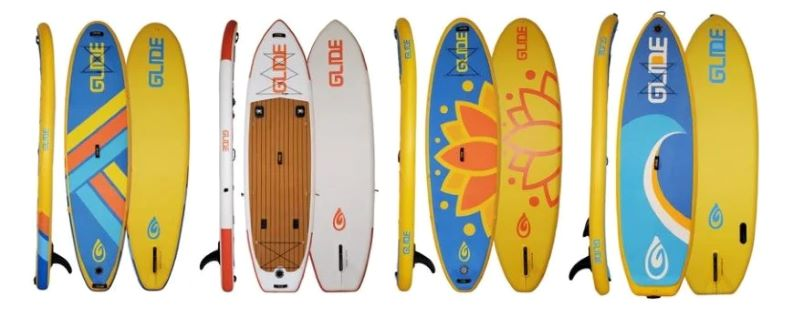 The Glide O2 Retro all-around board is the best paddle board for beginners. Not only will you be getting a paddle board that can do it all from, surfing, sup yoga, and sup fishing to being a fun paddle board to just explore with, but you will also be getting one of the best paddle boards for sup camping and paddle boarding with a dog.
The Glide O2 Retro is a catch-all board that is ideal for any paddle boarder, as a person's first paddle board you will be able to do whatever type of paddle boarding you want, and can figure out what you like doing the most. At that point, you can look into a dedicated board for your favorite sup activity. Advanced paddlers still count the O2 Retro as one of the go-to boards in their fleet as it is so adaptable and fun to paddle that they know the day will be great no matter what kind of paddling they wind up doing.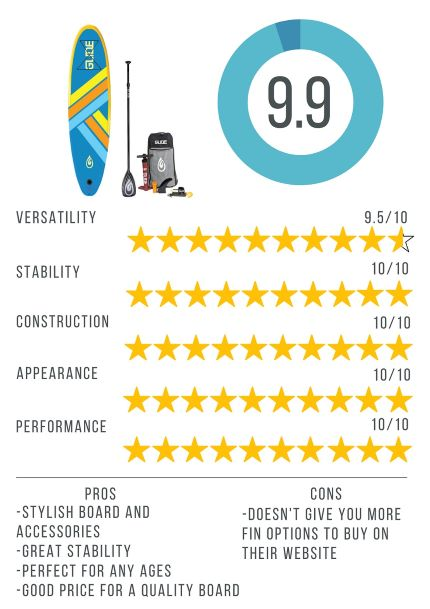 When it comes to beginner paddle boards why not grab the best, and one that you will be happy paddle boarding with no matter how advanced you become? The O2 Retro is often well-reviewed and considered one of the best beginner paddle boards on the market.
Glide O2 Retro specs.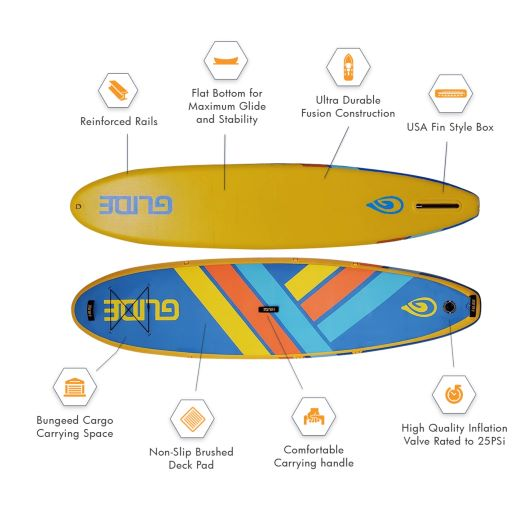 The sup boards length is 10'6"
The inflatable boards thickness is 6"
The inflatable board has a weight capacity of 400 lbs
The removable fins are housed in a US-Style finbox
Currently included in the O2 Retro sup board package are the following.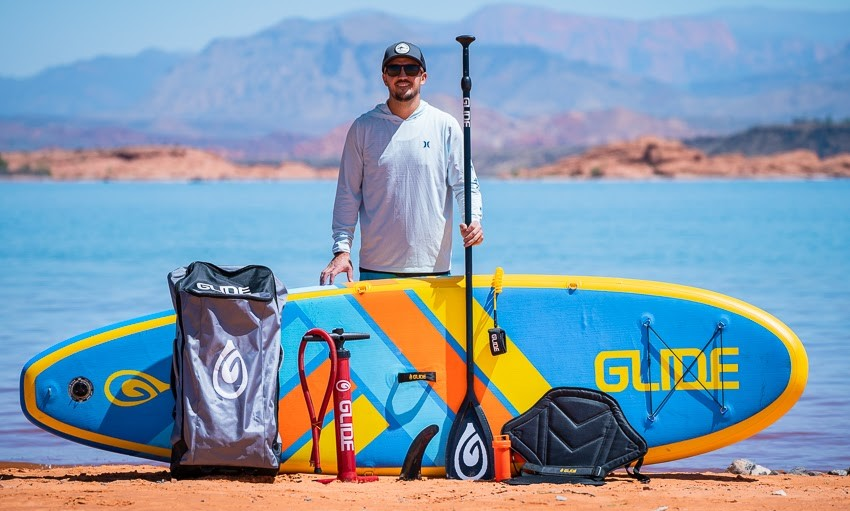 Backpack with rolling wheels for easy travel
Adjustable lightweight fiberglass Paddle
Leash
High-capacity SUP pump
Fin
Repair Kit
Kayak Seat
Carry Strap
Why the board is so often recommended as a beginner paddle board?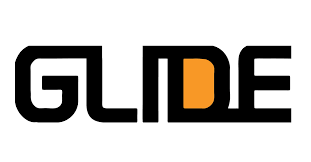 Glide uses a unique patent pending fusion technique that allows us to create a more durable inflatable paddle board, while also infusing our Glide stiffness into the isup allowing it to perform closer to a solid board. It is centered around a quadruple layer military grade PVC – woven drop stitch core from a company that has the best customer service in the industry.
With the stand-up paddle board having a flat bottom, a width of 33" tapering to a 13" tail width, and being slightly longer boards all combine to be one of the most stable board on the market.
The full-length deck pad is a durable and soft deck pad that will help provide the traction beginner paddle boarders rely on to stay on the board as they learn. It is this same deck pad that makes this one of the isups recommended for paddle boarding with dogs.
If you are thinking about getting a paddle board for the first time, do yourself a favor and treat yourself to the best paddle board for beginners on the market. Or make the beginning paddle boarder in your life ecstatic, giving them the best paddle boarding experience possible. The Glide O2 Retro is the right sup board for any paddle boarder, especially beginner paddle boarders.
For more on how to choose a paddle board read this article.