Wondering what makes the best fishing paddle board the best fishing sup?
What makes the best paddle board for fishing?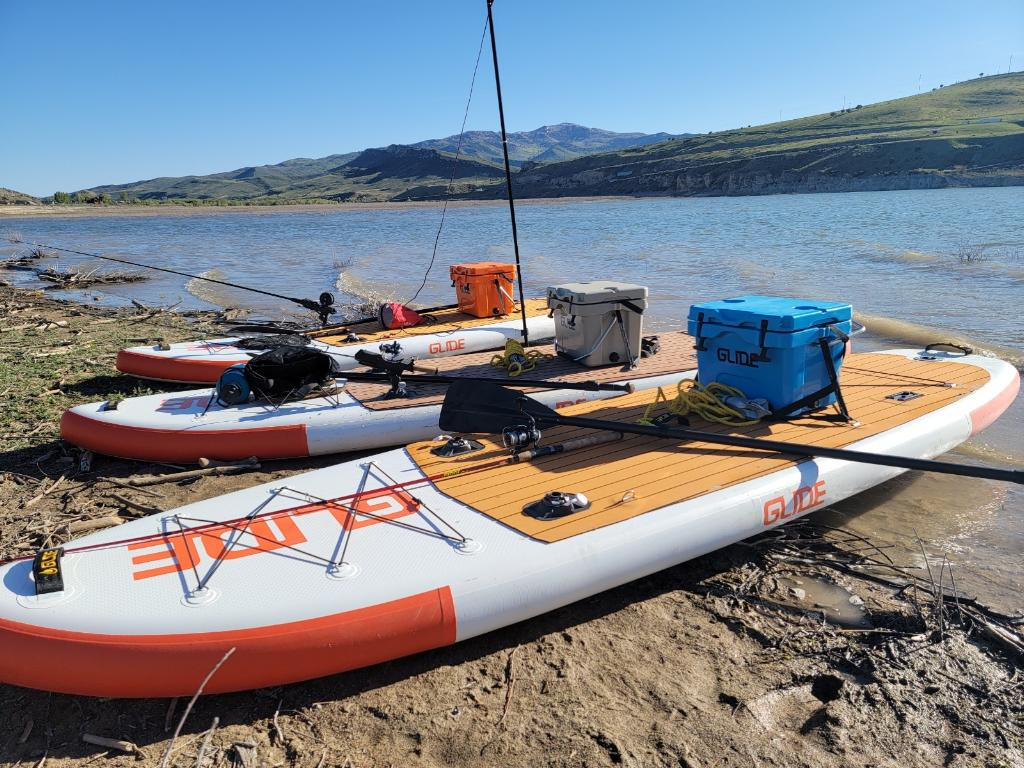 The simple answer is Glide, if you have the Glide 02 Angler you have the best paddle board for fishing. From flat water lure and spinner paddle board fishing to sup fly fishing or for a fishing paddle board to go offshore. The Glide 02 Angler is the best fishing paddle board on the market.
Quality and weight capacity matter on a sup fishing board.
At Glide we pride ourselves on our premium boards made with the highest quality materials you can find. To make innovative and cutting-edge designs that are superior to other boards in their category while remaining eco-friendly.
You will want an inflatable paddle fishing paddle board with more than two layers, after all you will be using sharp objects near the sup from fishing hooks to gaffs and more. I would be hard-pressed to trust a fishing sup with 3 layers even, which is why we have incorporated quadruple Layer military grade PVC – woven drop stich core into our fishing paddle board.
Our patent pending fusion technique, when used with our premium specialized materials and board design give our inflatable paddle boards for fishing the unique Glide stiffness lacking from other companies. This allows the fishing paddle board to perform closer to that of a solid paddle board.
The Glide 02 Angler also includes two fishing rod holders, front and rear storage areas. Gear mounts that are scotty mount compatible and an almost overly generous amount of d rings. This fishing sup board has a weight capacity of 500 lbs, is 11 feet long and 35 inches wide giving the board the stability to catch monster fish and the weight capacity to bring the fish home as well as carry all your fishing gear. Once you have tried a Glide 02 Angler you will see why this great fishing paddle board has been voted the best sup fishing board and fly fishing paddle board.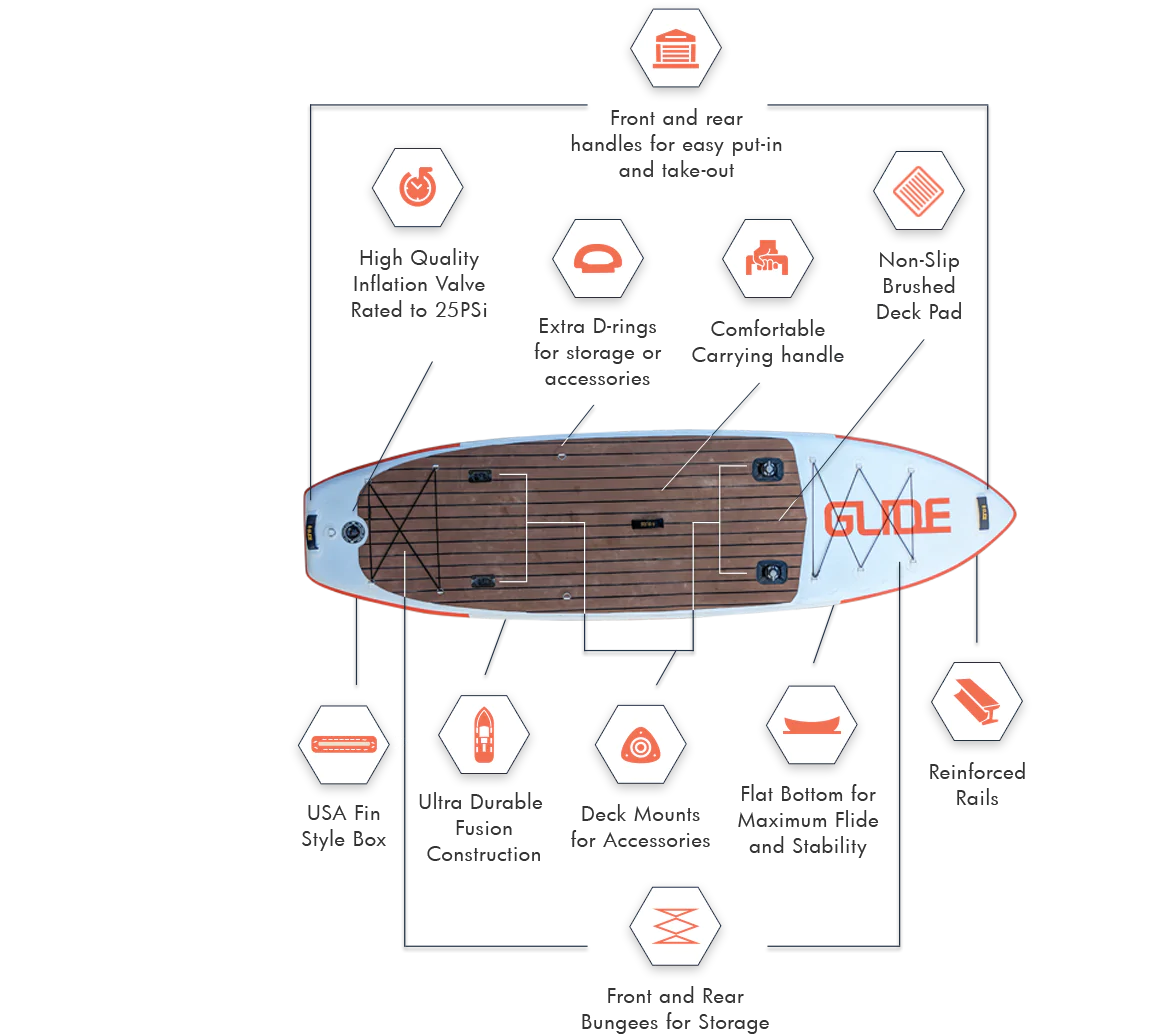 A quick list of this board for fishing.
1) 4 layers of premium military grade PVC.
2) Included gear for a complete fishing setup. From high-performance paddle, removable fins, carry backpack, and high-capacity sup pump.
3) 500 lbs weight capacity.
4) Gear mounts and fishing rod holders included.
5) Designed by professional anglers to create the best fishing paddle board on the market.
6) Amazing assortment of high-quality sup fishing accessories, including a Glide Cooler/Seat combo.
7) Included kayak seat.
8) Many other options and reasons although one of the most important is the premier customer service Glide is known for.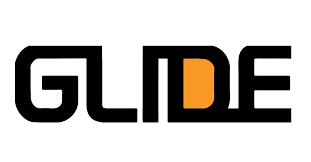 Let us know about your sup fishing adventure at #glidesup on Instagram. For more in-depth looks at the Glide, 02 Angler fishing paddle board check out this article or our blog.