Black Friday holiday sale get free shipping on inflatable paddle boards.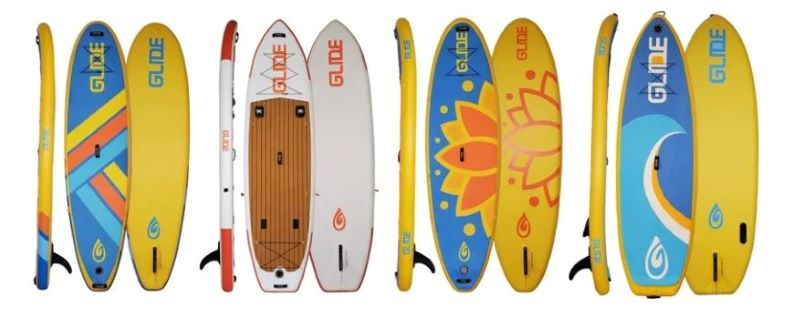 Glide is offering the lowest price ever on our 02 Retro paddle board. As well as amazing black Friday deals and Cyber Monday deals. Our award-winning 02 Retro complete paddle board package is only $449.00 with free shipping in the lower 48 states. We also have unprecedented paddle board deals on our other inflatable paddle boards as well. And don't forget to pick up one of our award-winning accessories or two while you are at for the best holiday season ever!
Glide Black Friday sup deals!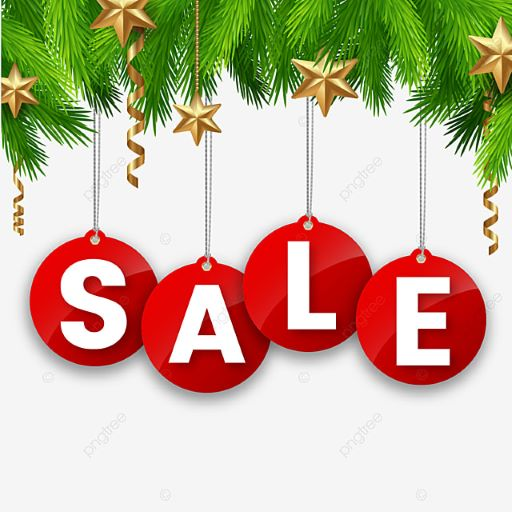 Shop our paddle board black Friday deals early to ensure the sup boards will arrive in time for the holidays while getting the best paddle boards on the market to adventure with.
Glide 02 Retro sup board is the best Christmas present you could give yourself or friends and family this holiday season. Have the board ship to you or them to make your shopping easy. Take advantage of the huge discounts on the 02 Retro and purchase it here before we sell out.
The Glide 02 Retro is our premium quality all-around inflatable paddle board that is beloved by expert paddlers to beginner paddlers. It is one of the paddle boards that are often a go-to paddle board for experts as it allows them to handle any type of paddle boarding they want to do. From sup fishing to having fun on the lake or catching ocean waves or running a river.
Those reasons also are part of what makes it so often recommended for a beginner or first-time paddle boarder. It will let them do it all and figure out what type of paddle boarding they prefer where they can then add a dedicated board to the fleet.
Included in the Glide 02 Retro sup package are the following.
Backpack with rolling wheels for easy travel
Adjustable Paddle
Leash
High-capacity SUP pump
Fin
Repair Kit
Kayak Seat
Carry Strap
Other brands may have all-around sup boards although none stand up to the Glide 02 Retro and the reviews and awards it has earned let alone the love it gets from the sup community. You could miss out on the best all-around paddle board at this amazing deal and go with another company. Or you can make sure the holiday is a success and filled with joy and love and quality by getting the Glide 02 Retro or one of Glide's other models.
The other Glide Paddleboards that are on sale while supplies last this holiday season.
The Glide O2 Lotus yoga sup package is now $300 off. This will quickly become your favorite yoga mat! And like the Retro package, it includes everything you need to get out on the water. To purchase the Lotus yoga paddle board or find out more about it click here.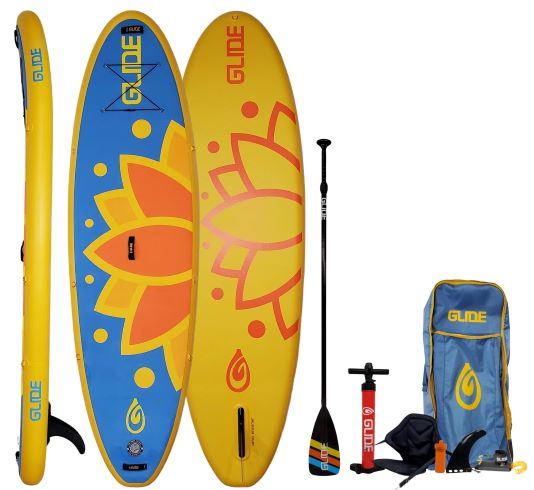 The Glide O2 Angler fishing paddle board package has been voted as the best paddle board for sup fishing. The deal on this inflatable stand-up paddle board is $100 off and can be purchased here.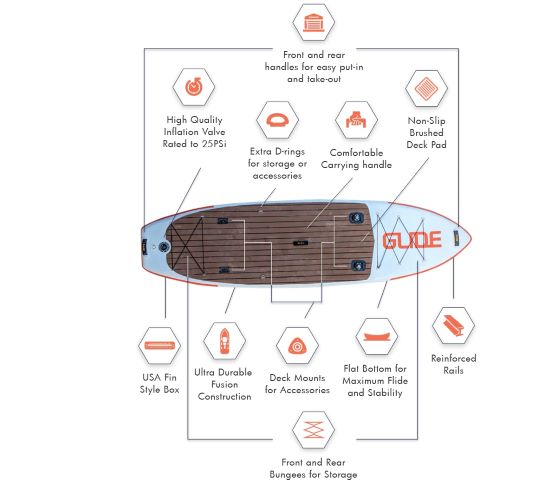 The Glide O2 Quest touring paddle board and racing sup. The inflatable sup package will save you $100 off the normal prices. To check out the O2 Quest or to purchase one follow this link.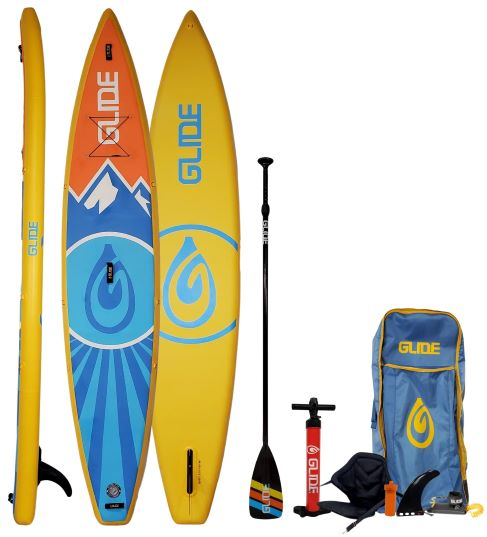 The Glide Lochsa whitewater paddle board. When it comes to adventure gear the Lochsa is one piece you need to have. This whitewater paddle board will have you shooting through class I, II, and III rapids with ease. Sales of this paddle board have gone crazy this last year and we are sure to run out of stock soon. Bag yours while you can by purchasing it here.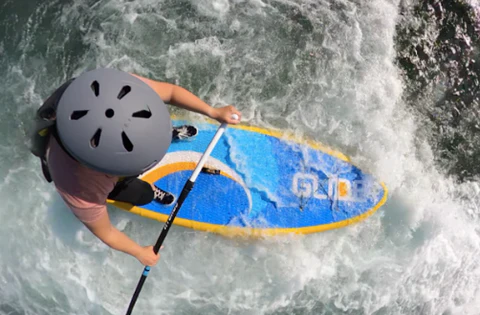 Happy shopping, and know that if you go with Glide the holidays will be a better Christmas than ever.
Don't wait for Black Friday and Cyber Monday to purchase a paddleboard. Shop now to make sure you get the best price offered on a Glide paddleboard. Expect our inflatable sups to sell out.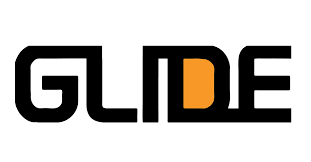 Glide wants to wish you a happy holiday season no matter what it may be. Let us know how your holidays go and if you got a new Glide board for you a loved one or friends at #glidesup on Instagram.