Do inflatable paddle boards break easily?
Materials.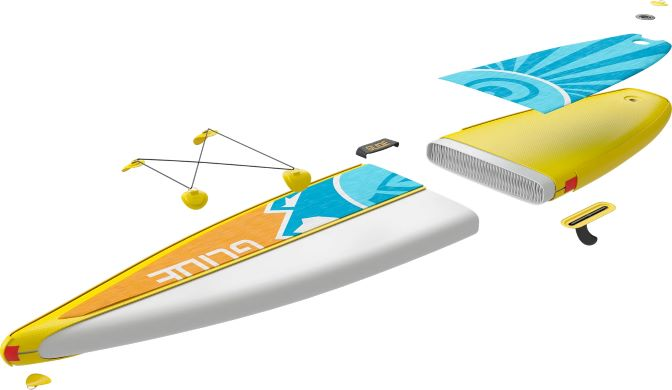 First of all, the material from which an iSUP is made will play a role in its durability. While most iSUPs are made of a combination of PVC, fabric, and coatings, some boards may also be made with a military-grade PVC. The military-grade option is generally more resilient and less prone to tearing. Glide uses a military-grade PVC material in multiple layers that give our boards a serious advantage. That is why boards like our Glide O2 Lochsa have distinct advantages for white water paddle boarding where harsh waves, rapids, and sharp rock are common.
Our construction methods with our unique Glide stiffness are what help our inflatable sups be suited for any environment from the artic, to tropical oceans and rivers.
Environment.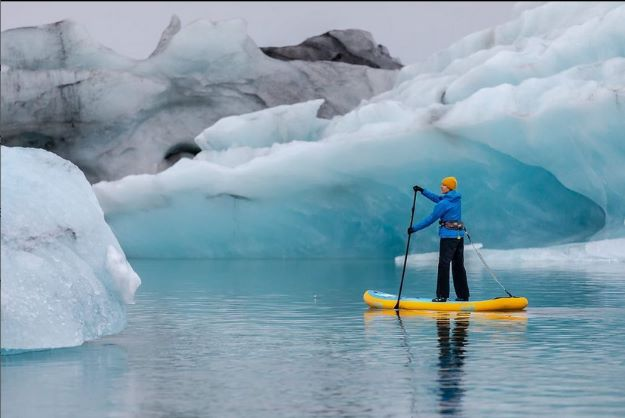 The second factor to consider is the environmental conditions in which the board is used. Inflatable paddle boards can withstand a fair amount of punishment, but they are not indestructible. Cold weather, salty water, and sharp rocks can all take a toll on the material, leading to wear and tear. Other factors that can affect an iSUP's longevity include its size and design, as well as how it is stored and transported.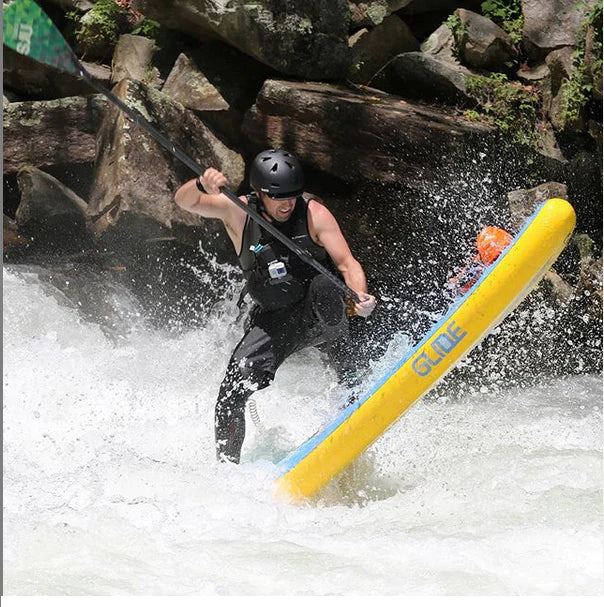 Look for inflatable paddle boards that are made with at least 3 layers of military-grade materials such as PVC. And go with brands that have proven to be excellent and durable in all environments including frigid waters and salt water. Glide paddle boards are a perfect choice for the real world and will hold up in any environment.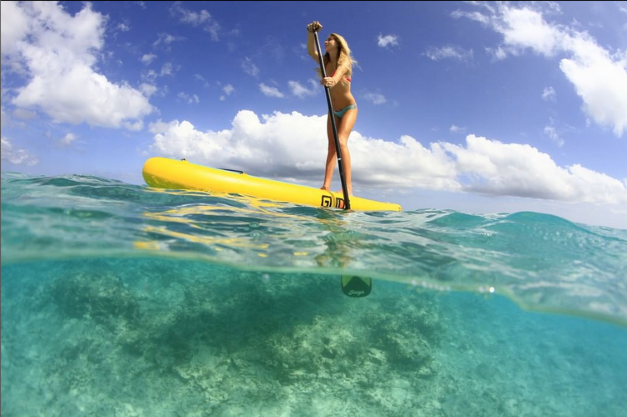 Overfilling.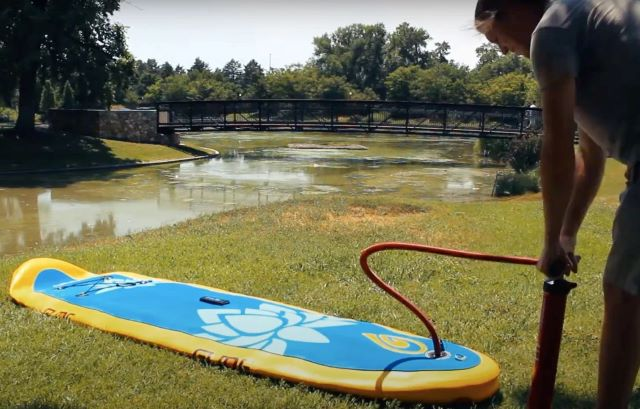 Finally, the pressure of the pump used to inflate an iSUP can have a significant impact on its durability. It is important to use the appropriate pump for the specific inflatable boards and not to overinflate the inflatable paddle board. Overinflated boards are much more susceptible to damage and can possibly rip or tear.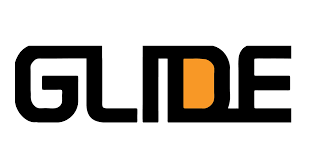 In conclusion, with proper care and maintenance, an inflatable paddle board can last for many years and provide you with countless hours of fun on the water. While there are certainly risks of damage and breakage, most of these risks can be minimized with a little bit of knowledge and preparation. Here at Glide, we are still paddleboarding with our original paddle boards. Our durable paddle boards will help ensure your inflatable paddle board lasts for years to come. When it comes to inflatable sup boards the Glide Sup board is the clear choice for longevity and performance.