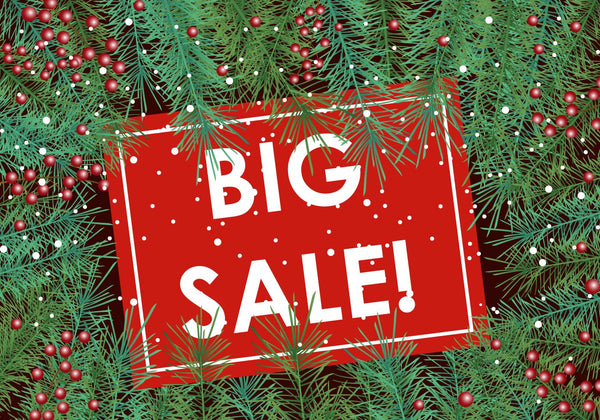 Glide 02 lotus is on sale for black Friday.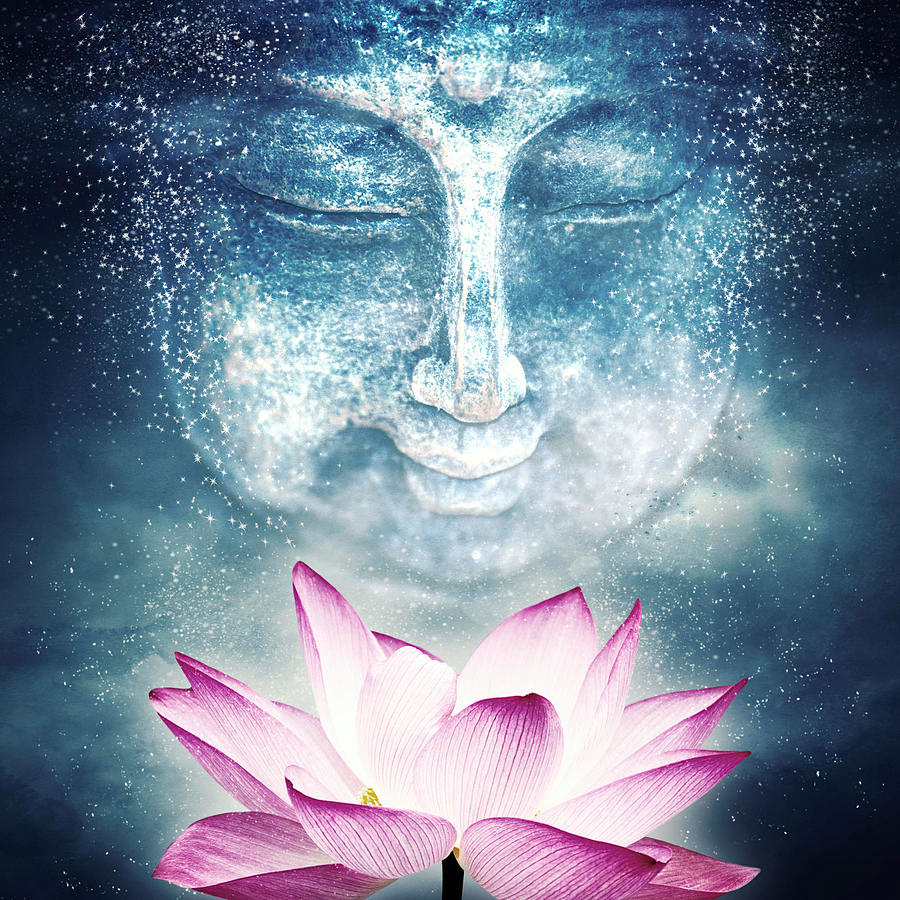 Looking for a dedicated yoga paddle board that can do more than just a yoga session? Then it is the Glide Lotus you are looking for, since the Lotus was unleashed upon the sup yoga industry it quickly became the go-to board for yoga companies and practitioners. No other yoga paddle board can come close to the performance and quality of the Glide Lotus line. While supply last we have the o2 Lotus yoga paddle board on sale.
Glide 02 Lotus is on sale now, save $300.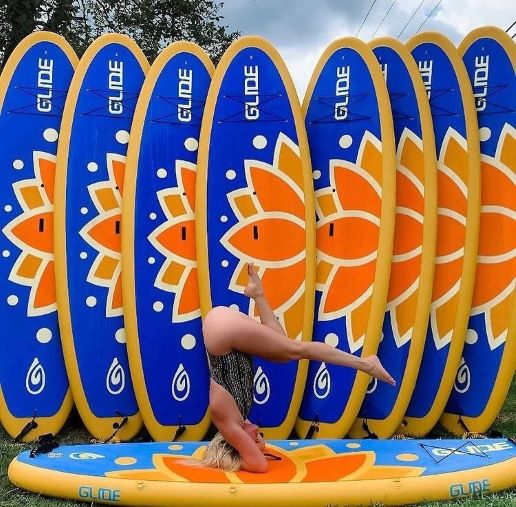 This yoga stand up paddle board package is on sale and can be purchased here. At first glance it may look to be limited to sup yoga. However once you get the chance to paddle this award-winning yoga sup you quickly see that it features a fun to paddle board design. That the full-length deck pad will become your favorite yoga mat, while your furry friend will love to go out on this paddle board with you.
The board is designed with yogis with the premium build you expect to find from Glide. The board will help you get control of your sense of balance as you spend time going through your yoga routine no matter your skill level, you have finally found the best yoga sup made.
The o2 Lotus has the space and weight capacity that you can practice yoga on the sup with the kids and the family dog.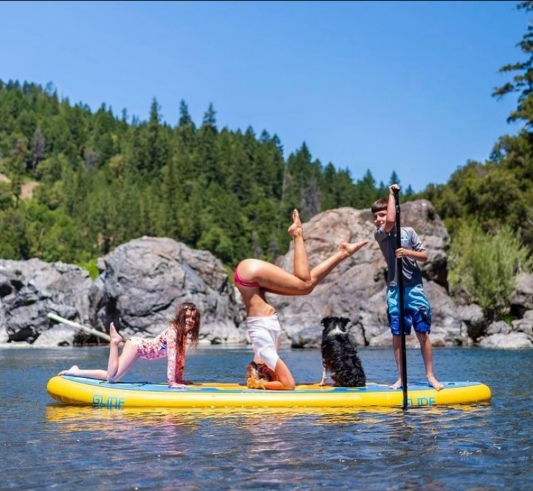 Or you can go through acrobatic yoga if that is your preferred yoga routine.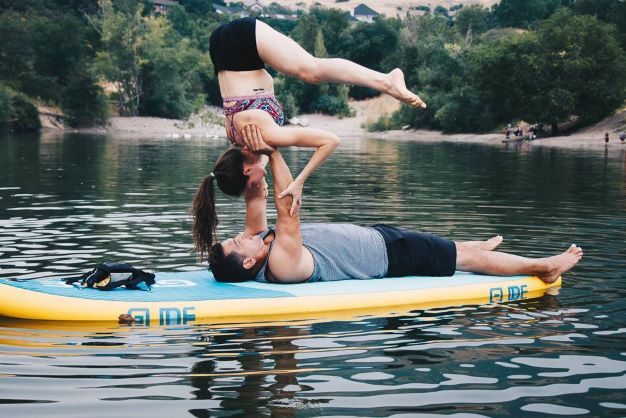 And for solo yoga, you will find no better board for sup yoga. The Glide Lotus line is the preferred sup yoga board worldwide, by yoga studios and practitioners.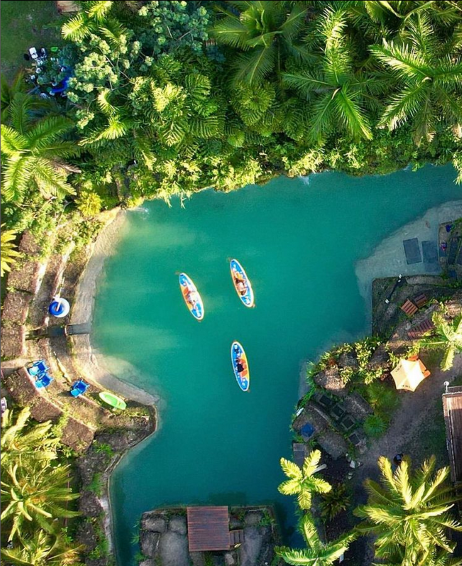 Included in the o2 Lotus yoga sup board package.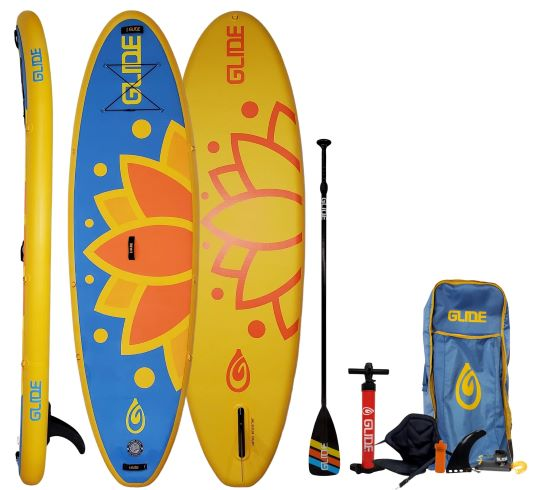 Backpack with rolling wheels for easy travel
Adjustable Paddle
Leash
High-capacity SUP pump
Fin
Repair Kit
Kayak Seat
Carry Strap
If you are interested in the best for yourself, friends, or a loved one you can not beat the value of the deals currently going on. Have it shipped to you or directly to them whatever you decide it can be done in time for the holidays if you purchase it soon.
These offers are only good online, and not in-store. However, you can come to our factory in Salt Lake City and pick up a paddle board.
Construction matters!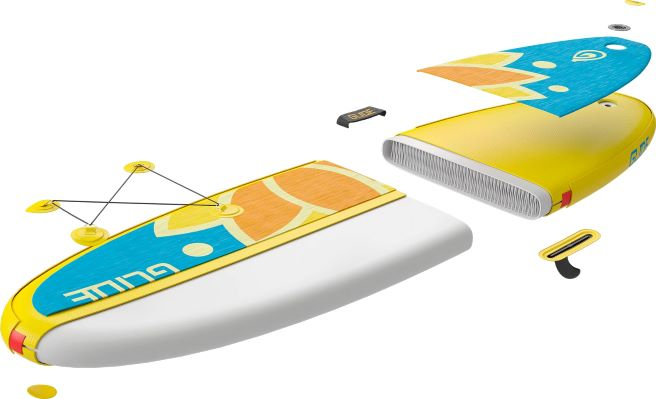 We create the o2 Lotus in a way other brands have not caught up to. Our unique manufacturing process uses a fusion technology focused around a quadruple layer military grade PVC – woven drop stitch core. This allows us to infuse Glide's unique stiffness into the board allowing its performance to be closer to a rigid board.
This makes it so this board is a fun paddle board to take out on flat water, paddle with a dog or friends, and use as a daily paddle board, not just a yoga sup board. Other boards in the yoga sup category most people sadly find to not be a fun board.
And unlike other brands, we focus on making boards that will be high-performance paddle boards, that are better for the environment while being a price most can afford. We feel paddle boarding should be available to everyone. We keep our cost limited by allowing our boards and customers to speak for the quality and performance of our boards instead of wasting money on expensive ads that get passed on to the customer.
With Glide you will get a lightweight durable paddle board that will last year after year, along with the industry's best customer service that is based here in the USA.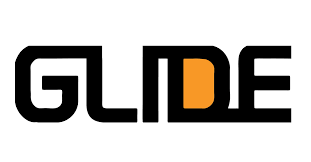 No matter what you choose to get or paddle board this holiday season we hope you are having an amazing time on the water. Let us know where you recently went at #glidesup on Instagram.