Glide o2 Quest holiday sale.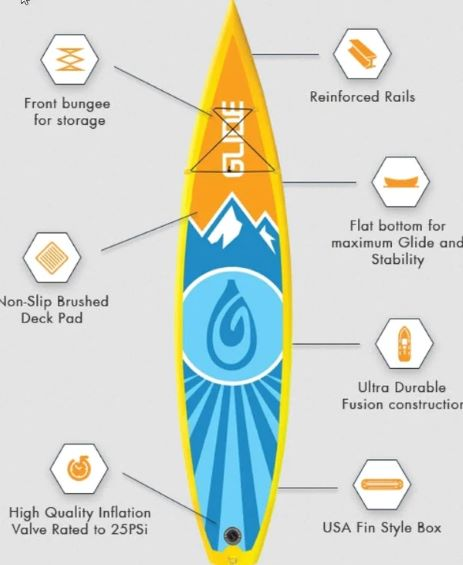 Are you on a quest to find the best touring paddle boards or perhaps the ideal holiday present? If so your quest is over, as the Glide o2 Quest is on sale for a limited time this holiday season. Our world-renowned inflatable touring paddle board can be shipped to you directly in time for the holiday season.
The Glide o2 Quest touring package is on sale now, save $100.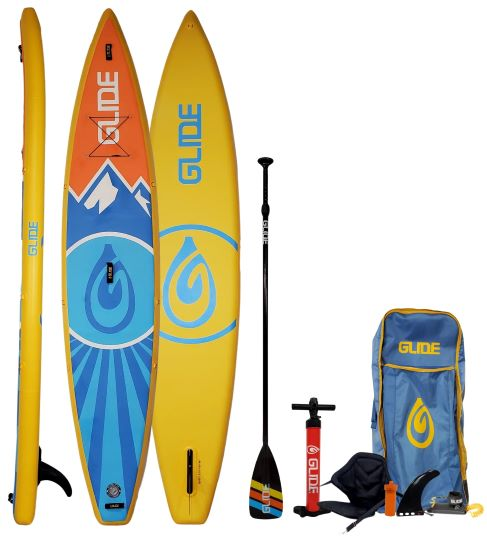 You can purchase the Glide 02 Quest here, with shipping options to either go to you or the person you are gifting this award-winning touring paddle board for. Stock is limited so pick one or two up today and ensure it is shipped in time for the holiday.
Wondering what is included in the Quest touring sup package? It has the following included in the price.
Backpack with rolling wheels for easy travel
Adjustable Fiberglass Paddle
Leash
High-capacity SUP pump
Fin
Repair Kit
Kayak Seat
Carry Strap
The Glide Quest is a lightweight durable touring paddle board that is made to Glide's exalting standards that centers around a quadruple layer military grade PVC – woven drop stitch core using Glide's unique patent pending fusion technology. The fusion technology lends stiffness to our touring board with our innovative Glide stiffness fusion procedure.
About the Glide 02 Quest.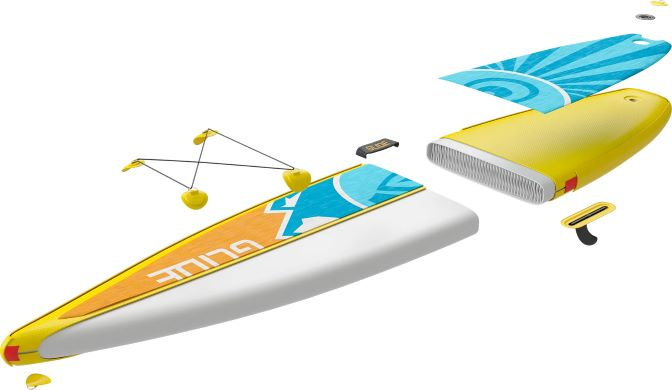 The sleek shape allows the paddler to easily cover long distances with fantastic speed. This allows for long paddles that will let you range far and still remain refreshed. The Glide 02 quest is a durable touring board that is able to withstand the real world.
The Glide 02 Quest is the ideal board for anyone with a sense of adventure who wants to tour and explore or who is interested to jump into sup racing.
The touring board features a pin tail to help with speed and rapid turning, the length of the board is 12'6" with enough room to accommodate any gear you may want to bring along in the summer or even a furry friend. The full-length deck pad is durable and comfortable so that your legs won't regret being on the water all day, as well as providing the grip you or a dog would want.
Don't forget to check out Glide's paddleboard accessories!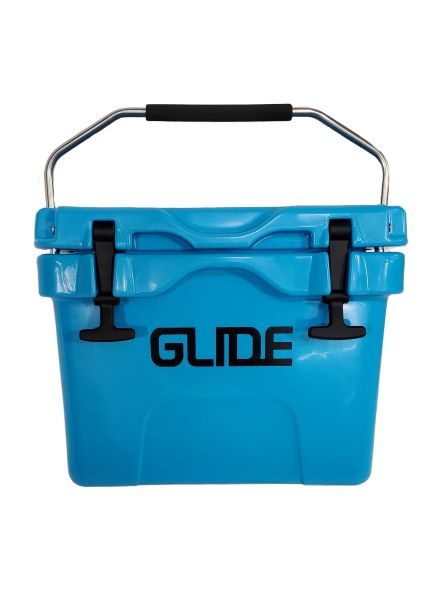 We happen to have everything the paddle boarder in your life would want in order to make their next outing an epic success. And what better time than now when you can find some amazing deals on them, what are you waiting for check out our accessories page now.
From coolers to electric pumps with the ability to set and forget for a convenient sup experience.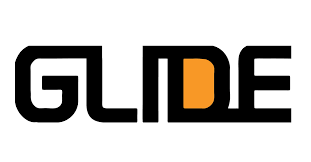 No matter what brand you paddle, we wish you fun and safe times on the water. May you have an amazing holiday season. If you have any questions please reach out to us, we are known for the best customer service in the industry for a reason.
Let us know about your holiday paddle board outings at #glidesup on Instagram