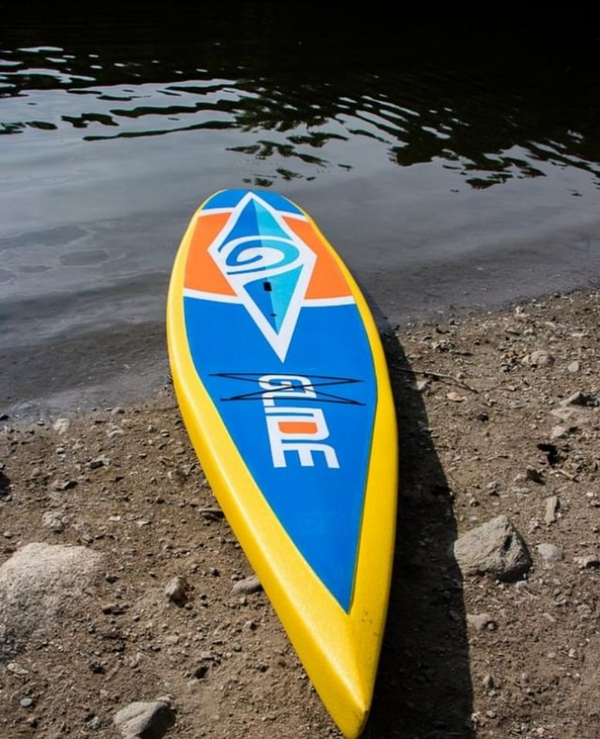 The best touring paddle boards!
How to choose the best touring SUP.
The best touring paddle board is the one you will paddle. There are a lot of touring paddle boards out there, and some are ok other touring boards less so. Only two truly stand out above the rest and are the best touring paddle boards you will find. The Glide Quest touring paddle board and Glide 02 Quest inflatable touring paddle board.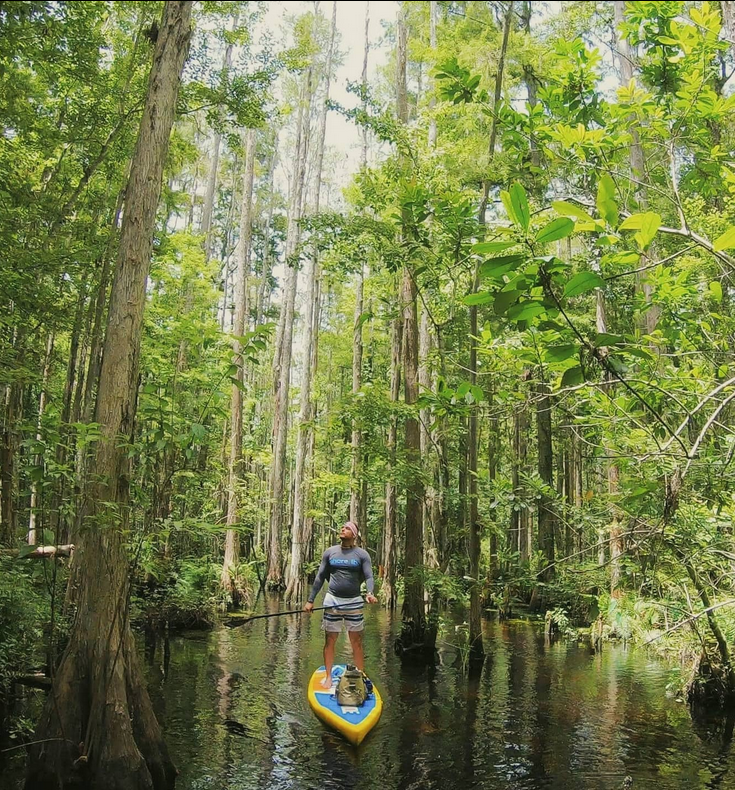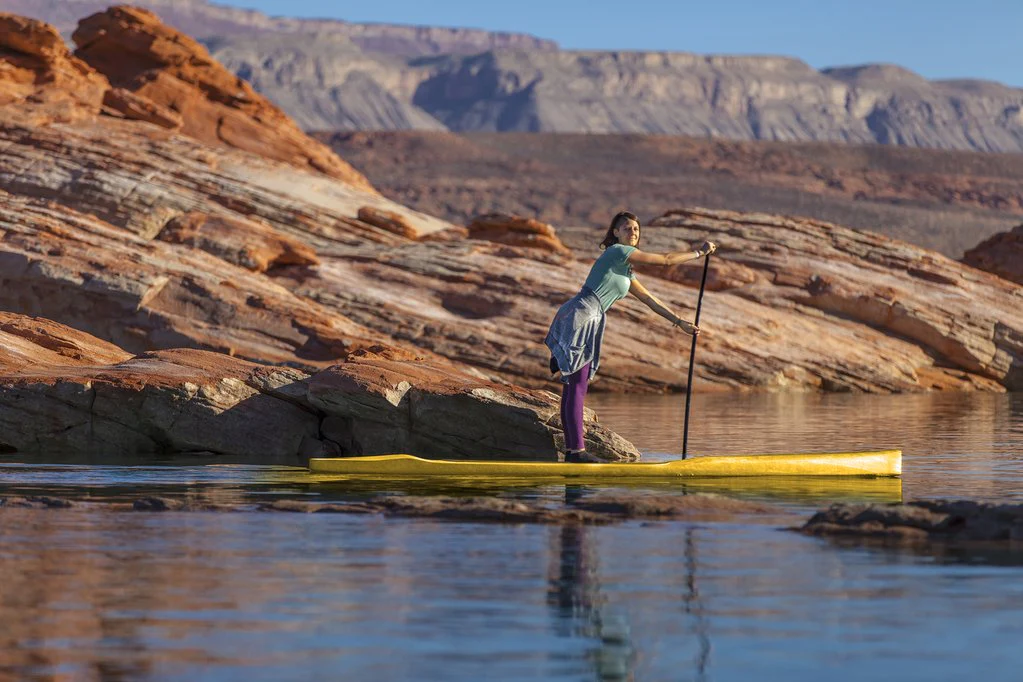 What to look for in a touring paddle board.
You are going to want to look for an ultra-durable touring board. One that will last you many seasons and that won't be afraid to go where you want to go and will take landing on rocky beaches and river banks in stride. Touring paddle boards should also be stable, having a longer board length will help with stability. The touring paddle board should also be able to hold a good amount of weight, so look at weight capacity on whatever touring board you shop for and especially so on an inflatable touring board. Highquality premium materials used in the construction of the touring board are important to consider as well, for your health and the health of our waterways and the wildlife that call them home.
A touring paddle board should also have a good speed rating, some uses on touring paddle boards are covering long distances fast, or sup racing along with camping expeditions. Reinforced rails and a removable fin is important as well as maneuverability of the touring board. And make sure that the company uses easily obtainable fins and not ones you need to order from overseas or through the company. The photo below shows how easy it is to attach, remove or replace our fins. Glide uses a U.S. style fin box with fins that are easy to source through Amazon or other sites.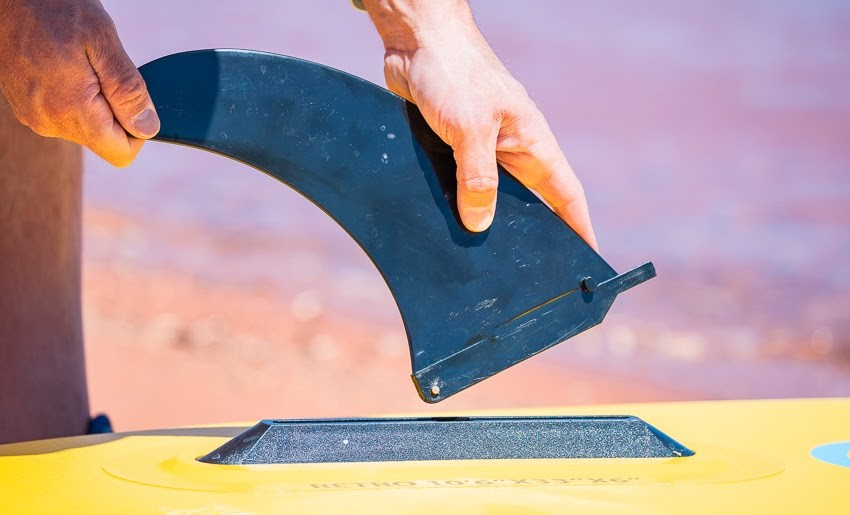 Durability is the next thing to consider when purchasing a touring paddle board, are you going to want to keep the touring board for a season and potentially need to replace it? Or do you want a high-performance touring board that is nearly indestructible and will last you many seasons without the absurd pricing that some lesser boards are commanding? And what about the eco-friendliness of the touring board and company?
The good news is that Glide Sup boards are the most durable and eco-friendly paddle boards. And this includes our touring paddle board lineup. On our Glide Quest we use the technology we invented to make our boards nearly indestructible as seen on our will it break Wednesday segments. This process on the touring board is our ultra-durable GSS construction. This patent-pending technology contains no VOC's.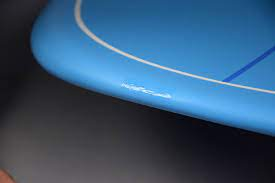 Many epoxy painted touring boards and sup boards have cancer-causing VOC's which can easily chip and flake, polluting our streams, rivers, and lakes. Our Quest touring board does not suffer from this flaw, while also becoming ultra-durable thanks to our GSS construction used on all our hard paddle boards not just our touring paddle board. Not only is this better for your health, and the planets but also for your financial well-being as you will not need to replace your touring paddle board nearly as often. And the board will keep looking great throughout its life.
Our inflatable touring paddle board utilizes a quadruple layer military grade PVC – woven drop stitch core. These boards, narrow nose and tail along with our innovative glide stiffness construction make this one of the fastest inflatable paddle boards on the market, not just against other touring paddle boards. With our quality build from the reinforced rails to ultra-durable fusion construction, these boards will last through the seasons to come. This is great for your finances, and for our planet as longer board life means fewer boards filling up our landfills, or being dumped in the ocean. Non durable boards that need constant replacement, are no fun for you or our environment, like this non Glide paddle board shown below.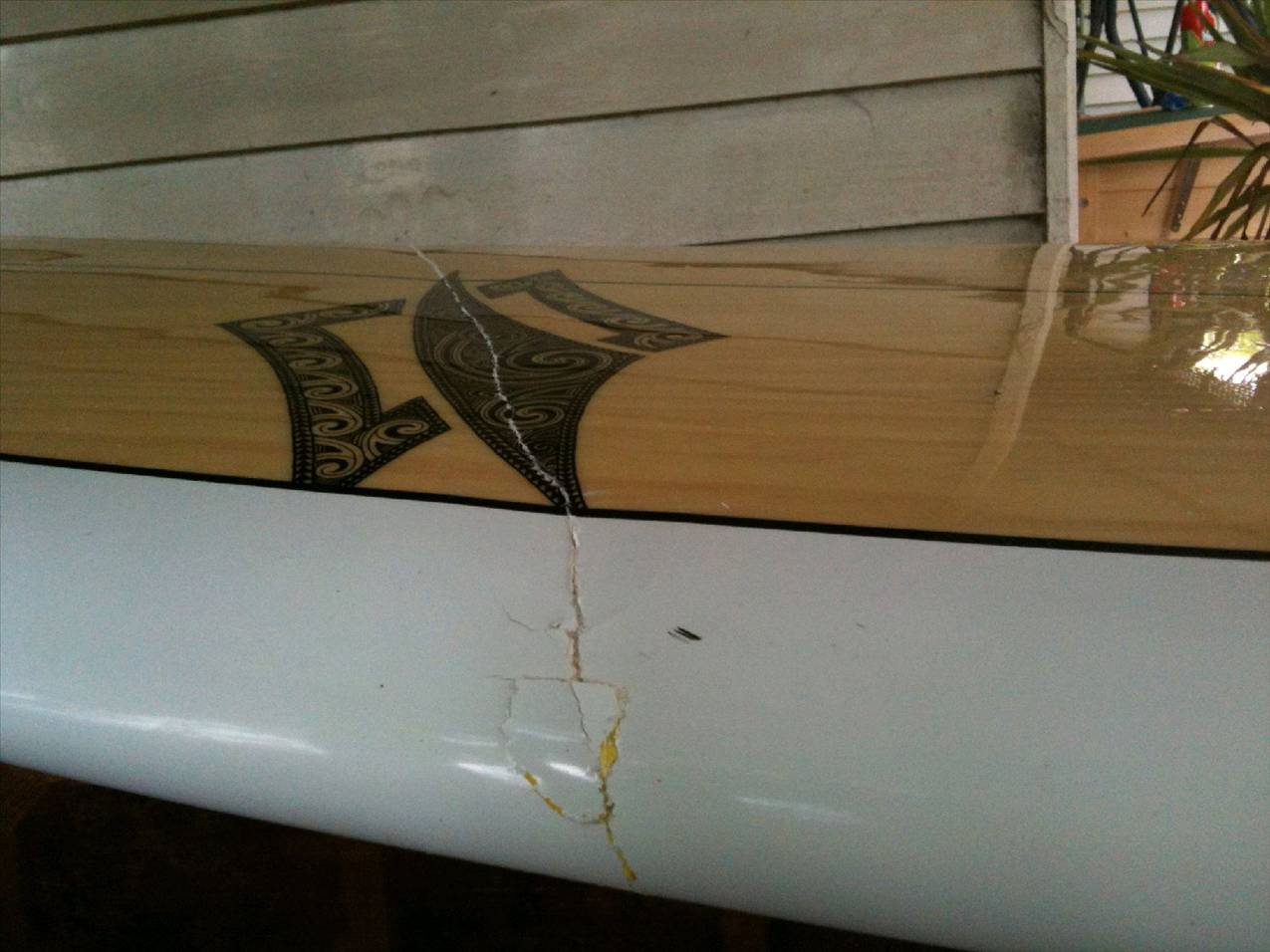 Or you can get an ultra-durable paddle board from Glide.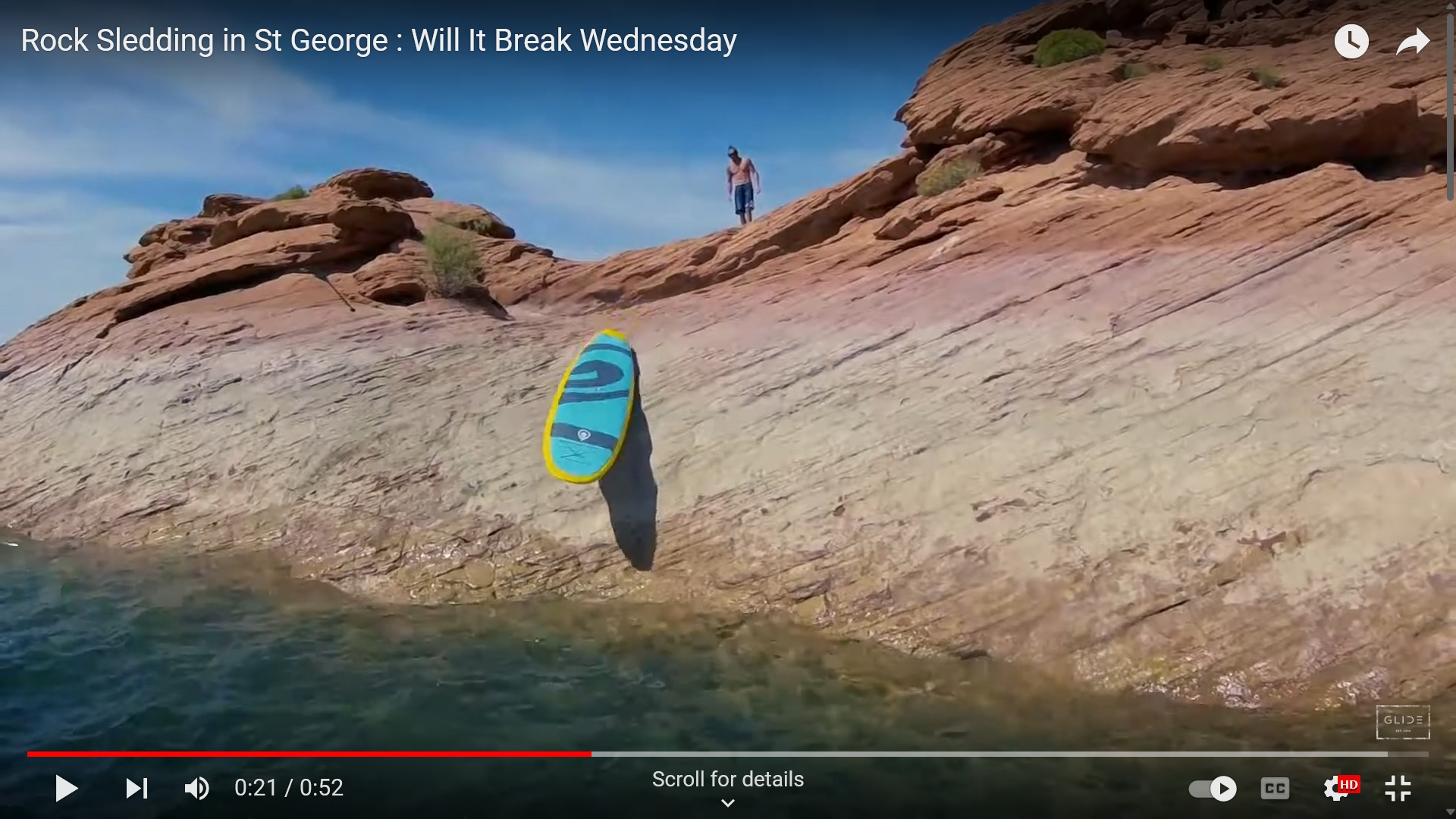 The photo above is just one of the will it break Wednesday clips we have done showing just how ultra-durable paddle boards our line up is thanks to our quality engineering, high-quality materials, and patent-pending GSS construction. GSS coating uses nonpolluting ingredients that help break the water surface tension, decreasing drag making for a true glide through the water with less effort and better obtainable speeds. The coating will protect your board from paddle strikes, debris, and rocks protecting your investment and our waterways. Even with years of normal use, the GSS coating will not fade, flake or chip. Glide has strived and succeeded in making the best touring paddle boards on the planet. In terms of quality, performance, durability, and fun board to paddle. Our inflatable paddle boards are just as committed to being ultra-durable and the o2 quest touring paddle boards are some of the fastest and most enjoyable touring boards to paddle board. The above photo of the will it break Wednesday can be watched here.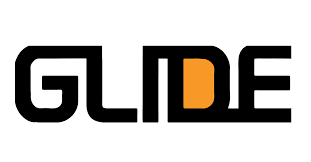 Where will your Quest touring sup take you? Did you choose an inflatable touring sup or stay with the classic hard touring sup board? Whatever sup board you have gone with have fun on the water and let us know about your sup touring at #glidesup on Instagram.