What is the point of paddle boarding?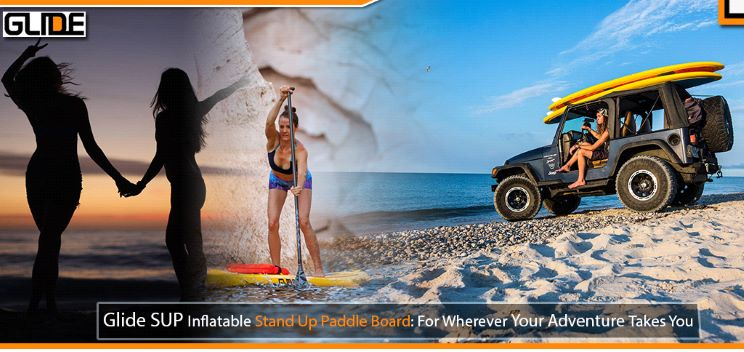 This will vary by each person, some will say it is for exercise and a healthier lifestyle. Some may say it is to relax and enjoy nature, or to have a unique method to go through a yoga routine. Some may see paddle boarding as a better way to bring home dinner and supplement their food supply. In this article, we will explore what it means to me, and to those I have asked this question to.
What the point of paddle boarding is to me?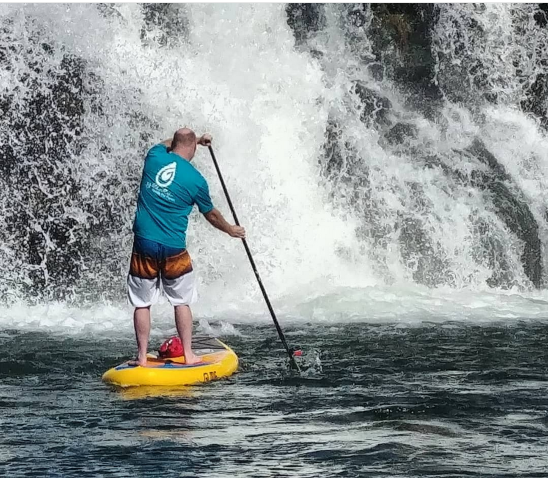 From a professional standpoint, standup paddle boarding is the chance for me to test our product and ensure that we are making the best paddle boards possible, paddle boards that are durable, innovative high performance boards, and fun to take paddle boarding.
Although this is not what paddle boarding is to me. Paddle boarding to me was the next step from being a professional white water kayaker, to having new challenges and being able to help shape the best paddle boards on the market.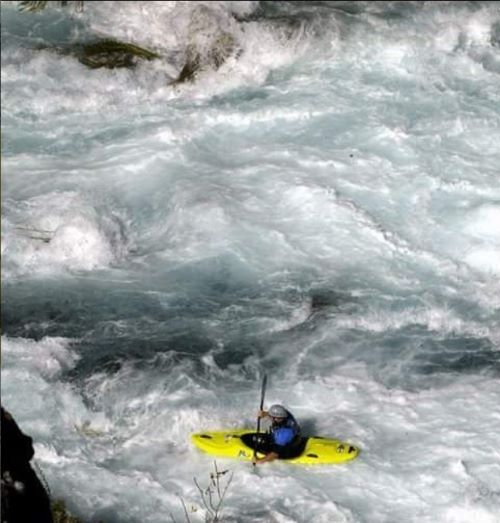 It is the chance for me to explore and see the world around with me friends and family.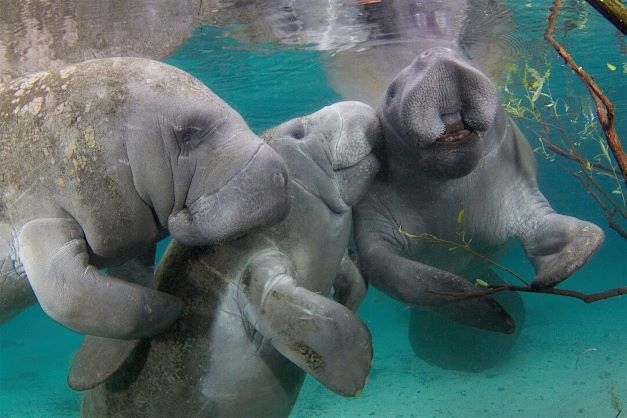 To take some time for myself and to relax, it is freedom and adventure.
What is the point of paddle boarding as told by a family member.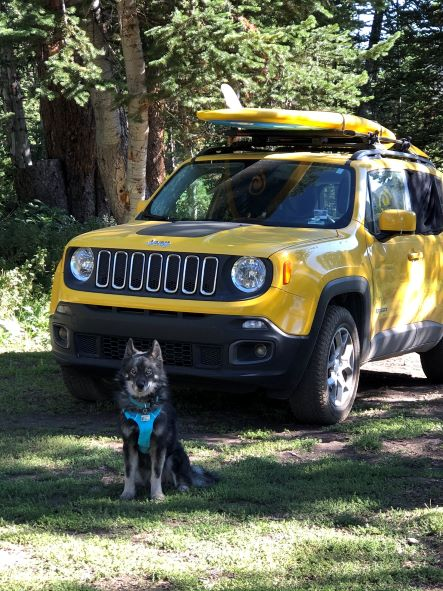 For me paddle boarding is freedom, the ability to get out in the fresh air, catching waves, and relaxing under the sun. One of my favorite paddle boards is the Lotus sup yoga paddle board, this paddle board is extremely fun to take paddle boarding. And it allows me to spend time with my best friend and to make new friends as I explore.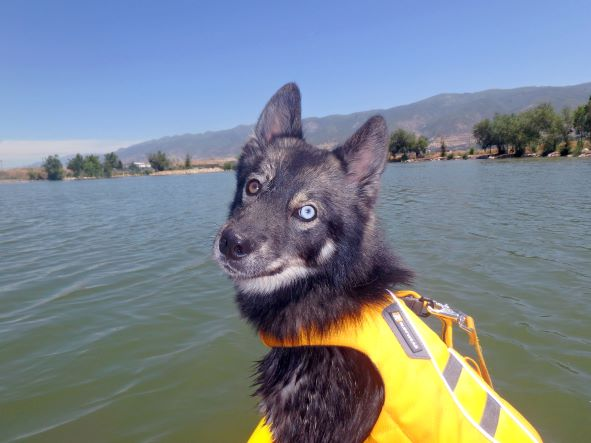 I am able to get a full-body workout while doing something that is super fun. I get to observe marine life and enjoy the great outdoors. It is a sport that I am able to do on my own with my dog, myself or with other boaters. It lets me get away from people when I need to balance out my mental health and leave everything behind, head to where cell phones and technology don't work, and just stand up paddle board. Sup on a sunny day does the whole body good from cardiovascular to physical and mental. It is a water sport that any fitness level can enjoy.
For me, the point of paddle boarding is to enjoy life. No matter where the ride takes me as long as I have my sup and my pup it will be ok. What it means to most people I have no idea, to me the point of paddle boarding is everything.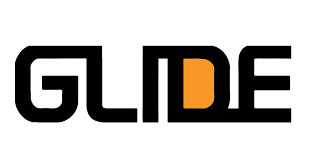 Let us know what the point of paddle boarding is for you at #glidesup on Instagram. No matter what you are paddling, or where you are paddle boarding we at Glide hope you are having amazing times and making memories to last a lifetime.