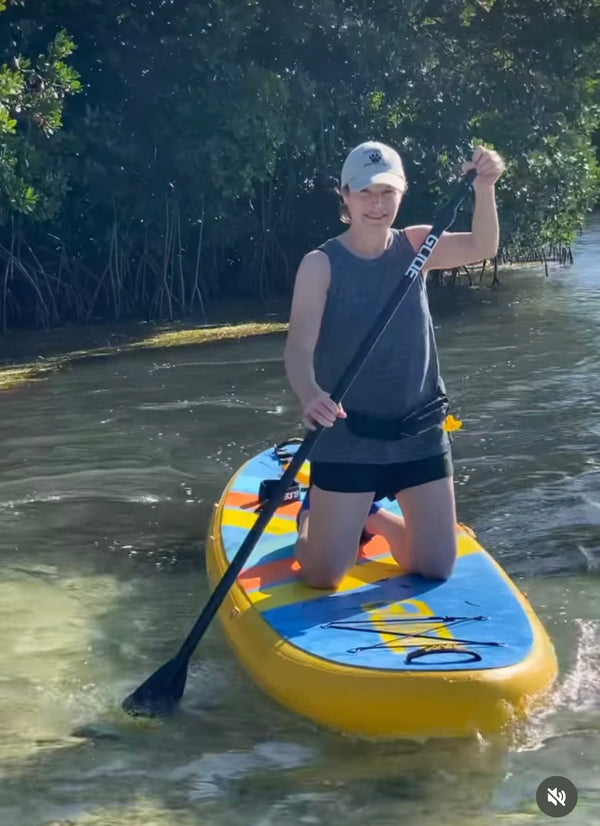 Do Inflatable Paddle Boards Pop Easy?
Many people wonder if there inflatable stand up paddle board may pop when they are paddling it. We explain how to prevent this from happening in this article.
Introduction
You will want to independently research the quality of an inflatable paddle board before purchasing one as you don't want an inflatable SUP that blows apart when you are in the ocean or in the middle of a lake. If one Googles the terms "paddle board rapid deflation product safety" or "may cause separation of seams on the paddle boards", you can see first hand that it pays major dividends to know the quality of the inflatable paddle board you are buying.
Am I in danger on an inflatable SUP board?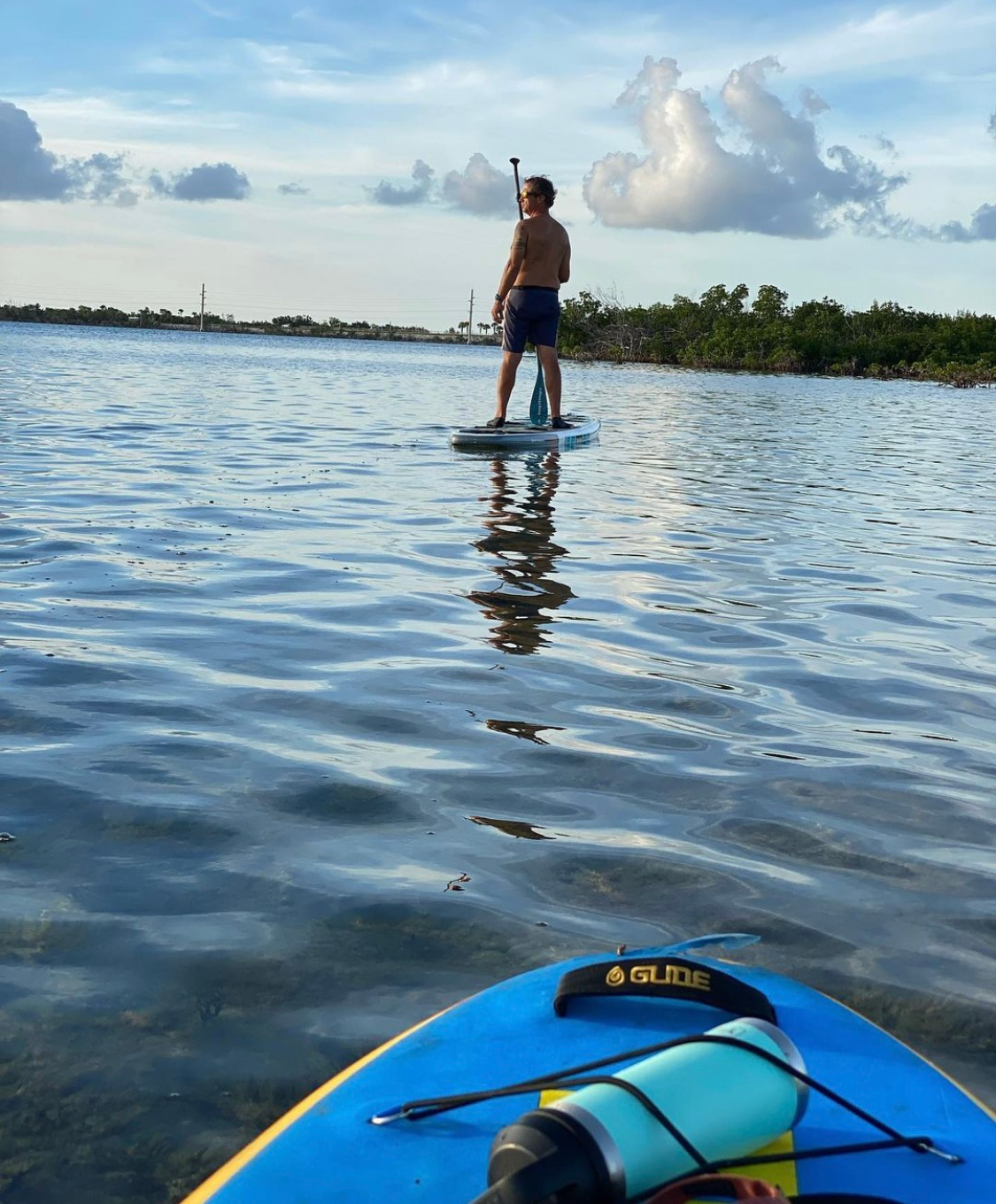 Not if you haven't been searching for an inflatable paddle board solely on price. Like anything in life, all inflatable paddle boards were not created equal. The main challenge in purchasing an inflatable paddle board is that the buyer is taking a leap of faith that they know the quality of the inside of their inflatable SUP.
Ideally you will want your inflatable paddle board to have multiple layers of PVC that are fused together rather than glued. There have been many inflatable paddle board recalls in the last couple of years because the budget board manufacturers have used a single layer PVC or double layer of PVC or because the glue that they have used to bind these layers has failed. You will notice that most manufacturers will claim to use "military grade PVC" which is simply marketing jargon.
Can my Dog's claws pop my inflatable stand up paddle board?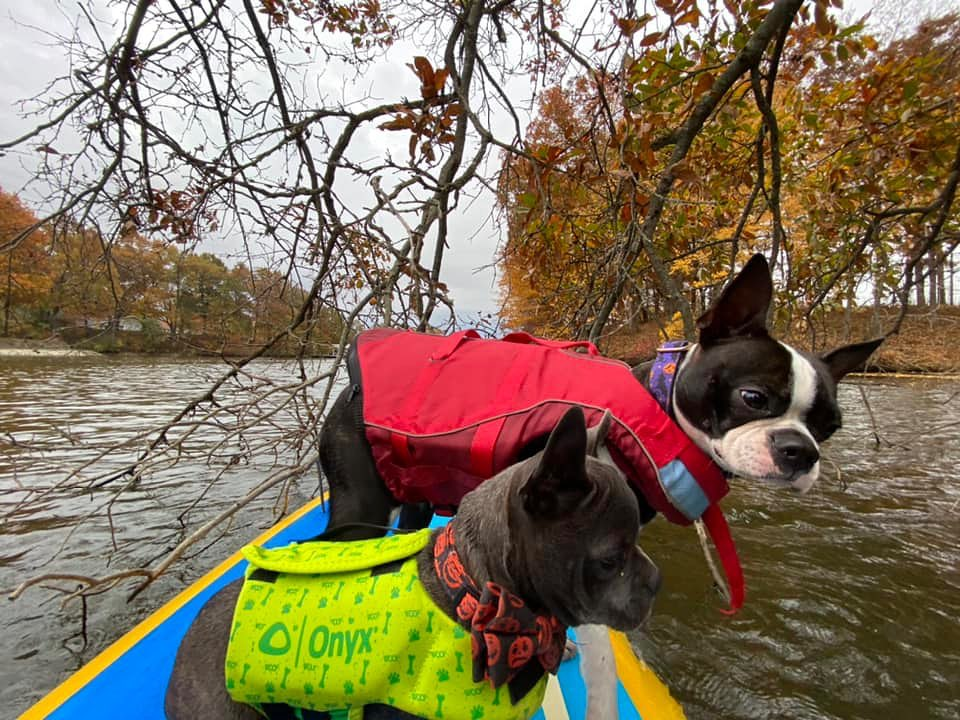 One of the great joys of paddle boarding is the ability to bring your dog along for the ride on the front of your inflatable board. The last thing that you want to worry about is Fido's claws puncturing the PVC outer layer.
Quality Inflatable SUPs use the same PVC technology of rafts that are used in whitewater so they can hold up to quite a bit of abuse, including sharp dog claws. If the SUP board design also includes a full length deck pad, you have one more layer of protection on the top of your stand up paddle board to prevent punctures.
How long should my inflatable paddle board last?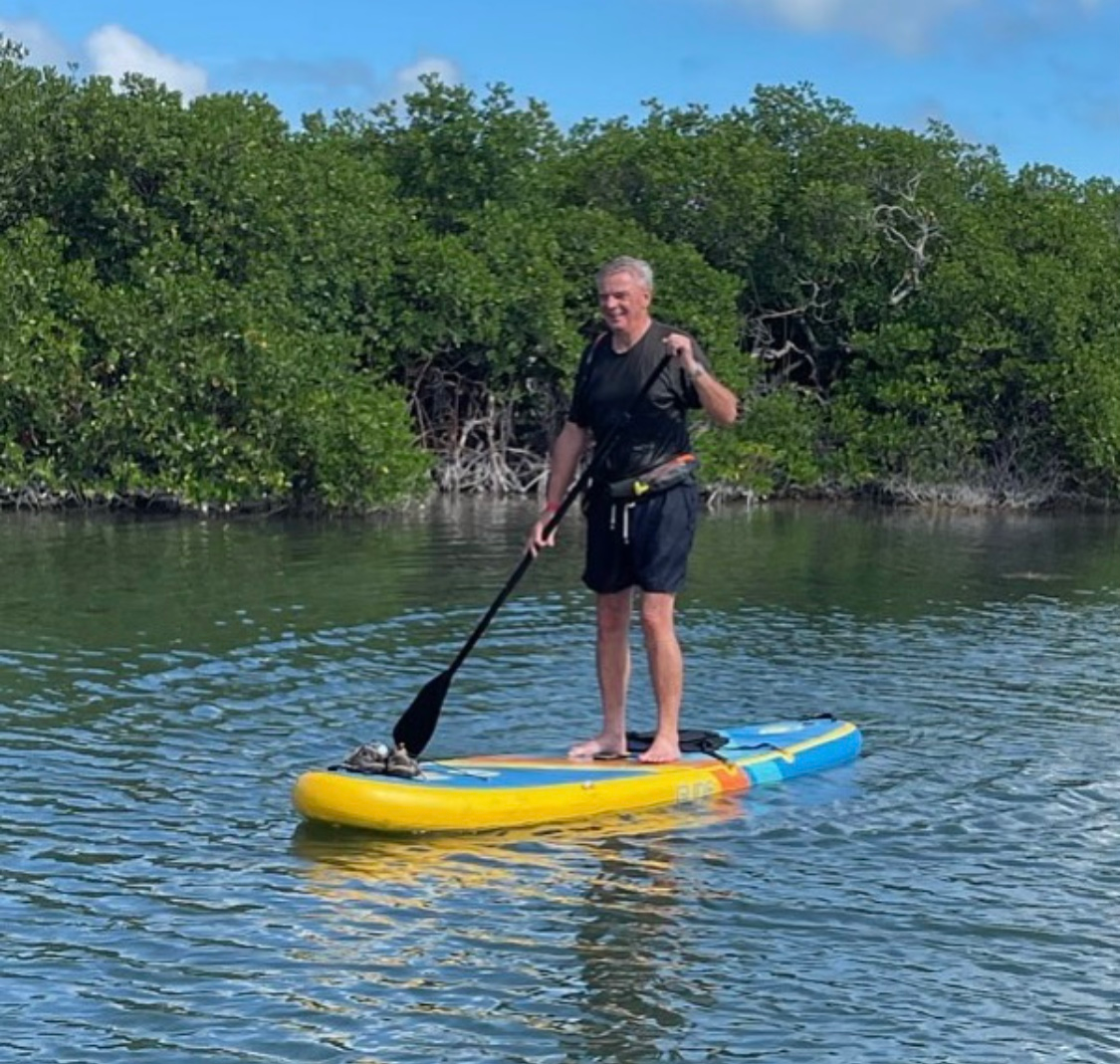 As mentioned above, there is a huge difference in the quality materials used in inflatable paddle board stand up paddle boards. One of these high quality materials is a woven drop stitch core. Drop stitch refers to the thousands of thin threads that connect the bottom layer of the inflatable SUP to the top level. You would never know that these threads are inside your board so it's incumbent to check the paddle board specs before buying.
Many budget board manufacturers used knitted drop stitch which doesn't have nearly the strength of woven drop stitch so the seams of these inflatable paddleboards will be under quite a bit more pressure than an inflatable board with a woven drop stitch core.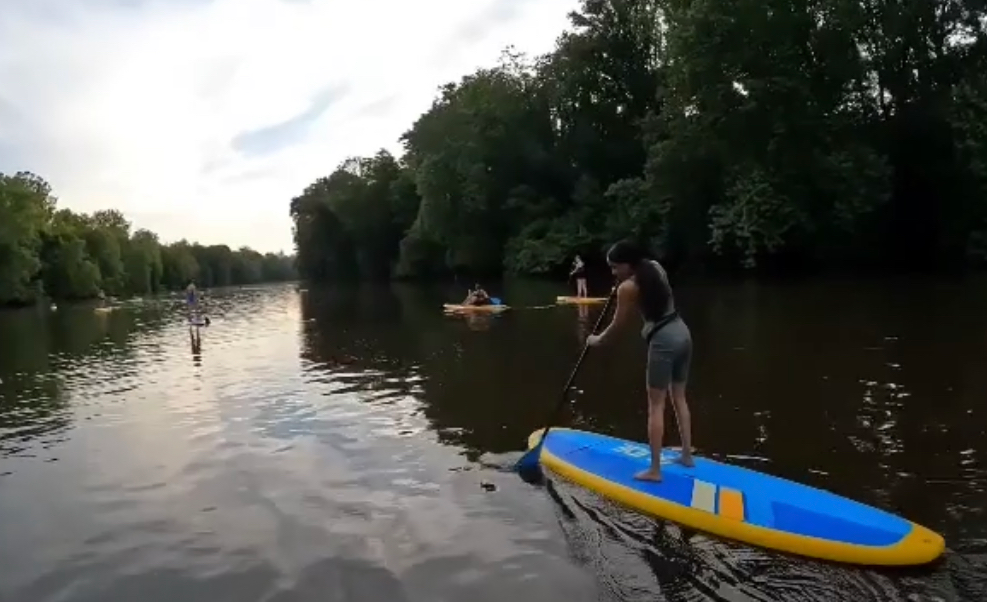 Most sturdy paddle boards will last multiple years if they are properly cared for. It's truly worth investing in better board technology to increase the longevity of your investment. The other benefit of buying a quality inflatable SUP is that you will notice how much better the board performs because it will be a much more stable board.
A word on inflatable paddle board seams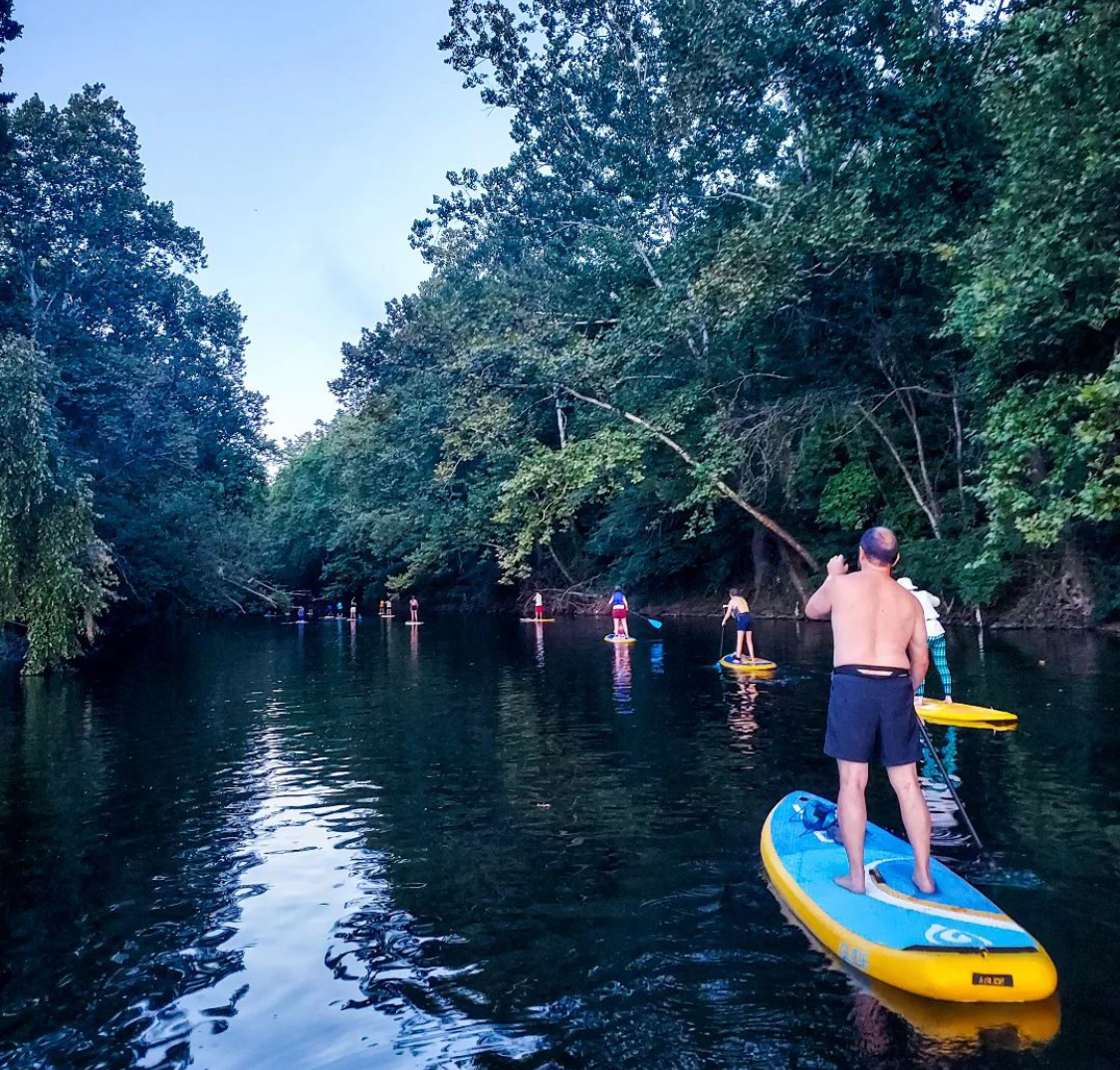 The lion's share of the inflatable paddle board recalls that we've seen in recent years involve an inflatable SUP that has a weak seam holding the top and bottom of the paddle board together. The best inflatable paddle boards have a reinforced seam which is fused to the board rather than glued so there is zero chance of the glue failing.
Is it ok to leave an inflatable SUP inflated?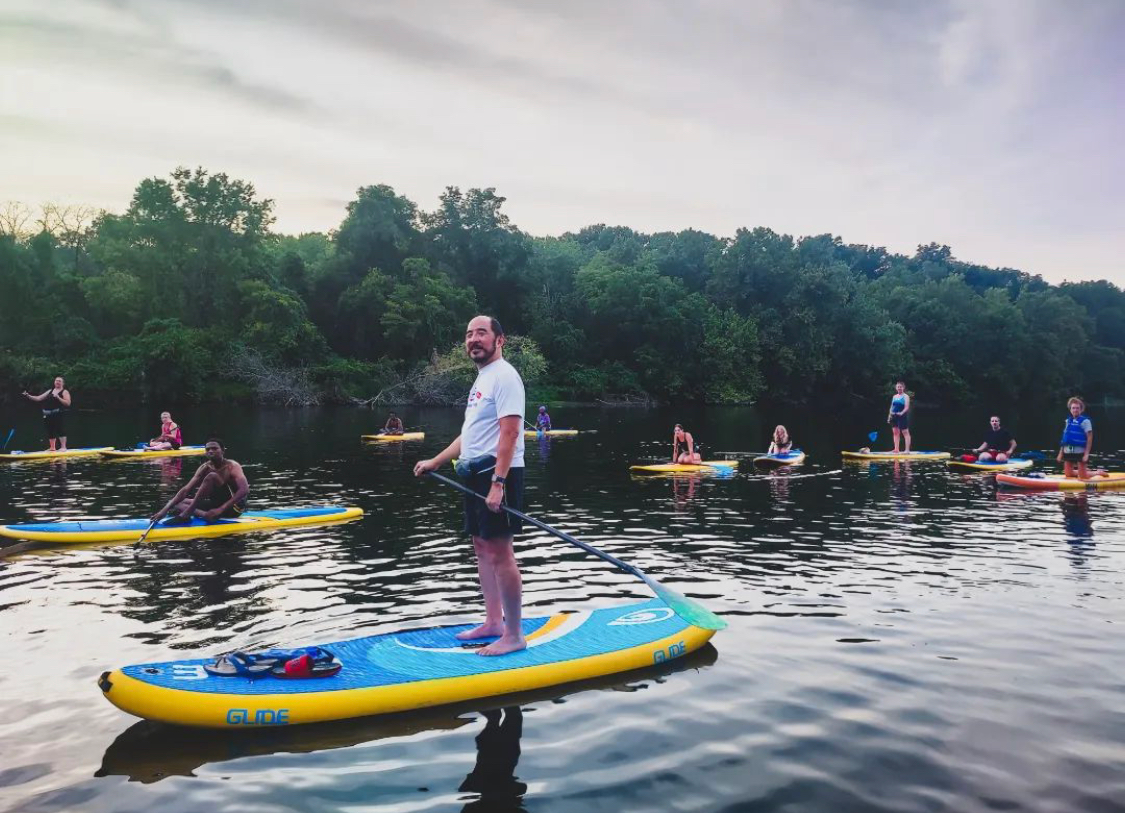 If you have invested in an inflatable paddle board that utilizes quality materials, keeping the board inflated isn't a problem. If your storage space is limited and keeping your board inflated isn't an option, you will want to keep your deflated inflatable SUP in it's carrying bag when not using it.
Most inflatable SUP boards come with a manual pump which can be an additional workout if you transport your paddle board in the carrying bag. You may want to invest in an electric pump if this becomes tiresome.
If you do choose to leave your inflatable stand up paddle board inflated, it's a good practice to release a bit of air pressure to relieve strain on the seams of the board. Never store you inflatable SUP in direct sunlight either.
Caring for your inflatable SUP board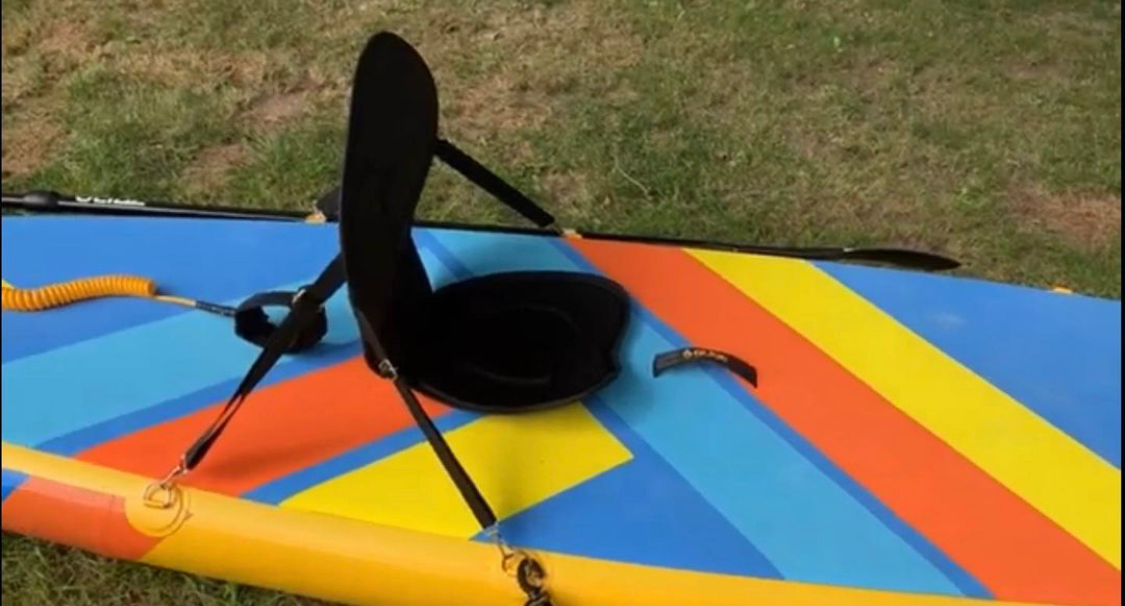 As mentioned above, you will get many years of use from your inflatable SUP if it is properly cared for. This means not paddling long distances while exceeding the weight limit of the paddle board as well as cleaning the board with a light detergent after your paddle session.
Never put your deflated paddle board in it's storage backpack or carrying bag wet as it will become moldy which will eventually affect the structural integrity of the inflatable SUP. It's a good idea to stowe your SUP accessories in the storage backpack to keep them handy when needed.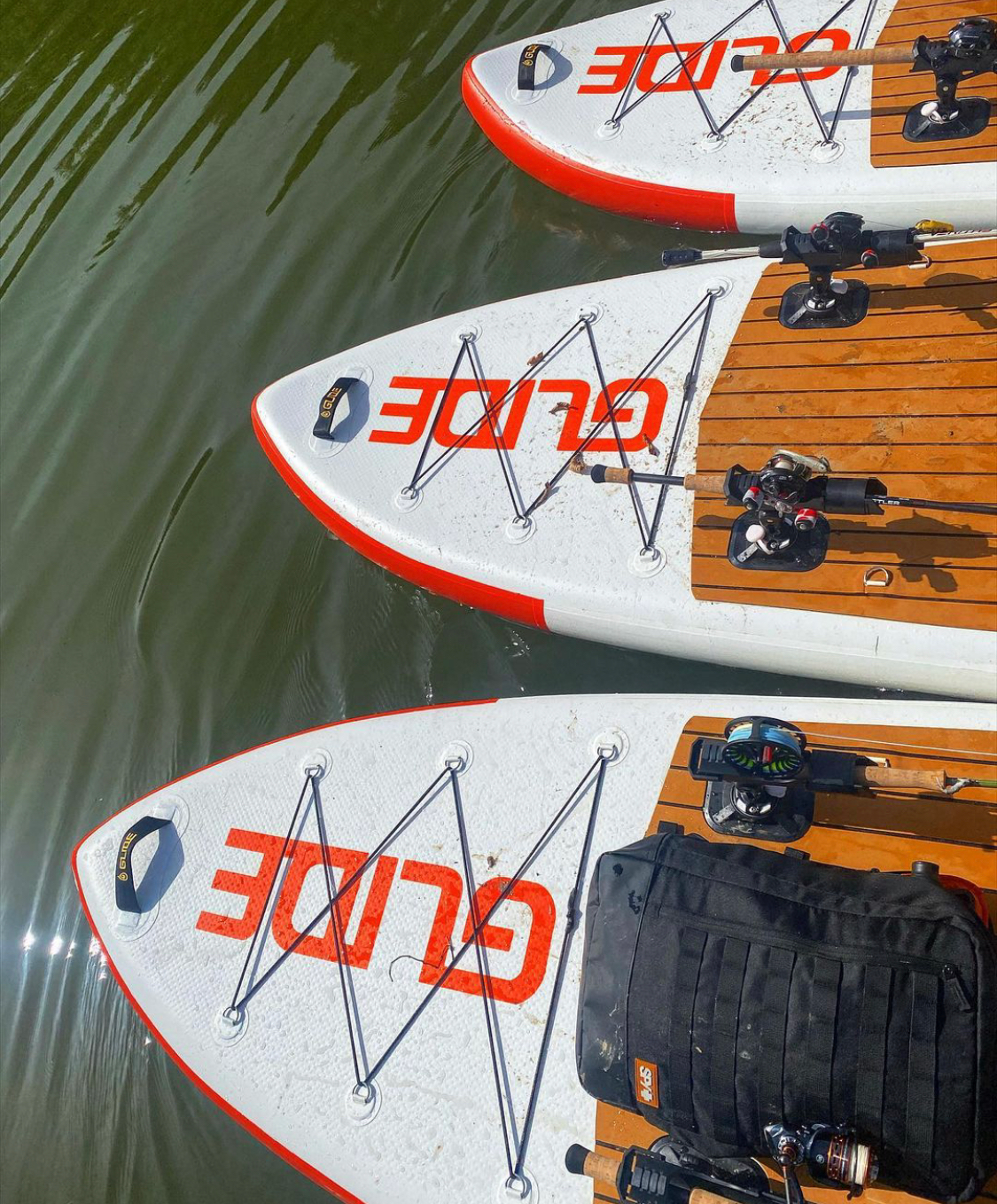 Some obvious but sometimes overlooked best practices are to not drag your board over rocks and gravel etc and to not stand on it while it is on land.
In conclusion: Do paddle boards pop easy?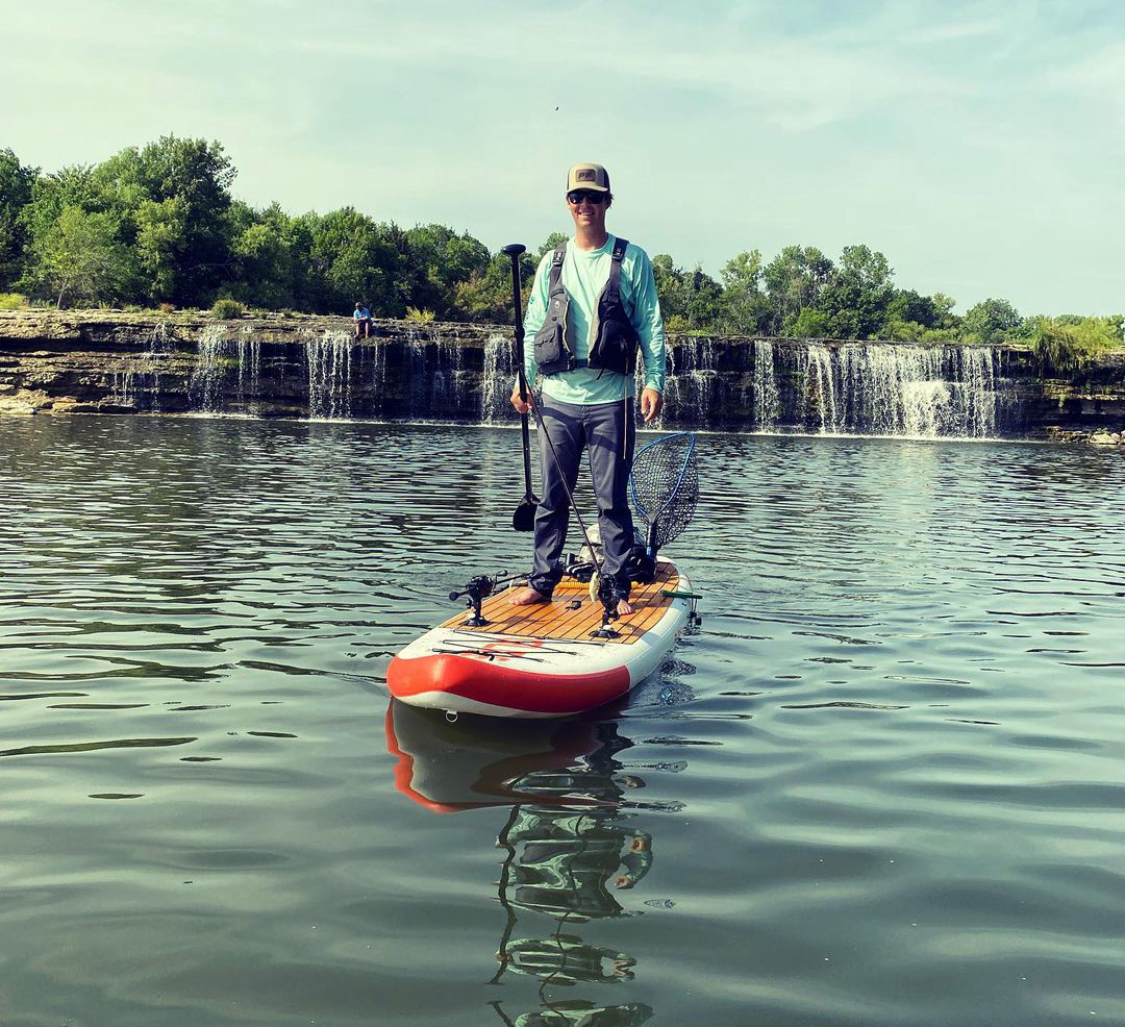 If you do your homework when researching your inflatable paddle board, there is absolutely no reason the it should pop. Make sure that your board is made of multiple layers of fused PVC on the outside and has a woven drop stitch core on the inside and take excellent care of your inflatable SUP and you should get many years of enjoyment from it.