Why an inflatable paddle board?
Paddle boarding is a great way to get outside and spend time with family and friends or to just find some solitude for yourself. While this can be done with any paddle board I feel an inflatable board offers some advantages over its hard model siblings. Keep reading for the reasons I feel inflatable sups are the best paddle board choice. Especially when the sup board is made with high-quality materials from top brands like Glide.
An inflatable paddle board or any paddle board will have a lower impact on the waterways and wildlife where you choose to paddle board. From reduced noise pollution to general pollution levels that vary with each motor craft. And with the raised price of gas, the money savings alone are a great benefit along with the lower maintenance cost. Those reasons alone generally speaking make paddle boards suited for people. Paddle boarding also allows you to get to exciting locations where power craft are not allowed.
Paddle boards also allow you a better view site of the world around you than from a kayak. As a human, we generally want to know what is going on around us and below us and this is where the site from an inflatable board vastly outperforms that from a kayak. For this reason alone many decide a sup is better suited for them and the money they will save of course is a nice life hack. I can also confirm one of the answers I give and my family give for paddle boarding over power sports or a kayak is safety. Safety from having a better view of what is around us, and from a better speed compared with power craft and length of distance from others when paddle boarding make paddle board an ideal choice.
Inflatable paddle boards also have the advantage of being easy to store, often using less than half the space of a hard board. This also makes them easier to transport. If you decide to go with inflatable stand up paddle boards you can spend less on the required equipment to transport your paddle board. I am now also able to bring more paddle boards by switching to inflatable paddle boards. I was also able to sell my Yakima supdawg which only allowed me to transport a max of two boards.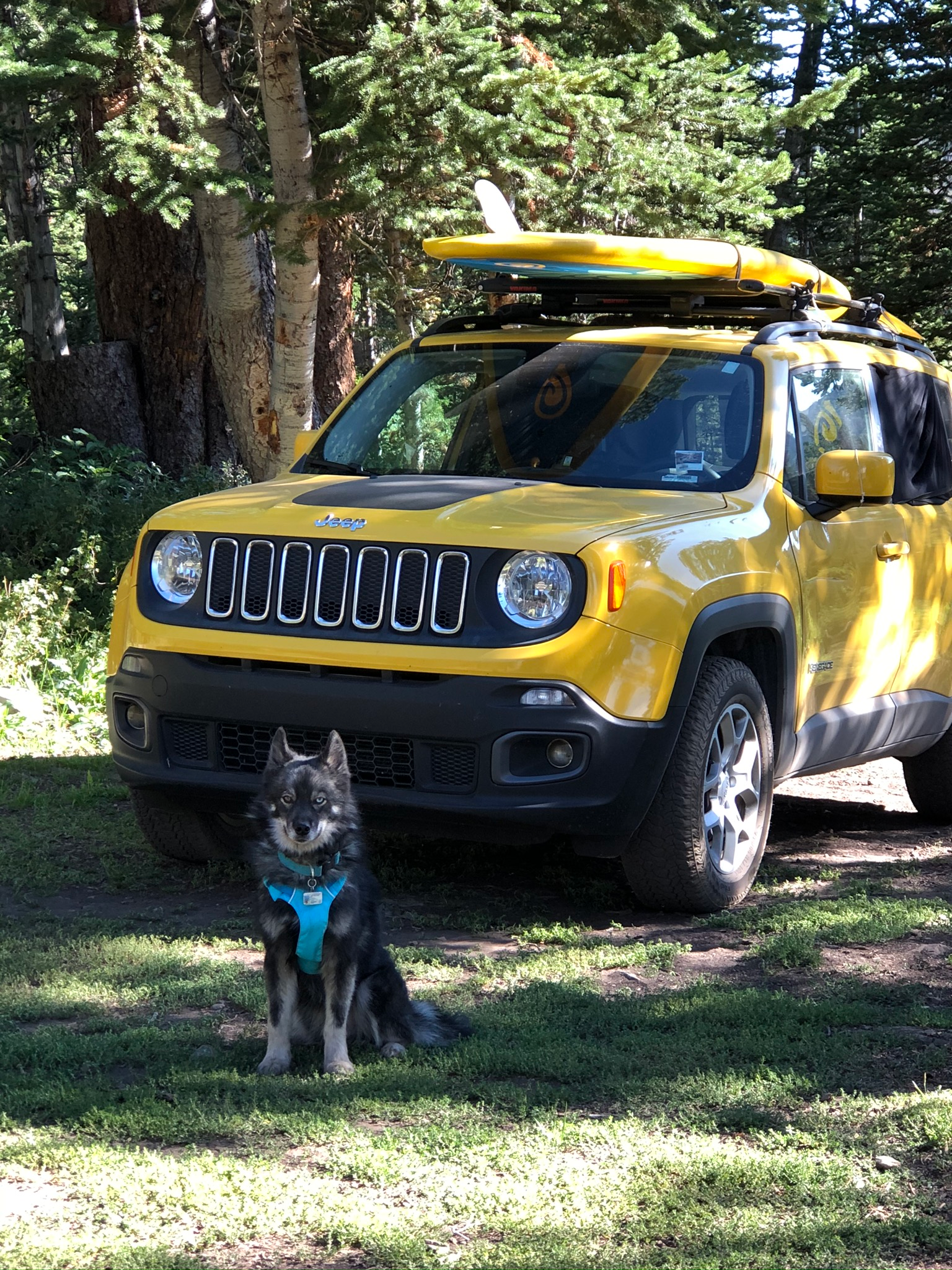 I was then able to use my roof for other purposes like the addition of a rooftop tent. That also gives me room on the roof to carry an inflatable paddle board or two and accessories like a desert fox fuel bladder. Or the boards also fit inside taking up minimal space.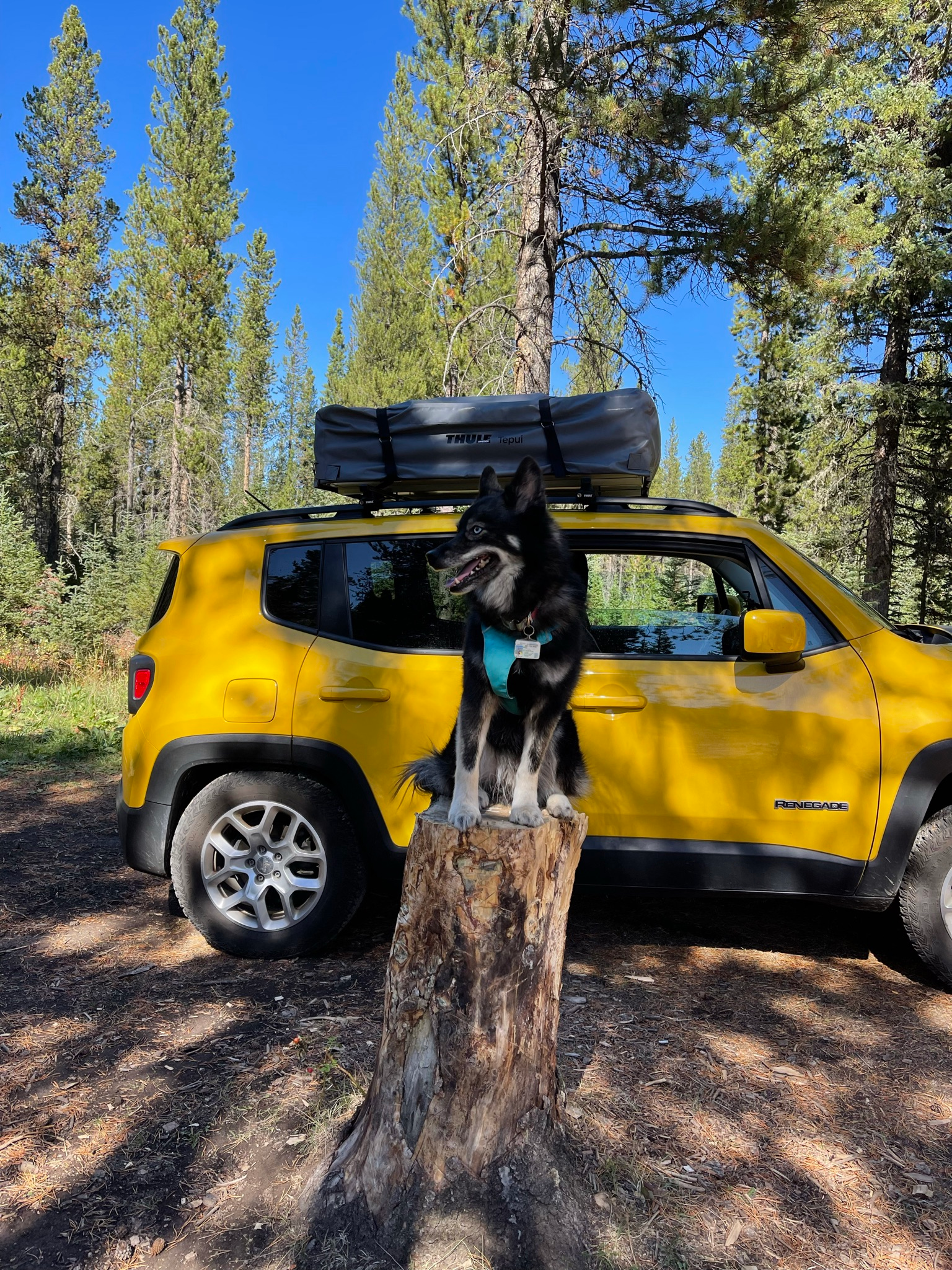 Paddling an inflatable paddle board from a top market brand like Glide is as easy and responsive as using hard paddle boards. They also have details like a backpack with wheels that make life easier. And easy center carry handles when the sup is inflated. The sturdy backpack that comes with Glides inflatable paddle boards will let you bring the gear where ever life takes you. So shop today for great board, gear and accessories at a price that wont make you sign an arm and leg away.
Will it last or perform well?
Inflatable sups from top brands such as Glide will last for years. And are capable of handling rougher waters without issue, like a person in a kayak rougher waters should only be attempted by those with the proper skill level. Brands like Glide sell some of if not the boost sturdy models on the market. And have models that vary based on your needs from use at a beach to navigating rougher waters they have the sup you want. With expert advice on the website or answers to common questions, this brand is stable with great reviews. They can help you find a store near you or shop their store for your inflatable stand up paddle board. And right now they have more deals going on their website. With plenty of stock to choose from, you can search the perfect inflatable board and check out the details and reviews of each model of sup from one of the best brands on the market. And don't forget to check out the amazing accessories and gear they have to help carry you towards your next adventure. They even have great deals on even new releases. An interesting article on how long do inflatable stand up paddle boards last?
What model did we choose for our inflatable paddle board?
Ekko and I read many reviews on our course to find the best paddle board on the market that suited our wish list. We wanted a board with great reviews and looked at models from the top brands. We also wanted to see who had great deals on the models they sell and have in stock. Our search focused on sups from stable brands that had the details of the boards on a site that was easy to read and shop with a price that was not absurd. For our money, we chose the Glide 02 Angler as our first inflatable stand up paddle board. Not only did the board include some great accessories the company also had other accessories to make our life a little bit more enjoyable. We added an anchor pole and 16gt cooler to go with our inflatable paddle board. We also liked that the company had interesting article online for us to read and help us decide what sup to go with. And that the new releases also had great deals. And expert advice when we called them. The length of the board is perfect especially when Ekko and I are on together and can even bring the other pack members with us. The reviews were outstanding, and the included paddle is great. It is no wonder to us why Glide is considered a premier brand. And with them being a local company it makes this sup money well spent.
The length of the inflatable paddle board is 11 feet. It has an easy carry center handle. A ten foot coiled leash, dolphin style center fin. Sturdy drop and puncture-resistant premium design. Great cruising speed, and adjustable paddle. 2 speed dual action pump that makes this inflatable sup easy to get up to pressure easily making this model one of the best inflatable sups on the market. The items and accessories in the backpack have a weight of only 41 pounds. This model sup is also a pleasure to paddle from the beach, river, or lake with the speed to get you where you want to go when you want to. be sure to check out the reviews of this sup to see why this is considered one of the best paddle boards if not the best paddle board. This brands paddle boards all have amazing reviews and models in stock. And be sure to read the interesting articles on the site such as this one. Where will your paddle board take you? Where ever that is be sure to spend time enjoying the course you are on.