Paddle board near me North Carolina.
Glide sups guide on where to paddle board in North Carolina.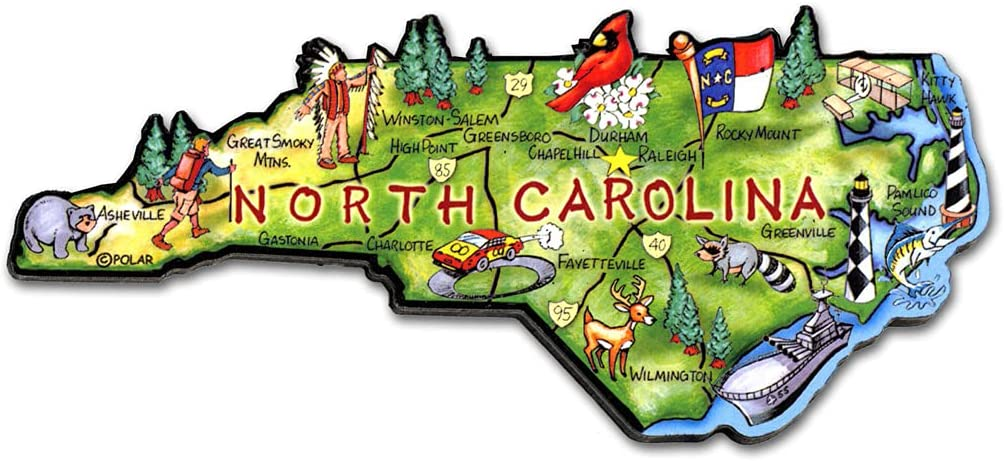 Welcome to the guide on where to paddle board near me North Carolina. We are going to explore some of the best places to paddle board in North Carolina. To help plan a self-guided trip for paddlers of all skill levels, from the outer banks to the lakes and rivers of North Carolina, we are sure some of these will become your favorite places to explore. Let's take a brief rest get some of the famous Carolina BBQ and then begin our adventure.
SUP Lake Glenville, North Carolina.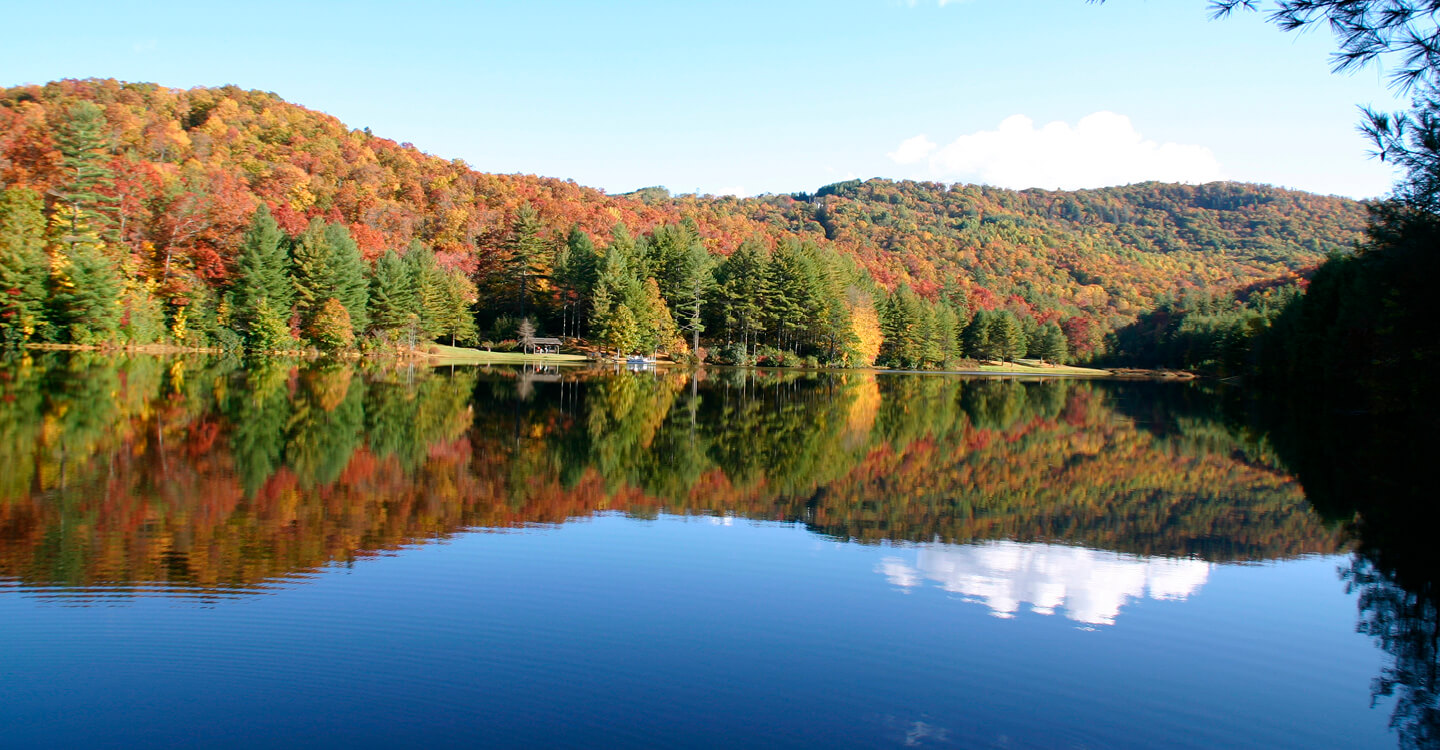 Lake Glenville is listed as the highest lake in the east and is a great spot to go stand up paddleboarding. Beautiful scenery awaits those who decide to paddle board on this lake, with steep mountains as a backdrop and vibrant forests. The lake has waterfalls and islands to explore with plenty of wildlife viewing to make any nature lover smile. It is a great place to get in sup yoga with many idyllic locations to choose from. Lake Glenville also has sandy white beaches nestled along its shores that remind one of Florida.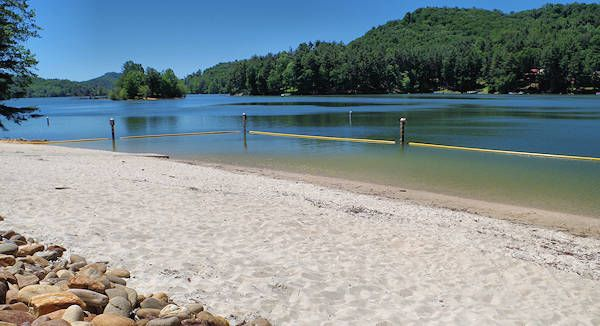 For sup fishing, this is a fun spot to do some casting. The lake has Large and small bass, bluegill, walleye, and trout as some of the most popular species to fish for. If you have the best fishing sup the 02 Angler you are in for a treat sup fishing Lake Glenville.
SUP Lake Norman, North Carolina.

Lake Norman is the largest man-made body of water in the state. It is approximately 32,500 acres with miles of shore to play on. This is one of the most popular places for a sup trip in the Charlotte area, being just under an hour's drive from the city. This lake offers some of the most convenient places for a new paddle boarder in NC. Easy water access, close to town, and waterfront spots to rent a stand up paddle board, some that offer private lessons and group lessons as well.
Dining is available at the lake and close by, it is also a popular spot with students from David college. In part due to the lake campus building. Lake Norman is also known for it's UFO sightings, having over 20 reported sightings. As well as reports of ghosts haunting the shore and the monster of Lake Norman "Normie" rising from the depths.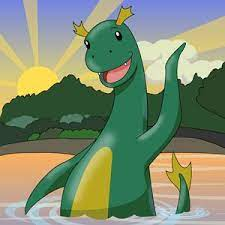 If you are on Lake Norman will you catch sight of any of these? Who knows, although if you are sure to catch some epic fishing if you are doing sup fishing. Fishing league worldwide hosts fishing competitions throughout the year making this a perfect spot to hone your sup fishing skills.
This is also a great place to break out the Yoga board that revolutionized the sup yoga industry, the best yoga sup board the Glide Lotus. They offer hour-long sup yoga classes on this lake at various price points, and other groups have yoga get-togethers where you can slide into a downward dog with other yogis at no cost. Lake Norman has some calm peaceful waters that make this a great spot for even beginner paddlers.
SUP The Outer Banks, North Carolina.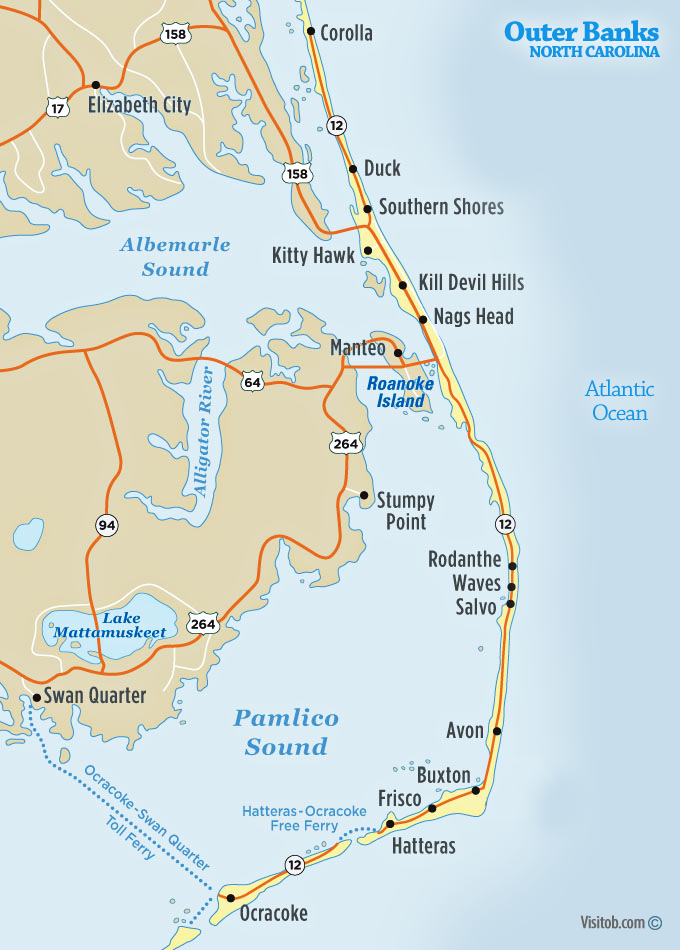 Paddle boarding the Outer Banks will give you a chance to practice surfing and catching waves. The surf here is some of the best places on the east coast and is well known for its surf waves. Stand up paddleboarding the Outer Banks you have the chance to see everything from wild horses, to dolphins and sharks and sea turtles. A great paddle is to explore the Pea Island National Wild Life Refuge. The Outer Banks has some great spots for sup surfing that we will go over in the sup surfing section.
SUP Fontana Lake, North Carolina.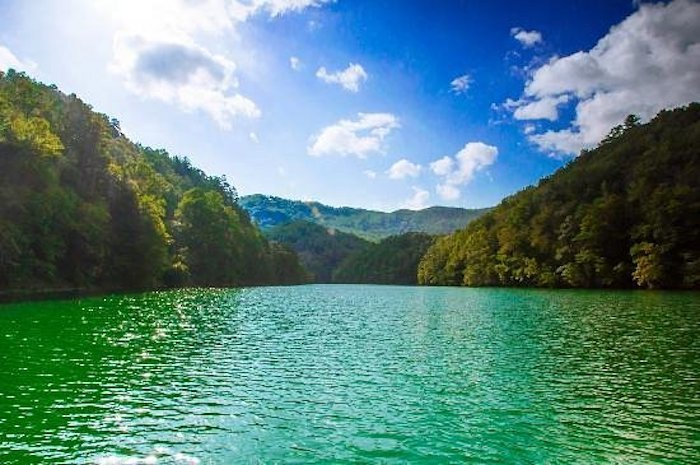 Fontana lake is one of the most scenic lakes in NC, parts of this lake are narrow and will give paddlers the illusion of paddle boarding on a river that has been frozen in time. This blue-green lake is cradled in between the Great Smoky Mountains and the Blue Ridge Mountains in western North Carolina. At dawn the mountain tops that form the islands of this lake rise from the fog setting a splendid backdrop to get in some sup yoga.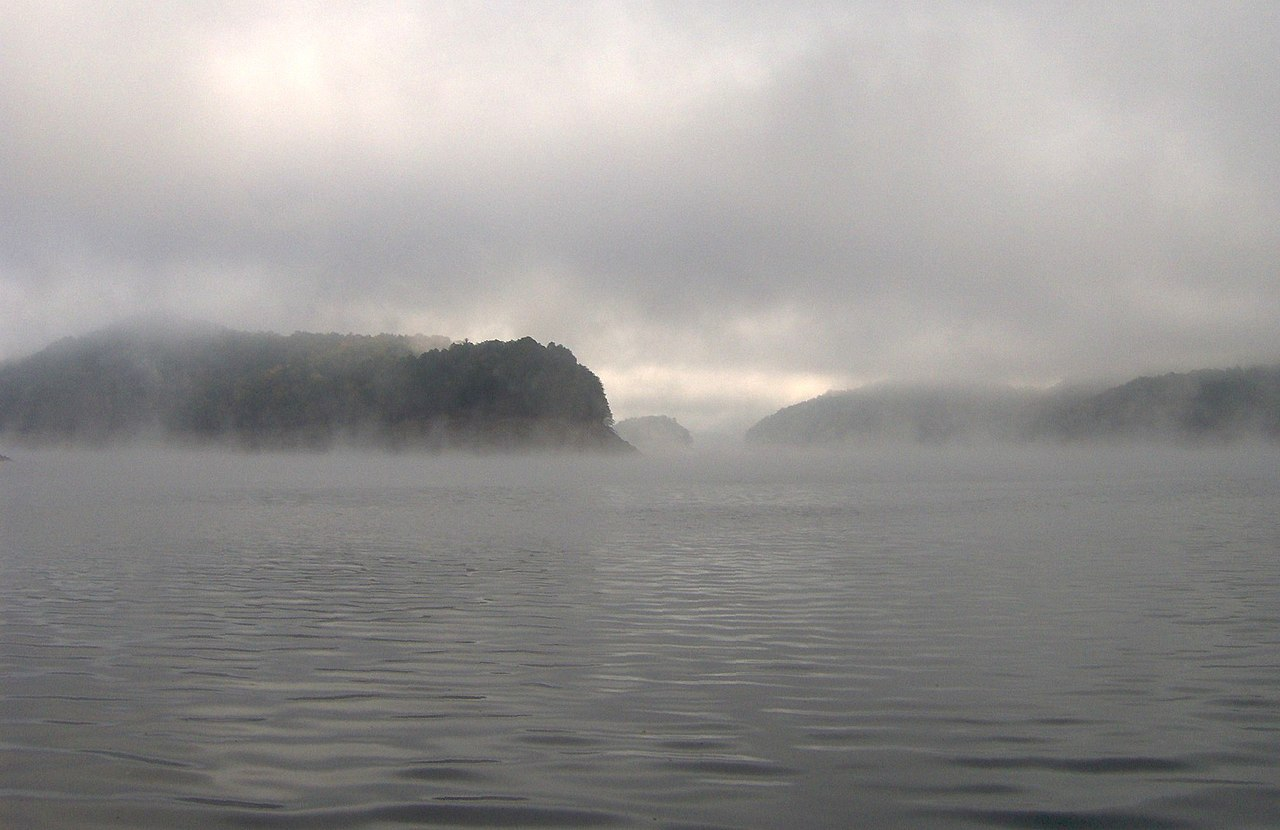 Along highway 28 there is a lot of places to launch a stand up paddle board from or take a refreshing swim. As well as boat launches, marinas, and other access points. We enjoyed the Prince Dock launch site. It was also the perfect spot to get ice for the Glide Fishing Cooler. This is a fun spot to meet up with other paddlers and explore the lake. Boat traffic on the lake will range from jet skis to houseboats.
The area also has wonderful hiking trails including a part of the Appalachian trail that crosses the Fontana lake dam. Bryson city is a short distance from the lake and offers a great spot to use as a base camp if did not want to camp out. After a long paddle, a comfortable place to sleep and shower can do wonders, Bryson city fits those criteria nicely.
SUP the French Broad River, North Carolina.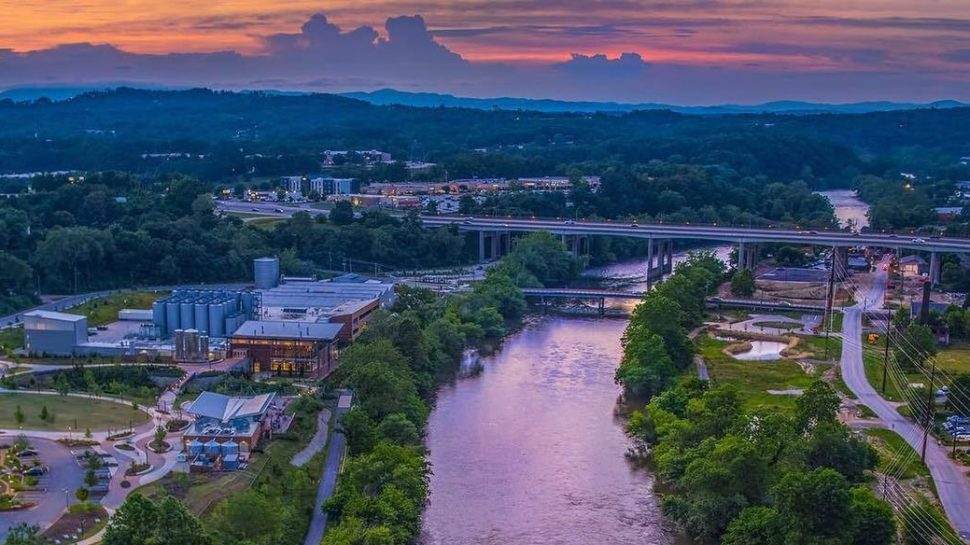 For this section paddlers can opt for a guided tour through downtown Asheville or they can do a self-guided paddle. The most popular routes are a few-mile sup excursion through downtown Asheville to a seven or 8-mile excursion that takes you through the Biltmore estate and Biltmore house. Wai Mauna Ashville sup offers a shuttle service if you rent from them or a small donation if you do not. It is important to note that the Biltmore estate is private property and they do not allow paddlers to stop. This section of the French Broad River will have a small class I rapid to get you excited for better whitewater supping to come.
SUP Lake Lure, North Carolina.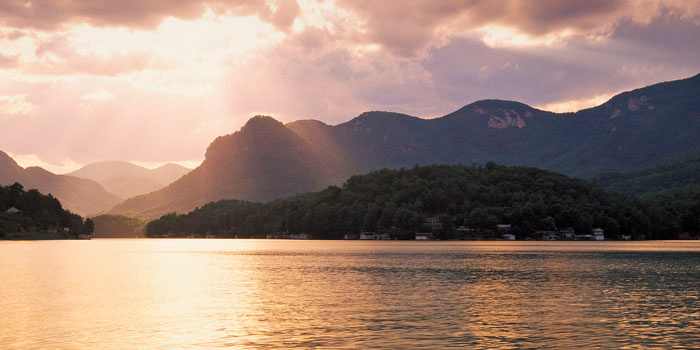 While in the Asheville area Lake Lure offers a tranquil place to paddle board. If not the most convenient places to paddle board. An extra pass is required to paddle board on this lake. Non-residents can purchase a day pass at Washburn Marina. The cost for a day permit is $25 per paddle board(er).
SUP Cape Fear River, North Carolina.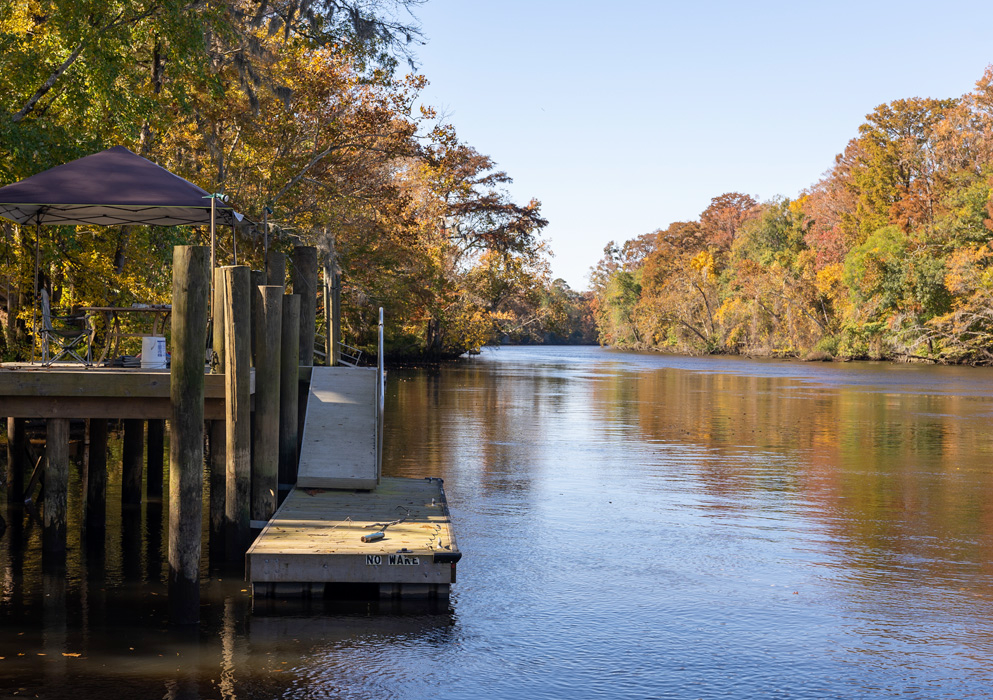 The Cape Fear River has plenty to offer stand up paddle boarders. Paddling this river can be a fun adventure that may include calm water, or for those wanting more adventure, some class iii rapids are to be found on the river. The banks of the river are lined with old cypress trees and are home to an abundance of wildlife. Capefear river has everything from alligators to cooter turtles to larger animals like black bears. Despite the scary name, this river has plenty of calm water to relax on and get in some sup yoga.
SUP Masonboro Island Estuarine Reserve, North Carolina.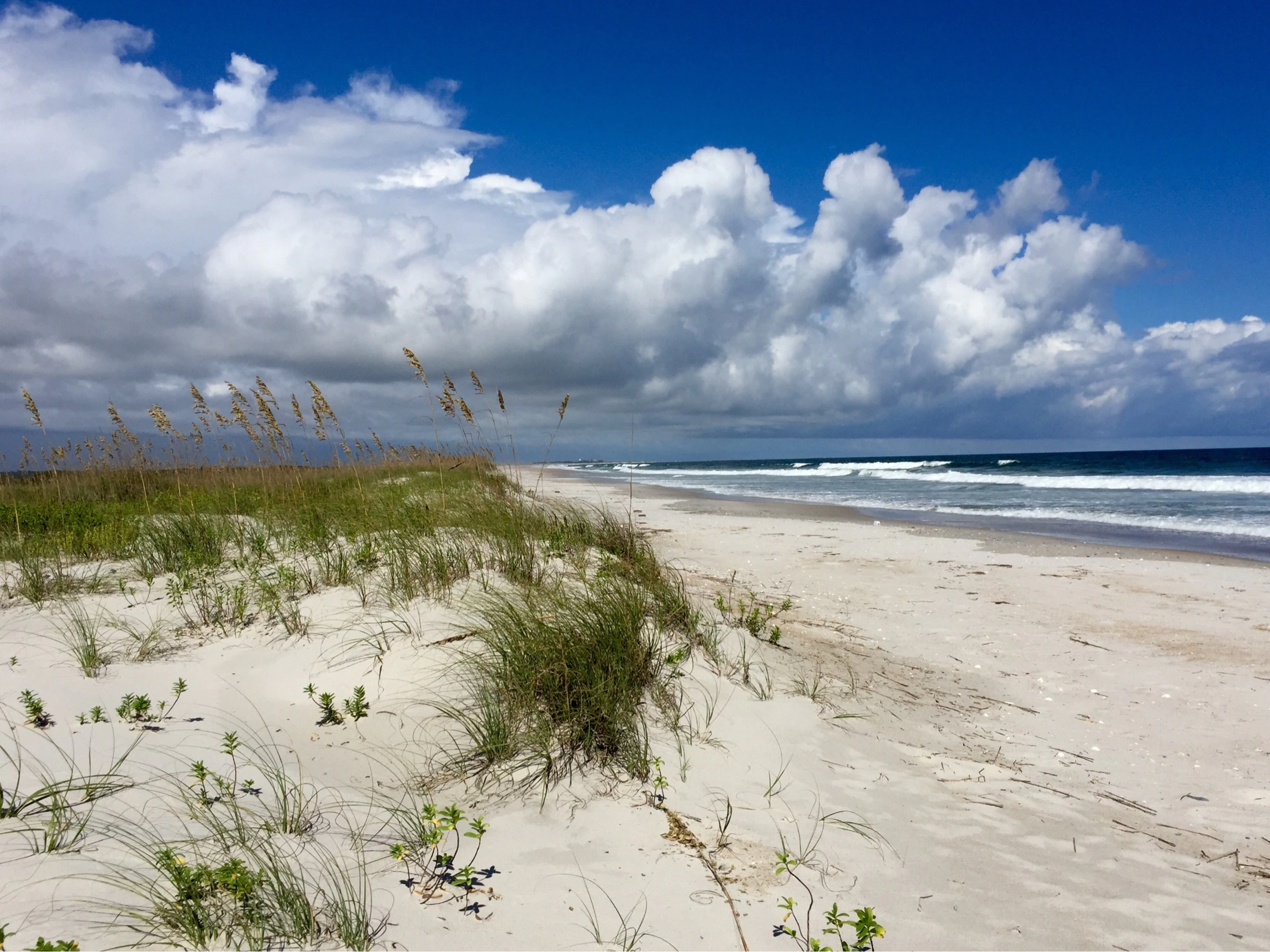 This barrier island is located off the cape fear river coast between the towns of Carolina Beach and Wrightsville beach. The only way to reach this island is by boat. It is a short distance to the island by stand-up paddle board.
The best place for the Glide Lotus aka best spot for Sup Yoga!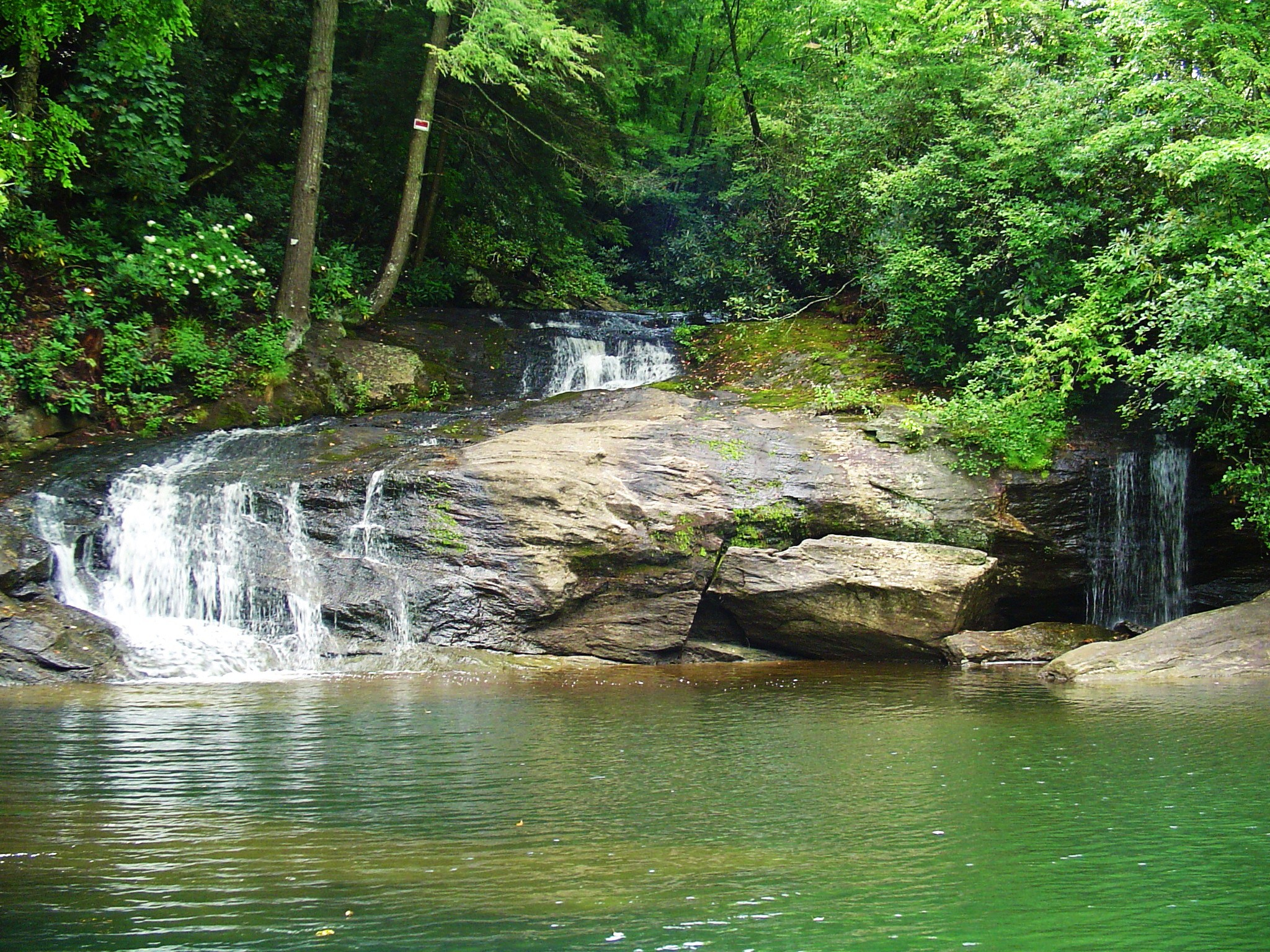 For those wanting an epic spot in North Carolina to get in some sup yoga our recommendation is Lake Glenville. The idyllic scenery of the lake and the sound of rushing waterfalls as a soundtrack make paddling this lake relaxing and an incredibly serene place to get in some sup yoga. This spot has the Glide Lotus Sup Yoga Board paddle of approval.
SUP Surfing with the Glide Retro in North Carolina.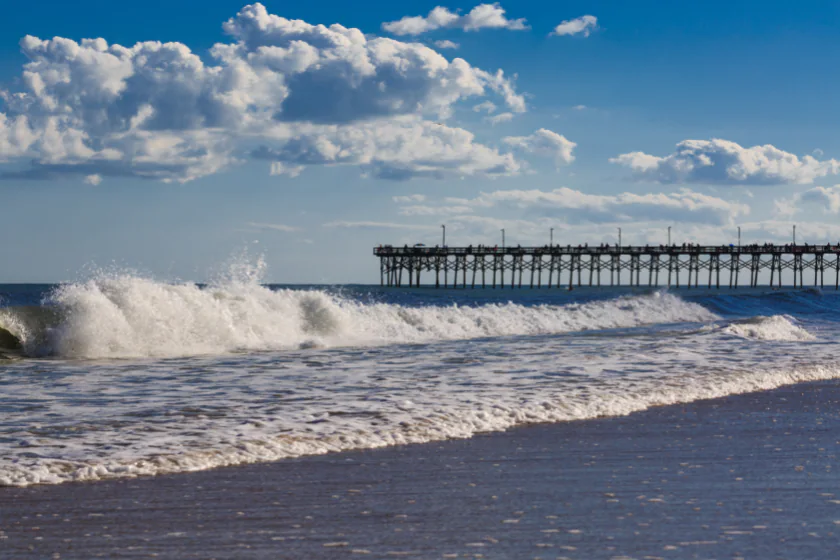 Paddle board surfing in the OBX you will find shallow waves compared to other places. Even so the surfing here is good and is an awesome place to get in some sup surfing.
Kill Devil Hills.
is one of the more relaxed places to surf in the OBX. You will find good waves and vibes at this sup surfing destination. Cape Hatteras Lighthouse and the Avalon pier usually have good surfing conditions.
Other spots go sup surfing in the OBX ride some sweet waves with miles of shoreline are the following.
Nags Head.
Surf shops started to open here in the 60s and remains a popular place to go sup surfing to this day. Be kind to the locales and they can point you to where the best waves are at Nags Head.
Wrightsville Beach.
A Popular surfing spot with college students, this spot has good surf. The surf here is some of the best and is the home to numerous surfing and sup competitions. Shell Island and the L-shaped lot are great spots to get in some sup surfing.
Break out the 02 Lochsa whitewater board! White water suping in North Carolina.

The Tuckasegee River
The best spot on the river is a 5 mile stretch through the Tuckasegee River gorge. This is a spot suitable for beginners and those just wanting a fun time doing sup white water through mellow class I and II rapids. This spot is totally underrated and is a section of the tuck. A white water paddling trip would be a shame if it did not include this section of the Tuck. Put in at Dillsboro and enjoy this fun 5-mile stretch with fun whitewater for everyone.
The French Broad River
The section of the French Broad River near Ashville offers those doing sup white water class II and Class III rapids a short drive or paddle from the city. Some outfitters in the area have been offering guided tours as well if you are looking for other paddlers or just want to get the low down on the river for the first time.
The US National Whitewater Center.
This manmade river near Charlotte has everything from Class II to Class IV white water. If you bring your own paddle board it has to be on the limited approved list of white water paddle boards. A specific whitewater board like the Glide 02 Lochsa as an example. Provide your own helmet and pfd.
Let us know where you went paddle boarding at #glidesup on Instagram. Do you prefer mountains and lakes or rivers and white water or miles of beach and surfing? Or is sup fishing or finding a serene spot for sup yoga what calls to you? Let us know on Instagram, have fun and be safe! Looking for more spots, check out this article, The Ultimate Guide On Finding Places To Paddle Board Near You.