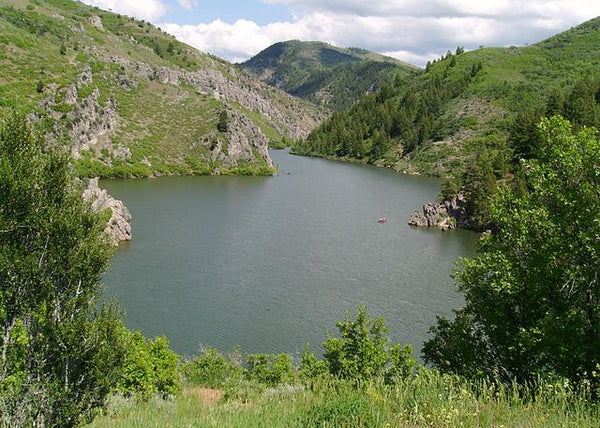 SUP Causey Reservoir
Directions to Causey reservoir:
Exit 12th Street in Ogden and head west up Ogden Canyon. Once in Ogden Valley, take the road following the south side of Pineview Reservoir. Take a right on State Highway 39 and follow until you get to Causey. Causey reservoir is about an hour from the salt lake city airport. And is a hidden gem here in Utah. And is fairly easy to find and sup.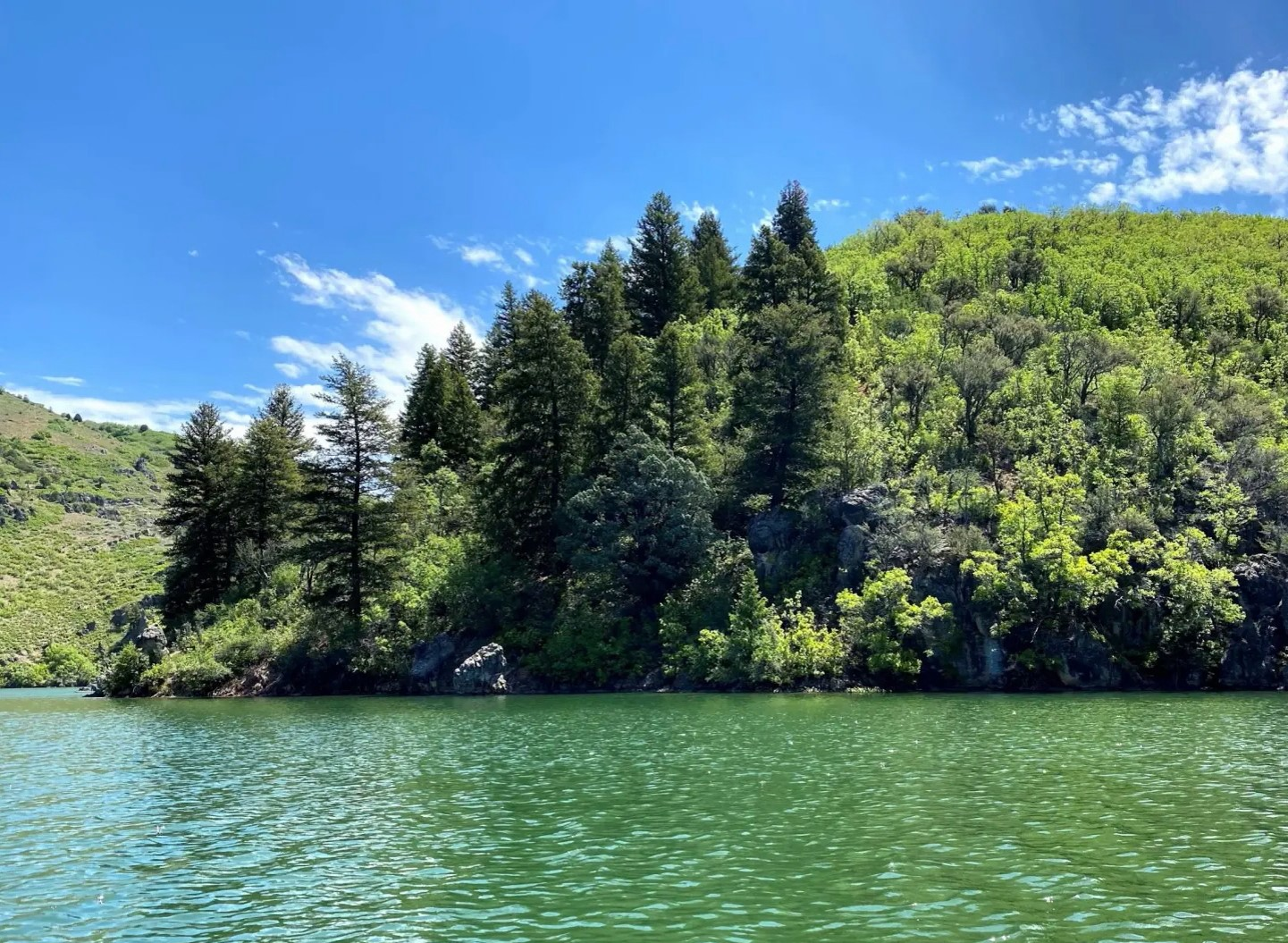 Some Rules for Causey.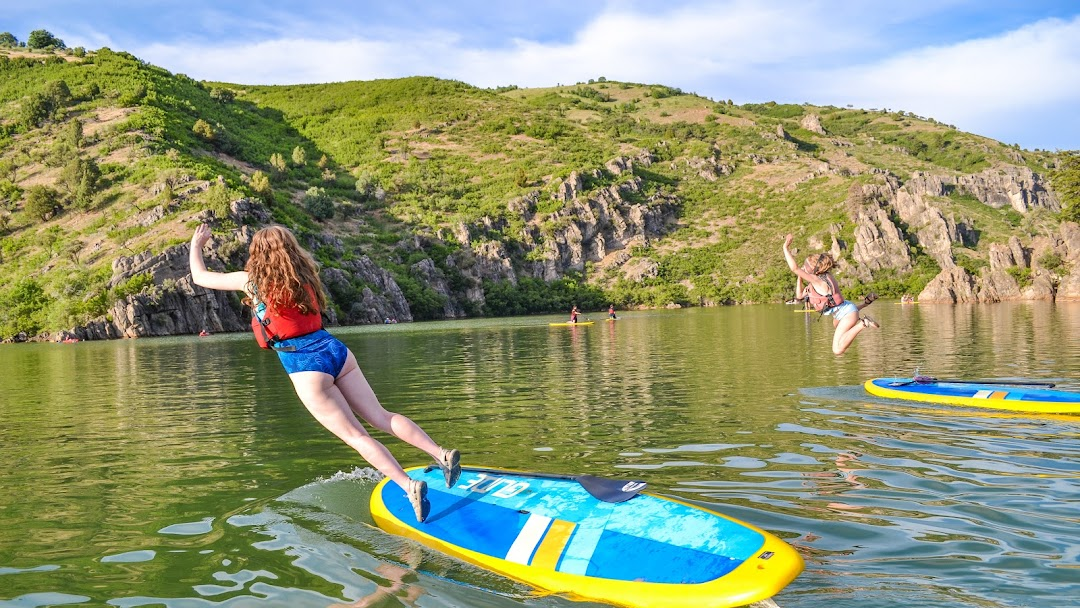 As with all Utah water ways life vests are required at the Causey Reservoir, so if you choose to not bring one, do so at your own risk. The rangers do issue tickets. For paddlers over the age of 12 a coast guard approved life jacket is required to be on the board. For those 12 and under who are going to sup or be on the sup a life jacket is required to be worn at all times while on the sup.
The good news is that this does not mean you have to bring or wear the old school bulky life jackets from the 90s. The USCG (United States Coast Guard) has many other approved life jackets and pfds to choose from. I prefer the belt style jackets like the MTI Fluid (Which is now sold under the Mustang brand) It offers 28lbs of buoyancy, for peace of mind in a small package when adventuring away from shore or looking to avoid fines. Another one in my collection is the Onyx m16 who's 16 gram CO2 charge provides 17 lbs. of buoyancy.
I just spoke to Adam from Ogden to help clear up some conflicting information. So unfortunately at Causey reservoir the county actually requires that life jackets be USCG approved AND be worn at all times. Causey reservoir is often stated as not allowing motor boats on the water. This turns out to not be accurate information. From the Utah state website, it states operating a boat above a wakeless speed is prohibited on the following waters: Causey Reservoir (Weber County), Lost Creek (Morgan County), Porcupine Reservoir (Cache County, Porcupine Reservoir Company), Smith and Morehouse (Summit County). And Adam confirmed that kayaks with electric motors are often on the water. And that fishing skiffs or other boats with either gas or electric motors are in fact allowed. With no proper boat launch and the need to carry a boat to the water it is rare to have one on the water. How ever it is possible. In all my years of paddling I have not seen one on Causey reservoir. Providing a great paddle experience for all skill level.
The county has also passed an ordinance that alcohol is prohibited on causey reservoir or the beaches.
Currently, the easiest place to launch a sup board is from skull crack. Skull crack is located on the south end of causey.
Fishing Causey reservoir.
 Fish Species: Rainbow Trout, Splake, Kokanee Salmon, Brown Trout, Tiger Trout, and Cutthroat Trout.
2021 Fishing Regulations: 
Free shafting is prohibited, although Causey Reservoir is open to underwater spearfishing for game fish from Jan. 1 through Dec. 31. Unless otherwise noted, spearfishing is allowed to take any legal species. Underwater spearfishing is allowed from official sunrise to official sunset. It is prohibited and illegal to use artificial light while underwater spearfish-ing,Right and left forks of the South Fork Ogden River, from Causey Reservoir upstream to the headwaters.• CLOSED Aug. 15 through 6 a.m. on the last Saturday of September.
Fishers must not possess kokanee salmon at any waterbody statewide from Sept. 10 through Nov. 30. Causey Reservoir tributaries closed to all fishing during this time.Fish Stocked Since 2002: Mostly Rainbows, then Tiger trout and Splake. DWR stocking report
Causey reservoir is a fun place to fish and do some paddle boarding.
How long is Causey Reservoir?
Overview. Causey Dam is on the South Fork of the Ogden River about 11 miles upstream from Pineview Dam not far from Huntsville. Causey Reservoir has a total capacity of 7,870 acre-feet with a surface area of 136 acres.
Why stand up paddle boarding Causey reservoir is so loved in Utah?
Causey is just one local gem to be found in Utah. With it's close proximity to Salt Lake, Huntsville and Ogden it makes for a convenient place to meet with other paddle enthusiasts. Those kayaking will have a great time although stand up paddle boarding is the way to do this trip.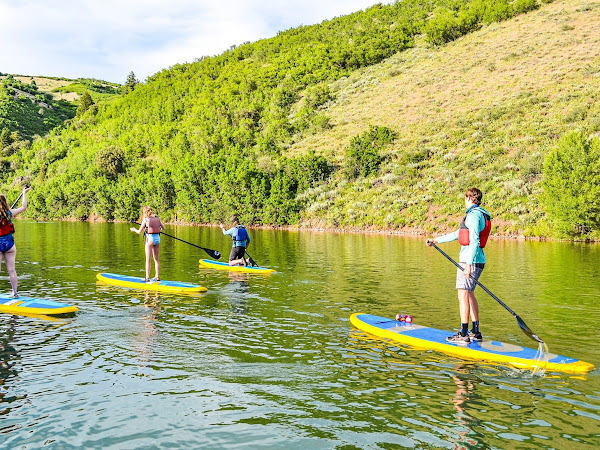 While paddle boarding on Causey reservoir, you can expect to have a fun adventure that can include the kids and family dog. This dam has many great trails to hike that will bring you through lush woods among steep cliffs with panoramic views. You will likely be able to find great views of the native wildlife as you hike and explore these trails.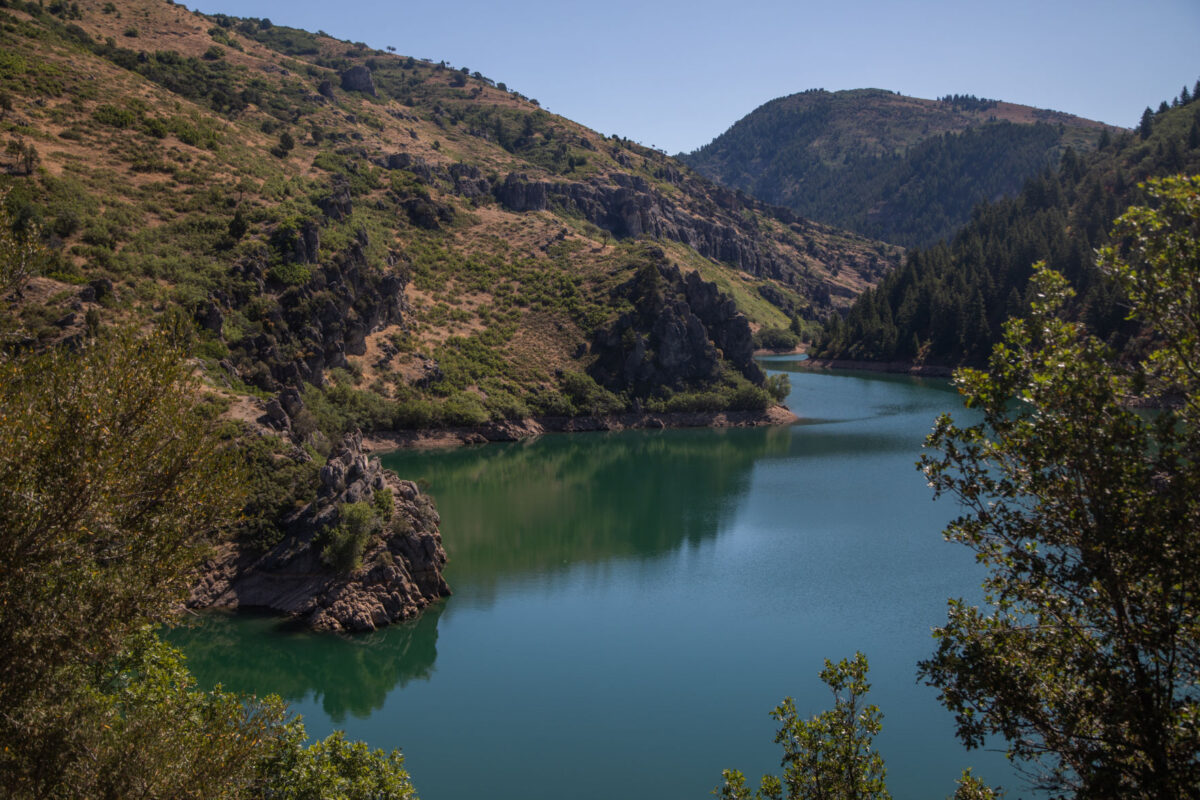 The steep cliffs also provide a great opportunity for cliff jumping. And after a long day of being on the sup why not take a break from paddle boarding and go swimming or a mini adventure and do some cliff jumping?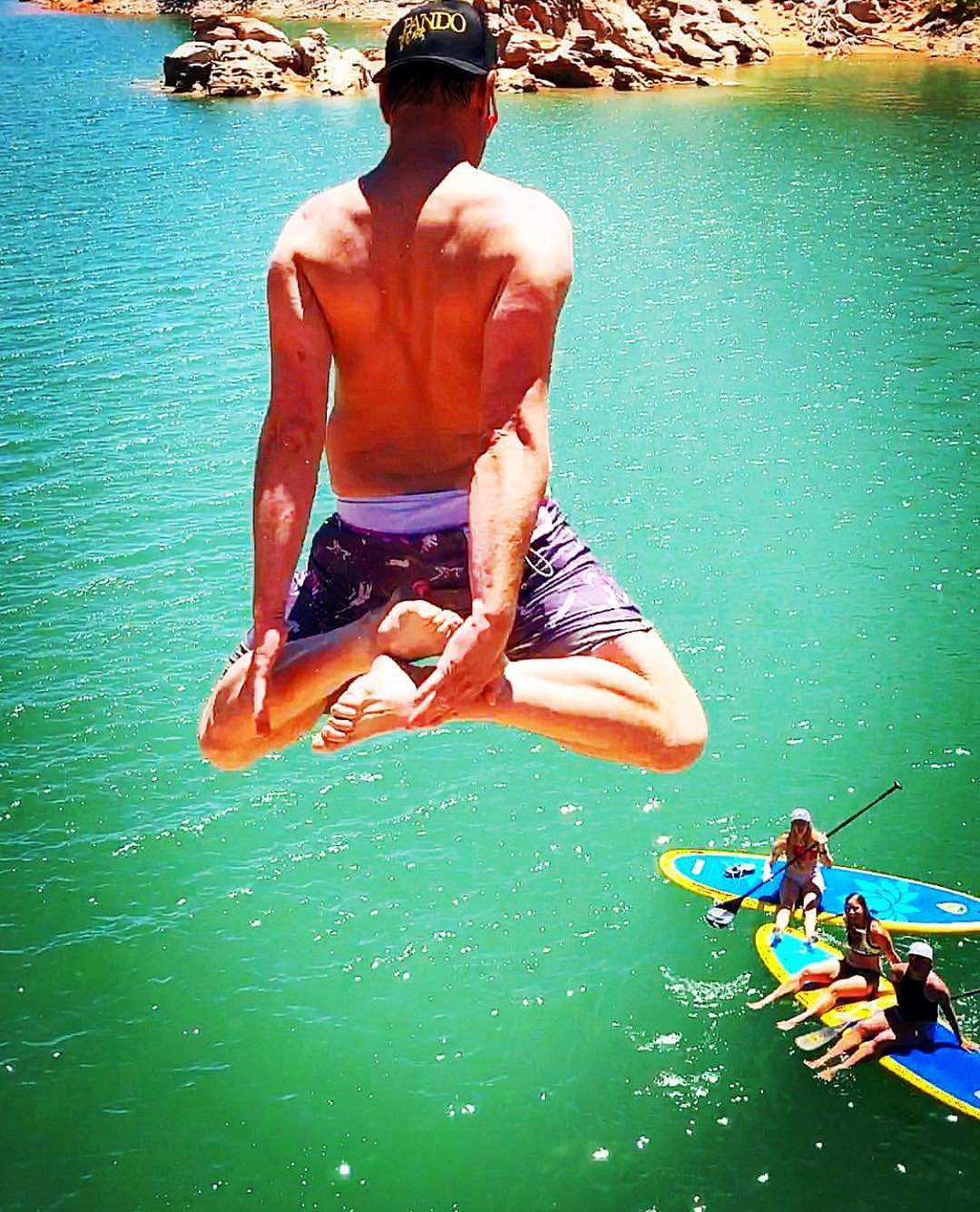 The canyon also has free parking although on weekends it does fill up fast. And you can park even if paddle boarding is not on the plans for this trip. Making this area a great spot to explore and one that the kids and dogs will love. From splashing and walking the river to hiking the canyon to view the wildflowers and view the wildlife. This trail has something for every one.
It is accessible all year not only in summer although the roads are not plowed during the winter. And while camping is not allowed on the reservoir, campgrounds are located nearby. So this means don't just stand there grab your boards and climb in the car for a quick day trip. This summer you will not want to miss the fun to be had hiking, stand up paddle boarding or boating this gem. Although don't forget your life vest. From Salt Lake, Huntsville or Ogden Utah you can be parking and on the water in no time at all.
A fun read on the ultimate guide on finding places to paddle board near you. And why quality construction matters.