Where to paddle board in Florida?
When you think of Florida what comes to mind? I asked this to some friends and some of what they mentioned was Margaritaville, the Florida keys, swamps, Florida man, awesome sandy beaches, swamps, gators, and snakes. Everglades, manatees, fishing and paddle boards, and more manatees. We are going to explore some of the best places to go paddle boarding in Florida. As always quality matters and this is where Glides ultra durable boards come in so you can go paddle boarding without worry.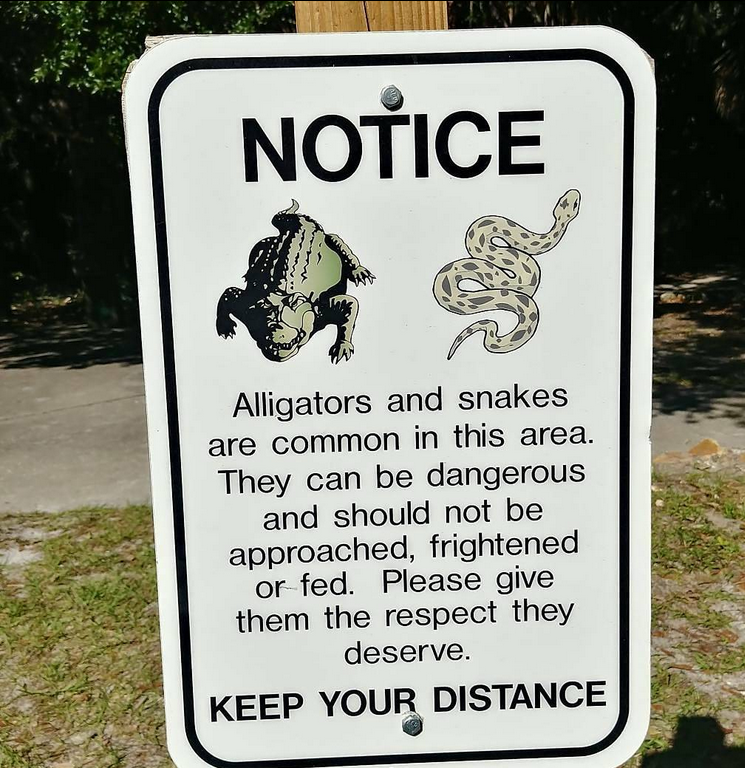 Sup Crystal River to Three Sister Springs, Florida.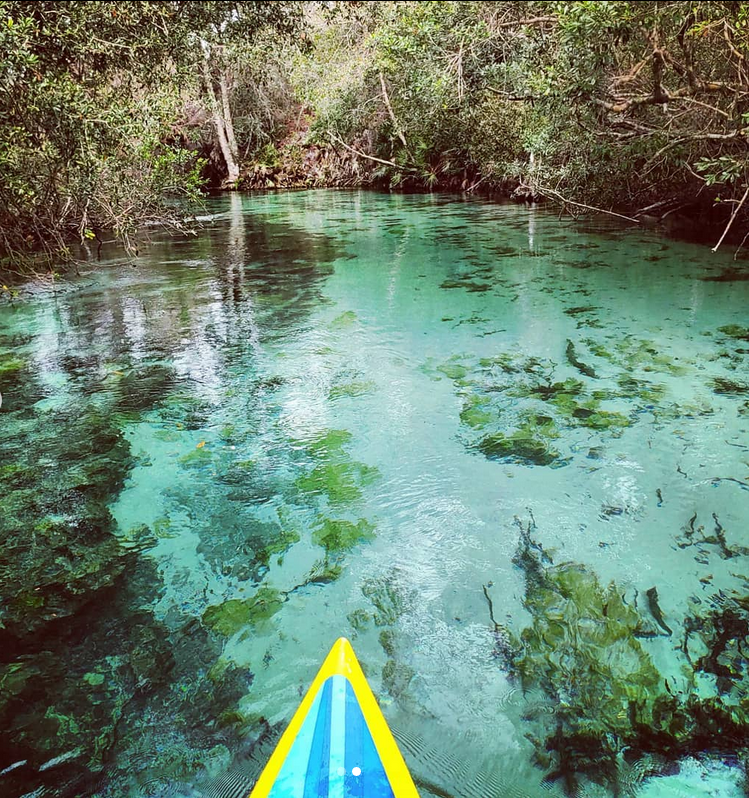 This is the river that should be a must to explore by paddle board. The crystal clear waters of this river are amazing, warm, clear, and lead to the best place to have in-water encounters with manatees. To reach the Three sisters springs, you can launch from either Hunter Springs Park, which has a small parking fee although gives restroom access with the fee. Or you can opt for a closer launch site and for a small fee launch from Crystal River Kayak and Dive Center which is my preferred launch site. We have always been able to see manatees in the canal north of this launch site and are then able to continue to Three Sisters Springs. The key here is to visit in the winter when the manatees come to this winter haven. Nov 15 through March 31st are prime manatee season for this adventure.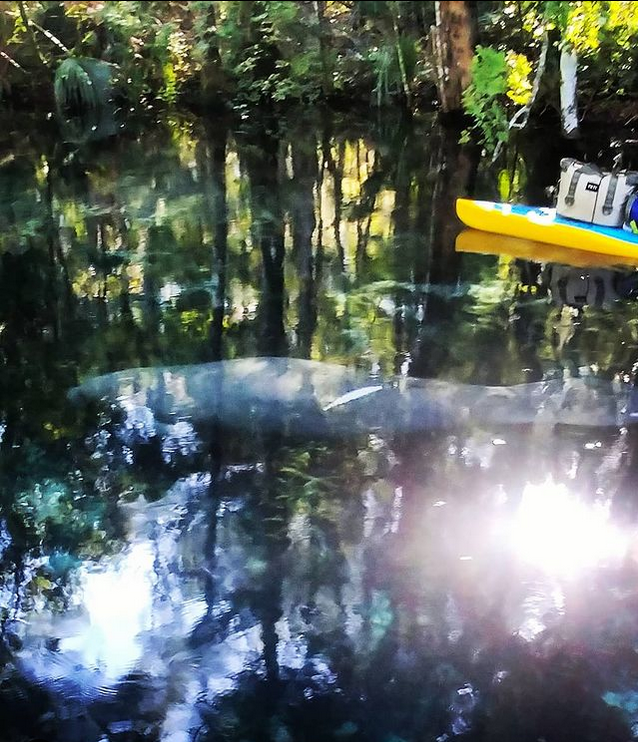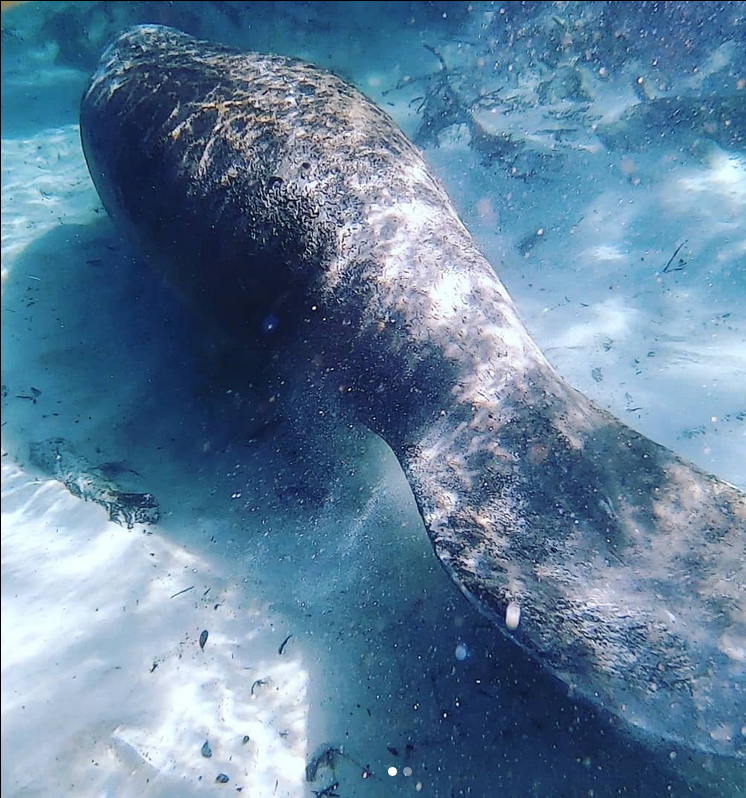 It is important to remember not to chase these gentle giants. If you are lucky enough to make this journey it is one you will remember for a lifetime. And makes for an adventure you can enjoy with even nonpaddle boarding friends or family as they can enjoy the natural beauty of the springs from the boardwalk as you enjoy the calm waters and up close adventures with manatees.
Sup Everglades National Park, Florida.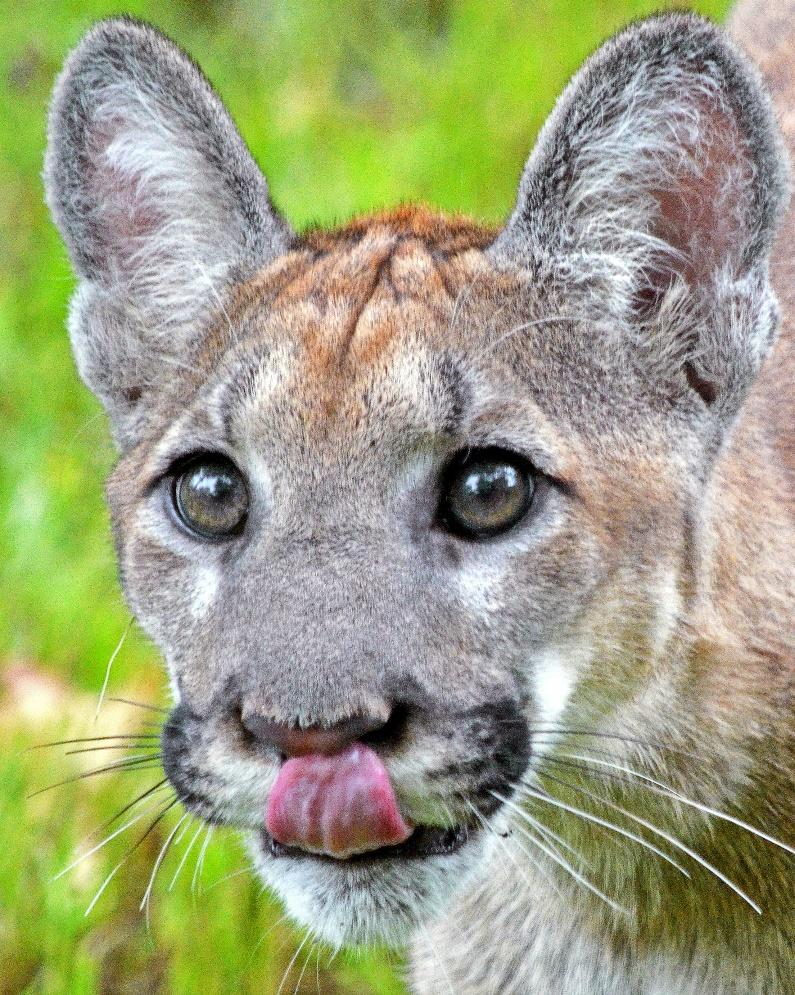 This unique ecosystem is home to over 30 threatened species of animals, 40 species of mammals like the Florida panther seen above, some 350 species of birds, and 300 fish species. The everglades national park is also the nation's largest tropical wilderness. It is a remote and gorgeous paddle boarding experience that will have you without cell service for most of the journey, making this the perfect getaway spot. A device from the Garmin In Reach series could prove useful here. Everglades national park also has over 40 campgrounds so your quest for adventure can last for days. The Glide Quest is the perfect board for paddle boarding through the everglades.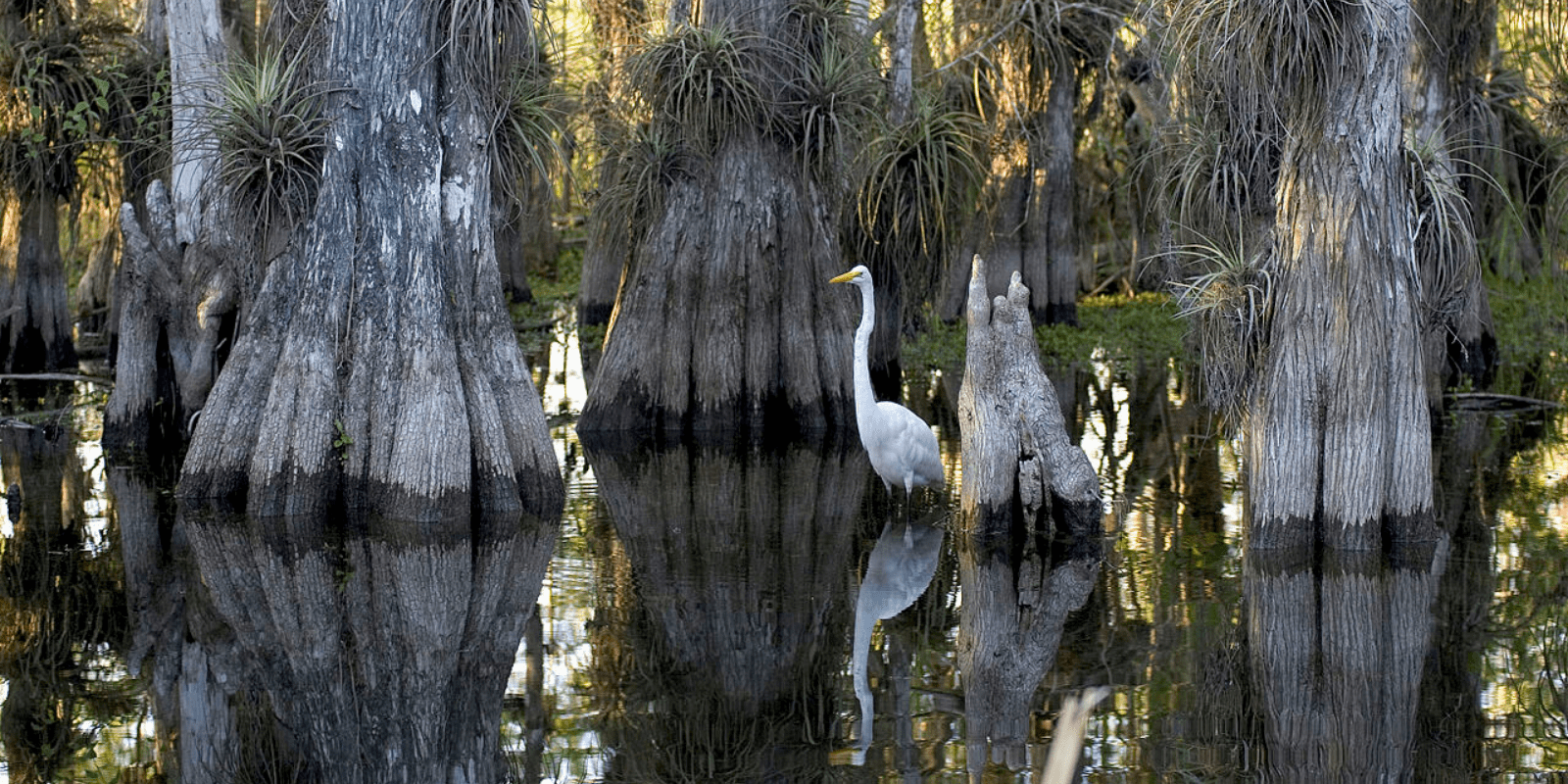 Sup Ten Thousand Islands, Florida.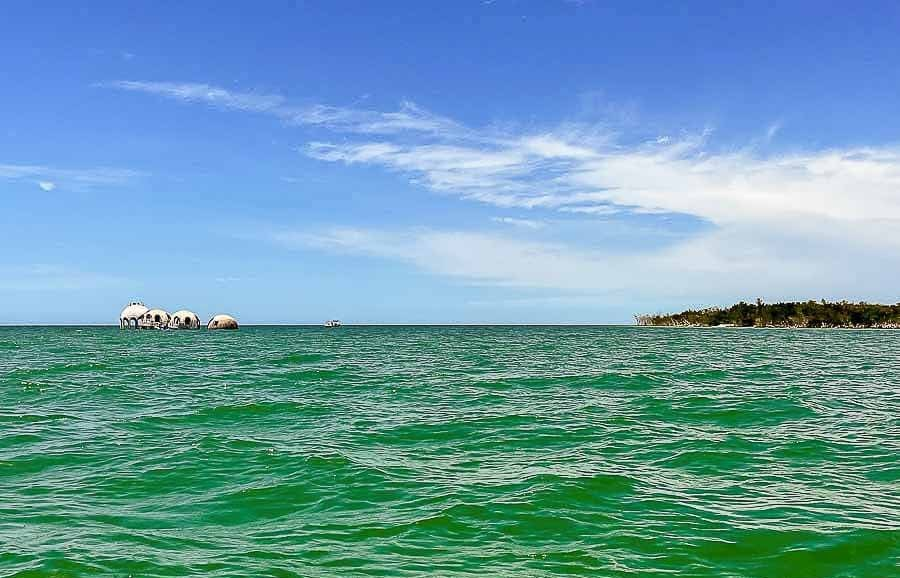 For this paddle boarding adventure, we recommend the sandfly loop through ten thousand islands. It is a fairly short paddle of around five miles, and Sandfly island makes a perfect spot to stop and rest up. Have a picnic and explore the island's beaches and pioneer homes and the Ten Thousand Islands National Wildlife Refuge make this an exciting area to explore. Loggerhead sea turtles can often be spotted in these waters and coming up on the sandy beaches to nest. The mangroves and hidden coves offer endless options to explore or get some sup fishing in. The clear waters also make for a great sup yoga session. Or paddle out to the old Romano Dome houses. Dolphins can also be seen frolicking in these waters as well.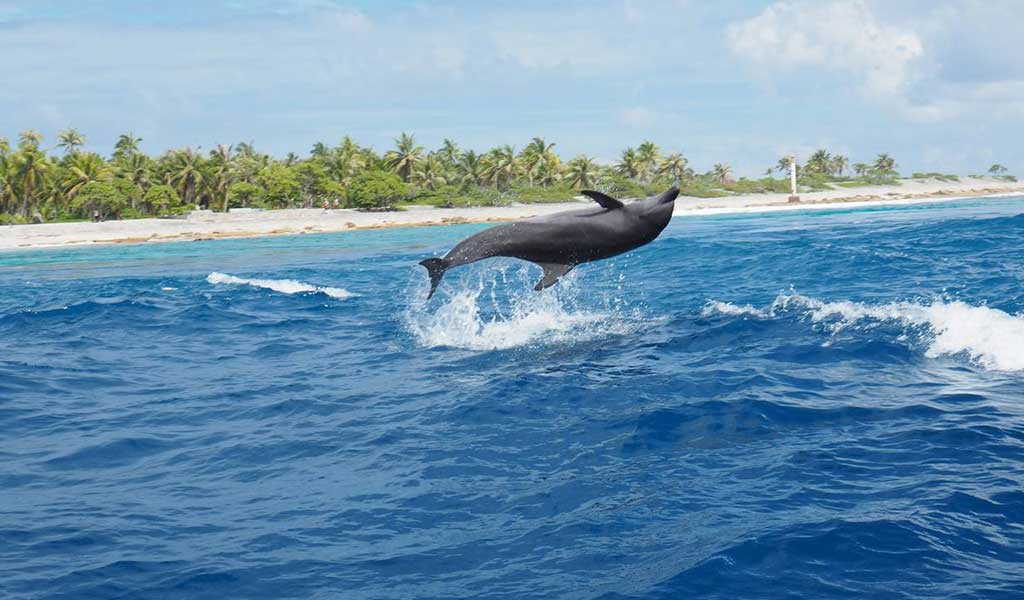 Sup Coastal Dune Lakes, Florida.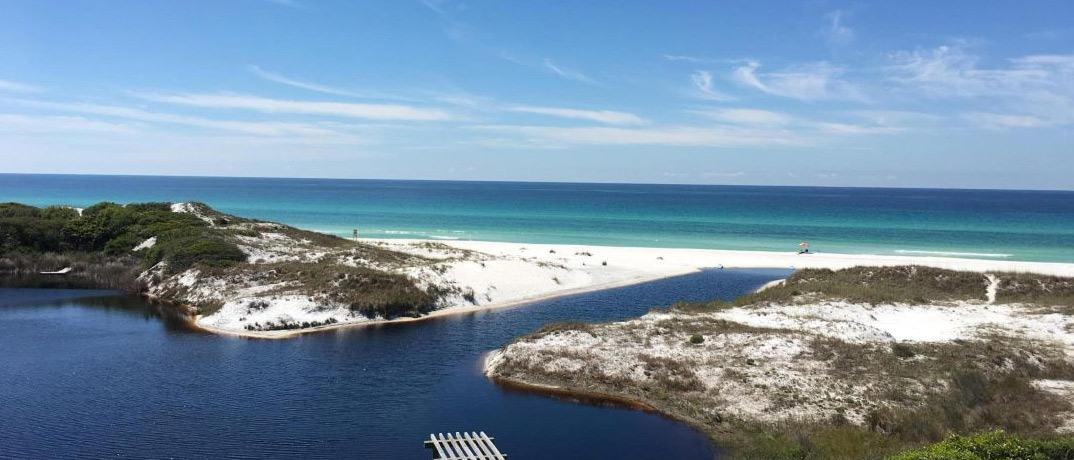 These freshwater lakes are just a skip away from the Gulf of Mexico creating a unique ecosystem to explore and do some native wildlife viewing. While the natural beauty and serene backdrop of the lakes make this an ideal spot for sup yoga. The ecosystem also creates an exciting place to do some sup fishing, and then it is a short paddle boarding trip to the Gulf for some sup surfing. Western lake is the largest of these coastal dune lakes, which are rare around the world.
Sup Dry Tortugas National Park, Florida.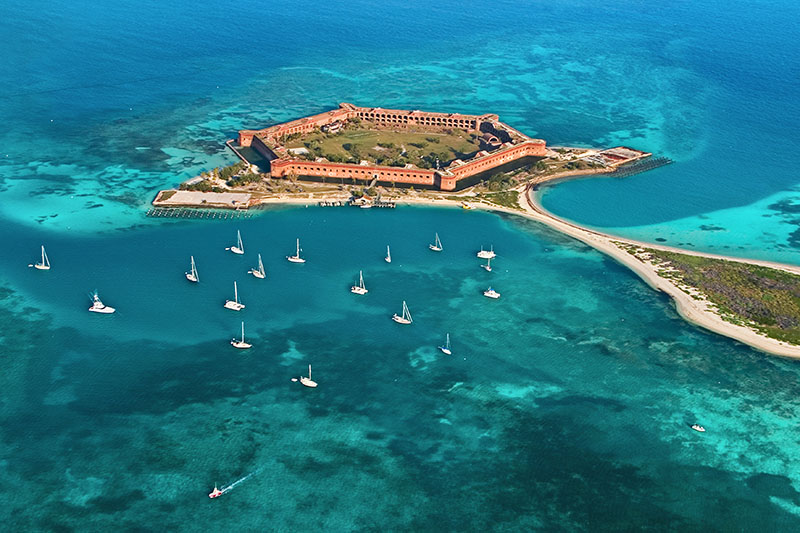 Almost 70 miles off of Key West's coast is where you will find this 100 square mile park. The only way to get to the park is by seaplane, ferry, or private boat. And is an ideal reason to have an isup with you. Only about one percent of this national park is land making the name a bit ironic. 7 small islands dot this 99% open water national park. The park has paddle board routes for every skill level from beginner to advanced. And offers 11 campsites. The picturesque waters will have you enchanted as you explore the park and view the marine life, or do some sup yoga with FT. Jefferson as a backdrop. After making the trek out here you will want to camp for a night or two and make sure you have enough time to paddle the transcendent coral reefs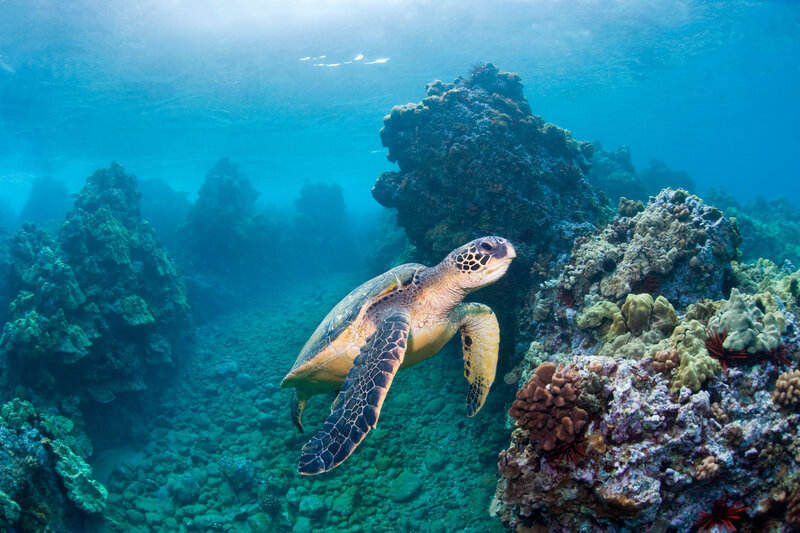 Garden key has some short routes suitable for beginner sup enthusiasts while more experienced paddlers can do the longer routes to Long Key and Bush Key. You will have some epic paddling no matter what route you take!
Sup Key West, Florida.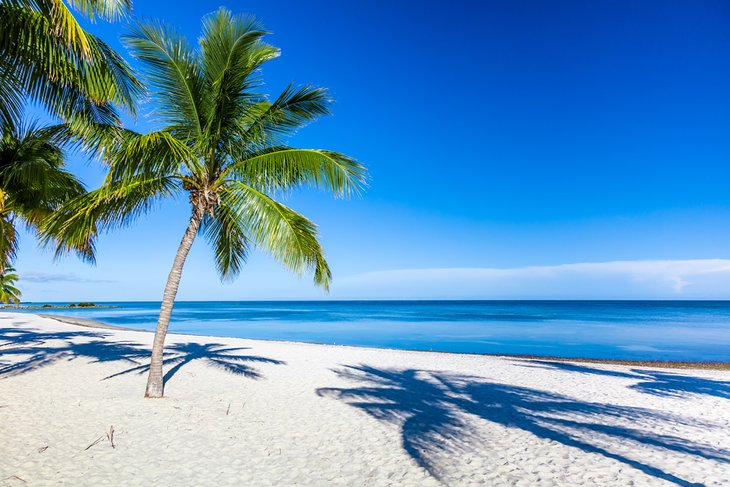 Key West and the surrounding keys offer an amazing amount of diversity to paddle through. From navigating the inner channels of the keys to paddling the picturesque Gulf of Mexico. You will find a large assortment of wildlife on and around the keys, from pelicans and rays to bottlenose dolphins. Sup over to Key West's largest protected coral reef Western Sambos.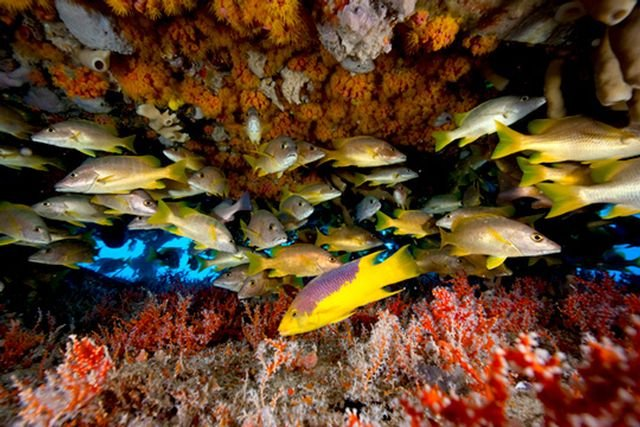 From the laid-back vibe of Key West to the beautiful turquoise waters and local dining Key West is sure to be one of the favorite places to paddle board in Florida. And will sure to be stoke your inner yoga if you take a moment to do some sup yoga.
Sup The Rainbow River, Florida.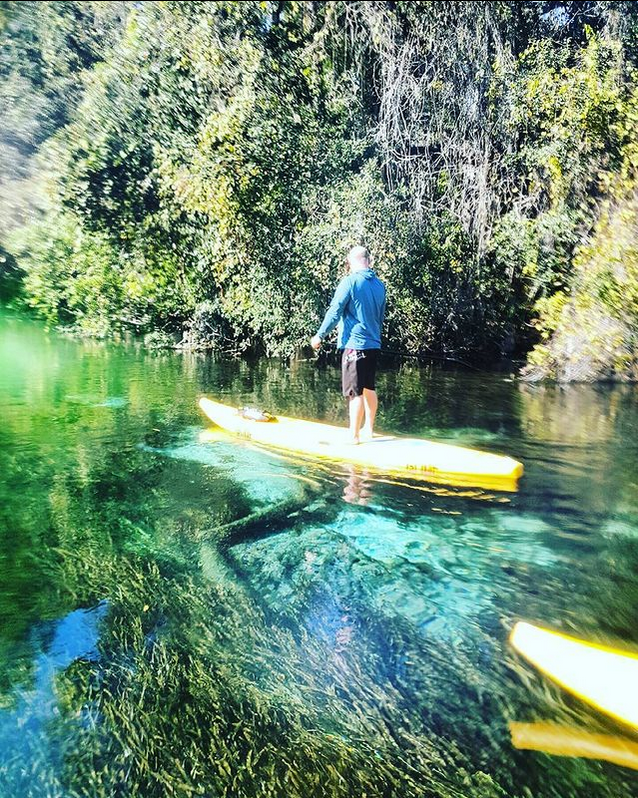 My favorite spot to sup in Florida is the Rainbow River, these waters are crystal clear making it seem like you are flying over the river bed. Along the river, you will see ancient oaks draped with Spanish moss, birds of all kinds, and playful wildlife like river otters.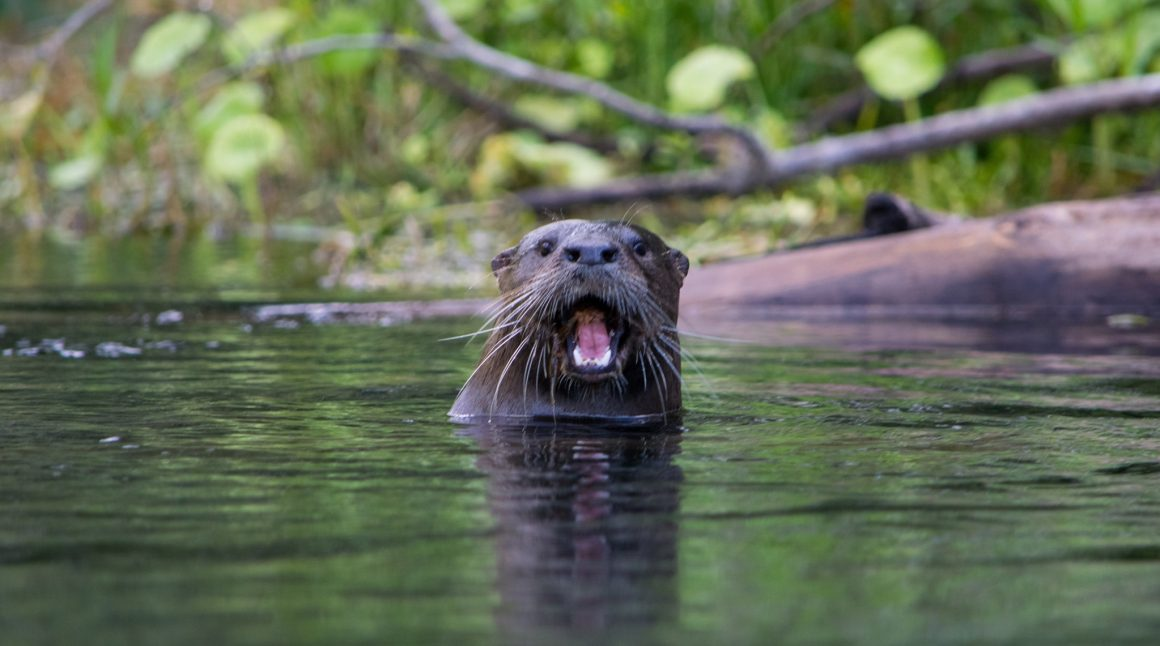 The rainbow river is a mild journey suited for any level of paddler and is another great spot to paddle through breathtaking water and scenic backgrounds. Be sure to spend some time doing a bit of sup yoga.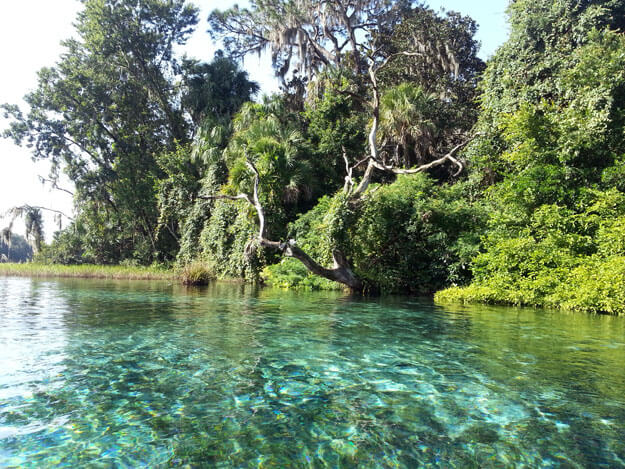 Very few spots in the world have as clear and beautiful waters for paddle boarding as Florida. Paddleboarding in Florida is an ideal spot for a leisurely paddle, nature lovers, and more adventurous paddlers who want to surf and paddle from island to island. For more ideas on where to paddle board near me keep an eye out on our blog and check this article out.