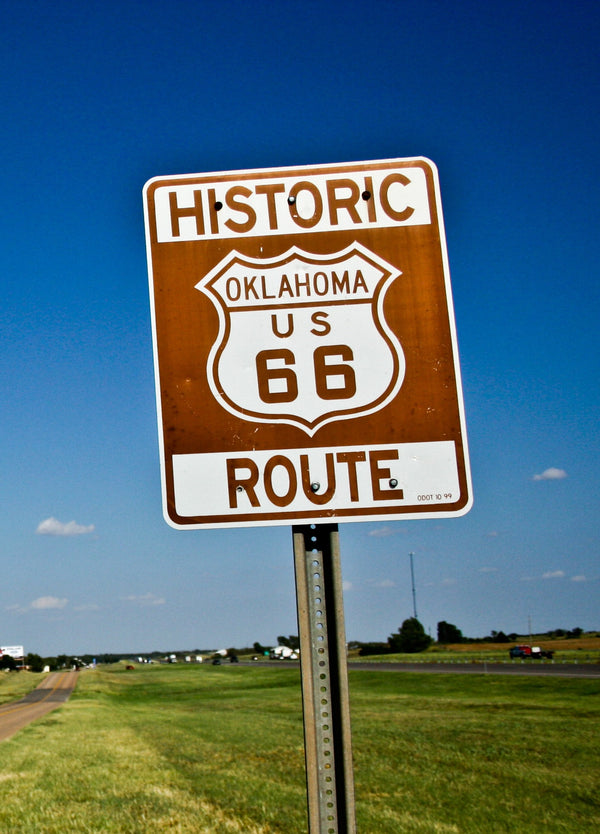 Where to paddle board in Oklahoma
Glidesup's Guide on Where to paddle board in Oklahoma!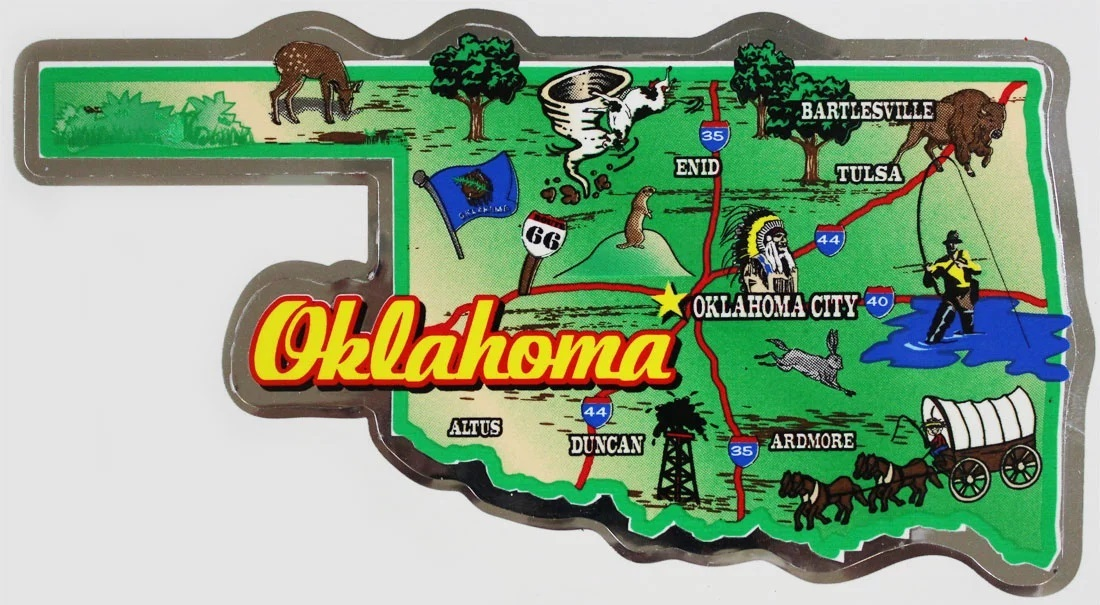 Are you wondering where to go paddle boarding in Oklahoma? We are going to talk about some of the gems Oklahoma has to offer when it comes to outdoor activities in Oklahoma that include paddle boarding. For those living in Oklahoma, you have many places to explore from state parks to the boathouse district.
SUP Lake Texoma, Oklahoma.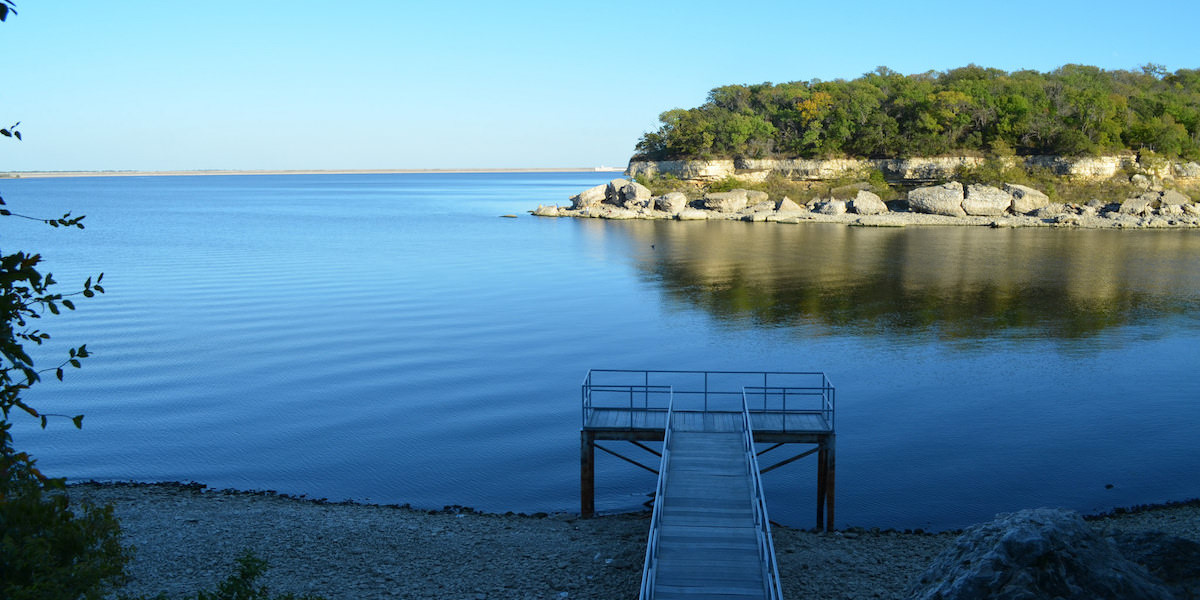 This is the second largest lake in Oklahoma offering plenty of open water, and shorelines to explore. This lake also stretches into Texas, which you will want to pay attention to if sup fishing. Lake Texoma is one of the south's premier hotspots for striped bass and sport fishing. The lake has beautiful places to explore and relax while watching the native wildlife or getting some sup yoga poses in.
SUP Lake Eufaula, Oklahoma.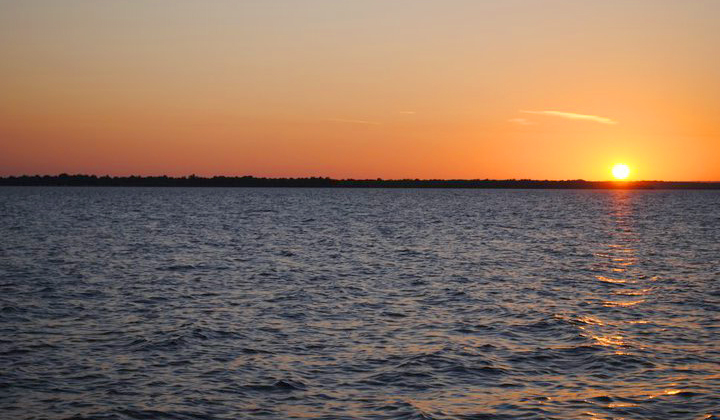 Lake Eufaula is the largest lake in Oklahoma and with a drive of under 2 hours from Oklahoma City, this is a perfect spot to escape and leave behind the noise and crowds of Oklahoma City. It is also located just an hour and a half from Tulsa. With approximately 105,500 surface acres and some 600 miles of shoreline, this is one of Oklahoma's most popular places to vacation and get some stand-up paddleboarding in. With companies in the area offering paddle board rentals, this is also a great spot for beginner paddlers to learn. Some places also offer stand-up paddleboarding lessons and sup yoga classes as well. For beginner paddle boarding enthusiasts you can not go wrong starting at Eufaula cove or Extreme cove. We would recommend going a bit further where you won't have many if any motor craft. Grave Creek on the north side od the lake is a scenic spot for sup yoga and flat water cruising and racing. The Glide Godspeed MK II is really fun to get some sup racing in here. If you want to do sup fishing this is a great spot for that as well, although the monster fish can be found closer to the dam where they hold some of the best fishing tournaments in the country.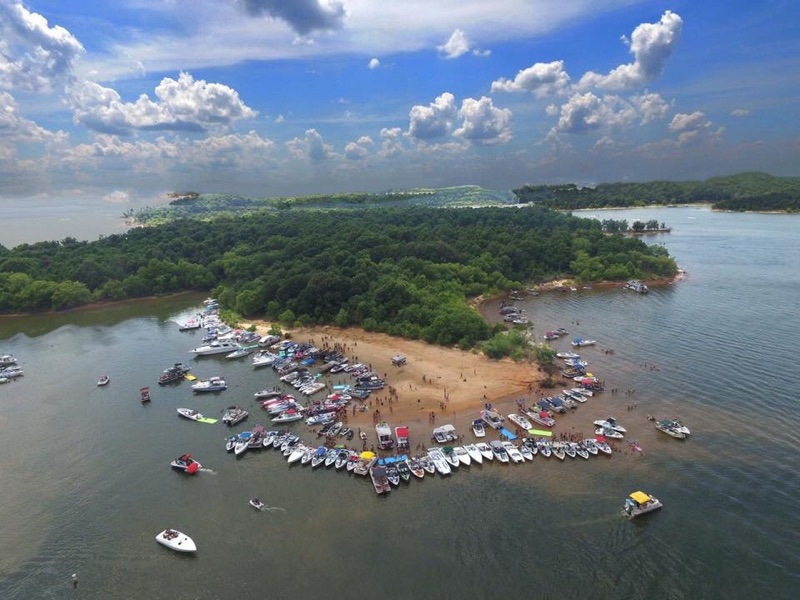 SUP Broken Bow Lake, Oklahoma.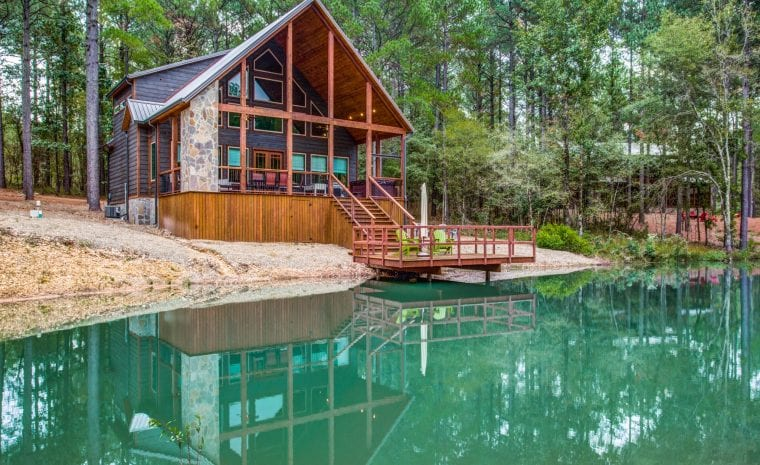 Broken bow lake is one of the most beautiful places in Oklahoma and a stand-up paddle boarding paradise. From dog-friendly cabin rentals right on the water to crystal clear waters that beckon to be explored. The lake is an amazing spot for a paddle boarding vacation or day trip to escape and relax. Hiking, camping, and golf can be found here. The scenic background and clear waters of Broken bow lake create a serene spot for sup yoga. If you are going to sup Oklahoma this lake should absolutely be on your bucket list.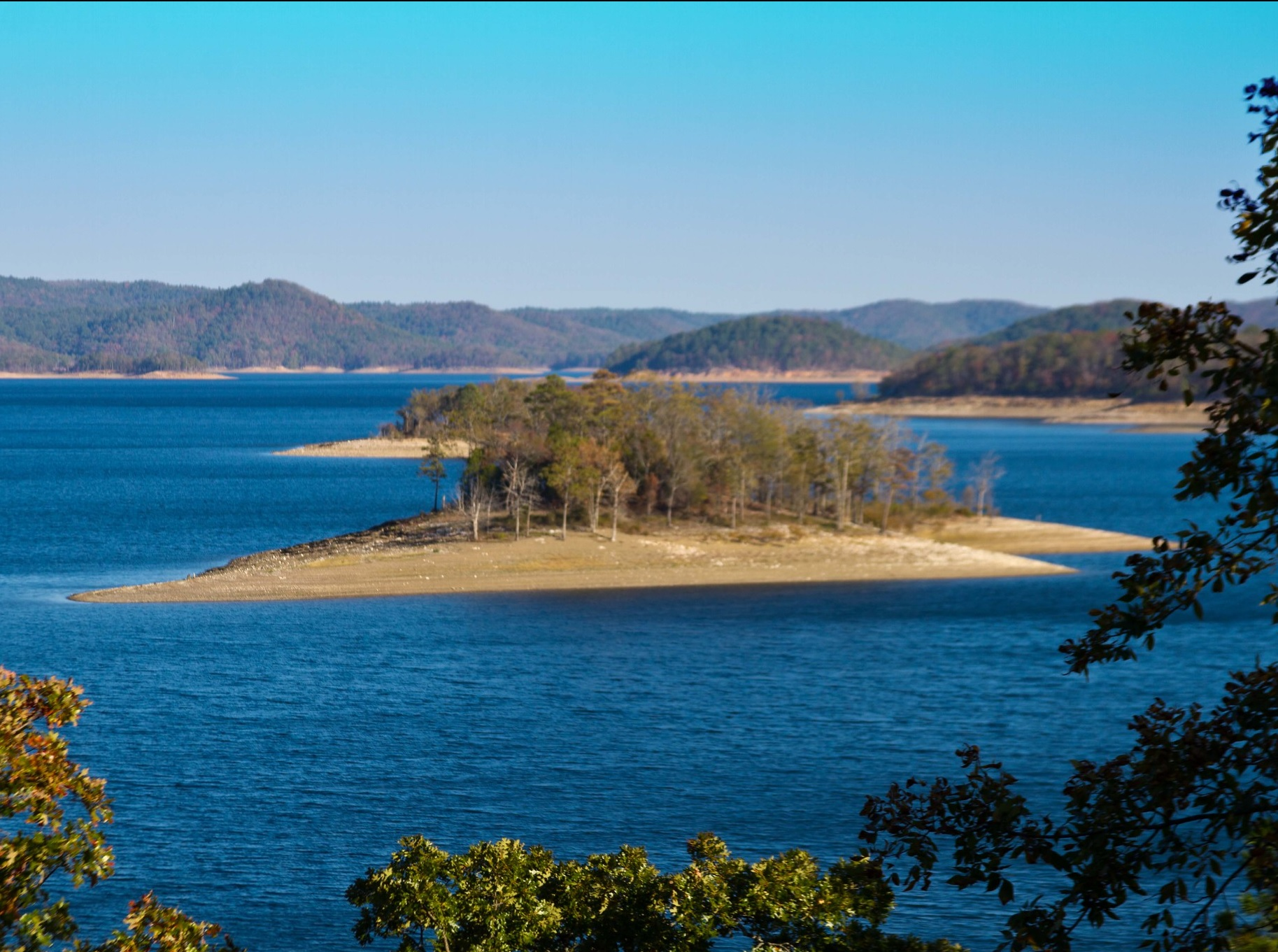 SUP Lake Hefner, Oklahoma.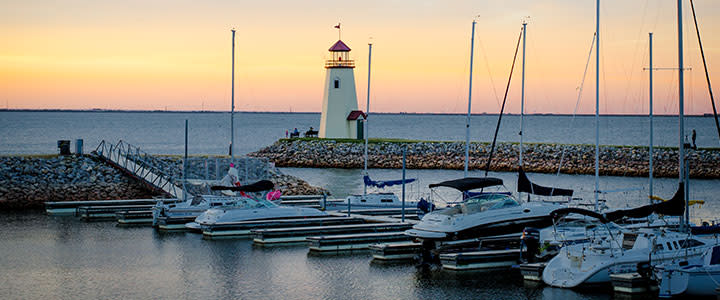 If you are in Oklahoma city and want to jump through some extra hoops then this is the spot for you. A city boating permit is required for paddle boarding at this location, this also goes for canoeing, kayaks and any watercraft other than fishermen's floats. Swimming is also not allowed in the lake.
What it does is convenience sort of, with it being located in the city it is an extremely convenient spot for paddle boarding, getting the city boating permit gives it a lesser score in my mind. The lake is close to 2500 acres and does offer a unique place for paddle boarding. With a lighthouse and scenic sunsets, this is a good spot to paddle board for those in or around Oklahoma City. The city website will allow you to purchase the necessary permits to stand up paddle board on city waters.
SUP Lake Overholser, Oklahoma.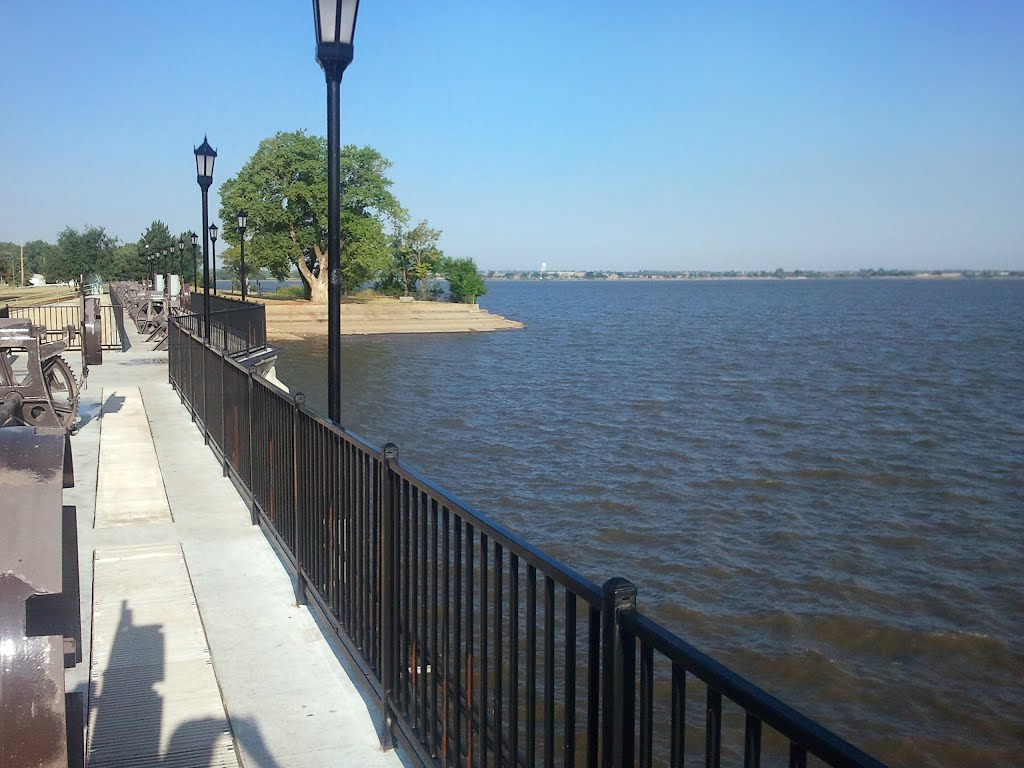 This is another lake in Oklahoma City that will require a city permit. The good news is the permit is good for any city waters that are open to paddle boarding. Lake Overholser tends to have calmer waters than lake Hefner making it a great spot for beginners. Between the two lakes the people of Oklahoma City do have a pretty sweet paddle board set up. The lake also offers multiple boat ramps. The lake also has a covered fishing pier and is a great spot to sup fish throughout. Motor boats and jet skis are also allowed although primary contact with the water is not allowed. This means no water skiing or swimming. The average depth is 6ft. Paddleboard rentals can also be found nearby. Permits to paddle board on city waters can be purchased through the city website.
Sup the Arkansas River, Oklahoma.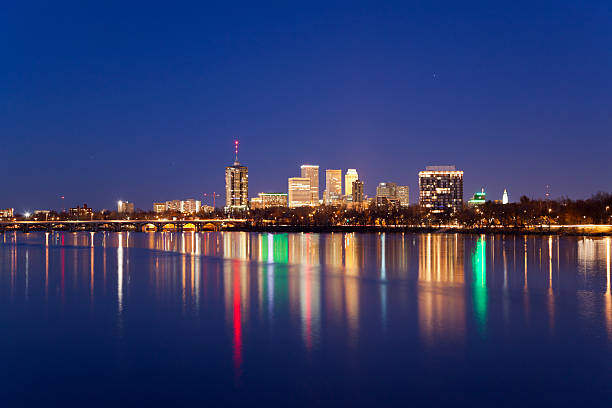 If you want to get off the lakes and reservoirs in Oklahoma the Arkansas river is the paddle board spot for you. This is one of the longest rivers in the continental united states, meandering through four states. It also boasts some of the best trout fishing in the country with catches often over 18 inches. The river offers something for everyone, from sup fishing to birding and wildlife viewing to scenic backgrounds for sup yoga. It is also the perfect spot for Glides inflatable whitewater sup the Lochsa as you can find class I through V rapids. Making this a perfect spot for those new to white water sup, to expert river runners. This river has something to offer every stand-up paddle group.
SUP Oologah lake, Oklahoma.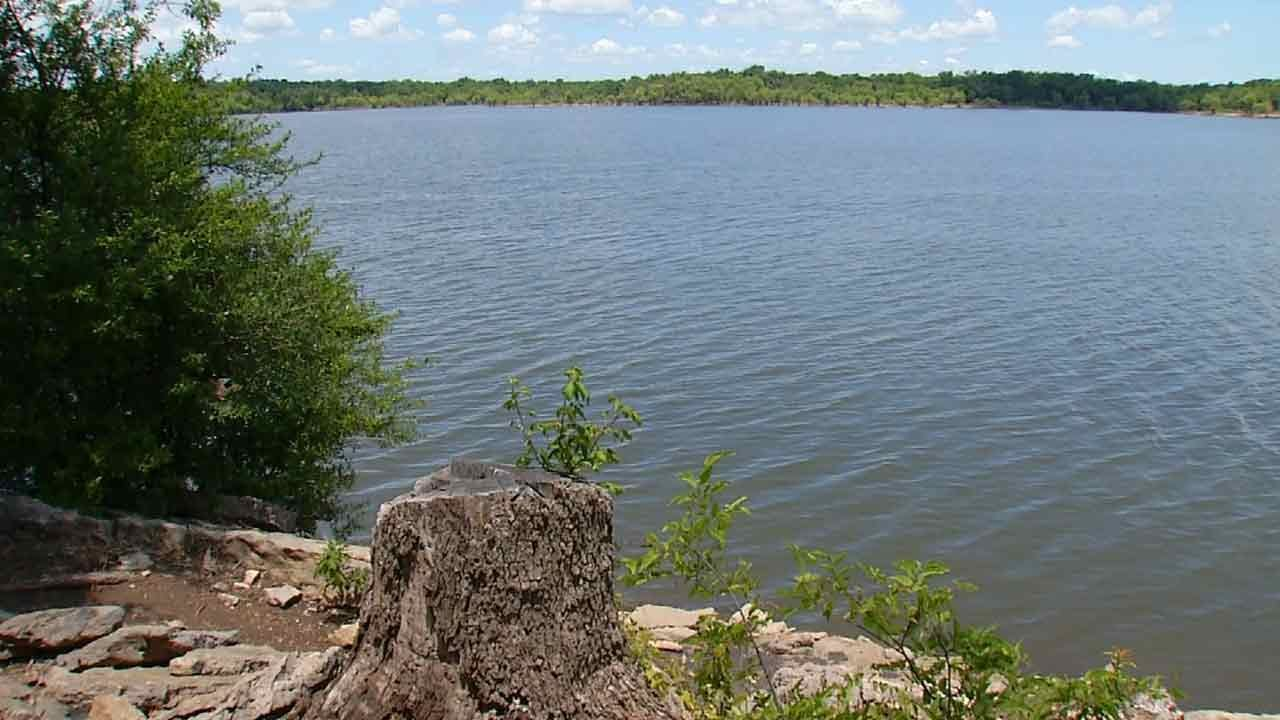 Located in the Tulsa region this lake is a popular destination. It has a surface area of close to 29,500 acres and close to 210 miles of shoreline to explore. Oologah Lake has nearby paddle board rentals that also offer stand up paddle lessons, as well as some sup yoga classes. Along the shoreline, there are many open swim beaches and places to camp. Most paddlers will love being at this gorgeous lake. If you are in the Tulsa area this is the spot you will want to spend time with friends. Be sure to check out a map online to find the best camping and hiking spots around the lake. And to help you to plan exploring the miles of shoreline from your paddle board.
Let us know where you went paddle boarding today at #glidesup on Instagram. If you want other ideas on finding the ultimate place to paddle board near you then check out this article.