Where to paddleboard in Kentucky
Glide sups guide on where to paddle board in Kentucky.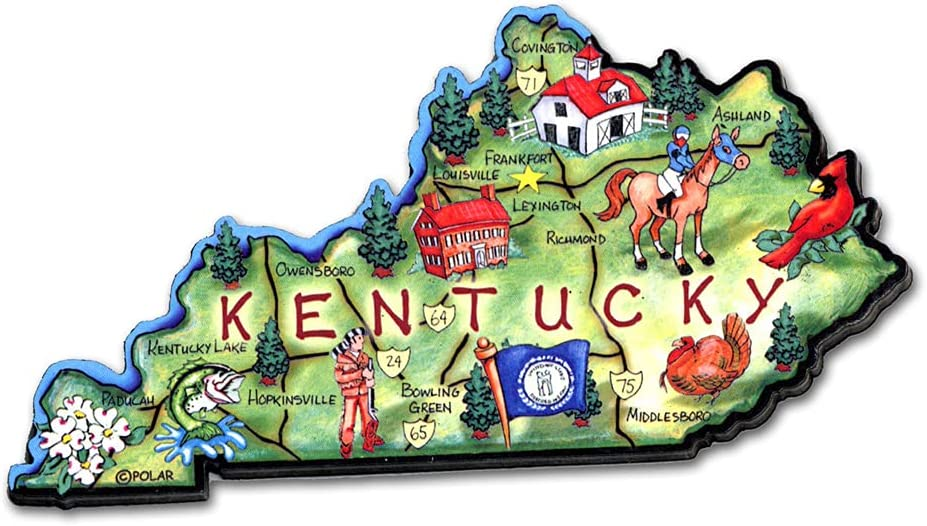 Looking for a place to paddle board in Kentucky? Then come along as we sup Kentucky. We are going to explore the bluegrass state and find some of the best places for stand-up paddleboarding in Kentucky. From the Red River Gorge area to Grayson Lake and more of the best waters Kentucky has to offer.
SUP Red River Gorge, Kentuky.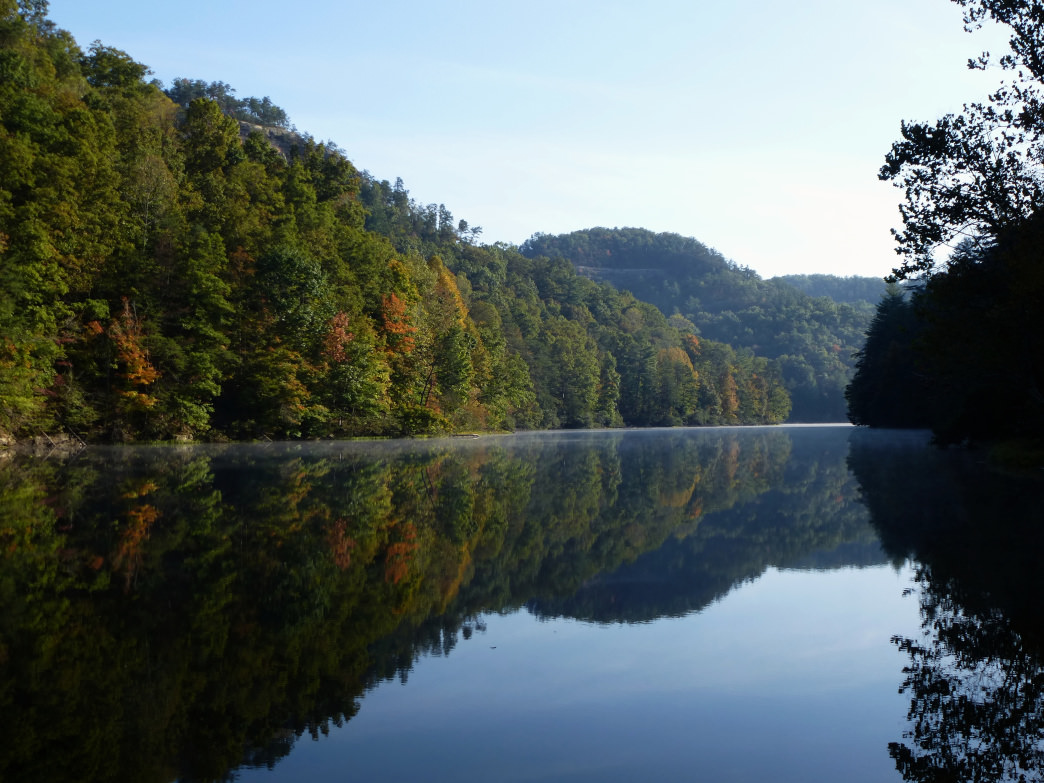 Red River Gorge is a scenic spot to paddle board with clear waters and lush forest backdrops. Rainbow trout also enjoy following paddle boards in part of the gorge making for some unique wildlife watching. The Red River Gorge also has one of the most unique spots in the country to paddle board, and that's where we are heading next. The Red River Gorge Underground, nope not a punk rock scene but a unique sup scene.
Sup the Red River Gorge Underground, Kentucky.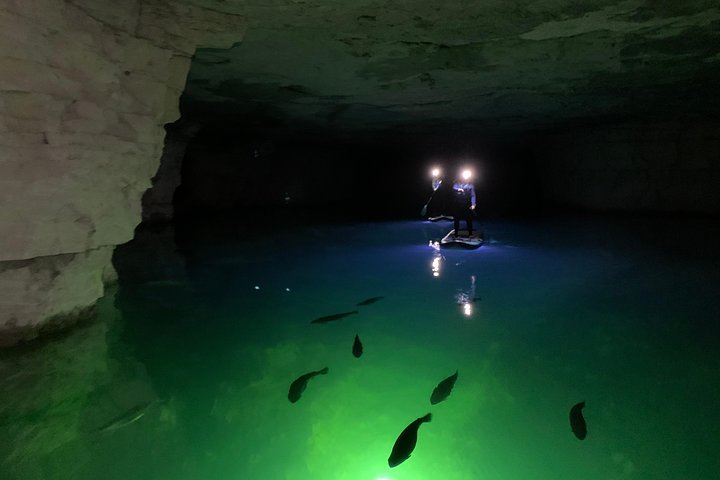 So while this place is a unique and pretty epic spot to paddle board through it does have some disadvantages. You have to go on a tour, and for some unknown reason are forced to use their paddle boards. The staff was extremely friendly.
You will be paddle boarding through a flooded abandoned limestone mine, with enough room to accommodate pontoon tours as well as kayak tours. Some spots on the paddle board tour may feel a bit claustrophobic for some although it is truly a unique spot to paddle board and worth the few drawbacks that are encountered in doing so. You will paddle among massive rainbow trout, Kentucky brown bats, and crystal clear water where you can see all the way to the bottom in most spots.
Sup Grayson Lake, Kentucky.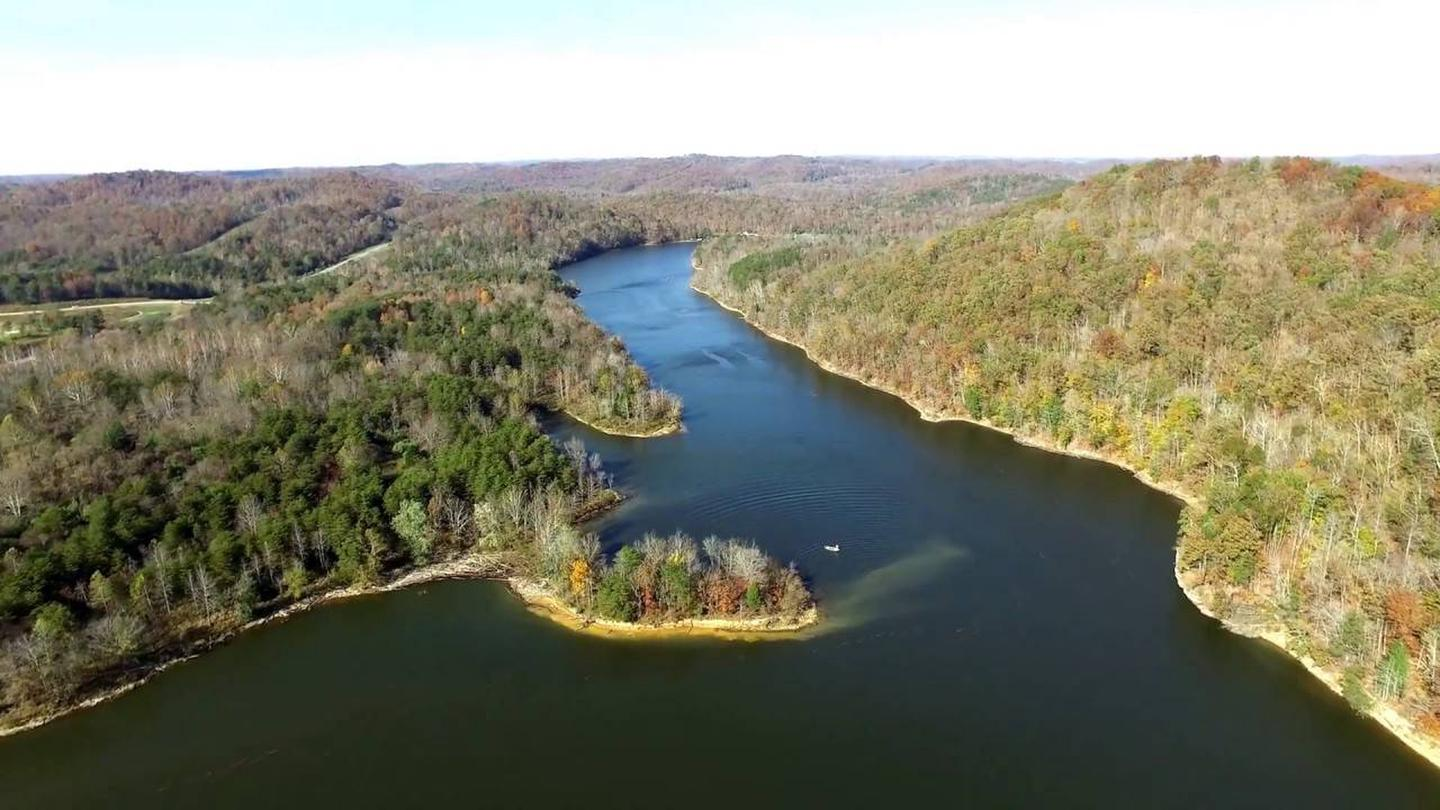 Stand-up paddleboard on Grayson Lake. This 1,500 square acre lake is located in the northeast portion of the state and is known to be a windy spot. The winds at Grayson Lake can make the water quite choppy and as a result, is not the best spot for those learning how to paddle board. The winds can be fun to paddle board with although will ensure a good workout for the return trip. The scenery is beautiful and the lake is a great location for those wanting to do some sup fishing.
Sup Grayson Grotto, Kentucky.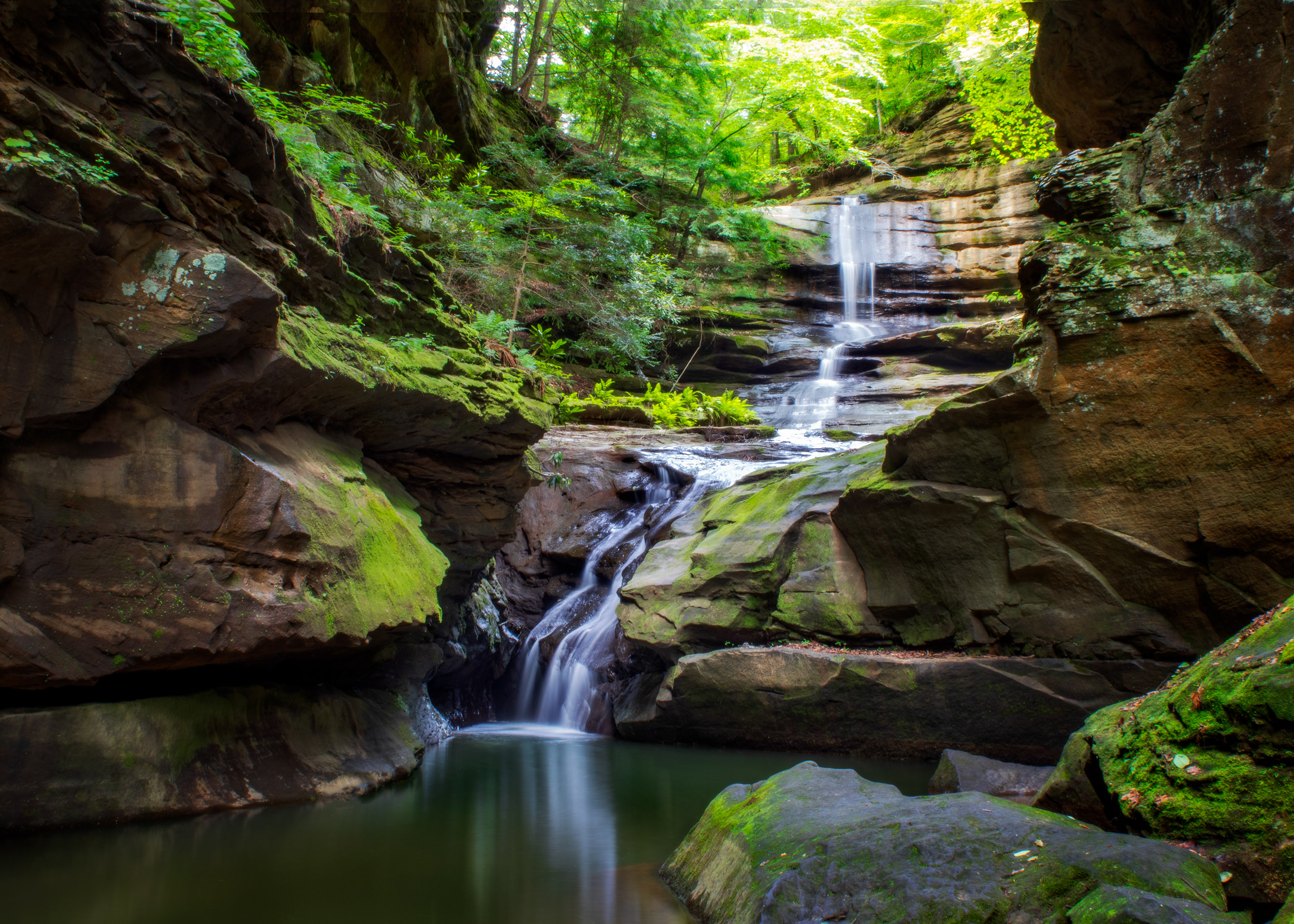 Grayson Grotto is on here as its own spot due to it being such a unique spot on the lake. This hidden grotto is the perfect spot to paddle and relax. And if you have a Glide Lotus you will be hard-pressed to find a more idyllic spot in Kentucky to have a yoga session. Make sure you visit this spot as you adventure through Kentucky.
Sup Rough River Lake, Kentucky.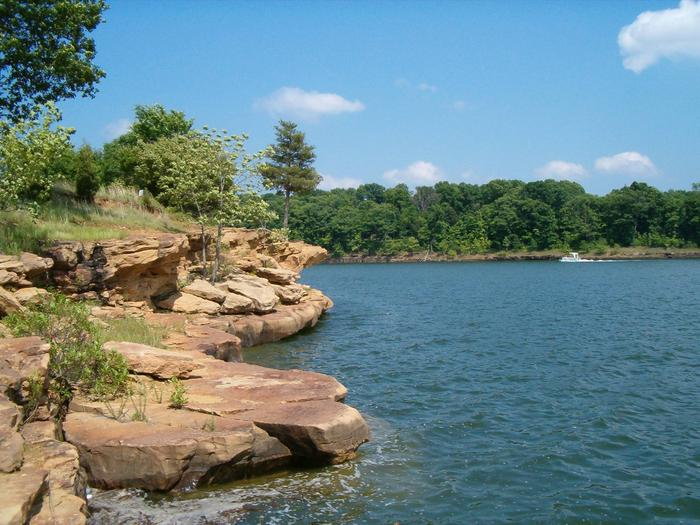 With 5000 acres of calm water to explore this is the perfect spot for a sup adventure no matter the paddlers skill level. Rough river lake is a scenic lake with plenty of chances to view native wildlife. Sup anglers can put the Glide 02 Angler fishing sup to great use, catching Kentucky bass, and large and smallmouth bass. Bluegill and more. Blue heron and bald eagles can be spotted among the lake as well.
Located in the Rough River Dam State Park Reservoir this is a fun place to adventure both on the water and on the many trails throughout the park. Many rental options are available nearby. If you are inclined campgrounds are close to the lake, so why wait and drive back to town when you can spend a peaceful summer night in one of the campgrounds?
You will love Kentucky for paddleboarding.
With the many adventures awaiting, you will absolutely find the perfect paddleboard excursion for you, no matter if you prefer to fish, do sup yoga or find an awesome spot for an adventure. Sup Kentucky has a paddling adventure for every person from caves, to lakes and rivers. Kids and people of all ages will find amazing places to paddleboard, swim, and make memories in KY. Let us know what your favorite spot for a fun adventure in KY is at #glidesup on Instagram. As we make more time to paddleboard on our trip the list may grow. Until then have fun as you tour through Kentucky.