Where to paddleboard in Virginia.
Glide sups guide on where to paddle board in Virginia.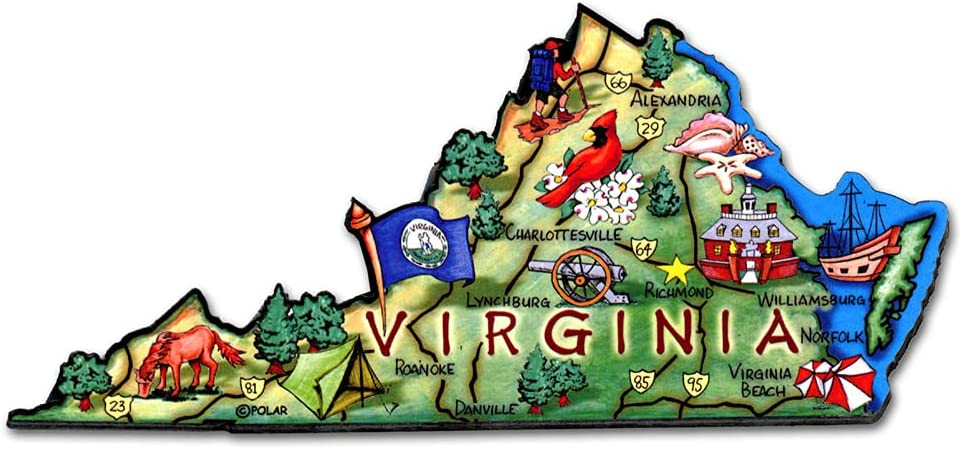 Heading to or living in Virginia and wondering where to paddle board? We are going to take you through some of the best places to paddle board in Virginia. From Virginia Beach to the Roanoke river. We are sure you will have a ball checking out these fun places to explore on paddle boards. Speaking of balls let's check out our first destination.
SUP Flannagan Reservoir, Virginia.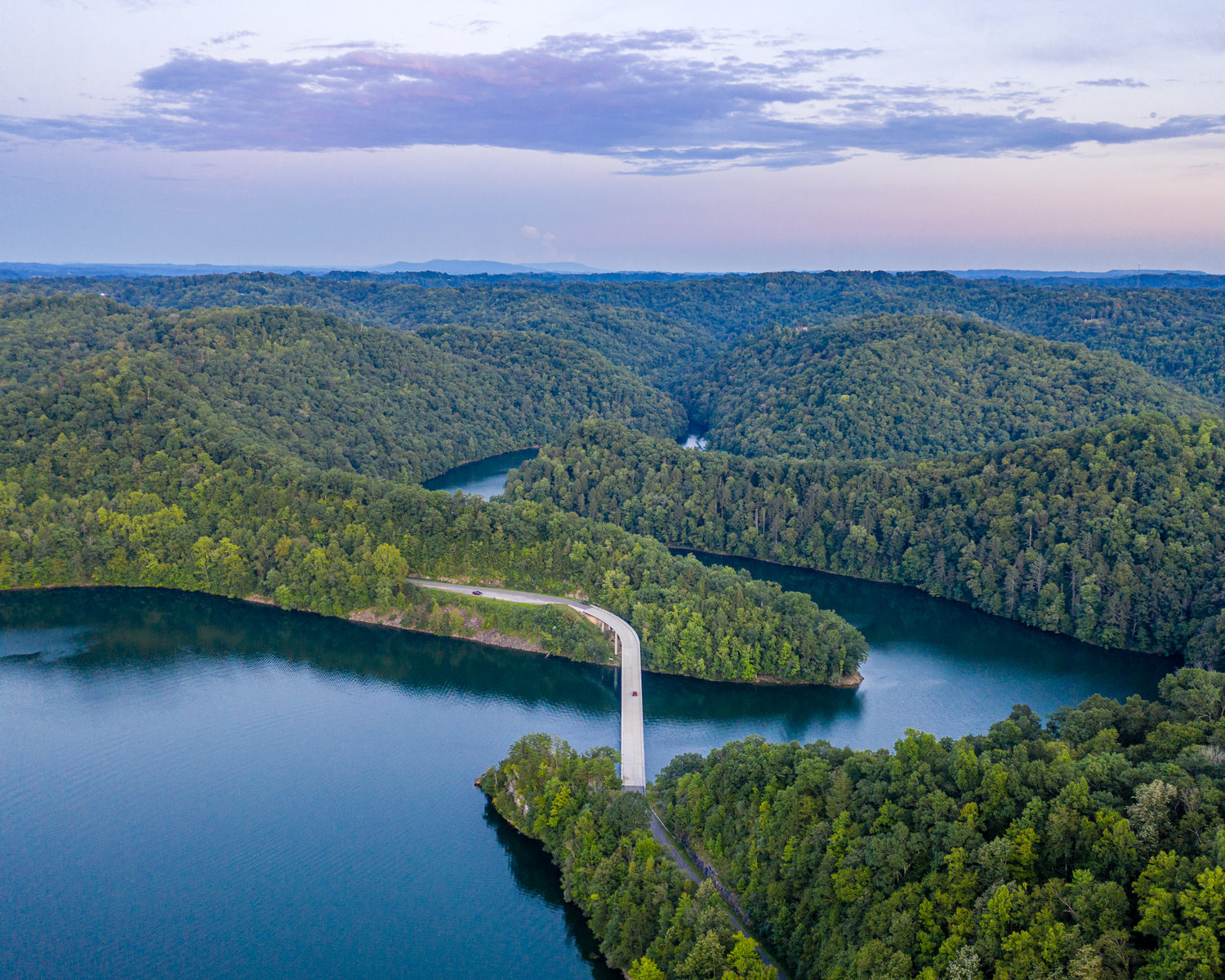 Flannagan Reservoir is located deep in the Appalachian mountains, giving you a scenic drive to this iconic body of water. Flannagan's offers 1,143 acres of lake surface to explore by paddle board. Along the main body of water their are convients spots to launch a paddle board. As you explore this lake the shoreline will be a backdrop of tree-lined hills and hollows. The two uppermost arms of the reservoir, Cranes River and Pound River offer a narrow winding river trail with beautiful scenery, deep water, and bountiful wildlife. Come paddle board on Flannagan's and have a ball.
SUP First Landing State Park, Virginia.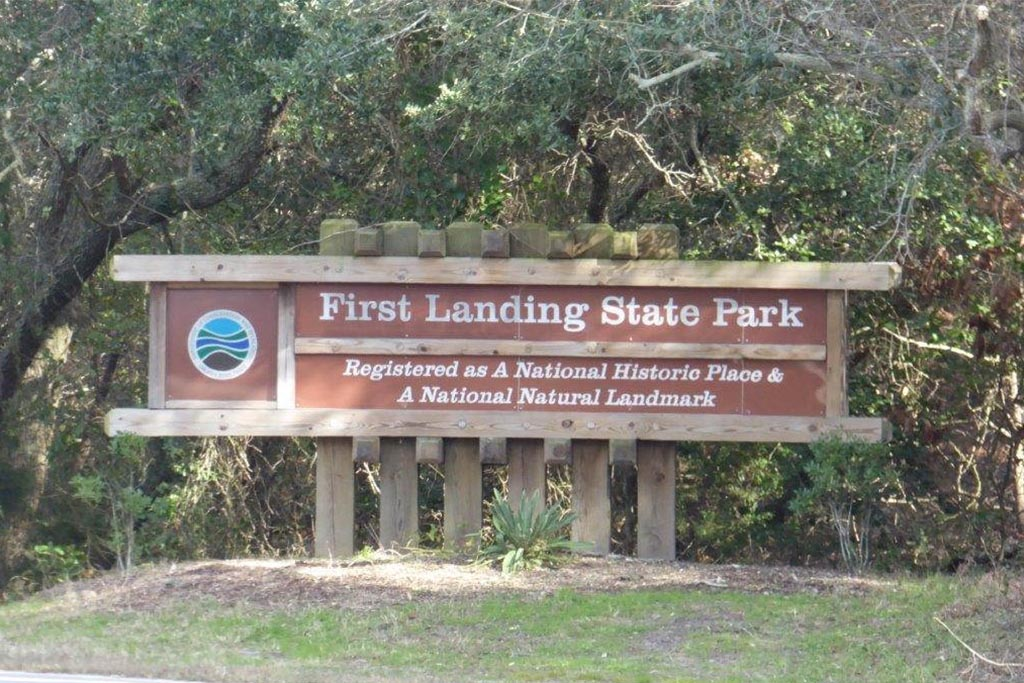 Located in Virginia Beach this historic state park is where the first settlers landed on what would later become America. Paddleboard and paddle sports rentals are offered nearby. Known to the locales as the narrows the calm waters of the first landing state park is a perfect spot for paddle boarders of all skill levels. It is also a popular place for those wanting to get on a Glide Lotus sup yoga board, sup yoga classes are offered or you can go through your yoga routine solo on these scenic waters.
Sup Virginia Beach, Virginia.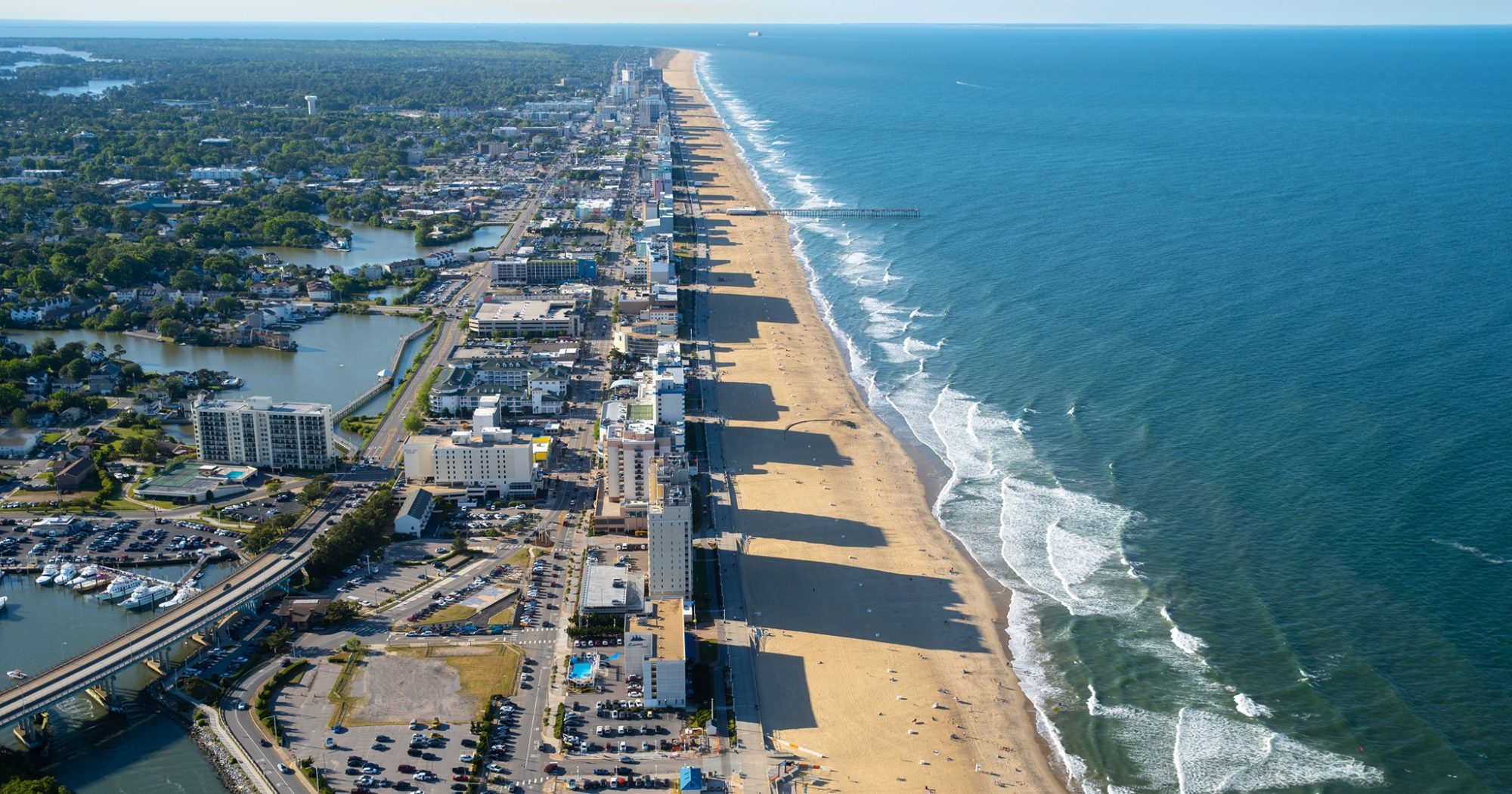 If you want to get some waves then Virginia beach is the spot to hit up. One of the better spots to launch from is near the statue of Neptune.
In addition to easy water access this spot will have live music at various times through out the year. The surf at this section of the Atlantic ocean is mild. Another great spot to launch is near the Virginia Beach fishing pier, especially if you are launching the Glide 02 Angler fishing paddle board for some epic sup fishing.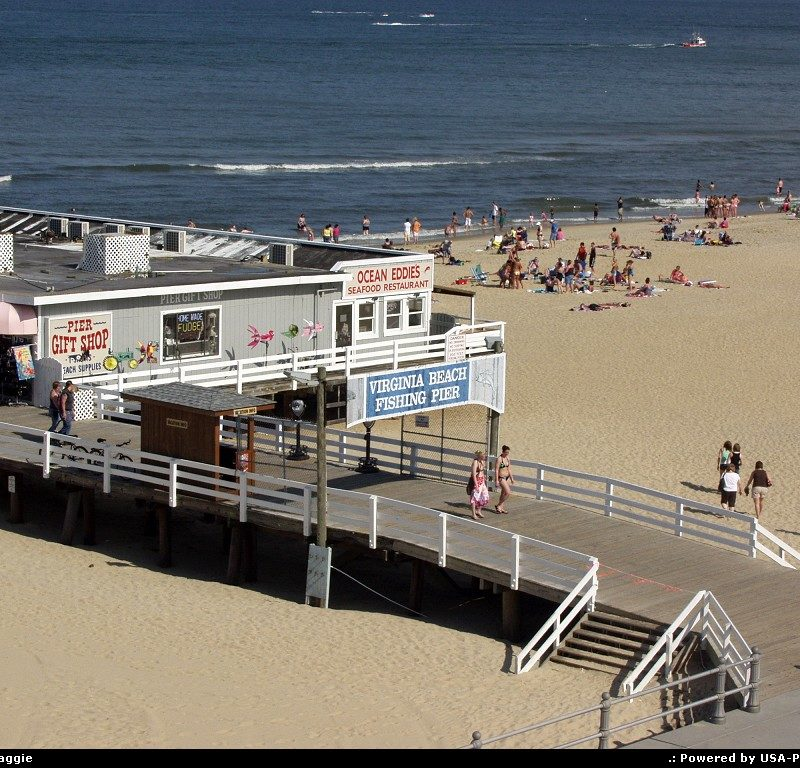 Sup James River, Virginia.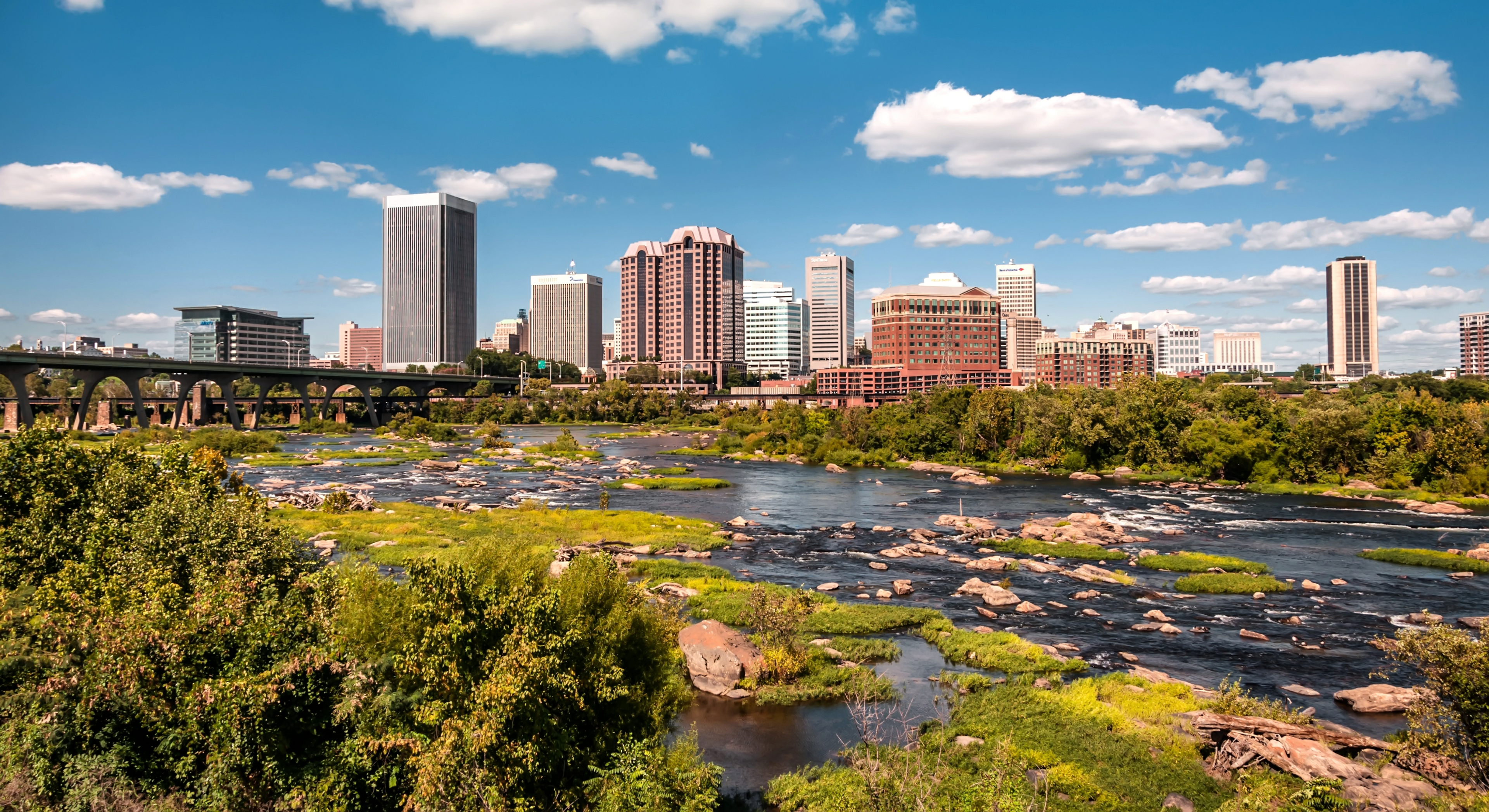 Paddleboarding through Richmond on the James river is a great way to escape the city for a while and just relax. Outfitters in the area offer everything from paddle sports rentals to eco-tours and sup yoga events.
The James River park also offers paddleboarders everything from calm water to white water and is a great place for those wanting to get in some rapids. Boat launches can be found all along the James river trail, giving you plenty of options for stand-up paddleboarding.
You should also take the time to paddle to and explore Belle isle, located in the James River. It also makes for a scenic spot to launch a paddle board from.
Sup Laurel Lake, Virginia.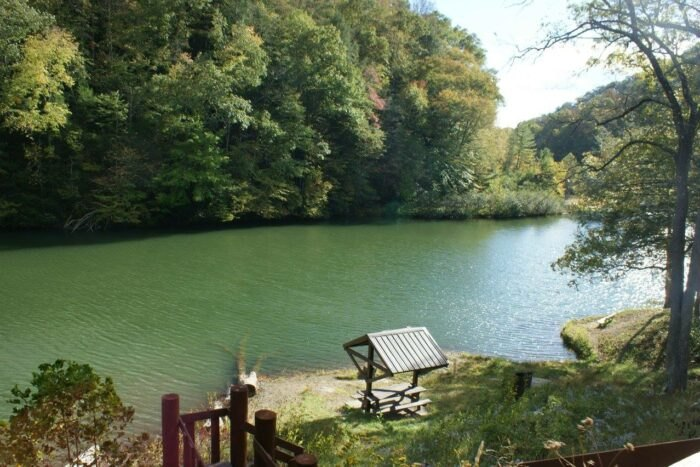 This small lake is located inside Breaks Interstate Park. At only 12 acres some paddlers may overlook this scenic destination. The shoreline has coves and tree line paths to explore. Sup fishing will give anglers the chance for smallmouth bass, channel and flat head catfish as well as large bluegills. The scenic and calm waters also make this an inviting spot to do some sup yoga.
Sup Little Island Park, Virginia.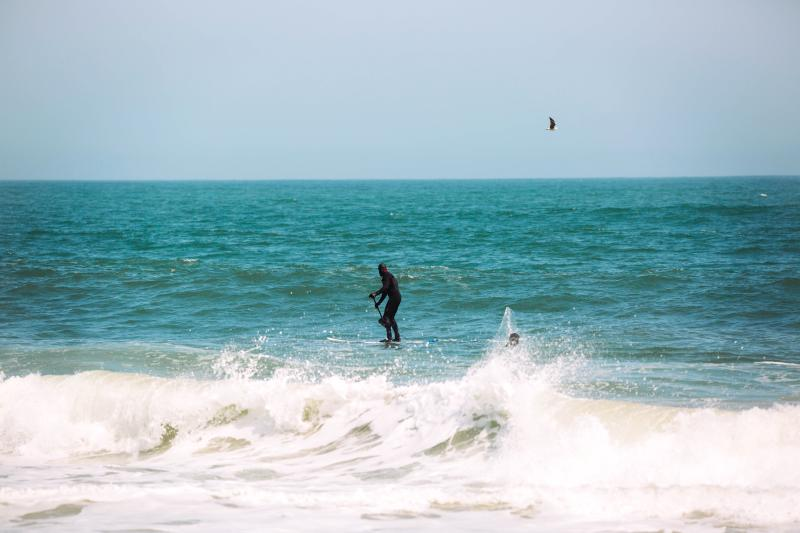 Let's bring the sup adventure back towards Virginia beach and sup at Little Island Park. This VA beach spot has kayak rentals, paddle board rentals nearby. Surf lessons are also offered by some of the rental shops and outfitters in the area. The ocean swell here is some of the calmer parts of the atlantic ocean making this a fun paddling trip for any skill level, and an ideal place to learn to do some ocean surfing along VA beach.
Dolphins are often spotted frolicking close to shore, giving nature lovers some beautiful wildlife to watch from the beach or paddleboard.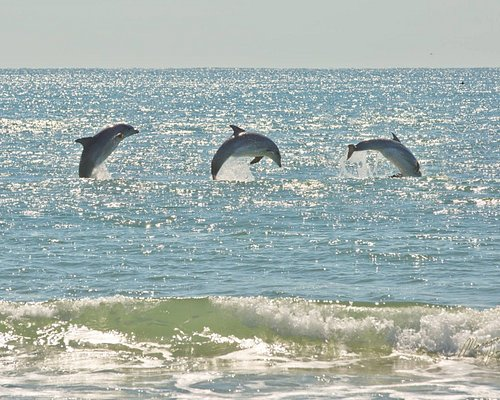 Sup Claytor Lake, Virginia.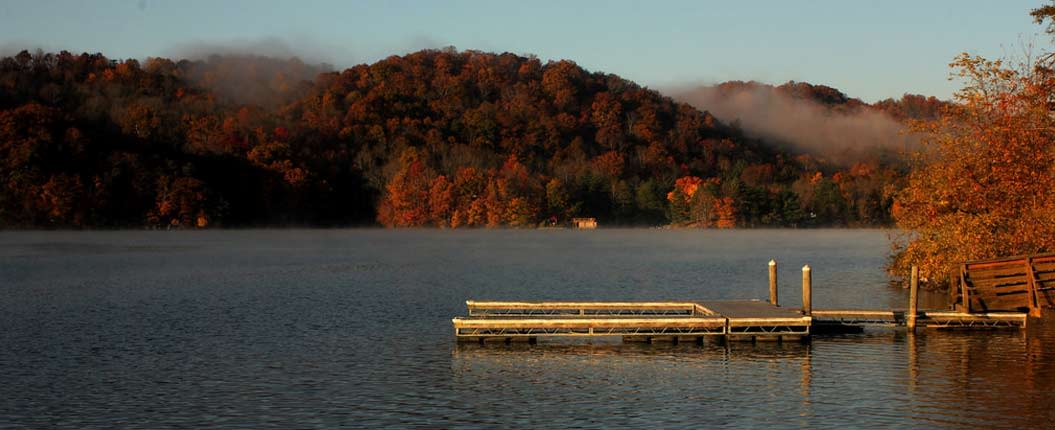 Claytor Lake is one of the more popular destinations for stand-up paddleboarding in Virginia. Currently, it has a cost of $7 per car which seems to be the average for parking in Virginia State Parks. The state park has many amenities to offer, from campsites to boat launches. The park rents canoes, pontoon boat rentals, and all paddle sport rentals making it a perfect spot for new paddlers who may not own a board yet.
Sup New River, Virginia.

Virginia has many rivers and lakes to sup adventure on, one of them known for its beauty is the New River. Take a scenic adventure down this river trail to Claytor lake and make a day trip or multi-day camp trip out of it. This will quickly become one of your favorite places to paddle board in Virginia. The new River has some fun and easy rapids to shoot, making this a great spot to learn and to let the glide 02 Lochsa show off how smooth running a rapid can be.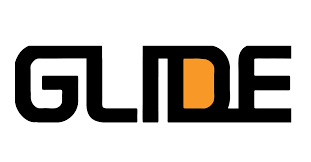 Let us know where your favorite places to paddle board in Virginia are. We at Glide hope you are having an amazing and fun sup adventure in Virginia. Let us know at #glidesup on Instagram.