Innovative Stand Up Paddle Board Accessories: Enhancing Your Experience on the Water
Accentuate your stand up paddle board experience with these cool SUP accessories.
Intro
Stand up paddle boarding (SUP) is a fast-growing sport that has gained immense popularity in recent years. Whether you have a hard paddle board or an inflatable paddle board, you'll find that there are many innovative accessories available to enhance your experience on the water. In this article, we will explore some of these cutting-edge stand up paddle board accessories that are worth considering for your next adventure.
Waterproof Bluetooth Speakers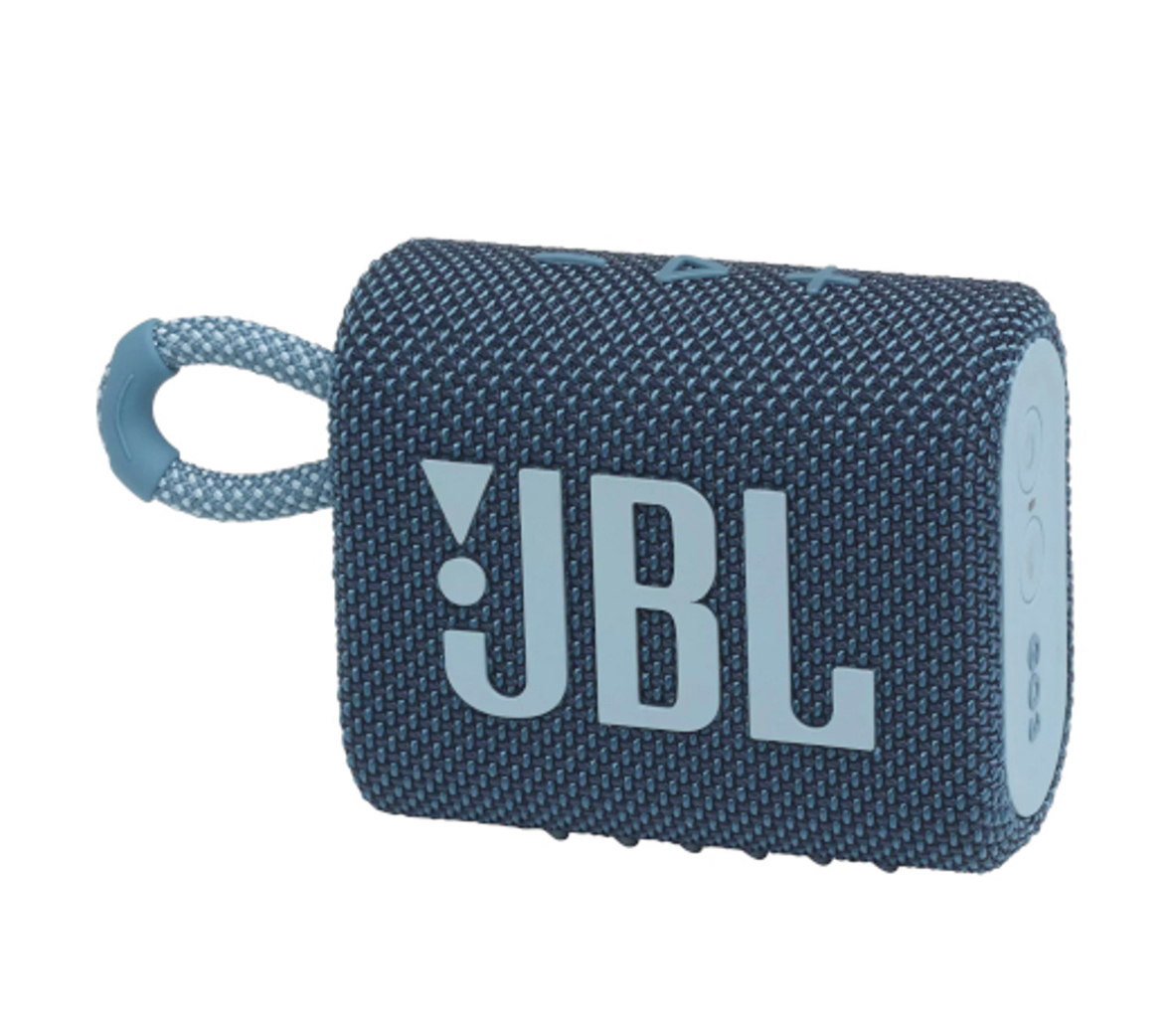 Music can add a whole new dimension to your paddle boarding experience. Waterproof Bluetooth speakers are designed to be attached to your inflatable paddle board or rigid boards, allowing you to listen to your favorite tunes while you're out on the water. These speakers are built to withstand the elements, ensuring that your music is never interrupted by splashes or waves. Check out Glide's collection of paddle board accessories, which includes a range of waterproof Bluetooth speakers [1].
Paddle Board Lights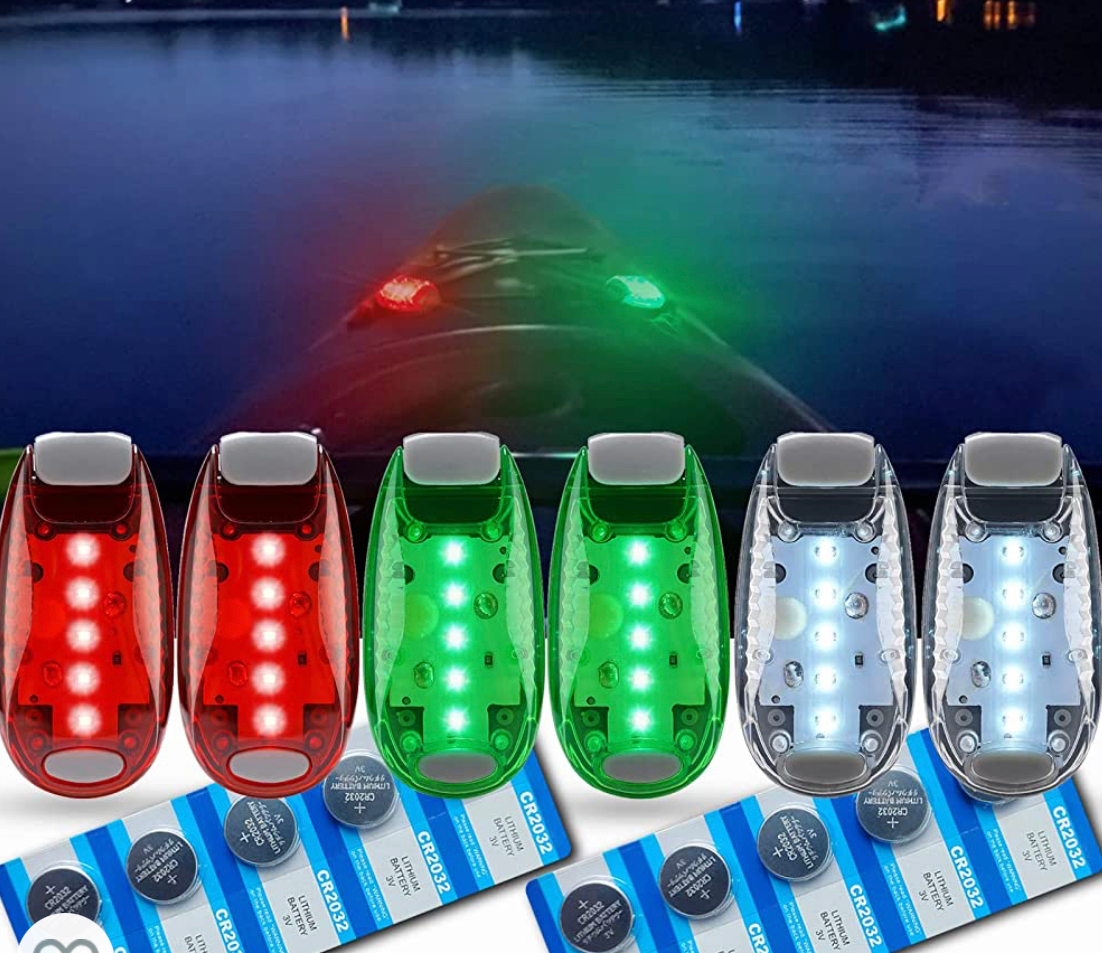 If you enjoy paddle boarding during the early morning or evening hours, paddle board lights are essential for your safety and visibility. These innovative accessories can be easily attached to your inflatable paddle board or hard stand up paddle board, helping you to navigate and be seen in low-light conditions [2]. With paddle board lights, you can explore new horizons and enjoy the tranquility of paddle boarding at dawn or dusk.
Kayak Seat Attachments
For those who love both paddle boarding and kayaking, a kayak seat attachment is a must-have accessory. This versatile attachment allows you to convert your inflatable paddle board into a comfortable and stable kayak [3]. Simply attach the seat to your board, and you're ready for a new paddling experience. Glide inflatable paddle boards come with a kayak seat so that their customers have the best of both worlds [4].
Paddle Board Fishing Gear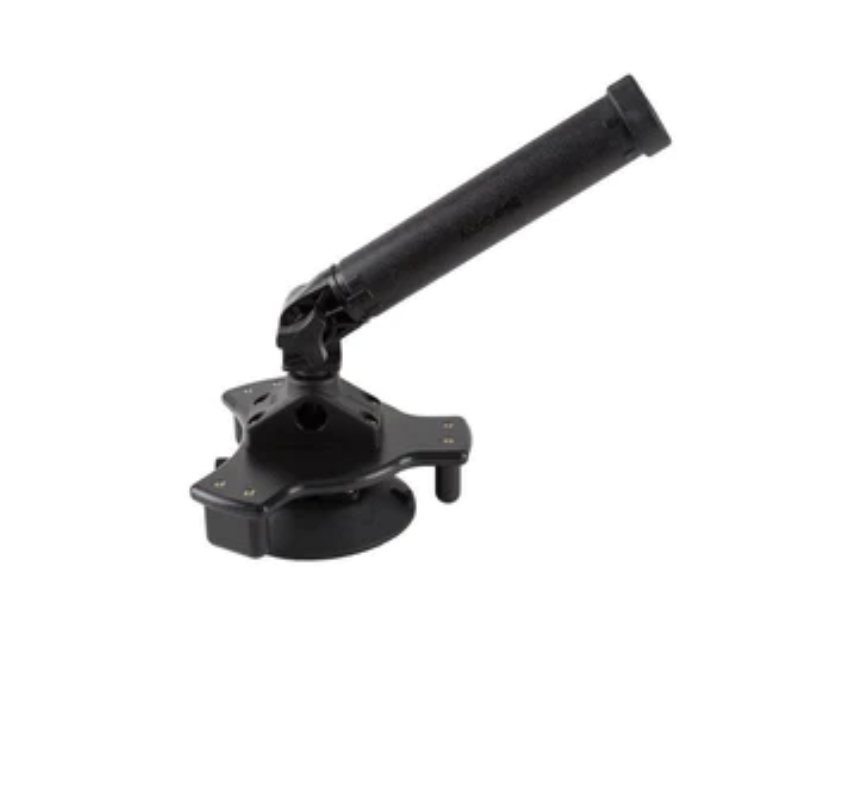 Fishing enthusiasts can now combine their love for angling with paddle boarding. There are various fishing accessories designed specifically for paddle boards, such as rod holders, tackle boxes, and cooler mounts [5]. Glide's O2 Angler inflatable paddle board is designed with fishing in mind, offering a stable platform and multiple attachment points for your fishing gear [6].
Electric Pump for Inflatable Paddle Boards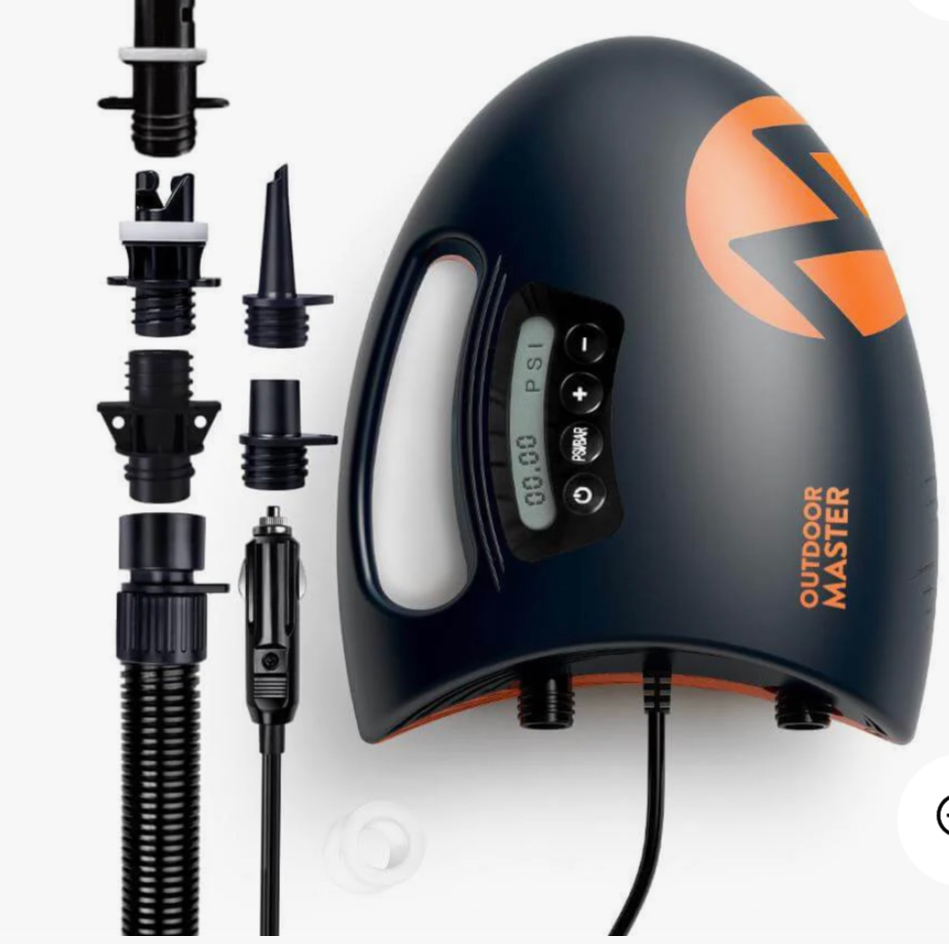 Inflating an inflatable paddle board can be time-consuming and tiring, especially if you're eager to hit the water. An electric pump make inflating your board a breeze, allowing you to spend more time enjoying your paddle boarding experience. These compact and portable devices can quickly inflate your board to the desired PSI, ensuring optimal performance on the water [7].
SUP Carrying Straps and Bags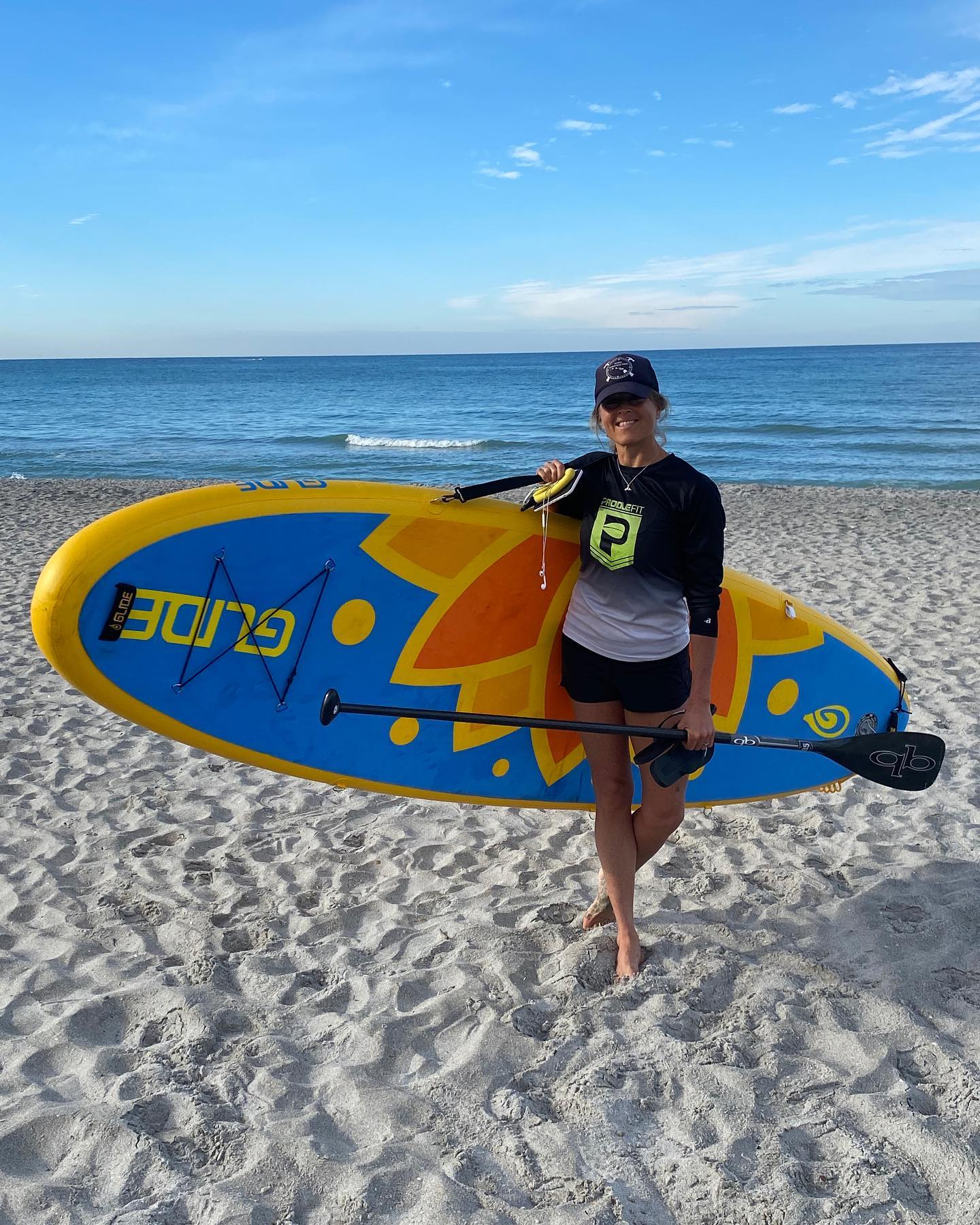 Transporting your paddle board can be a hassle, especially if you have an inflatable paddle board that needs to be deflated and rolled up after each use. SUP carrying straps and bags are designed to make transportation and storage of an inflated board much easier [9]. These accessories come in various styles and sizes to accommodate different types of paddle boards. Glide includes carrying straps that will make it easy to transport your paddle board on your next adventure [10].
SUP Deck Bags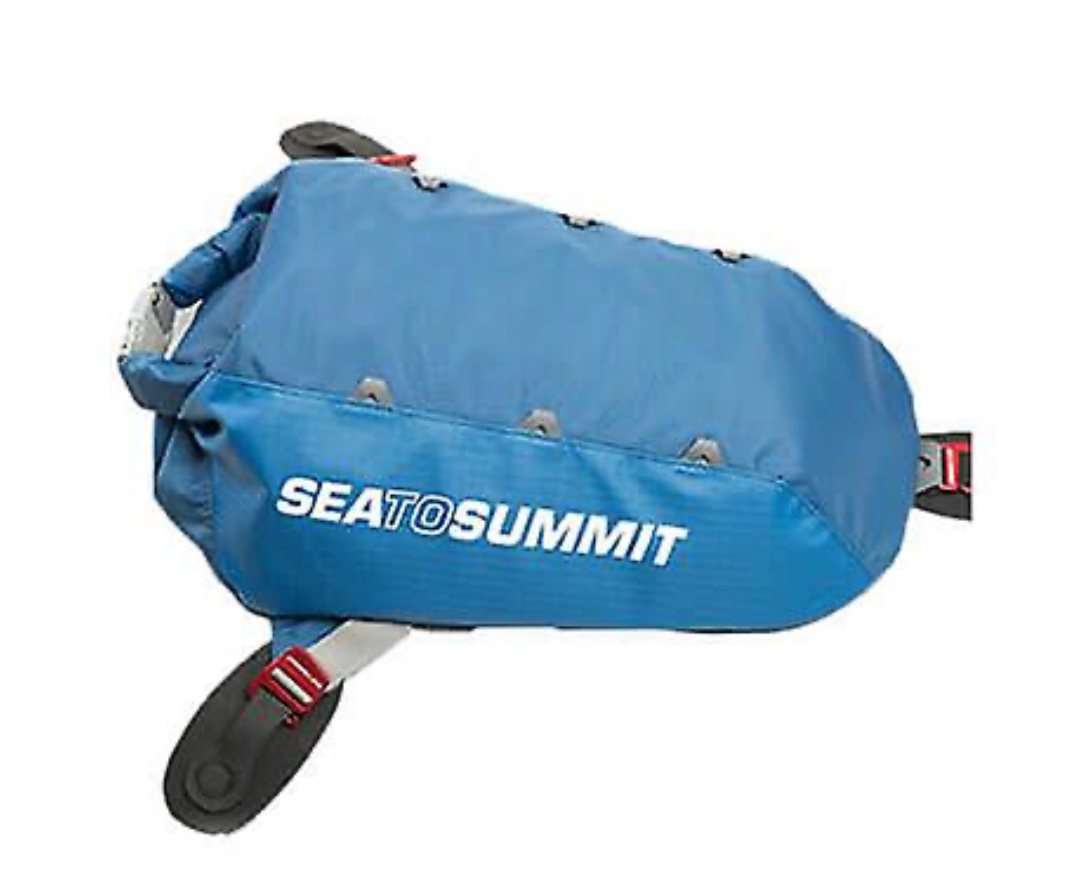 When you're out on the water, you'll want to have your essentials within easy reach. SUP deck bags are designed to attach to your inflatable paddle board or hard paddle board, providing convenient storage for items like snacks, sunscreen, and extra clothing [11]. These bags are usually waterproof and designed to keep your belongings secure, even in choppy conditions. Choose a deck bag that complements your paddle boarding activities and make the most of your time on the water.
Waterproof Phone Cases and Mounts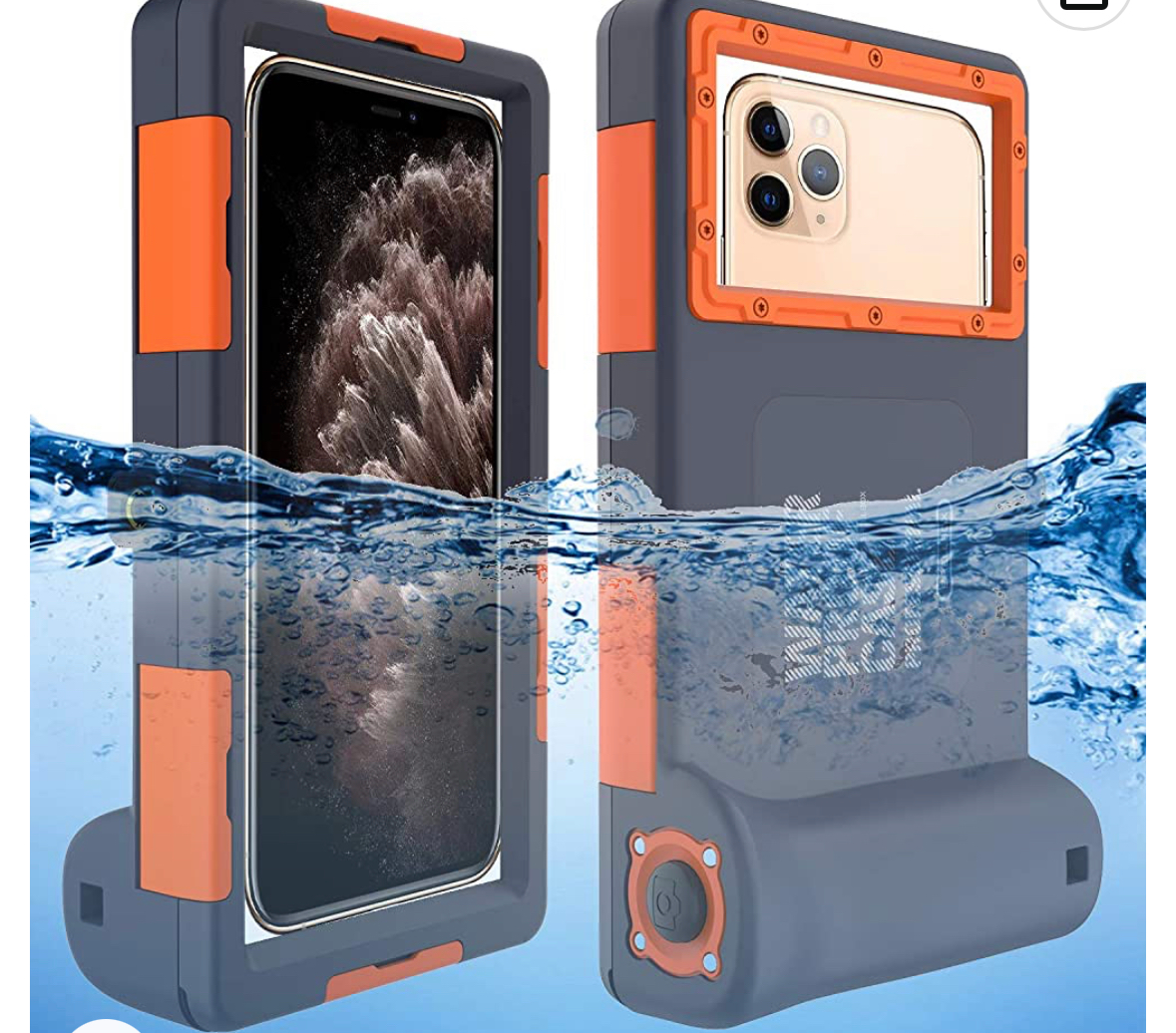 Capturing memories on the water is a big part of the paddle boarding experience, and with waterproof phone cases and mounts, you can do so without worrying about damaging your phone [12]. These cases and mounts are designed to securely attach to your paddle board, allowing you to snap photos or record videos with ease. There are many waterproof phone cases and mounts that are compatible with various smartphone models, ensuring that your device stays safe and dry during your SUP adventures.
Conclusion
Innovative stand up paddle board accessories can make a world of difference when it comes to enhancing your time on the water. From electric pumps to carrying straps and waterproof phone cases, these accessories cater to a wide range of interests and can be easily incorporated into your SUP sessions. Explore Glide's extensive selection of paddle boards and accessories [13] to find the perfect combination for your needs and create unforgettable memories on the water.
Links referred to in article: [1] https://www.glidesup.com/blogs/accessories/which-paddle-board-accessories-should-i-get [2] https://www.glidesup.com/blogs/expert-advice/how-windy-is-too-windy-to-sup [3] https://www.glidesup.com/blogs/accessories/the-joys-of-an-inflatable-sup-kayak-hybrid [4] https://www.glidesup.com/collections/inflatable-paddle-boards/products/glide-o2-kayak [5] https://www.glidesup.com/blogs/expert-advice/sup-fishing-tips-and-gear [6] https://www.glidesup.com/collections/inflatable-paddle-boards/products/glide-o2-angler [7] https://www.glidesup.com/blogs/accessories/best-sup-electric-pumps [8] https://www.glidesup.com/collections/inflatable-paddle-boards [9] https://www.glidesup.com/blogs/accessories/transporting-and-storing-your-sup [10] https://www.glidesup.com/collections/accessories [11] https://www.glidesup.com/blogs/expert-advice/sup-storage-tips-for-maximum-efficiency [12] https://www.glidesup.com/blogs/accessories/top-5-sup-phone-cases-and-mounts [13] https://www.glidesup.com/collections/inflatable-paddle-boards