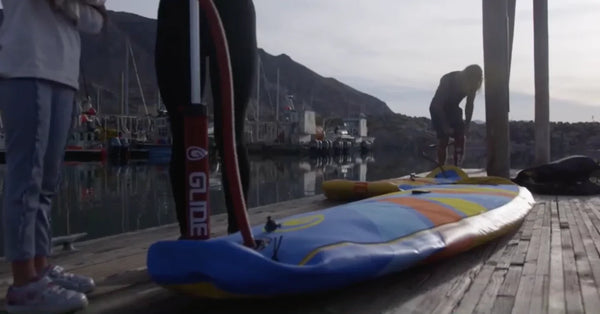 Rise Of Inflatable Paddle Boards
Rise of the Inflatable Paddleboard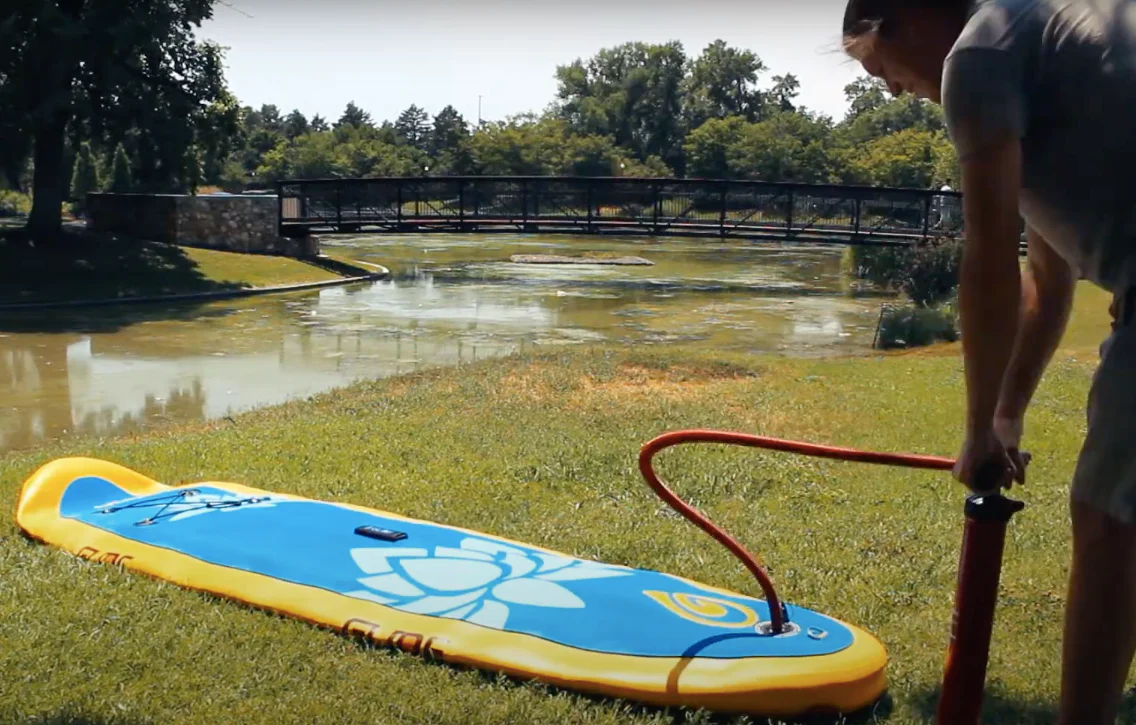 In the last couple of years, inflatable paddle boards have become increasingly popular. Especially since the start of the pandemic where we were told to social distance. Paddle board enthusiasts always knew this was a great social activity that could also be enjoyed solo, with others while naturally maintaining distance from others. As people went stir crazy with restaurants, clubs and bars closed down more and more people started to look into stand up paddle boards.
Many found out that the solid paddle boards had problems they were not ready to solve or willing to solve at this time in their lives. The addition of a roof rack to carry solid paddle boards was an additional cost that many did not want to endure. And then came the issue of storing solid paddle boards, especially for those in large cities with smaller living spaces.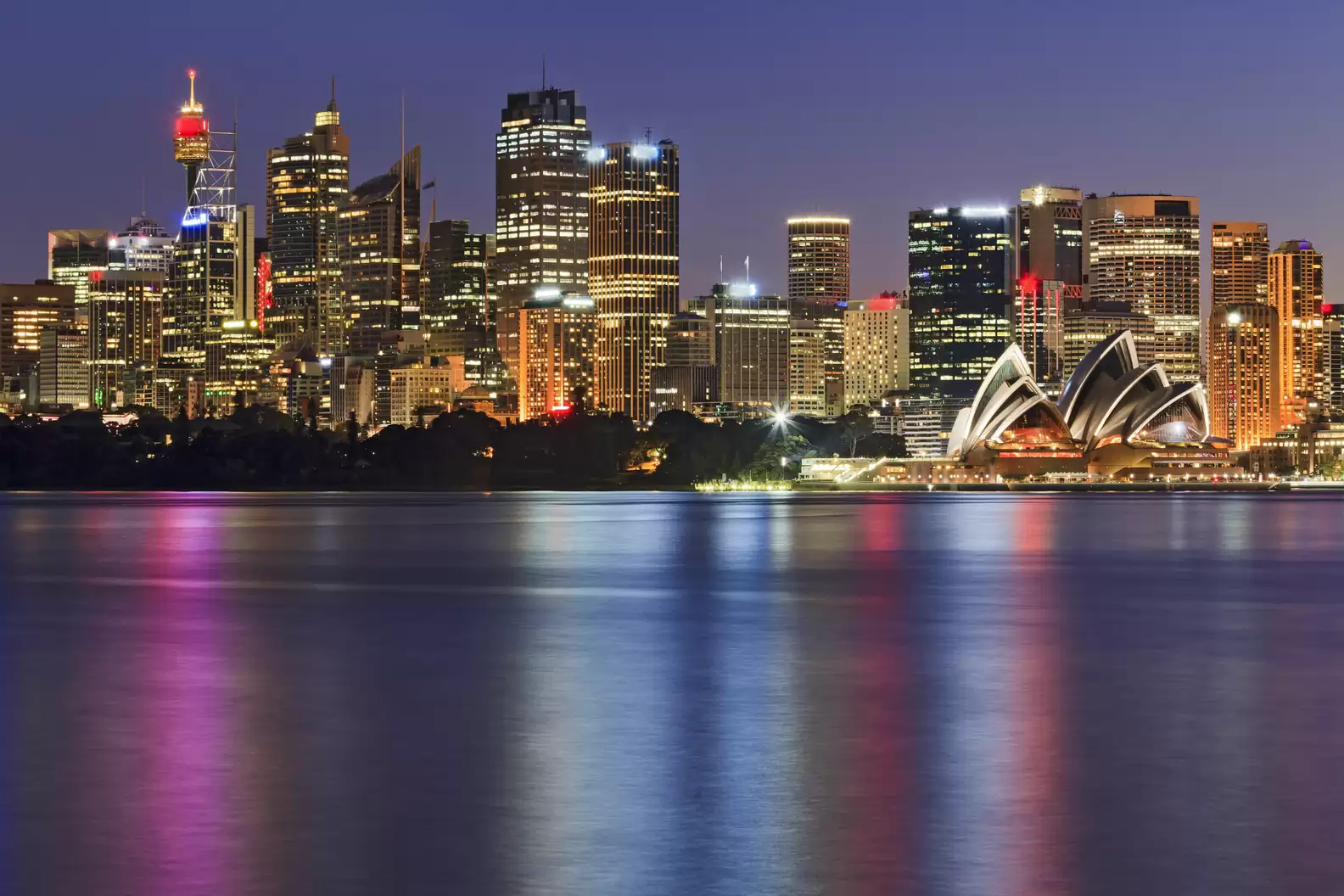 Solutions to those problems became clear.
The inflatable paddle board solved the issues presented by the larger solid stand up paddle board. And the inflatable paddle board could even be used when relying on public transportation, or ride-sharing companies. The inflatable boards could also be worn and transported by bike, scooter, or motorcycle. Paddle boarding has now become available to a lot more people. Advanced paddlers or those who had been paddle boarding for a while saw more people on the lakes and some now would venture onto the slow moving rivers with them. This is a blessing and a curse for some, more social interaction is usually welcomed. Although those who did paddle boarding to escape, it can be a bit overwhelming especially if the only company they were used to on their favorite flat water lake was their furry friend.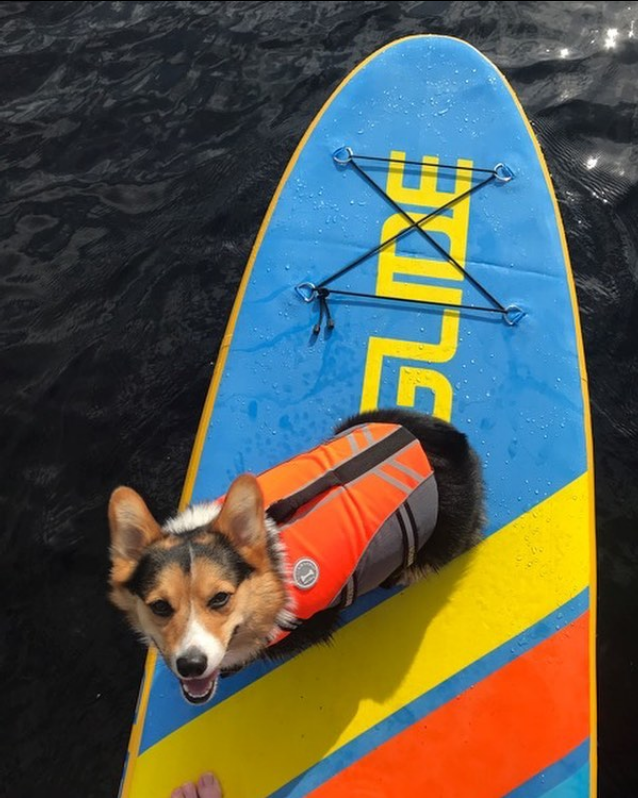 Some folks even started to bring pool toys to the lakes and rivers they normally passed by. The only reason for venturing out for some was being stir crazy. Overall the pandemic did at least have something go right. More and more people began to enjoy the outdoors, some took up mountain biking, hiking, and climbing to winter activities including paddle boarding.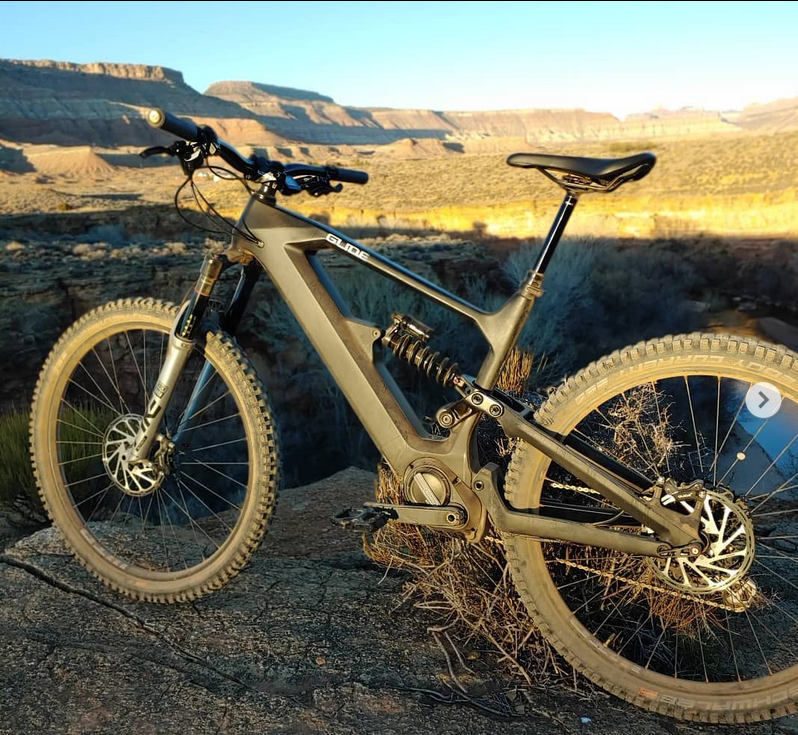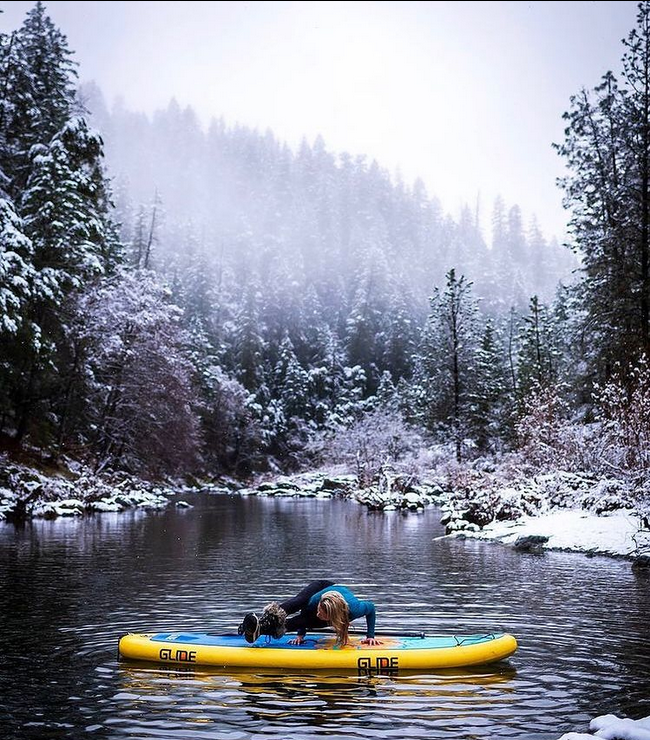 The rise of the inflatable paddle boards was among us, although the search for a sup board could be daunting. Are budget boards the way to go, what inflatable sup is the most stable board? What constitutes being called a plush deck pad? Repair kit, is an inflatable sup board delicate like a balloon will I need the repair kit a lot? What inflatable sup or company is best?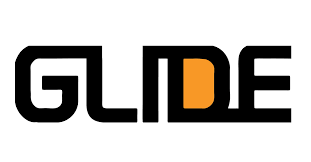 Depending on what company you chose for your inflatable paddle board you may never need the repair kit. Paddle boards from Glide are ultra-durable paddle boards chosen the world over when quality and performance matter.
What to look for in an inflatable paddle board?
Look for a Glide board and you are set, they are the best boards on the planet. For other boards, lets continue. Some budget boards and lesser quality inflatable paddle boards belong in a bounce house for children. This is something you do not want in your stand up paddle board.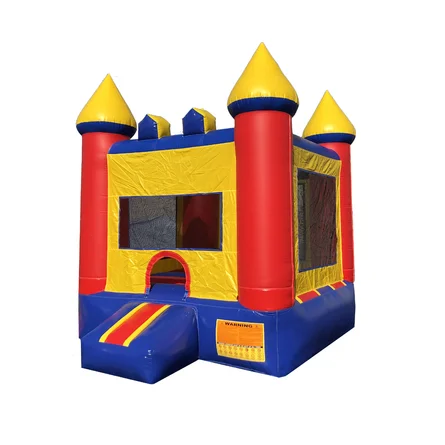 The key features will depend on what you want to do with your inflatable sups. Fitness paddling, yoga, flatwater cruising, or river running? Maybe sup fishing or just all around sup boards? many boards are on the market, and Glide has the right quality board for you in a complete sup package. Whatever brand you go with, make sure they have great customer service, removable fins with a large center fin that can be easily replaced from multiple sources. Multiple layers in the construction and is ultra-durable. The best inflatable sups will have a high weight capacity, for your furry friend and all the gear you may want to paddle with. And attachment points for other accessories you may want. The board design should be tailored to what you want to do with the inflatable sups. If you are not sure what you want to do all around sup boards would be a great board design choice.
The most important thing for your inflatable paddle board is?
Generally speaking, the most important thing to consider when purchasing an inflatable paddle board is whether you will use it. The best inflatable sup is the one that will get you out in the water and enjoying yourself. A stand up paddle board is the perfect way to get in some fitness paddling.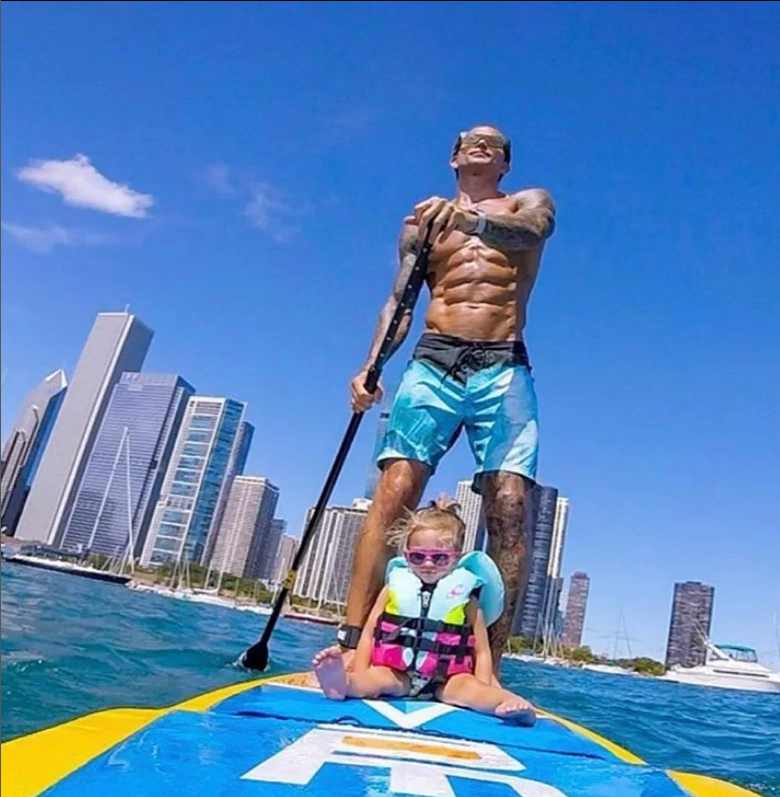 Or just flat water cruising and enjoying being outside, either with a friend or two or your furry friend. Stand-up paddle boarding is an amazing way to get outside and enjoy life and with luck forget about the problems waiting back on shore. And paddle boarding is not just for the ultra-fit, it is easily done by people of any fitness level and paddling skill, and know no age limit. Whatever situation you are in right now we can almost guarantee once you get on an inflatable sup board you will find joy, find better balance and have a positive effect on your health, both physically and mentally. For me being on a sup board is one the best things life has to offer. Nothing really beats an epic mountain bike ride to then cool off and relax on a sup board.
Whatever inflatable or solid board you chose we at Glide hope you have a great time and find a moment to relax. Let us know on Instagram at #glidesup.