Discover Pennsylvania: Paddle Boarding Hotspots.
Hey, adventurers! Today we're diving into the beautiful landscapes of Pennsylvania, a state known not only for its historical landmarks but also for its waterways, which make it a paddle boarder's paradise. So grab your boards and join us on this virtual tour of where to paddle board in Pennsylvania!
The Susquehanna River: A Serene Paddling Adventure.
Let's start our tour with the mighty Susquehanna River, one of the longest on the East Coast. Stretching over 464 miles, it offers paddle boarders endless possibilities. Whether you're a pro or new to the sport, this river caters to all skill levels. A recommended route is to start from the beautiful city of Harrisburg and paddle down to the stunning Conowingo Dam in Maryland.
Presque Isle State Park: Lake Erie's Gem.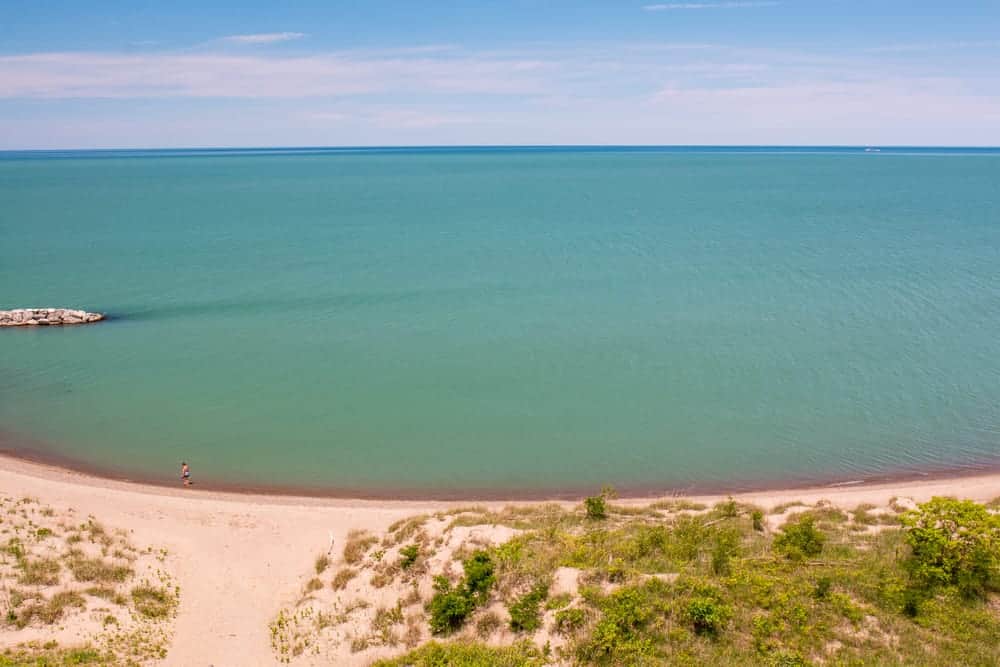 A true gem located on Lake Erie, Presque Isle State Park offers paddlers a unique experience. Picture yourself on your paddleboard, surrounded by beautiful sandy beaches and diverse wildlife. It's truly a haven for nature lovers.
Delaware River: Borderline Beauty.

This stunning river not only forms the border between Pennsylvania and New Jersey, but also offers a remarkable paddling experience. For a thrilling adventure, head towards the Delaware Water Gap, where you can experience both calm waters and challenging rapids.
Raystown Lake: The Largest Lake in PA.
Raystown Lake is the largest lake entirely within Pennsylvania and, unsurprisingly, it's an incredibly popular paddleboarding spot. The lake offers a serene and tranquil paddling experience, and on a sunny day, the water sparkles as if sprinkled with diamonds.
Marsh Creek State Park: A Peaceful Retreat.
Another paddle boarding hotspot is Marsh Creek State Park, a serene and beautiful spot located in Chester County. Its lake, covering more than 500 acres, is surrounded by lush greenery, making it a peaceful retreat for paddlers.
Lake Wallenpaupack: A Paddler's Delight.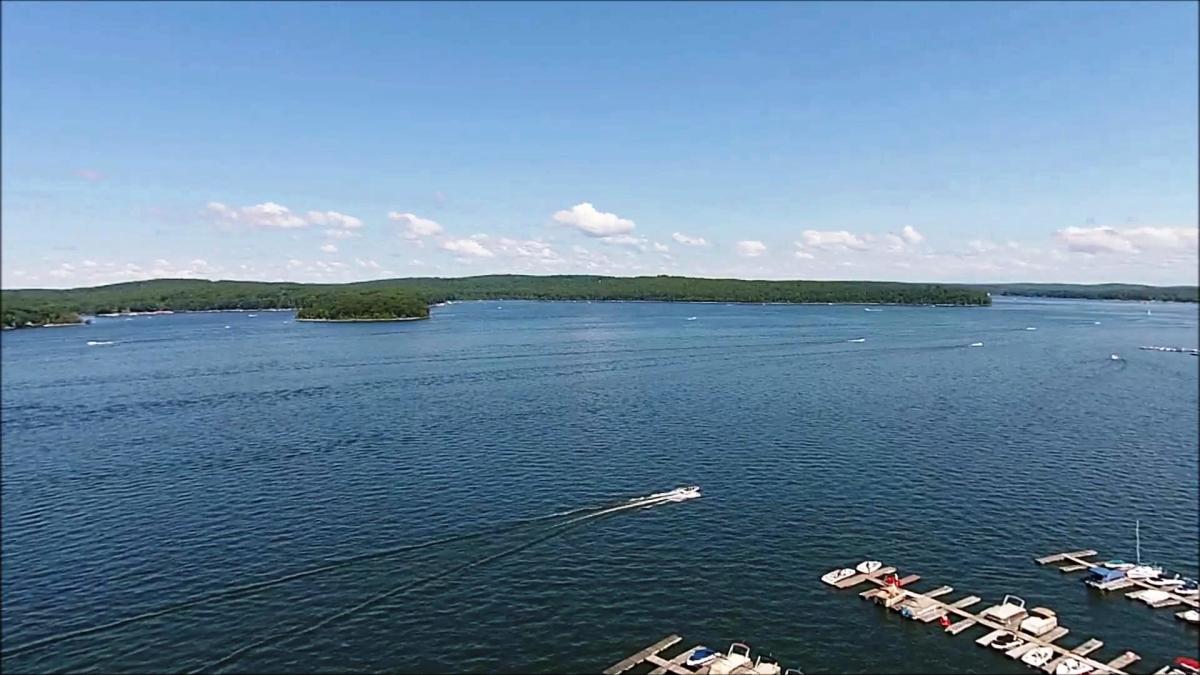 Lake Wallenpaupack, one of the largest man-made lakes in Pennsylvania, is a favorite among paddleboarders. The lake's calm waters provide a perfect setting for a relaxing SUP session, while its 52 miles of shoreline offers stunning views.
Lake Nockamixon: A Tranquil Oasis.
Situated within Nockamixon State Park, this lake is another excellent spot for paddle boarding. The park offers paddleboard rentals, making it an accessible location for those looking to try the sport without investing in equipment or book a sup yoga class and find your favorite yoga mat ever on the Glide Lotus.
The Schuylkill River: A Paddling Adventure in the City.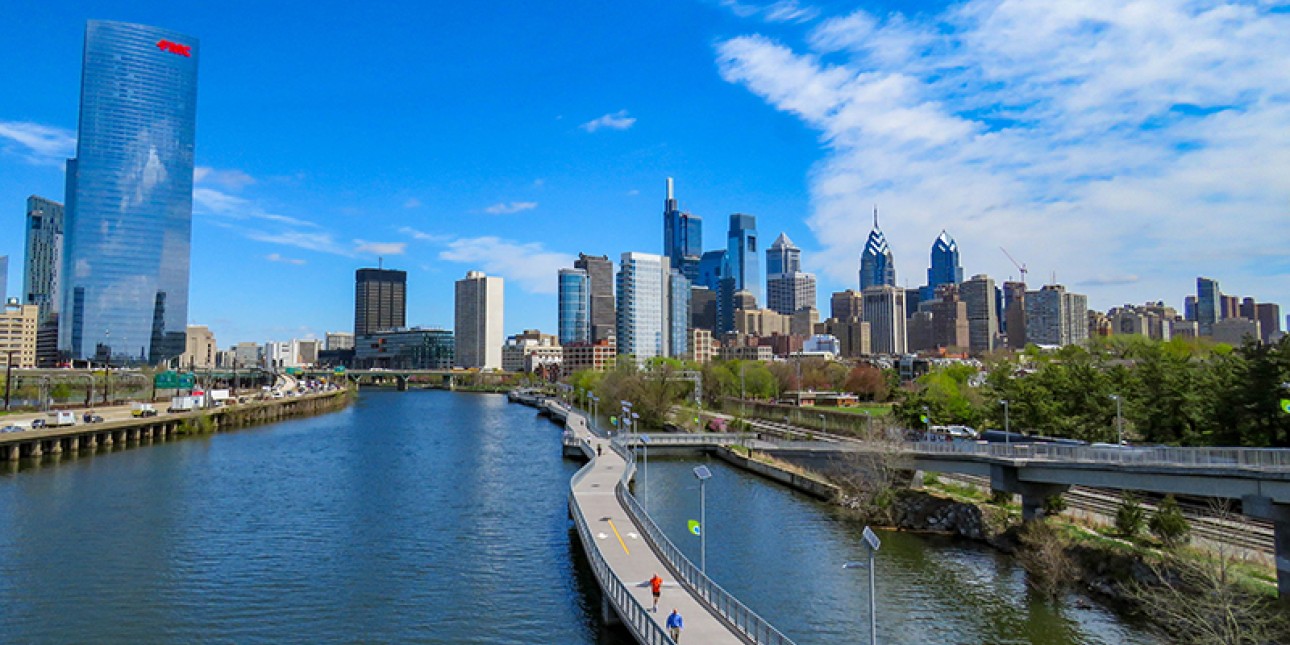 Lastly, we must mention the Schuylkill River. This winding river stretches through the city of Philadelphia, offering an urban paddleboarding experience. Paddle under the historic Fairmount Water Works or glide by the famous Boathouse Row for an unforgettable paddling adventure.
An Escape to Moraine State Park.
Moraine State Park, located in Butler County, is a must-visit for any paddle boarder. With the 3,225-acre Lake Arthur offering calm waters and breathtaking landscapes, you can enjoy a day of SUP followed by a picturesque sunset. Our previous blog post on Staying Safe While Paddleboarding provides great tips you can apply here and throughout your paddling adventures.
Promised Land State Park.
Promised Land State Park, nestled within the Delaware State Forest, offers two lakes for paddleboarding - Lower Lake and Promised Land Lake. This serene location lets you paddle in the heart of nature, with an abundance of wildlife to spot along the way. Check our Nature Lover's Guide to Paddleboarding for tips on wildlife safety while paddleboarding.
The Allegheny Reservoir.
Head over to the Allegheny Reservoir for a true wilderness experience. Paddle through the clear waters surrounded by forested hillsides and keep your eyes peeled for eagles soaring above. If you're planning on an extended trip, our blog on Paddleboarding Camping Trips could be a helpful guide. Or our guide on lightweight durable sup camping boards.
Pymatuning State Park.
Pymatuning State Park's expansive reservoir is another great spot for paddle boarding. With over 17,000 acres of water to explore, it's a true paddler's playground. Make sure to visit the Linesville "Spillway," known as "where the ducks walk on the fish." Our blog on The Ultimate Guide On Finding Places To Paddle Board Near You. features more unique spots like this!
River Adventures: The Youghiogheny River and The Clarion River.
For those who prefer river paddle boarding, both the Youghiogheny River and the Clarion River offer great options. From calm stretches to thrilling whitewater, there's something for everyone. Our previous post on White Water SUP Basics is a great resource for those venturing onto these dynamic waterways. This is also where the Glide Lochsa whitewater sup will have you gliding through the rapids with ease and in style.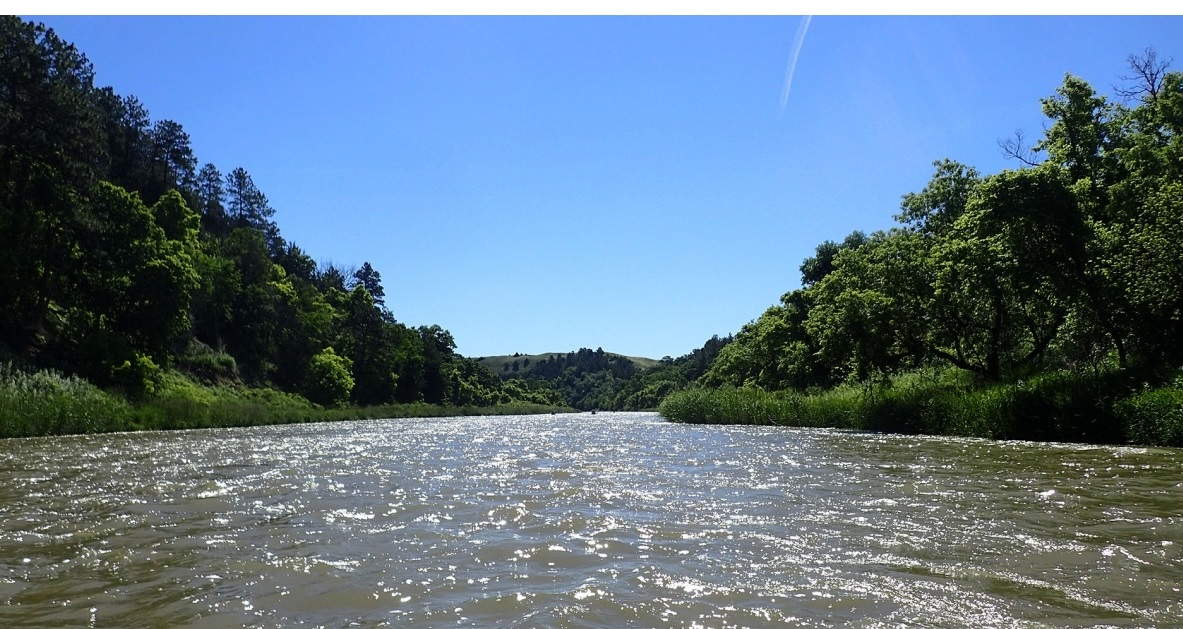 Beltzville Lake, Beltzville State Park.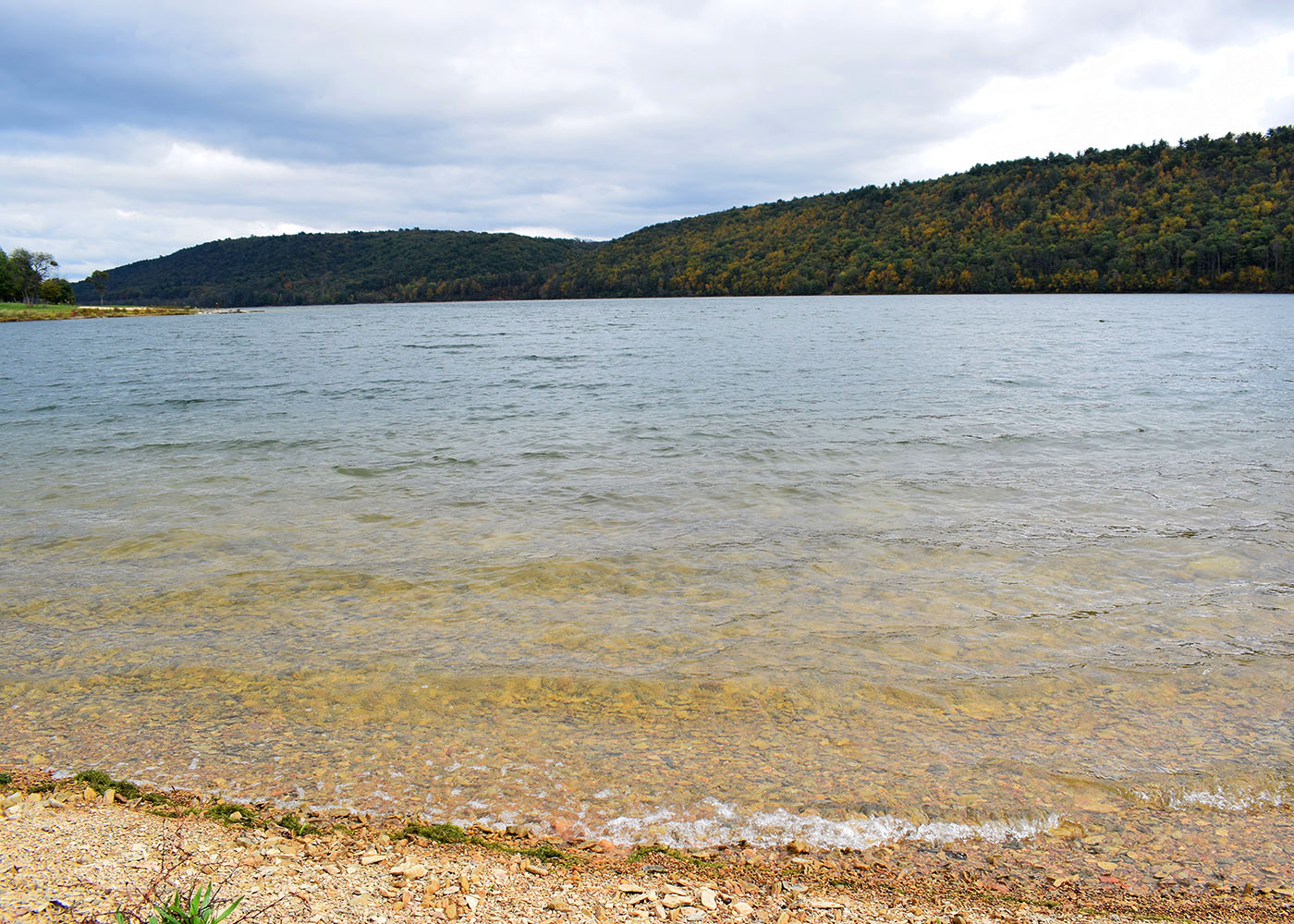 Beltzville Lake in Beltzville State Park is a great location for paddle boarding. This 949-acre lake located in the southern foothills of the Poconos offers an ideal setting for paddlers with its calm and clear waters. Its scenic surroundings provide a peaceful paddling experience, and the lake's size offers plenty of room to explore. Refer to our Beginner's Guide to Paddle Boarding if you're new to the sport and eager to try it out here.
Beaver River, Beaver County.
Lastly, but by no means least, is the Beaver River in Beaver County. This river is ideal for those looking for a bit of an adventure. With sections of tranquil waters mixed with mild rapids, it's a fantastic place to take your paddle board for a varied experience.
Conclusion.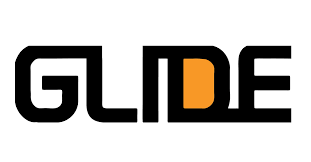 So there you have it, folks - an in-depth guide to some of the best spots for paddle boarding in Pennsylvania! Whether you prefer the tranquility of a lake or the thrill of a river, this beautiful state has it all. Remember to always prioritize safety while enjoying the great outdoors. For your next adventure, why not explore our range of High-Quality Paddle Boards? From beginners to pros, we've got something for everyone!