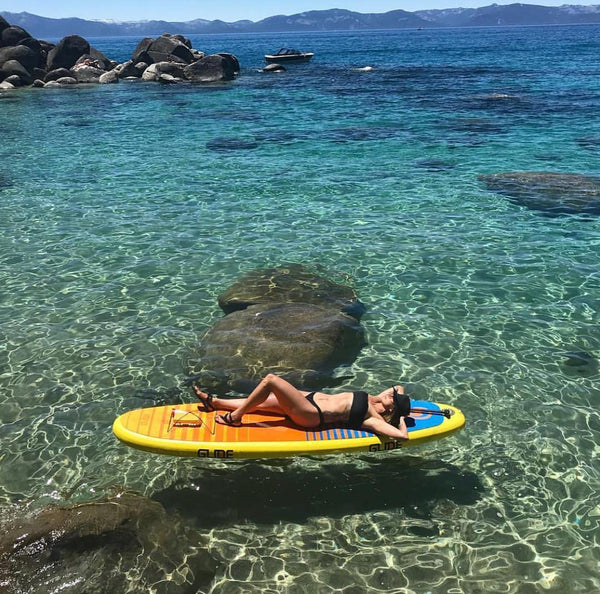 Top 10 Destinations for Paddle Boarding in the United States
Summer is almost here and there are so many incredible places across the U.S. to paddle board.  Check out our top 10 picks here.
Where do you want to Paddle Board this Summer?
The United States is a haven for stand up paddle boarding enthusiasts, with its vast and diverse waterways offering endless opportunities for exploration and adventure. Whether you're into serene flat water paddling or seeking the thrill of riding waves, there's a perfect paddle board destination for everyone. In this article, we'll take you through the top 10 destinations for paddle boarding in the United States, highlighting the unique features of each location and what makes them worth visiting.
Lake Tahoe, California/Nevada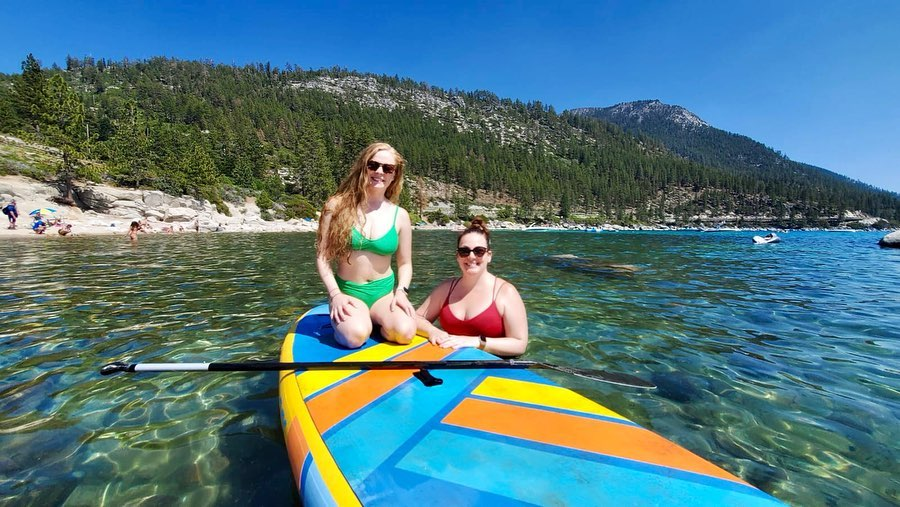 Straddling the border of California and Nevada, Lake Tahoe is a must-visit destination for paddle boarders. Its crystal-clear waters, surrounded by stunning mountain vistas, provide a tranquil and picturesque setting for flatwater paddling. The lake offers numerous access points, including Sand Harbor, Kings Beach, and Emerald Bay, where you can explore hidden coves and enjoy the captivating beauty of the area.
Hood River, Oregon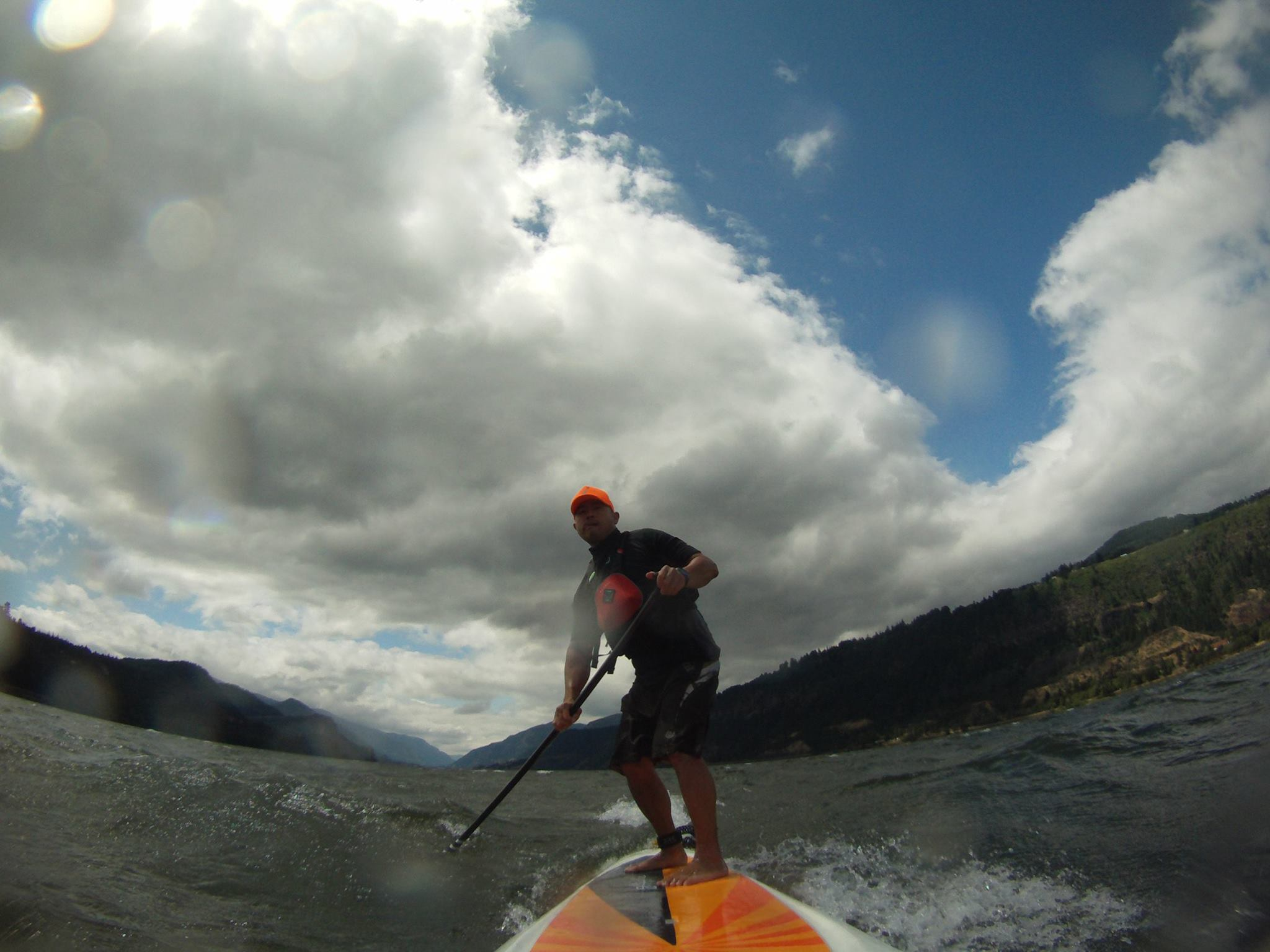 Nestled along the Columbia River Gorge, Hood River is a water sports paradise known for its strong winds and stunning natural beauty. It's a prime spot for downwind paddling, with the Columbia River providing ample challenges for more experienced SUP enthusiasts. When you're not on the water, the surrounding area offers excellent hiking, mountain biking, and wineries to explore.
Miami, Florida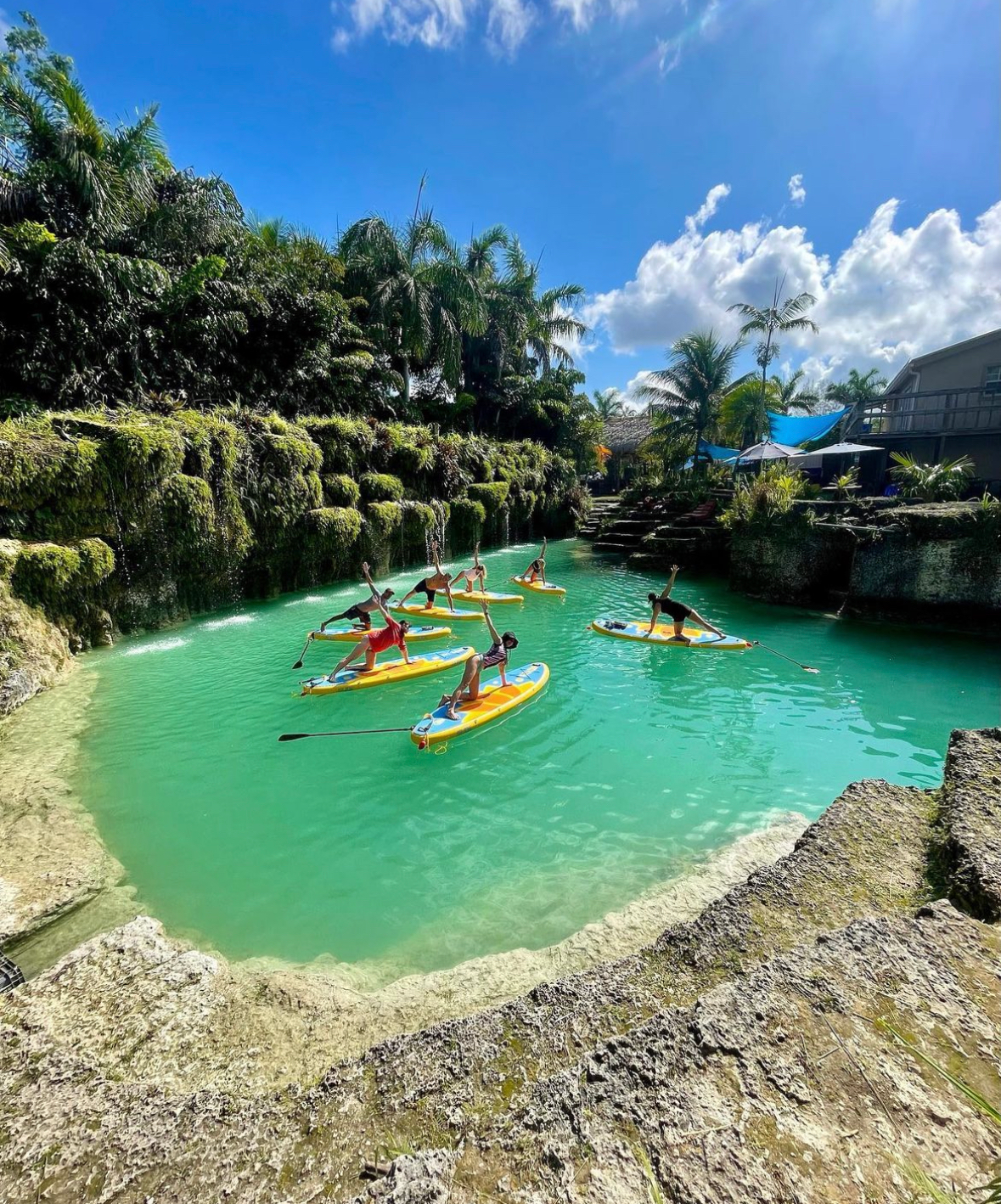 With its warm waters, sunny weather, and vibrant atmosphere, Miami is an ideal SUP destination. Biscayne Bay offers calm, protected waters perfect for leisurely paddling or SUP yoga, while the nearby Oleta River State Park provides a more secluded and natural environment to explore. Don't forget to visit the Venetian Islands and glide past the opulent mansions lining the waterways.
Austin, Texas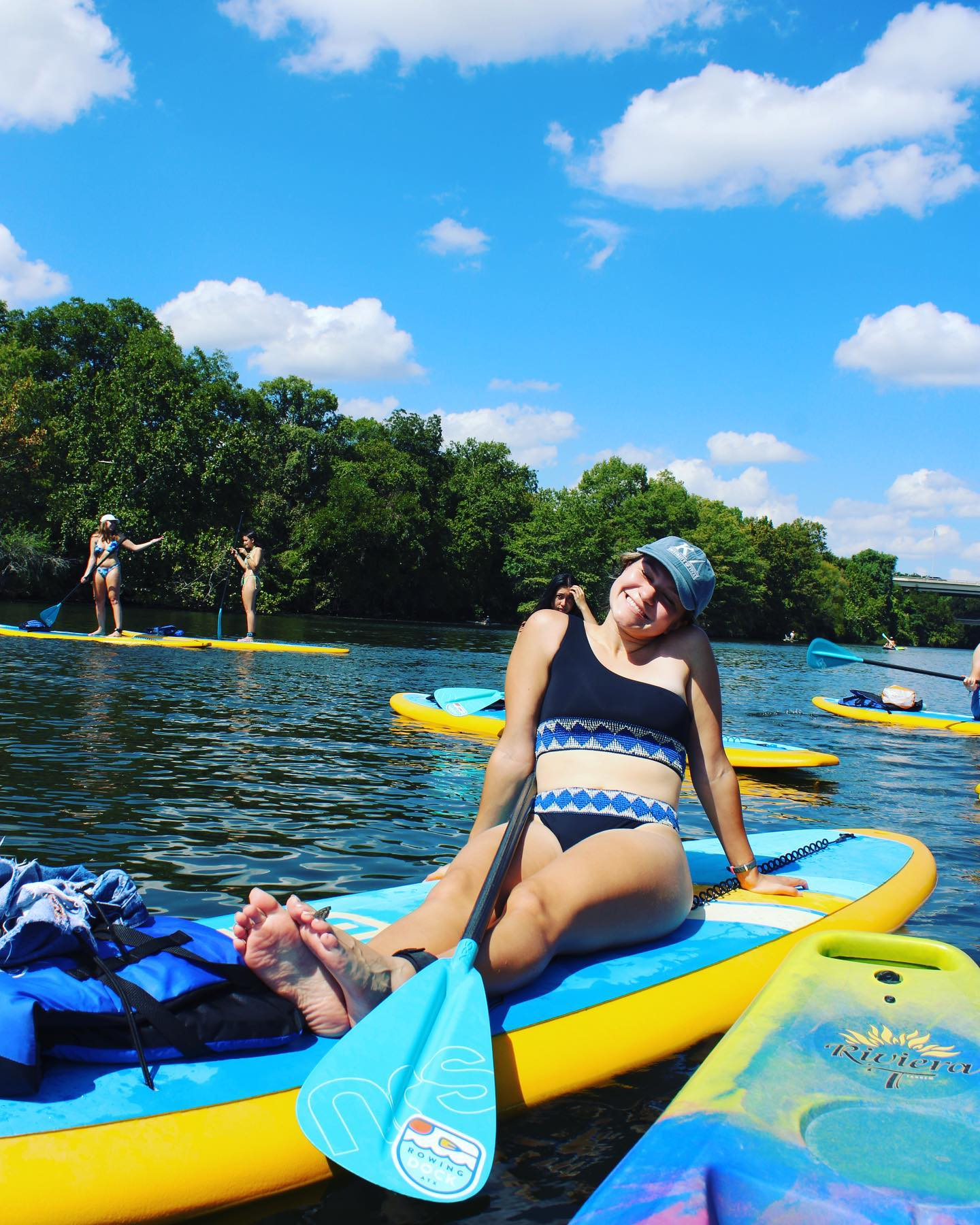 The Texas capital is a haven for paddle boarders, thanks to its numerous waterways and year-round warm weather. Lady Bird Lake, a reservoir on the Colorado River, is a popular SUP spot right in the heart of the city. With its calm, flat waters and beautiful views of the Austin skyline, it's a perfect location for beginners and experienced paddlers alike. Don't miss the chance to explore the lush Barton Creek Greenbelt and spot the famous Congress Avenue Bridge bats during sunset.
San Diego, California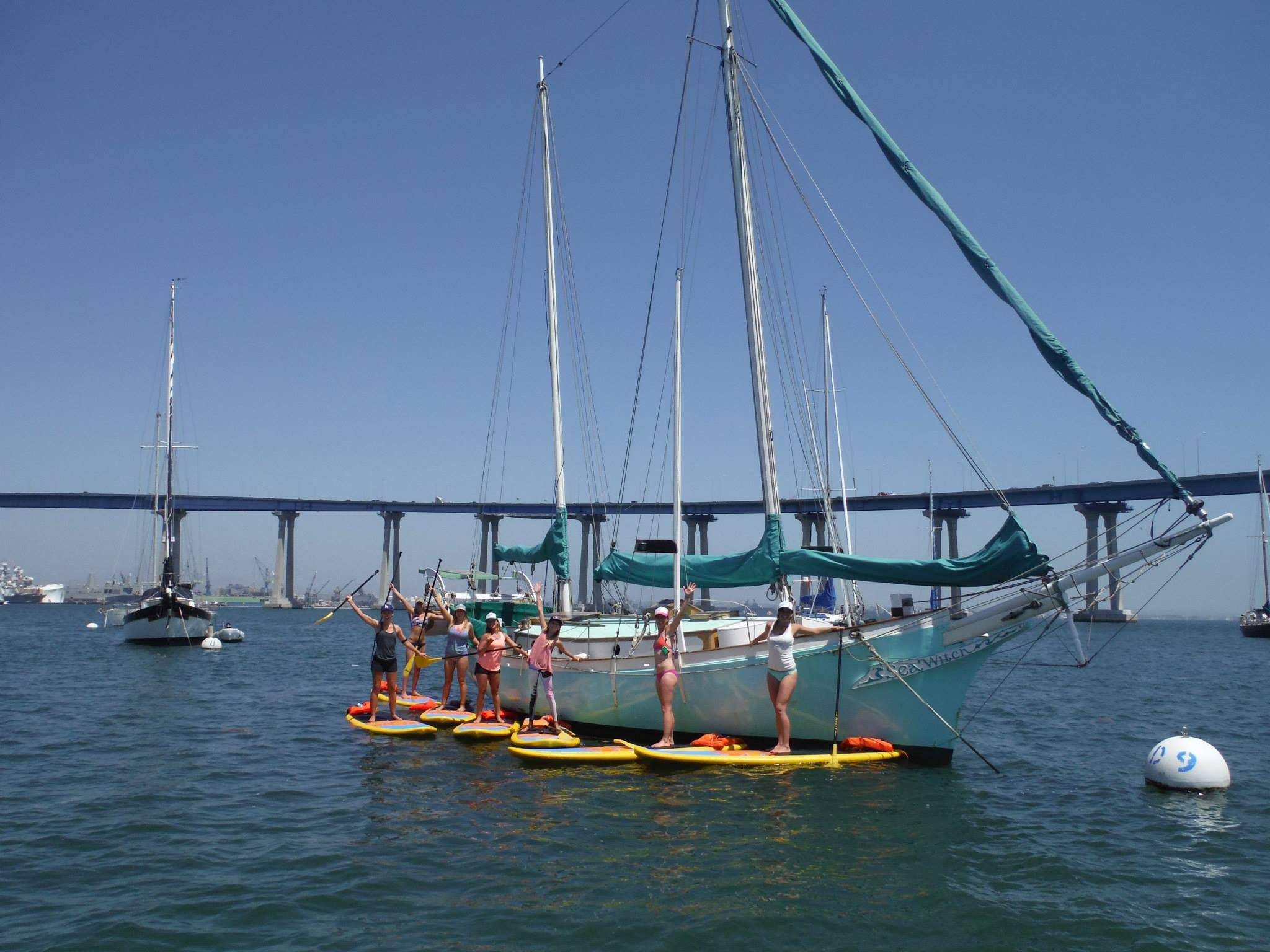 San Diego's year-round pleasant weather and diverse SUP spots make it a top choice for paddle boarding enthusiasts. Beginners can enjoy the calm waters of Mission Bay, while more experienced paddlers can take on the Pacific Ocean swells at La Jolla Cove. For a unique experience, try paddle boarding alongside the docile leopard sharks that frequent the area during the summer months.
Oahu, Hawaii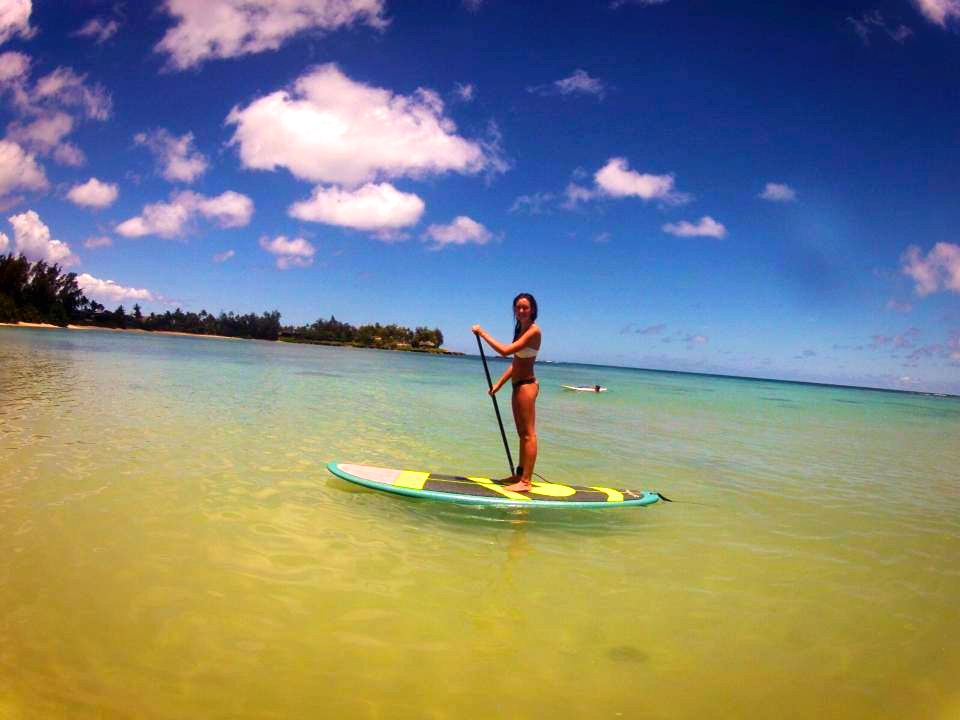 As the birthplace of modern stand-up paddle boarding, Hawaii is a dream destination for SUP lovers. Oahu, in particular, offers a variety of paddle boarding spots, from the tranquil waters of Waikiki Beach to the challenging waves at the North Shore. Don't miss the opportunity to paddle alongside sea turtles and explore the stunning coastline of the island.
Charleston, South Carolina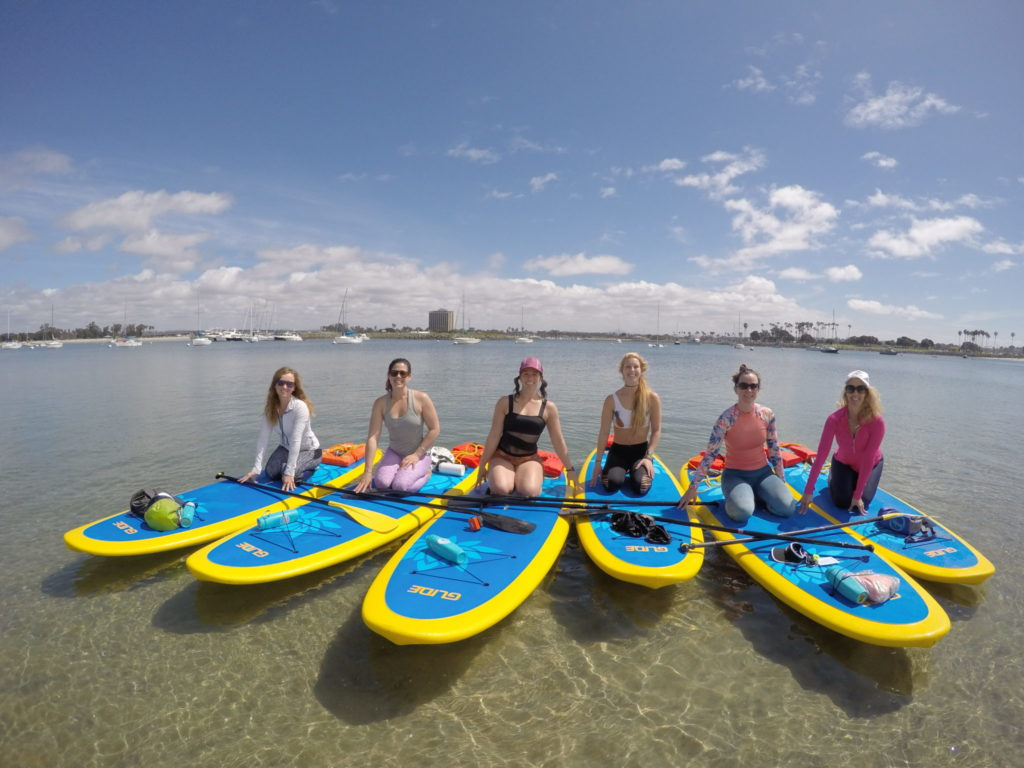 With its charming historic downtown, beautiful beaches, and numerous waterways, Charleston is a fantastic SUP destination. Paddle boarders can explore the tranquil waters of Shem Creek, where you'll encounter local wildlife like dolphins, pelicans, and herons. Alternatively, head to the Isle of Palms or Sullivan's Island for a seaside paddling experience.
Seattle, Washington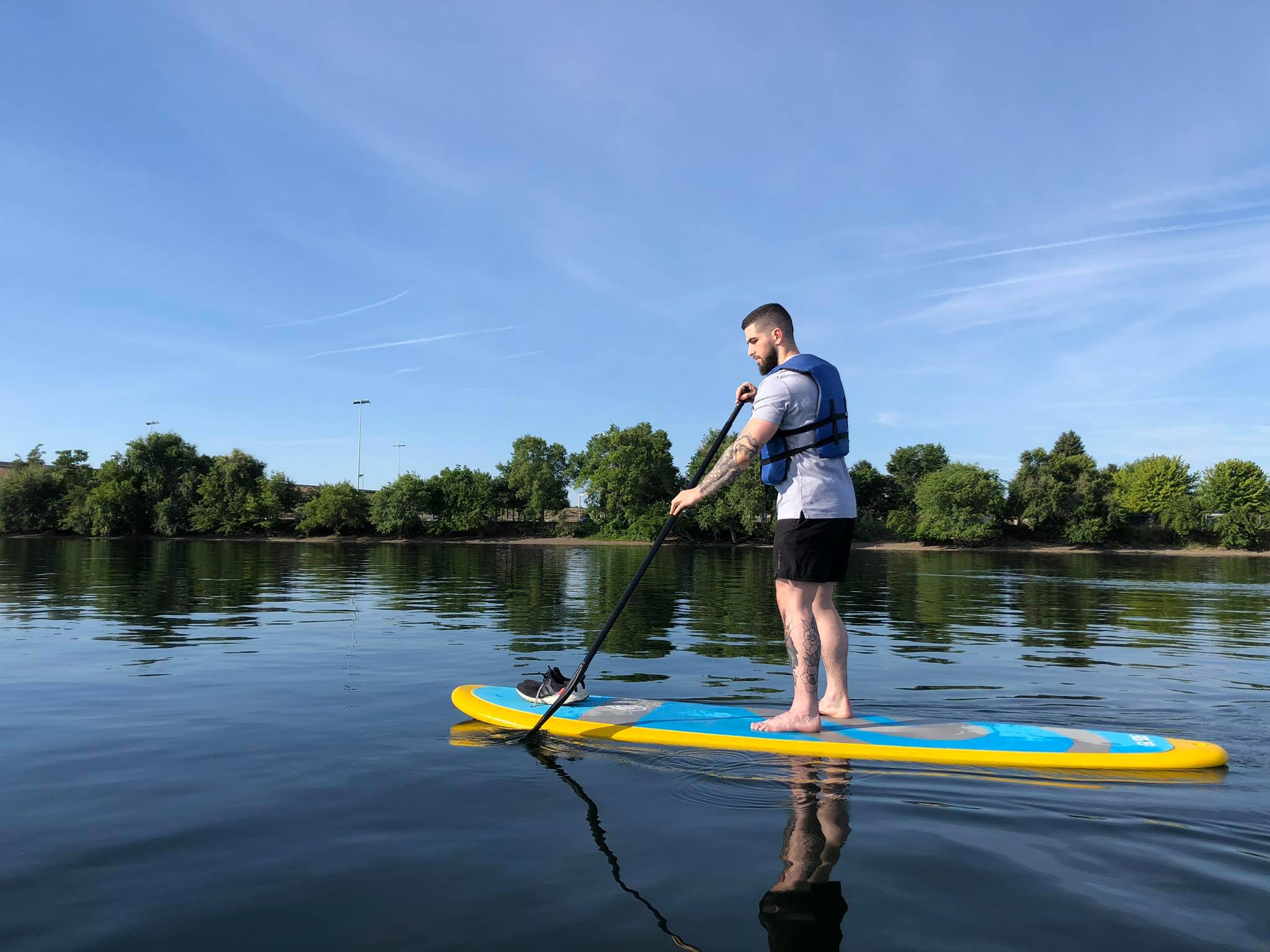 Despite its rainy reputation, Seattle is a fantastic city for paddle boarding. Lake Union, situated in the heart of the city, offers stunning views of the Seattle skyline, Gas Works Park, and the iconic Space Needle. For a more adventurous experience, try paddling in the Puget Sound, where you can explore the coastline and encounter marine life such as seals and orcas. Don't forget to check out the Ballard Locks and watch boats navigating the unique waterway system.
Asheville, North Carolina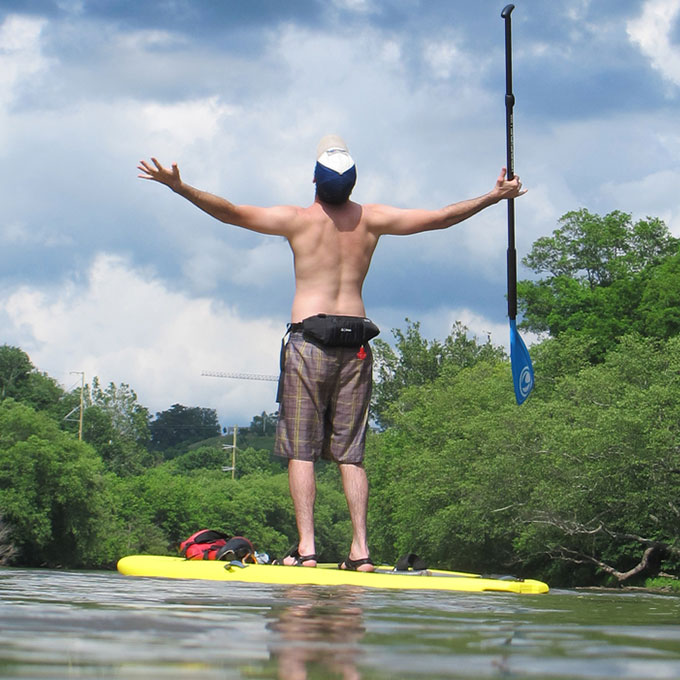 Nestled in the Blue Ridge Mountains, Asheville is a fantastic destination for those seeking both adventure and relaxation on their paddle board. The French Broad River flows through the heart of the city, offering calm flatwater paddling and stunning views of the surrounding mountains. For a more thrilling experience, try tackling the river's whitewater sections, which can be navigated by more experienced SUP enthusiasts.
New Orleans, Louisiana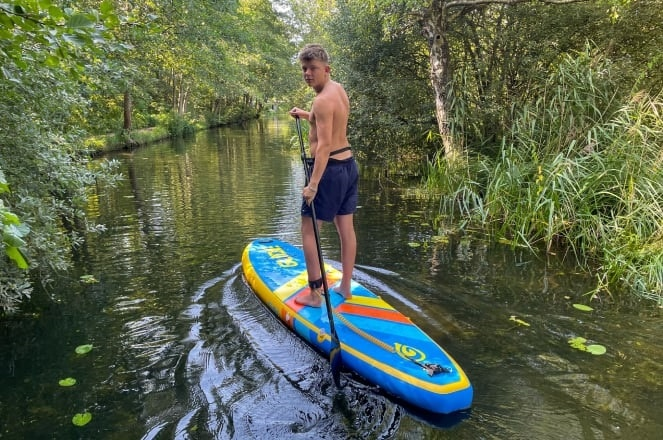 New Orleans may be known for its vibrant music and rich cultural history, but it's also a fantastic destination for paddle boarding. The city's unique geography, with its numerous bayous and waterways, provides ample opportunities for exploration and wildlife spotting. Paddle through the peaceful waters of Bayou St. John or venture into the marshes and swamps surrounding the city for a truly unforgettable experience.
How is that for some options?
From serene lakes and rivers to challenging ocean swells, the United States offers an abundance of amazing paddle boarding destinations. No matter your skill level or preferences, there's a perfect spot waiting for you to explore. Before you head out on your next SUP adventure, make sure you're equipped with the right gear. Glide offers a range of high-quality inflatable paddle boards and hard boards to suit every paddler's needs. For more information on paddle boarding, check out these helpful articles:
Don't forget to visit the Glide SUP homepage for all your paddle boarding needs!