Where to paddle board in Tennessee.
Glide sups guide on where to paddle board in Tennessee.

When you think of Tennessee, what comes to mind? Nashville hot chicken, or does it jump to its music scene and singers like Dolly Parton or her theme park Dollywood? Perhaps the Great Smokey Mountains and the famous whiskeys of Tennessee. Does where to paddle board Tennessee come to mind? Perhaps the Tennessee river, or paddle boarding Nashville on the Cumberland River? Get your inflatable paddle boards pumped up or the hard paddle board on the car and join us on our guide to the best paddle boarding in Tennessee. Make a great trip paddling Tennessee with this guide.
SUP the Cumberland River, Tennessee.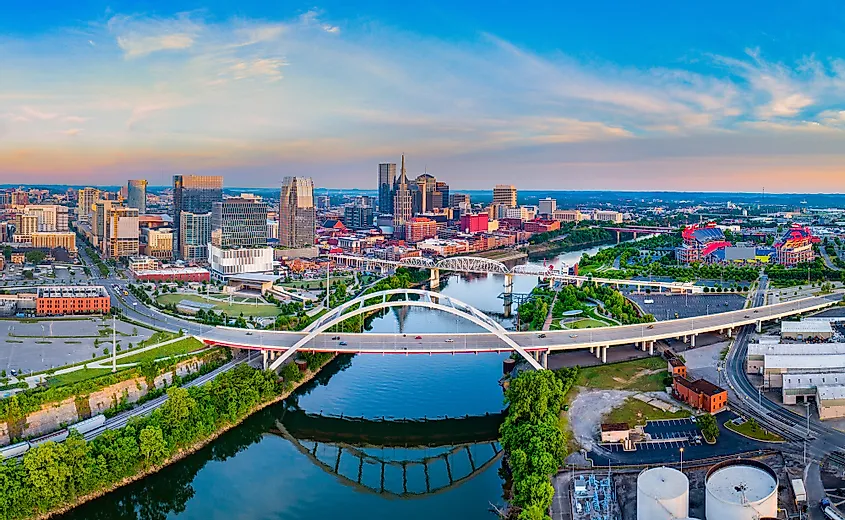 The Cumberland River, runs through the heart of downtown Nashville, offering paddle boarders a spectacular 360-degree view of the Nashville skyline. Paddle boarders have two great options for paddle boarding this section of the river. No matter which of these two you choose you will be a stone's throw away from great food and music.
The two most popular spots to launch from for your paddle board through Nashville are from Shelby park and Riverfront park. Both will allow you an amazing paddleboard trip through downtown Nashville, where you can listen to live country music from your paddleboard. Just remember to keep an eye out for commercial boat traffic as you go paddling through this section. If you are in Nashville and want to go paddling but do not have or did not bring a stand up paddle board, many spots offer stand up paddle board rentals. From hard boards to inflatables, don't let the lack of your own board keep you from paddling.
SUP Percy Priest Lake, Tennessee.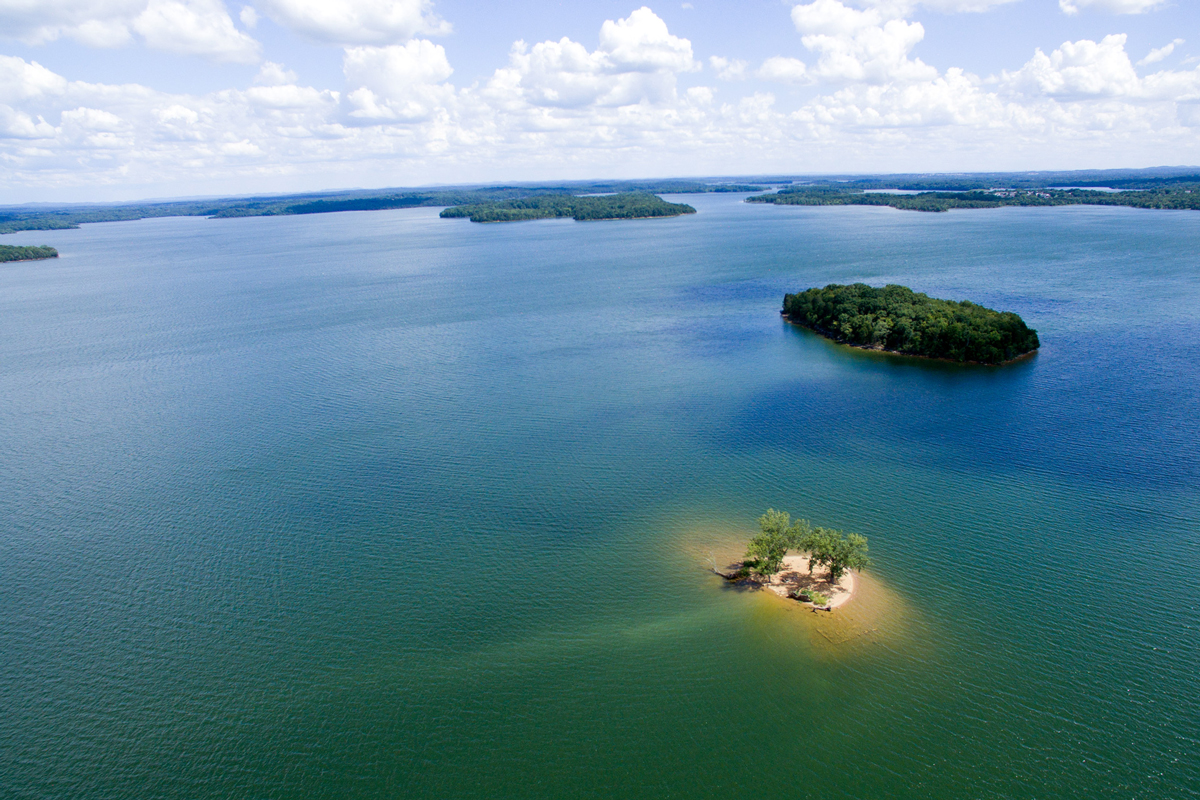 Percy priest lake is a reservoir that was formed by damming the stones river. This popular destination offers 14,000 surface acres for paddle boarding. Percy priest lake is only a stone's throw away from downtown Nashville by car at under a twenty-minute drive. This is one of the reasons Nashville locals find this reservoir so entrancing. The reservoir is also surrounded by 19,000 acres of public land, offering great hiking and camping options. Get out on land until the day heats up and then go paddle boarding on the blue waters of Percy Priest Lake. The lake is also a popular spot with anglers and is a perfect spot to get some sup fishing in from the 02 Angler fishing sup. Percy Priest lake is a great spot for beginner paddle boarders, with some of the most tranquil water being found around Hamilton Creek. Paddleboarding Percy Priest will give you plenty of shorelines to explore. As well as multiple islands throughout the lake from larger Bear Island to little Luau Island. It is reported the island count of the lake comes in at 24.
SUP Old Hickory Lake, Tennessee.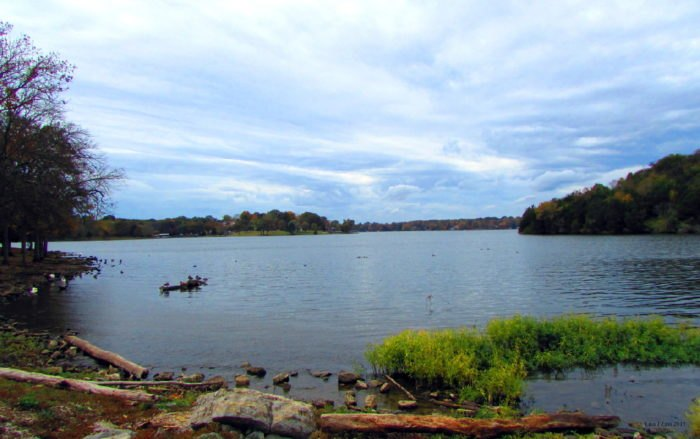 Old hickory lake, named after president Andrew Jackson is a short way from Nashville on the Cumberland river. Old Hickory Lake has 22,000 acres of surface area to paddle board on and over 400 miles of shoreline to explore. This lake is a popular spot for water skiing, sup yoga camping, and hiking. It is also a good spot for sup fishing.
SUP Lake Ocoee, Tennessee.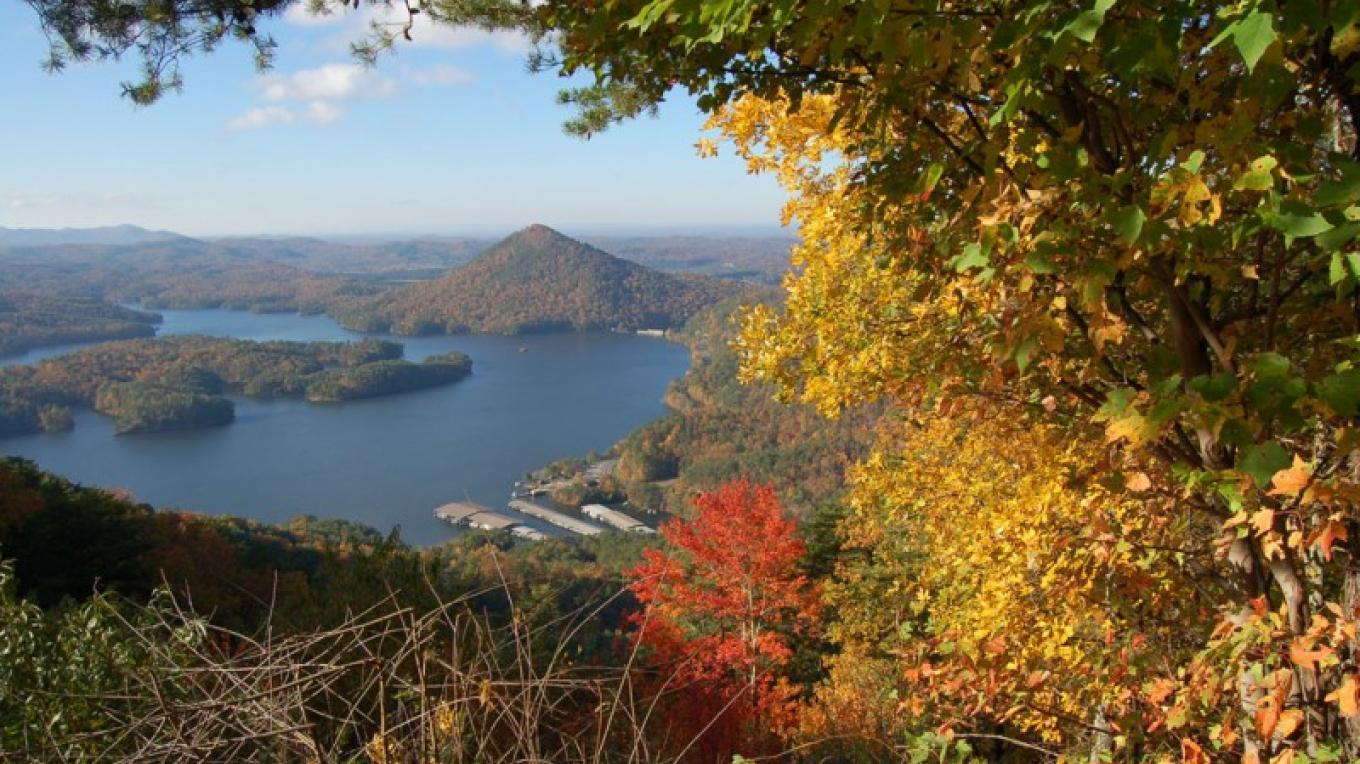 Lake Ocoee is actually comprised of 3 lakes, the largest of which is approximately 7 miles in length. The lake's surface remains rather calm making this one of the best spots for beginner paddle board enthusiasts. Combined with the close city life, nearby places to rent a paddleboard make this a fun spot for paddleboarding. Located in the Cherokee national forest you are in for a stunning drive to this paddle boarding meca.
SUP Kentucky Lake, Tennessee.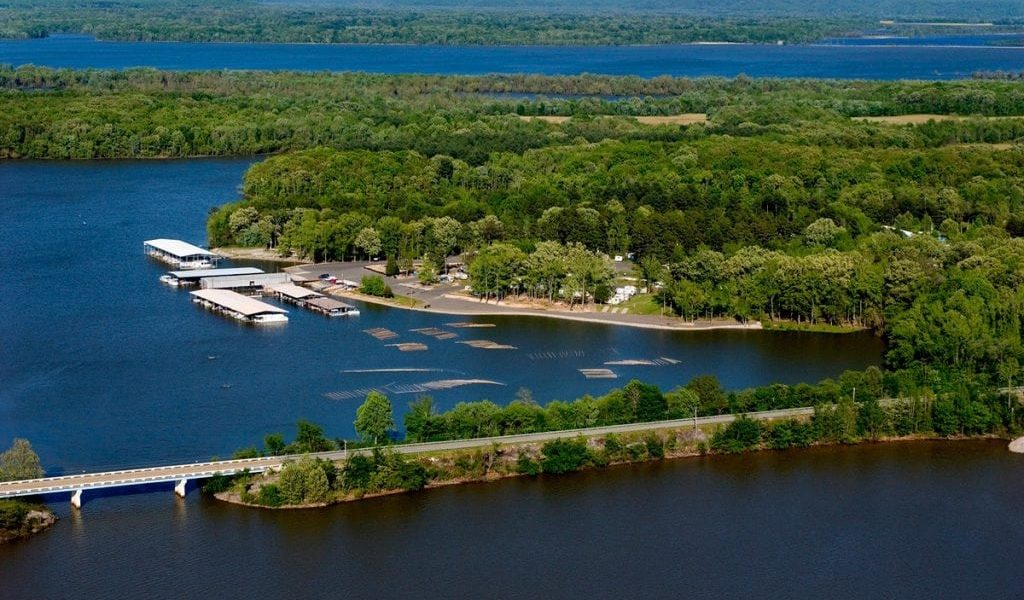 This is the largest lake in Tennessee, spanning an impressive 184 miles with a surface area of 250 square miles. The lake stretch from Kentucky into Tennessee. And was created by damming the Tennessee river in an effort to help control flooding. The lake has many marinas and in summer can have a lot of motorized vessels on its water. The closest city with water access is most likely New Johnsonville city. The city does have lodging and a 24 hour pizza joint.
It is a popular lake for anglers and large fish can be caught from an 02 Angler sup fishing board. Paddleboard rentals are offered along the lake as well as paddle board tours of the lake and sup fishing excursions. Sup yoga is also popular on the lake.
SUP Cross Creeks National Wildlife Refuge, Tennessee.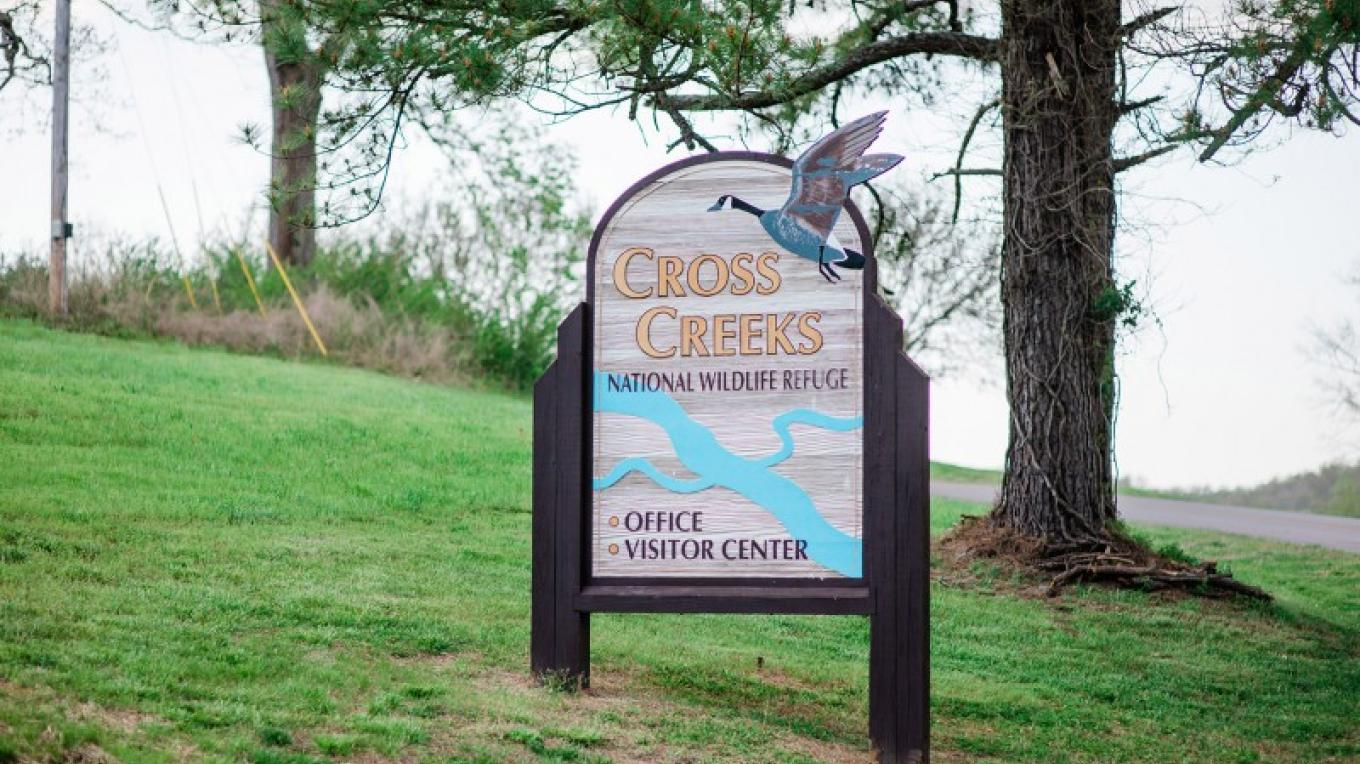 Established in 1962, the Creeks National Wildlife Refuge is a paddle boarding paradise for nature lovers, sup fishing and is one of the more scenic rivers for sup yoga. Tall flourishing trees. great blue herons, bald eagles and other wildlife can be spotted here, giving you front-row seats from your stand-up paddle board to some spectacular sites.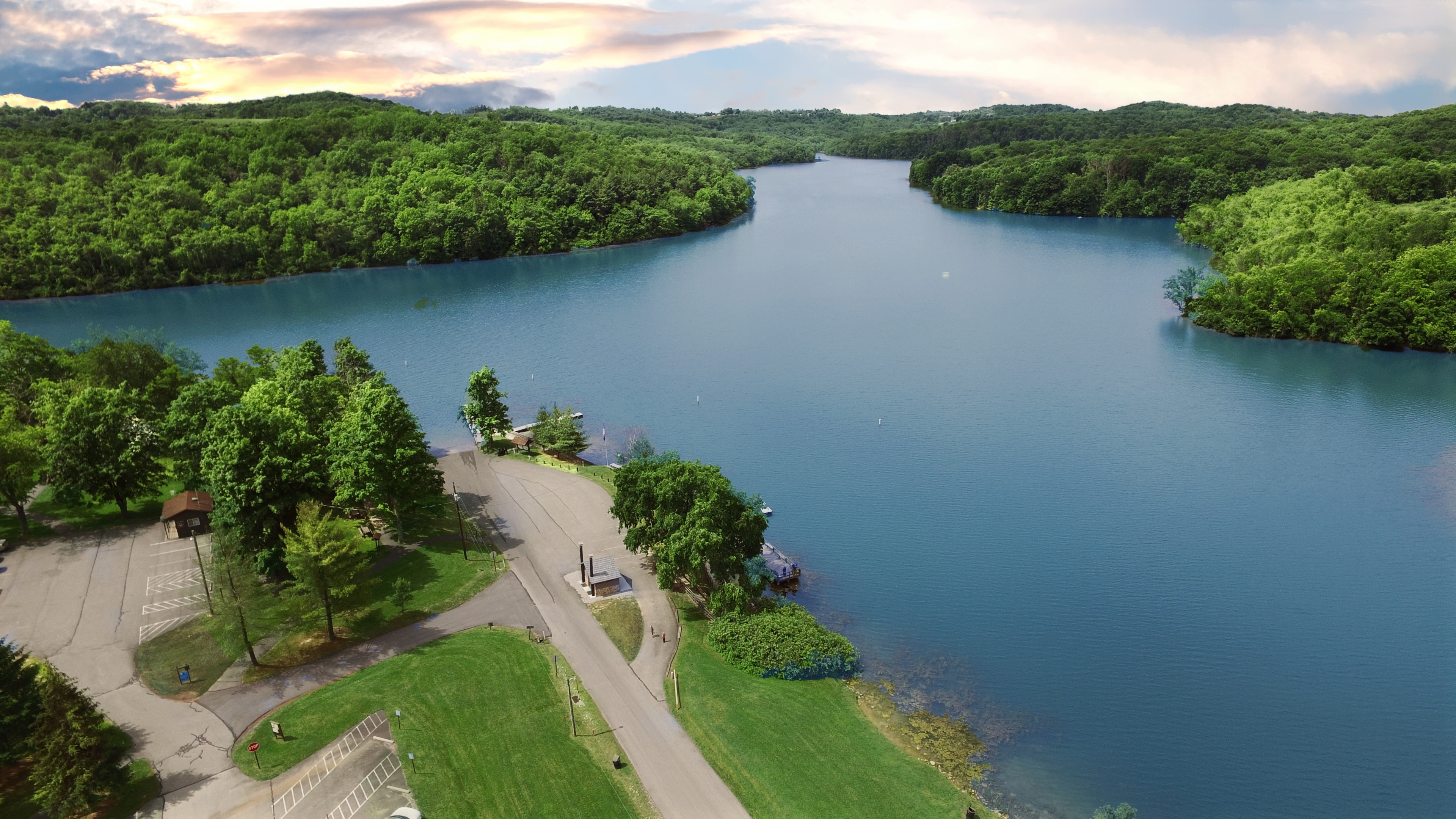 You can launch from multiple locations, we recommend launching your stand up paddle board from North Cross Creeks Reservoir boat ramp. Then a short paddle boarding trip down North Creek and into the Cumberland River will give paddlers a scenic and fun paddling experience.
SUP The Tennessee River Gorge, Tennessee.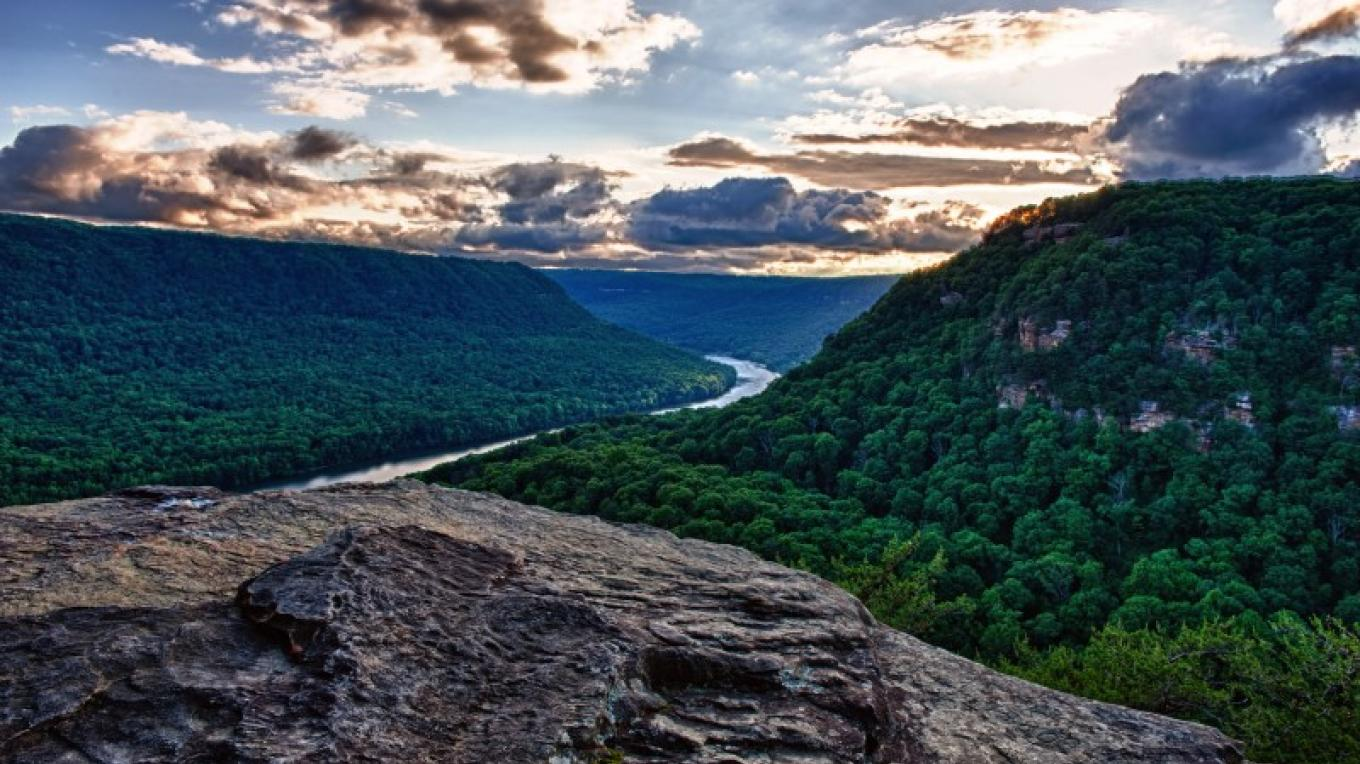 We recommend heading to Chattanooga, this spot will be a great base camp to plan paddle boarding the Tennessee river gorge. As well as other great paddle boarding spots. In 2022 the Tennessee blue way was designated a national scenic rivers trail. A 50 mile section of river from Chickamauga Dam Recreation Area to Nickajack Lake. This rivers trail has something for everyone, from shallow clear water above the Chickamauga Dam Recreation Area to white water in the area we will talk more on that.
Many locals find this to the best spots for paddlers as it offers many outdoor activities. From sup yoga on a Glide Lotus to taking a an 02 Angler out for sup fishing. If you start below the damn you can paddle board down river and will come to McClellan Audubon Island. A 19 acre preserve that is a good place to stop for a moment, explore the 1.5 miles of hiking trails and enjoy the wildlife.
Paddlers can then continue to paddle board down the river and explore the urban waterways of Chattanooga. If you want to skip the river and just want to paddle board in the city, the most popular paddle board launch spot is at Coolridge park. You can also rent paddle boards in the area. The summer sky at sunset makes for a stunning stand-up paddle boarding trip through the city.
Continue down the river past Moccasin Bend, where you will now be entering the Tennessee River Gorge. This is a gorgeous tree line route that cuts through the Cumberland Plateau.
Did someone say whitewater? Grab the 02 Lochsa River sup and let's go paddleboarding.

SUP Hiwassee/Ocoee State Park, Tennesse.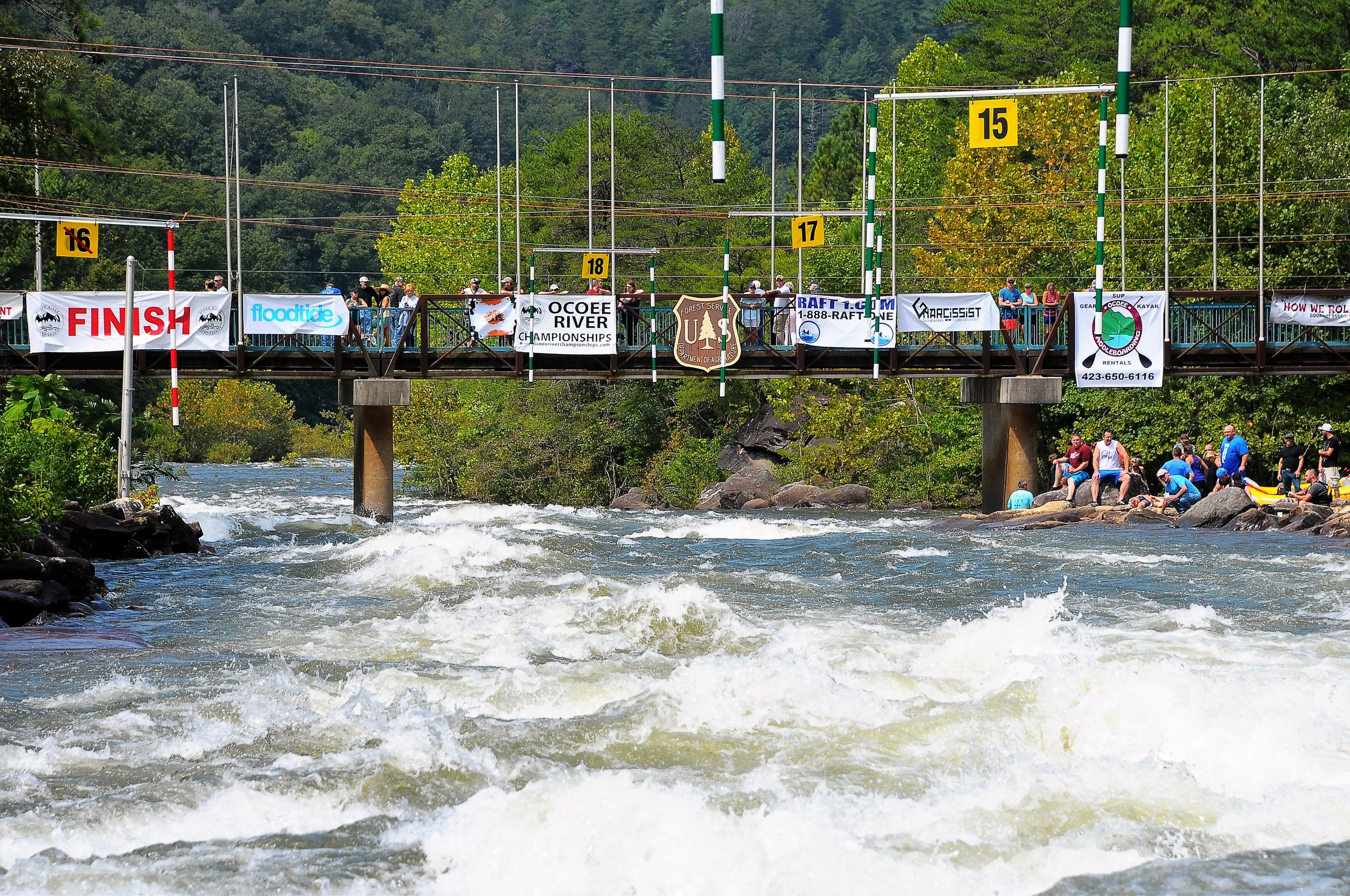 The most popular stretch starts just a few miles upstream from the town of Reliance. This stretch will offer splashy Class II and II+ white water, a reliable river sup like the 02 Lochsa is recommended for the most fun when on a stand up paddleboard while running whitewater and rivers.
The other sections of Hiwassee/Ocoee State Park are known for their rapids ranging from class I to IV.
SUP Tellico River, Tennessee.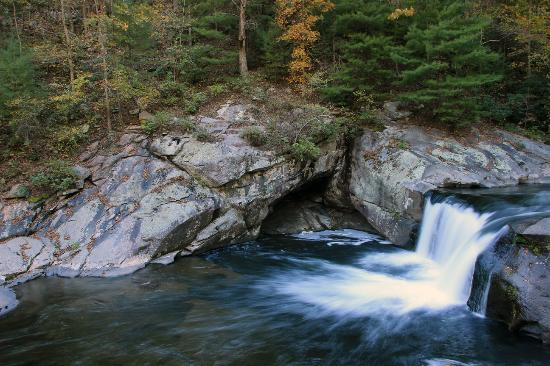 The upper stretch of the Tellico river will have your paddle board flowing through class II and III rapids, the final rapid can be done by portage as Jarods Knee is rated class IV. To put in for this stretch use the paved road connected to the Cherohala Skyway. From here you will make your way down river boofing small waterfalls of 4- 9 feet until you come to a 12-footer named Baby Falls, which will lead to a slide down Diaper Wiper.
For those not wanting to paddle board off a waterfall the lower section offers a less vertically demanding trip through class II and III white water.
Where did you paddle board today?
Let us know at #glidesup on Instagram where you went paddle boarding. And for more ideas on how to find the ultimate place to paddle board near you check out this article.