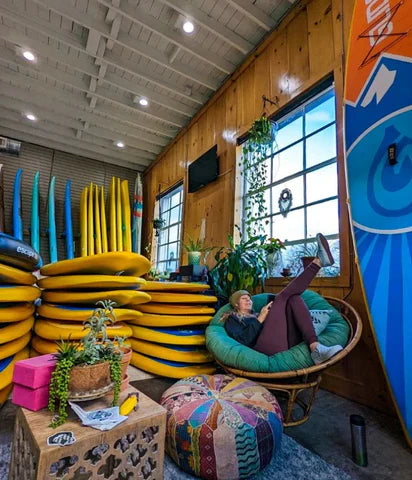 Is it worth buying your own paddle board?

Yes, it is absolutely worth buying your own paddle boards. We sell paddle boards so, of course, we would say this right? No, not really, although we explore a few reasons why this is a good investment and why buying one is the right choice.
Convenience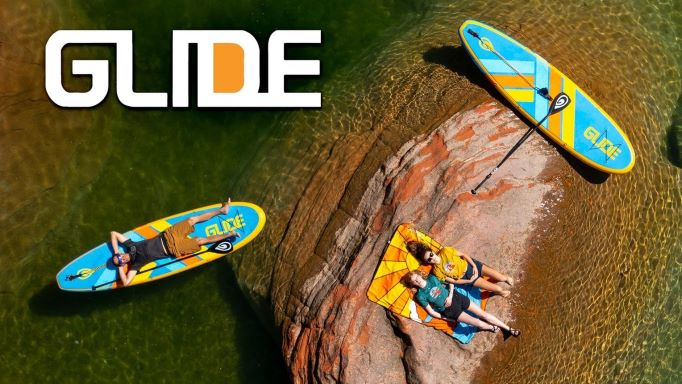 If you own your own paddle board chances are you will go more often. You won't need to make rental arrangements or borrow one from friends and family members. You will also not be seeing the process as an added expense paying the rental fee each time or as taking to long to go get the board from the rental spot and then making the trip. Or being limited to going where the rental company is water side.
One example of this is with my sister, she loves to go paddle boarding although did not go that often since she didn't have her own board by the time she borrowed one and then got to the lake she would miss some of the best paddle boarding weather and conditions. Once she got her own paddle boards she started to go very often, at least a few times a week as she was able to quickly load a paddle board and her dog and be out the door in no time at all.
A non-paddle board example is this one, a friend of mine had many motorcycles and knew I loved to ride, I could borrow one at any time and did on occasion and had a blast every time, although I rarely did it. Once I got a hog of my own this changed, I went out multiple times a week and often took it to work when I knew I would not need the truck. Forgot something at the grocery store, hop on the bike and head out. Want to just go for a cruise up the canyon or along a mountain road to watch the sunset hop on and go. Owning your own equipment makes it more likely that you will do the activity you enjoy.
Knowing that you can go when you want to, with covid and so many places closing or limiting access paddle boarding has become even more popular as it is the perfect socially distanced activity, many rental companies were booked out weeks in advance.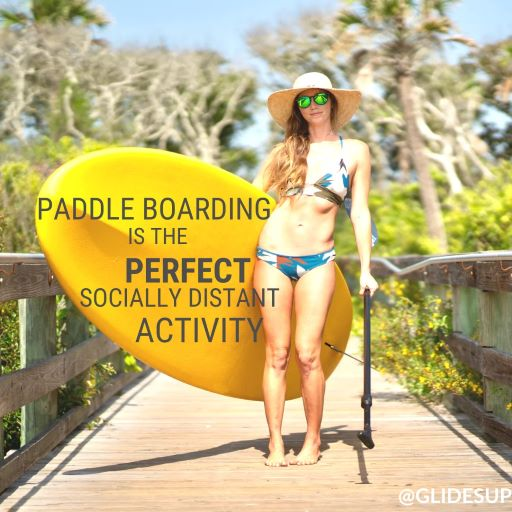 The right board for you.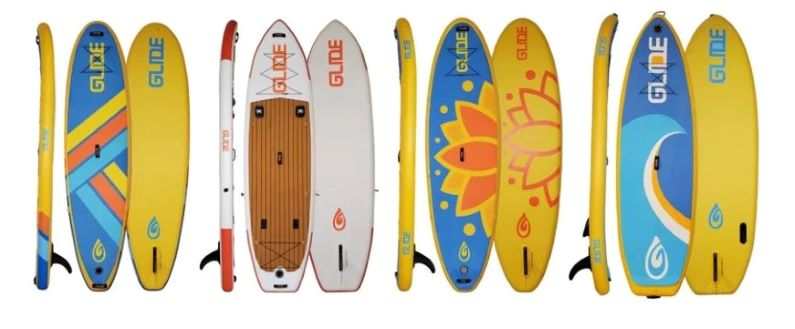 If you own your own paddle board then you will always have the right board for you. If you are wanting to go sup fishing mostly then you can buy a fishing sup like the O2 Angler. Or if you want to start attending sup yoga you can go with a sup yoga board.
Some companies make great rental boards, while others make cheap rental boards that feel like you are paddling a barge. If you own your own paddle boards you will always have the board that is right for you, performs as you want, and is outfitted to suit your personal preferences from what type of fin you are using to the accessories.
When renting is a good idea.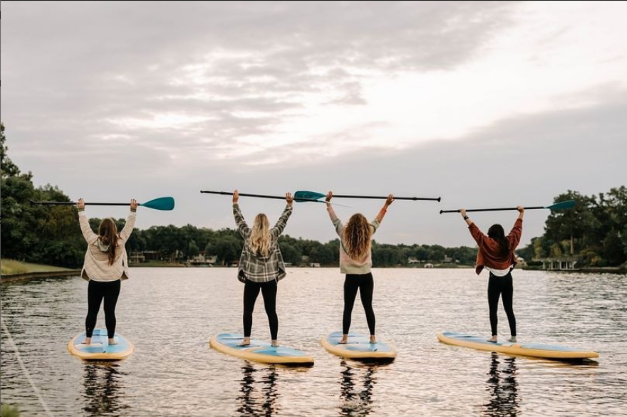 If you do not think you will go more than a couple of times a year then renting may be the right choice. Or if it is your first time trying paddle boarding then renting or borrowing a board is a great idea. If you are renting call around and see what companies offer various types and brands of paddle boards. Then do your best to try as many of them out as possible, some rental places will let you rent a board and then swap it out with other styles and brands these are the companies you want to rent from. Others may charge you a fee for each swap or insist on a whole new rental fee. Renting is also a great option for groups and events.
Once you have figured out if you like paddle boarding and what type of board felt he best to you and that you would go more than a few times a year it is time to purchase a board.
Inflatable paddle board or hard paddle board?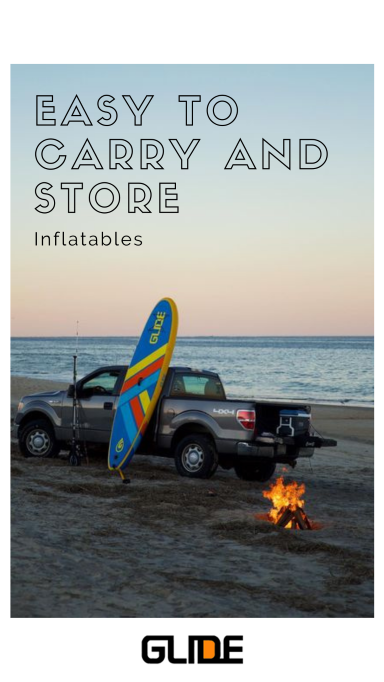 This article is a great read on the two types of paddle boards. A couple quick pros and cons of the two are as follows.
With inflatable paddle boards, they are easier to find storage space for, and they can also be easily transported without requiring dedicated roof racks or a truck bed. You will also be able to use a ride share with an inflatable paddle board if you live in a major city and ware wanting to paddle board at spots like Lake Union in Seattle or Lake Hefner in Oklahoma many cities have great paddle boarding spots in the heart of the city.
Hiking to remote waterways is easy to do with an inflatable paddle board. As well as paddle boarding in some national parks where you can only get to them by private boat, seaplane or ferry which often do not have room for solid boards.
Solid boards offer slightly better performance than inflatable paddle boards, they are also more durable than an inflatable paddle board.
A hard paddle board is also more of a conversation starter and has led to making new paddle-boarding friends.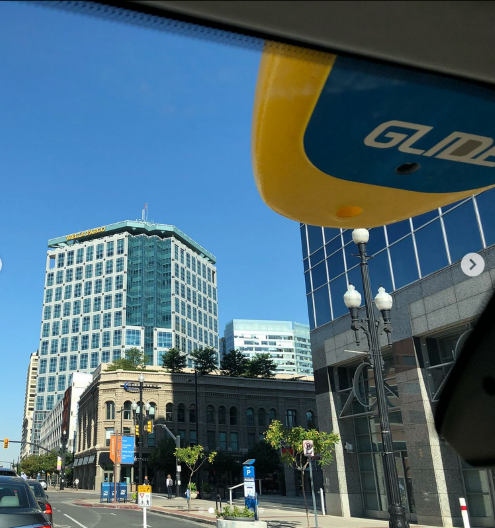 One such occasion was when I took my puppy nephew paddle boarding with me and we stopped at one of the city's best breakfast places that was also dog friendly. Sadly Campos coffee has closed in the USA. As we waited for our breakfast to come a couple sat at a table close to ours, having seen us in the parking lot they came over and talked paddle boarding and we made plans to meet later that afternoon at the boat-in-only site at Rockport Reservoir.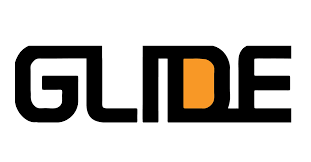 No matter what you decide to do, rent, or buy or what brand you go with we at Glide hope you are having the best times ever on the water. Be safe and let us know about your paddle-boarding experience at #glidesup on Instagram. Who knows if you are on a Glide board you may get featured in a post.