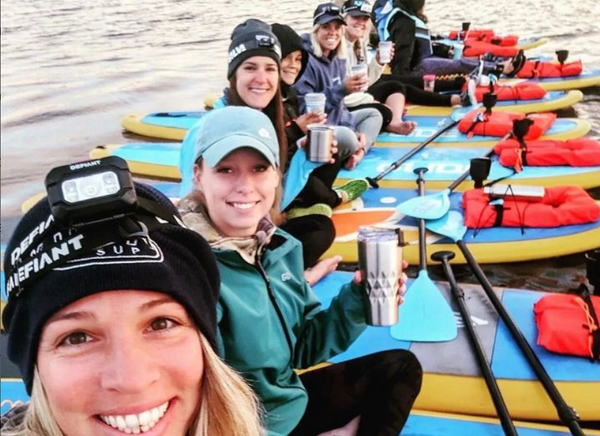 What is the difference between a sup and a paddle board?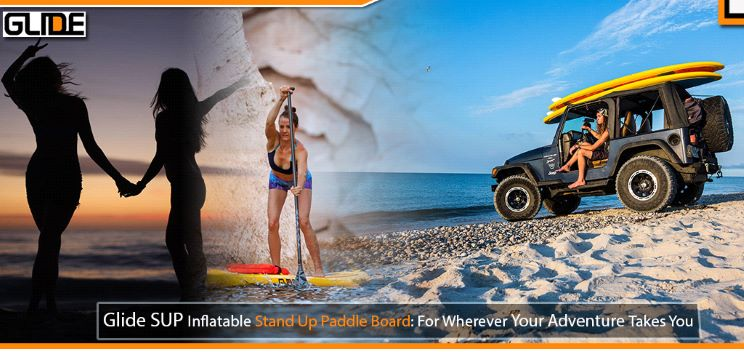 There is no difference between a sup and a paddle board.SUP is short for stand up paddle. When I saw some of the answers to this question I laughed. Some companies talked about traditional surfers laying on their board and using their hands. The question was and still is what is the difference between a sup and a paddle board? If a company answers with anything other than none don't buy from them ever! Now that we have the question answered, let's look at some photos of paddle boards and dogs on paddle boards.
Paddle boards.
Paddle boards designed by Glide, have been unaffected by the recalls. And like traditional surfboards, they can be used to surf ocean waves.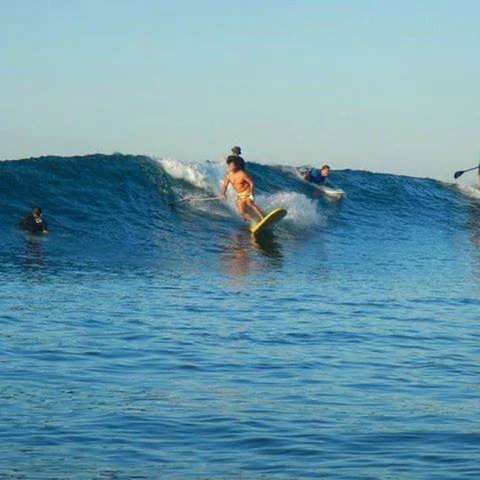 In addition to surfing river waves, sup surfing has more versatility.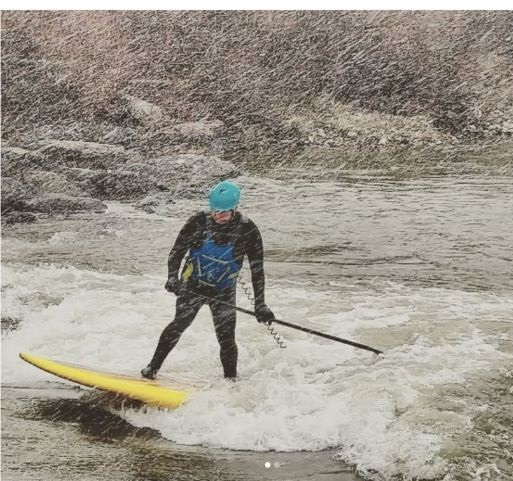 The versatility surfboards offer is rather limited compared to a sup board, and inflatable paddle boards have even more advantages such as being able to reduce storage space needed.
Sup yoga is another option a sup board offers over a traditional surfboard.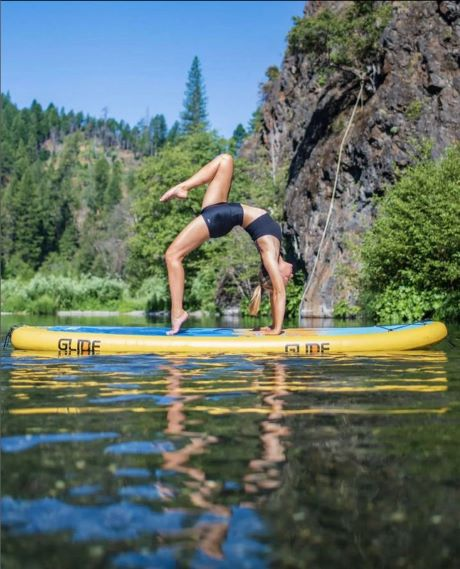 With them having more stability experienced riders can even include the kids and family dog in their sup yoga routine.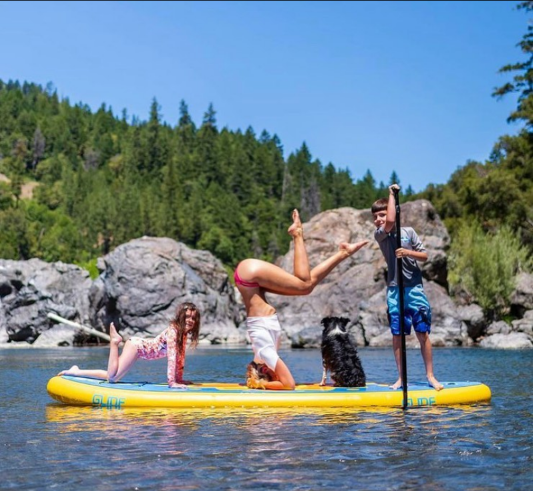 Sup boards also give you a better workout, a true full-body workout.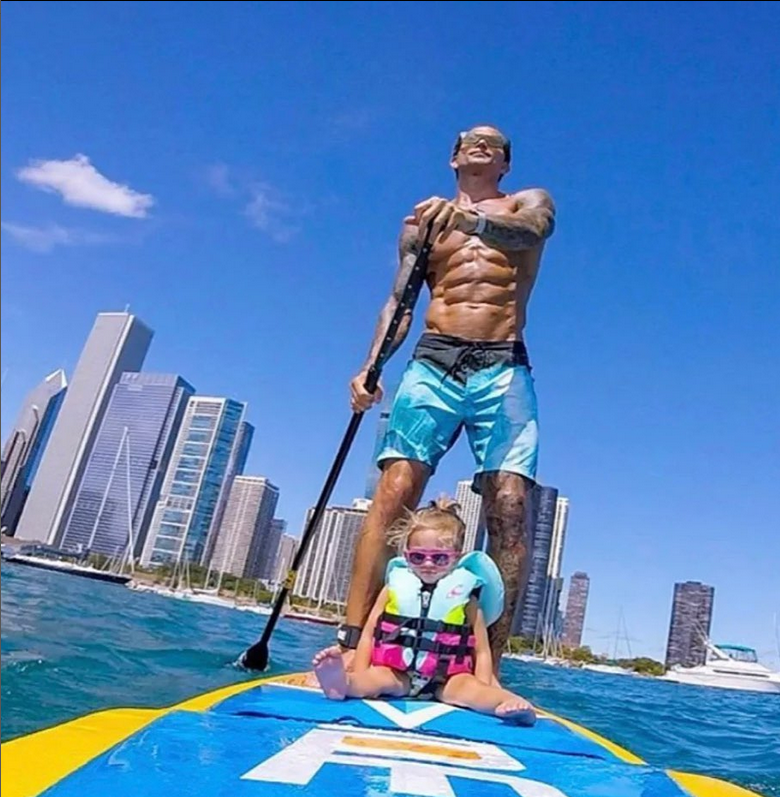 This can be done with friends, and family or solo.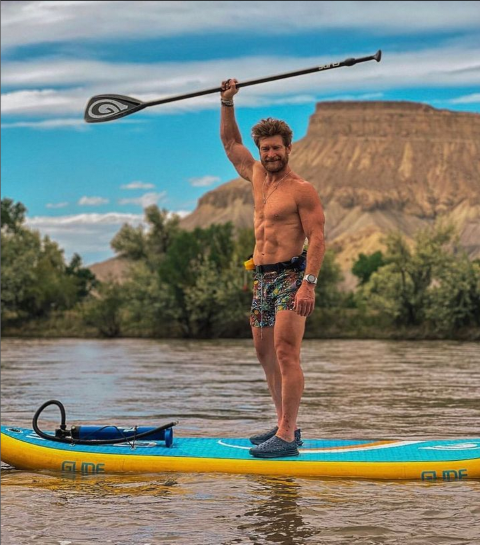 After all sup is the perfect socially distanced sport.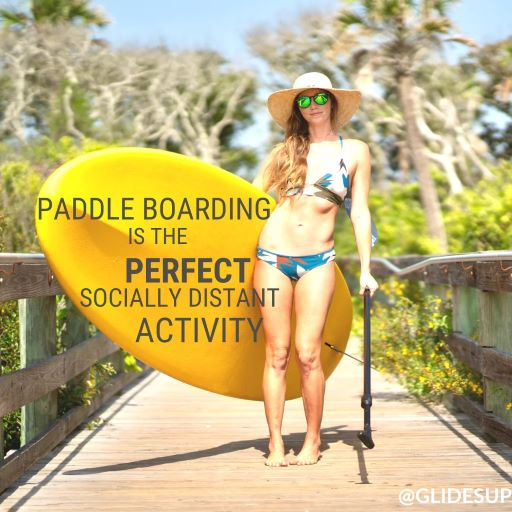 Now for the sup pups!
For even more, check out our Instagram feed at #glidesup.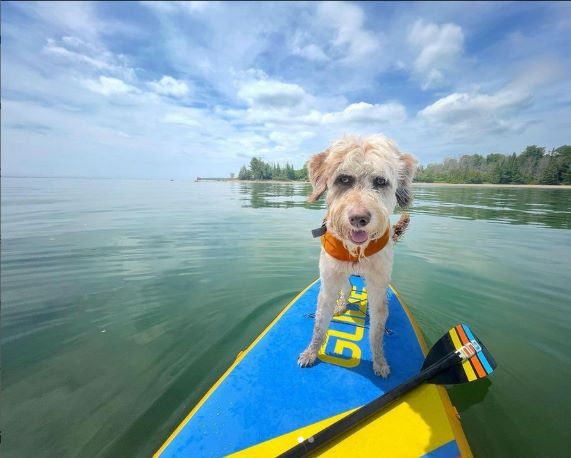 Paddle boarding with a dog is amazing!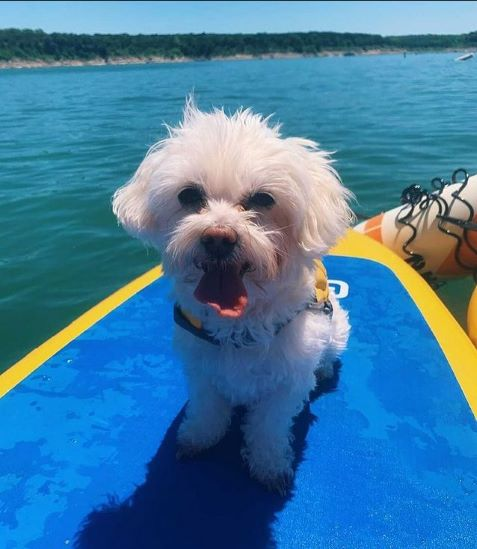 And inflatable paddle boards are a great option. Your best friend will love to stand up paddle board with you.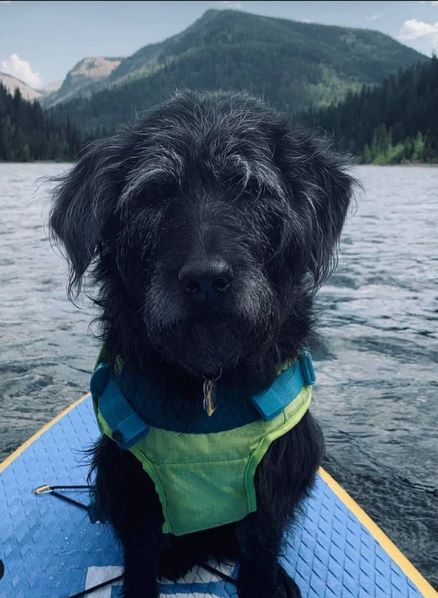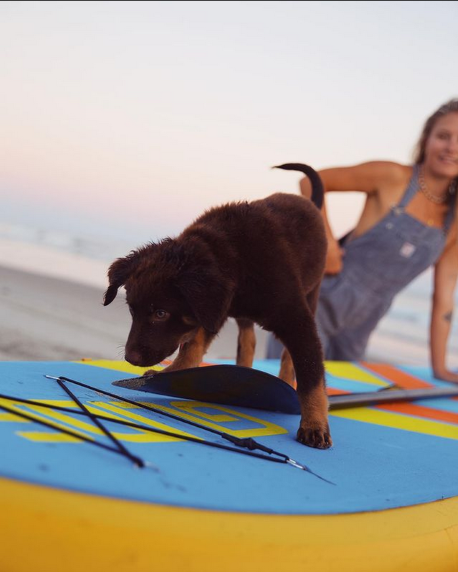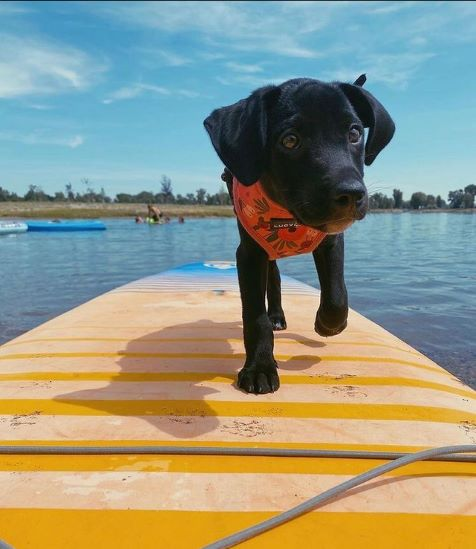 The pack has their own sup to go paddle boarding with!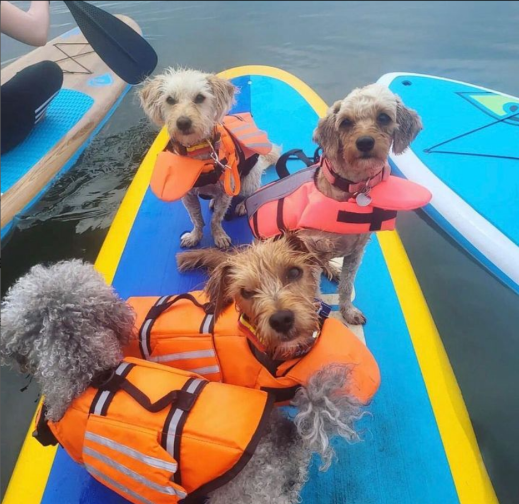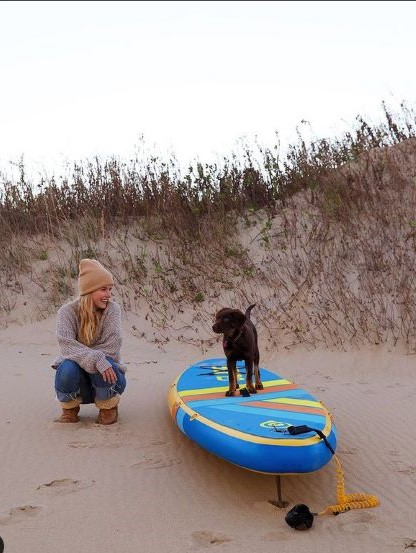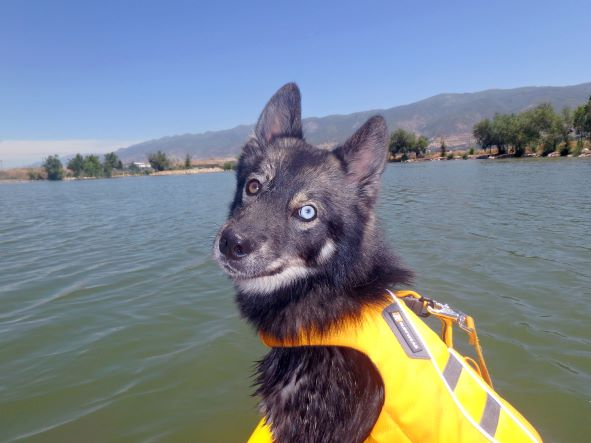 Blue sky, a Glide paddle board, and a dog what could be better?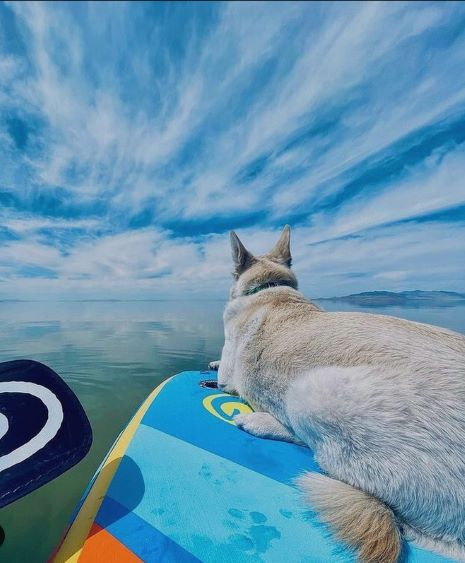 Or does your sup pup prefer running a river?
Or hanging out with its favorite humans enjoying being part of the pack?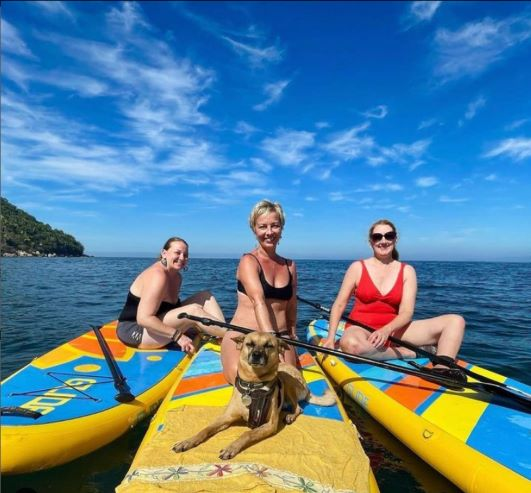 To exploring a lake?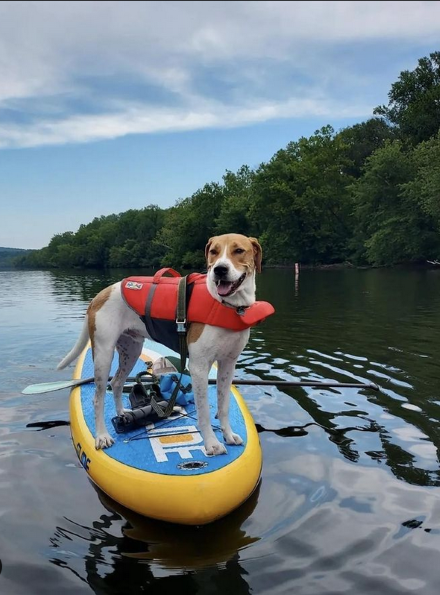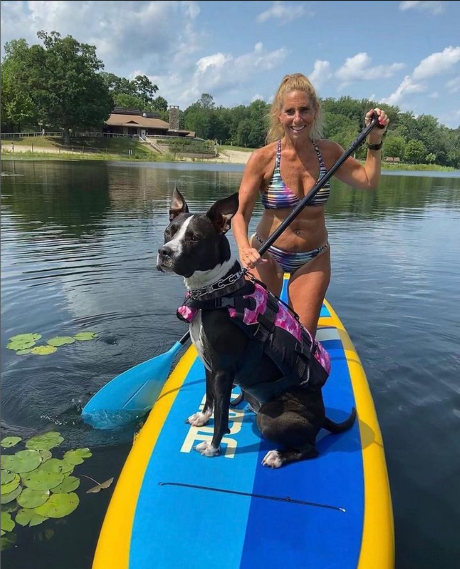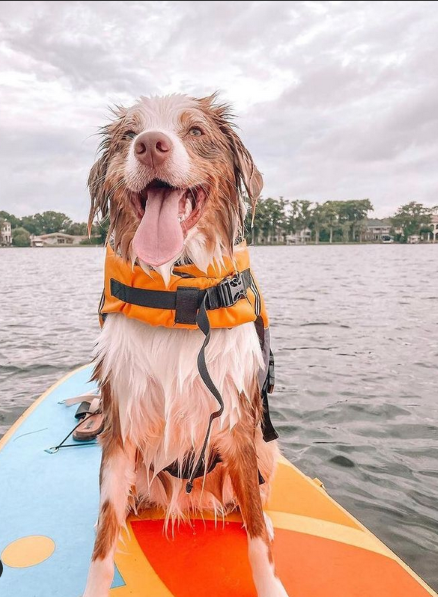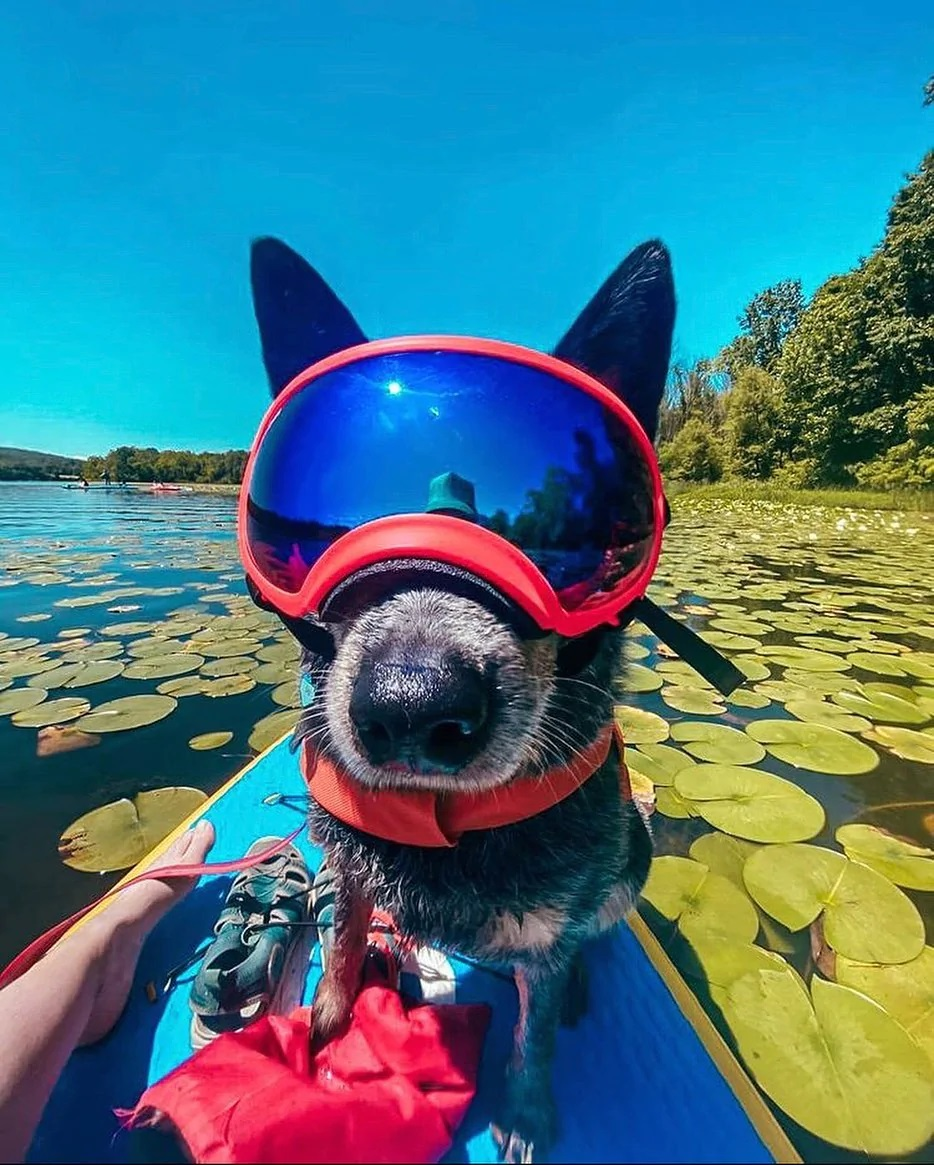 Don't disappoint this cute little Sup Corgi, grab a Glide board today and show us your photos paddle boarding with dogs.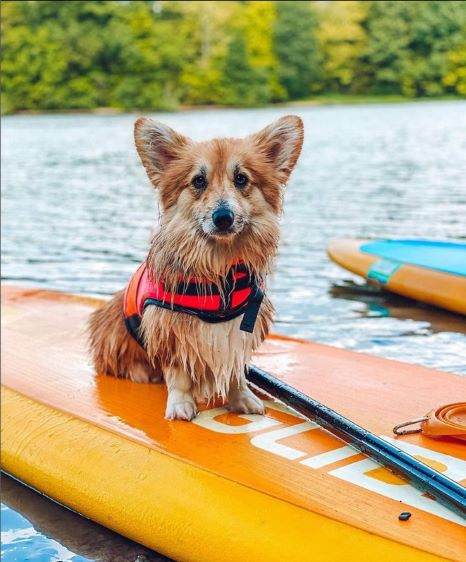 #glidesup on Instagram.