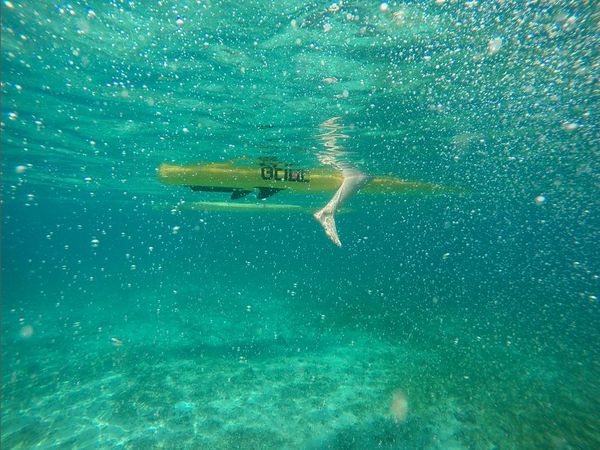 Beat the heat fishing on a sup. Glide 02 Angler best inflatable fishing paddle board.
A day fishing on a sup.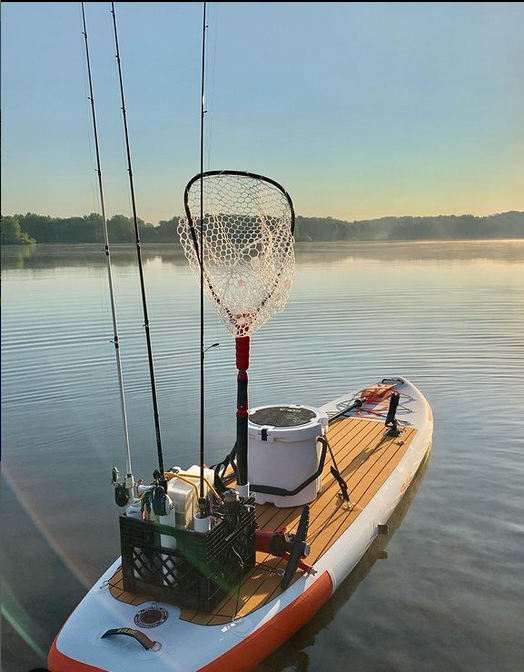 It is already September and the area is still baking under a heat wave. Parts of the state getting up to 111 this week, here it will be 104 today a 105 tomorrow, and just way too hot.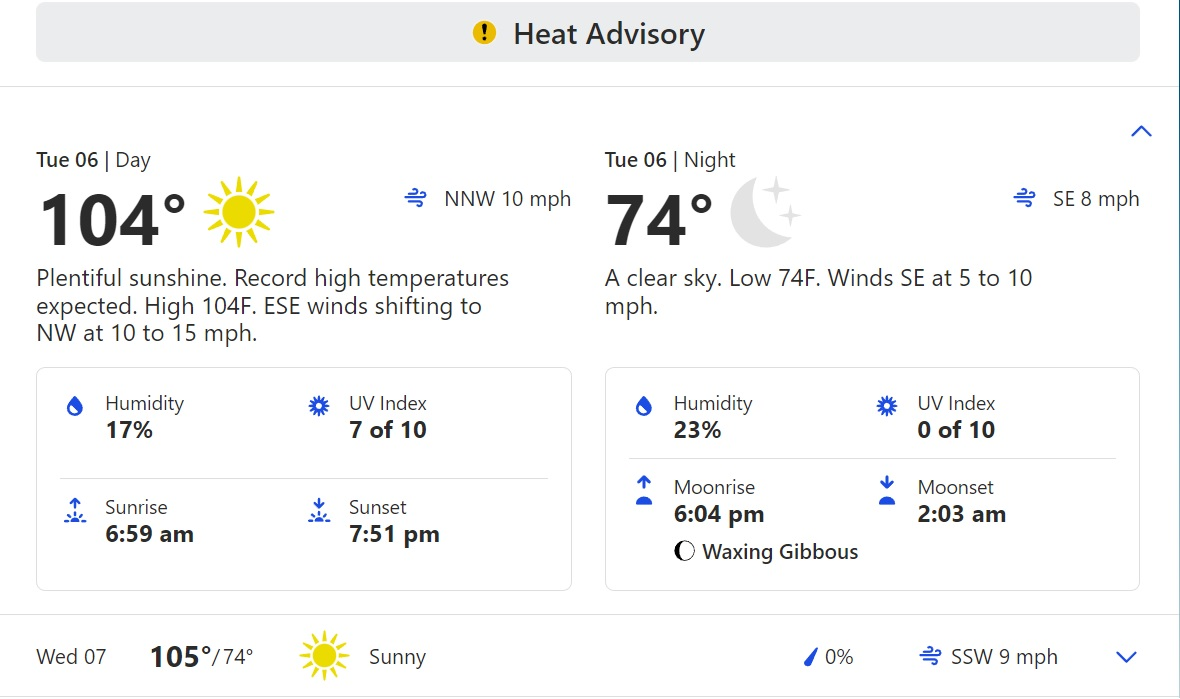 Where it won't be hot is at the alpine lakes in our high Uinta's which means I will be working remotely checking out the paddle board fishing at one of my favorite fishing spots. Then I may move on to one of my hidden gems and hidden fishing spot.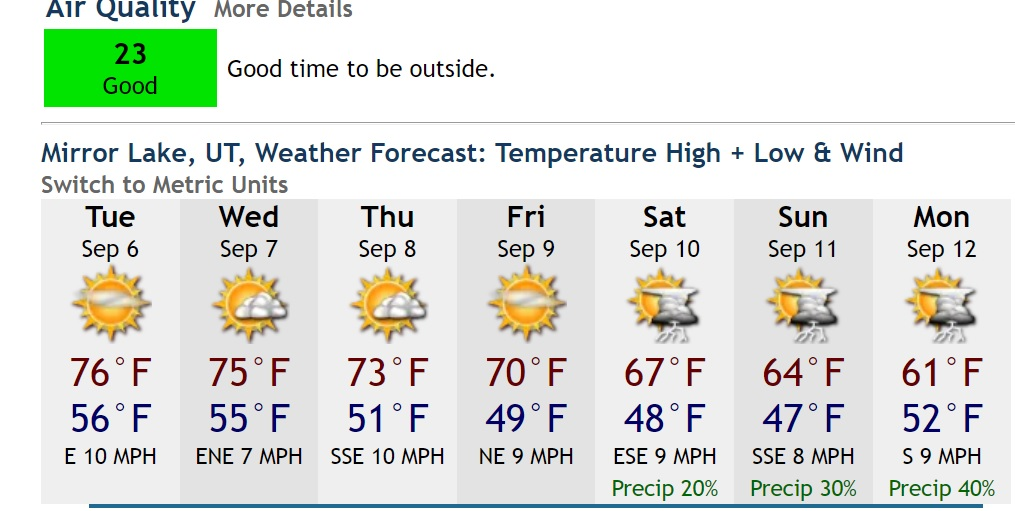 Preparing for the fishing adventure with the 02 Angler inflatable sup fishing board.
Leaving the office, I grabbed my fishing rod, although the rest of my sup fishing gear is at the house which means I can borrow my puppy nephew and get him out of the heat. Some pro fishing tips for sup fishing and planning your fishing trip is the snacks, cinnamon bears, dog treats and an ice cold beverage for the drive are the first things to think about.
At this location, I am going to be doing a couple of different fishing techniques. I will be doing standard sup fishing, where I will put the fishing rod holders to good use as I troll across the lake. Depending on how that goes, I will then get to deeper water and possibly do some spinner and lure sup fishing, I may even try to catch live bait.
I will also be sup fly fishing and will need to bring the fishing rod and fishing gear for sup fly fishing. One of the things I love about the 02 Angler over fishing kayaks is that I can do sight fishing. Fishing paddle boards, well the right ones as in the 02 Angler offer so many ways to enjoy sup fishing. Luckily the o2 Angler best fishing paddle board of 2022 has plenty of storage at the board's nose and tail with attachment points around the board with a generous amount of d rings. This ensures I can bring my fishing tackle bag for sup fly fishing as well as my fishing tackle box for my normal sup fishing, with the ability to secure my cell phone and other accessories due to the ample cargo space.
Live bait?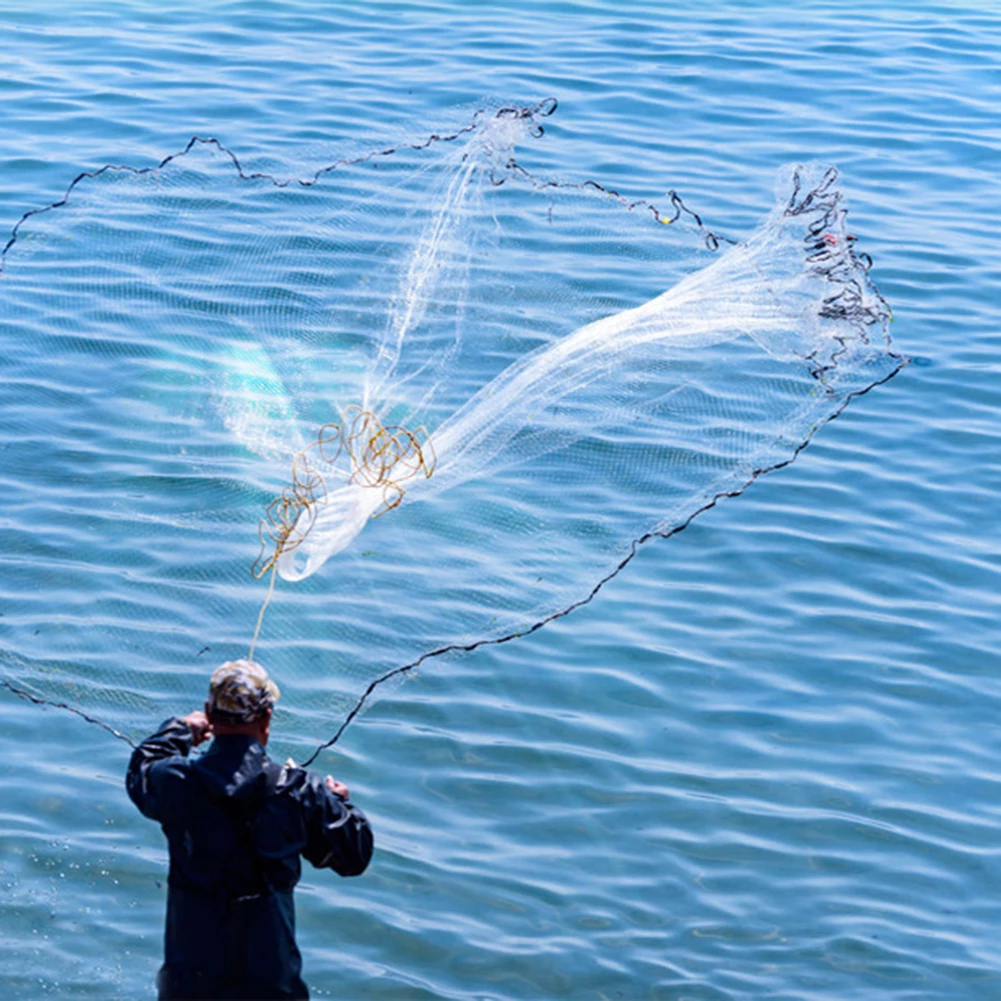 Live bait at this location usually means using worms, wax worms, or crickets. Unlike fishing, offshore minnows are not a normal bait used here so I will be able to leave the cast net at home.
To help find fish this is what I use.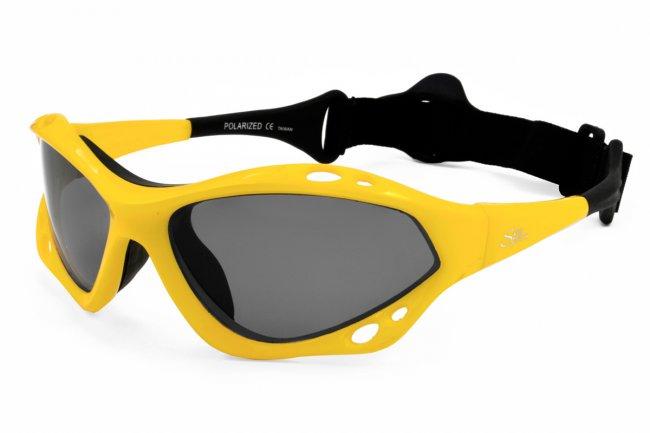 Polarized sunglasses when I am sup fly fishing and especially when I am doing sight fishing. Polarized lenses will help you spot fish from the fishing sup and is pretty much a must for sight fishing.
The other gear I use is a fish finder. I usually mount it mid-board although will also let it trail behind the Angler paddle board fishing sup as I paddle. I also like the fact that the fish finder I use can also be attached to my fishing pole and cast out and reeled back allowing me to map out locations and spot fish that way. It can also be let to drift downstream as well. No scotty mounts are needed to use the deeper fish finder. I attach mine to a d ring on the fishing sup, this lets me find the best fishing spots. For some great sup fishing tips for fishing from a sup check out this article.
I also use a couple of apps when I am sup fishing. One of the apps I use with all my paddle boards, especially the 02 Lochsa inflatable paddle board for whitewater. That app is RiverFlows, a great app to let you know the current and predicted flow of a river or stream. This will help let you know if it is a good time to get some sup fishing in and where you might find the fish.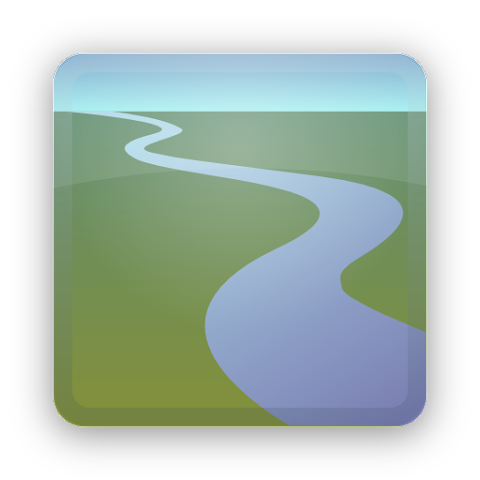 The other sup fishing app I use in my fishing setup is fish deeper. This goes hand in rod with my other fishing gear. The fish finder, I use when sup fishing is a deeper sonar fish finder.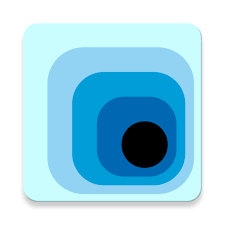 I have also been testing out the app anglr while I have been sup fishing and so far I am enjoying it.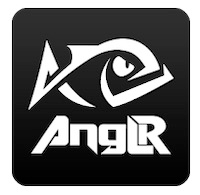 The last app I have but not have used yet for sup fishing tournaments is Iangler tournament app.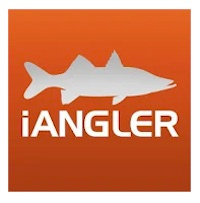 What I brought on this trip.
The best inflatable fishing paddle board of 2022, the Glide 02 Angler.
Custom tackle rac to help organize and store my extra gear. Although sometimes I use milk crates.
Dry bag, a good dry bag is some of the best gear you can invest in for an inflatable paddle board or paddle boards in general. Especially if you will be doing multi-day excursions.
GoPro camera although I am using it less and less.
Grabbed the bag with the drift sock although won't be using it on this smaller lake.
And of course, the electric pump to help get on the water faster.
Fishing rod and rod holders.
And a Glide cooler for the inflatable paddle boards and my cup holder.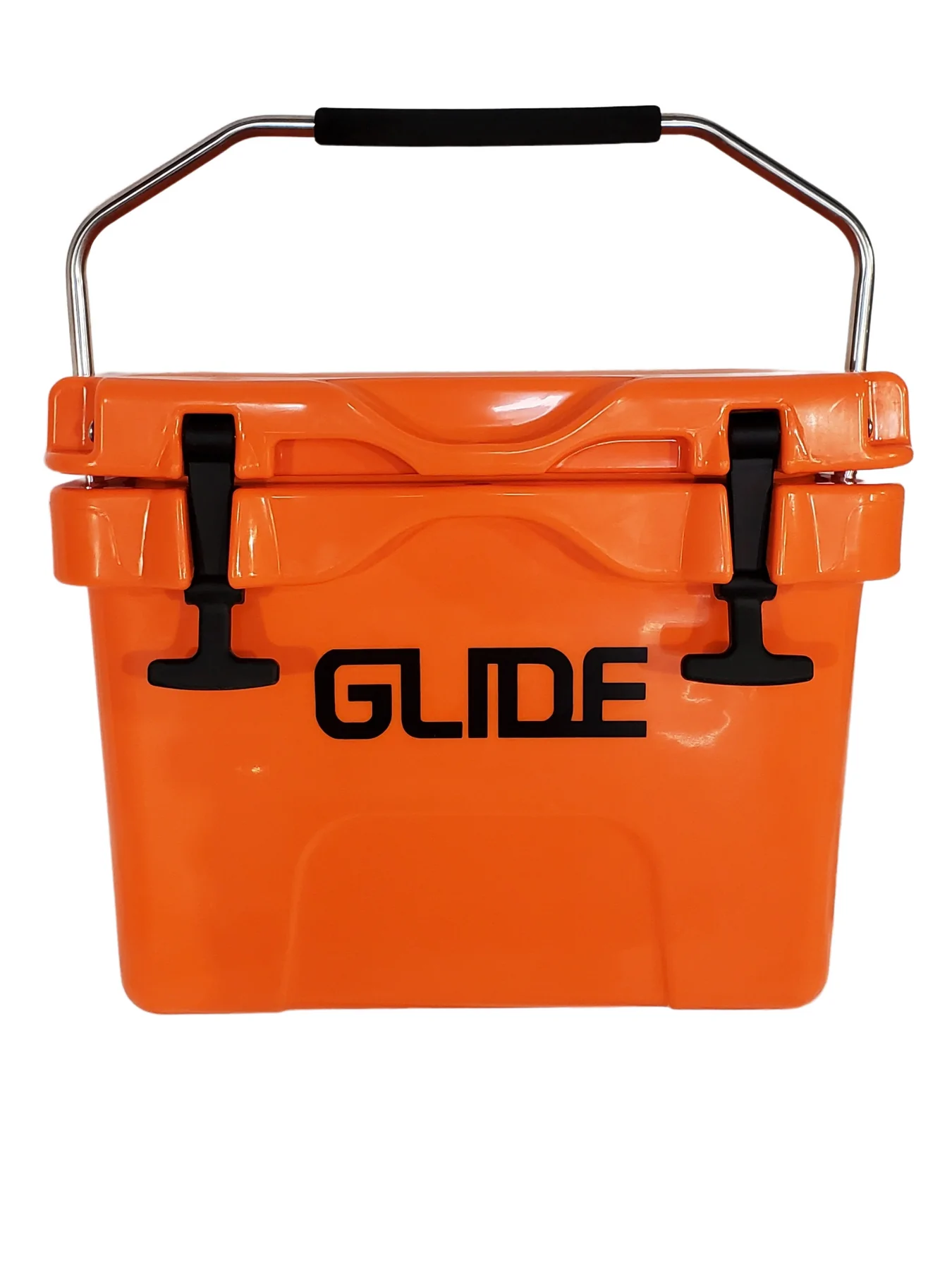 Glide Anchor pole so I could keep in depth of the shore.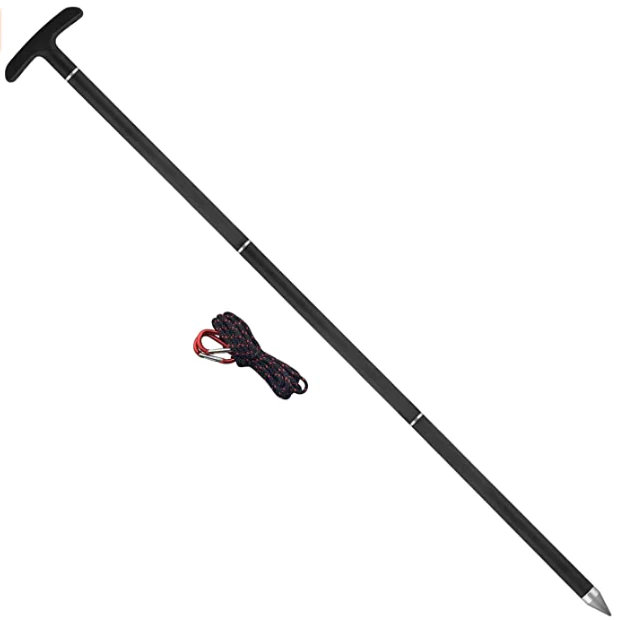 Fish net for help handling fish.
And additional gear as I may hit a river when I am done sup fishing. The main goal of the sup fishing adventure was to have fun and not bake. While if I caught a fish that would be great, however on this trip I am planning on catch and release so any fish I do catch will end up back free and wild.
What I like about the fishing setup and the 2022 best fishing paddle board.
I like that this inflatable fishing paddle board lets me get away without the need for roof racks. That the inflatable sup has a much higher weight capacity than other fishing boards and has the storage space on the board to allow me to bring the additional gear to my fishing spot.
Some of the extra gear I am bringing on this fishing trip is additional fishing rods, from fly fishing rod to standard fishing rods. I am also bringing extra water, dog food, dog bowls, and a dog-specific first aid kit. This makes me grateful for the included fishing rod holders, the multiple attachment points, and the generous storage space this inflatable paddle board includes.
The great weight capacity of the inflatable sup makes it all possible where other paddle board fishing sups would not be able to handle the overall weight of the gear and dog. Especially when I have the larger Great Pyrenees with me. Another reason sup fishing is better than kayak fishing.
Oh and yes before anyone mentions it, I do bring a life jacket and the dogs all have and wear life jackets.
The wide board of the O2 Angler fishing paddle board helps with the increased stability while the flat bottom and the length of this fishing sup gives it even more stability. Once you have had the pleasure and fun of fishing from this inflatable sup you will quickly see why this has been considered the premier sup fishing board. You will also get a feel for just how much many boards in the sup fishing category are lacking. From the lack of d ring, to included rod holders and the lack of a good weight capacity. The weight capacity we offer will ensure you, and all the gear you want plus the ability to land larger fish will have you smiling every time you are fishing from a sup.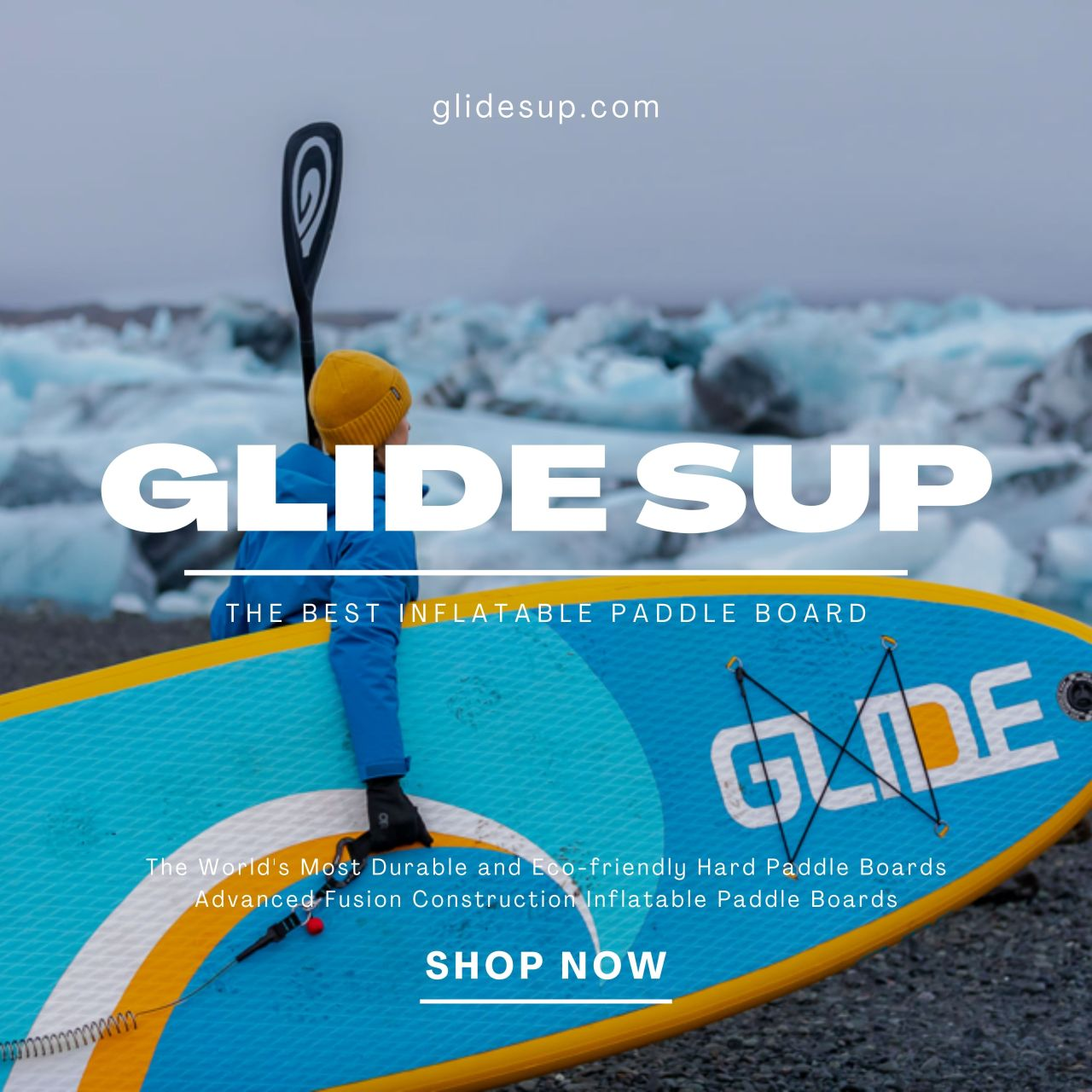 What ever you are using to go paddle board fishing, we at Glide hope you are beating the heat and are having a blast while paddle board fishing. Let us know where you went paddle board fishing last and what you caught. Hopefully, you had room on the fishing sup for a fishing buddy.
Glide Paddle Boards SUP Fishing Tips.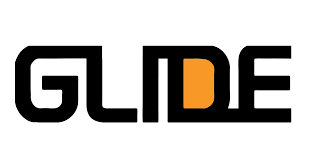 Paddle board fishing a comprehensive guide. 
The Glide O2 Angler. Fishing sup board perfect for your next fishing adventure. Glide makes the right paddle board for all your paddle boarding adventures.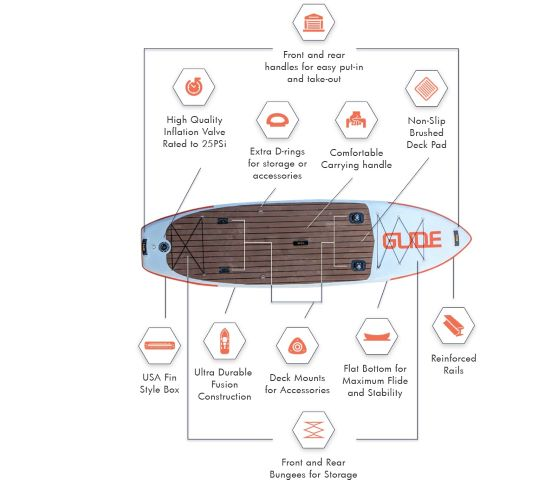 Glide beginners tips to sup fishing. 
Paddleboard fishing, can you fish from a sup?
Landing fish while SUP fishing: Tips and techniques.
Fishing from a Paddle Board: Tips and Tricks for a Successful Experience!
Tips for Spotted Seatrout SUP Fishing.
The Ultimate Guide to Light vs. Dark Colored Lures: Maximize Your Fishing Success.
What do I need to start sup fishing?
The Art of Fly Fishing from a SUP: A Beginner's Guide.
How to Fish from a Paddle Board: A Beginner's Guide to Spring SUP Fishing.