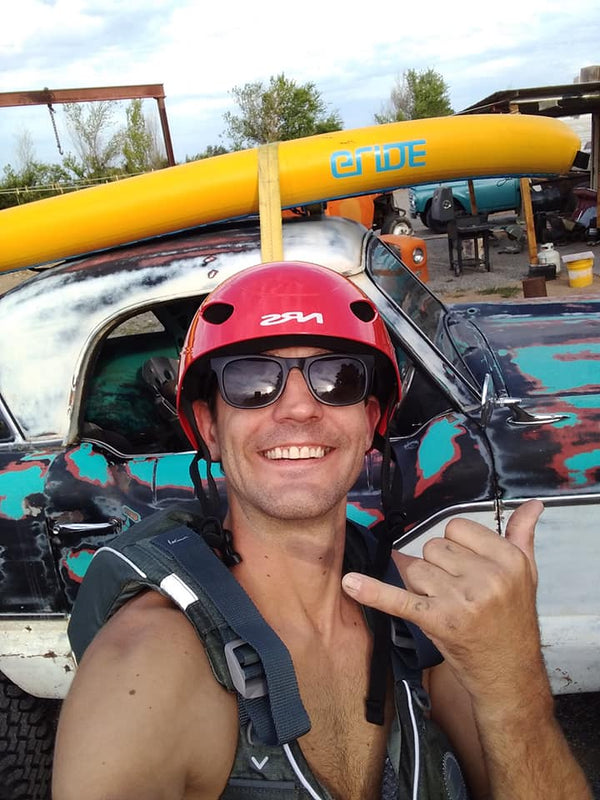 The Best Inflatable Paddle board - Reality vs the Internet
Buying just the right inflatable paddle board can be tricky. There is a lot of hype out there on the internet.  Let's cut through it all and get to the heart of the matter.
Introduction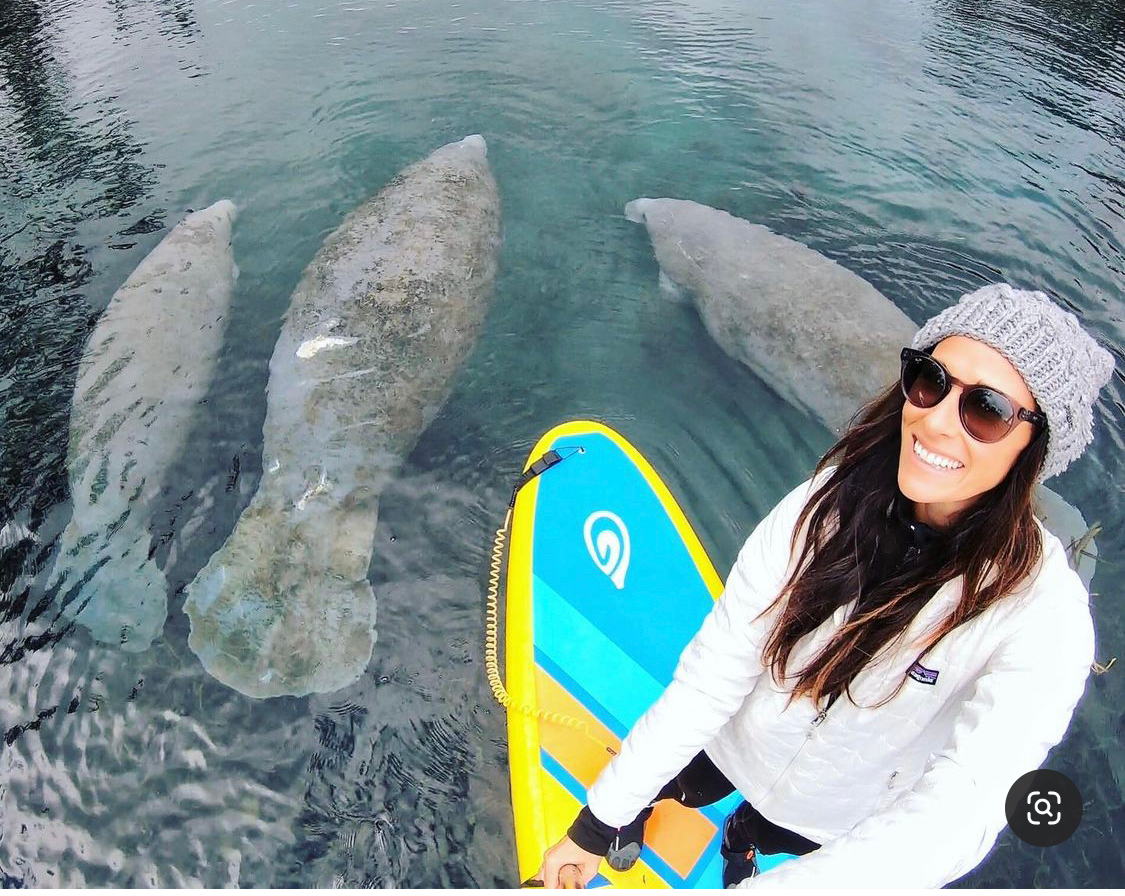 In the beginning buying an inflatable paddle board can be difficult. It's bewildering to find dozens or even hundreds of different products and prices to choose from. When you want to buy a paddle board, you have to find a great article to help you find the right board. I hope this guide gives insight into the inflatable paddle board industry and gives you the right context for analyzing real and useful information.
Making informed stand up paddle board decisions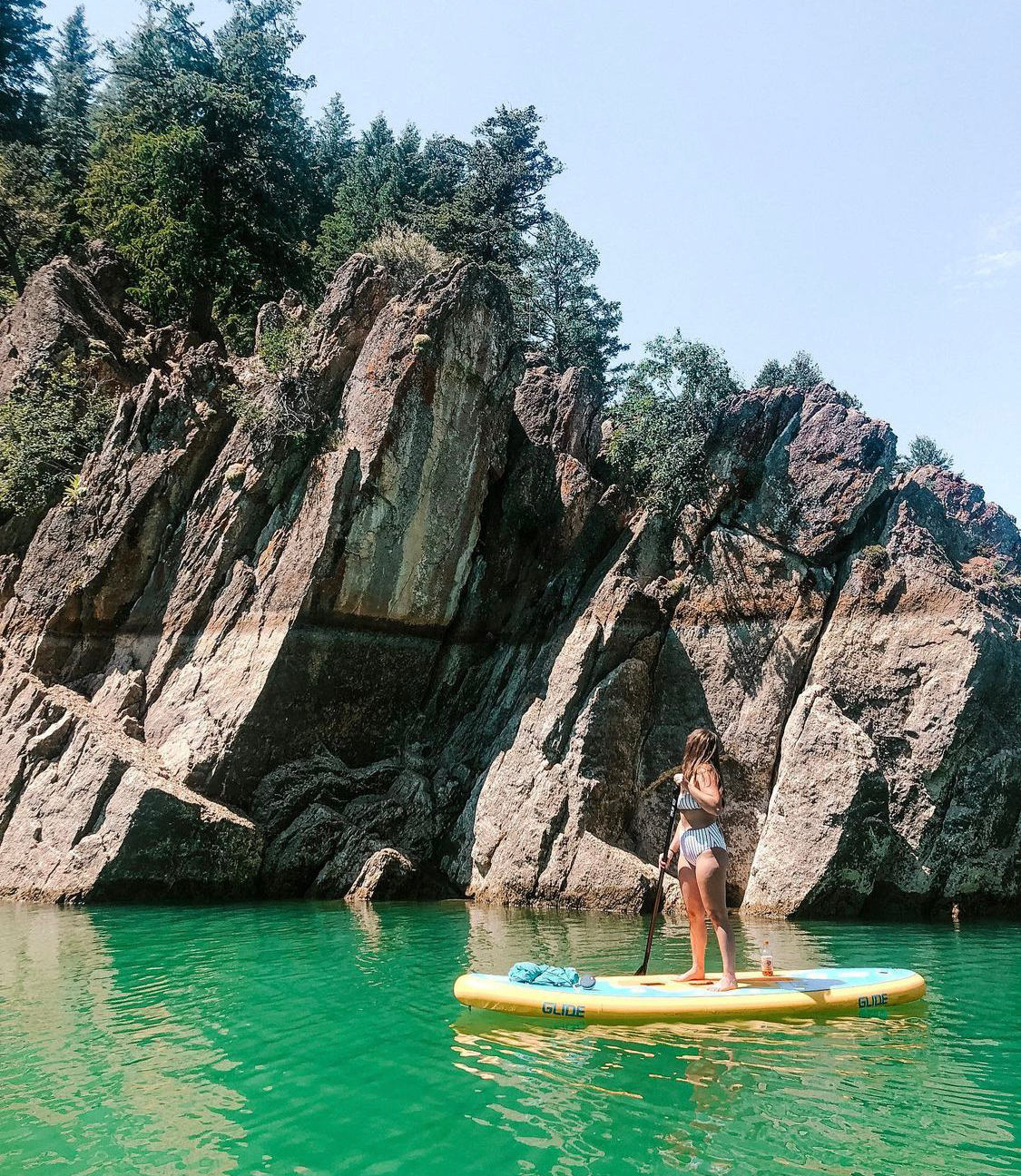 Using the information provided in this article will give you a headstart on finding the stand up paddle board for you. There are several options for deciding whether or not an inflatable SUP board fits your needs in the right way for your situation. Our experience with paddle board buyers has helped many people with no previous knowledge about how to select inflatable paddle boards. So read on for some expert advice derived from our years in the paddle board industry.
SUP Volume and Weight Capacity of inflatable paddle boards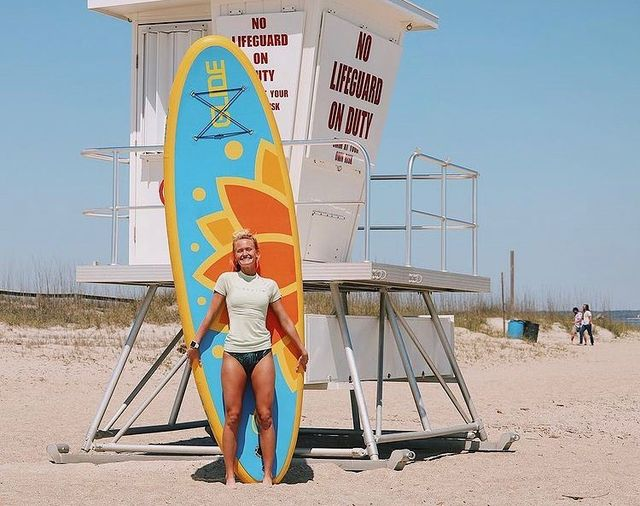 Volume and weight capacities vary according to length and thickness of inflatable SUP boards. SUP manufacturers combine the two sizes in different ways to produce varying performance features (please consult the section on SUP length, width, and thickness below). The paddleboards' volume in liters is indicative of its stability when weighted. The larger the volume is, the heavier the paddle board holds. Volumes for inflatable SUP boards are listed in the glidesup.com specifications. Weight capacity: Almost all paddle boards carry weights that are listed in pounds on glidesup.com.
SUP Thickness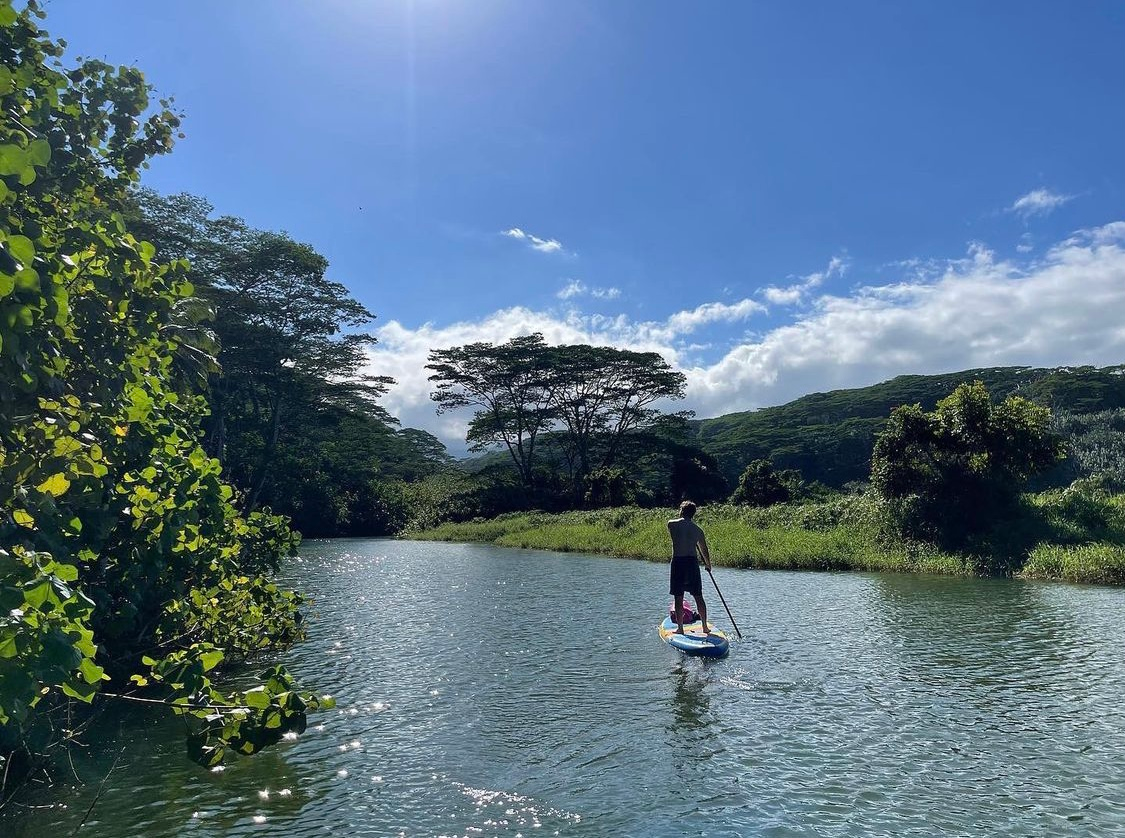 In addition, the thickness of paddle boards is mainly determined by their weight capacity and the overall volume of the paddle boarding discipline they are used in. The thicker the board the larger the volume and higher its weight will support. You decide you need long, thin displacement boards for rapid travel in flat water. Thin boards can help minimize the board's total mass to make it weighted for maximum effectiveness.
SUP board Length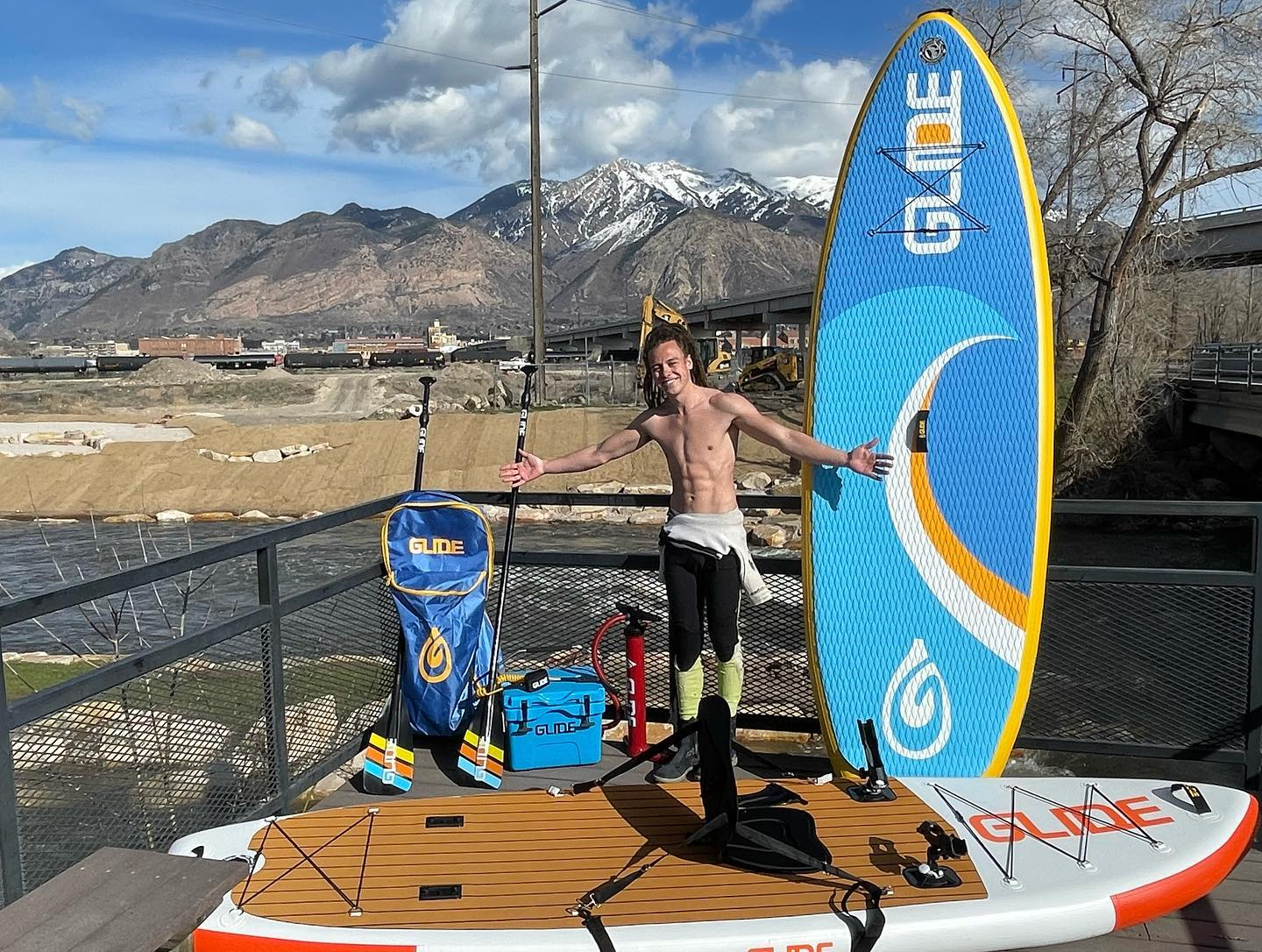 The board length determines its function. Short boards are generally easier to use than longer boards because shorter boards are more flexibly maneuvered. It will also help you determine how long paddle board will suit your specific purpose. Increasing board length increases its capacity, thereby giving you more stability and allowing more storage. Width and thickness also affect volume and capacity. Please refer to the SUP length and the SUP thickness sections in this article.
Paddle board Width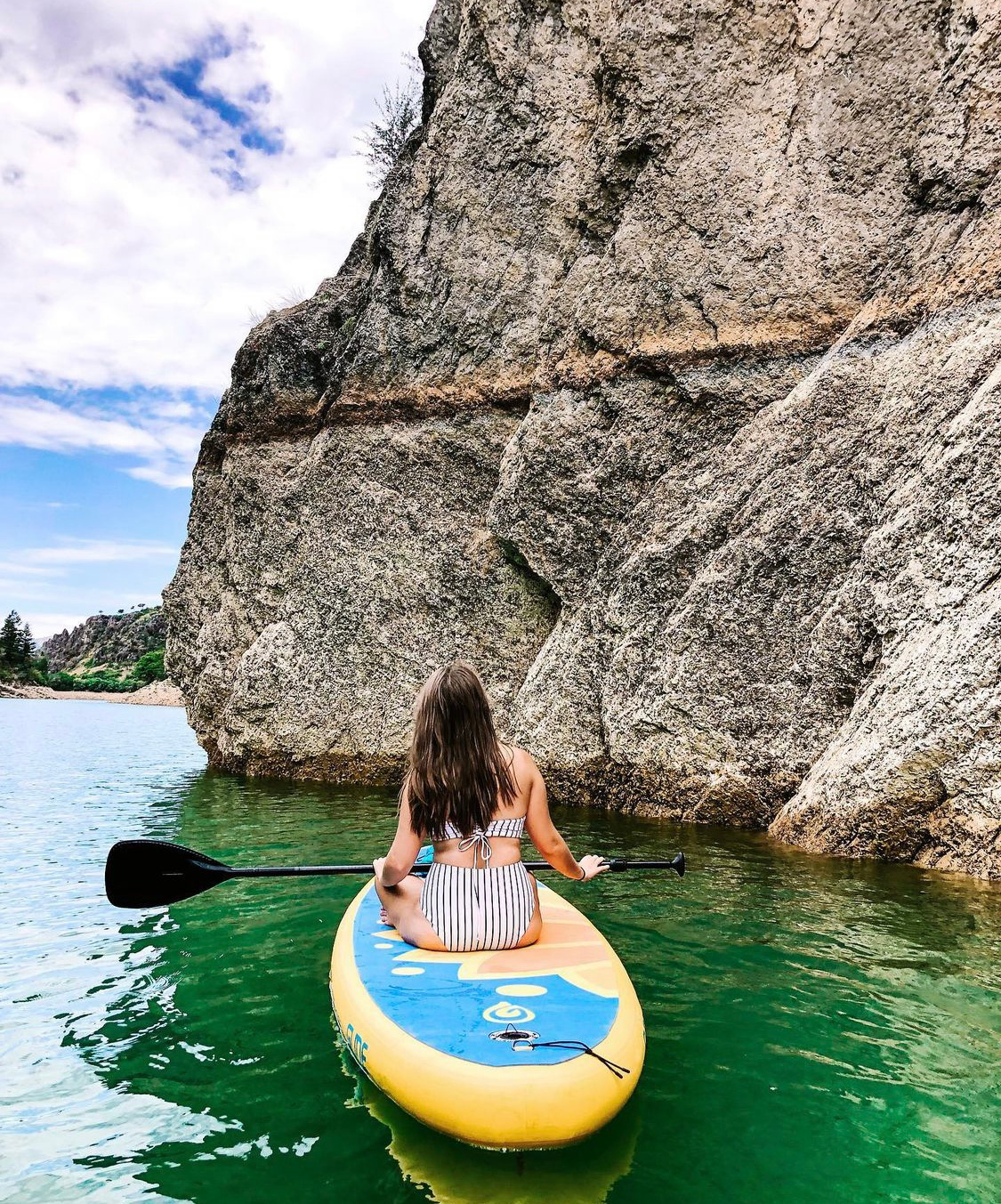 When you decide what width your SUP should be you will need an estimate of the paddling type that you are going to be doing. When you have determined your desired length according to what kind of paddle boarding you plan plan to do, you will then choose the width and thickness you will need for that particular SUP discipline.
Consider the types of paddling activities you'll be doing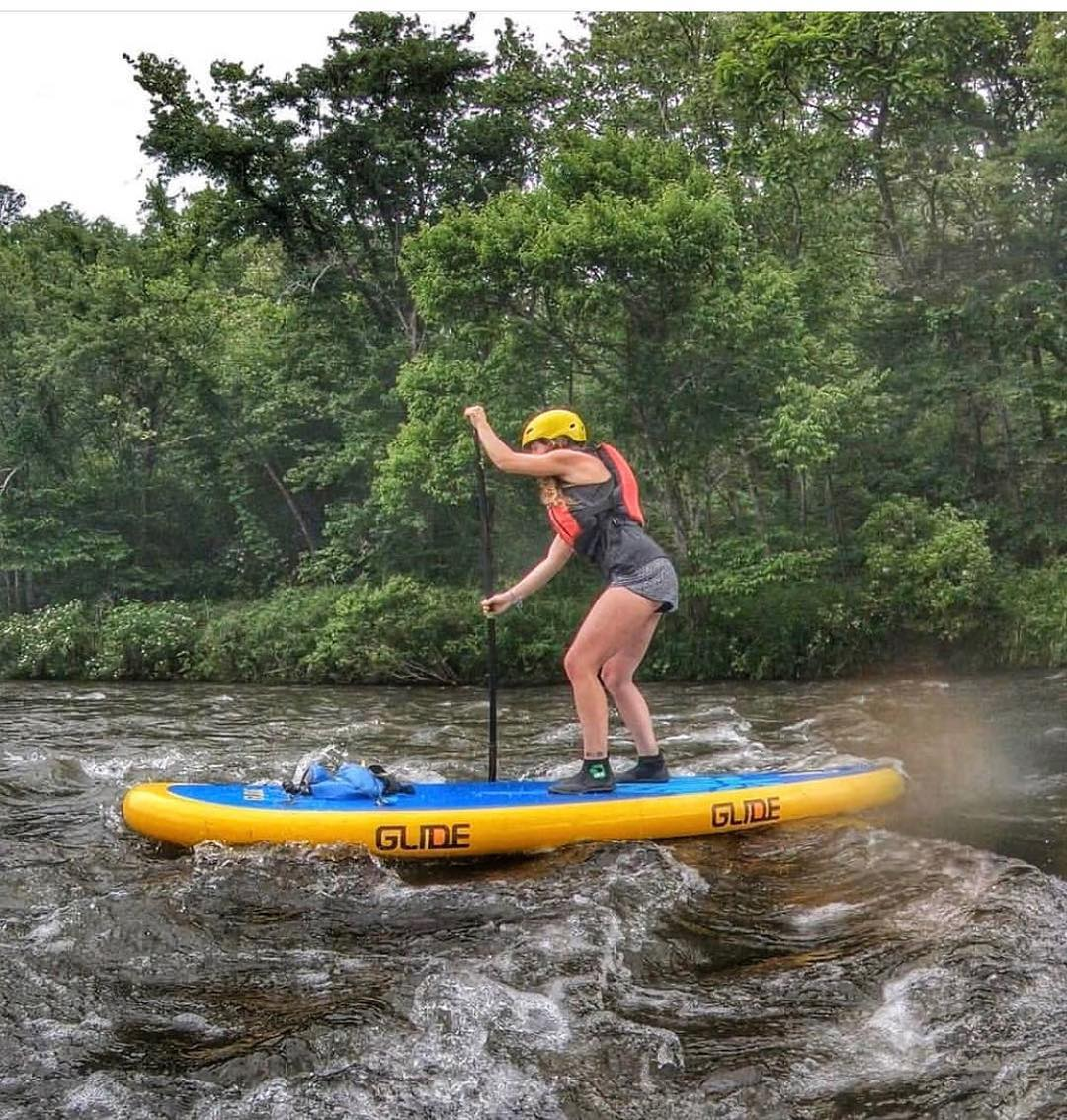 It's easy to find the right board for fitness fans as well as for thrill seekers. All inflatable paddle board models have different SUP paddles for various paddling activities and so if you want to purchase a paddle board you have to choose the proper type of paddle. Despite some boards being specially designed to meet specific needs, many boards have been adapted to varying usages. Generally low and midrange cost boards are less versatile and can provide less satisfying experiences than a more expensive one, even when paddling flat water.
SUP Hull Types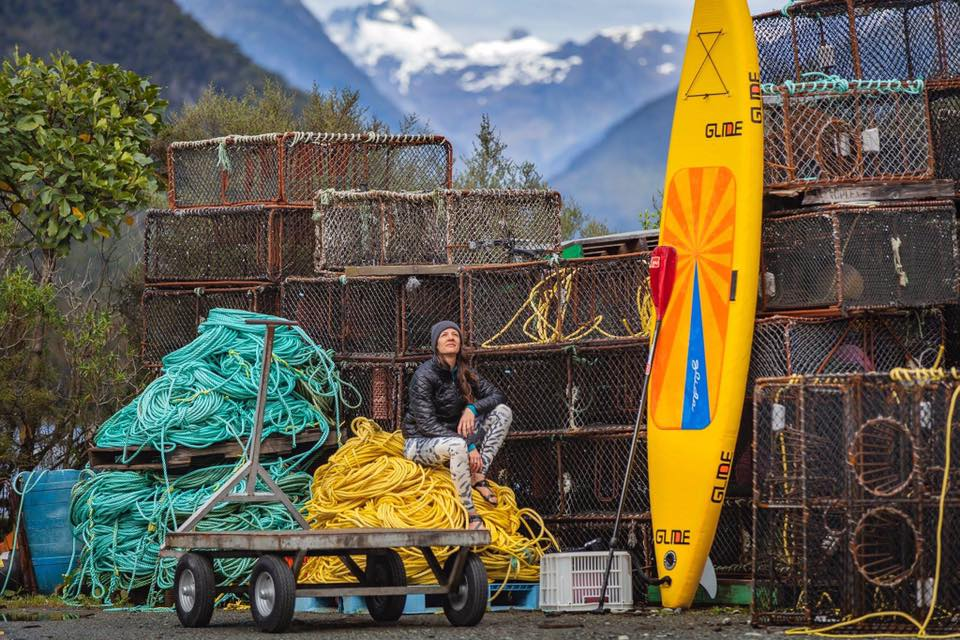 The hull of paddle boards can determine how well they work at on the water. Generally SUP boards are made up either of two kinds: the displacement hulls (pointed nose) and planing hulls (which skim the surface). Some have hybrid designs which combine all aspects of each design. Neither board shape is ideal for beginner paddlers, but they differ in many aspects, making them better than others for different tasks. Therefore, you should choose hull types according to the purpose your paddle board is designed to serve.
Decide where to shop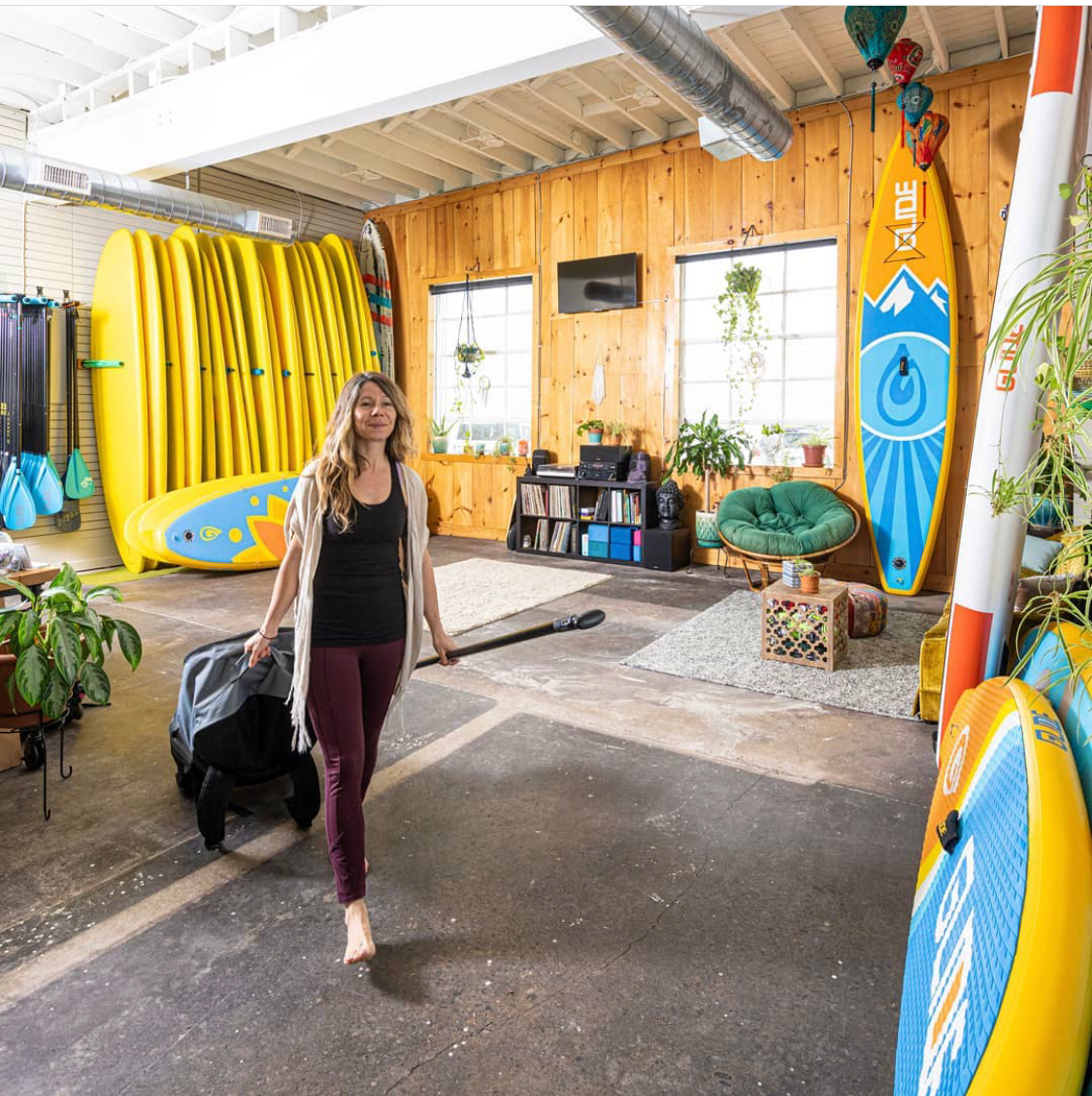 After identifying the best way for you to navigate the paddle board and the most appropriate cost structure, you can then get to work on searching for the perfect board for you. There are many online retailers that are willing to accept money from you, so there is no trouble finding one. The challenge in choosing an inflatable SUP manufacturer is choosing someone that offers expert advice on inflatable SUP boards.
Choose the type of SUP you want

After looking at the various types of inflatable paddle boards that are available, consider how you will be using it and pick the board that best fits that type of usage. If your SUP board has no particular purpose, then you should be seeking something within the all around SUP boards category. A board that's designed primarily for one use will continue to serve another type of paddling, so you should consider all the possible uses of the board.
How do I choose an inflatable SUP?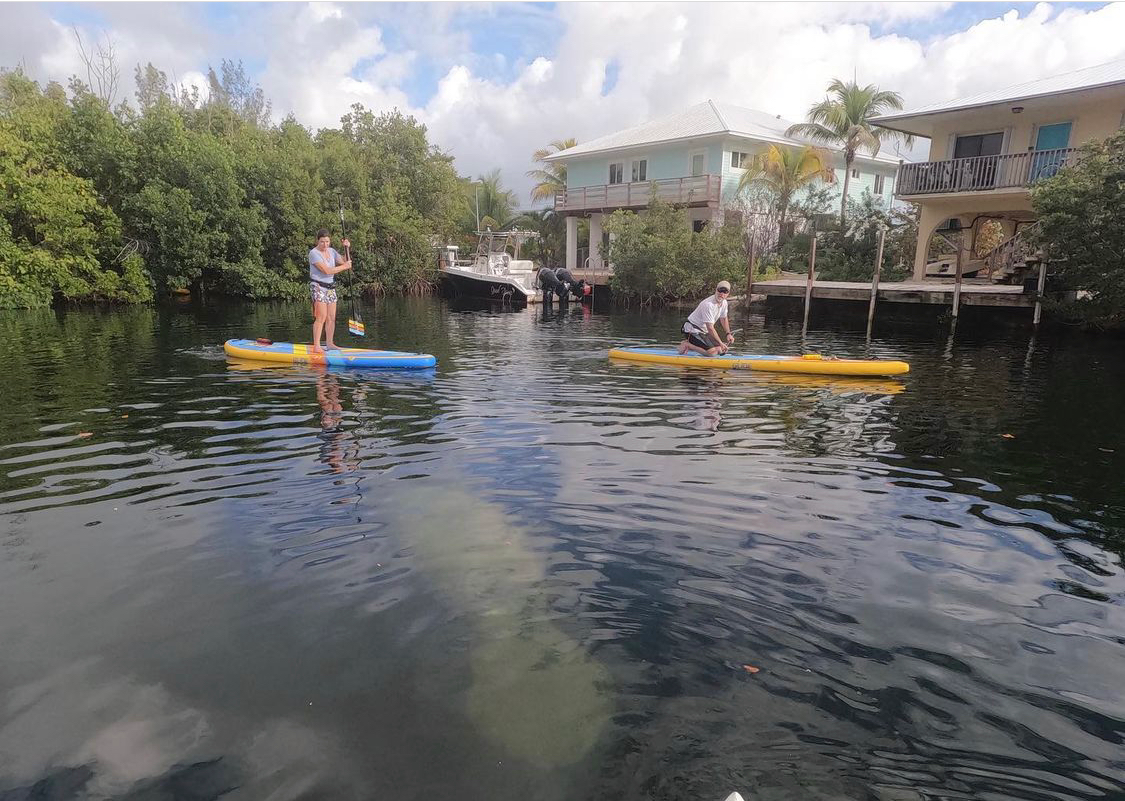 Many buyers are under the spell of advertising that is well-placed or one of these ten top inflatable paddle boards lists which comes up at the top of search results. These types of sites are usually useless in finding the best boards for you. The truth is these types of sites are a scam that make their money if the author refers customers to Amazon or other websites of a certain manufacturer which provide incentives when the site is visited.
Put it all together to make your choice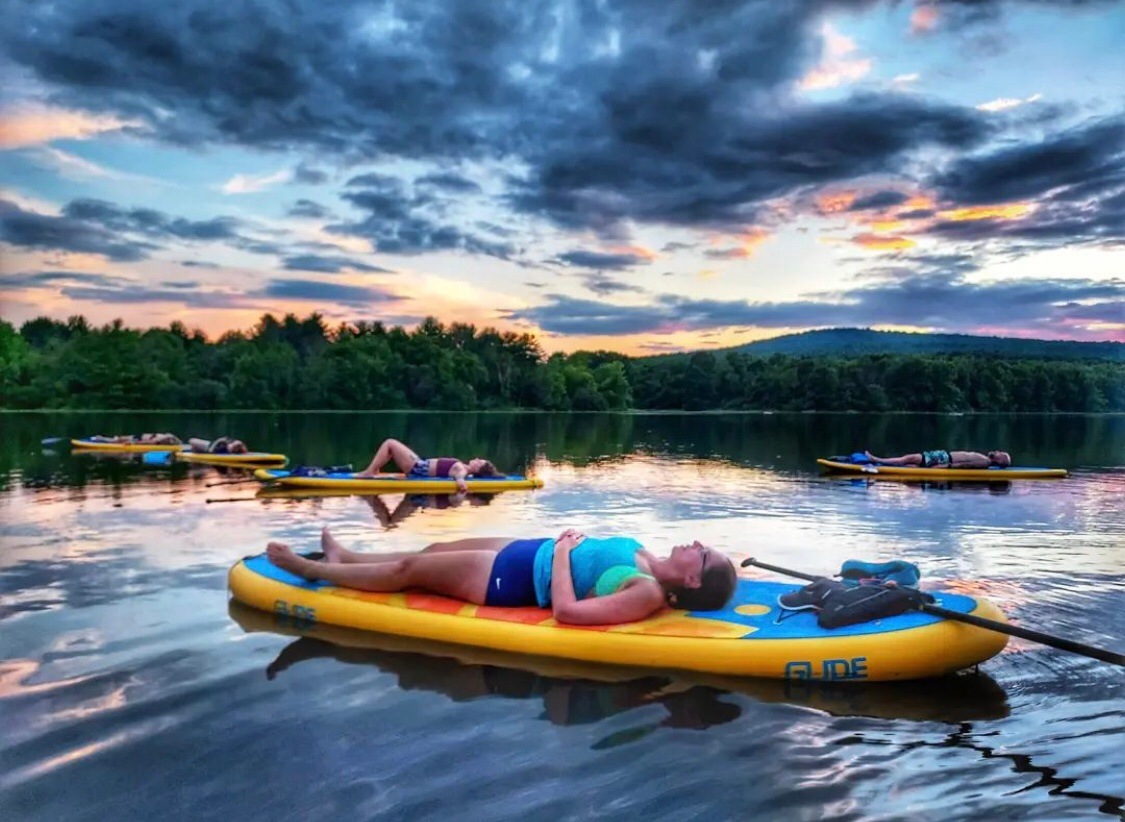 Once the dealer has defined the price range of boards for sale, determined what size and thickness, looked for certain board characteristics, and picked up all the necessary accessories you need to narrow the choices down and settle on the board that makes the most sense for you. You've completed all the necessary preparations to select equipment that meets your expectations. Tooting our own horn, Glide offers a range of high-end paddle boards and accessories and has a board for every type of paddler.
The best inflatable SUP for performance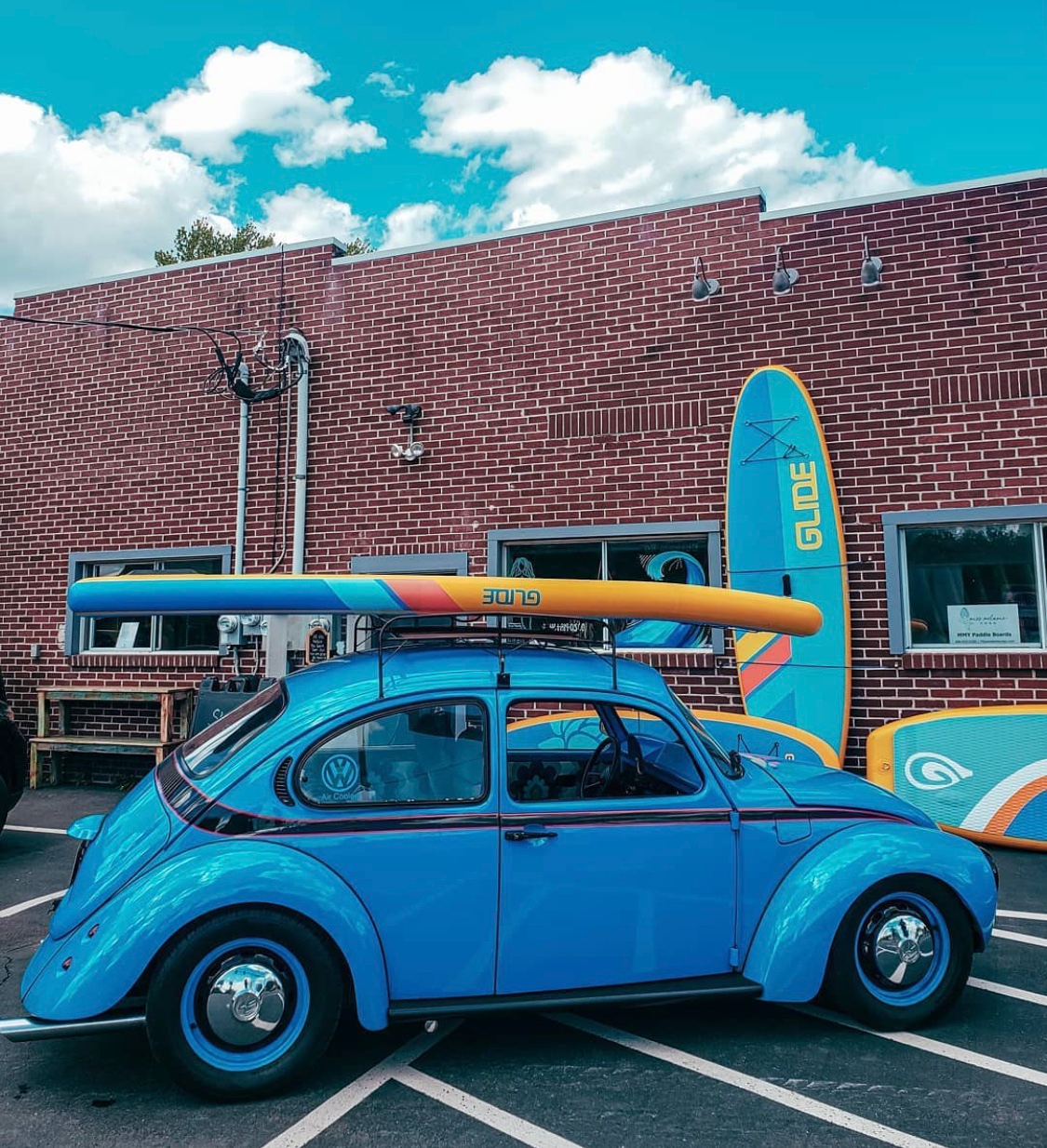 When it comes to the sport of paddle boarding, you'll likely want the best quality SUP board available. These paddle boards cost more but will outperform cheaper SUP boards in most areas. If you have $1k+ to spend on your SUP and know exactly what you need, you should choose a quality performance SUP. Our top-performing performance SUP for 2022 is the Glide Retro.
Tell me the size of the board you need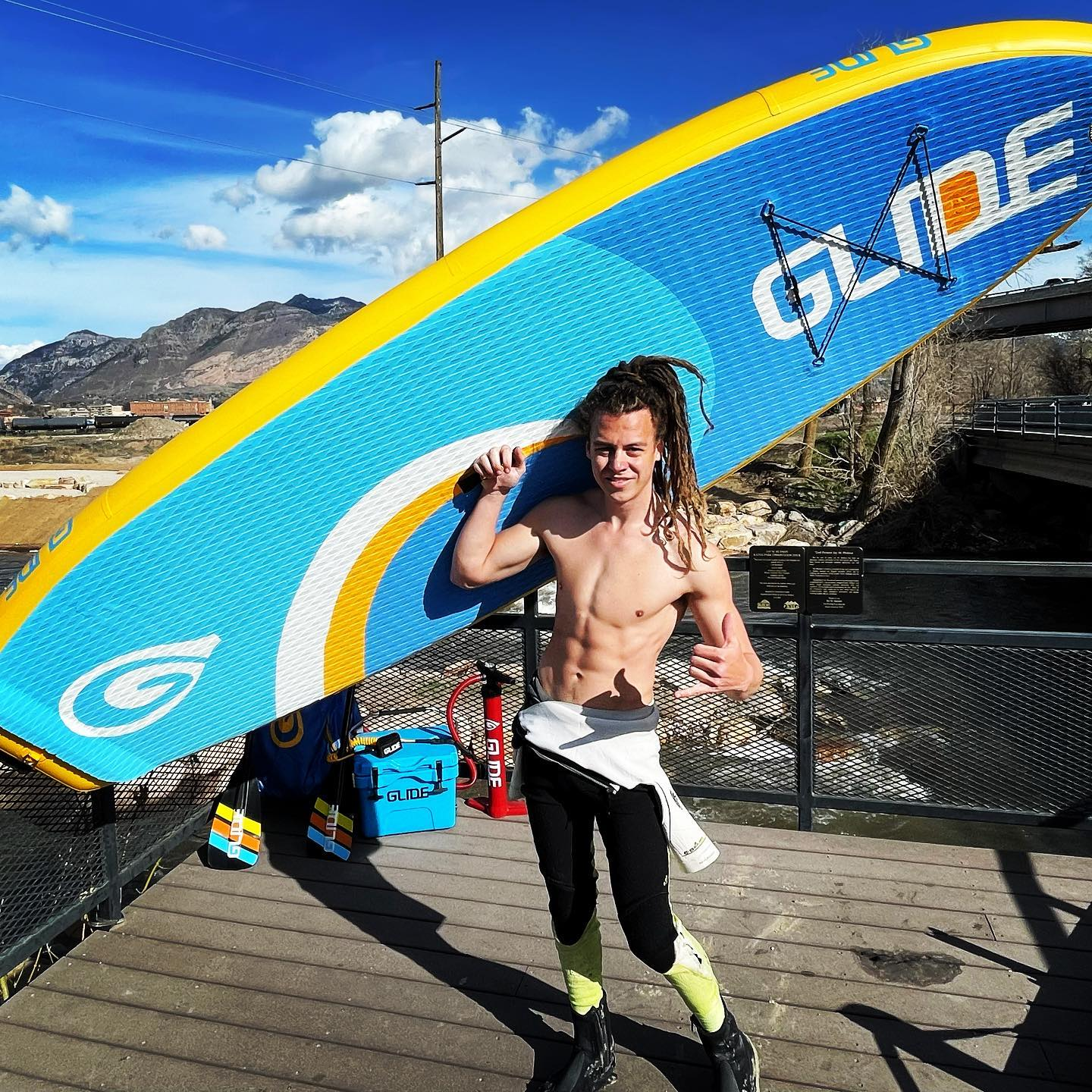 Once you've decided on which board types you are interested in, you can begin to consider sizing. This is a place in which many of our reviews have been viewed as being too generic for many people. Can a board that is the best choice for the 120 lb rider wanting to surf in white water rapids work for a 180 lb rider that wants to go long distances on an alpine lake? The answer to this is a hard "no". You will want to determine the size based on the paddlers weight and how they are using the board. A board being used in flat water will need to be longer to accommodate the paddler as they will be more interesting in paddling in a straight line rather than doing tight maneuvers.
Determine your price range and budget

The pricier inflatable stand up paddle board may sound expensive but it should be considered an investment in quality and not just a temporary expense. As with all recreational equipment there's a large choice of prices to match your needs. Better built paddle boards will give you years of use, while the cheaper boards tend to only last a season or two.
SUP Extras and Accessories

After purchasing your first SUP, it'll be necessary to get more gear to enjoy paddle boarding on the beach. These include: kayak seats, PFDs, carrying straps, roof racks, etc. We outline other accessories below.
Identify The Best Accessories To Complement Your Board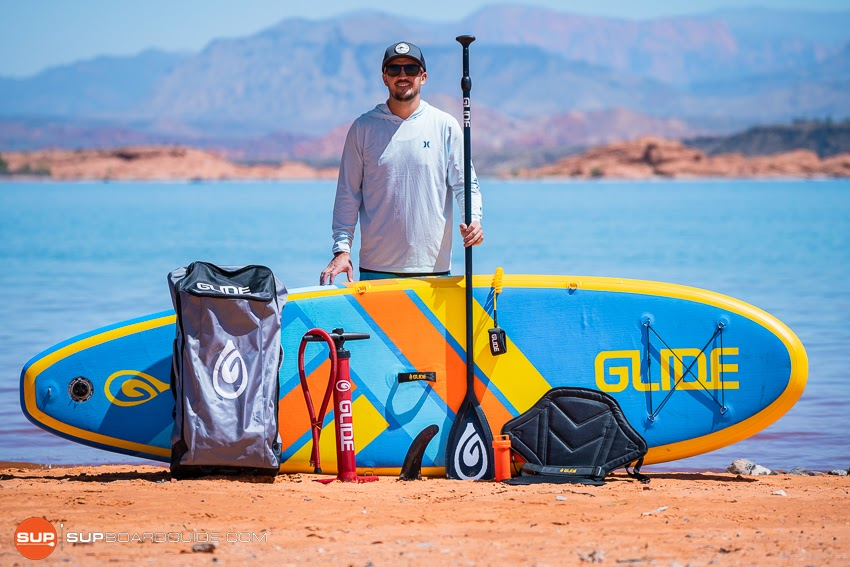 While the board is usually the start in buying SUP equipment, remember that the paddle board is one part of the whole SUP equipment system. The pump and the paddle can significantly change the experience of the user with inflatable SUPs.
Cheaper boards tend to come with a single action pump which makes for a lot more work. You may want to invest in a dual chamber or electric pump to make sure the experience is a little more enjoyable.
The best inflatable paddle board brands include: fin, 3 piece SUP paddle, backpack with roller wheels, repair kit, kayak seat, carry strap, and fin.
SUP Fins

There are various ways of setting fins in a paddle board bottom. Many popular SUP fin configurations have a fin box equipped with a fins able to move to the front and back of the fin box. A unique fin possesses excellent tracking and low drag and is an ideal choice for flat water paddling. 3-foot setups also dubbed thrusters promote straight cruising in flatwater and provide good control in surf. 2+1 configurations: These configurations are larger center fins with smaller fins on either side.
SUP Yoga Boards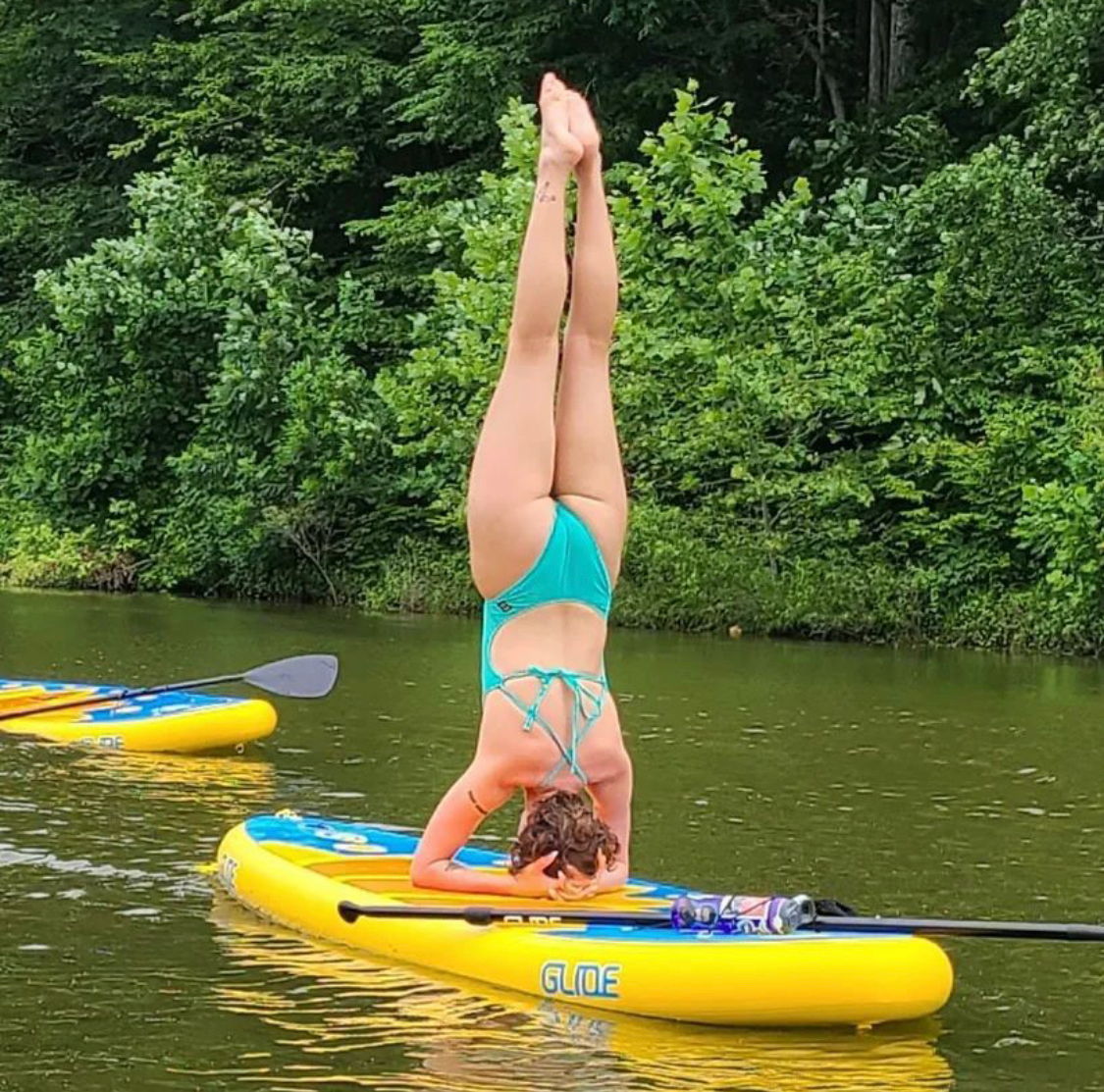 Practicing yoga on your paddle board is a blast! The deck pad on a SUP yoga board is 35′′ wide and is the size of a yoga mat which makes it perfect board to practice yoga on. It's a wider board so its stability is great. The handle can also be recessed so the deck is not blocked.
Conclusion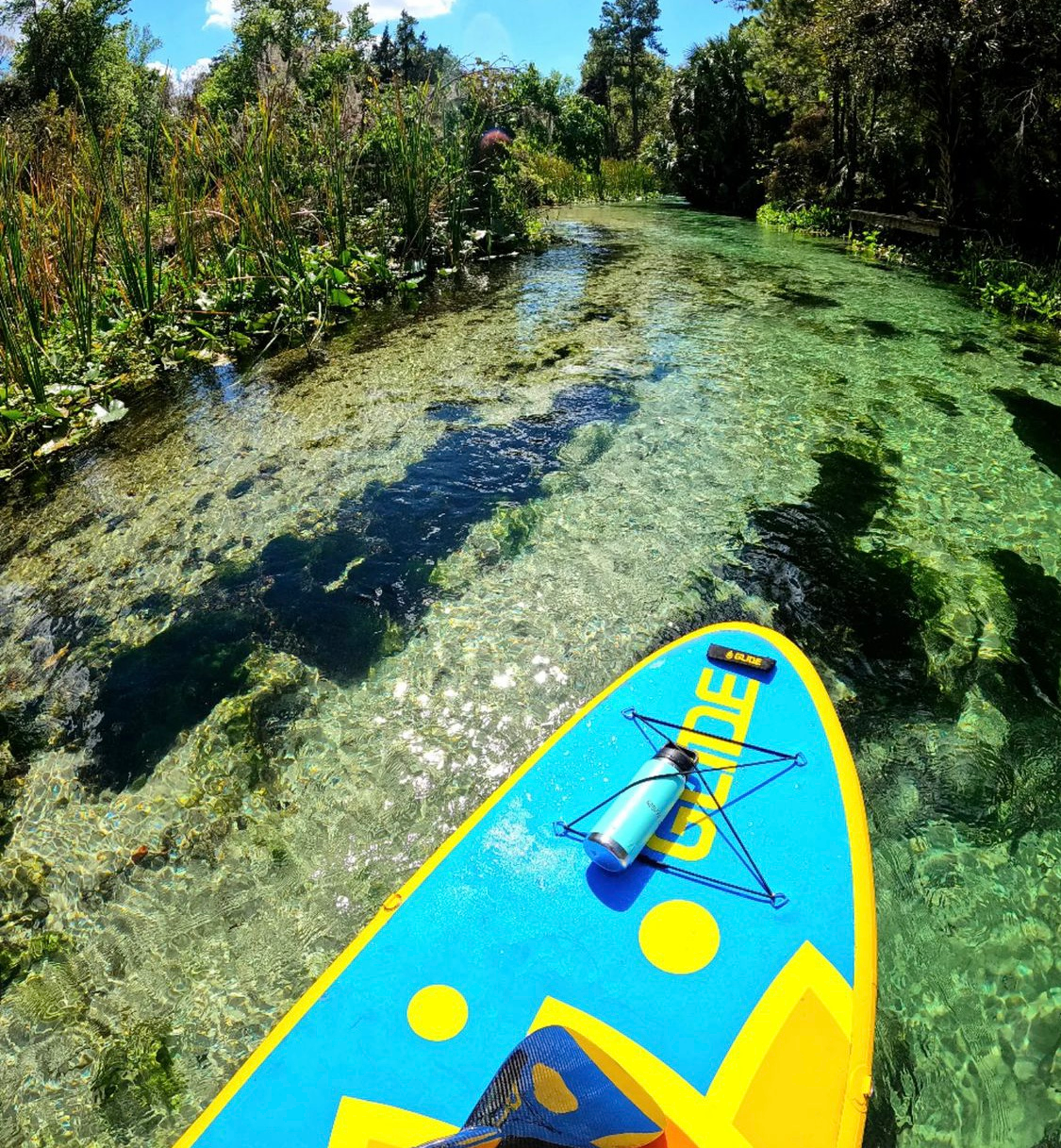 There are a plethora of inflatable SUP boards out there to choose from. Make sure you factor in the weight limit (or weight capacity) as well as what you plan to do with your inflatable paddle board. We've got several other articles that go into more depth on the construction and other nuances of inflatable paddle boards.
Related Topics
Learn to Inflate and Deflate Your Paddleboard
Common Stand Up Paddle Boarding Mistakes