Where to paddleboard in Arizona
What do you think of when you think of Arizona? Vast skies that want to bake you like a cookie? Scenes for western movies, and sunsets. Night skies filled with endless stars and Saguaro cactus and air conditioning? What about the 128 some odd lakes and reservoirs located throughout Arizona? Lake Havasu or Lake Powell? The hot desert sun that wants to bake you like a cookie also does a great job of keeping the waters pleasant and refreshing without feeling like a polar bear plunge challenge.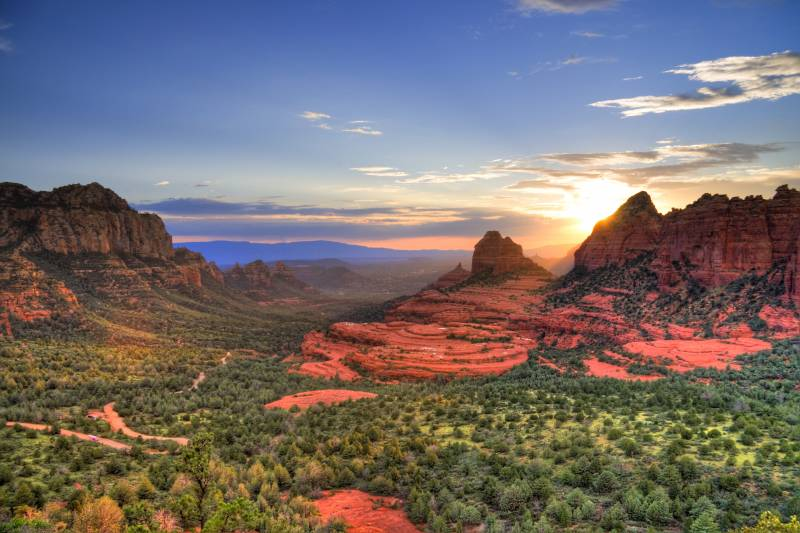 Sup Canyon Lake, Arizona.
This epic paddle boarding adventure will take you through a scenic desert oasis in the Tonto national forest a short distance up the apache trail. You will have scenic red rock canyon walls dotted with big horn sheep as a backdrop while you explore the hidden coves. Perfect for sup yoga or casting from a sup fishing board. This is one of the salt river project reservoirs.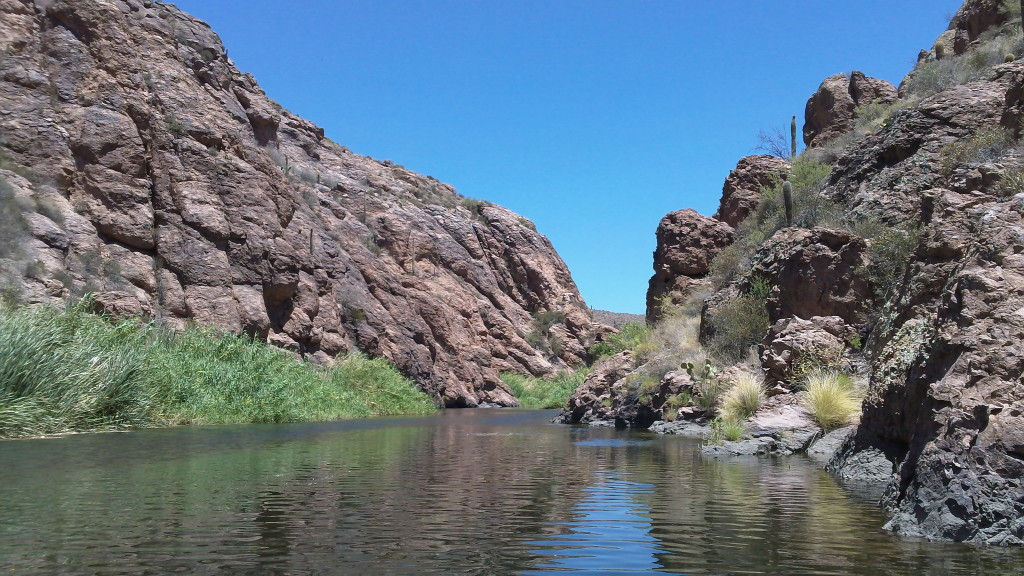 Sup Lake Havasu, Arizona.
With over 400 miles of shoreline and emerald green waters lake Havasu is one of the most popular destinations in the state. As a result, this is a lake with a lot of motor boats and jet skis cruising around. The wakes will give you a chance to practice keeping your balance, lake Havasu also has some of the most vibrant energy from the people on the lake making it feel like one big party.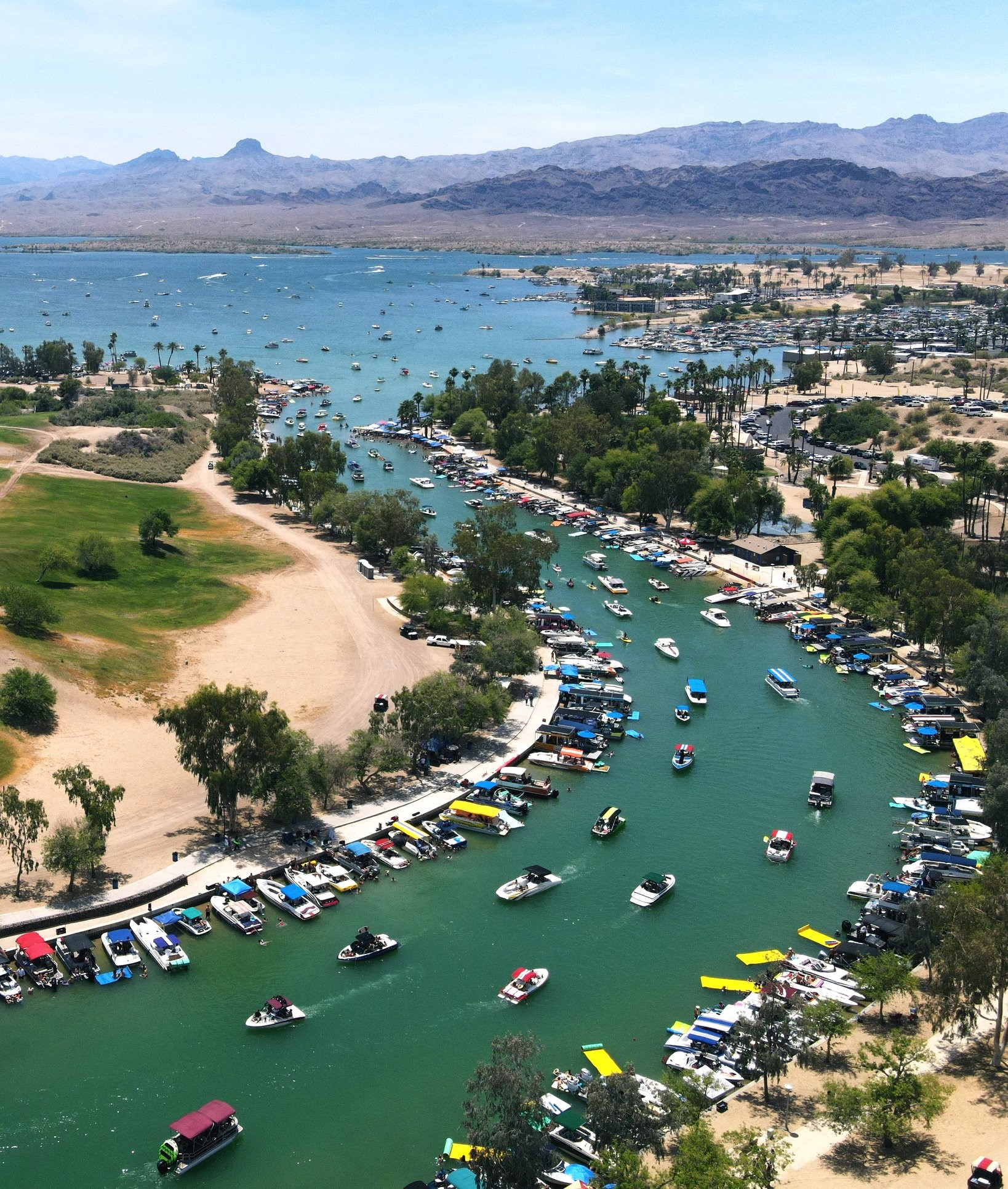 The lake also gives paddlers a chance to relax and explore palm tree islands or head to the canyons and relax among the enormous rock walls.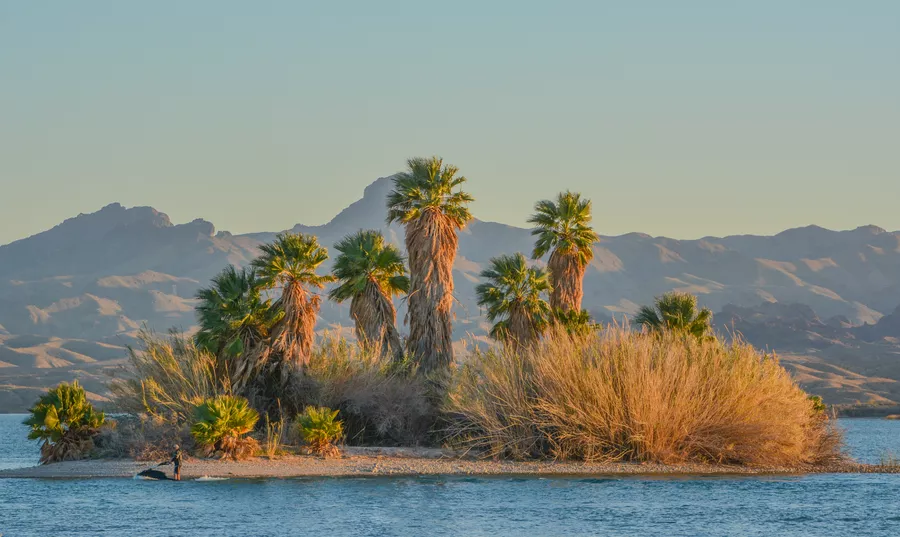 Sup The Lower Salt River, Arizona.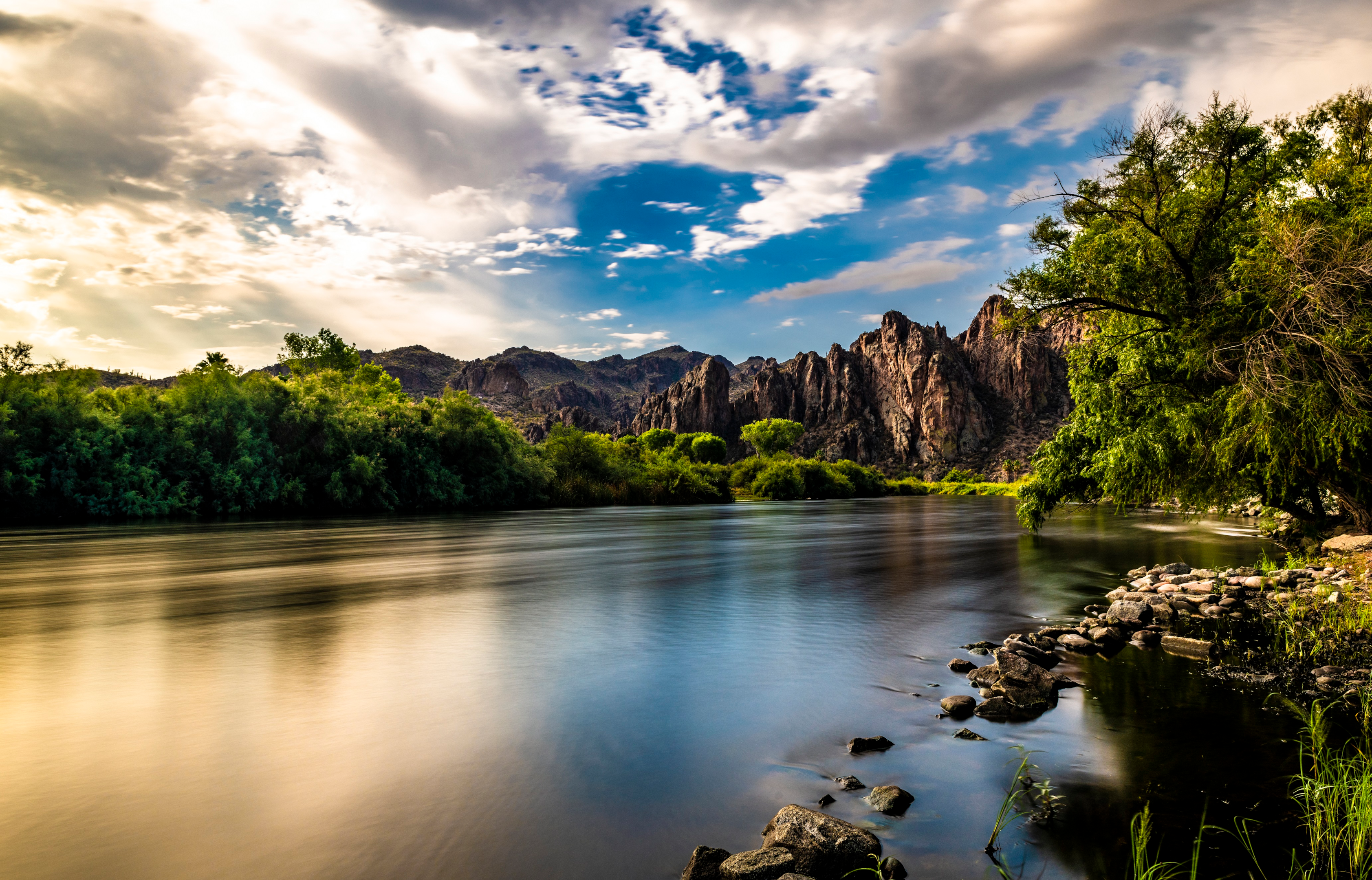 For this paddle boarding adventure, we recommend starting at dawn or early morning if dawn is too early. This will give you the best chance to paddle board among the wild horses and other wildlife that like to frequent the area. The journey is 3 to 5 hours depending on the paddlers and the time spent relaxing and enjoying the river. We recommend putting in at the camp circle (Tubers and float drop-off) and then river suping to the last pull out at Granite Reef take-out site. The river is perfect for any level of paddle boarder and has a class I rapid and an option class II rapid. Before reaching Granite Reef take out the river does have a couple of other take-out spots. The tubing company has also been known to run shuttle for paddle boarders with a small donation. An isup will help make this easier.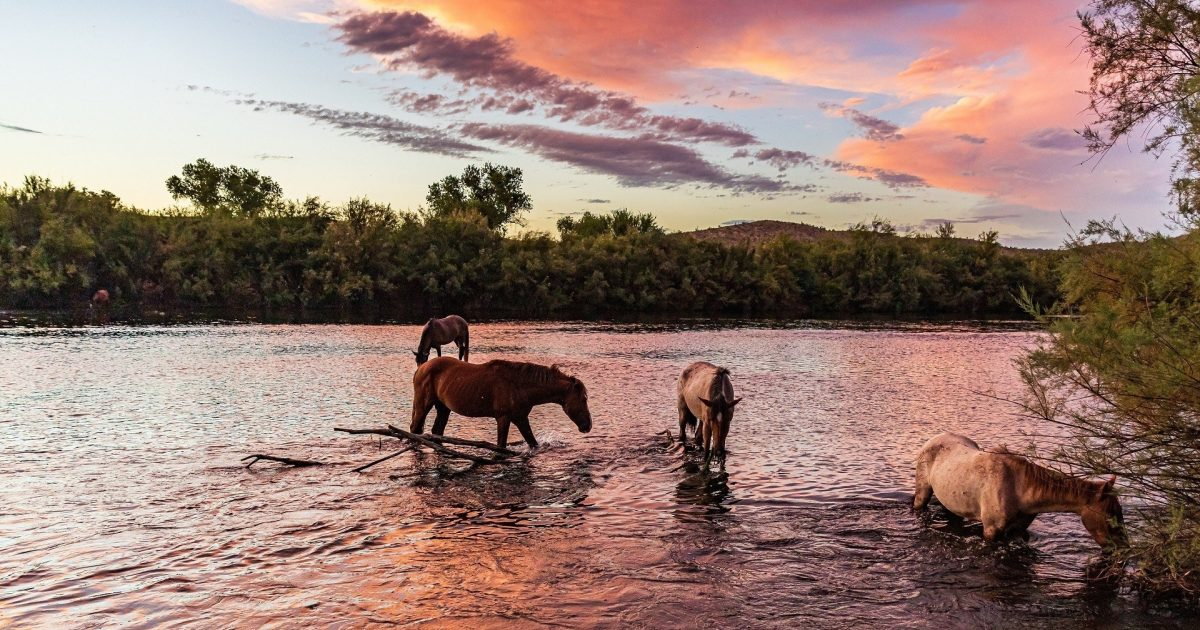 Sup Saguaro Lake, Arizona.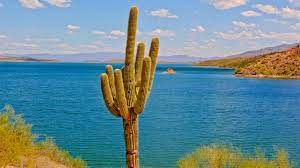 This man-made lake is one of the state's best attractions. This is a great spot to do some sup fishing as the state's wildlife department makes sure the fish are healthy and well populated. They have also installed 2,200 some odd fish habitat structures. Tonto national forest day pass is required here. And if sup fishing is not your thing the 1,200-acre lake has plenty of water to paddle and explore or get some sup yoga in while enjoying the sites of the massive saguaro cactus that line the hills around the lake. Might we suggest starting with a cactus pose in solidarity with the native cacti?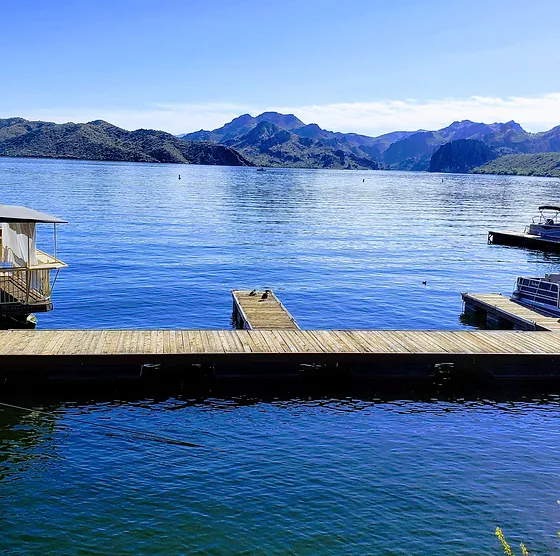 Sup the Verde River, Arizona.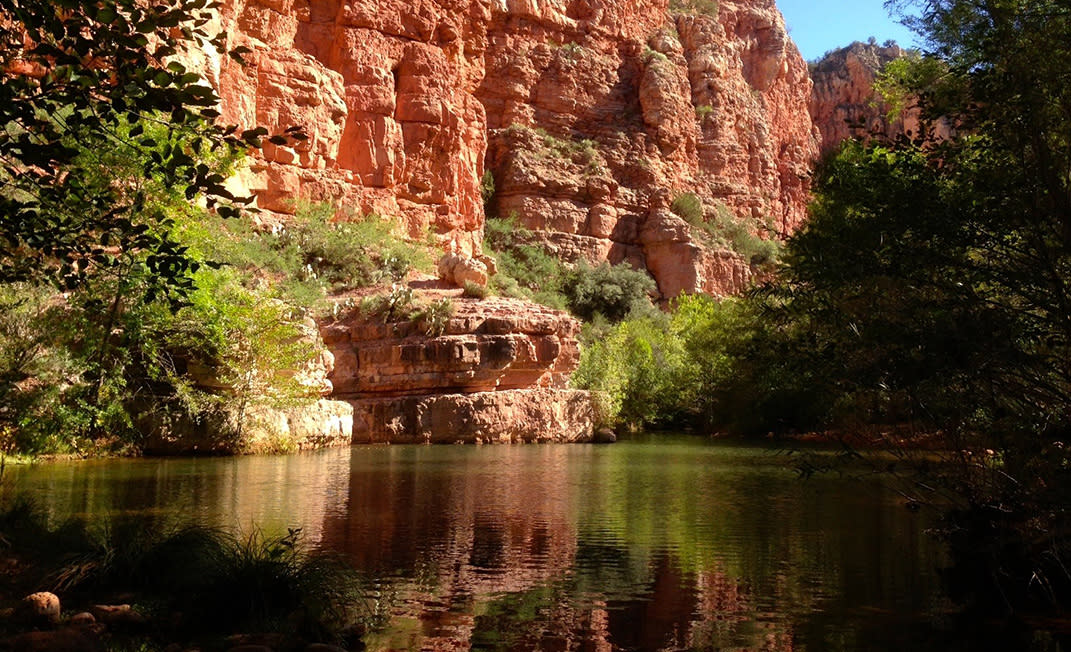 The Verde River is one of Arizona's only wild and scenic rivers. Surprisingly it is still a hidden gem of the states and I feel a little sad bringing attention to this incredible paddle boarding spot. The forest service has even provided a helpful paddling trail map of the river. Start this river adventure from Tuzigoot Bridge and paddle down to Hayden lane. This 7-mile paddle will bring you through some epic scenery and can be completed in about 3 and a half hours if not longer depending on the water flow and skill level of the paddler. You are going to want an ultra durable stand up paddleboard on this run, although it is one you won't soon forget and will be happy you made.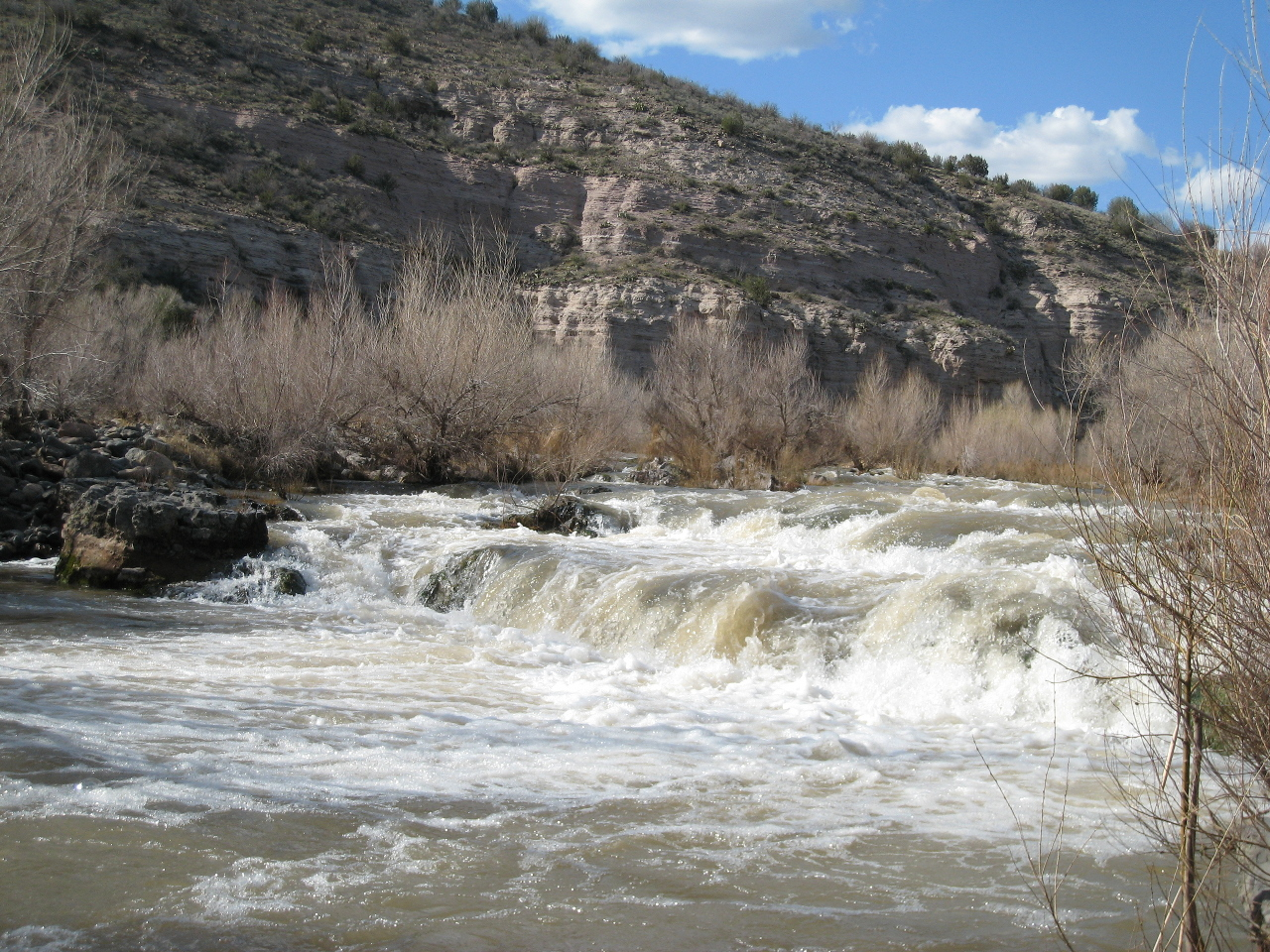 Sup Roosevelt Lake, Arizona.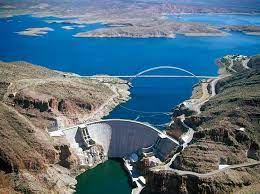 Theodore Roosevelt lake, or Roosevelt lake or even lake Roosevelt depending on who is giving you directions or talking about the lake is on the salt river and is created by the Theodore Roosevelt dam. This lake is the largest lake located entirely in the state of Arizona. The lake is well maintained by the Tonto national forest authority. And as a result, has plenty of easy spots to put in. This large reservoir is located approximately 63 miles from Phoenix making access to a major city easy. Going through the apache trail is the shortest and most scenic way to get to the lake, although it is not the fastest. The route has hairpin turns and is among a narrow dirt road, the scenic route along the apache trail is worth the longer drive time. Apache, Canyon, and Saguaro lakes are all in this area as well.

Enjoy paddle boarding in Arizona, let us know what your favorite spot is at #glidesup And for more ideas check out this article.